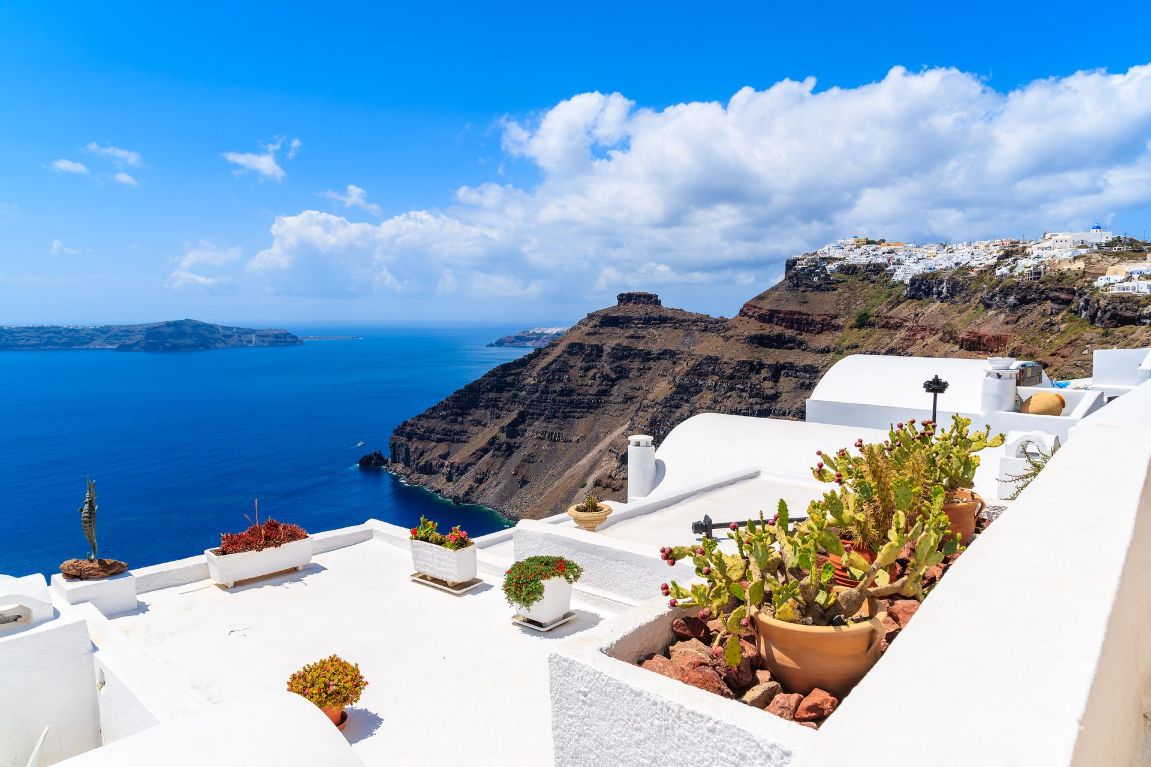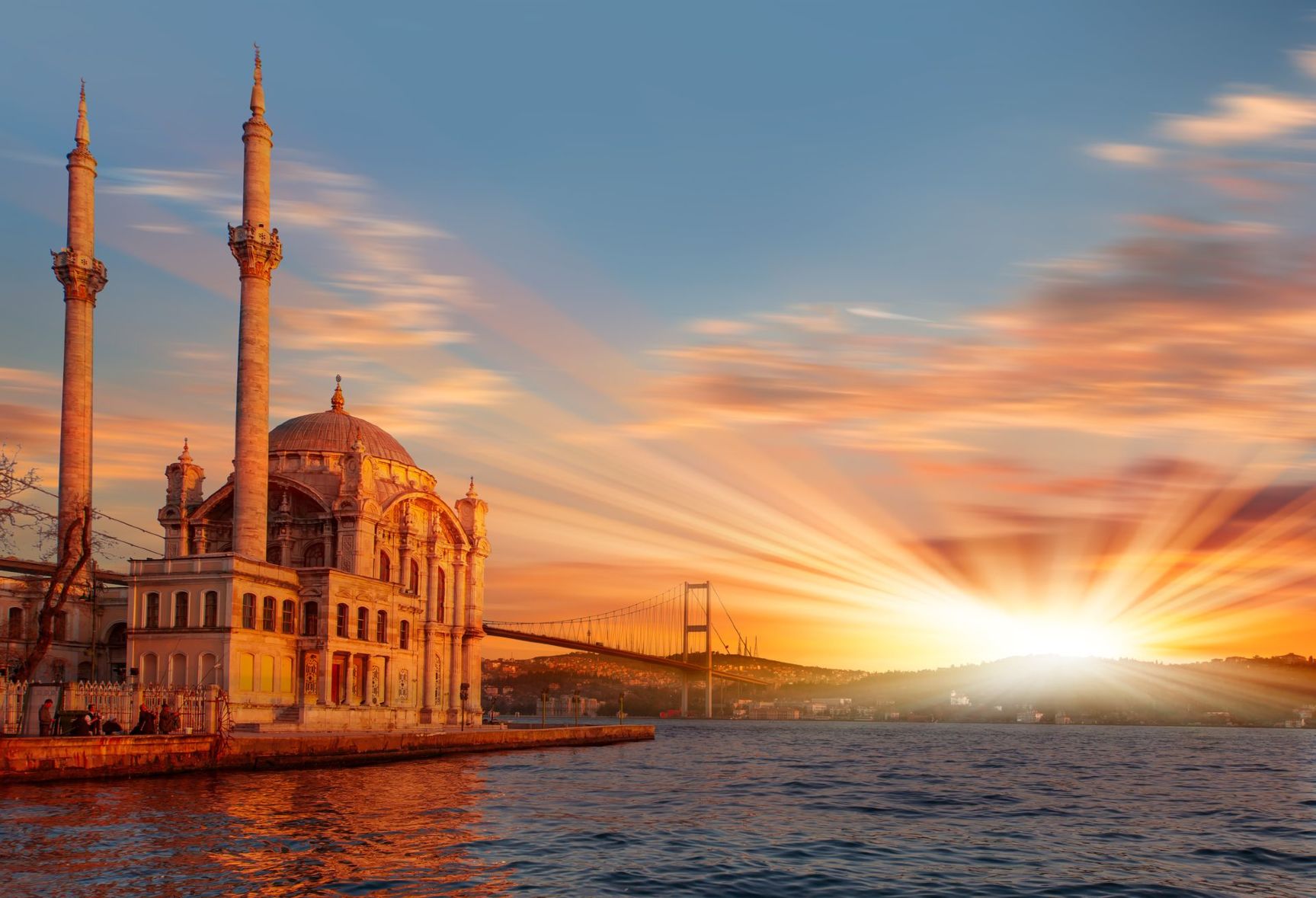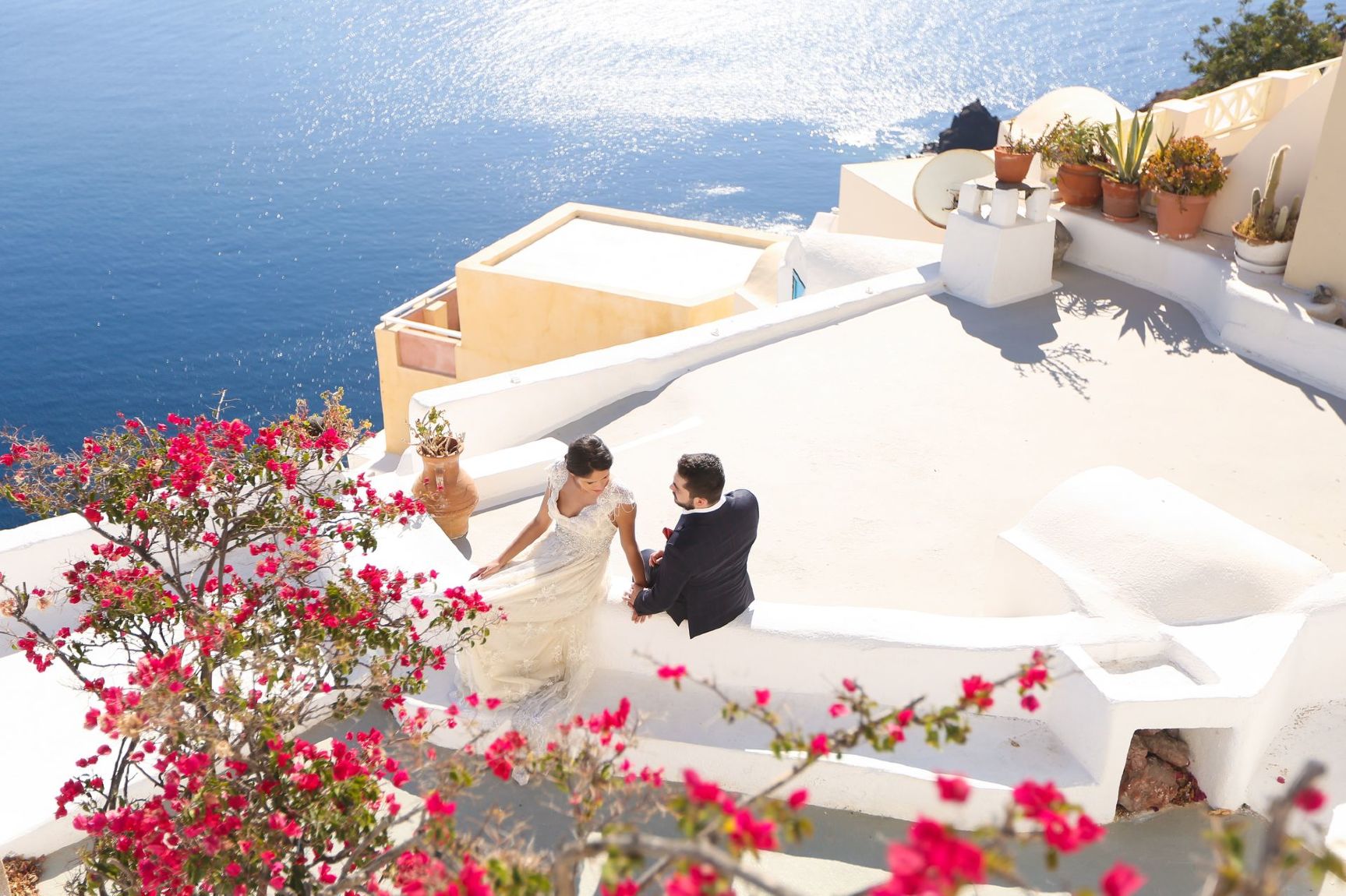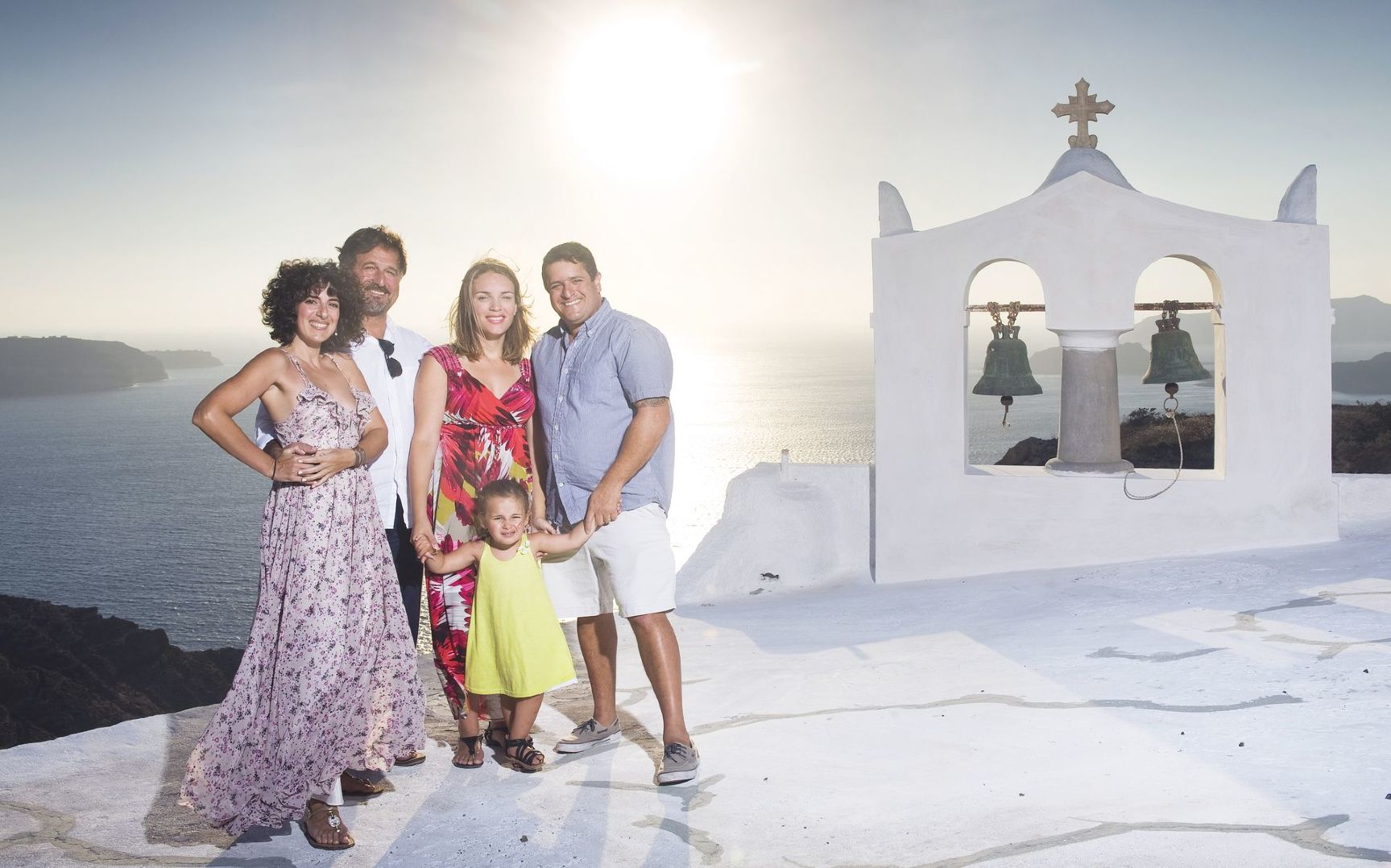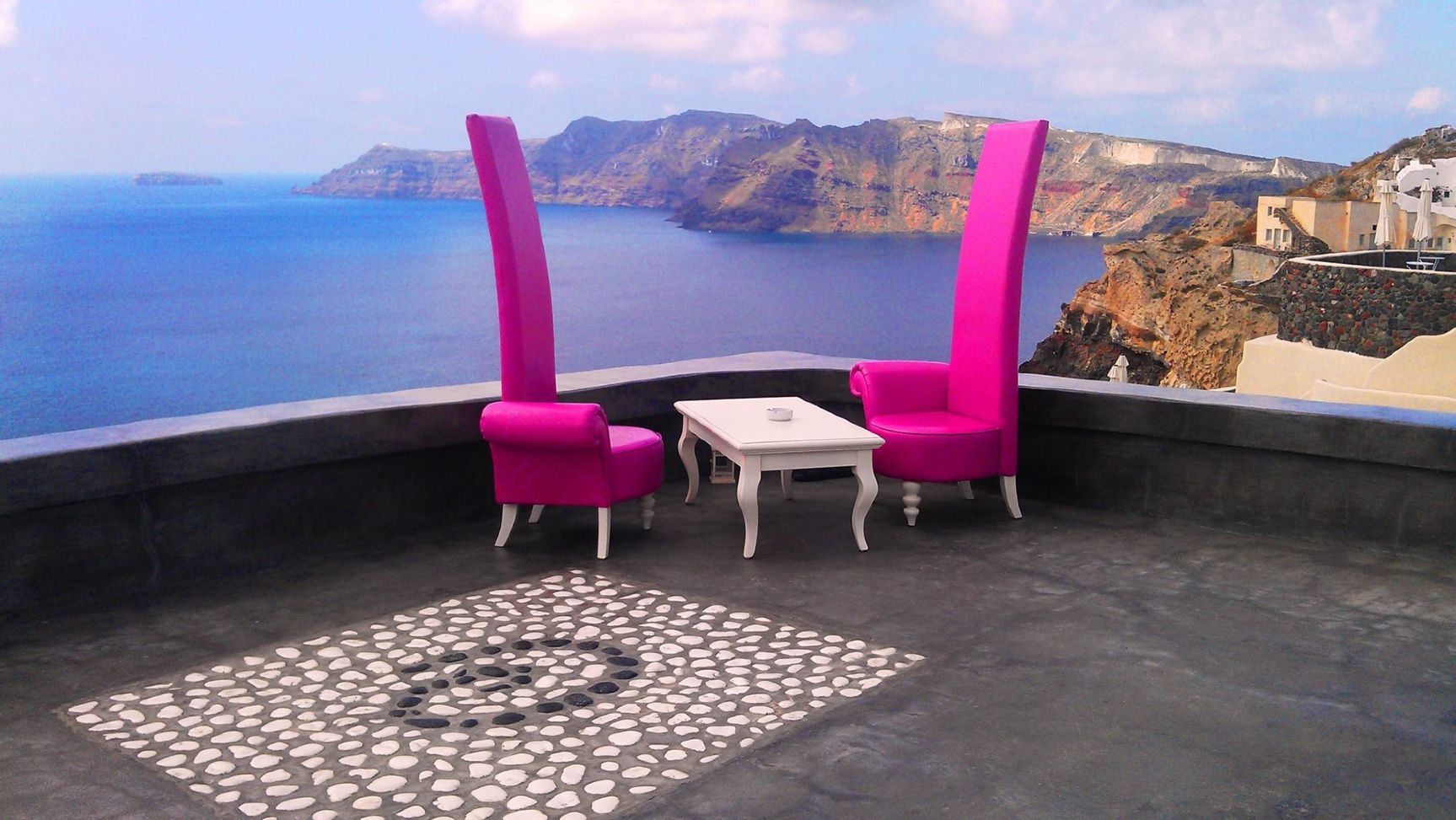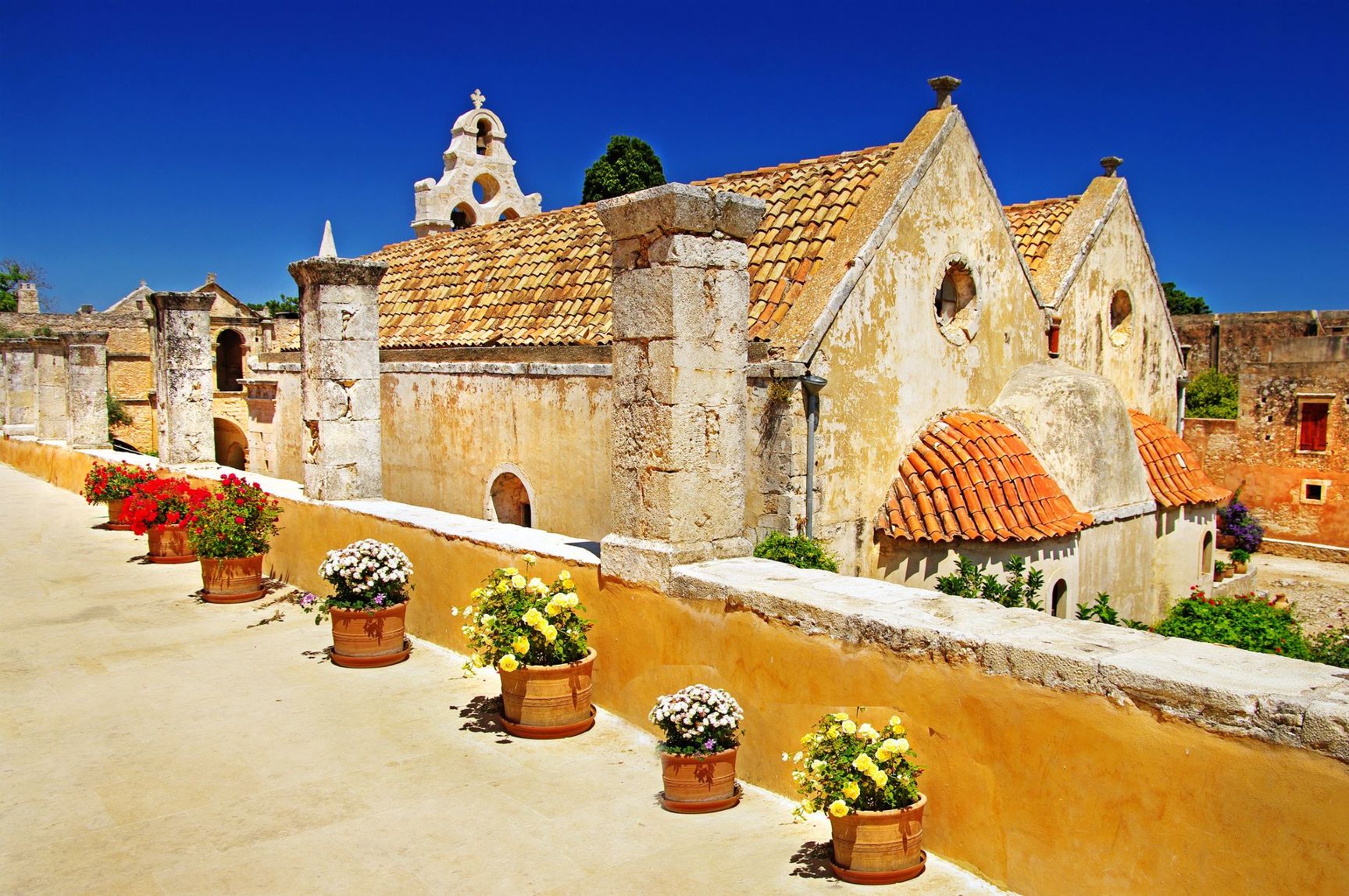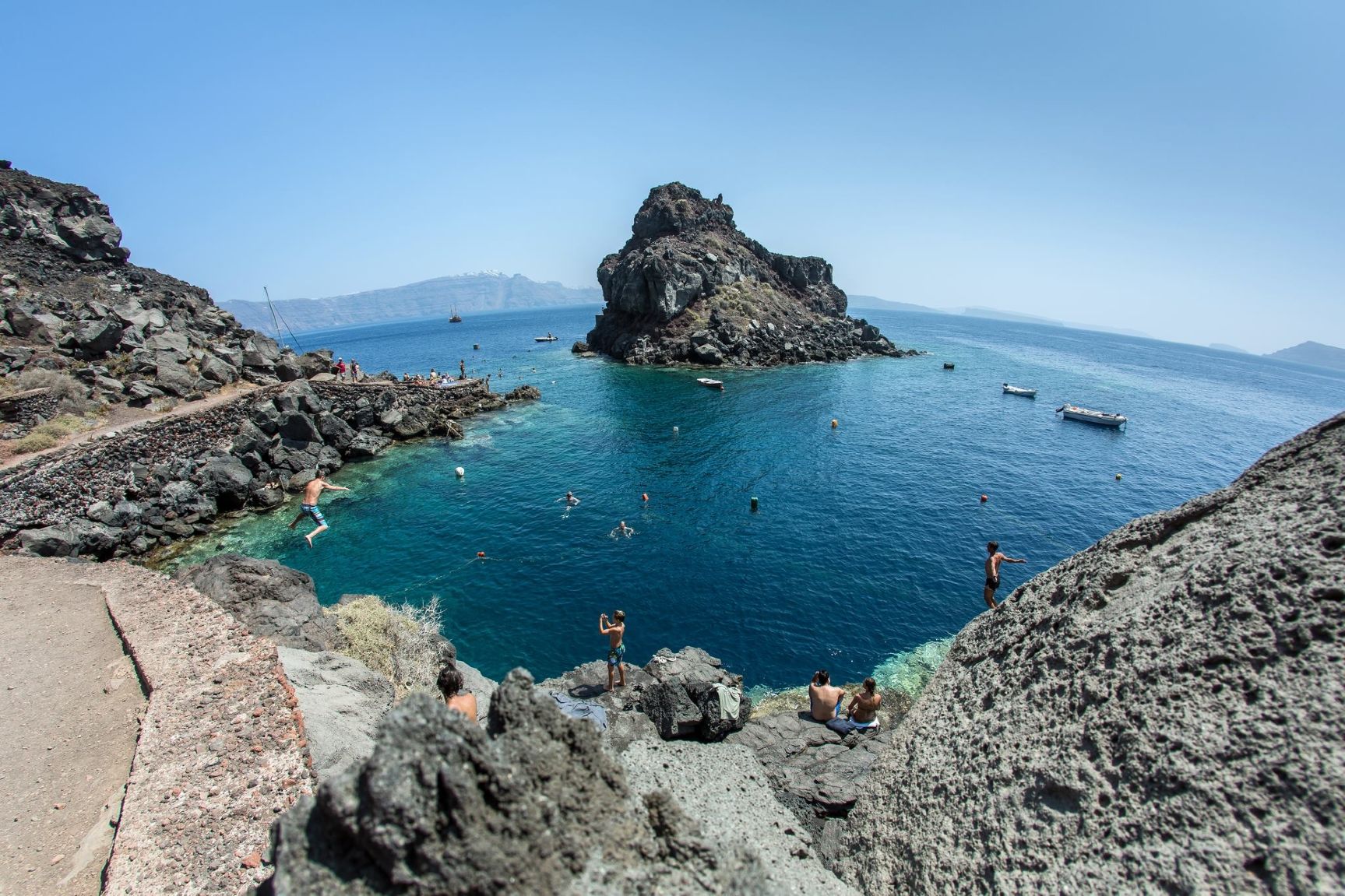 Luxury Tours from the Experts
Specializing in Tailor Made Travel to GREECE, TURKEY, ITALY
Creative & Authentic Tailor-Made Vacations to Greece, Turkey and Italy
We are a boutique-style tour company on a National scale where we create 100% Tailor Made travel packages designed just for you!
We are American based with genuine travel advisors who specialize exclusively to Greece, Turkey, and Italy
Why take our word?
Check our reviews through various online channels to include Google, Facebook, Yelp and more...
our philosophy
Why do we stand out from the rest?
Our company's philosophy is that a personal approach is always the best way to
plan your unforgettable tailor-made vacation successfully.
Because we do not believe in ready-made generic itineraries there are no pre-packaged prices on our website. Each itinerary plan that we create is unique and tailor-made according to your expectations, wishes, and travel budget. We believe the only way to achieve this is to have genuine travel experts who will create a unique tailor made vacation just for you, with absolute commitment and quality.
The more you tell us about you, the better!
inquire now
Asimina Tours specializes in tailor-made trips to the following destinations
All travel arrangements offered by Asimina Tours are custom designed according to your interests and likes.
To customize your dream vacation you may e-mail, call us or complete the inquiry form located in the contact page of our website.
How it Works?
Describe your dream vacation through our travel form.
Be matched with your own personal destination expert who will discuss your travel plans preferably over the phone or by e-mail.
Your travel advisor will create a personalized tailor made itinerary just for you!
Including unique authentic experiences to include great value & quality properties.
Book your perfect trip and feel confident we'll be with you 24/7 - from the planning stages of your trip until your return.
Help me Plan my Trip