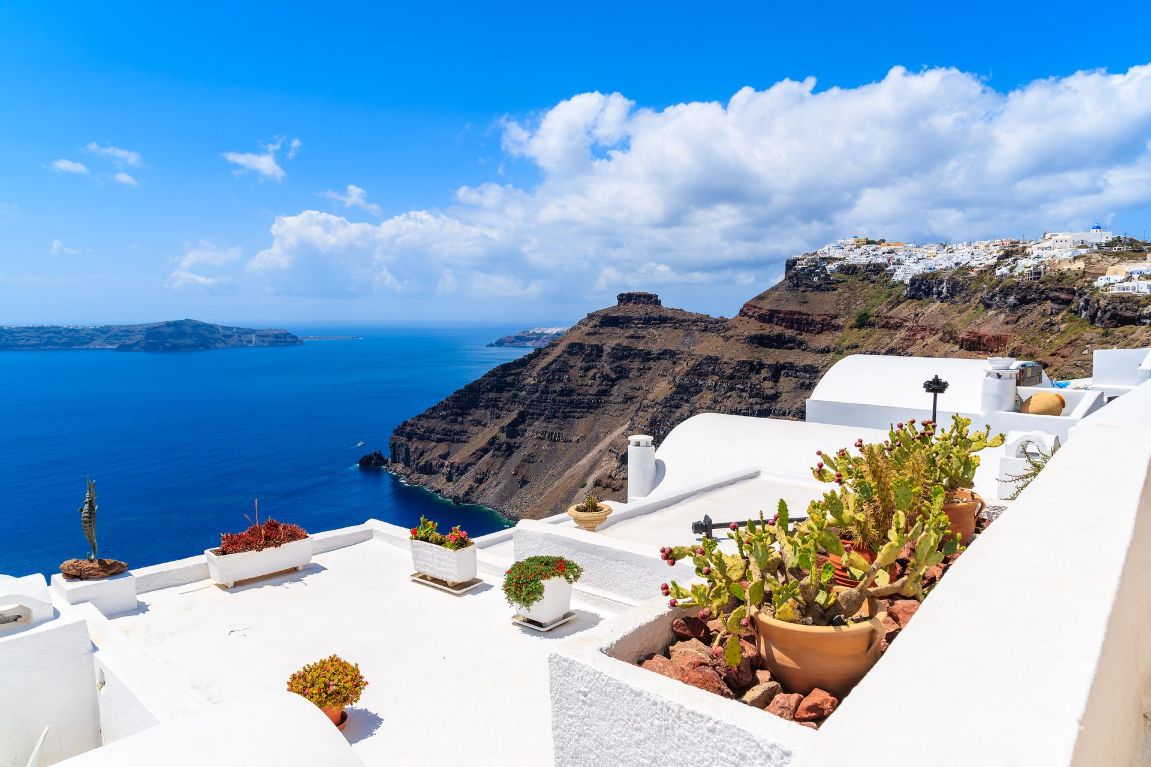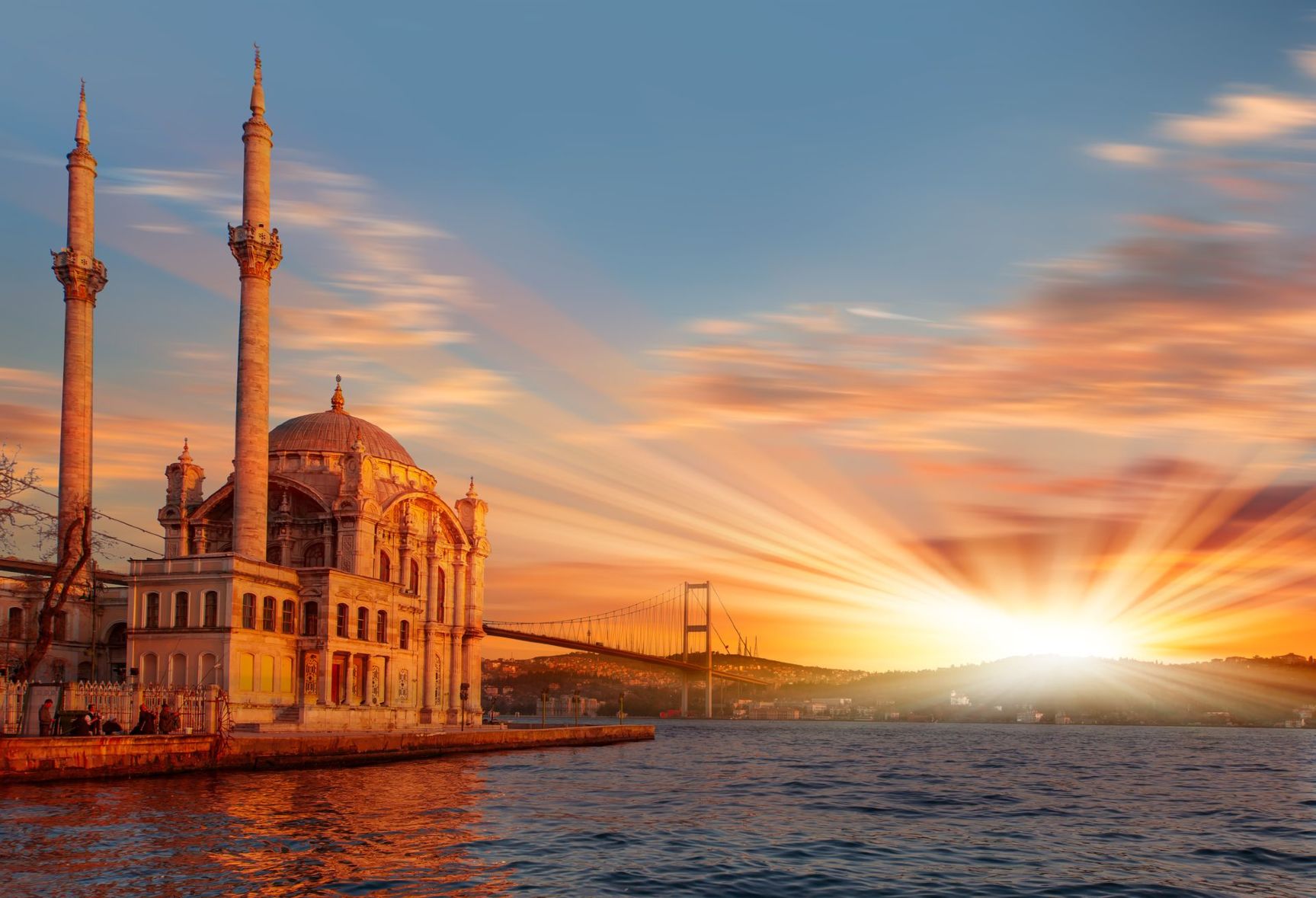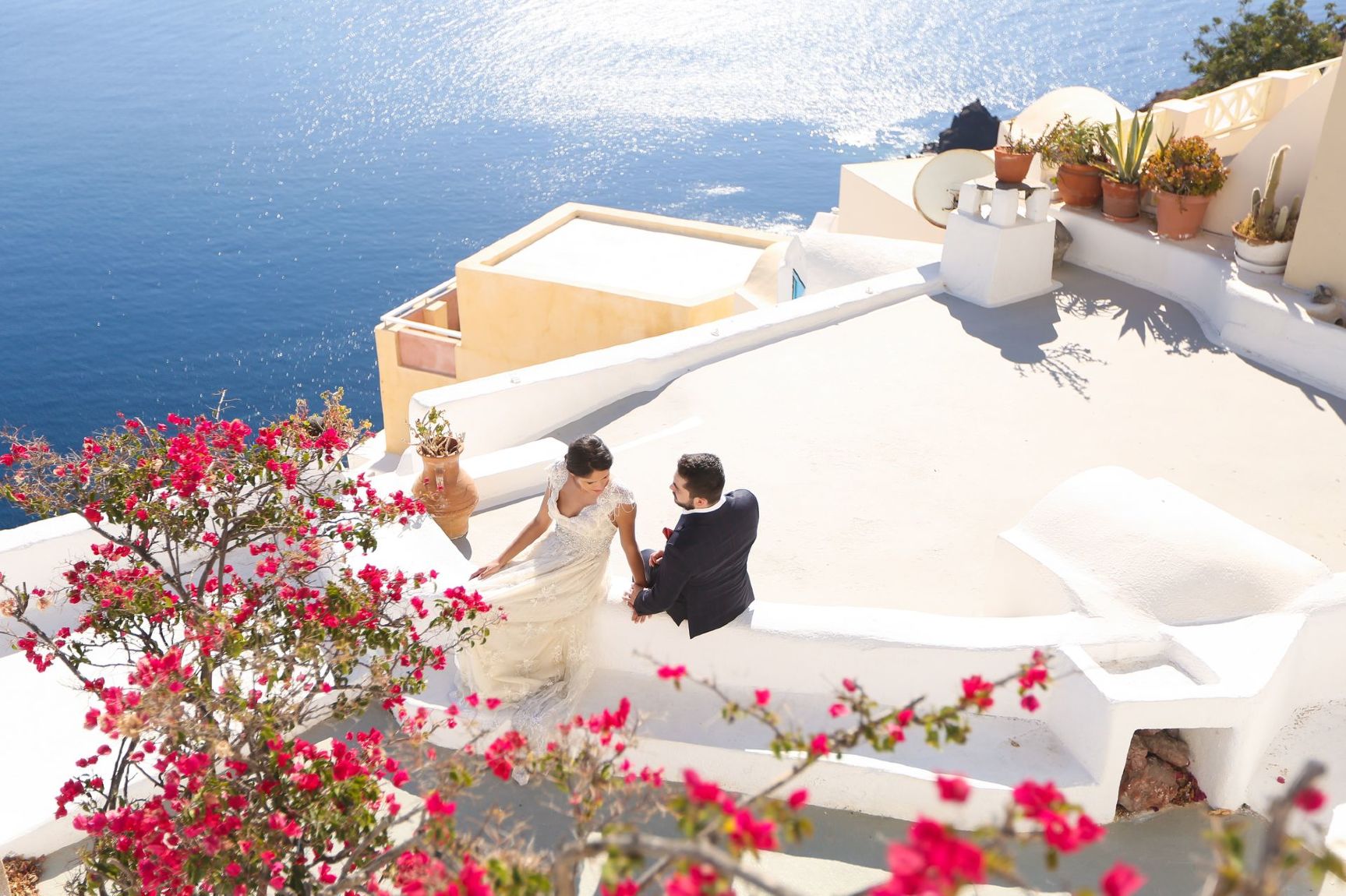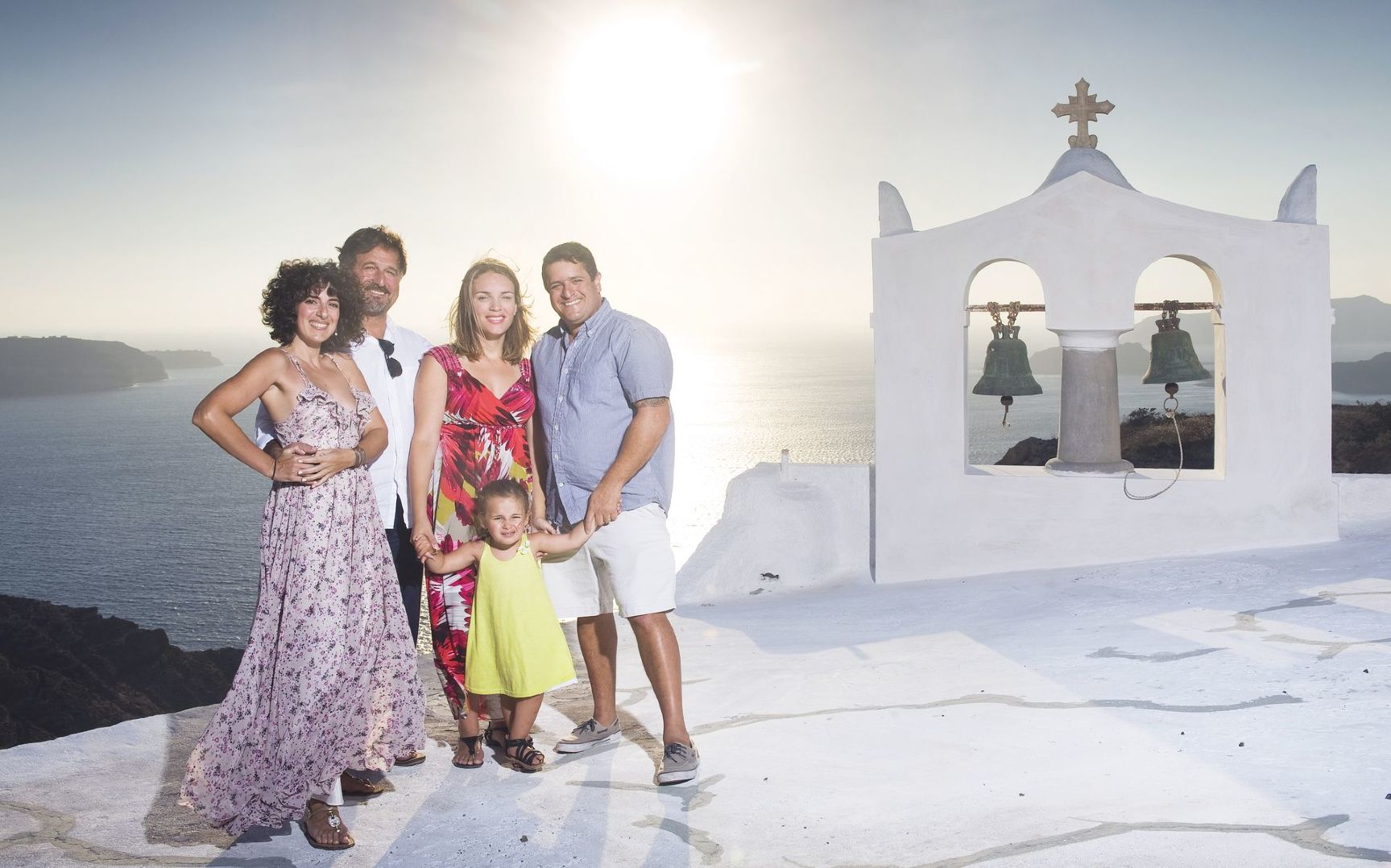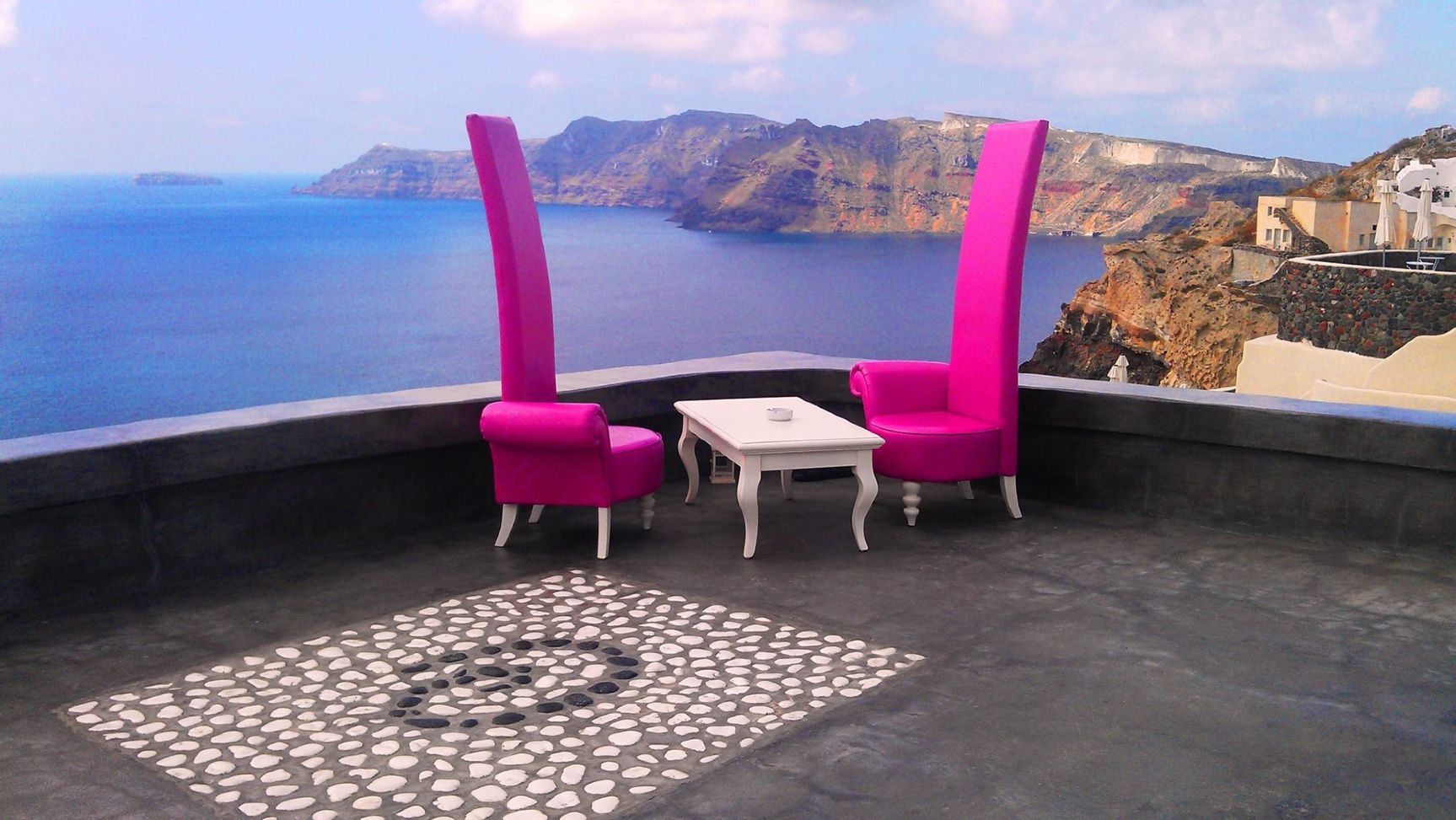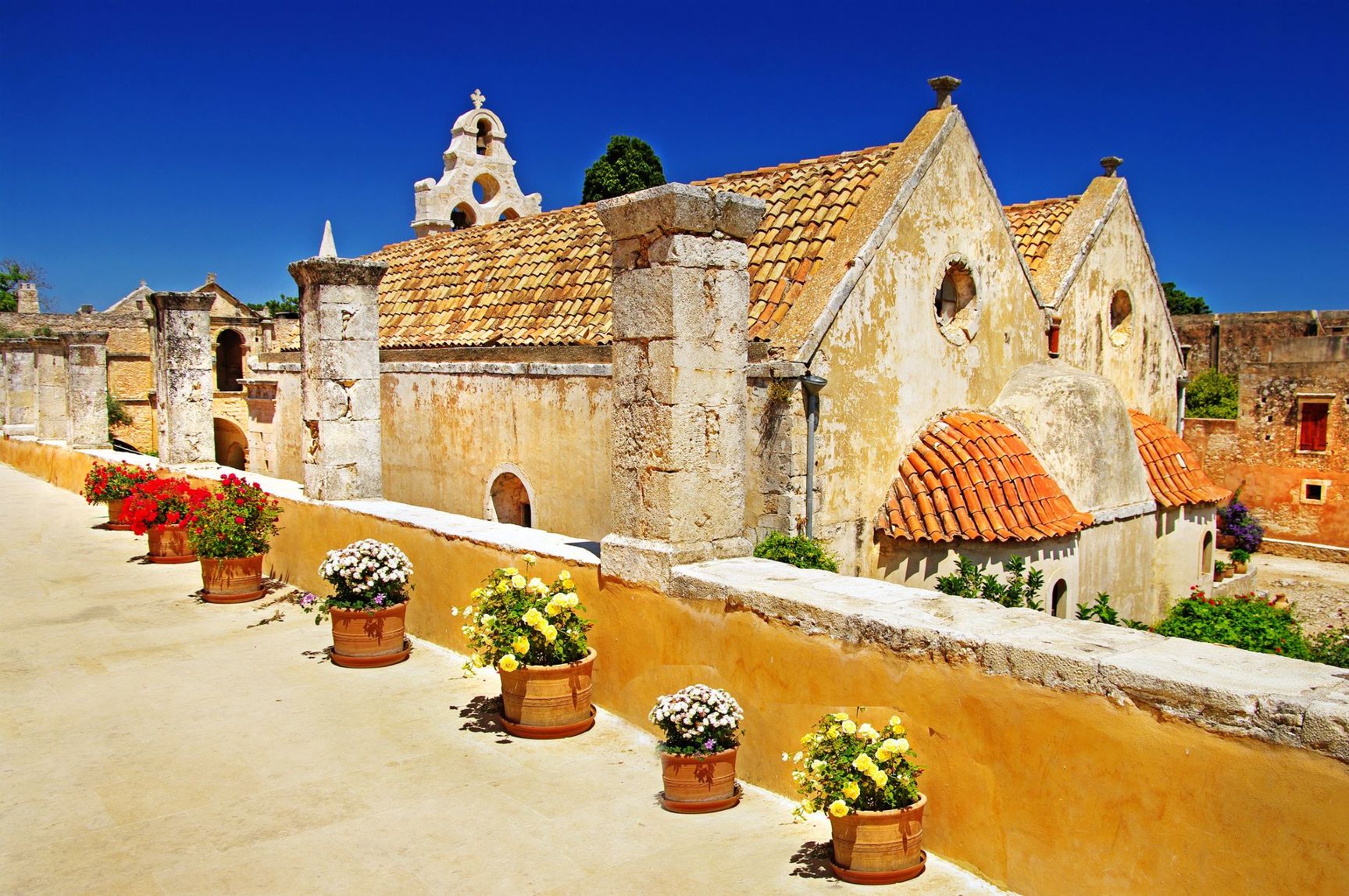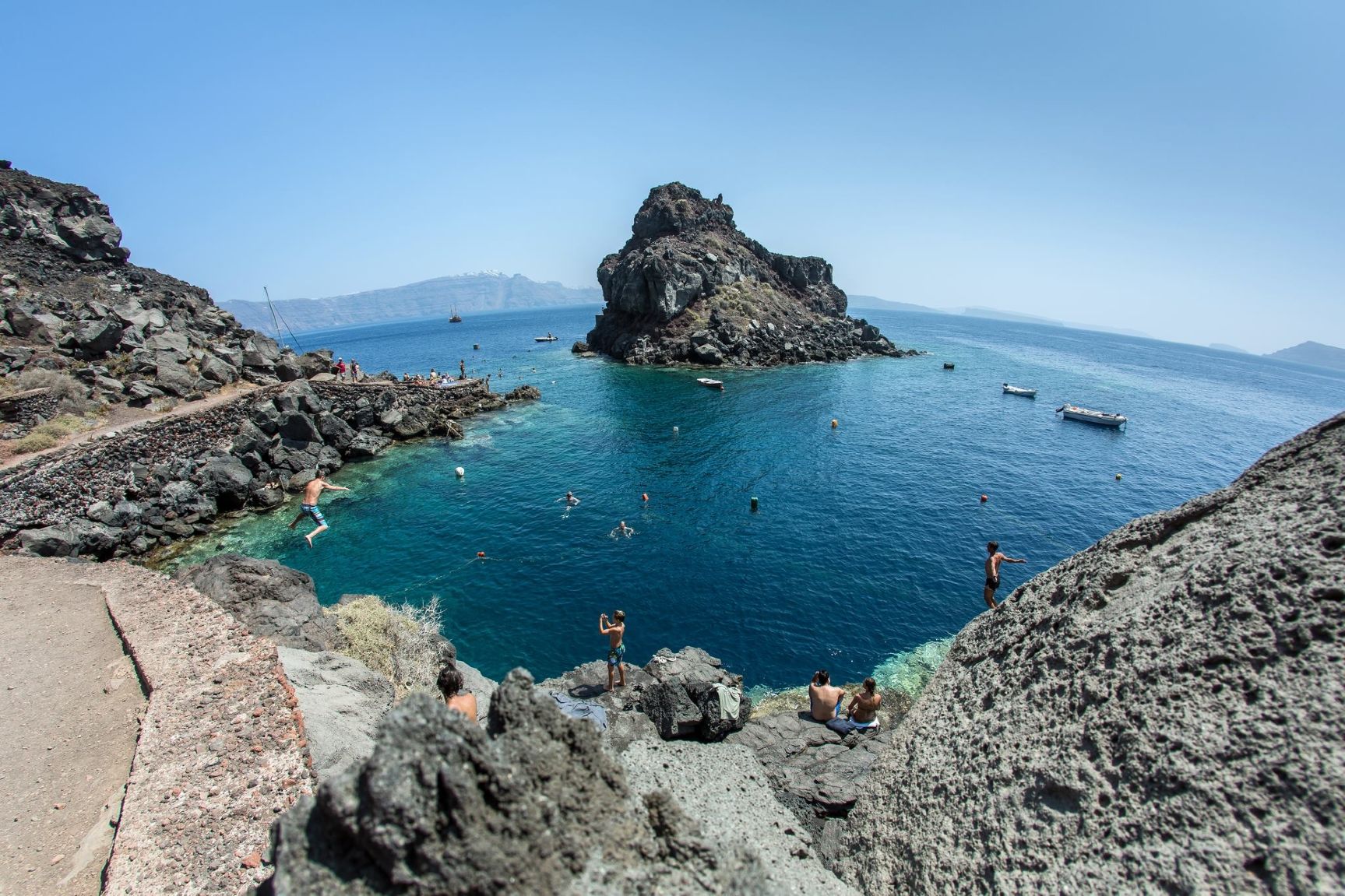 Almafi Afternoon Cooking Class
Overview
Duration:
3 Hours
Taverna Buonvicino is a small restaurant situated in the pedestrian area of Amalfi historical center. Meet the chef and enjoy your cooking class, learning how to prepare three typical Mediterranean dishes (starter, main course and dessert). When the dishes are ready, enjoy the results of your work. Dinner will be accompanied by mineral water, wine and limoncello.
Tour includes:
Cooking Class
Three Course Dinner
White or Red Wine, Mineral Water and Limoncello Liqueur
No. 2458 - From Amalfi, Afternoon Cooking Class at Taverna Buonvicino

Discuss with someone who has been there!
Live chat or call us 877 833-3454
Be inspired and get authentic up to date first hand knowledge & trip ideas.
Our travel advisors will create a unique tailor made itinerary just for you!
Pricing?
We don't believe in one size fits all types of travel packages
To find out more about the range of trips, call us
Inquire Now