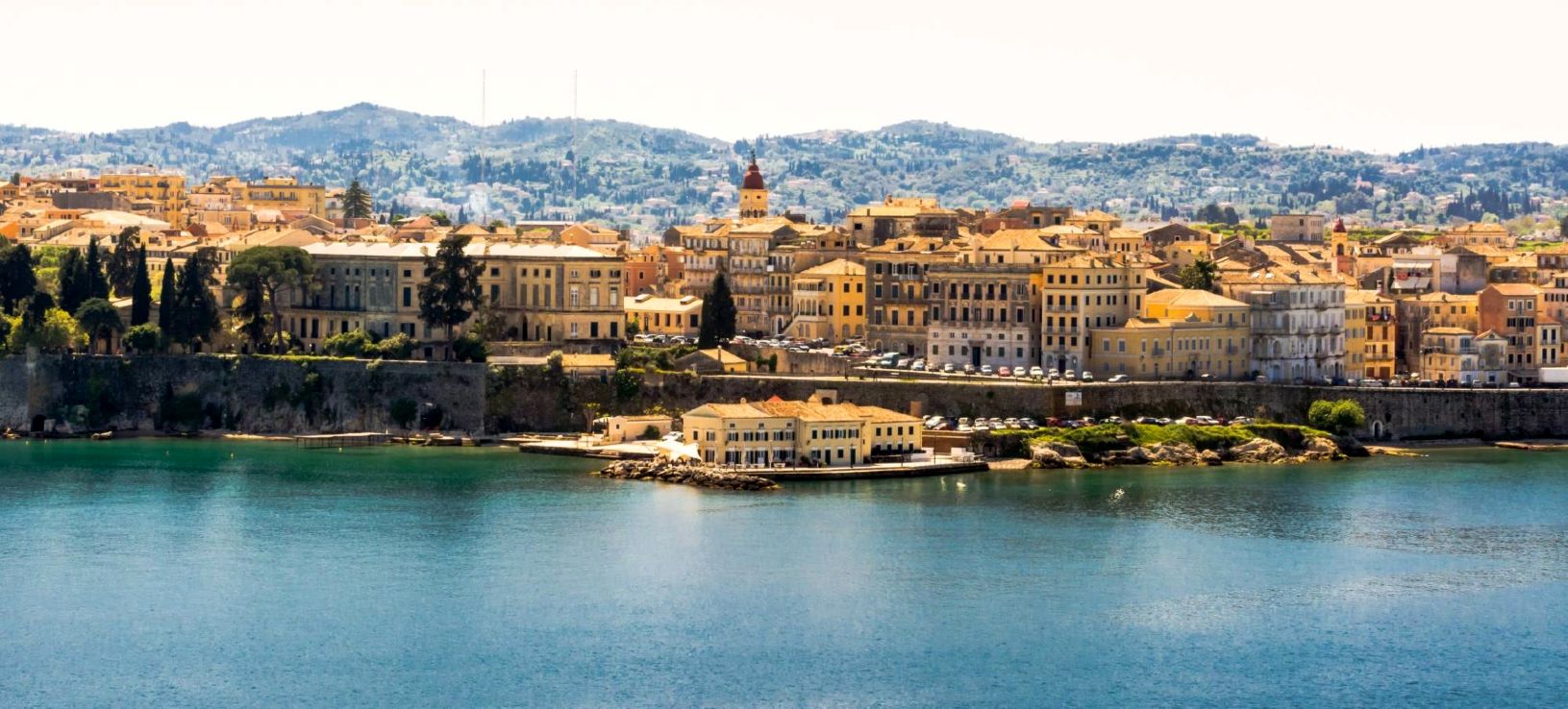 The Emerald Island of Greece
Perhaps one of the the greenest islands with beatiful landscapes. Great beaches, great watersports and some great bars and restaurants all add up to a perfect holiday. And with its beautiful scenery, it's small wonder that the island also attracted more than its fair share of artists and writers, from Goethe to Oscar Wilde, and from Alfred Sisley to Edward Lear.
Trip Ideas
Get inspiration by viewing a collection of the most popular itineraries that include Corfu island in the itinerary.
The magnificent island is favored by almost a million visitors every year for its exceptionally pleasant weather, stunning beaches, summer vibrancy, charming old city, villages untouched by time, heroic history, rich archeology, long tradition in music, breathtaking nature, multitude of activities and colorful night life. Unique in Greece, Corfu is a mix of European history and culture, exotic scenery and almost tropical beaches.
Things you must see while on Corfu: Achillion and Corfu town (part of the UNESCO World Heritage), Paleokastritsa and experience local culture
The best time to visit Corfu is:
April through October
The Island of Corfu