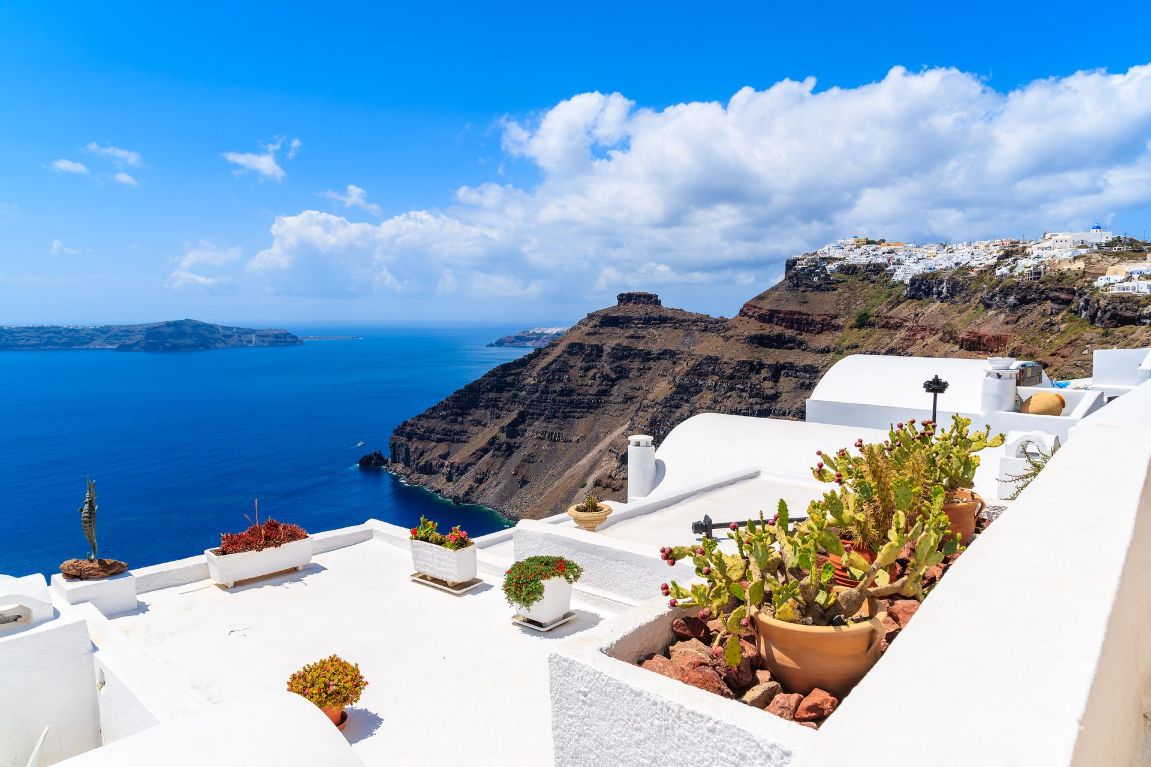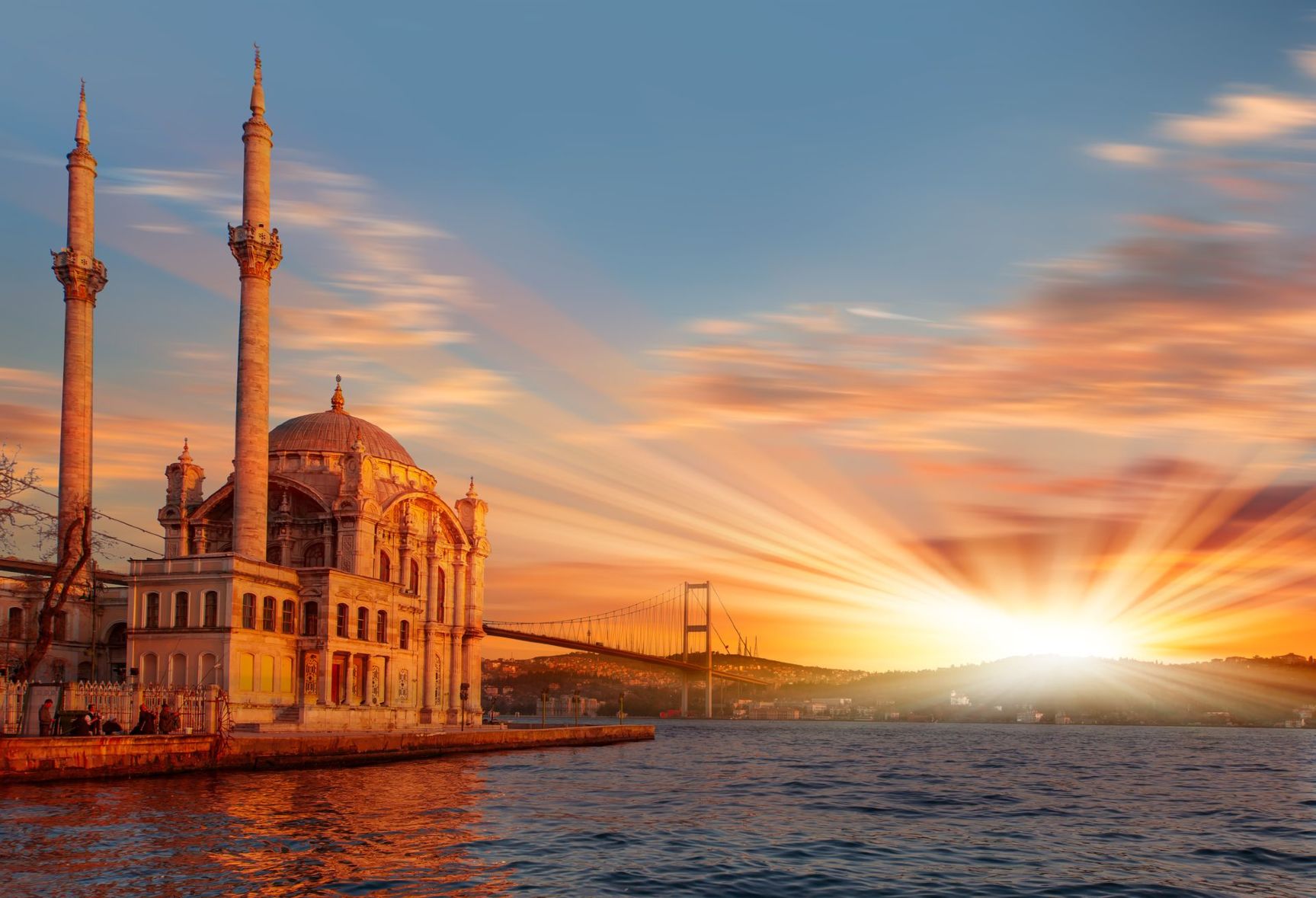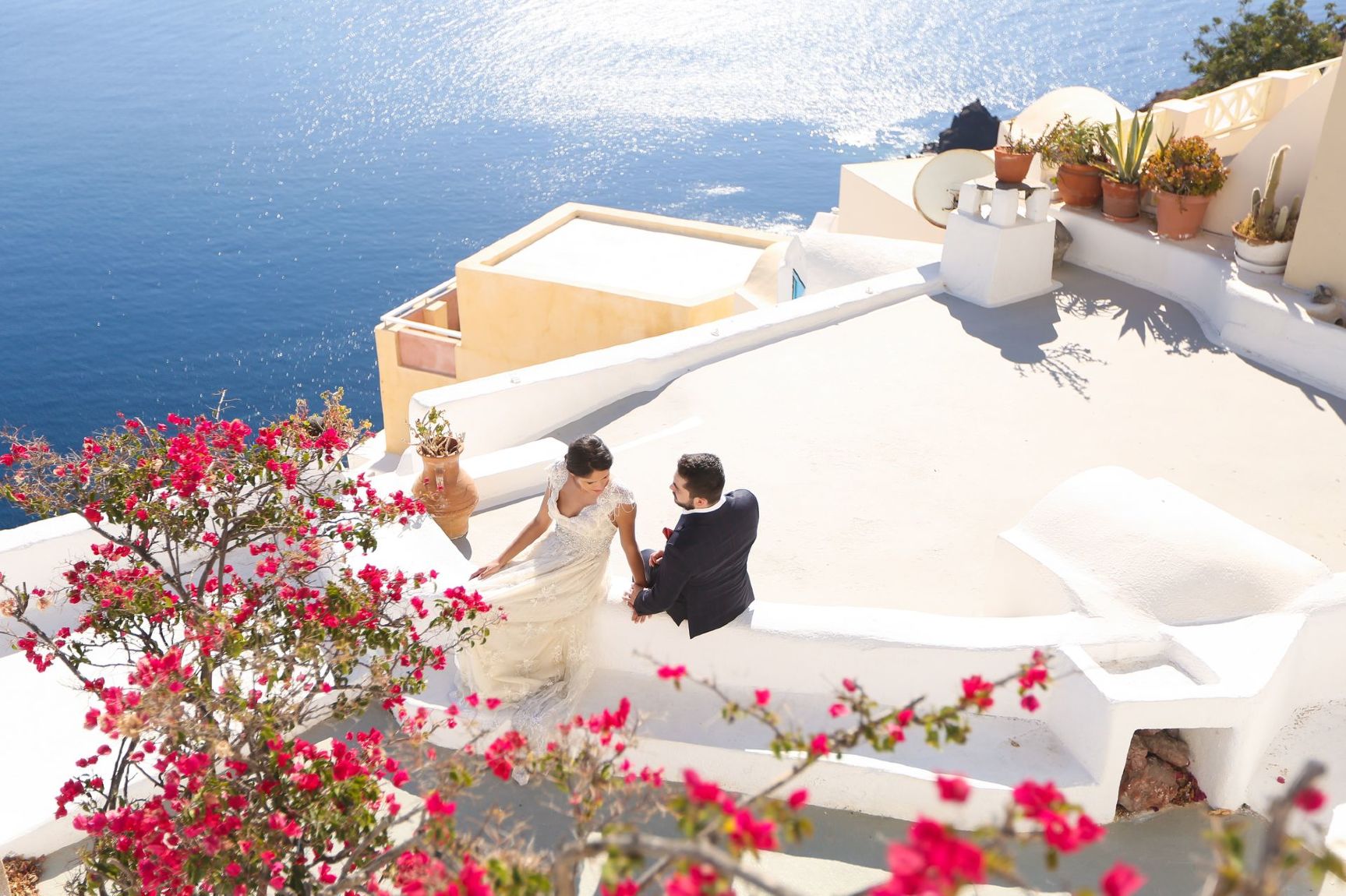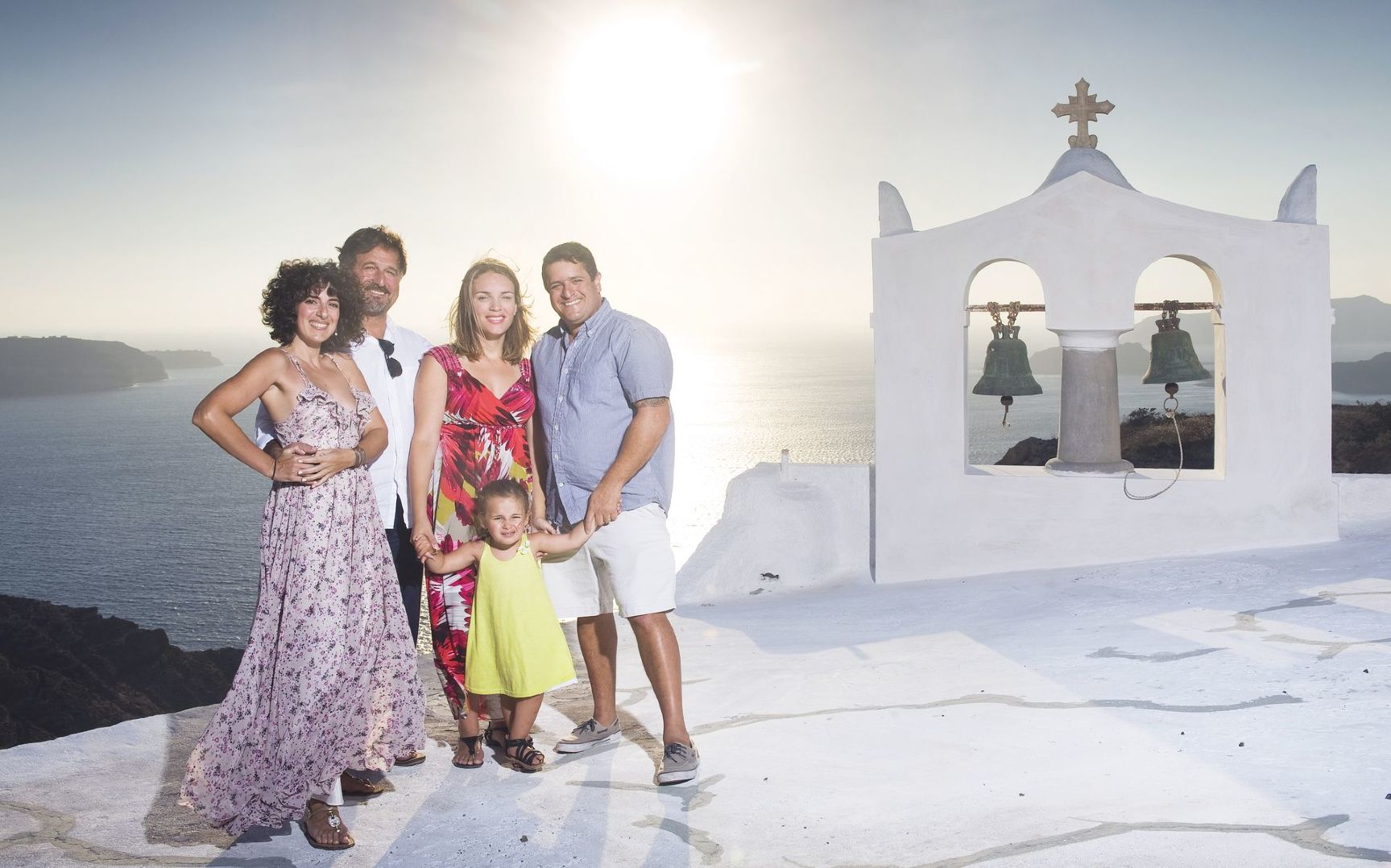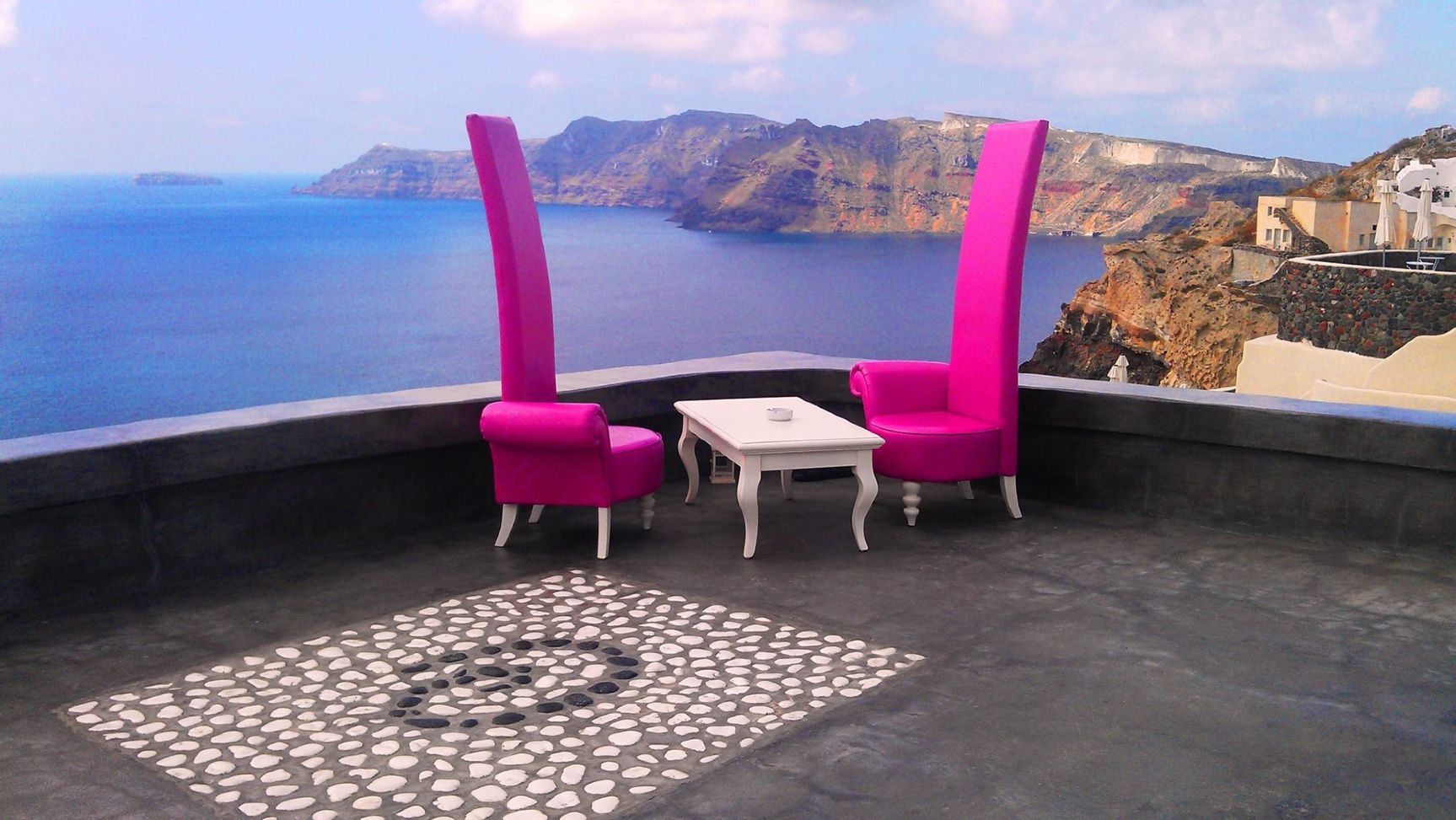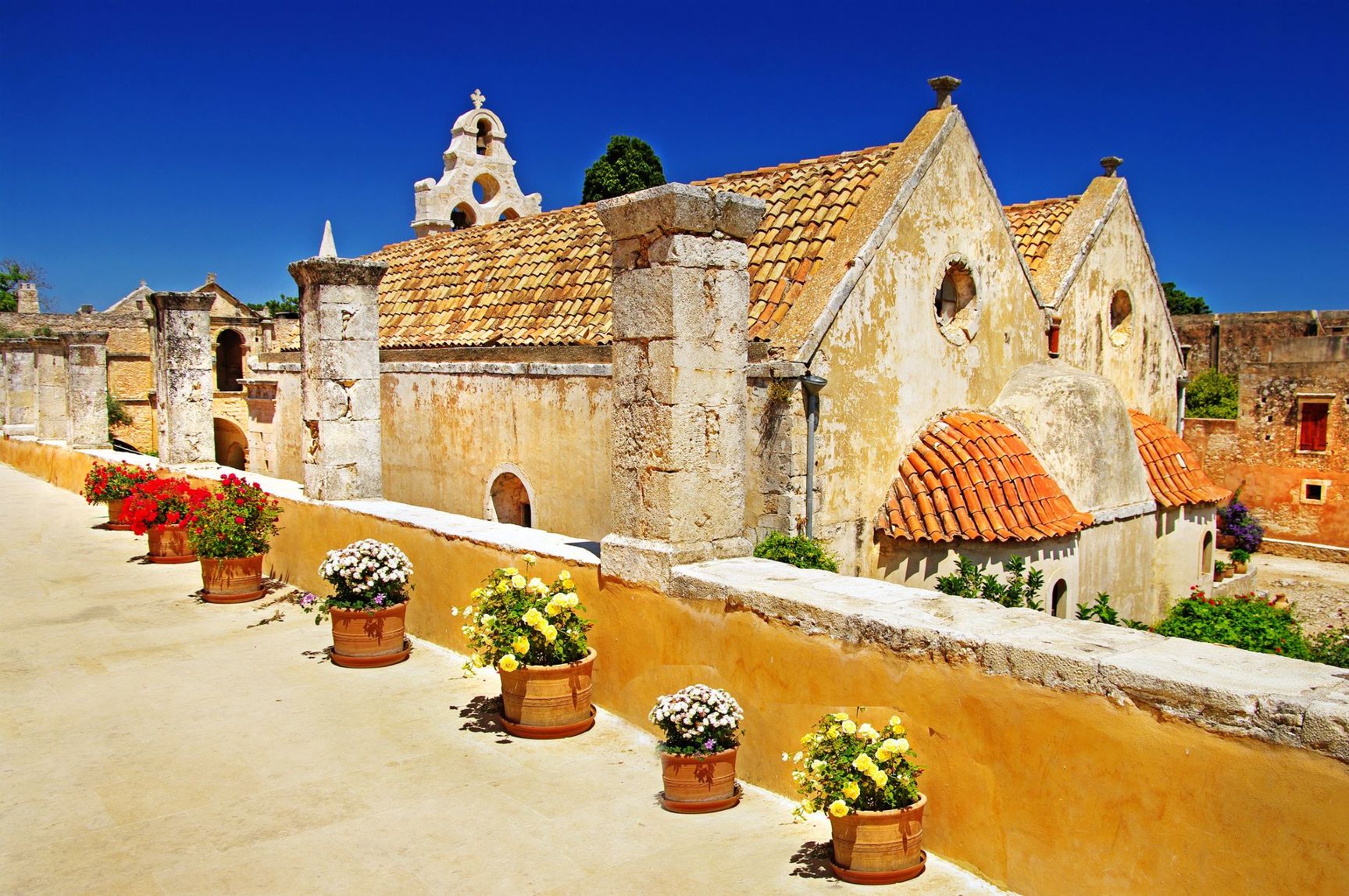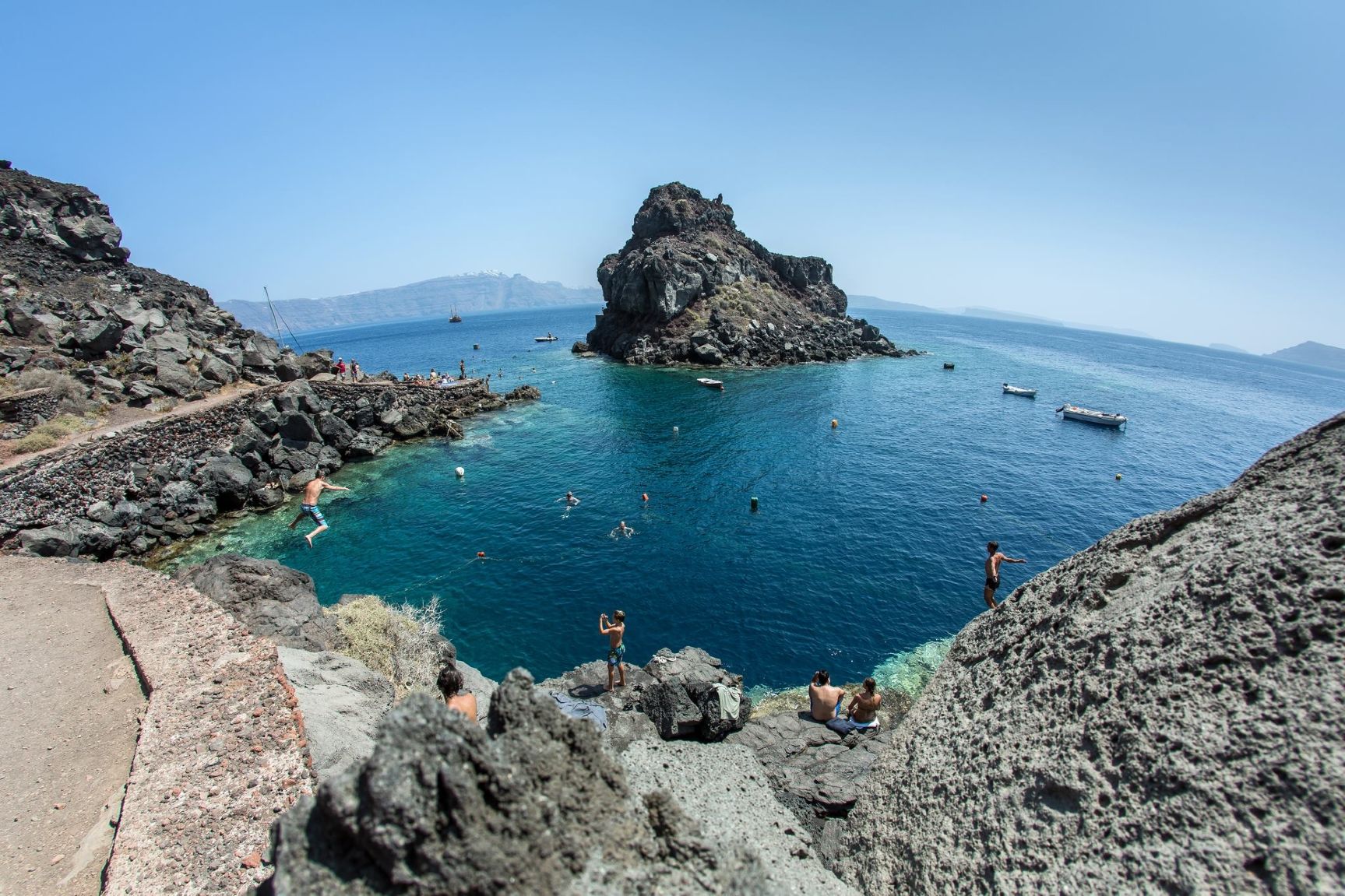 Explore the Fashion Streets in Milan
Overview
Duration:
1.5 Hours
If you love fashion and shopping, this walking tour will offer you a privileged look inside the Milan fashion world! Stomp across the streets of Milan as if you're making your way down the catwalk on this fascinating fashion tour. Wander through the city's leading fashion districts with an expert guide as you explore the fashion district.
Tour includes:
No. 2699 - Explore the Fashion Streets in Milan

Discuss with someone who has been there!
Live chat or call us 877 833-3454
Be inspired and get authentic up to date first hand knowledge & trip ideas.
Our travel advisors will create a unique tailor made itinerary just for you!
Pricing?
We don't believe in one size fits all types of travel packages
To find out more about the range of trips, call us
Inquire Now