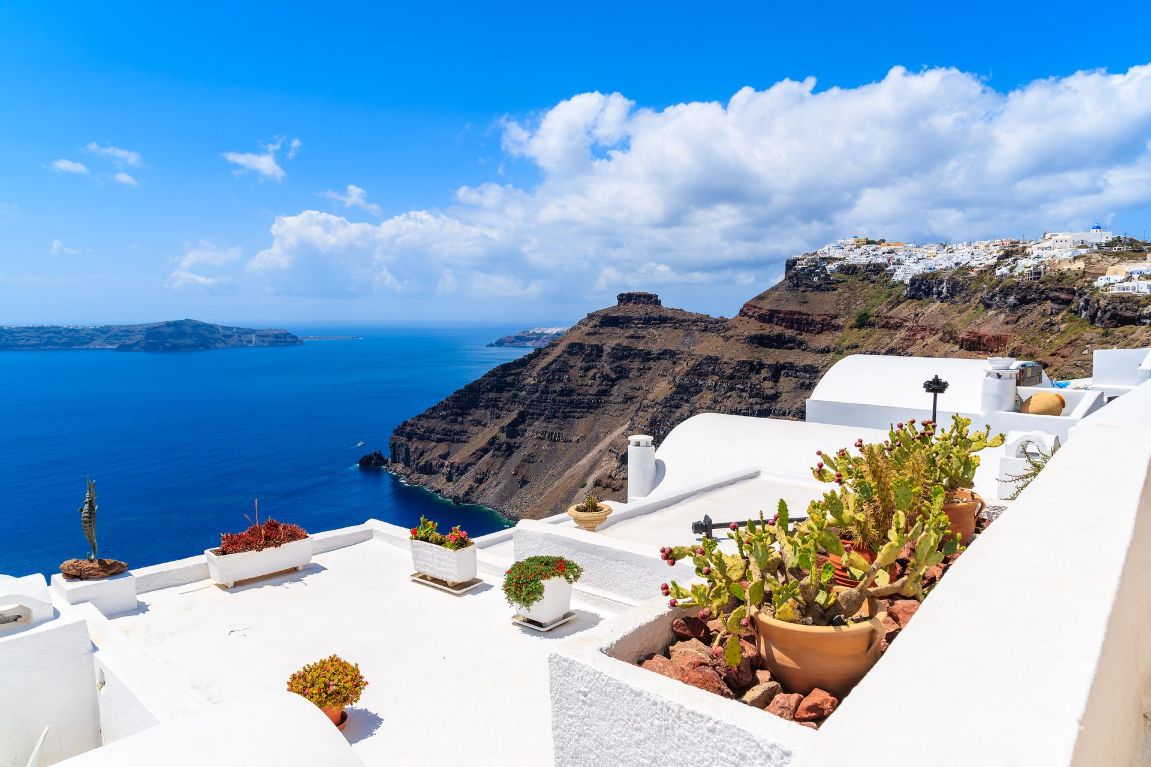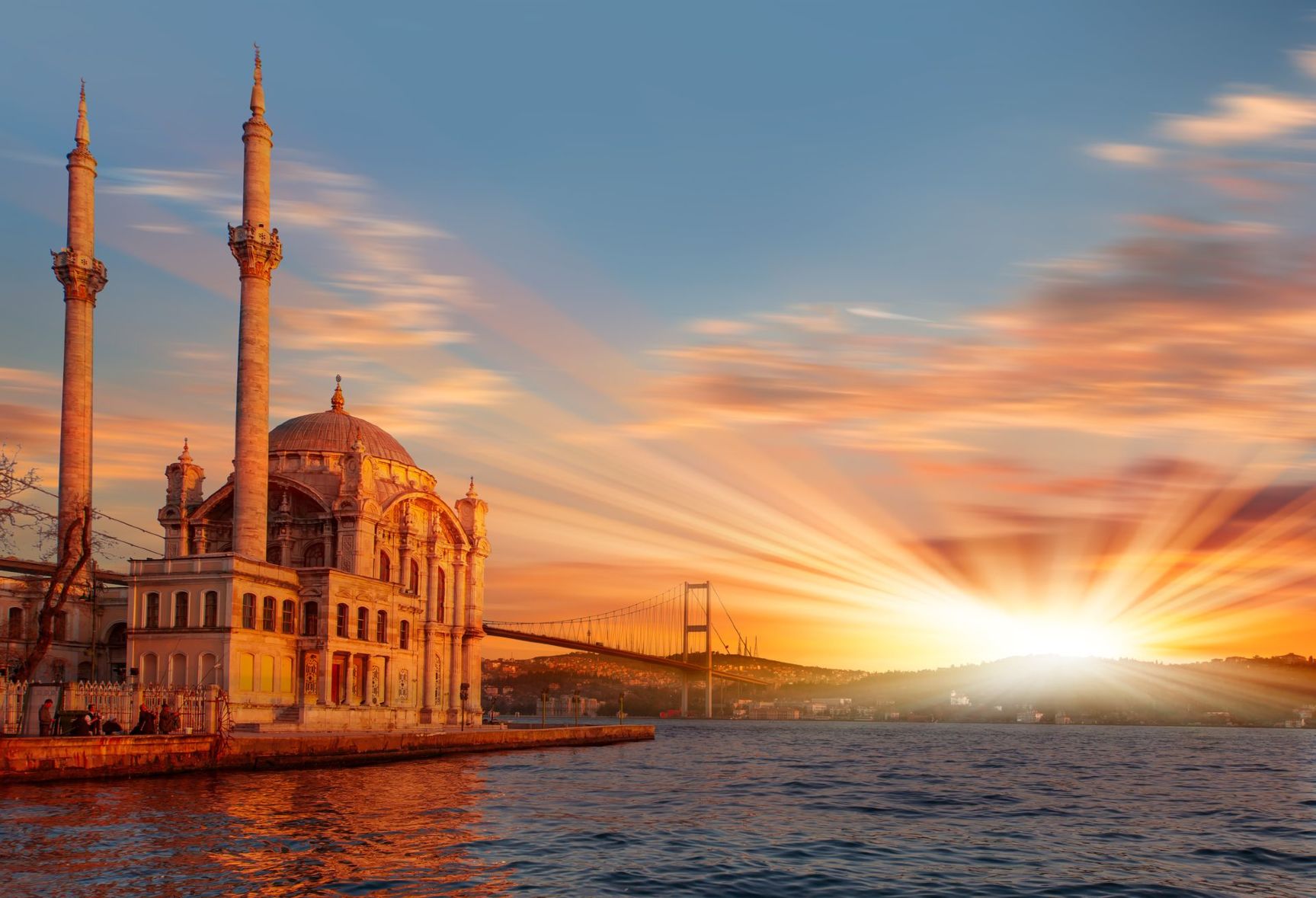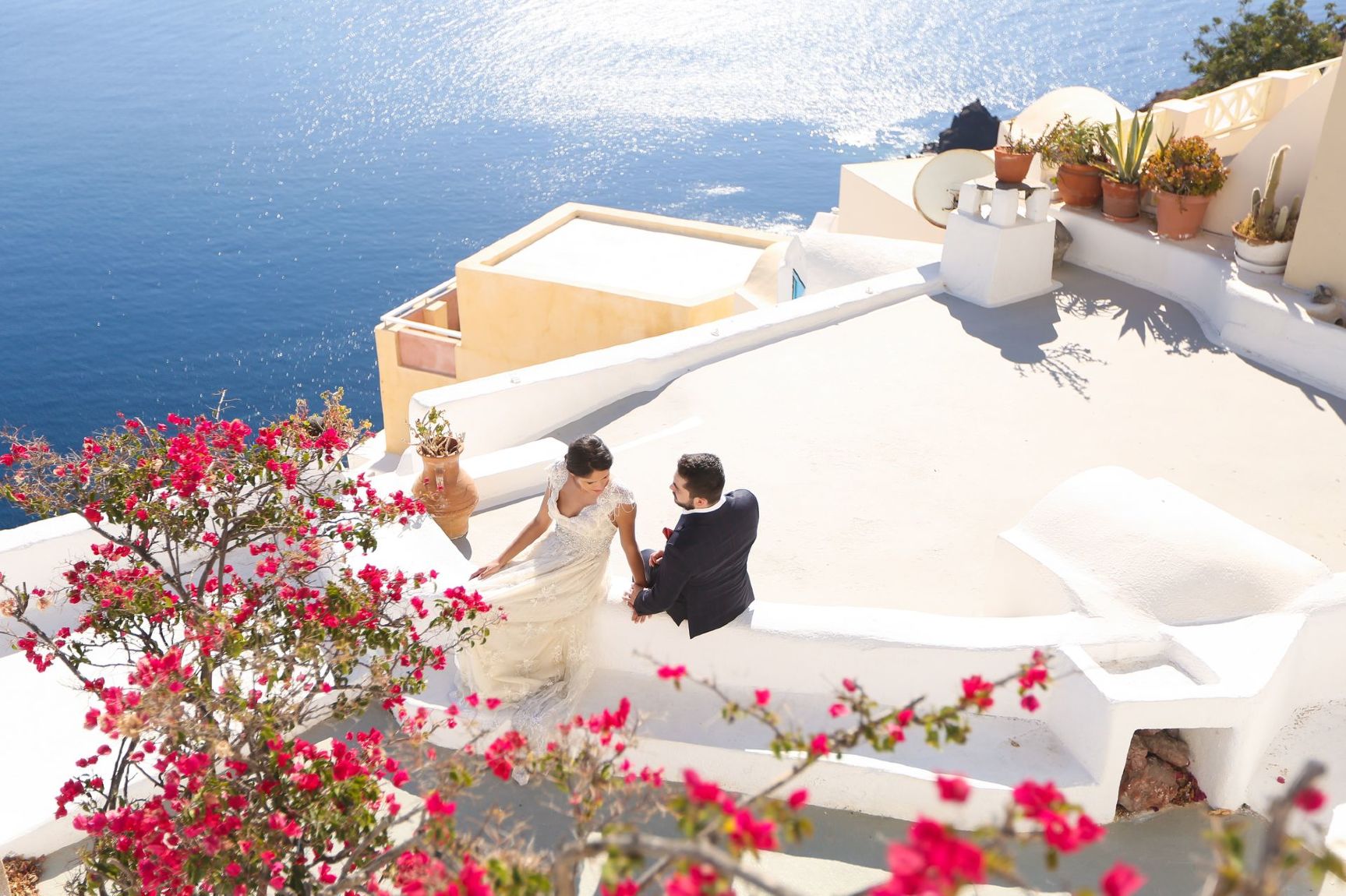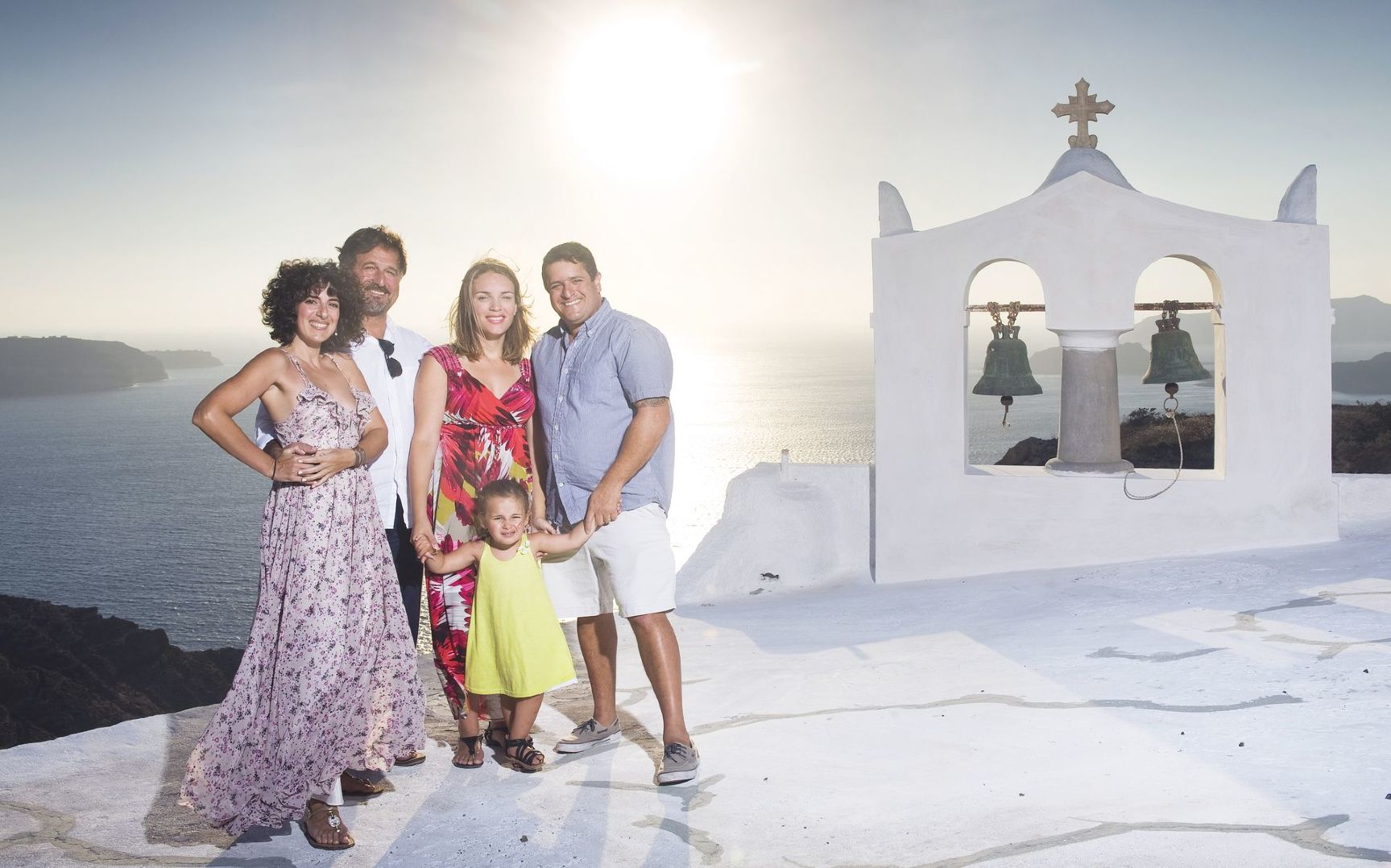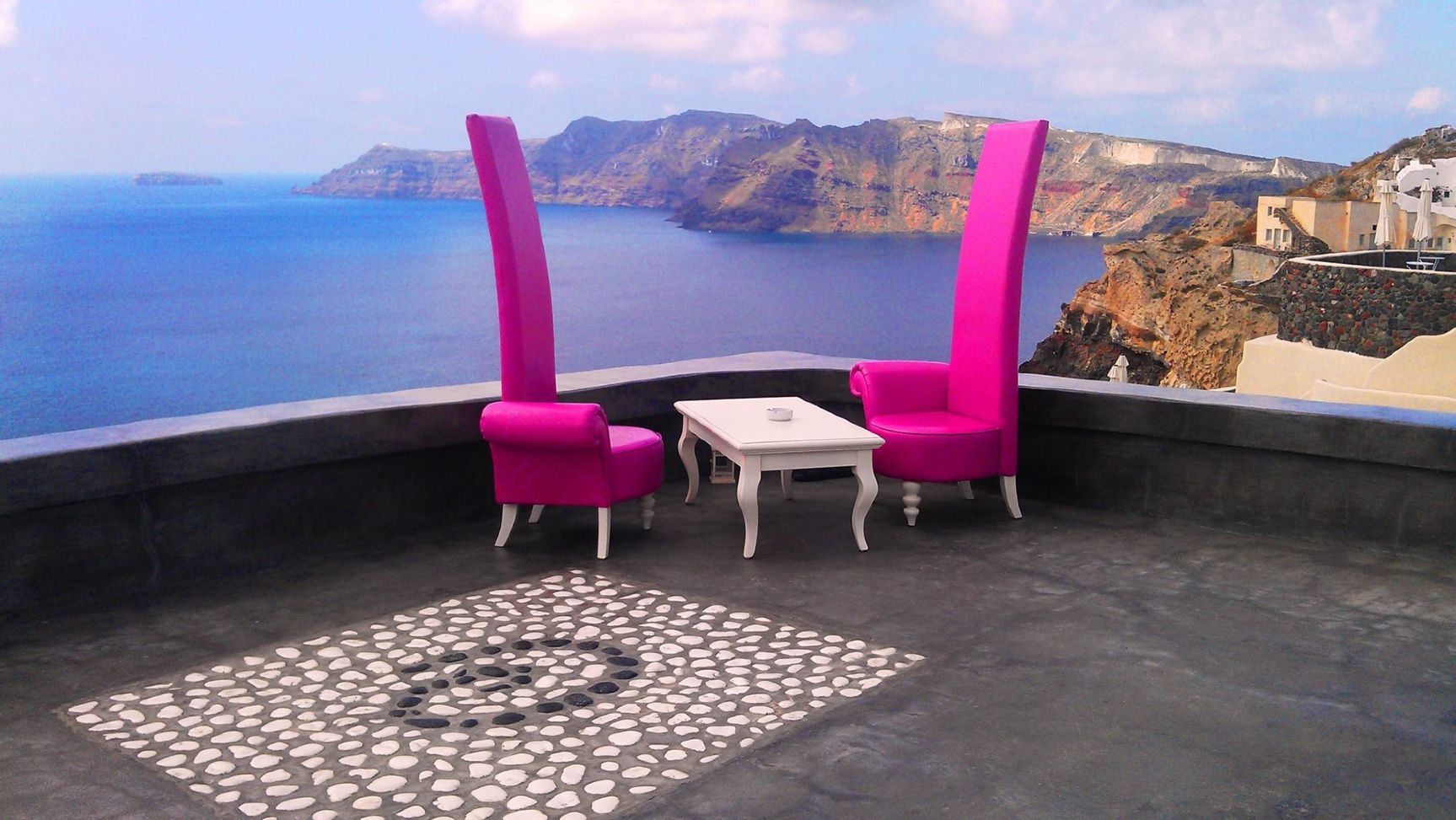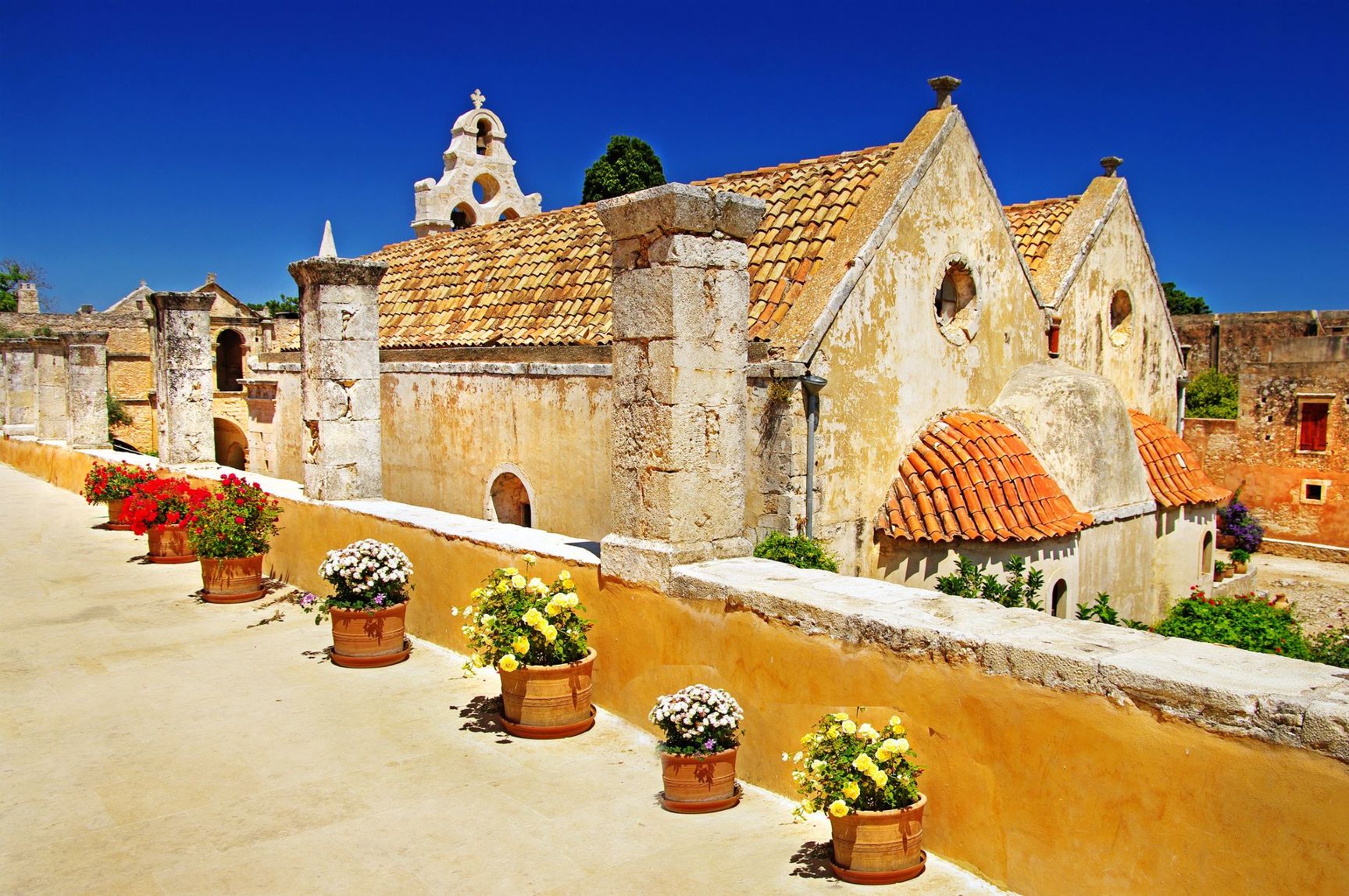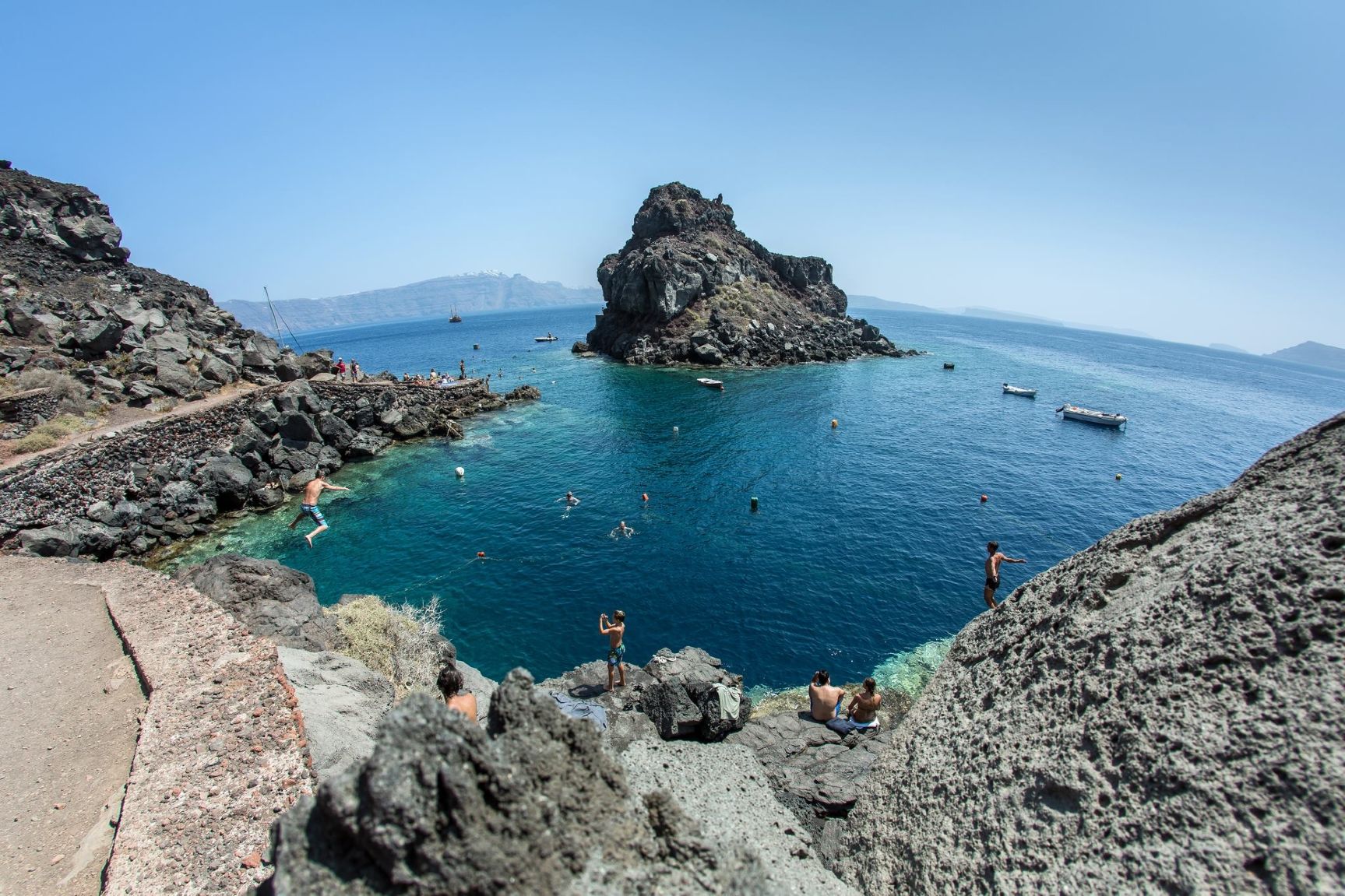 What Our Clients Say About Us
We want to thank our previous clients who have provided us with countless pictures that you'll find throughout our website and on Facebook! Below you'll also see testimonials from our clients describing their vacation adventures and explorations this past year. It is your positive words and feedback that drives us to provide you with specialized itineraries based on your needs and wants, to assure you the best of times!
Find us on Yelp!
Visit our facebook page for additional photos and travel testimonials from our clients.
Google & Facebook Reviews