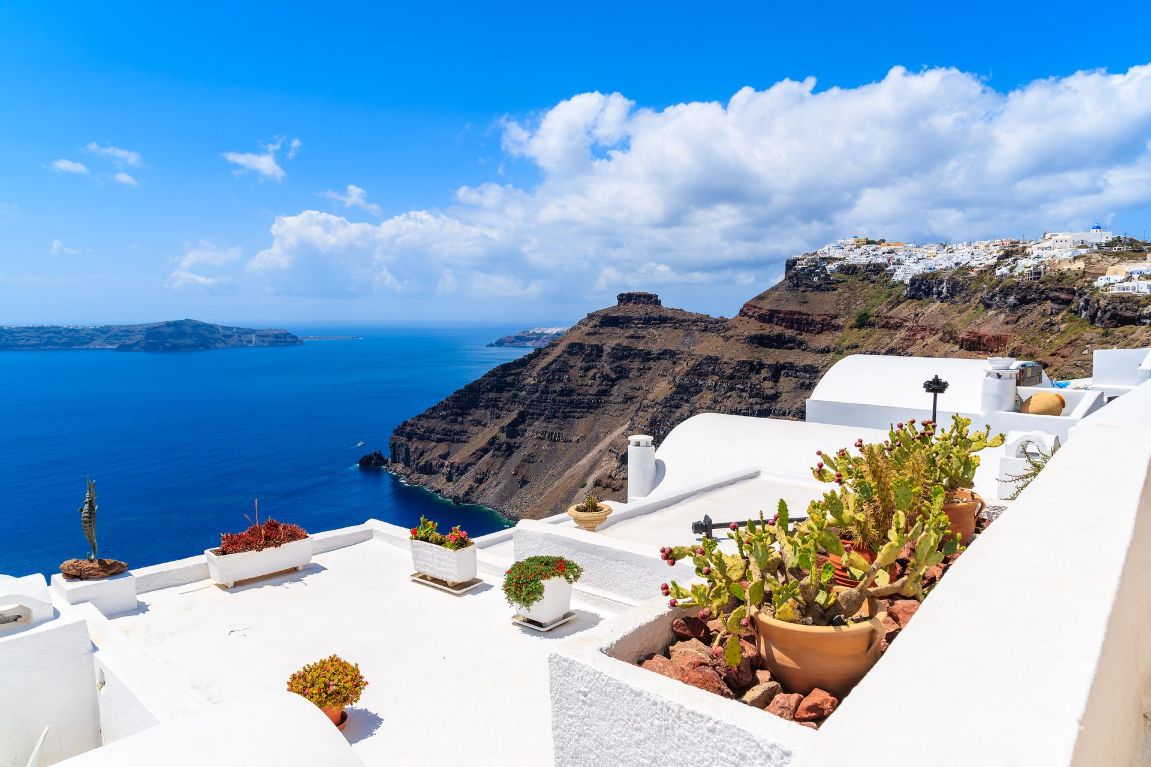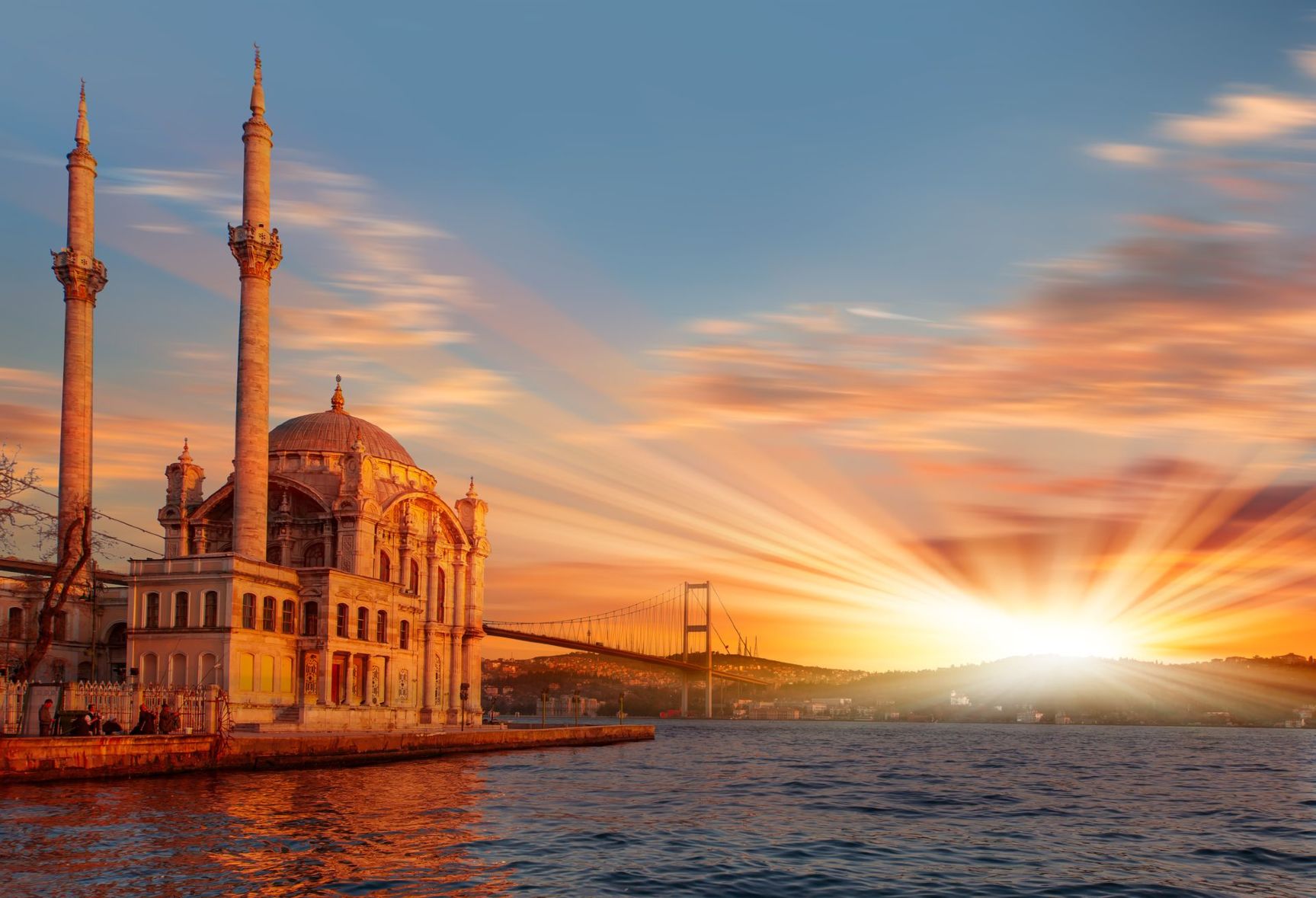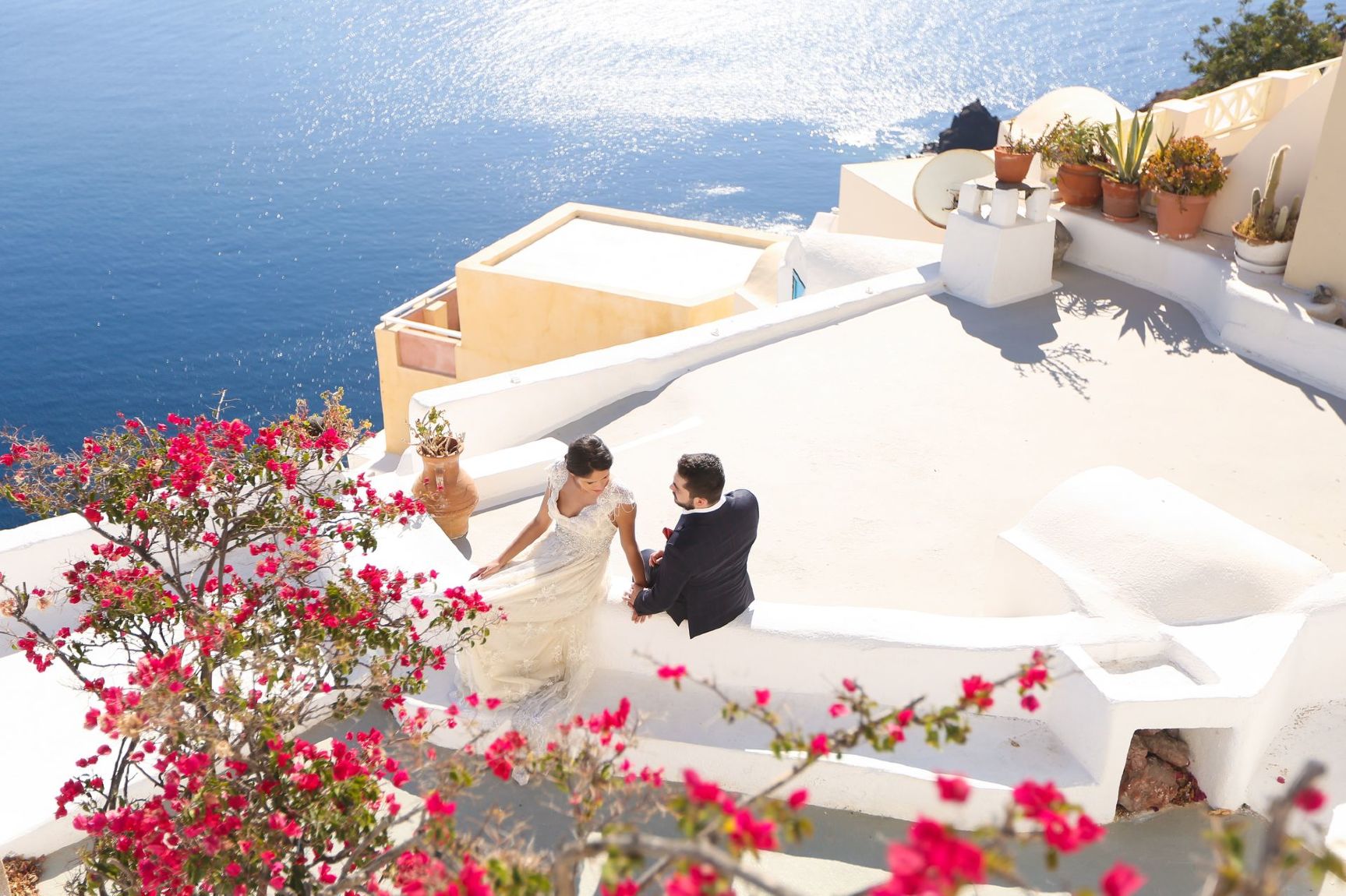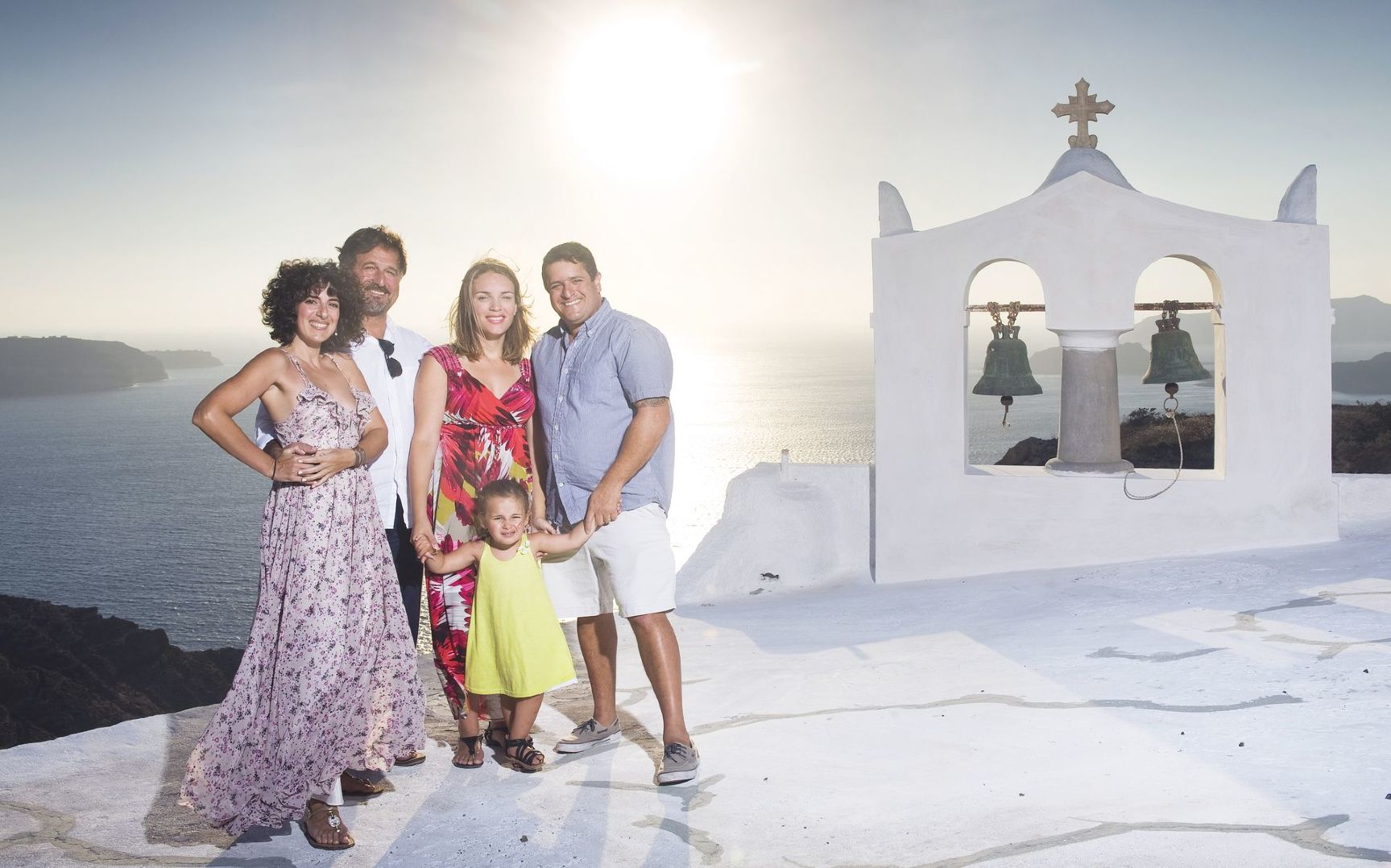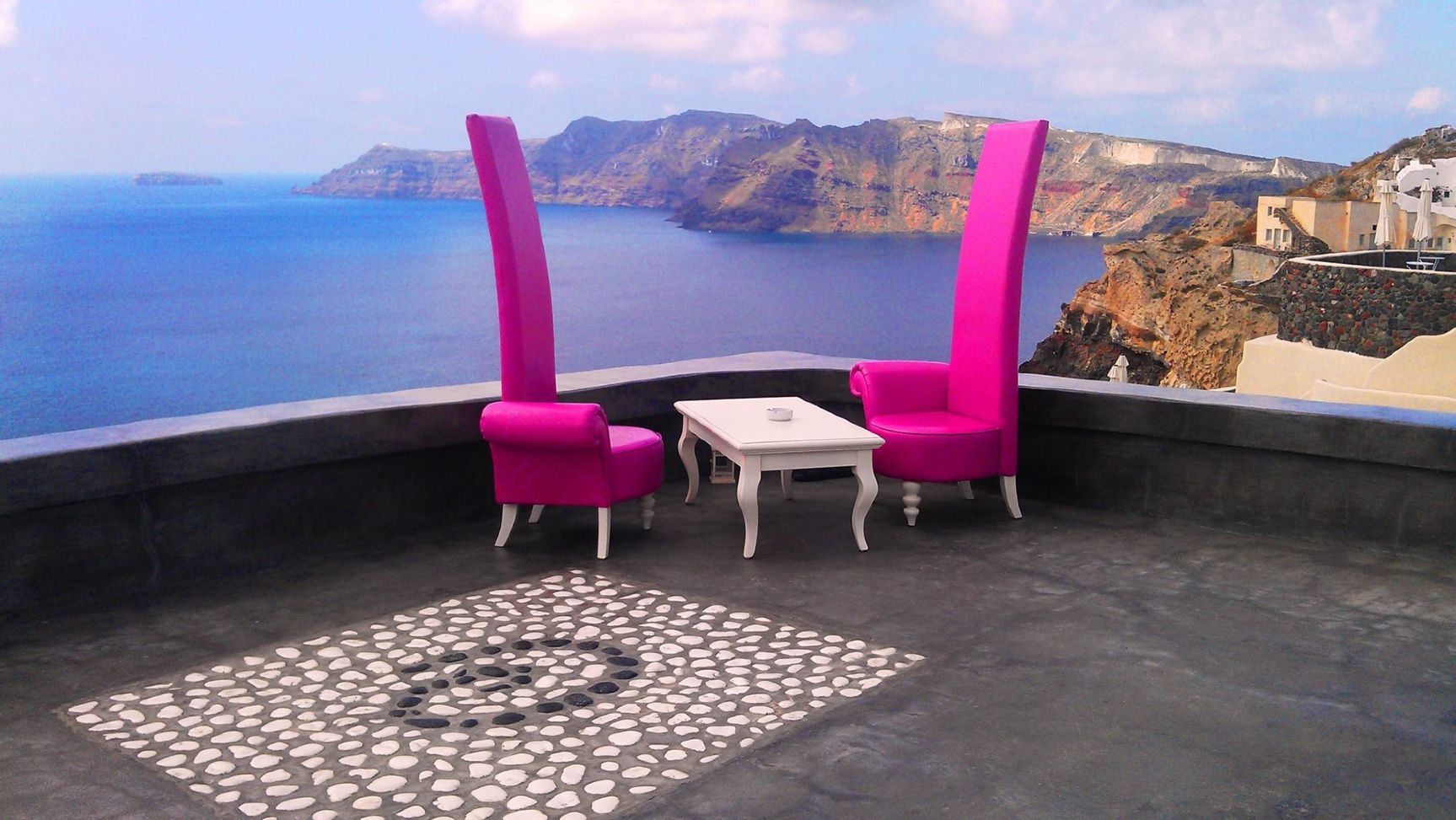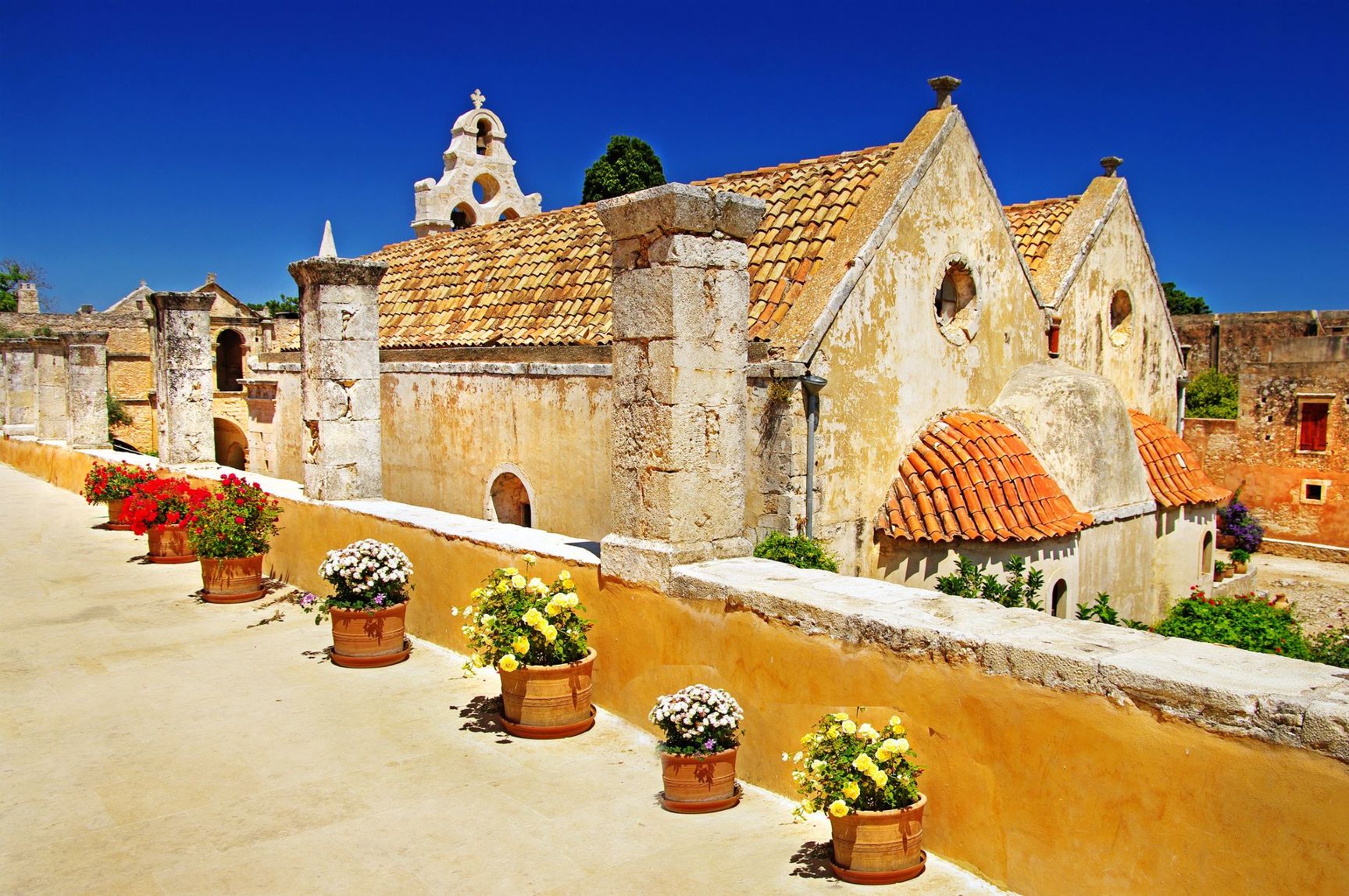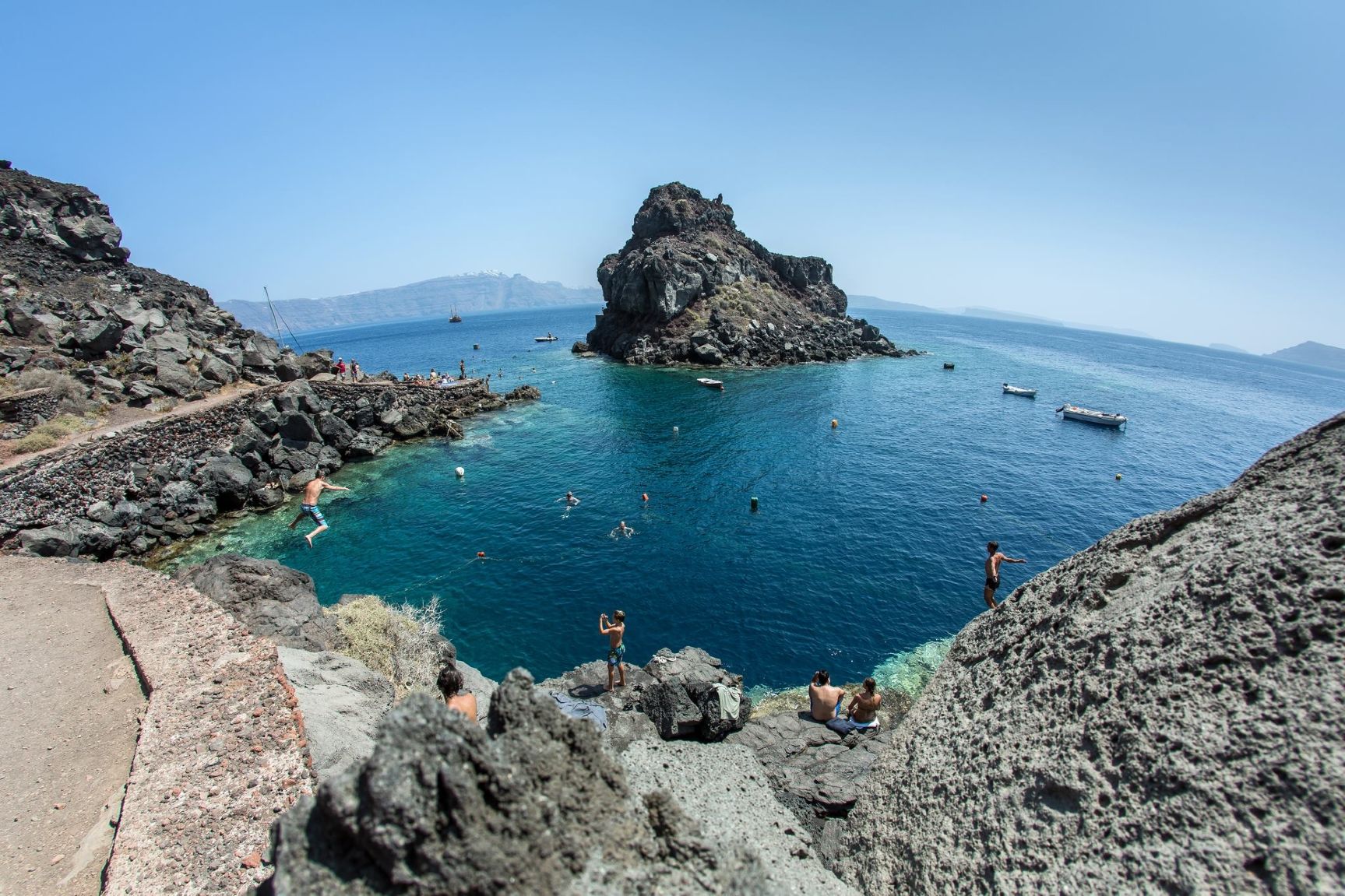 A Culinary Walk Through Rethymnon
Overview
Duration:
3 Hours
This tour starts from Rethymnon
A walking tour that explores the picturesque quarters and culinary trails of Rethymnon, in search of the soul of this historic yet always vibrant town. Our walk will reveal the past and present of the city in a different way than sights and landmarks would. You will learn about the Cretan cuisine, which draws from a diverse range of influences and is always based on the use of local, fresh and quality ingredients and a simple preparation that allows those ingredients to shine. Visiting some of the town's old-time food stores and produce sellers, we will sample the "fruits" of the Cretan land. We will taste rustic cheeses and artisanal breads. We will meet the last traditional 'phyllo' master of Crete and watch him create his ultra-thin pasty by hand in his workshop, housed in a Venetian mansion, that firstly opened in 1958 and remains utterly unchanged throughout the years. We will line up with locals for a traditional 'kaltsouni' savory pie, mingle with older Cretans in a typical café for a fresh ground coffee or 'raki', visit an old-school patisserie to sample classic local desserts. An easy walking pace is followed with rests that make the tour family-friendly and suitable for all fitness levels.
Tour includes:
A walking tour that explores the culinary trails of Rethymnon
English Speaking Guide
Tasting of rustic cheeses and artisanal bread
No. 2386 - From Rethymnon - A Culinary Walk

Discuss with someone who has been there!
Live chat or call us 877 833-3454
Be inspired and get authentic up to date first hand knowledge & trip ideas.
Our travel advisors will create a unique tailor made itinerary just for you!
Pricing?
We don't believe in one size fits all types of travel packages
To find out more about the range of trips, call us
Inquire Now