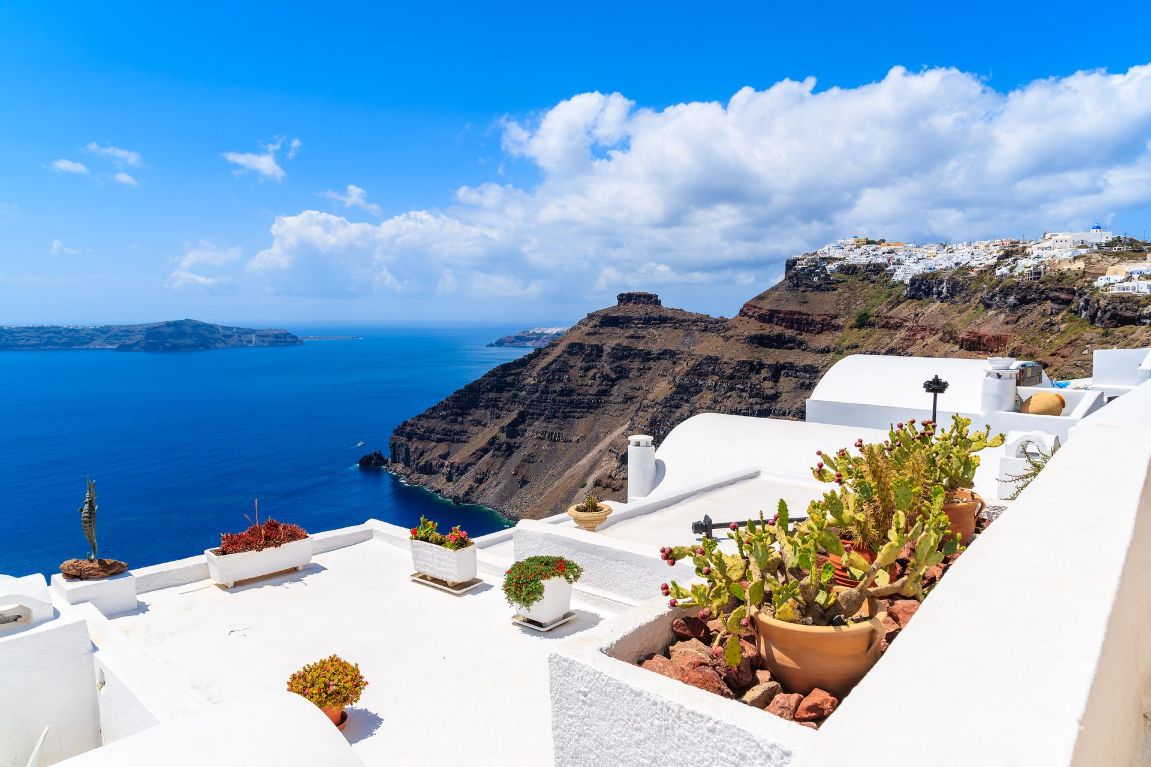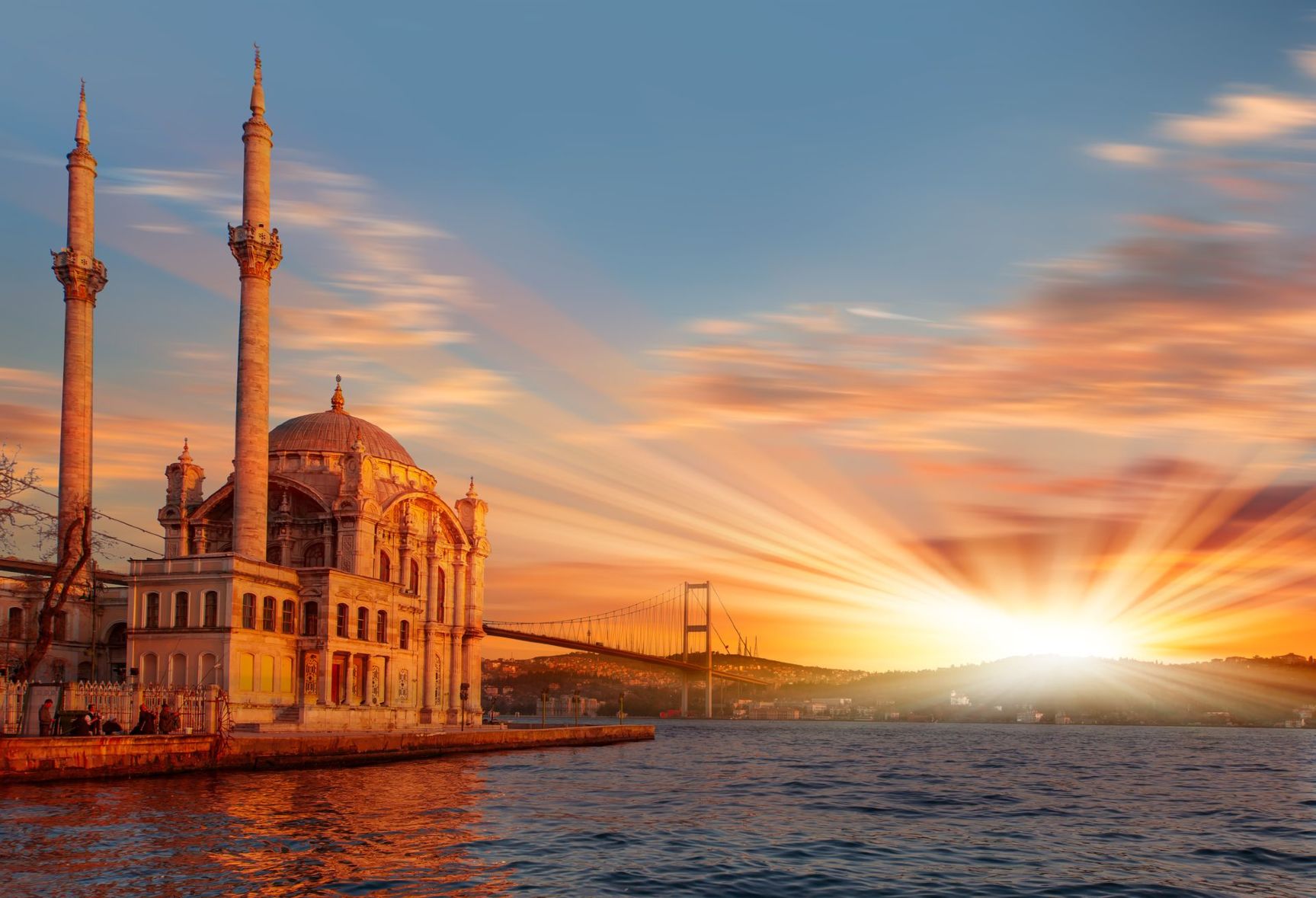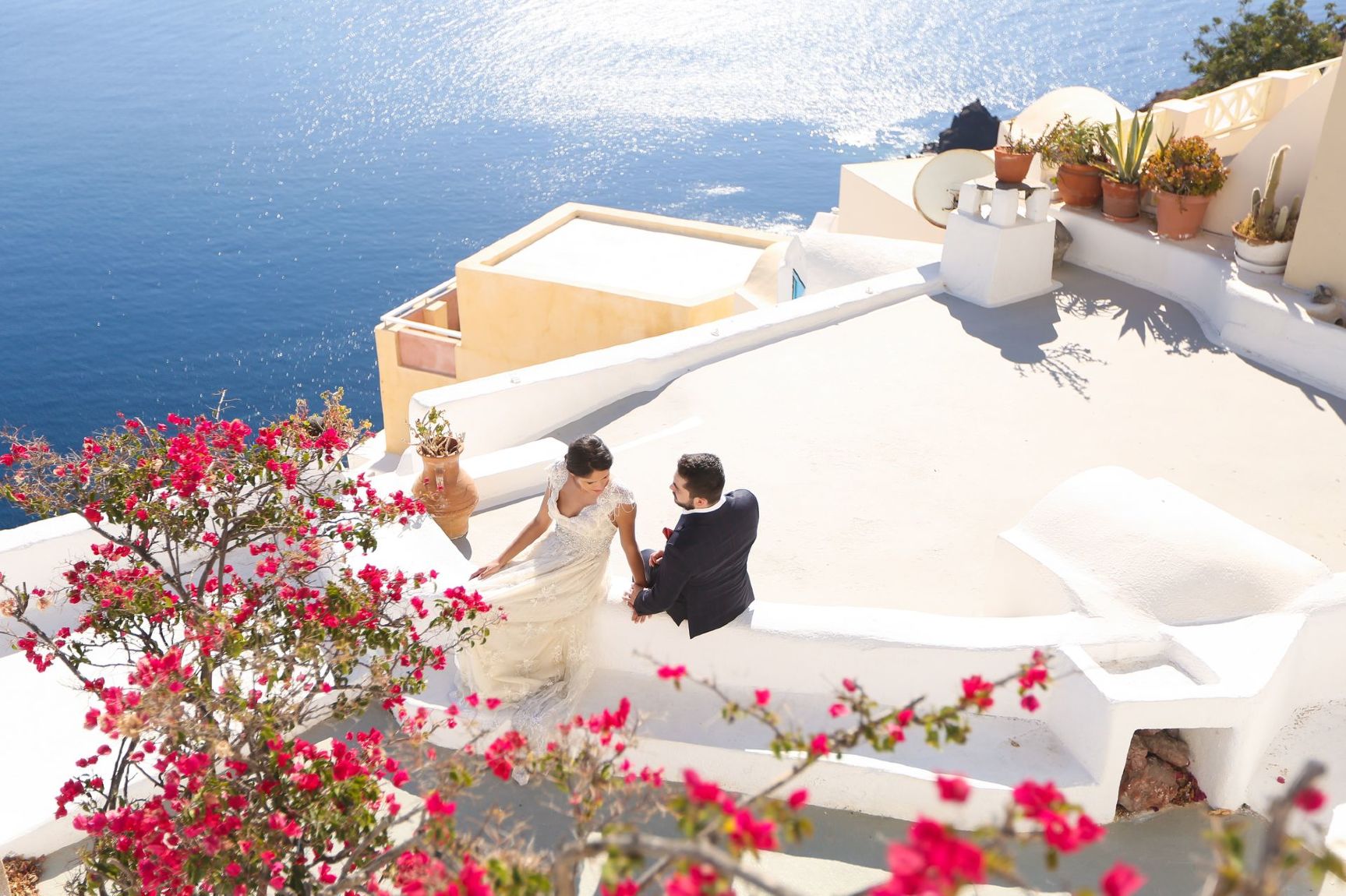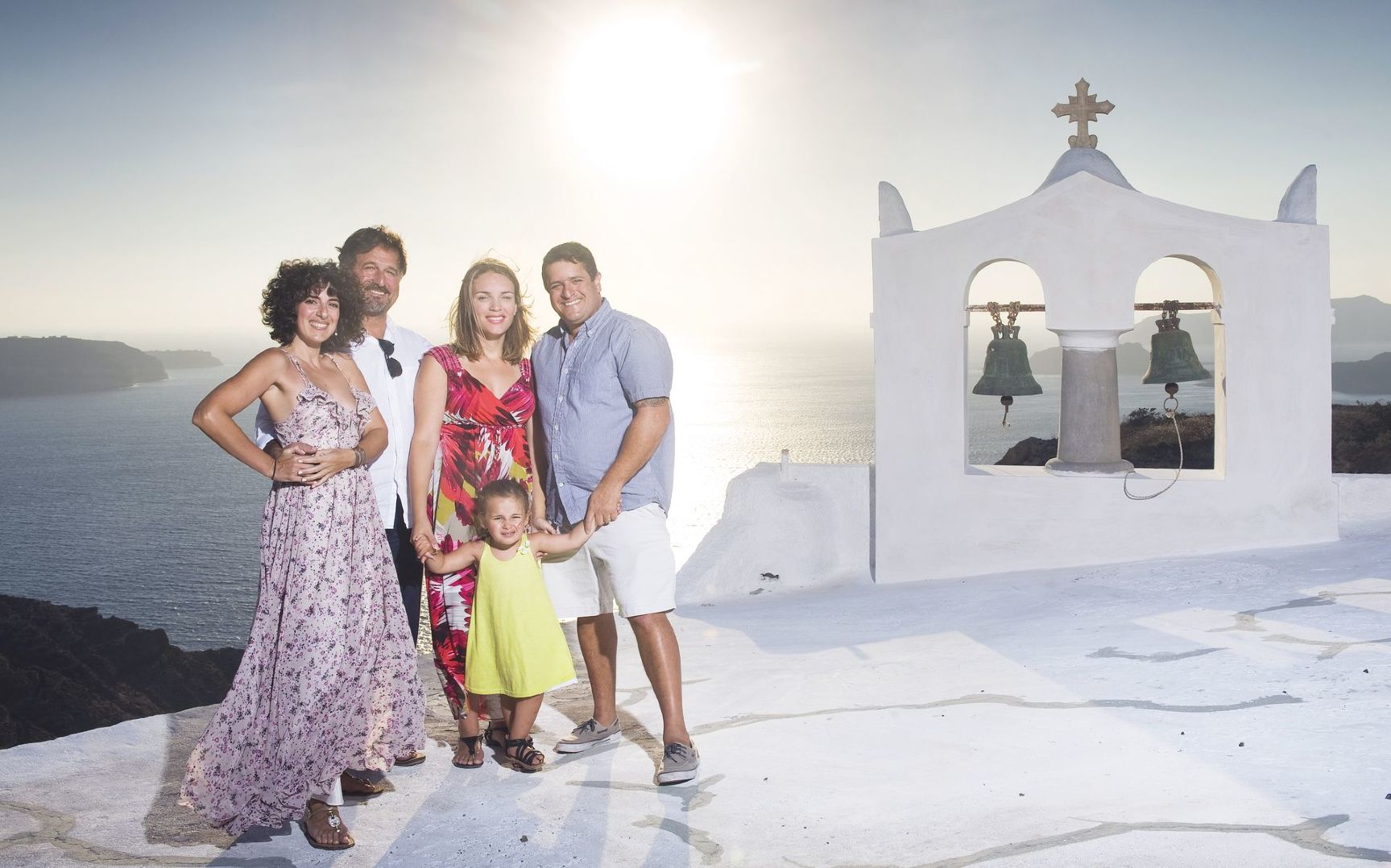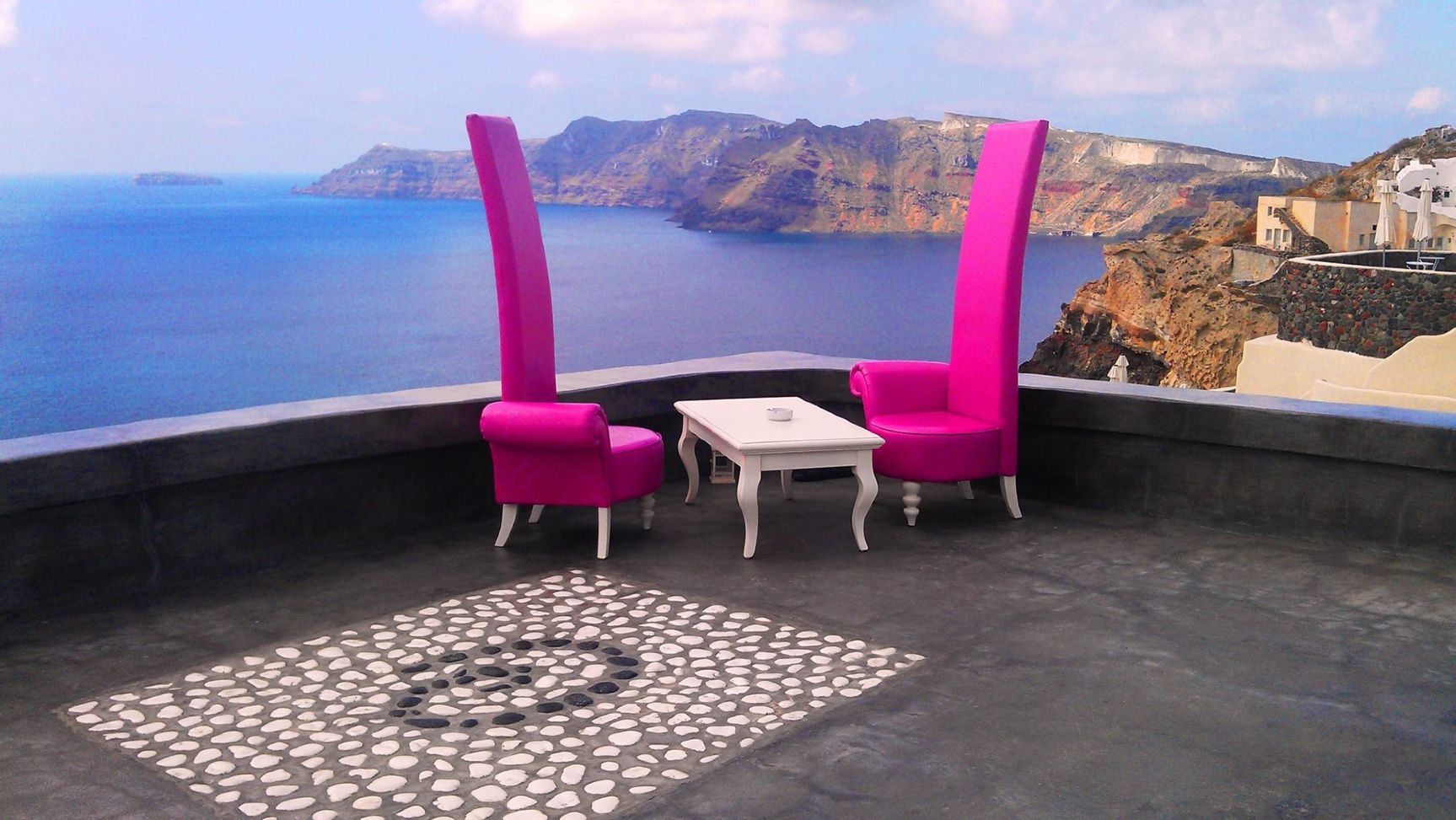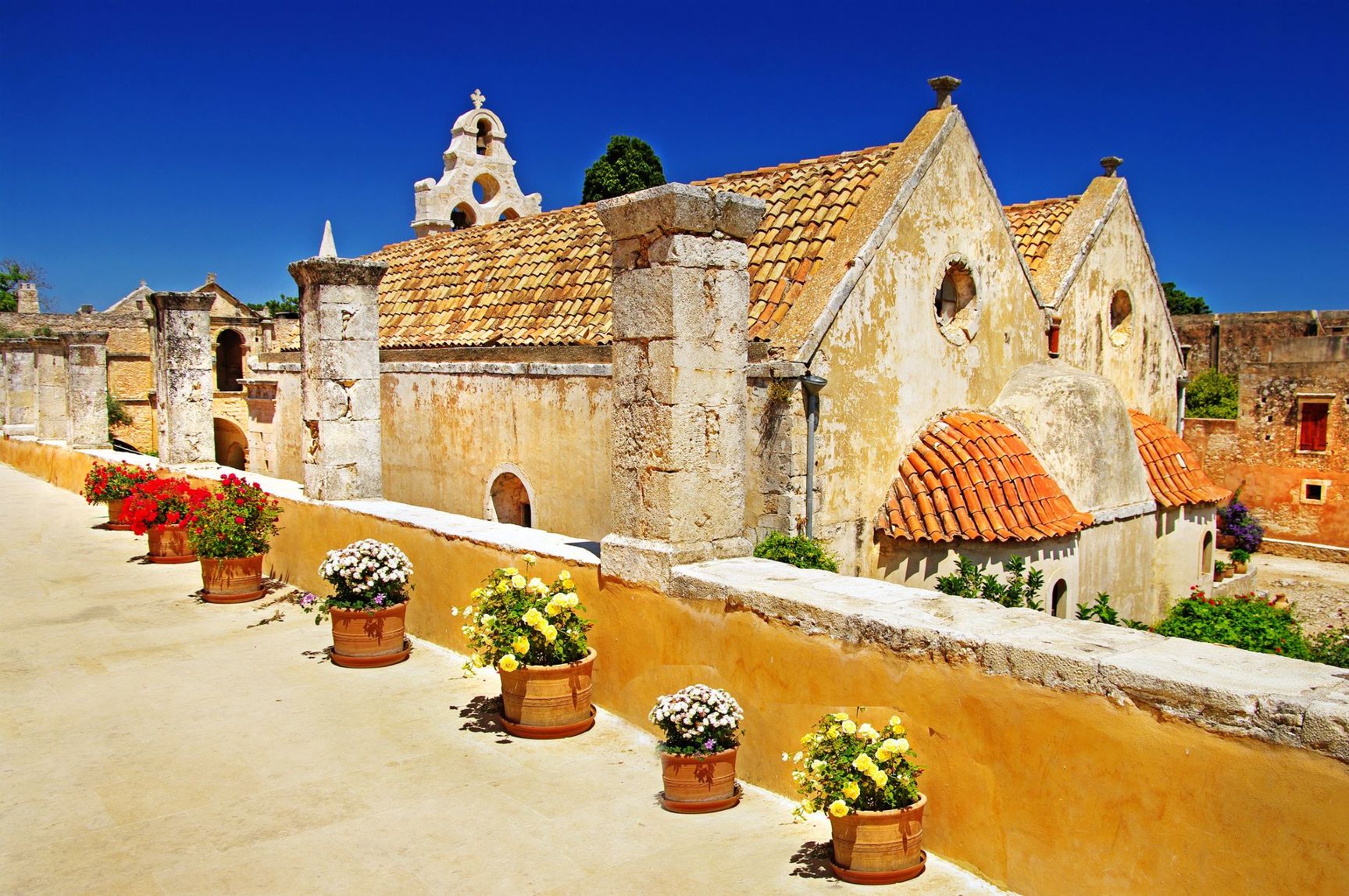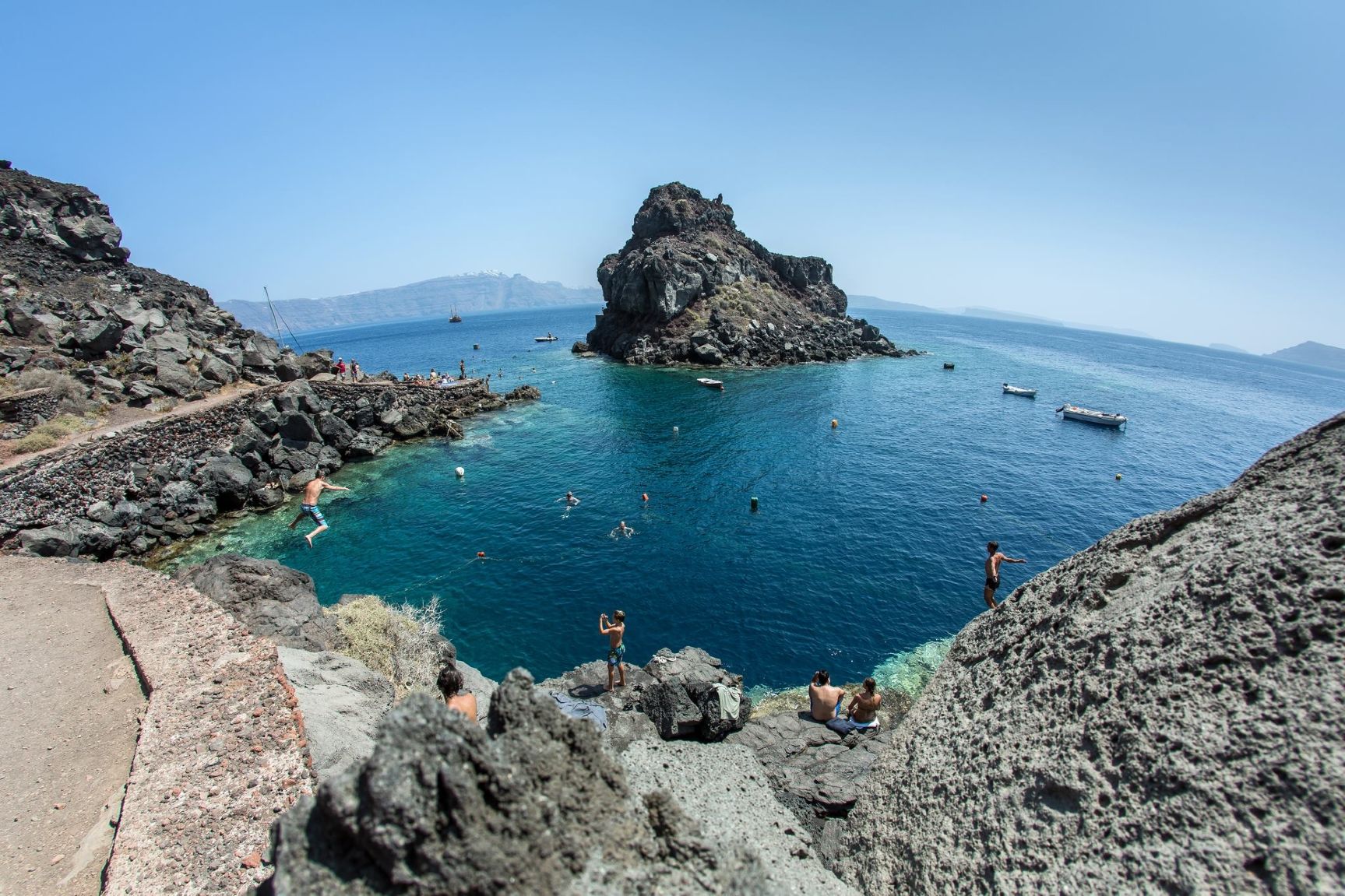 Mozzarella Lesson & Tasting
Overview
Duration:
4 Hours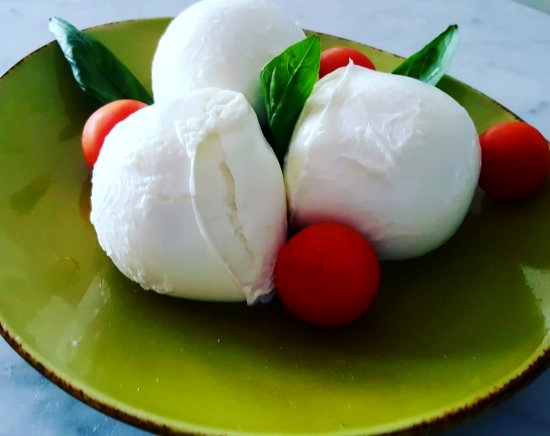 You will begin at the "Caseificio" with the English Speaking Escort of the factory. Hear an overview of the production and receive a special kit containing: Smock, Paper Hat, Shoes. Visit of the Caseificio with information about the 1st step of creation: the milk.
After clients discover how the factory works, the Escort will show and explain, step by step for all types of cheese. Clients will have time to make their own Mozzarella. At the end of the production, a tasting will be served in the factory's Tavernetta.
Tour includes:
A Special Tour in a Typical "Caseificio" with English escort to discover the production of Mozzarella and other traditional cheese of the Sorrento Area.
A tasting at the Taverna, includes a glass of wine
Each person will have a Kit: Smock, Paper Hat, Shoes for sanitary measure
Mozzarella Lesson in a Typical "Caseificio" Sorrento Area

Discuss with someone who has been there!
Live chat or call us 877 833-3454
Be inspired and get authentic up to date first hand knowledge & trip ideas.
Our travel advisors will create a unique tailor made itinerary just for you!
Pricing?
We don't believe in one size fits all types of travel packages
To find out more about the range of trips, call us
Inquire Now