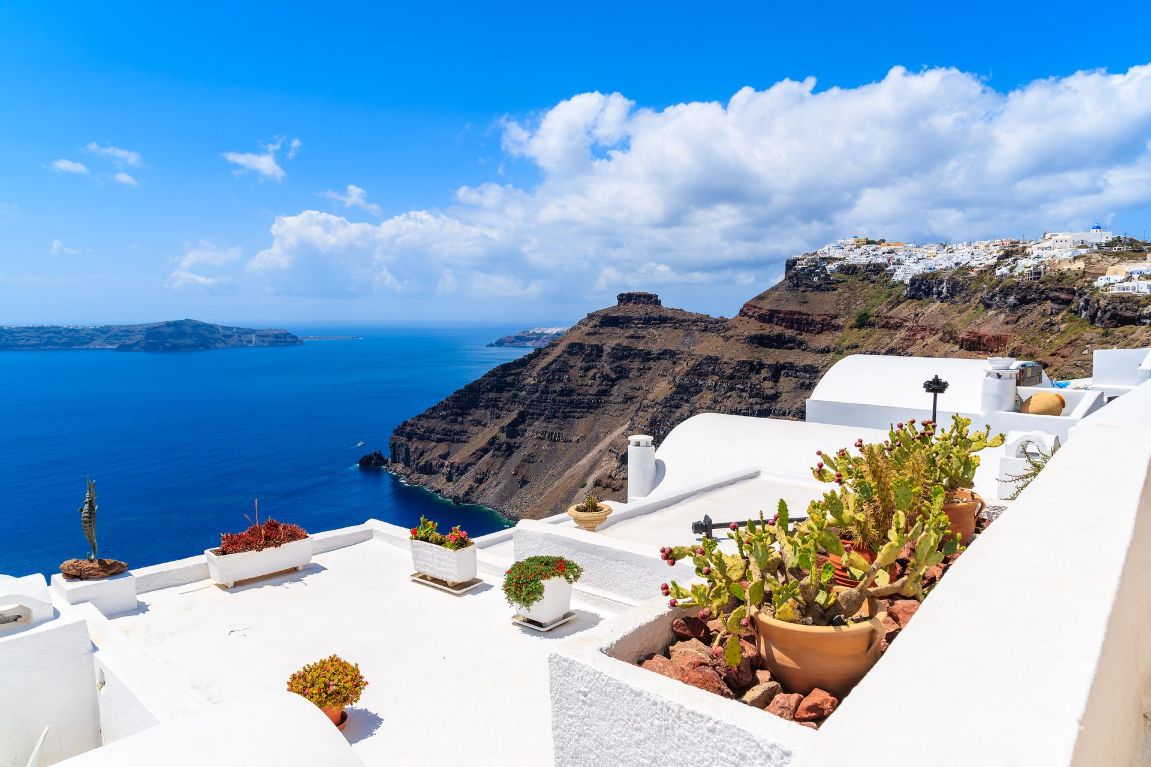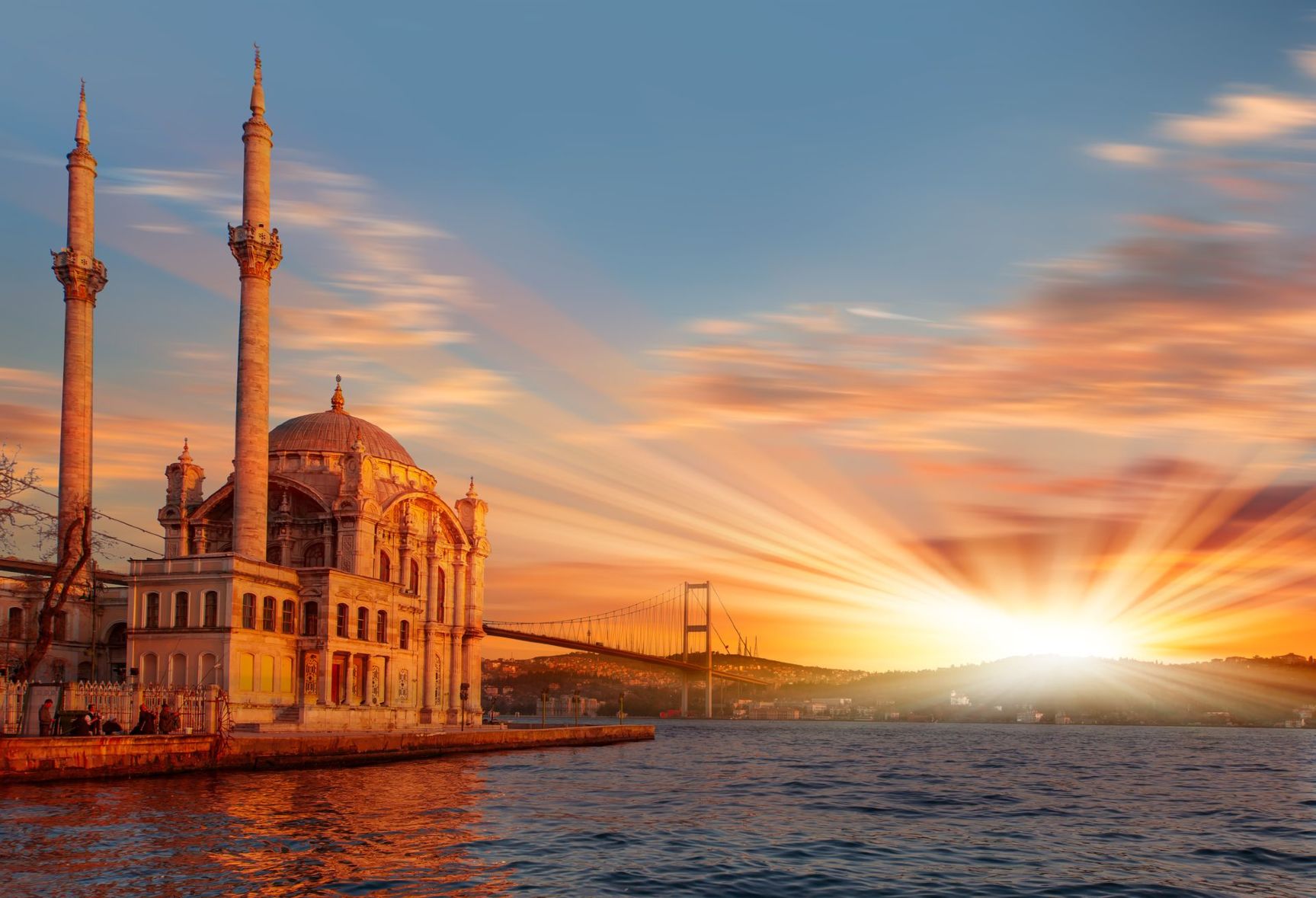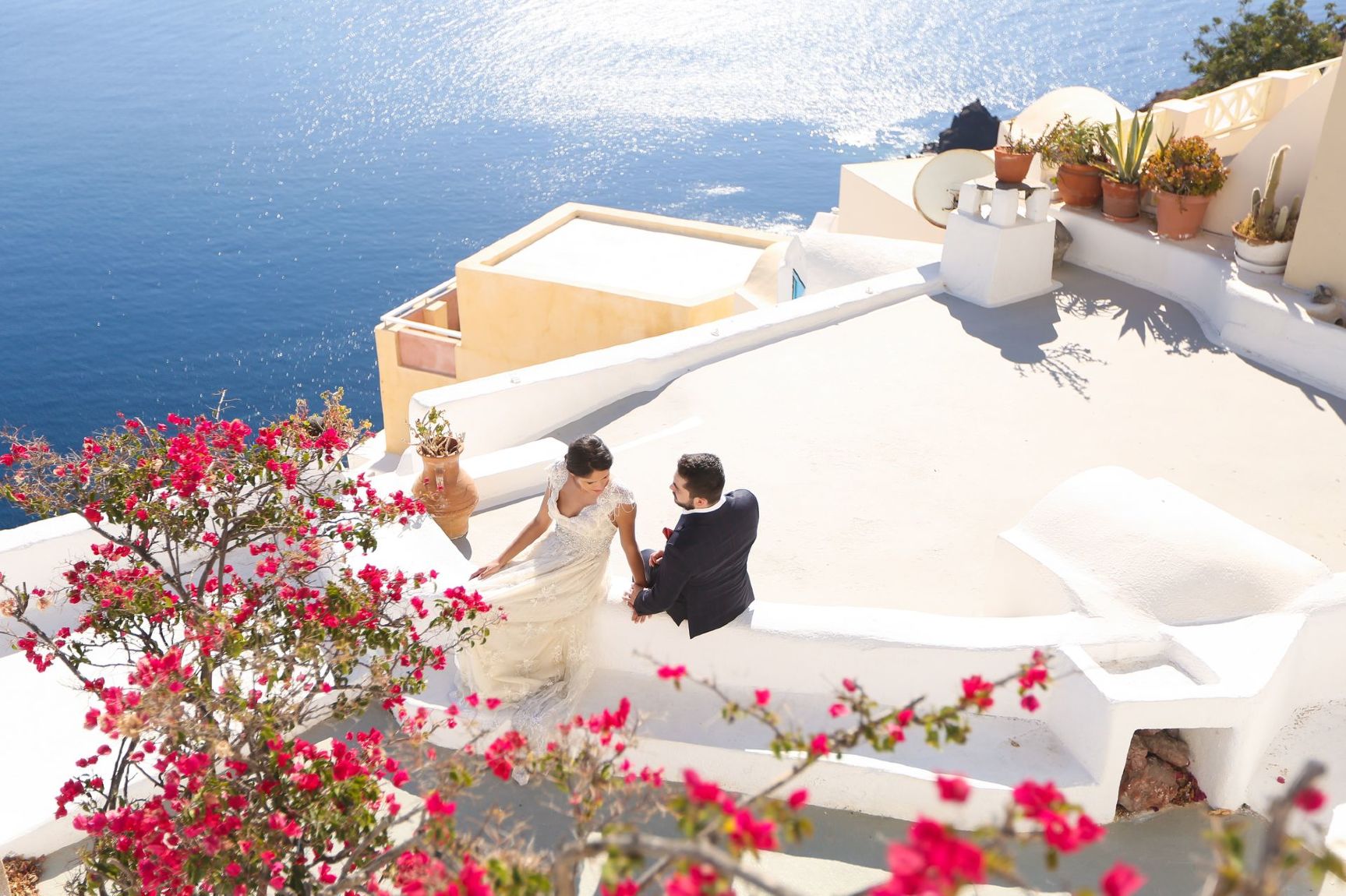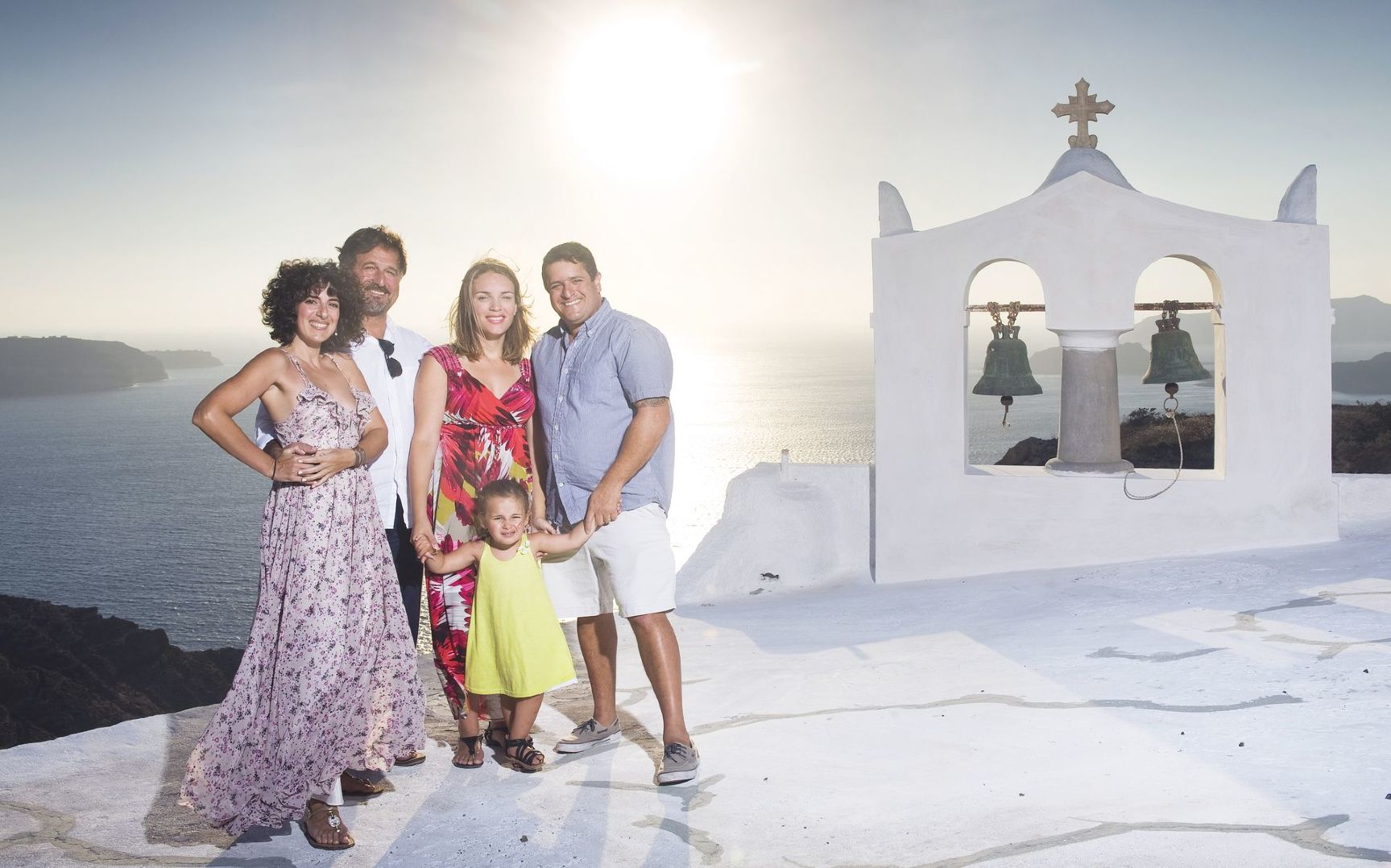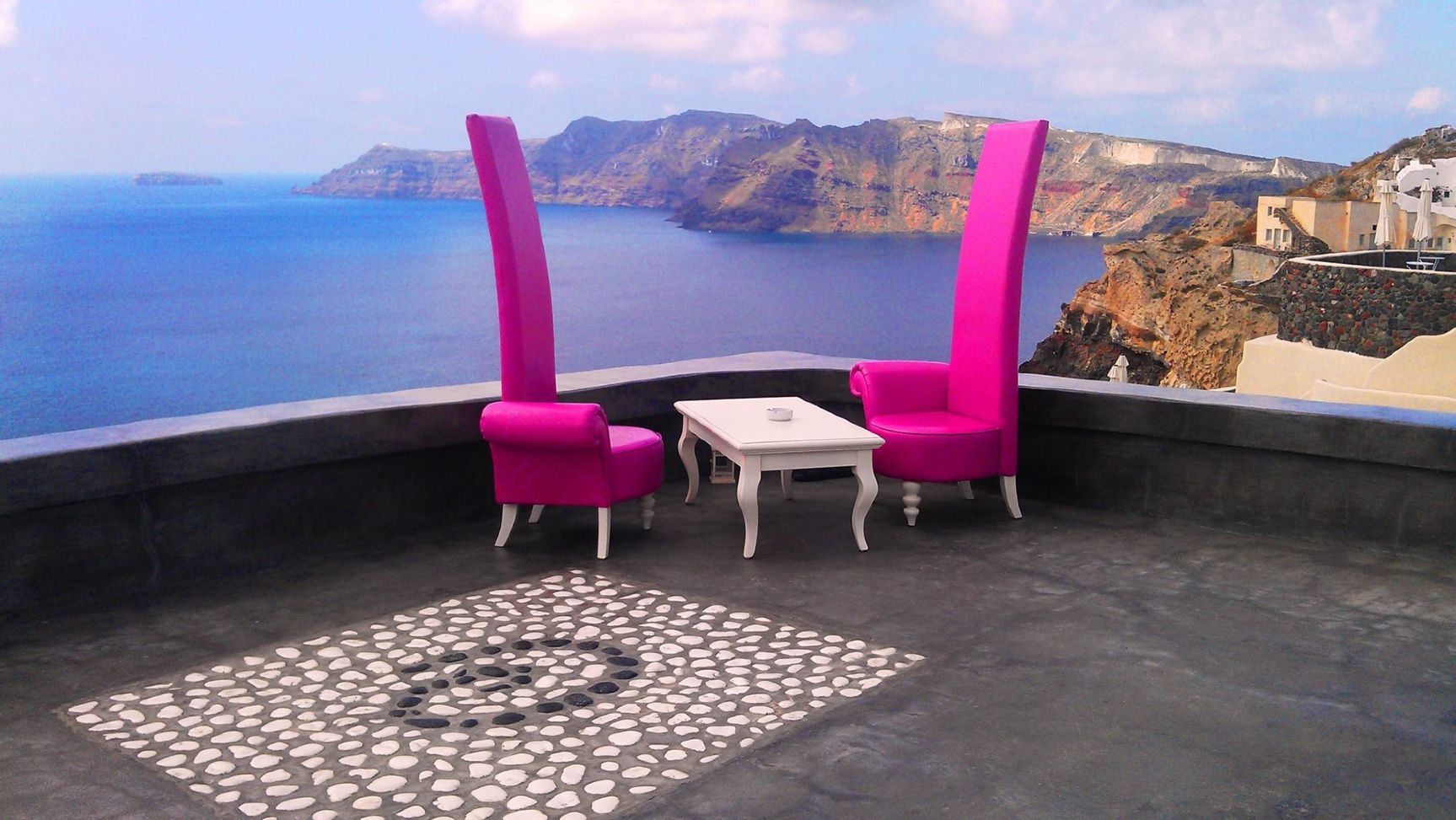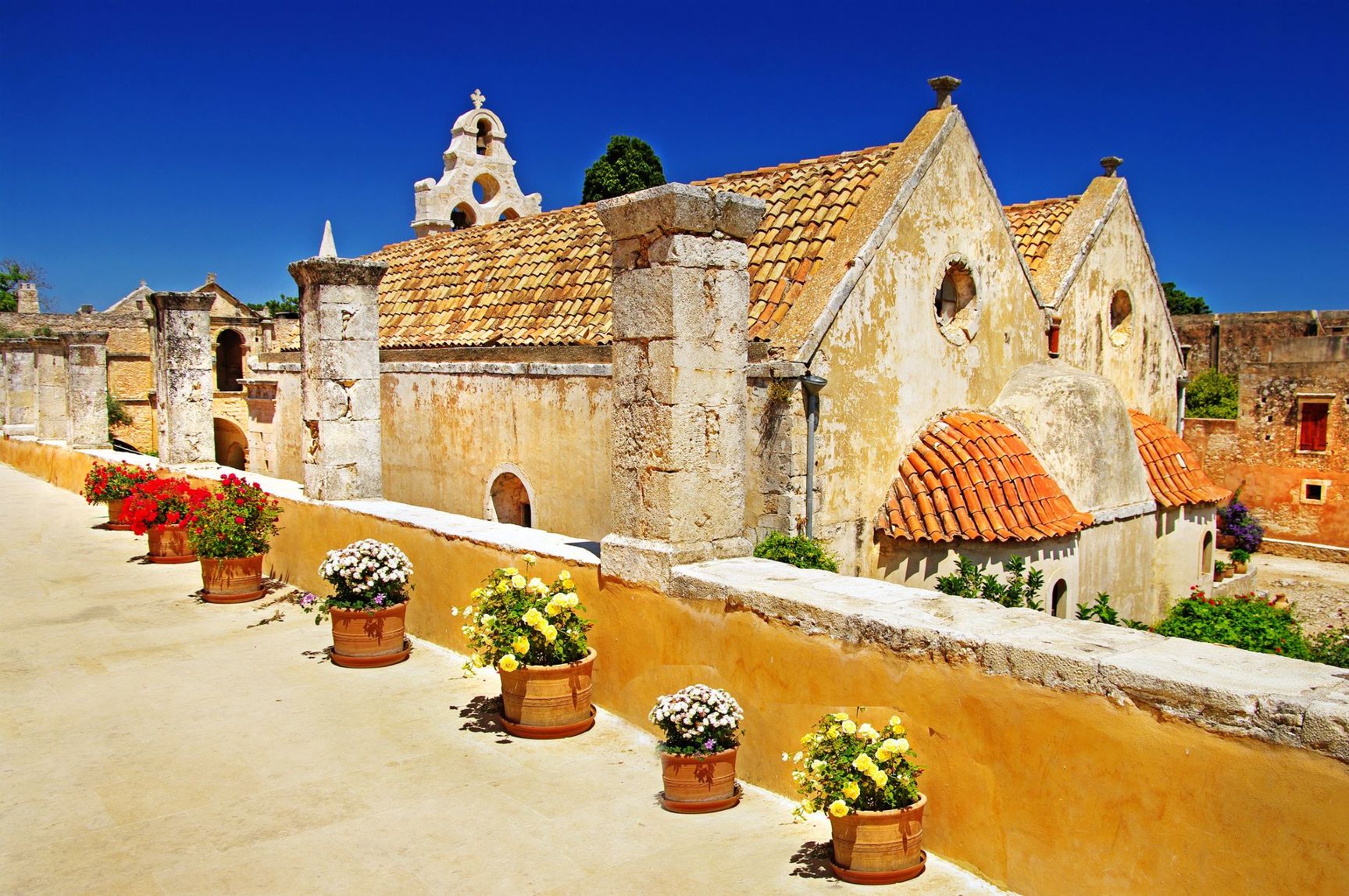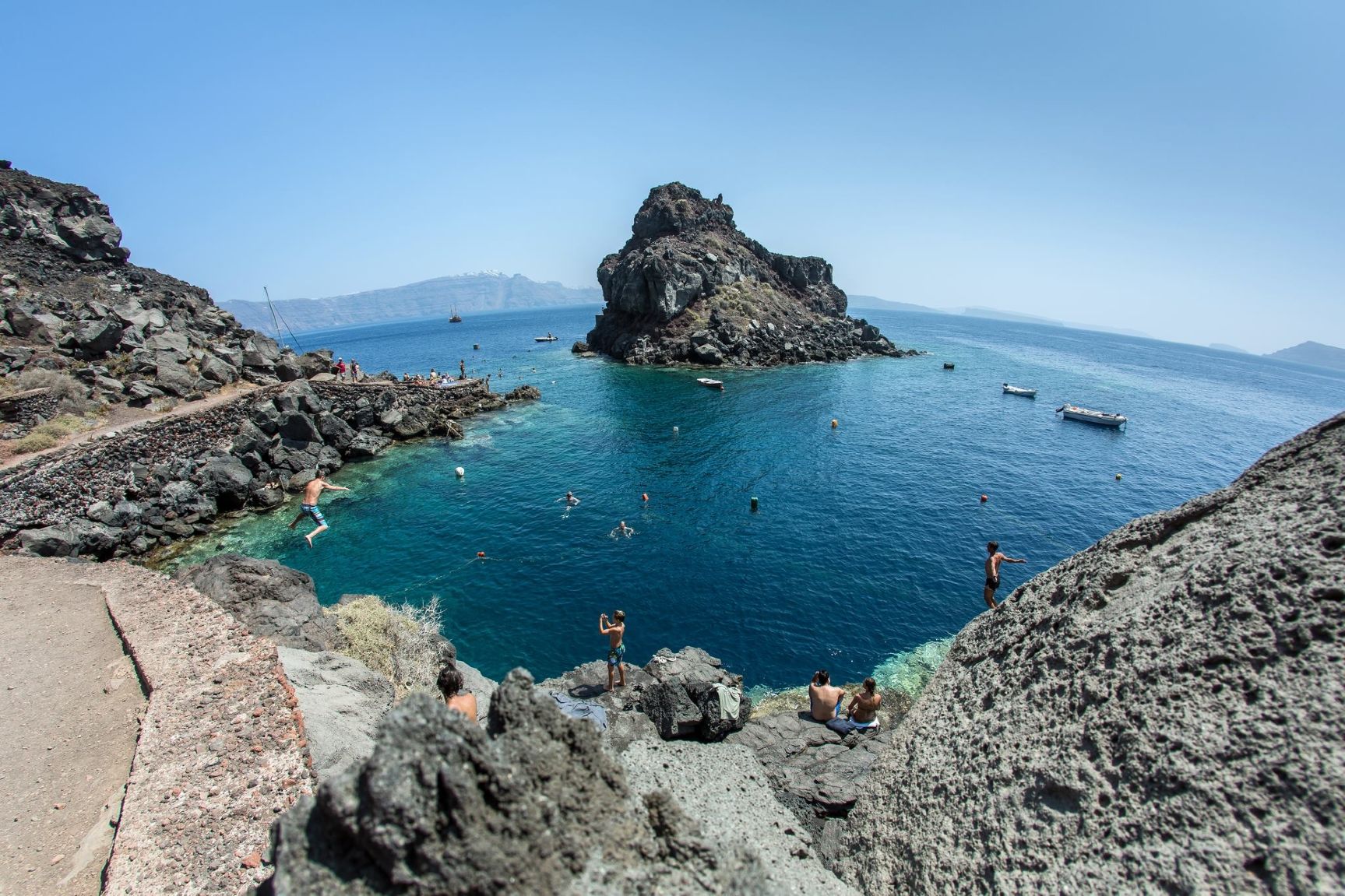 Arkadi, Eleftherina & Margarites
Overview
Duration:
5 Hours
This tour starts from Rethymnon
Leaving Rethymnon town, we will explore the countryside with our first stop being at Arkadi, a beautiful monastery with a rich history, an eternal symbol for the Cretan fights for freedom and independence. After our guiding, we will continue to visit the Acropolis at Eletherna, where excavations are still underway by the adjacent archaeological site. Our last stop will be at the traditional village of Margarites. Apart from its beautiful panoramic view, the village boasts Venetian buildings with magnificent doorframes, the Byzantine churches of Agios Ioannis Theologos and Agios Georgios, as well as a good number of typical pottery workshops spread around its tiny alleys, as the traditional art of pottery is still flourishing here. We will wander around and see some of the craftsmen working – a hands-on activity can also be added on request. We will return to Rethymnon after enjoying a typical lunch in the village
Tour includes:
Private transport with a/c deluxe mini-van
English speaking qualified guide
Entrance tickets
Lunch
No. 2386 - From Rethymnon to Arkadi Monastery, Eletherna site and Margarites Village

Discuss with someone who has been there!
Live chat or call us 877 833-3454
Be inspired and get authentic up to date first hand knowledge & trip ideas.
Our travel advisors will create a unique tailor made itinerary just for you!
Pricing?
We don't believe in one size fits all types of travel packages
To find out more about the range of trips, call us
Inquire Now