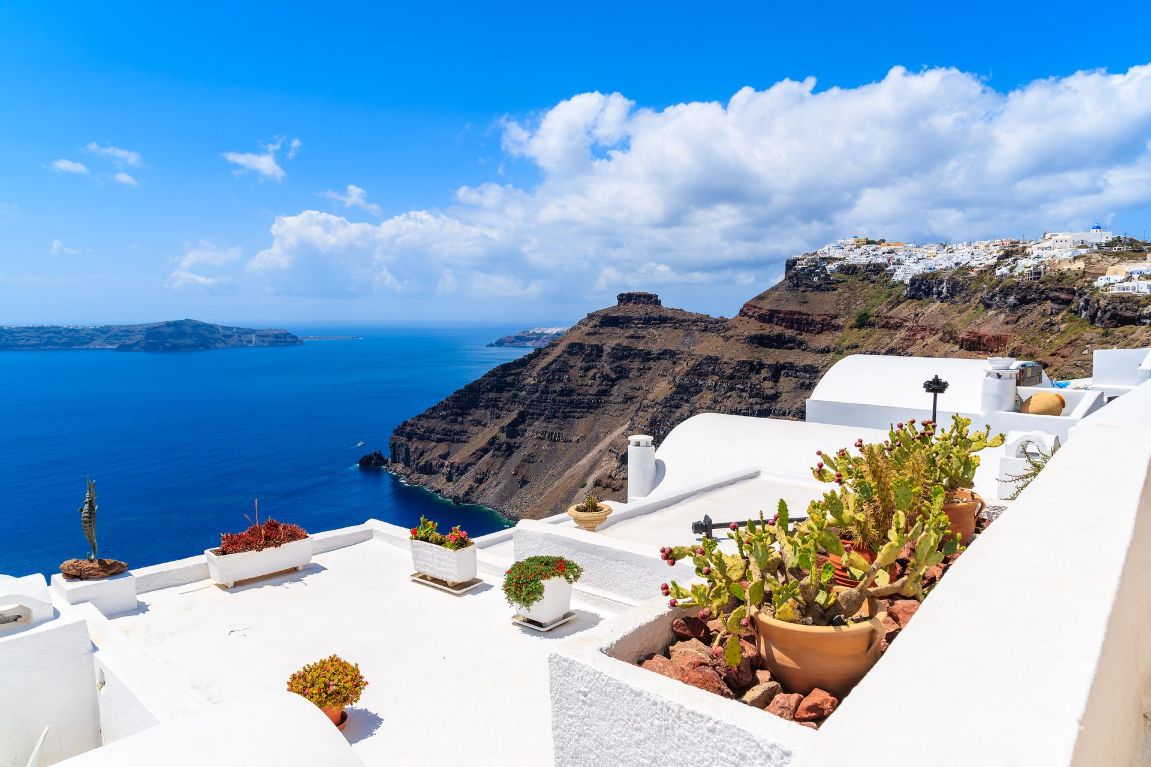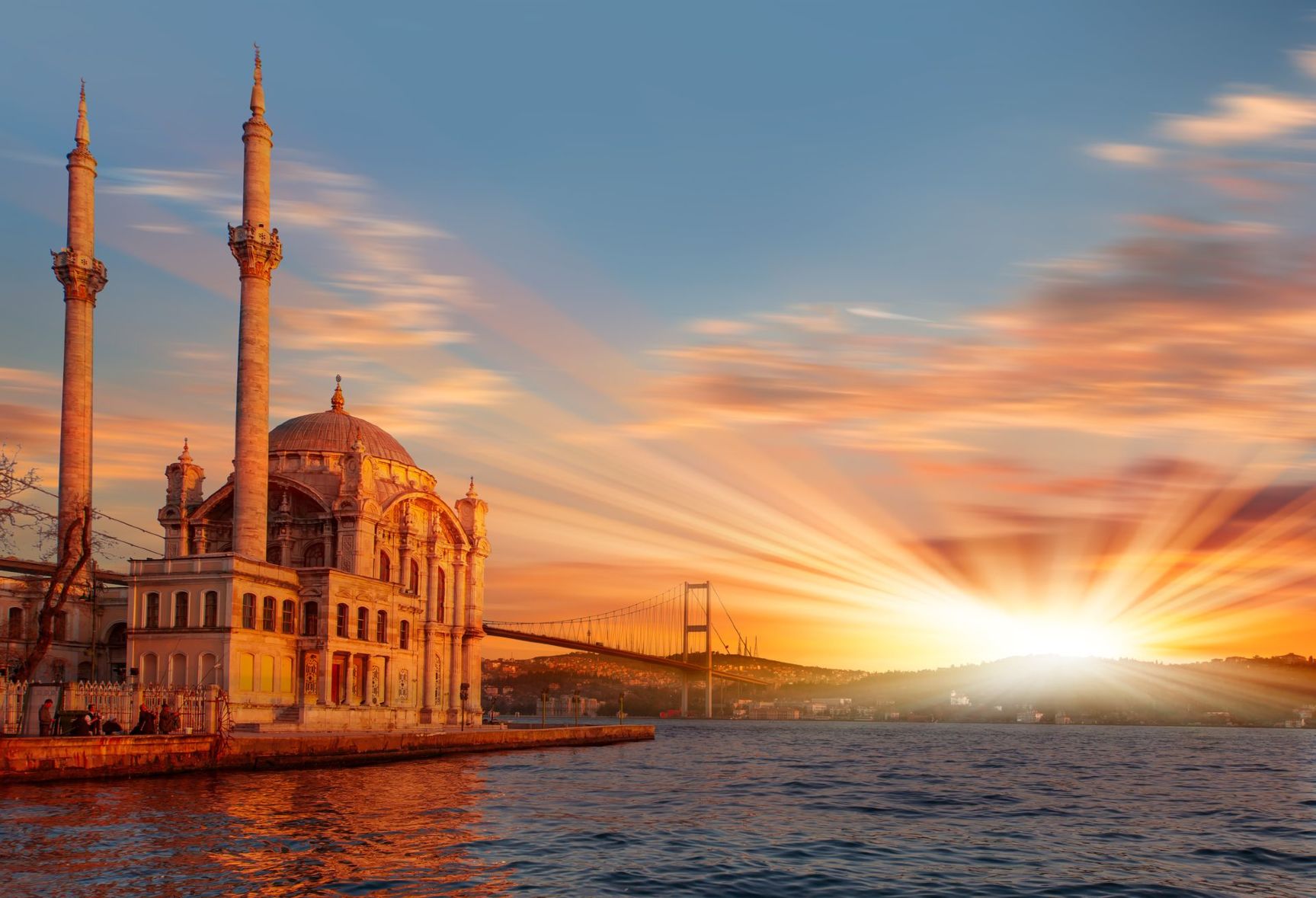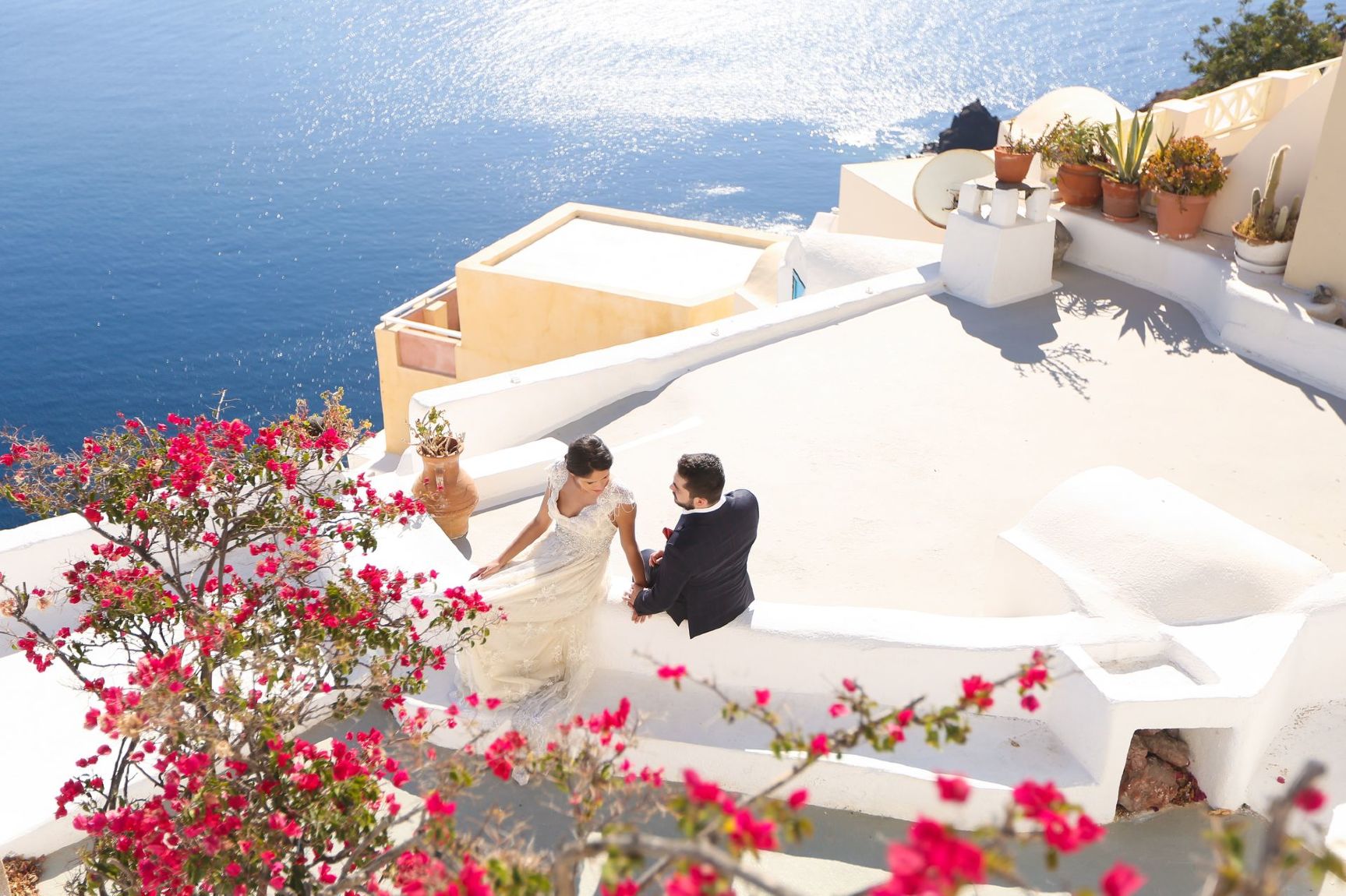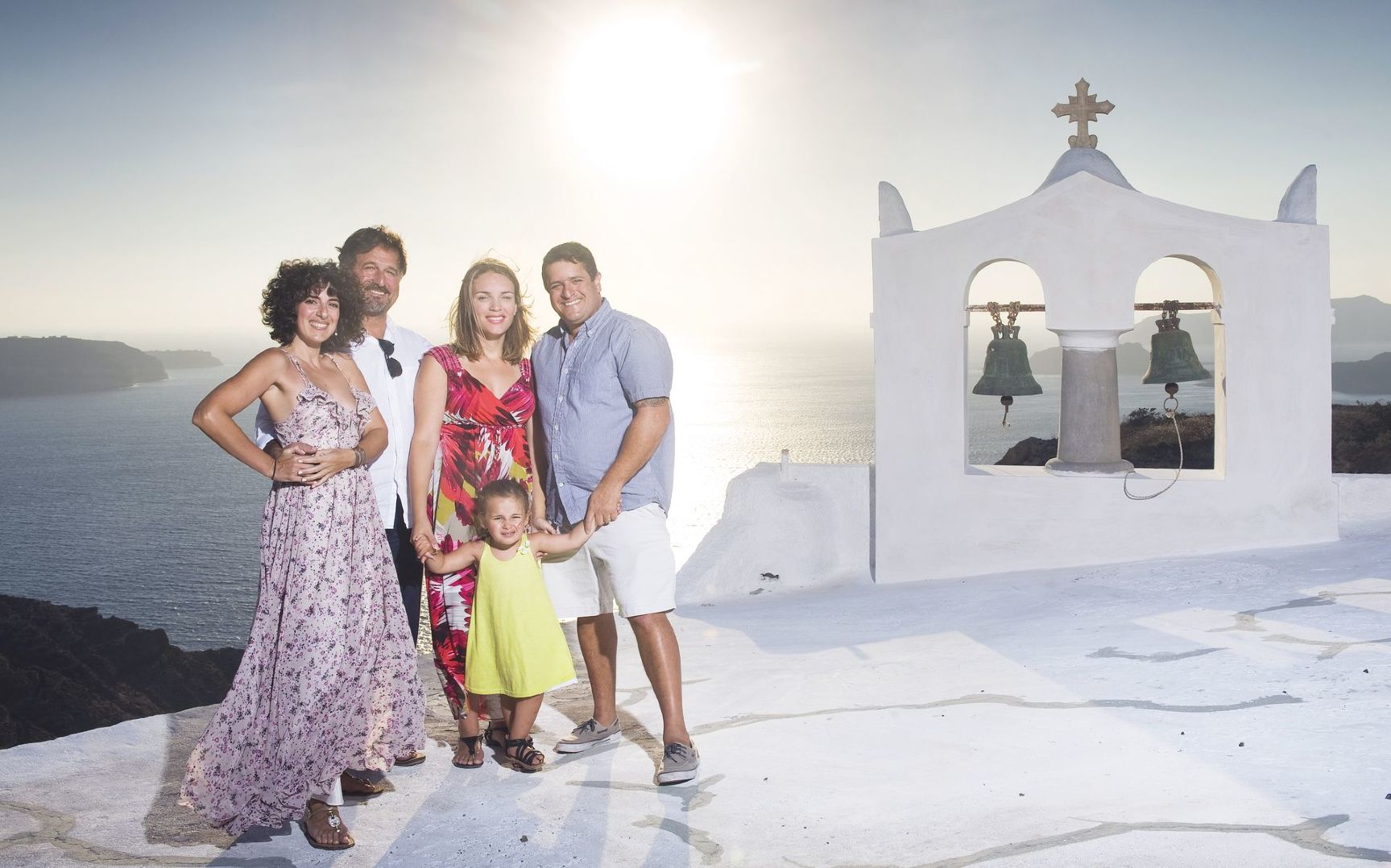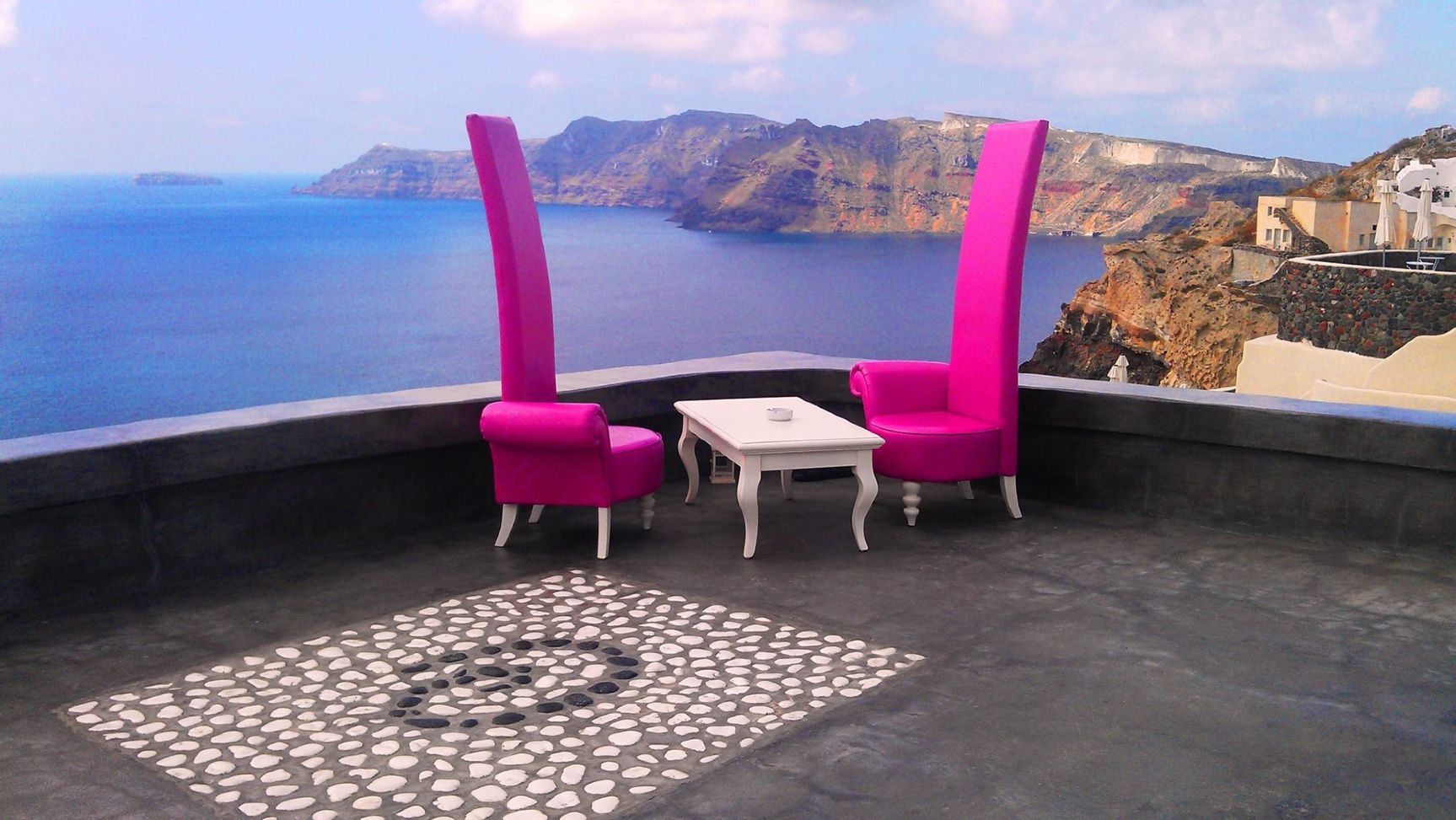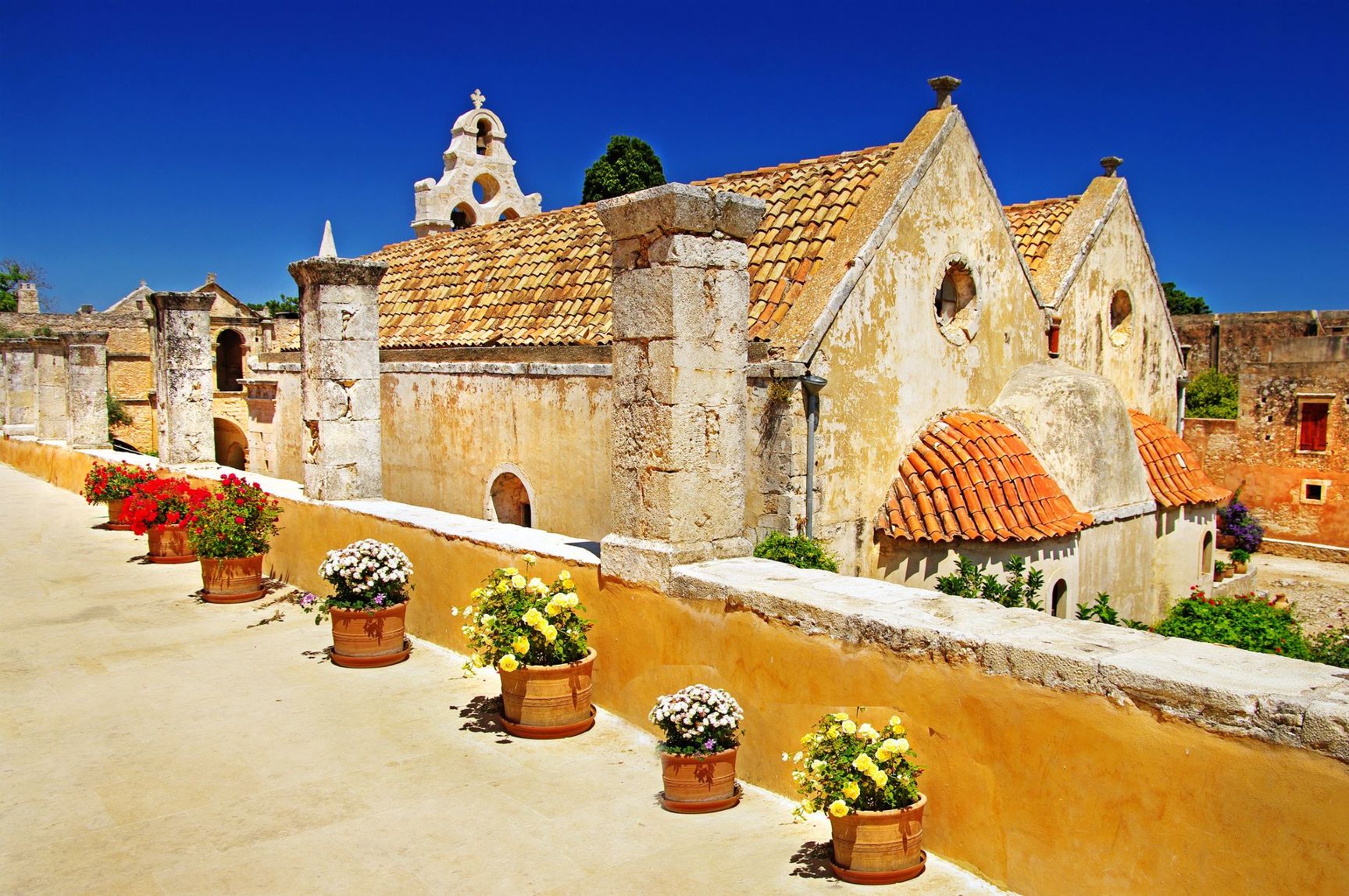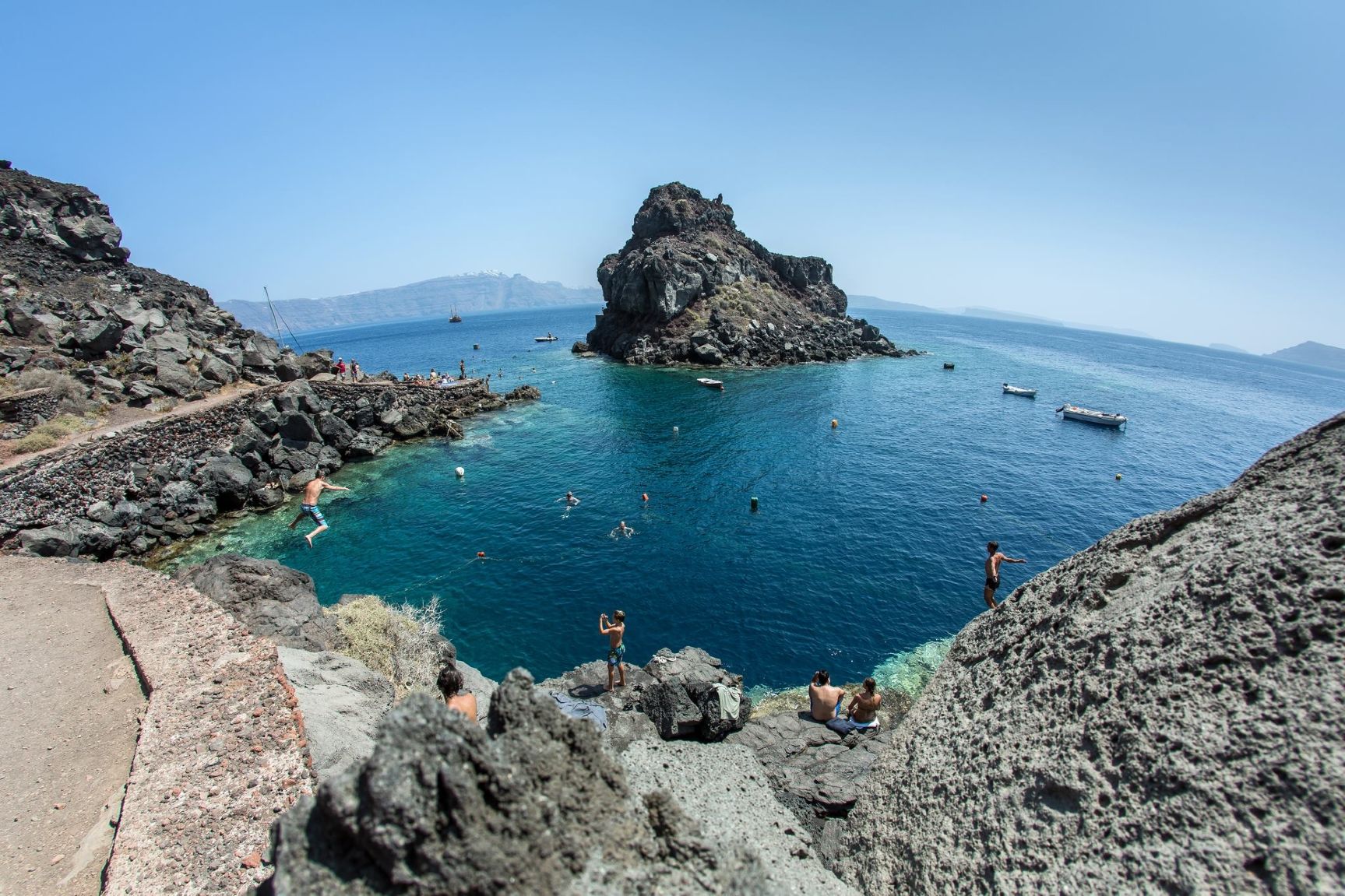 From Elounda: Spinalonga island, Agios Nikolaos, Kritsa
Overview
Duration:
5 Hours
This private tour starts from Elounda or Agios Nikolaos
This excursion is designed to offer the best of the surrounding area for those guests wishing to have just a short exploration. We will first drive to Plaka to embark a traditional fishing boat, and sail to the island of Spinalonga, fortified by the Venetians it is also known as the Leper Island, as that is where lepers from Crete and the rest of Greece were quarantined until 1957. We will walk around the island and explore the restored premises. Sailing back to Plaka we will drive to the town of Agios Nikolaos, for a stroll around its charming center, with colorful cafes around the lake and with nice little shops. Our next stop will be at the 15th century church of Panagia Kera, to admire its magnificent frescoes, and we then will drive to the picturesque village of Kritsa, stretched by the slopes of Kastellos mountain, for a walk around its colorful alleys. Early afternoon return at the hotel.
Tour includes:
Sail to Spinalonga Island
Stroll through Agios Nikolaos village
Visit Kera and Kritsa villages
Private transport with a/c deluxe mini van
English speaking guide
Entrance tickets
Lunch
No. 2386 - From Elounda or Agios Nikolaos – Spinalonga Island Agios Nikolaos and Kritsa​

Discuss with someone who has been there!
Live chat or call us 877 833-3454
Be inspired and get authentic up to date first hand knowledge & trip ideas.
Our travel advisors will create a unique tailor made itinerary just for you!
Pricing?
We don't believe in one size fits all types of travel packages
To find out more about the range of trips, call us
Inquire Now