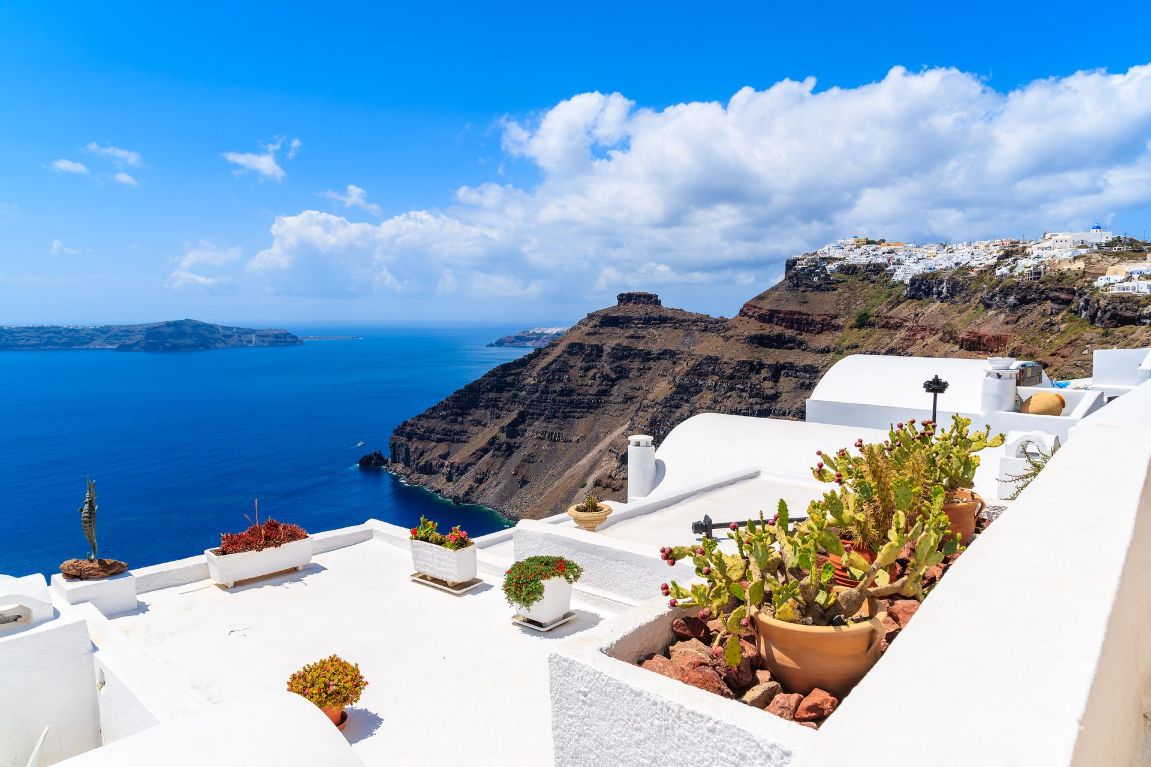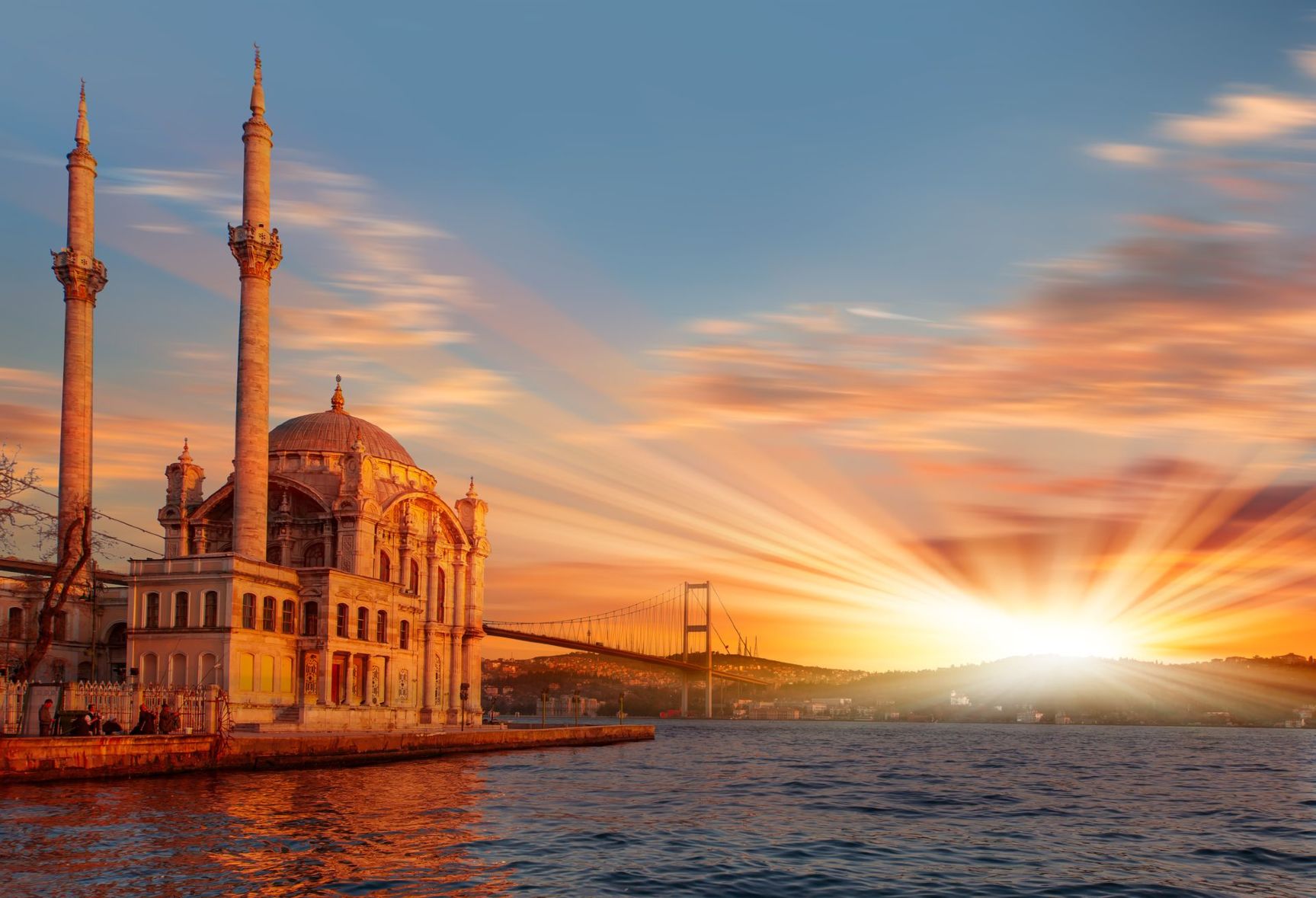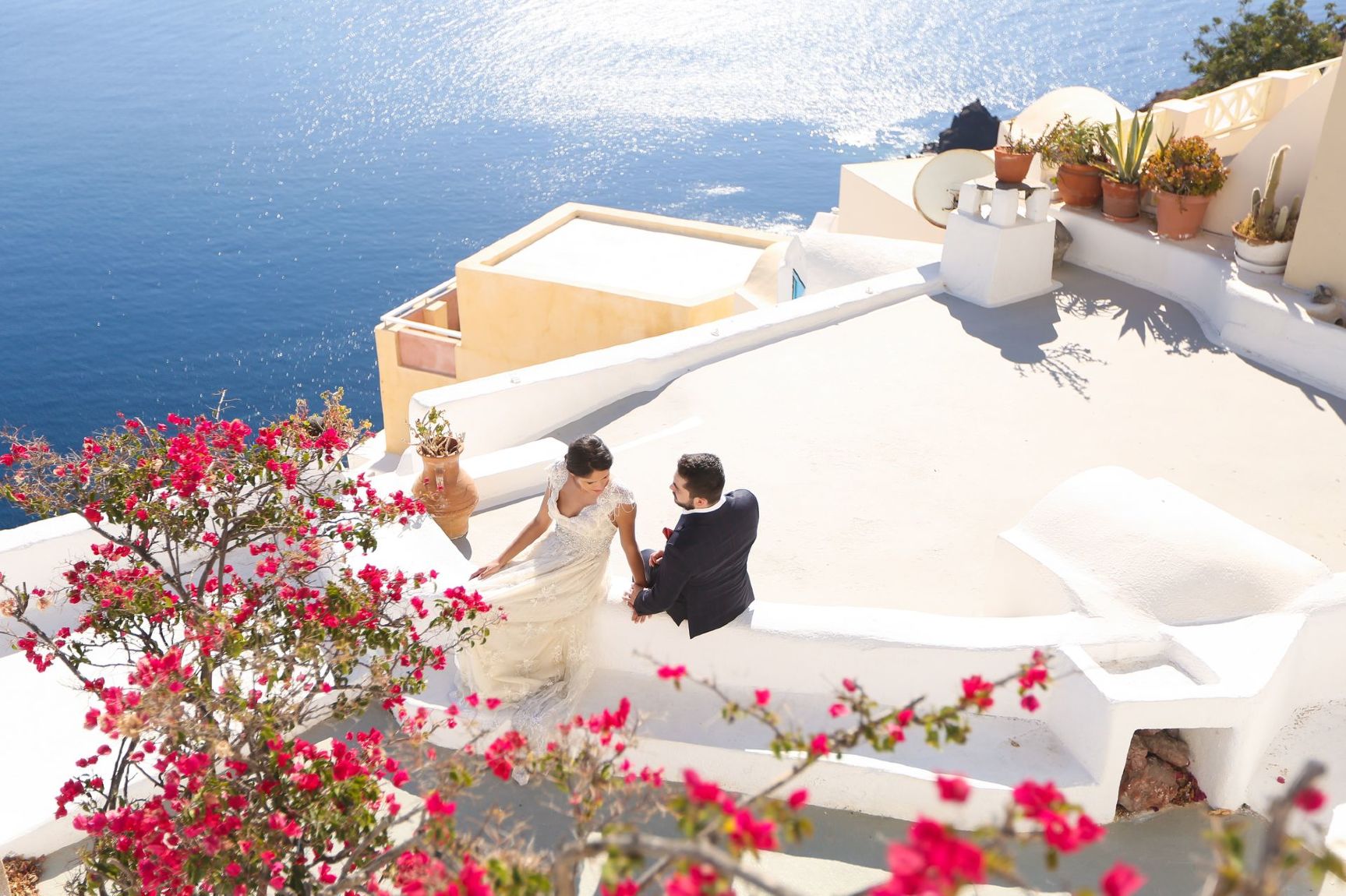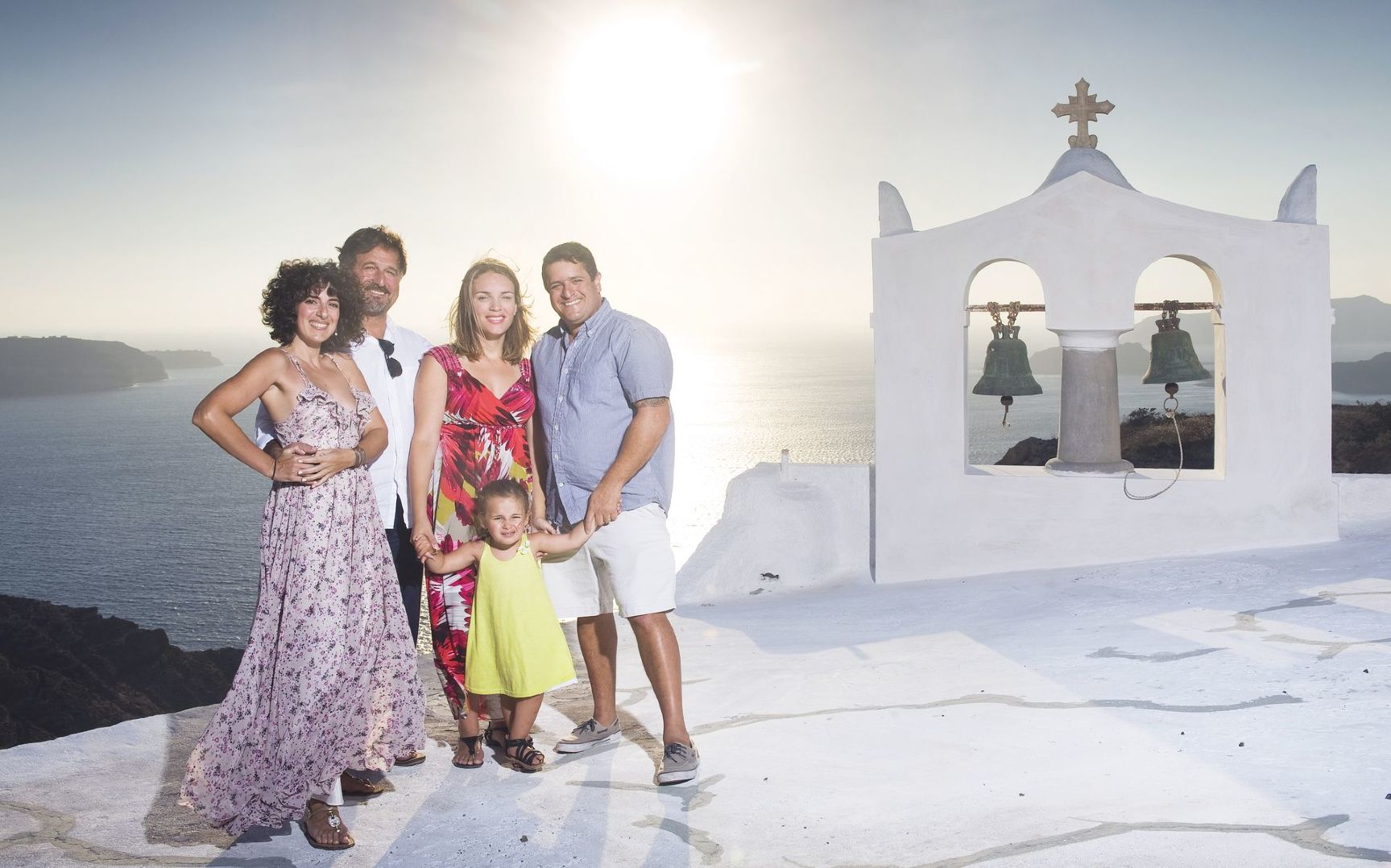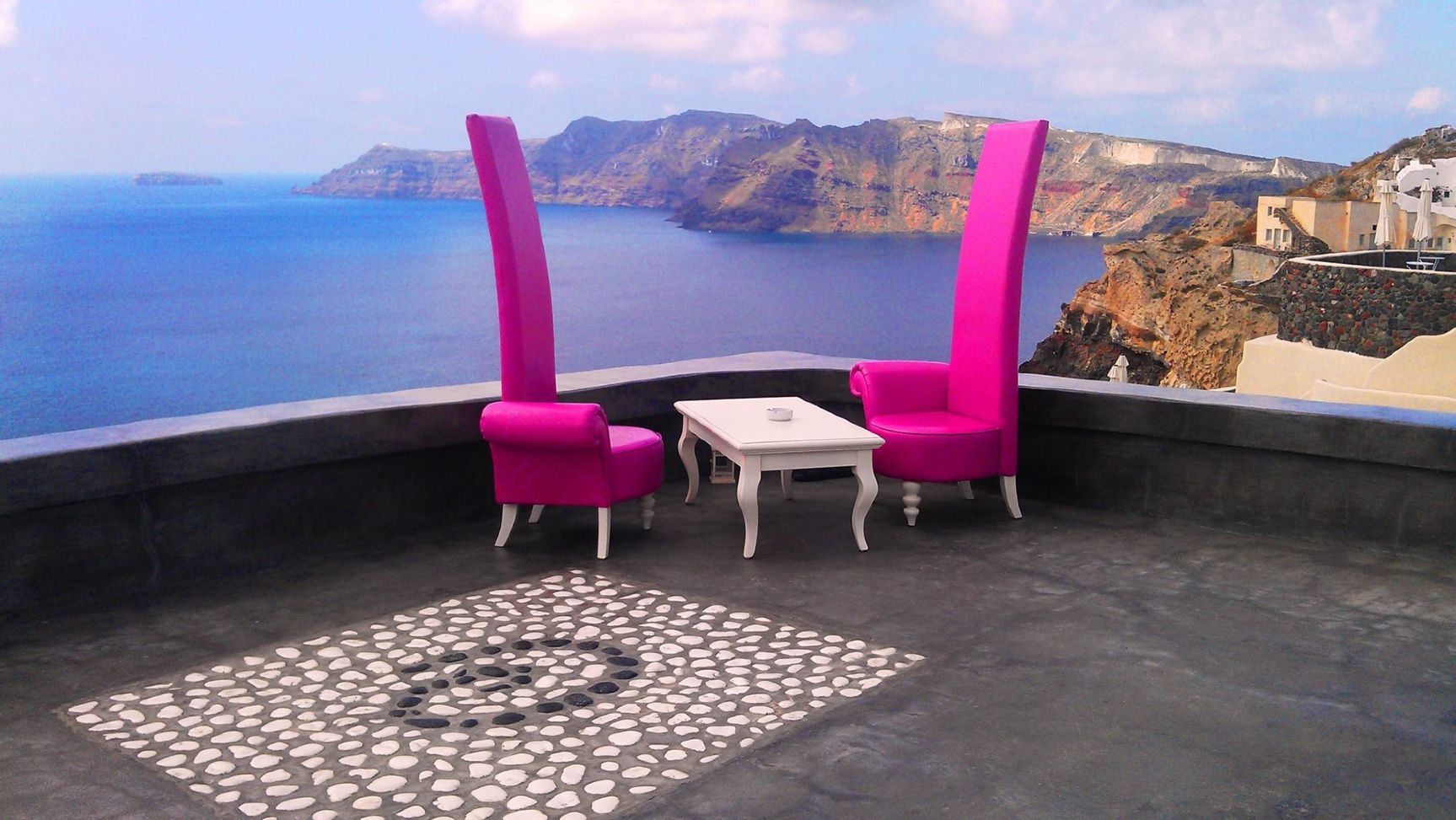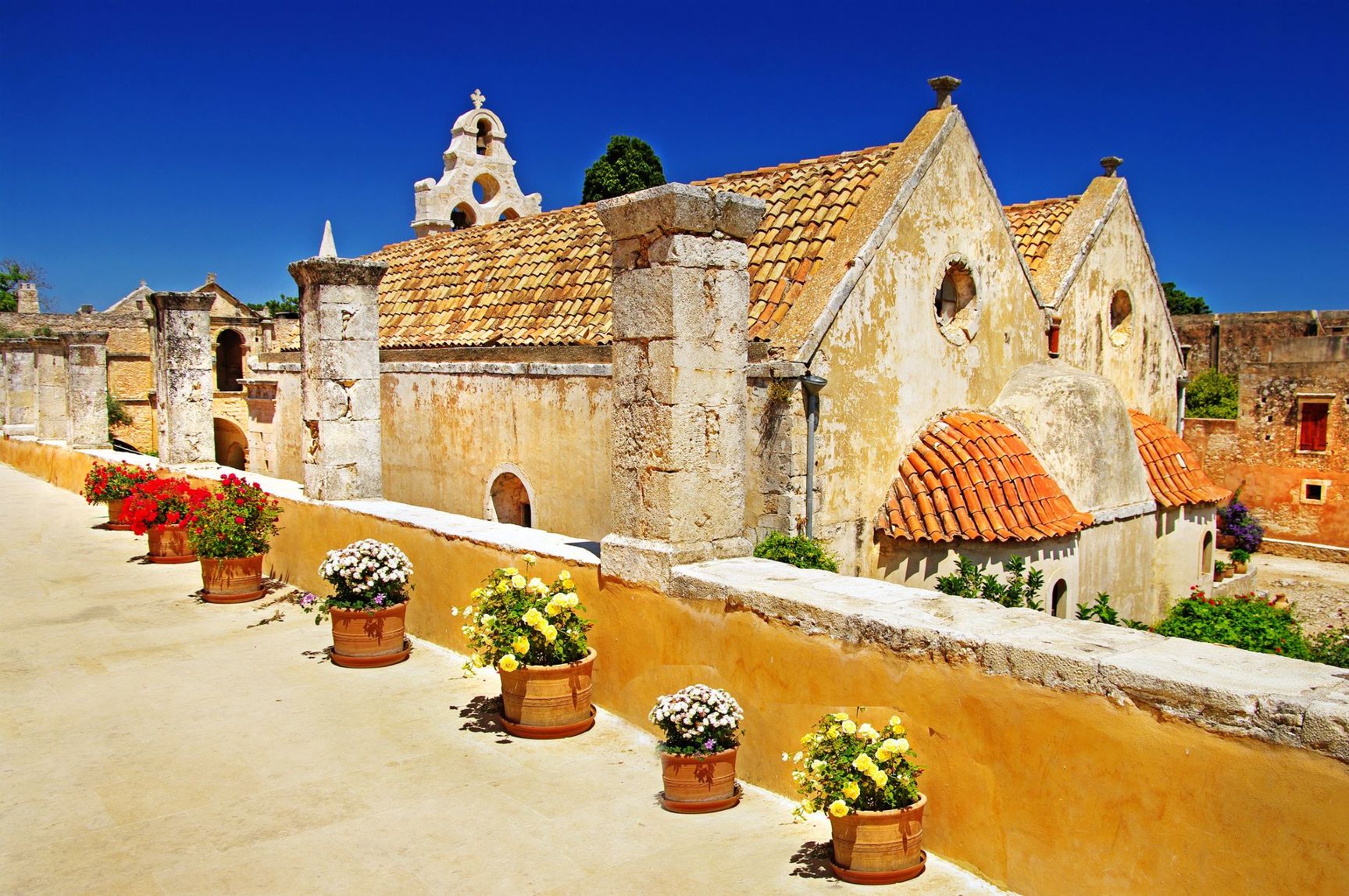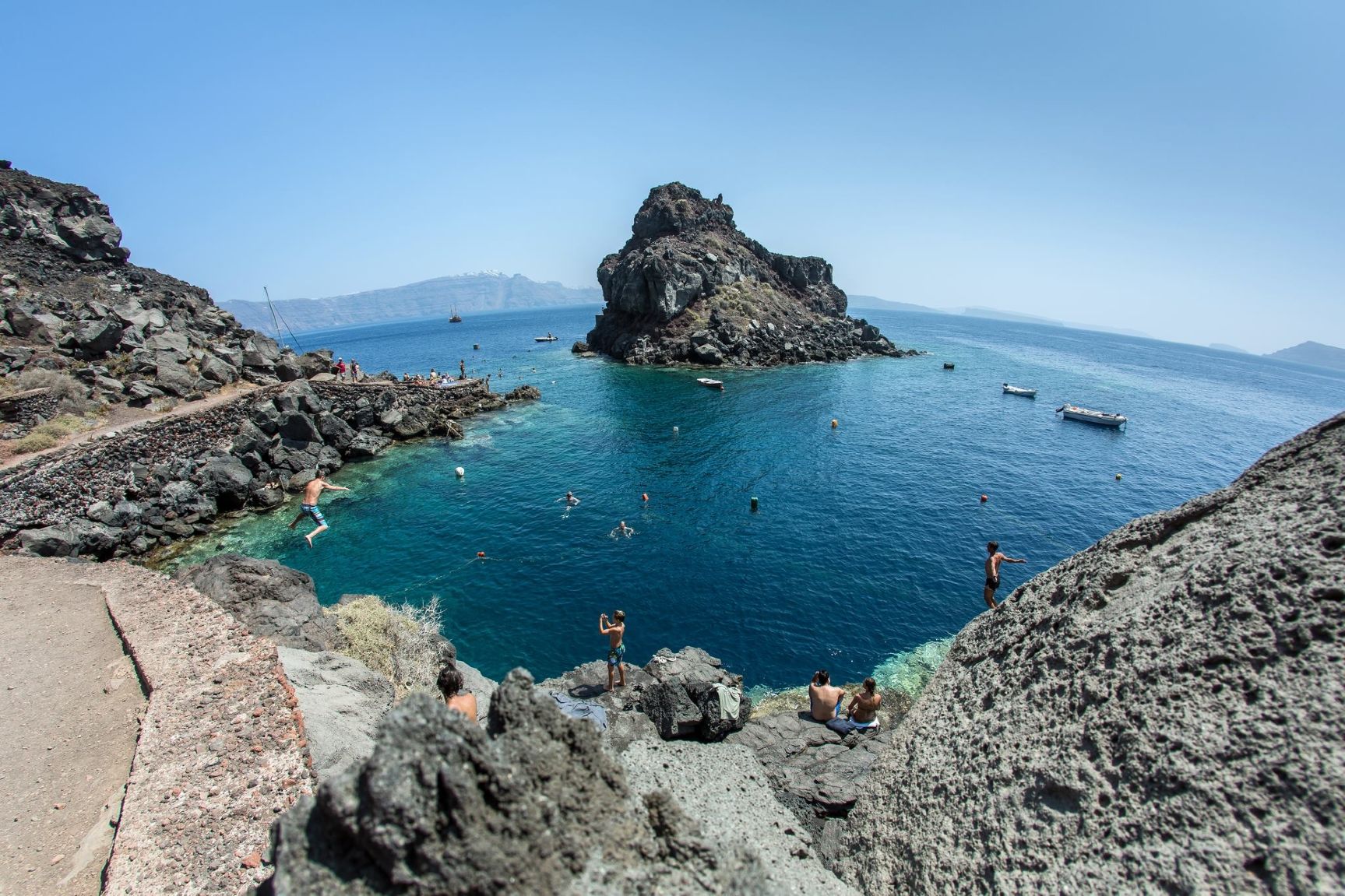 Overview
Duration:
4 Hours
The implications of the financial crisis to the Greek society, an insight into the social and political background international media did not reveal. A walk through the city center, perfectly designed to fit the Modern Greek political and financial scene. The road to the financial crisis and the constant political changes in the country which has suffered a 33% loss of its GDP in peace time in just 5 years. A knowledgeable guide will walk you through the most important landmarks of the demonstrations which have taken place in Athens over the past five years and the indelible marks they have left to the city and the everyday life of the Athenians. The Greek Parliament, Marfin burned bank, Kolonaki area, Exarhia area and the Greek polytechnic school are just some of the places this walking tour will take you through. A tour to help you understand what really happened in Greece and the implications of austerity measures on Greek society.
Highlights:
Stroll through the modern city
Witness the contrasts between the neighboring areas of Kolonaki and Exarhia
Visit the gardens of the Athens Polytechnic School
Visit Syntagma square and enjoy a Greek coffee
Tour includes:
4 hour private walking tour
Hotel pick-up (walking)
Coffee or herbal tea treat
Private services of a specialized Insider guide & all taxes
Rich meze variety-enough to replace a light meal
Notes:
This tour does not include entrance and guided tour to any archaeological site.

Discuss with someone who has been there!
Live chat or call us 877 833-3454
Be inspired and get authentic up to date first hand knowledge & trip ideas.
Our travel advisors will create a unique tailor made itinerary just for you!
Pricing?
We don't believe in one size fits all types of travel packages
To find out more about the range of trips, call us
Inquire Now