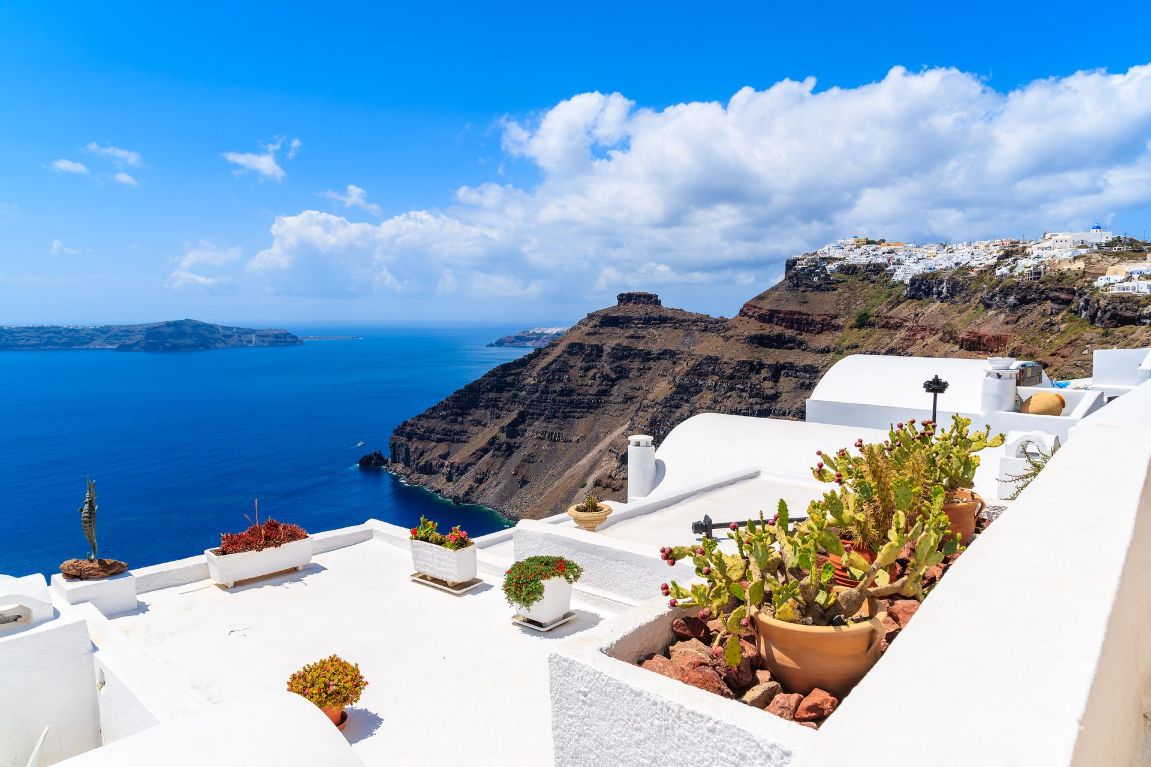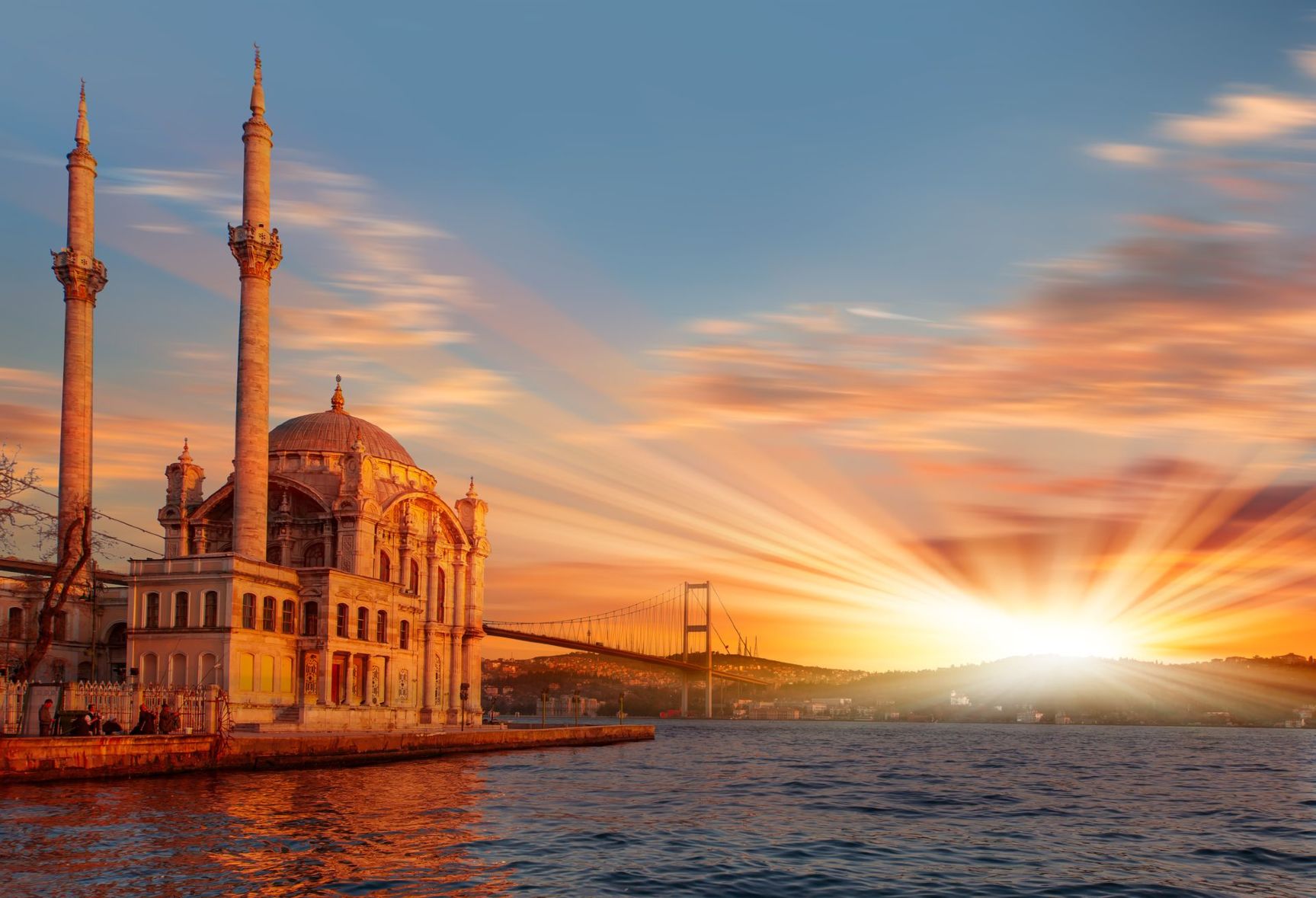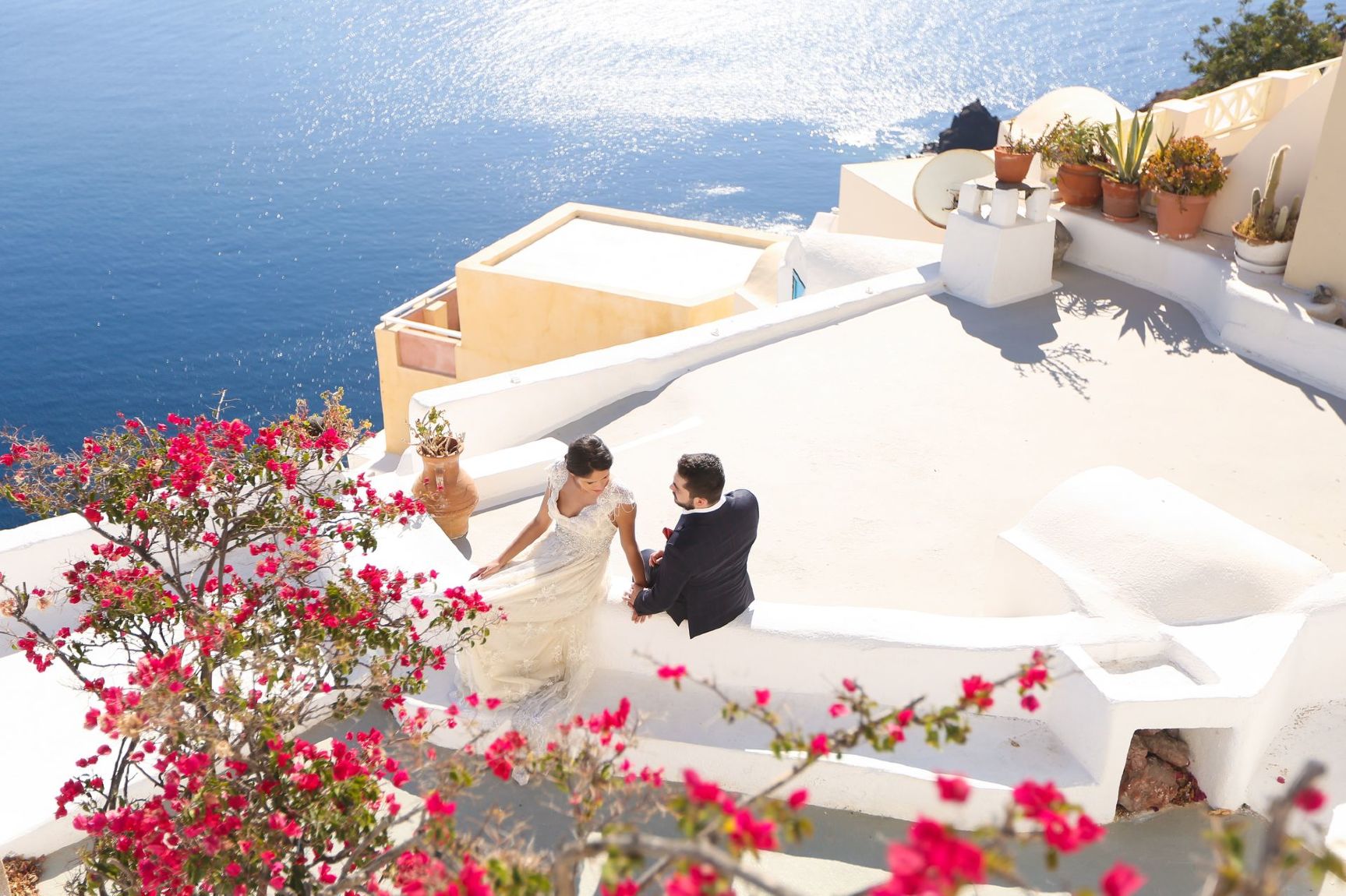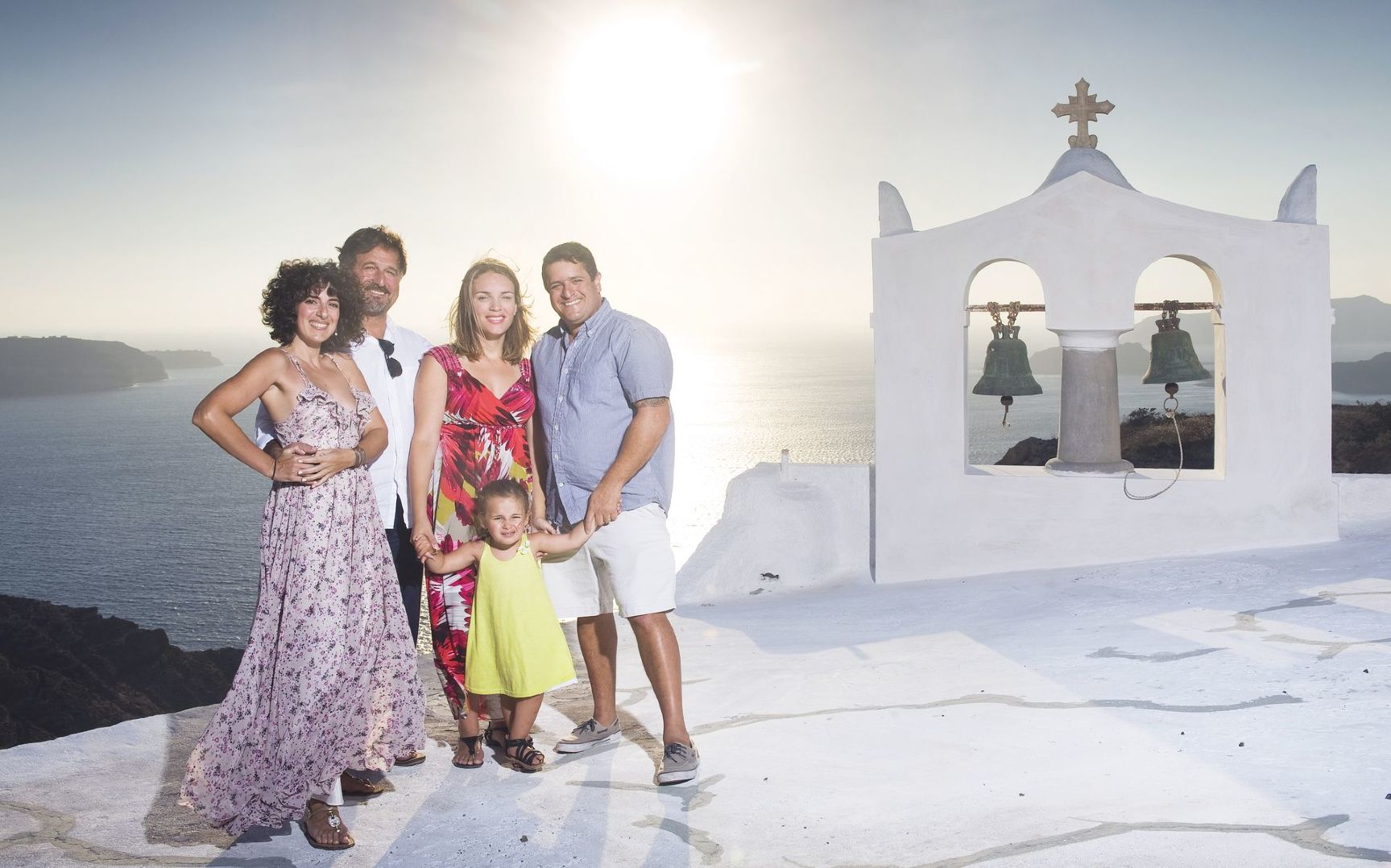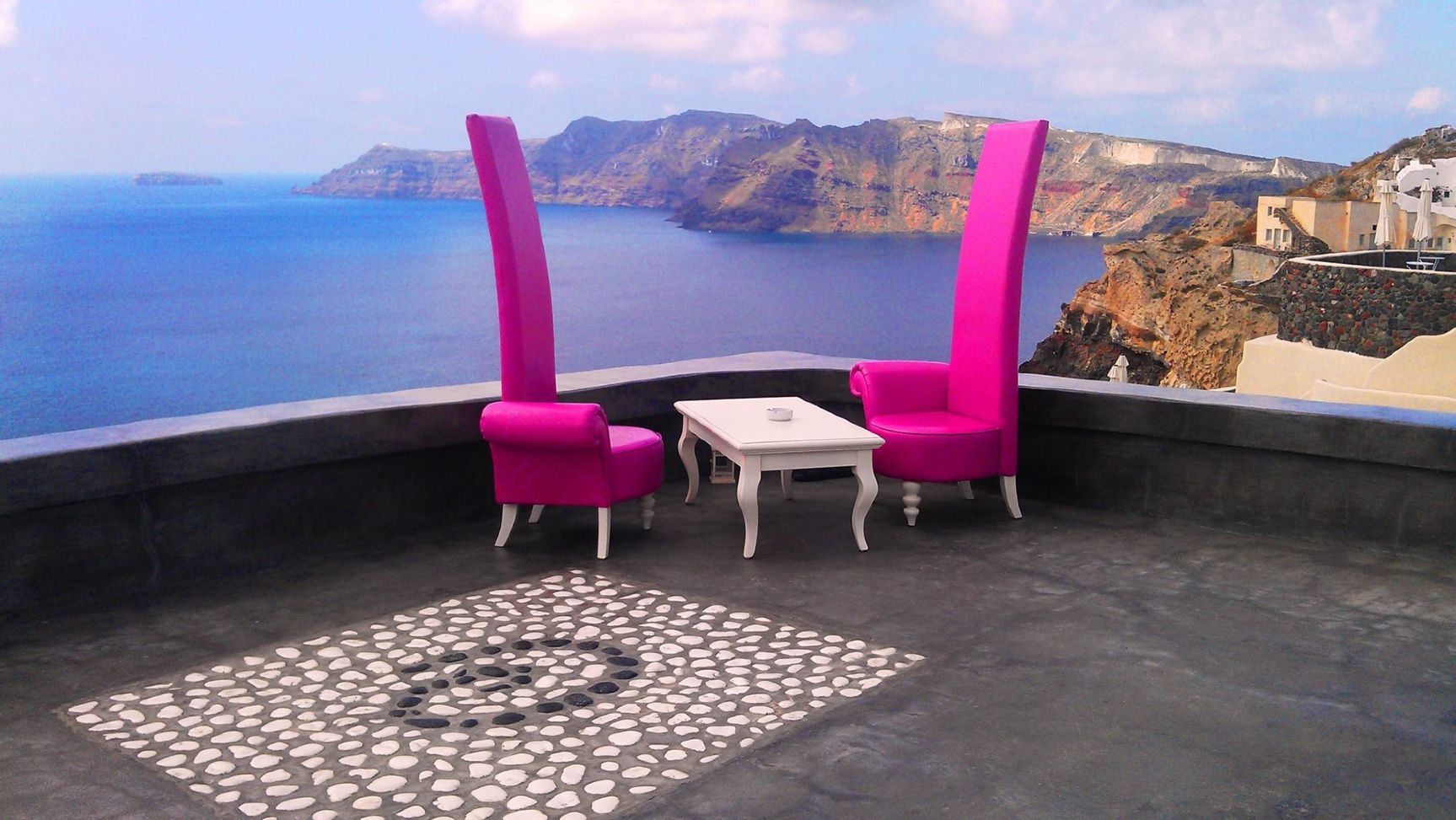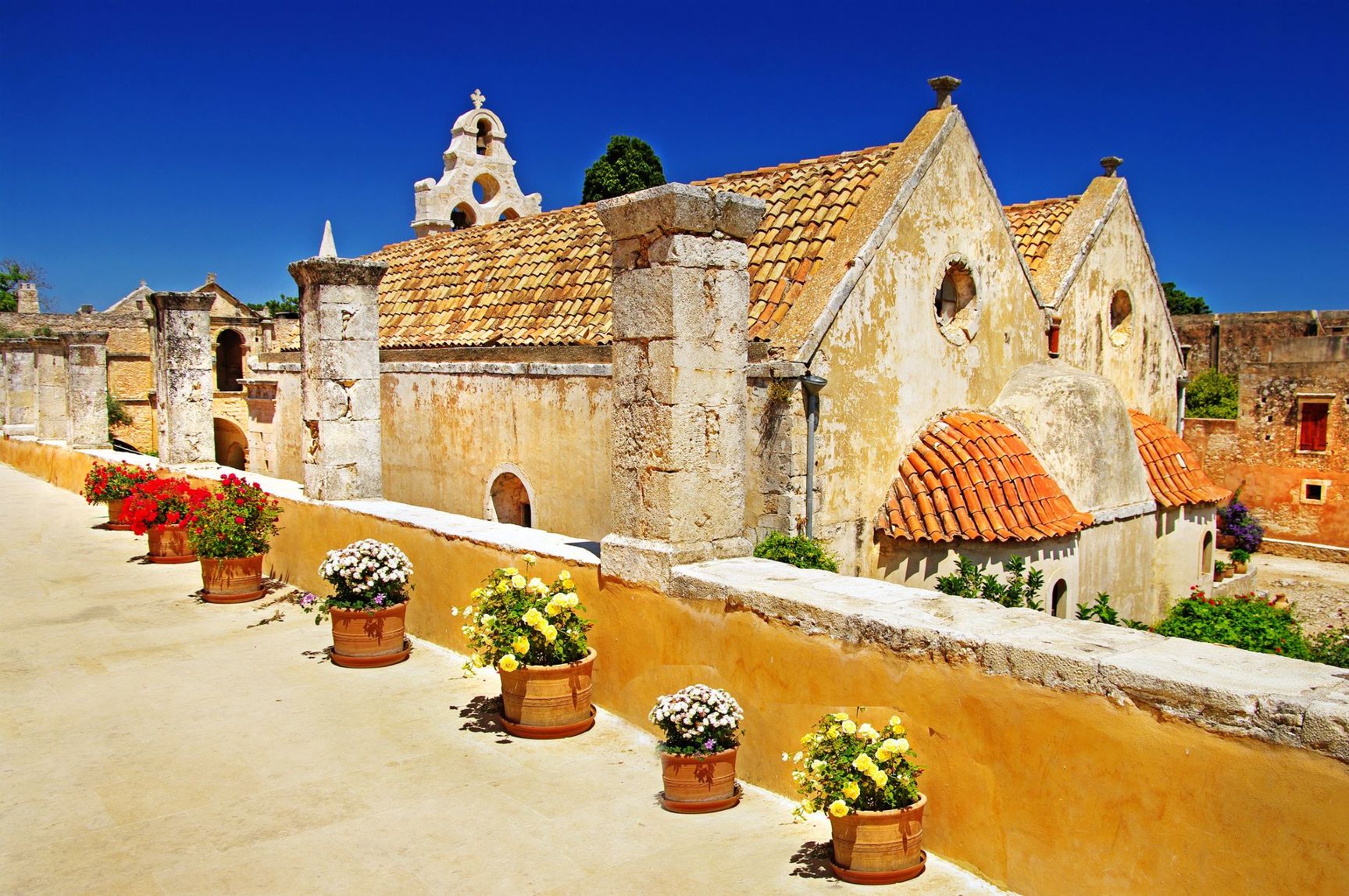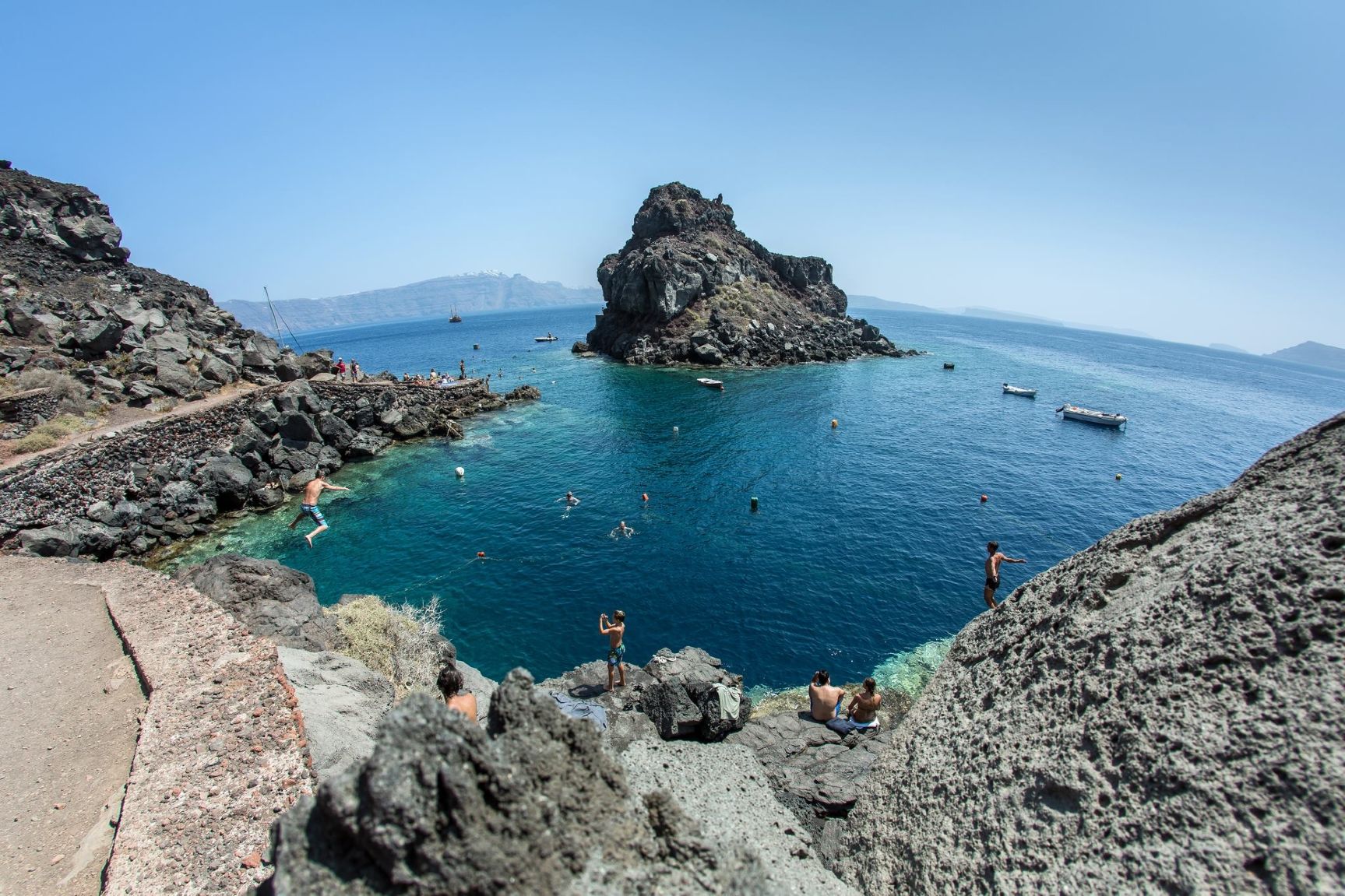 Overview
Duration:
Various Dives per Day
Diving in Santorini is known for the clear waters and the excellent visibility, which at times can reach 50 meters. Experience diving within the caldera's underwater volcanic activity, massive rock formations (geomorphology), and possibly a visit by the shy sea-life that live in these waters.
The tremendous volcanic eruptions that shook the island over the centuries have created magnificent underwater scenery giving scuba diving lovers endless options for wall dives, ship-wrecks, caves, reefs and never-ending drop-offs around the Caldera and the Volcanic islets.
Tour includes:
A unique diving experience around volcanic islets and water along the caldera.
Includes rental of equipment
Instruction and guidance by a well-trained SSI instructor
English Speaking Guid

Discuss with someone who has been there!
Live chat or call us 877 833-3454
Be inspired and get authentic up to date first hand knowledge & trip ideas.
Our travel advisors will create a unique tailor made itinerary just for you!
Pricing?
We don't believe in one size fits all types of travel packages
To find out more about the range of trips, call us
Inquire Now