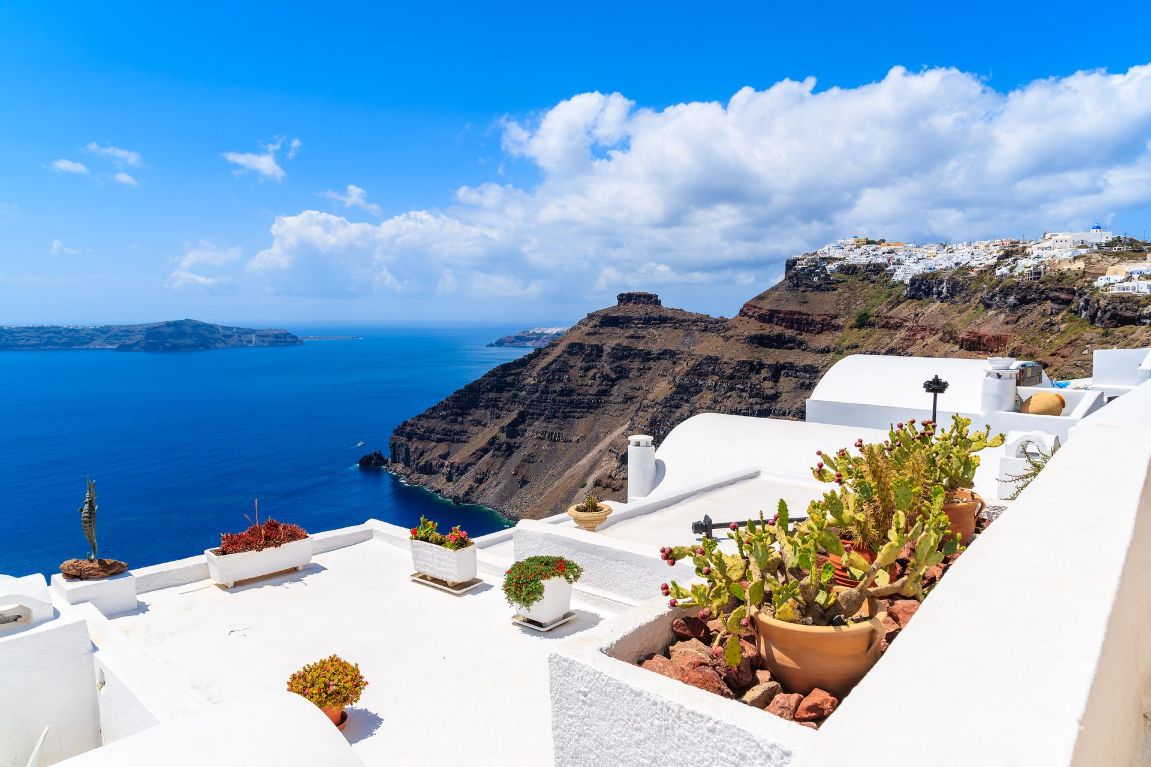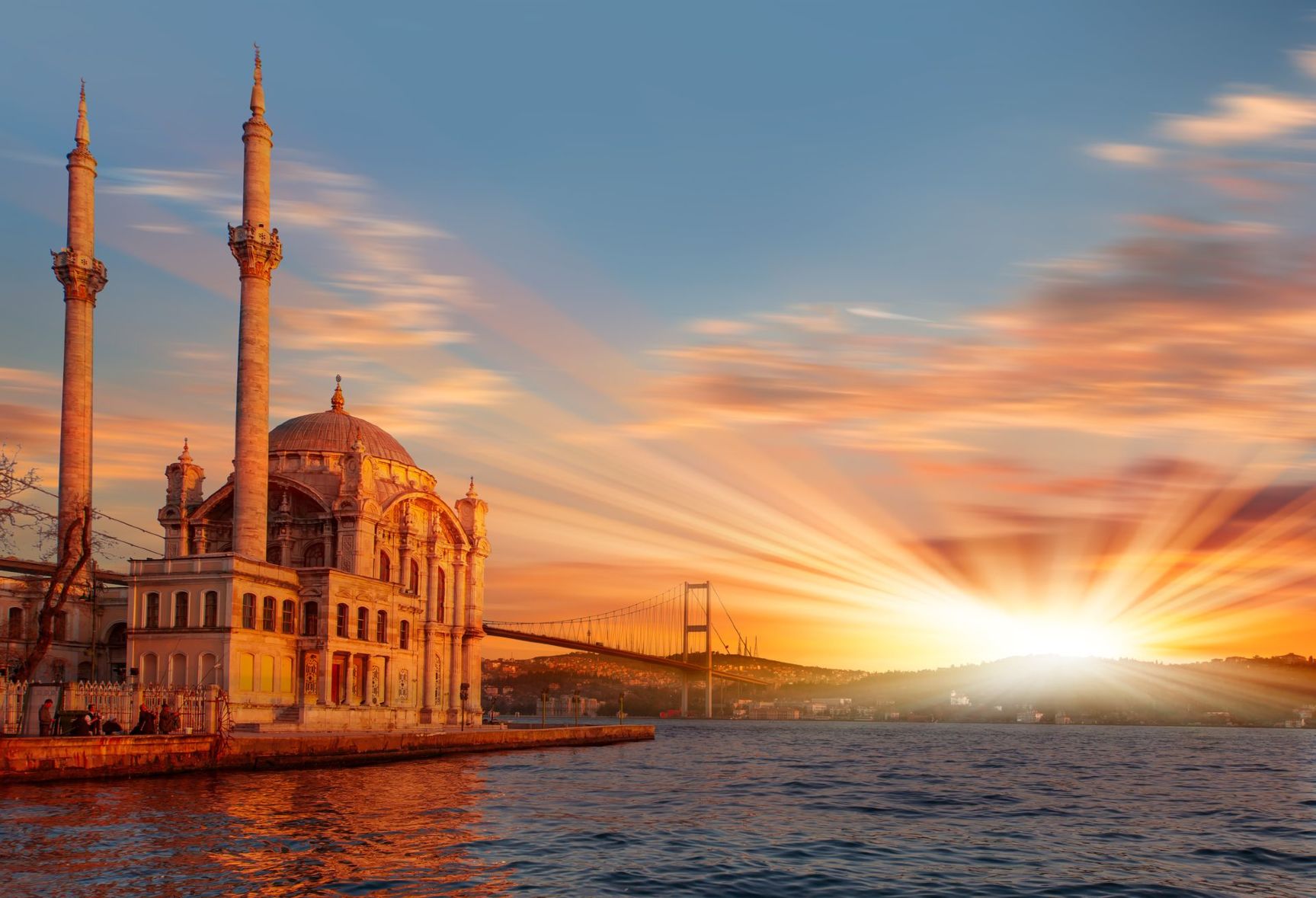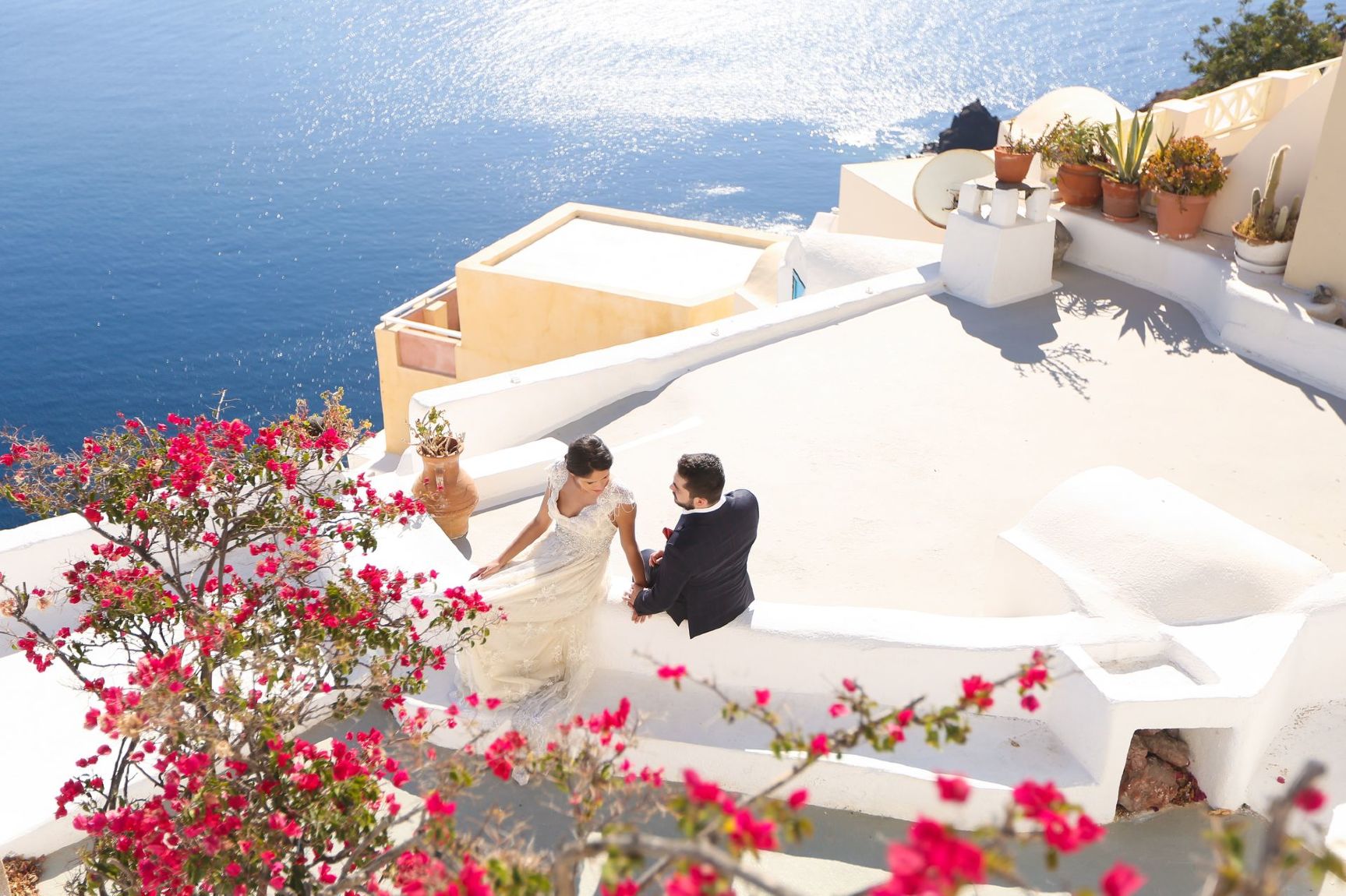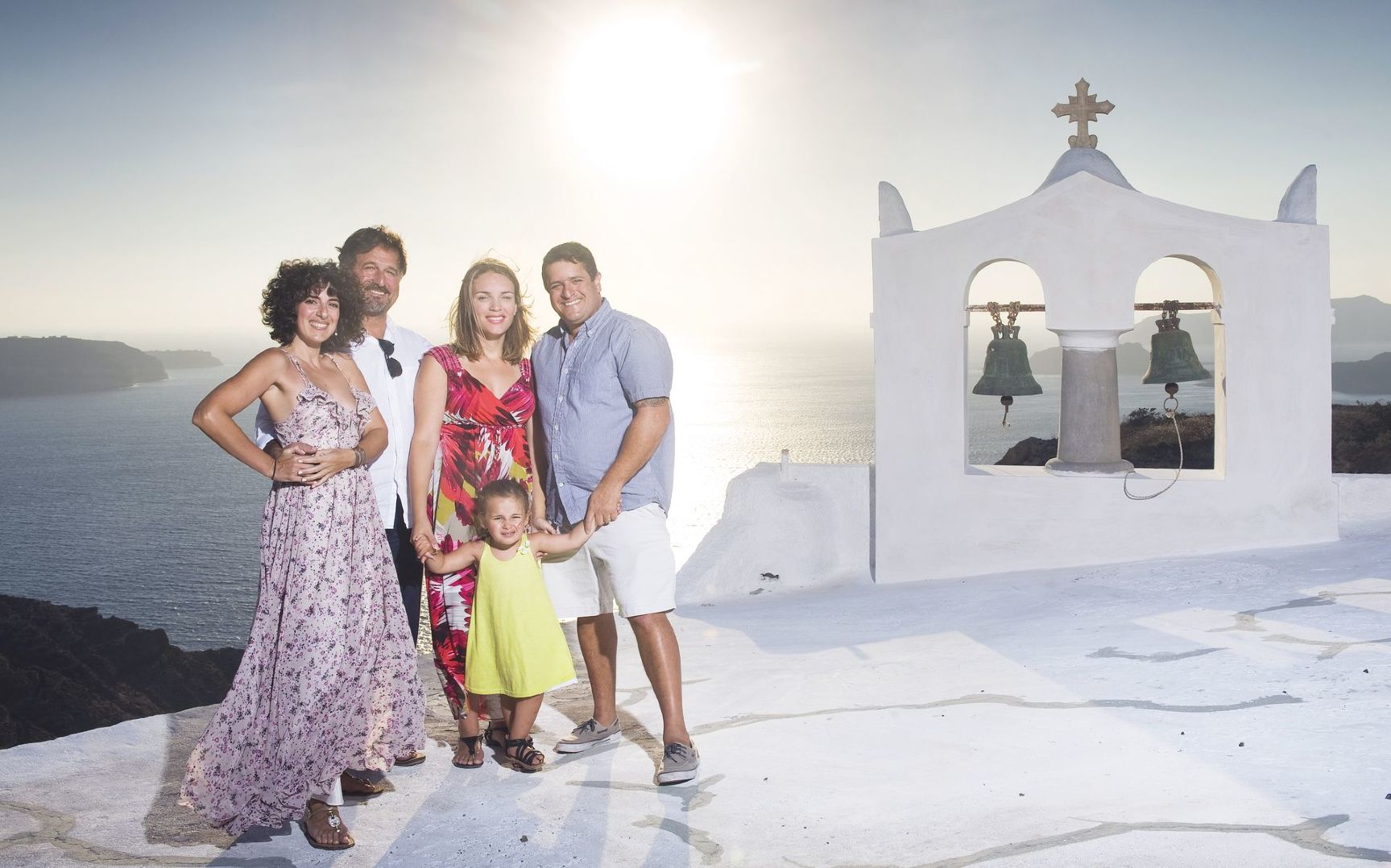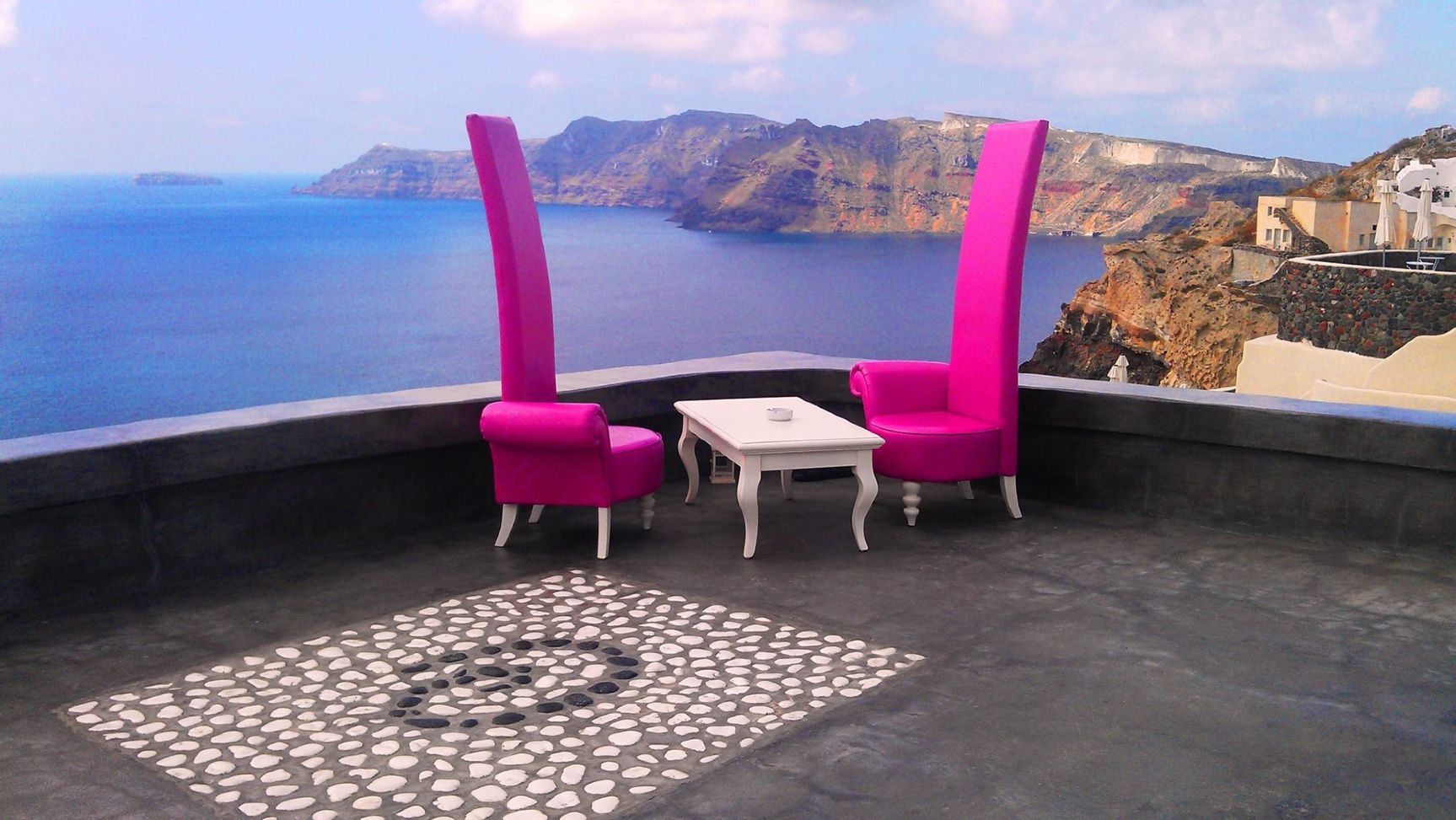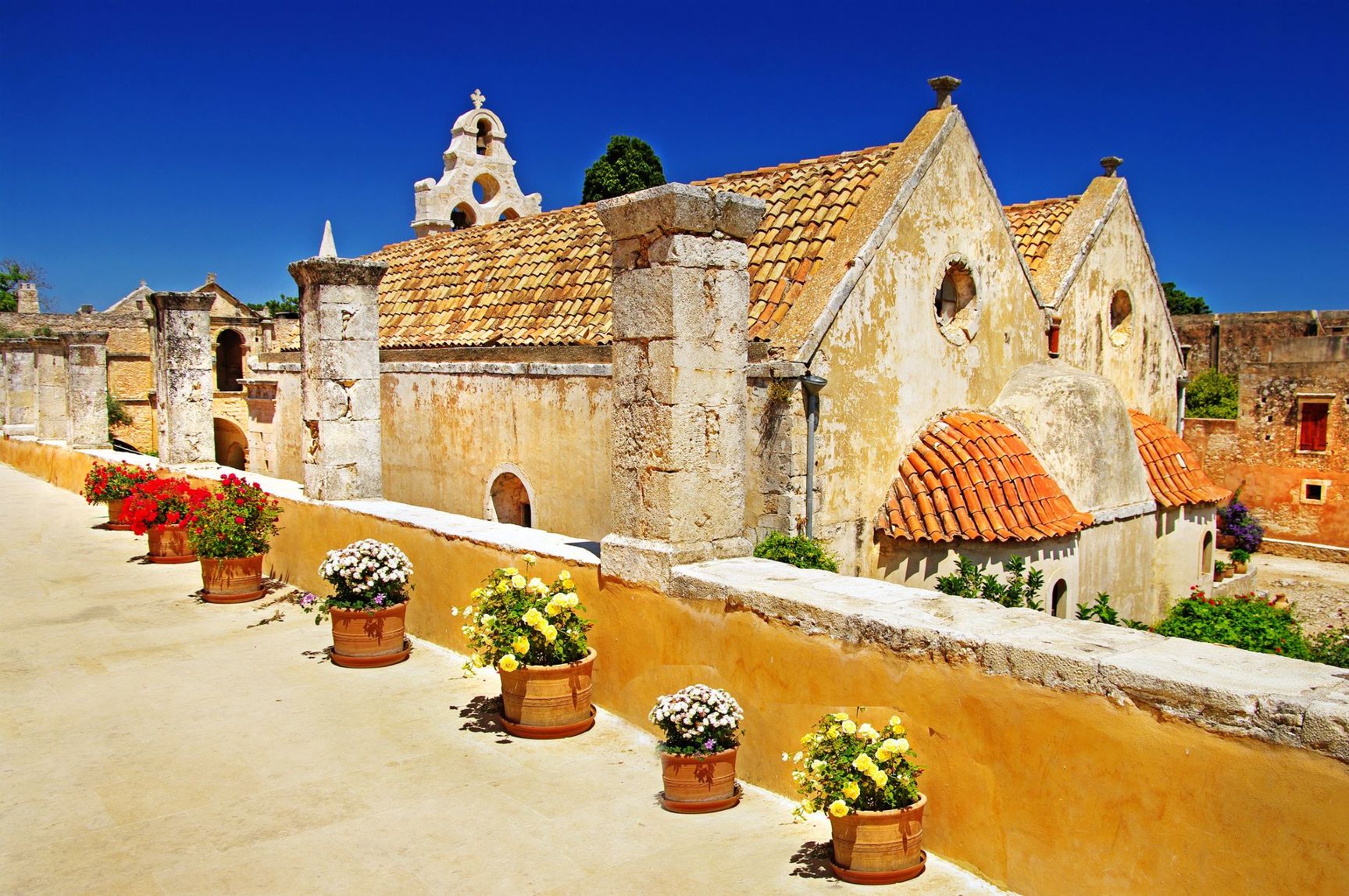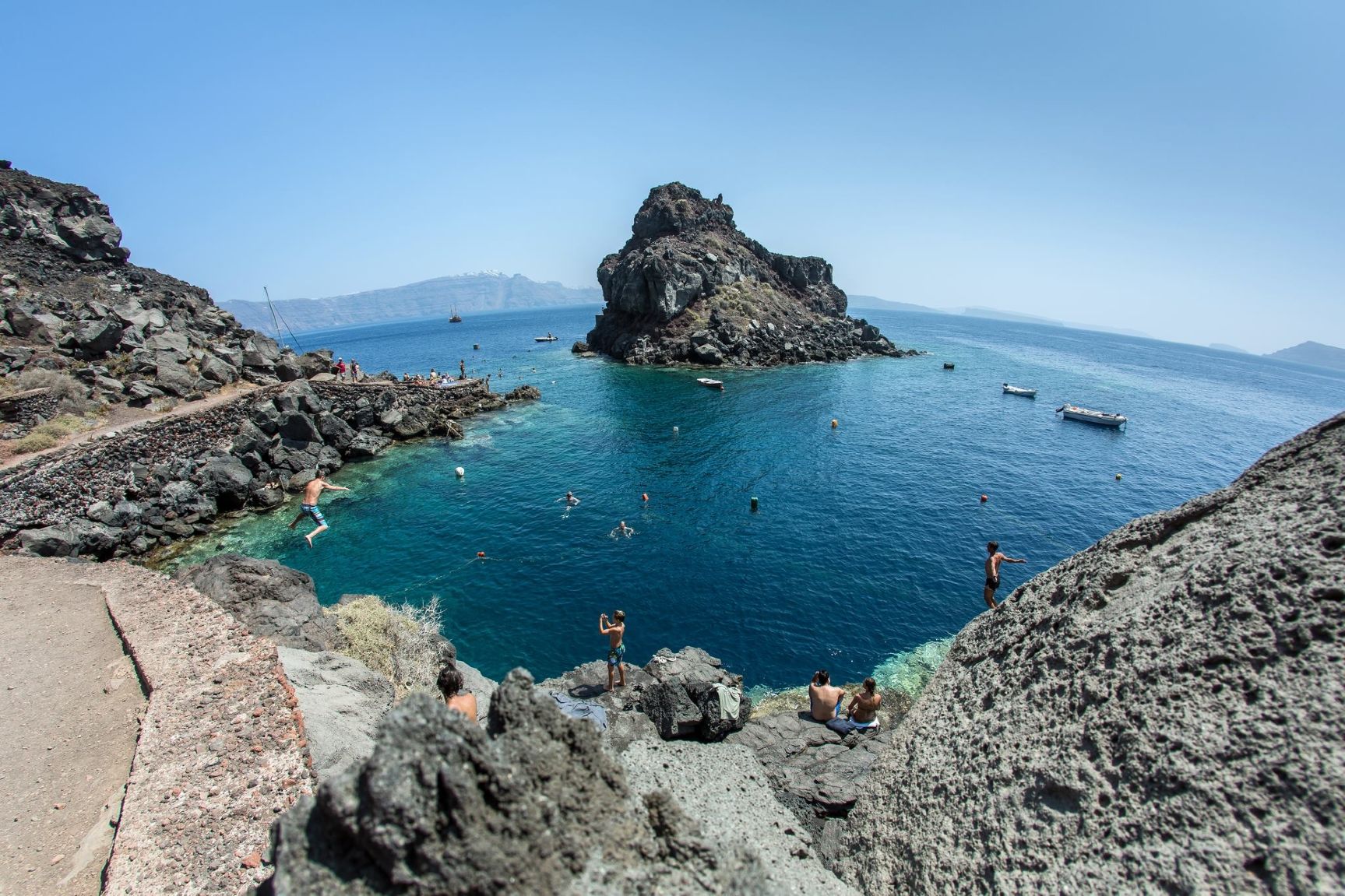 Overview
Duration:
3.5 Hours
A professional "Pizzaiolo Chef" will teach you on how to prepare a perfect pizza from scratch using a "Wood Fired Brick Oven" or better known as "Forno A Legna." The lesson will start with the firing up of the "Wood Fired Brick Oven."
Under the guidance of the Pizzaiolo Chef, you will prepare your own batch of pizza dough by hand from scratch. After the pizza dough is prepared, you will be shown how to choose the toppings to be used among a variety of fresh ingredients like mushrooms, arugula, onions, radicchio, fresh sausage, prosciutto, zucchini, eggplants, basil. The difference between Mozzarella will be shown and explained, and the secret to preparing the "Perfect Tomato Sauce" will be revealed!
Once your pizza has been baked, you will taste the results of your work. At the end of the lesson, you will be shown how to prepare a "Pizza Dessert al Flambé".
Tour includes:
Private Vehicle with driver for a one-way transfer to the Pizzeria.
Private pizza makng class with expert chef instructor.
Pizza and lunch including wine or soft drink.
Personalized diploma, apron, pizza making manual and chef hat to take home!

Discuss with someone who has been there!
Live chat or call us 877 833-3454
Be inspired and get authentic up to date first hand knowledge & trip ideas.
Our travel advisors will create a unique tailor made itinerary just for you!
Pricing?
We don't believe in one size fits all types of travel packages
To find out more about the range of trips, call us
Inquire Now