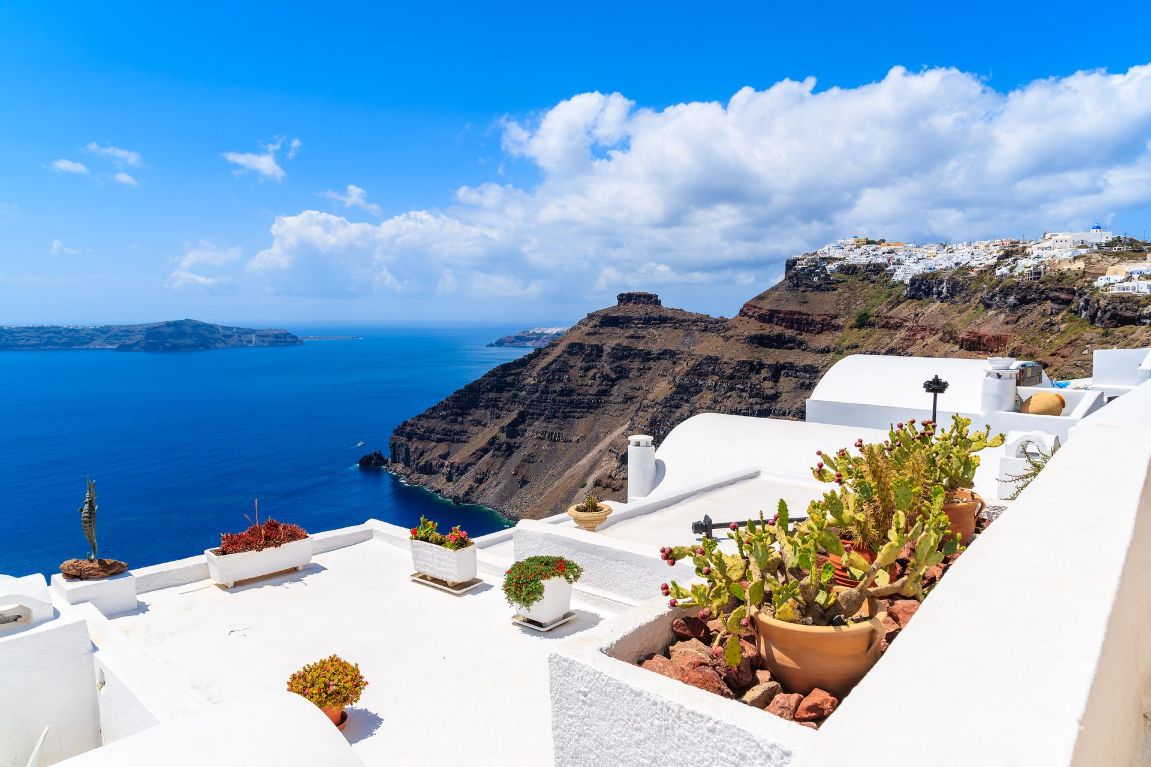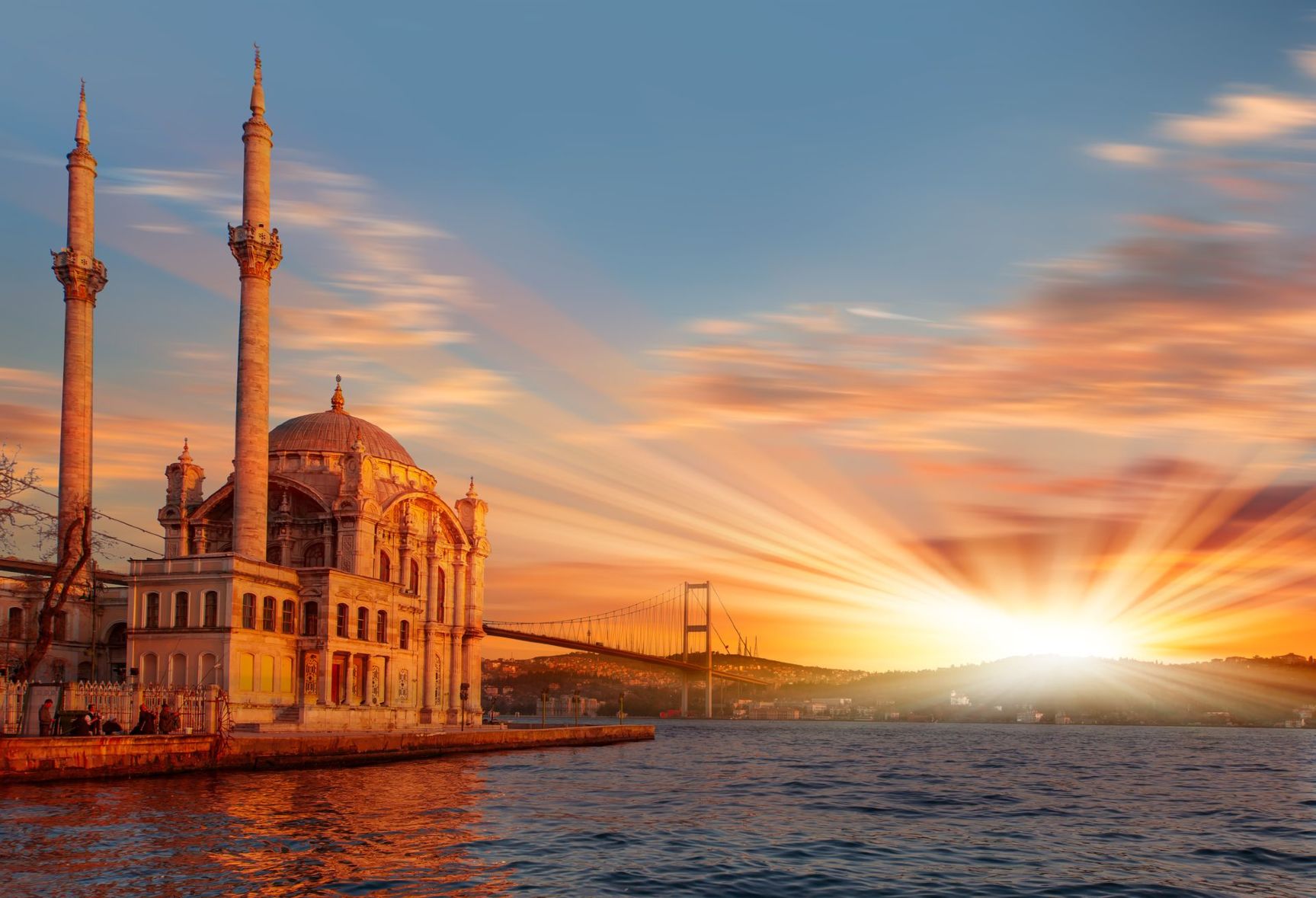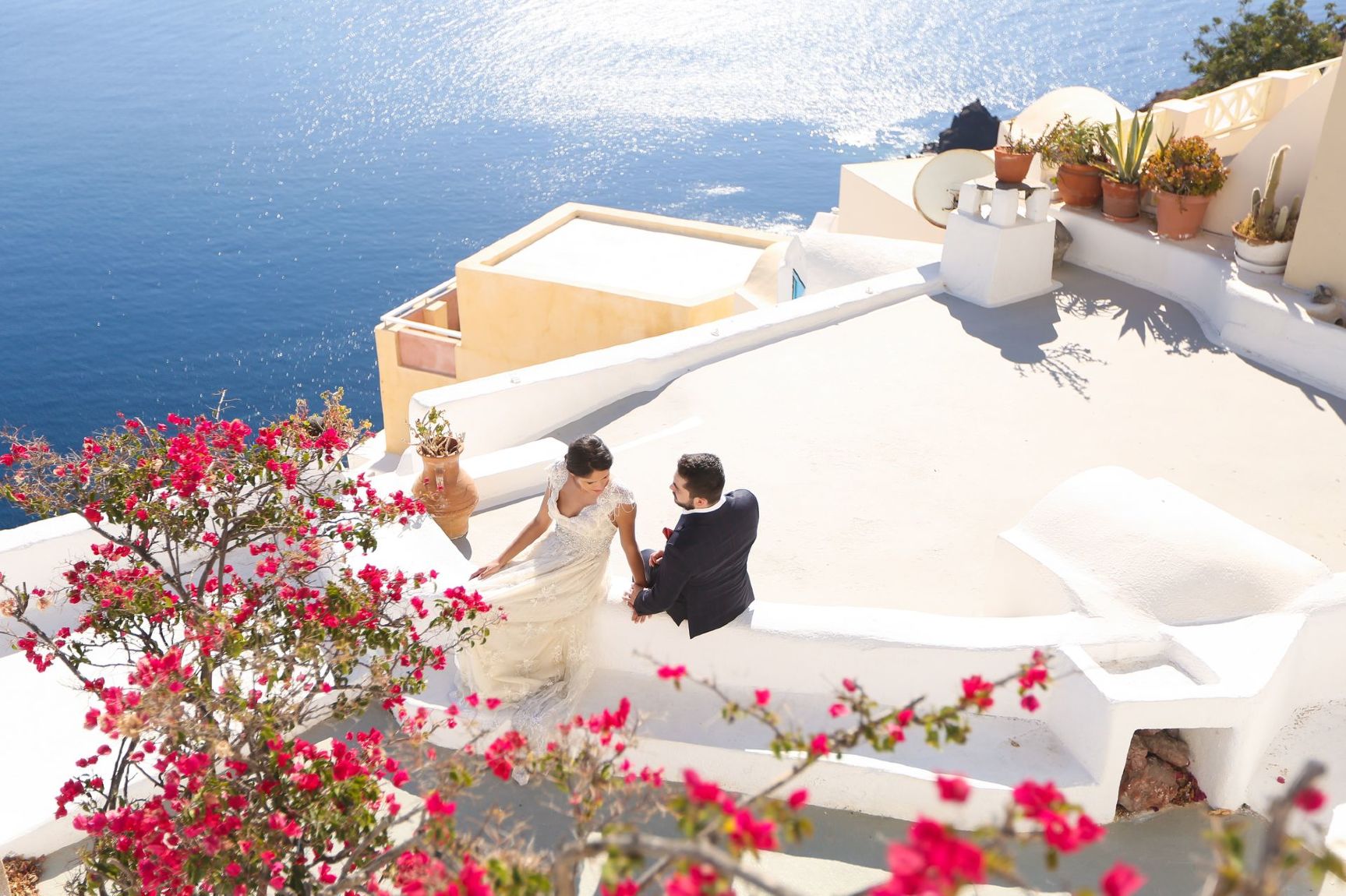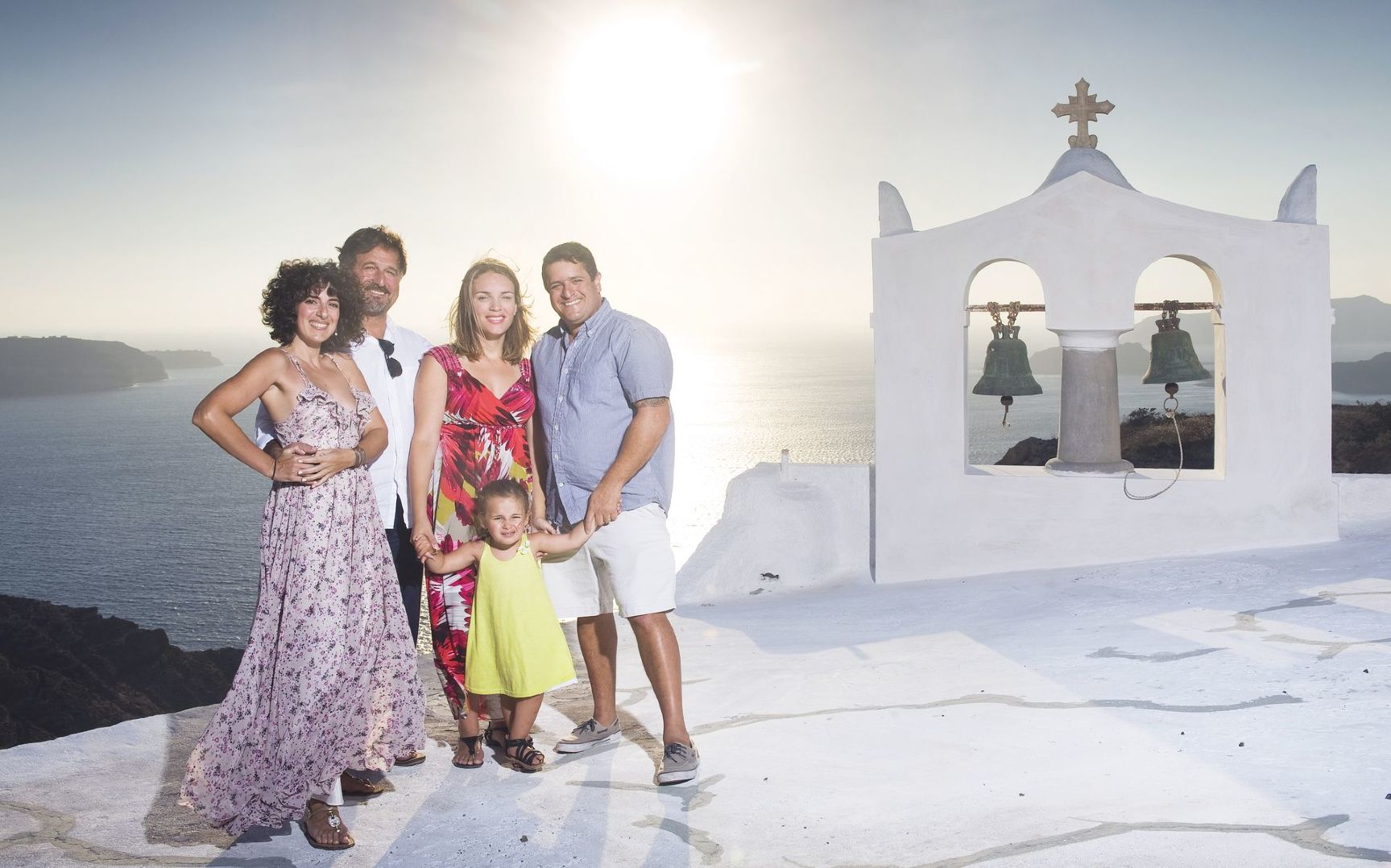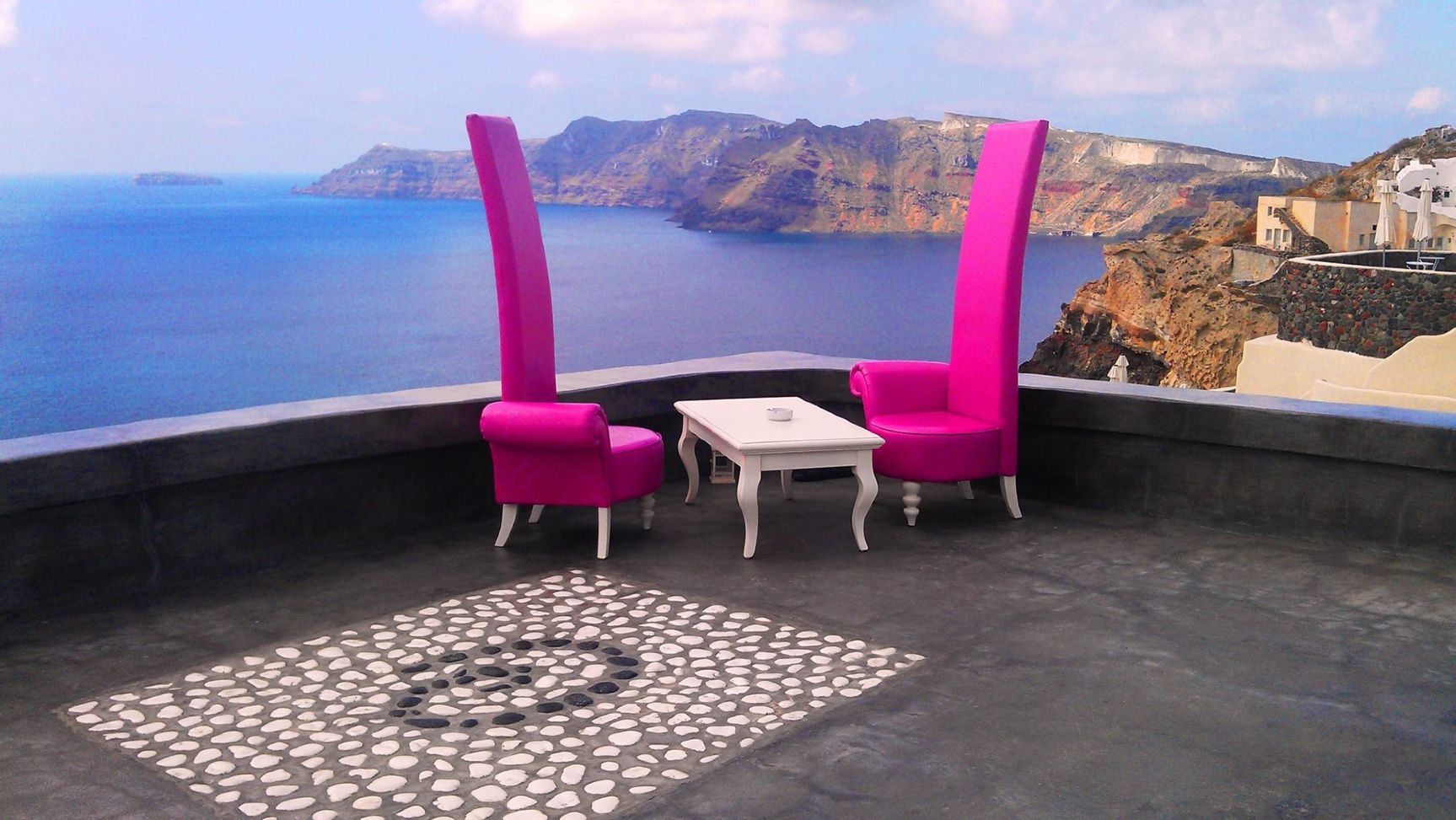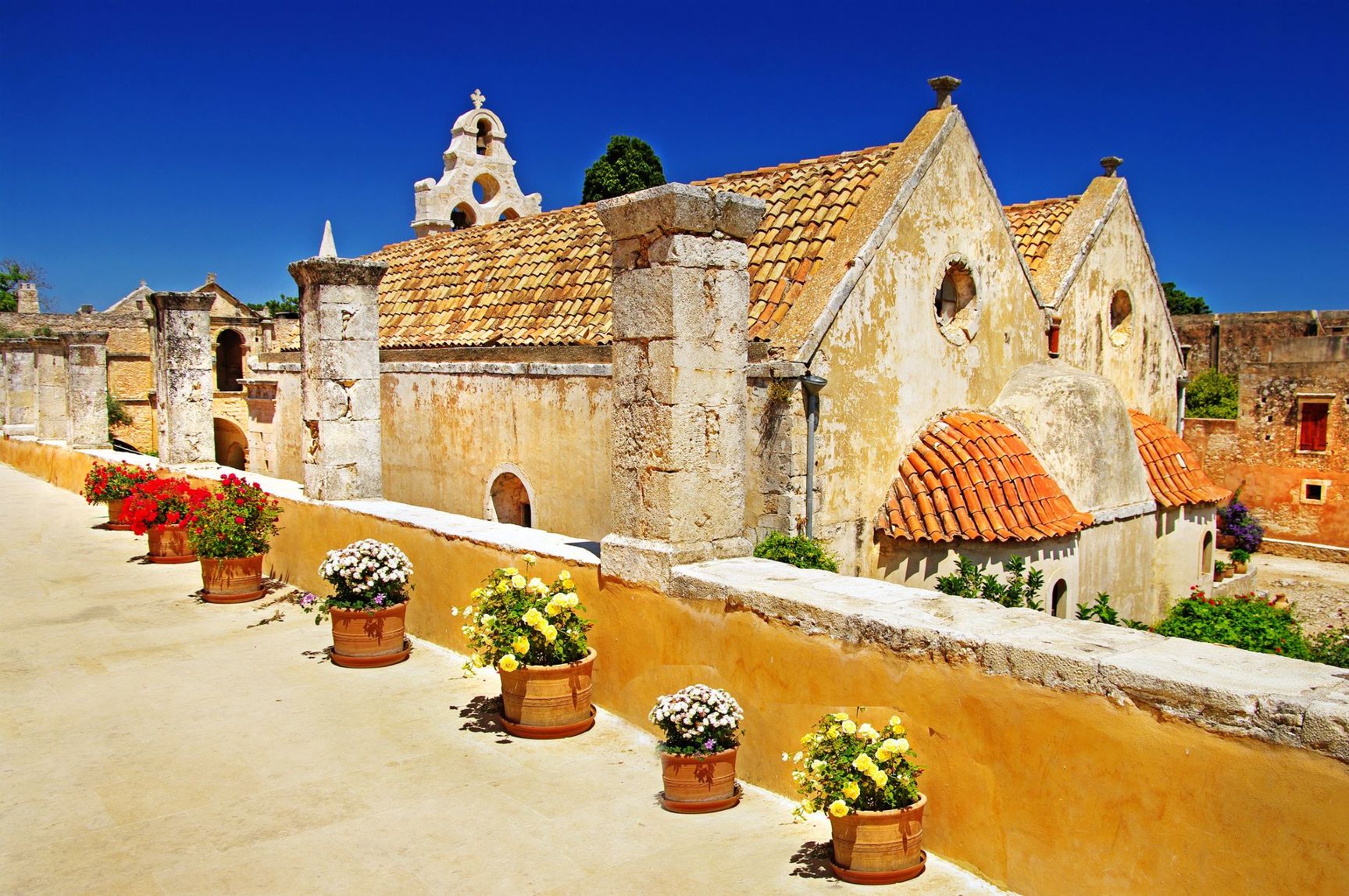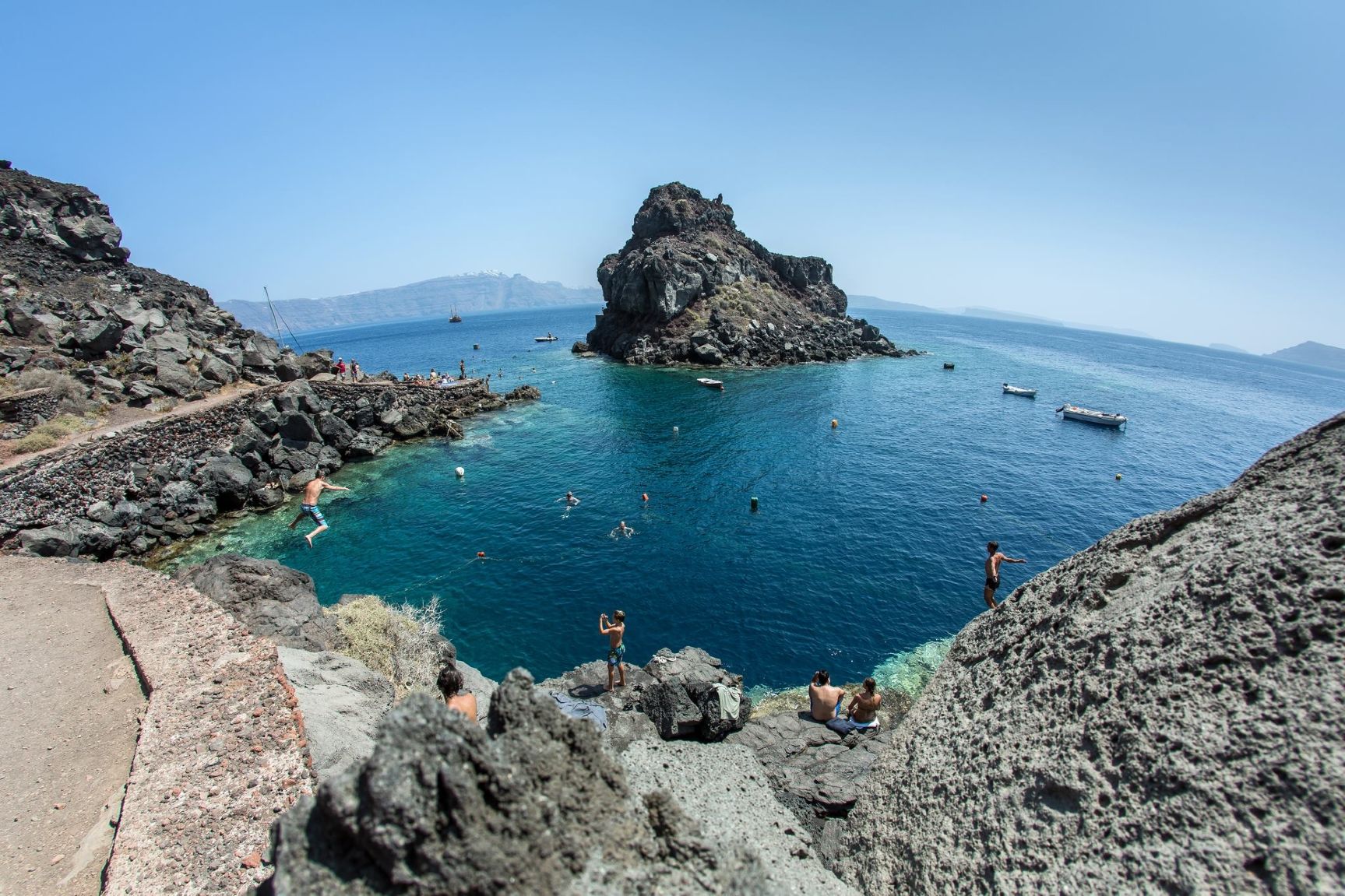 Overview
Duration:
1 Hour or 2 Hours
With a history almost as old as humankind itself, horseback riding combines the thrilling adventure with the fundamental value of ecotourism "total respect for the natural environment uniquely."
Unlike other adventurous sports, horseback riding remains unchanged since antiquity, having as its endearing feature the intimate relationship between man and horse.
Santorini island offers beautiful horseback riding opportunities for both beginners or experts.
There are currently three different trails to pick from. The horseback riding starts as a base from Megalohori village and from there you can ride around the traditional settlement for 1 hour or you can take the great route where you reach Theros beach while you travel through vineyards and cobblestone trails. The third trail includes a ride with the Caldera scenery. The extended versions are usually 2 hours long. Finally, return to Megalohori village where we will take beautiful photos.
Tour includes:
Riding equipment
Drinks
Photographer
Transfer
Notes:
Comfortable pants or leggings are a must. Also closed toe shoes are a must. Children younger than 10 years of age can only ride with parental responsibility. The best time to ride is from 9:00am (mornings) or during sunset

Discuss with someone who has been there!
Live chat or call us 877 833-3454
Be inspired and get authentic up to date first hand knowledge & trip ideas.
Our travel advisors will create a unique tailor made itinerary just for you!
Pricing?
We don't believe in one size fits all types of travel packages
To find out more about the range of trips, call us
Inquire Now