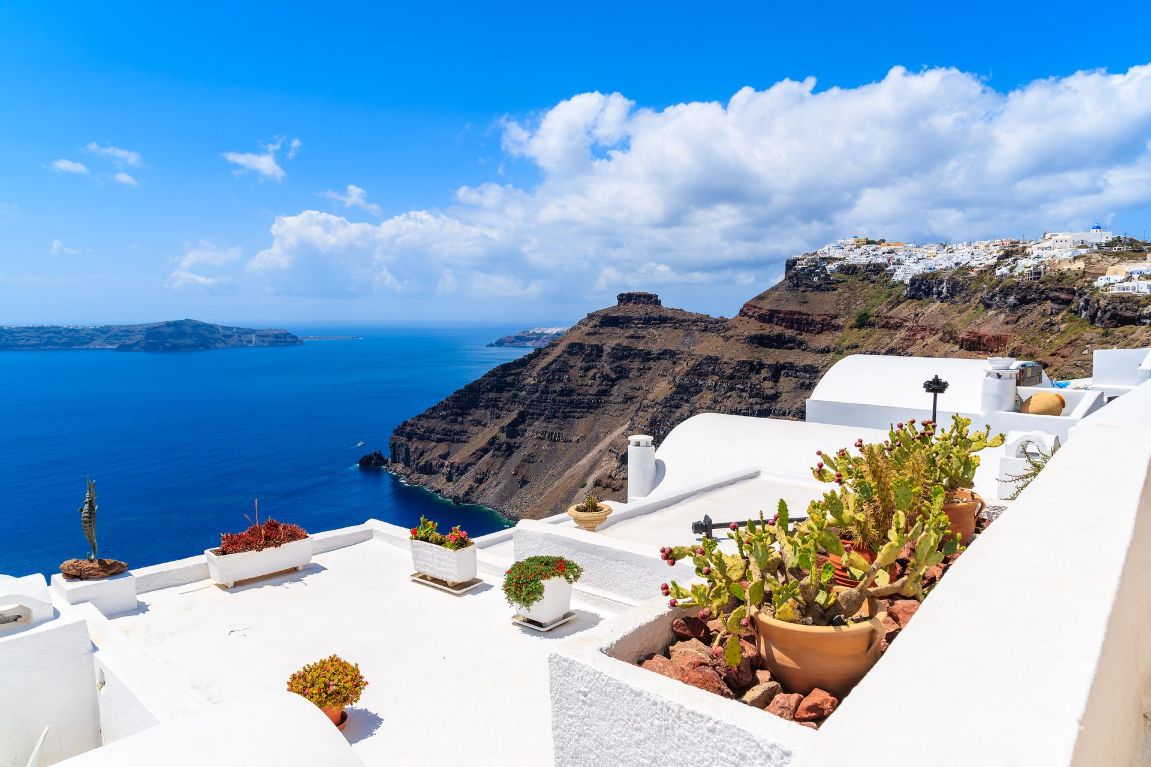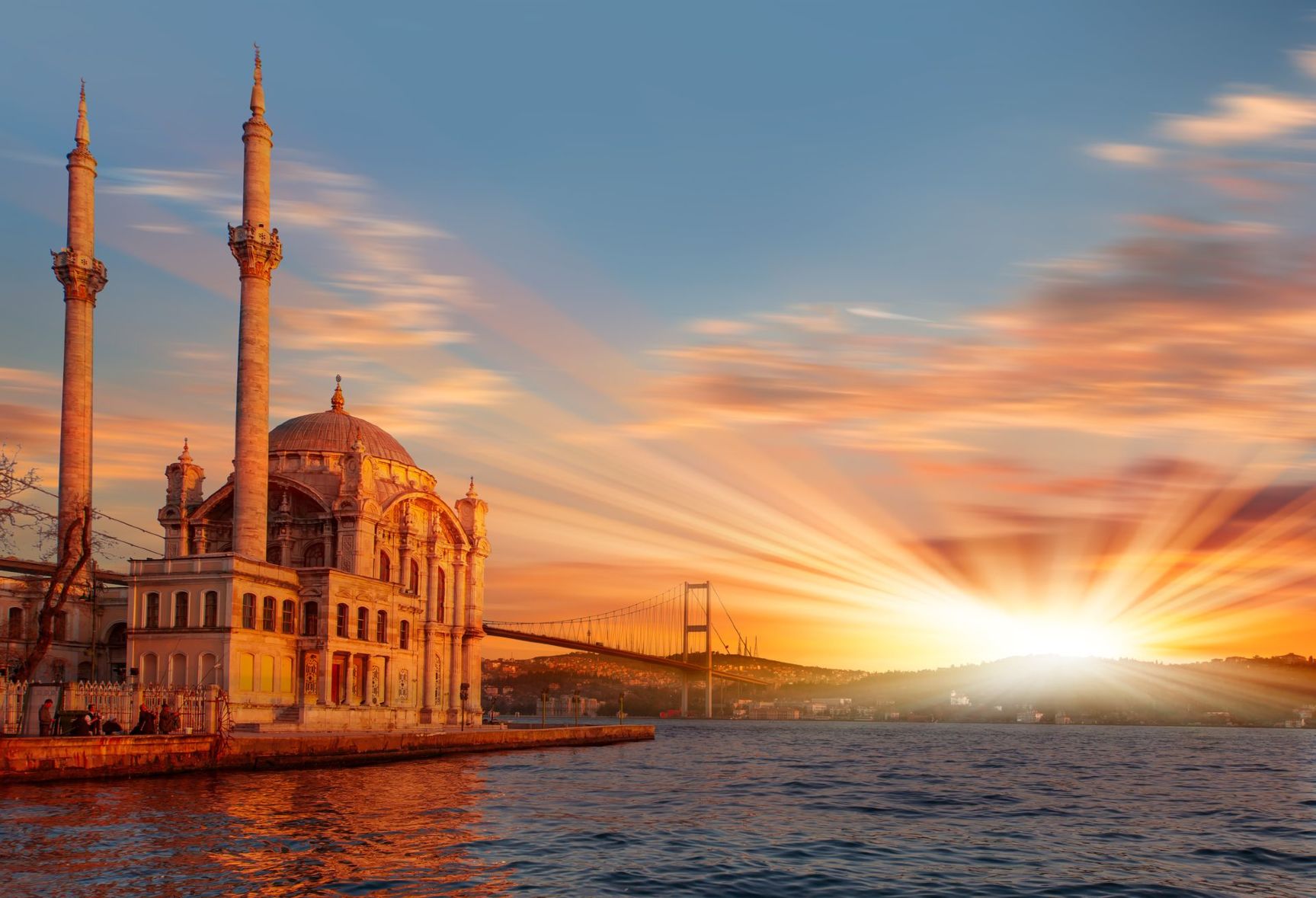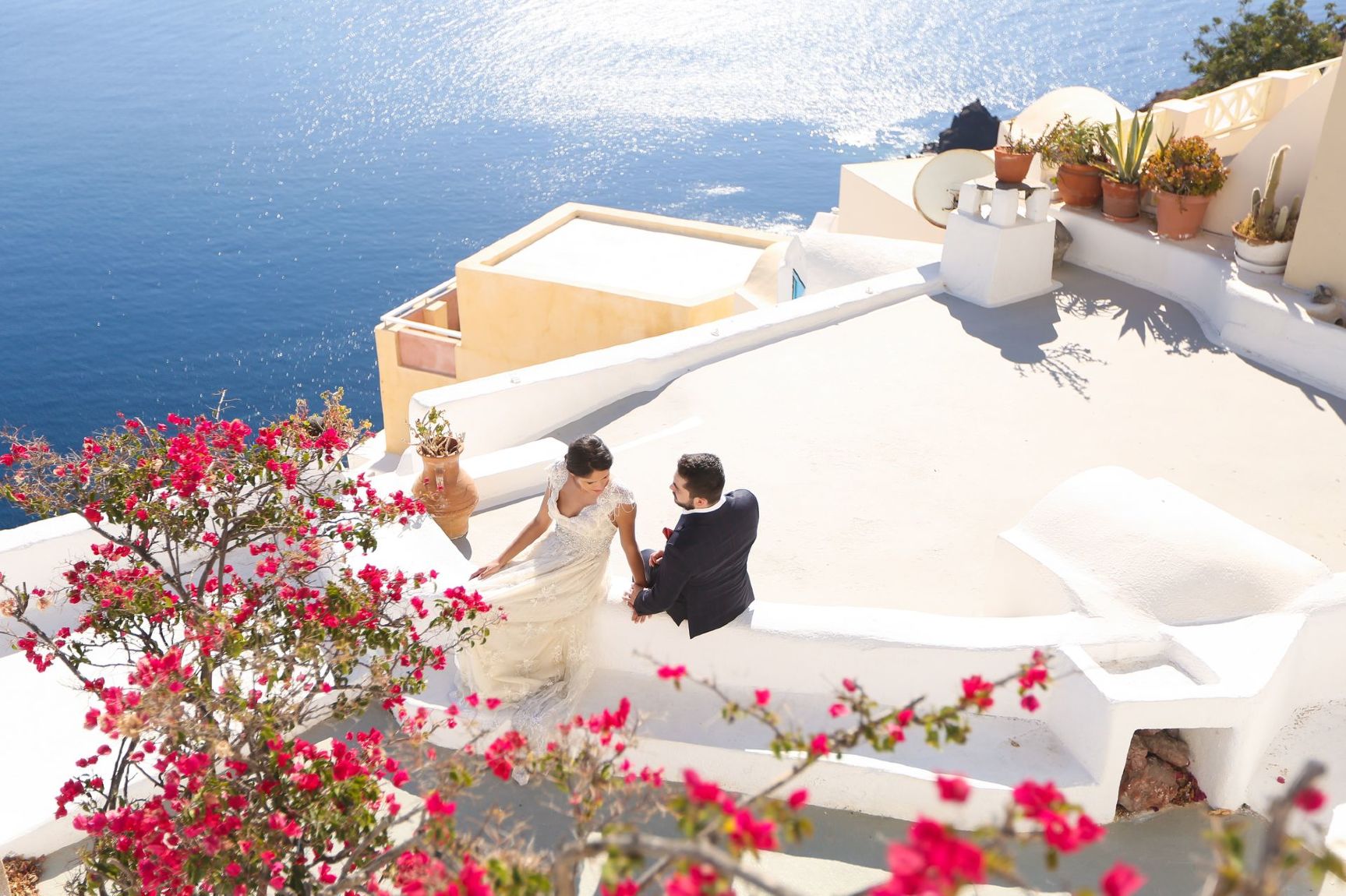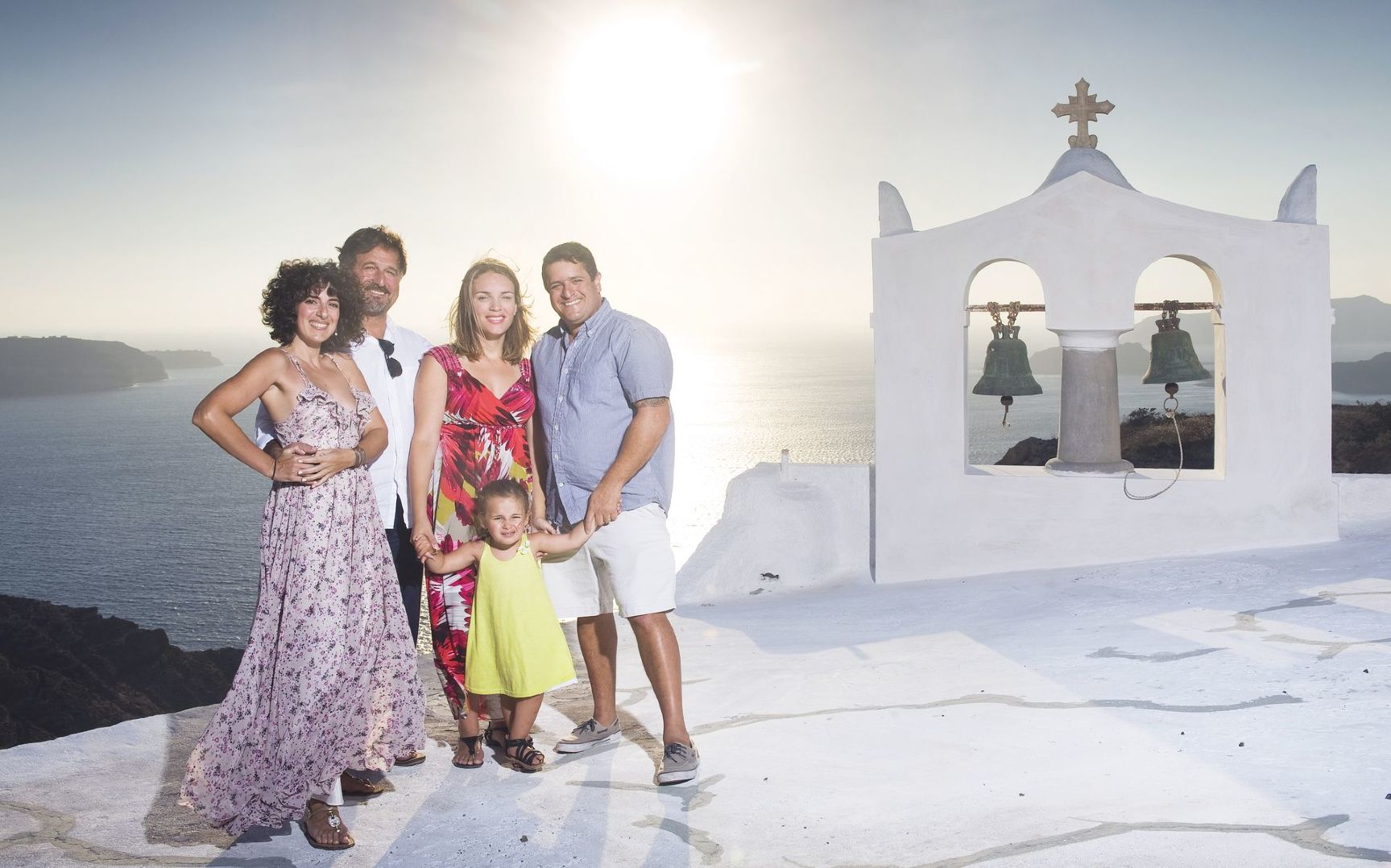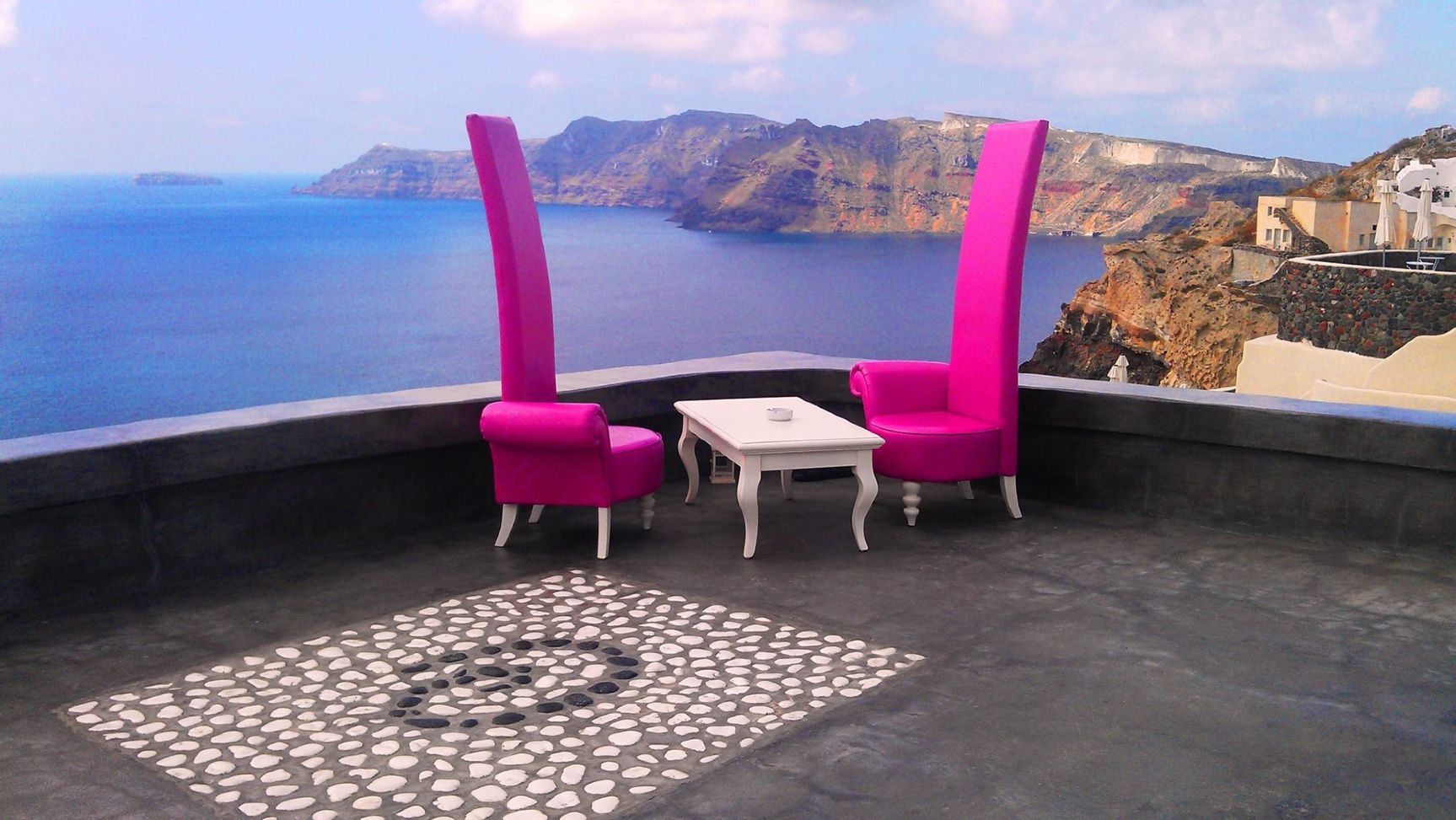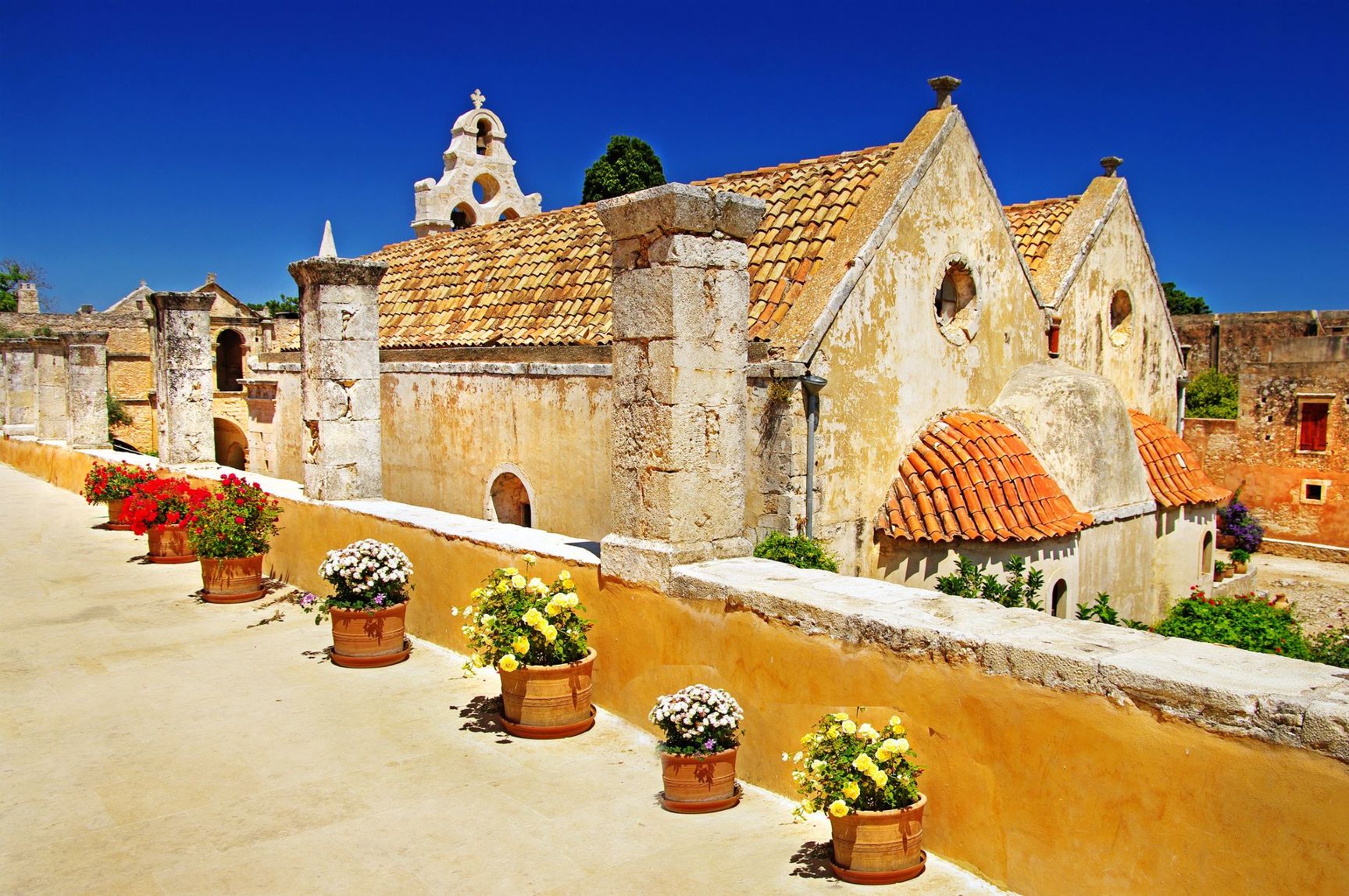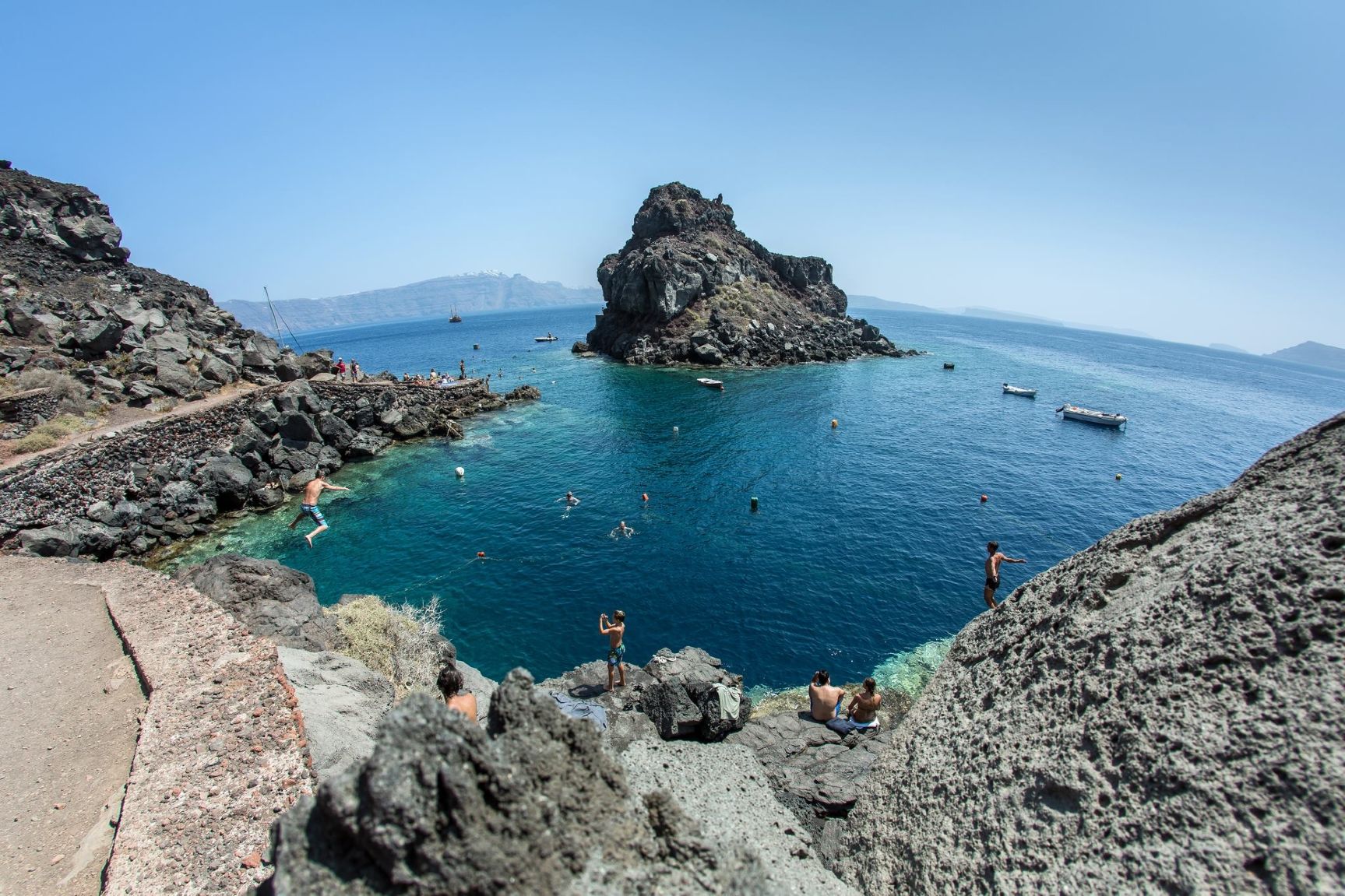 Day Trip: Amalfi to Pompeii and Herculaneum
Overview
Duration:
7 Hours
Perfect for lovers of ancient Roman history and archaeology, this tour combines two of the most important Roman cities in the Bay of Naples buried by Vesuvius in the year 79 AD. This will give the guests the opportunity to see both aspects of the Roman civilization of 2000 years ago: a commercial center such as Pompeii and a residential center such as Herculaneum. Your guide will be glad to suggest a suitable venue for lunch if you wish
Tour includes:
Visit Pompeii, entrance tickets included.
Visit Herculaneum, entrance tickets included.
Private Vehicle with Driver
English Speaking Local Guide
No. 2458 - From Amalfi a private full day tour to Pompei and Herculaneum

Discuss with someone who has been there!
Live chat or call us 877 833-3454
Be inspired and get authentic up to date first hand knowledge & trip ideas.
Our travel advisors will create a unique tailor made itinerary just for you!
Pricing?
We don't believe in one size fits all types of travel packages
To find out more about the range of trips, call us
Inquire Now