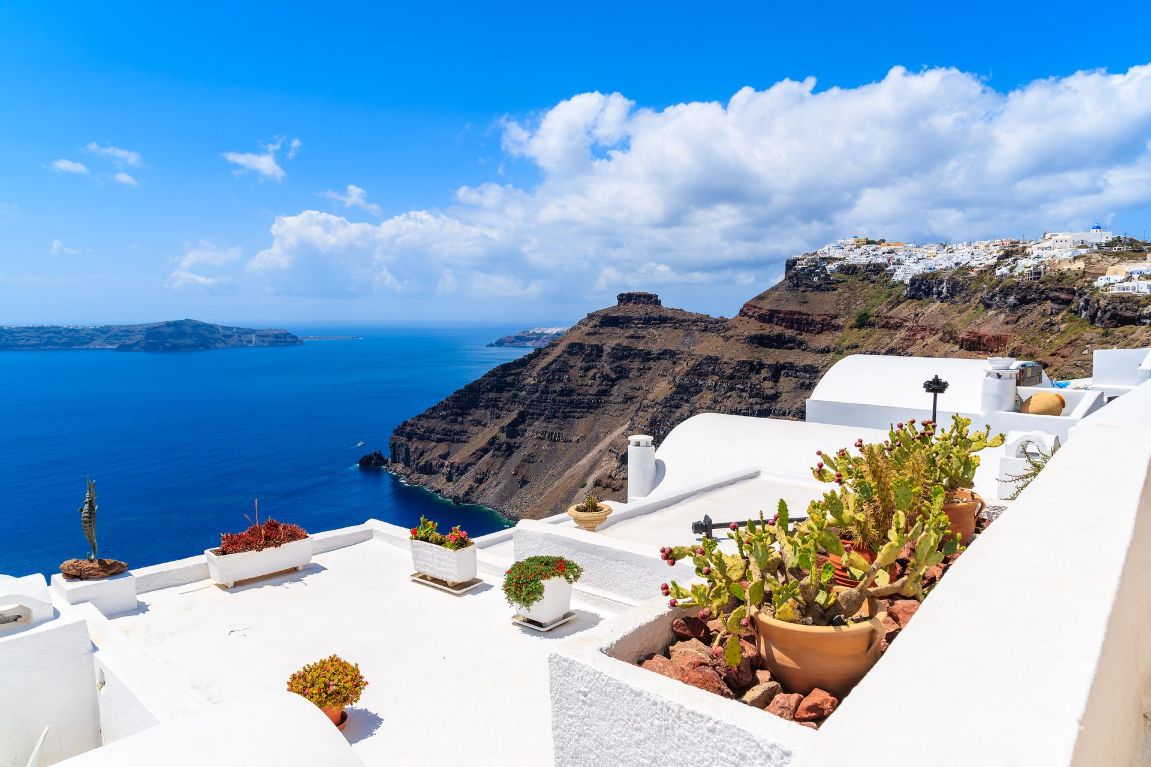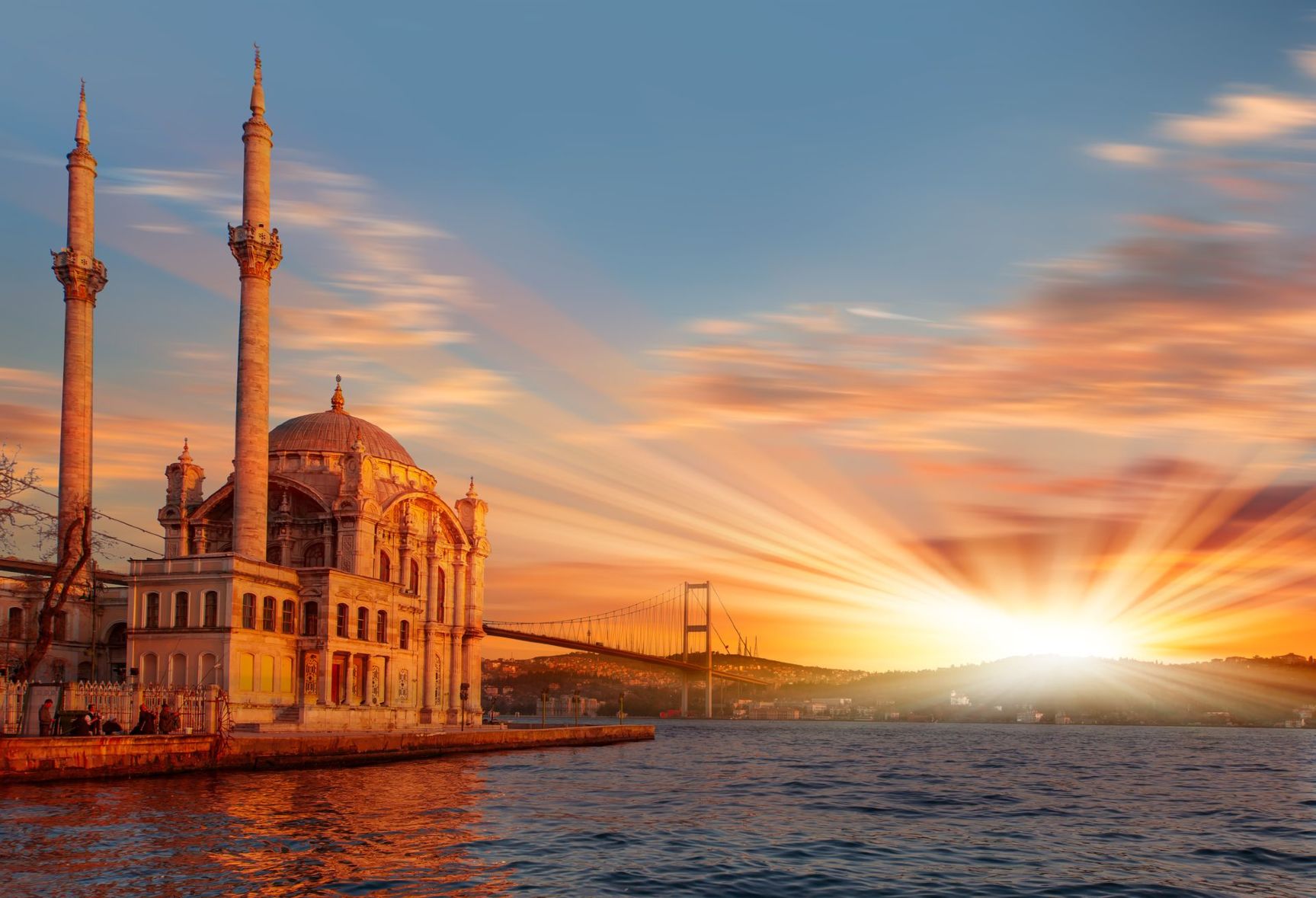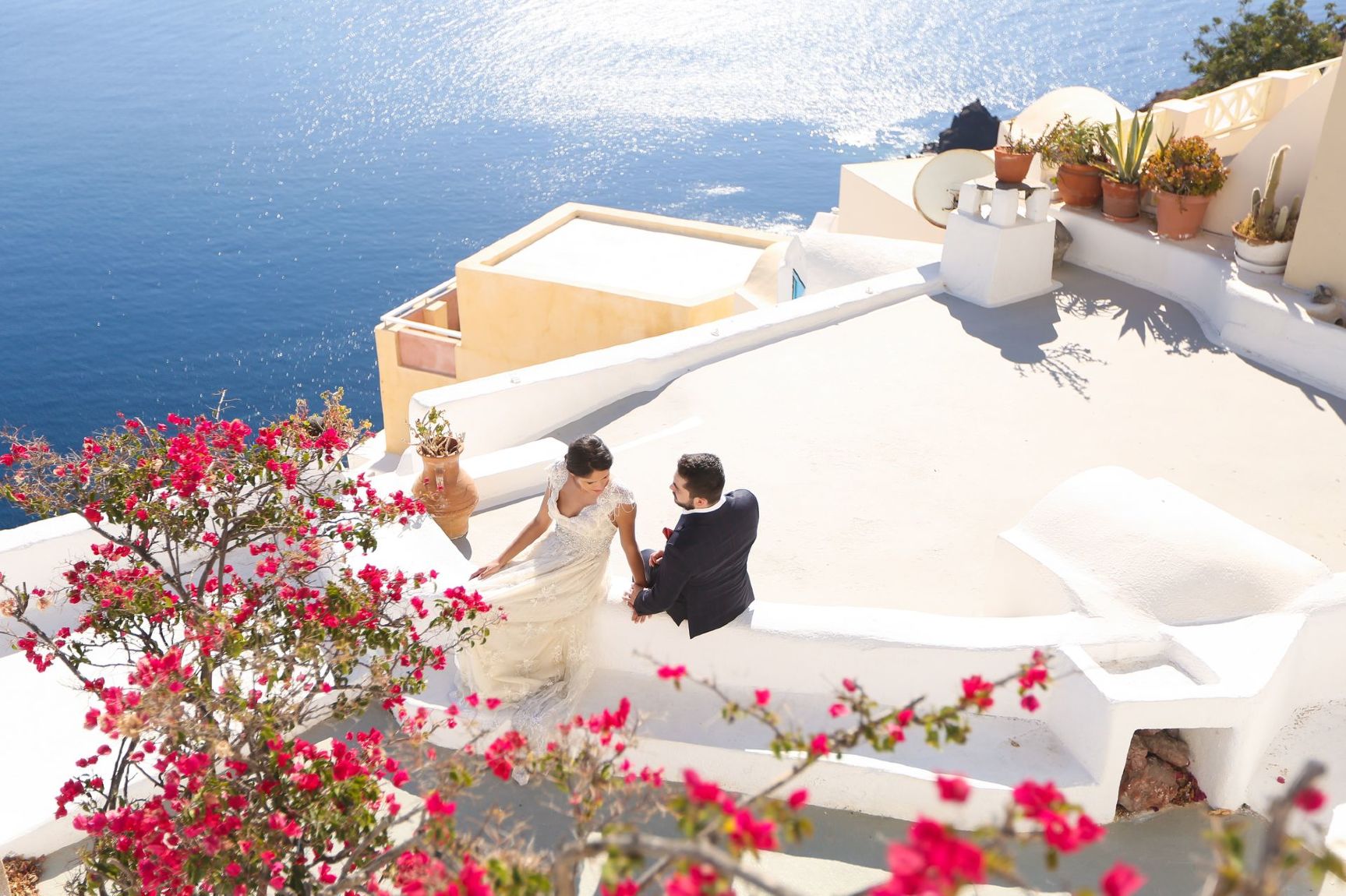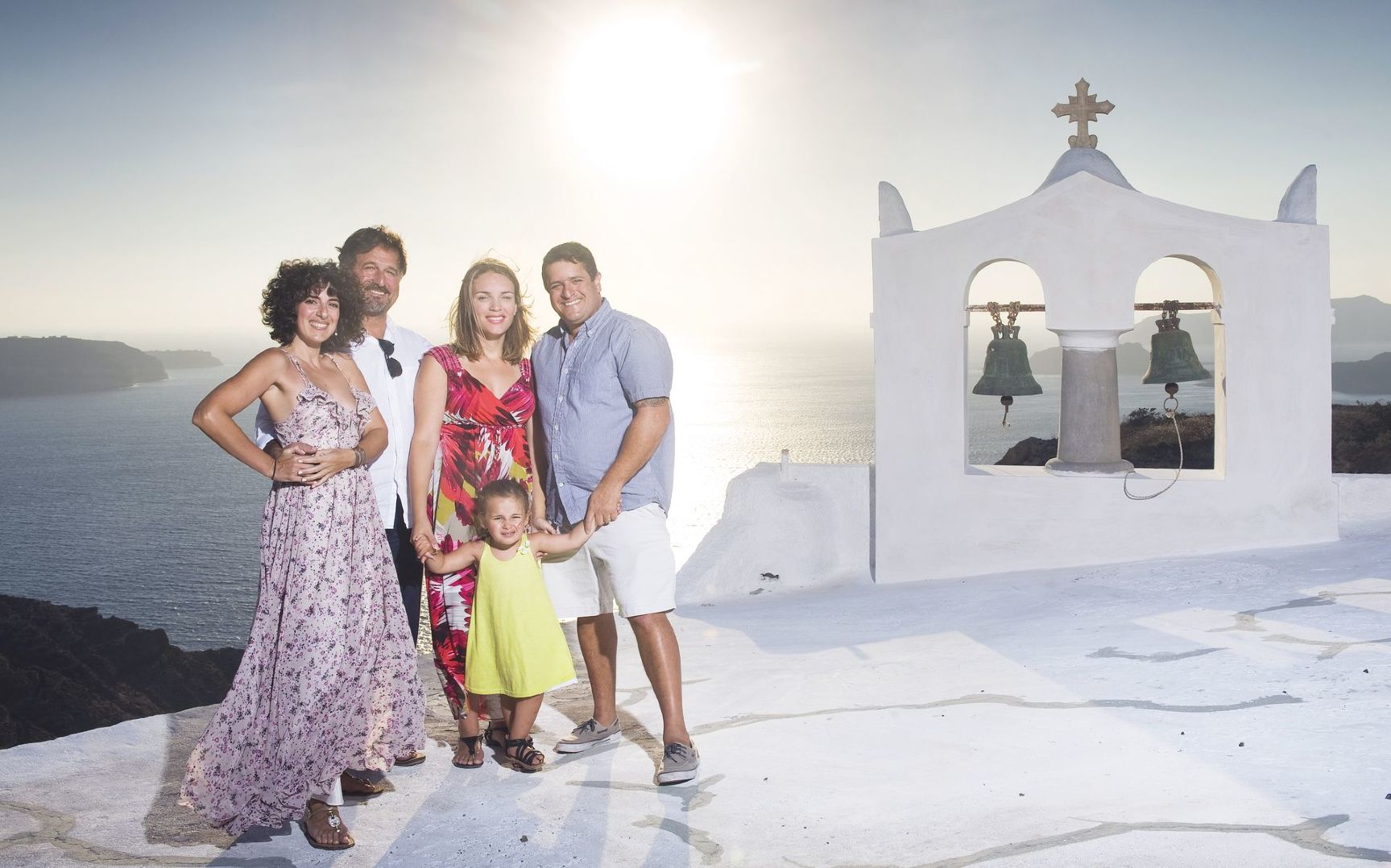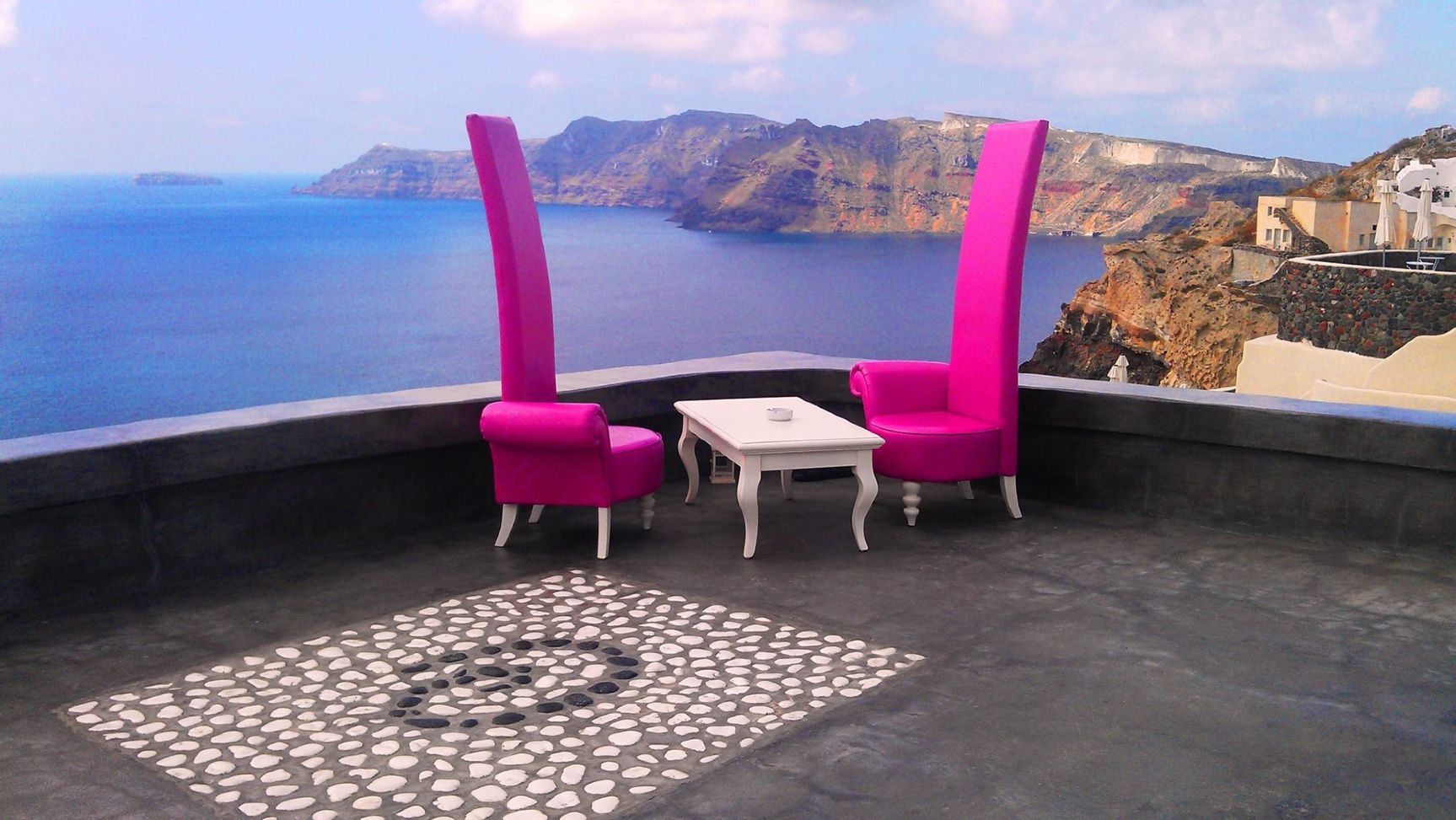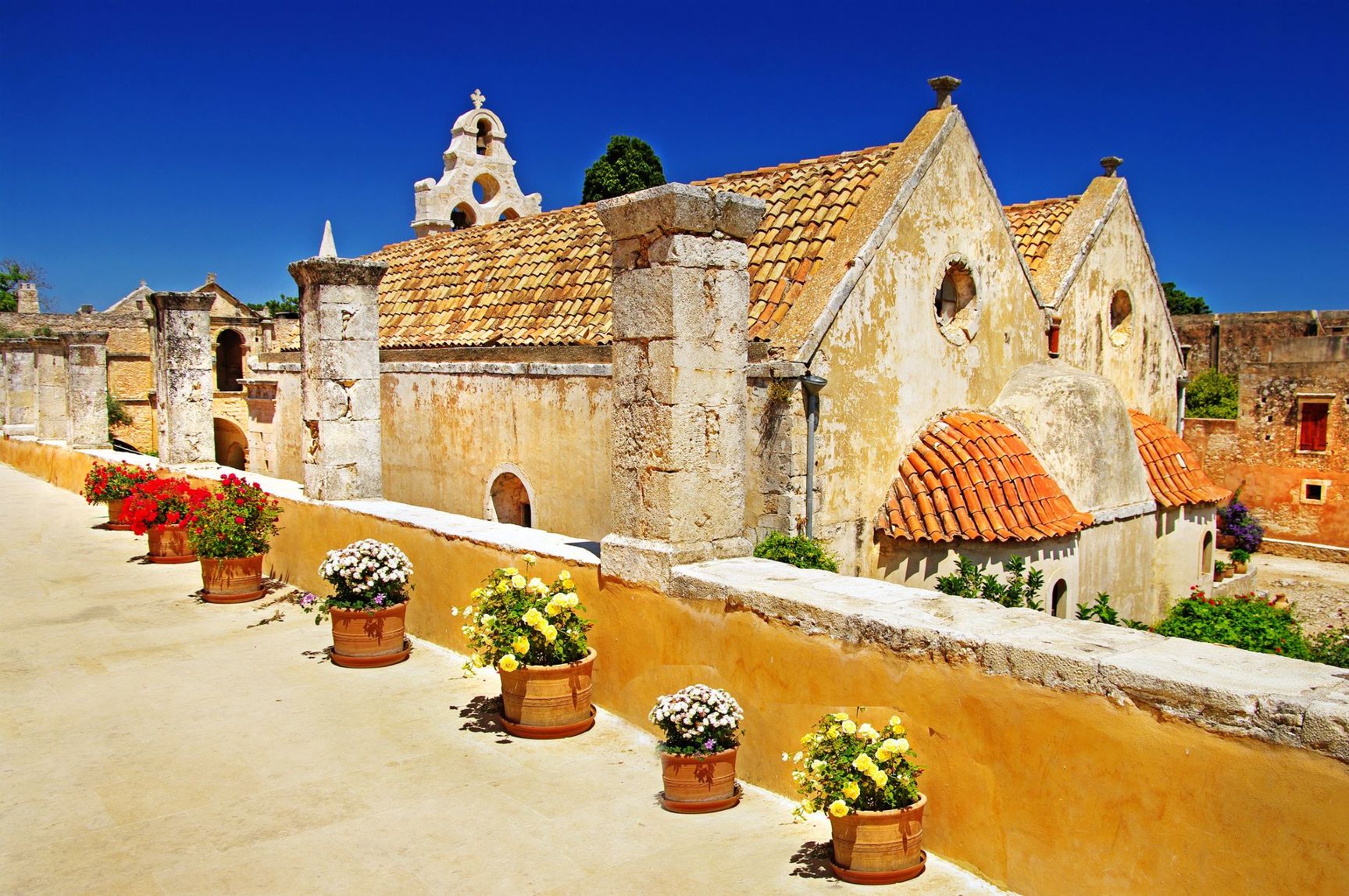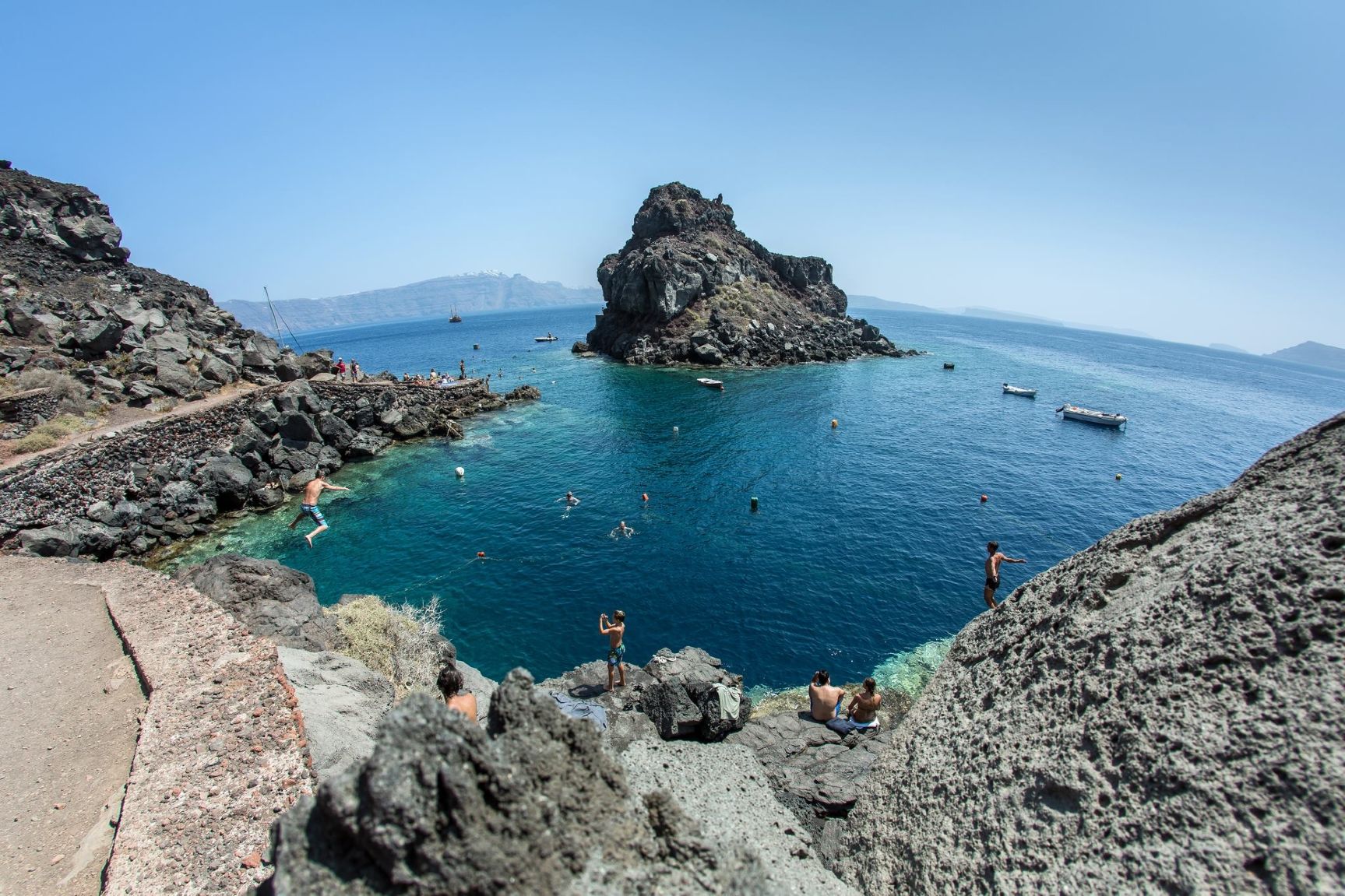 Overview
Duration:
6 Hours
This tour offers an interesting and original acquaintance with the natural beauty of the island. You will be transfered to the village of Kinidaros known as the village of "the ones who have fun". The route is 11 km long and the walk takes 6 hours until you reach the village of Eggares.
Tour includes:
Visit a beautiful waterfall, a Byzantine Church, and ruins of a monestary.
See small animals along the 11km long path and the remains of watermills.
Enjoy local delicacies, wine and Greek coffee before the tour ends.
Transportation
English Speaking Guide
Pick-up and Drop-off at Hotel
Notes:
Wear your most comfortable walking shoes for this tour and don't forget your camera!
Supplier ID: 2592

Discuss with someone who has been there!
Live chat or call us 877 833-3454
Be inspired and get authentic up to date first hand knowledge & trip ideas.
Our travel advisors will create a unique tailor made itinerary just for you!
Pricing?
We don't believe in one size fits all types of travel packages
To find out more about the range of trips, call us
Inquire Now