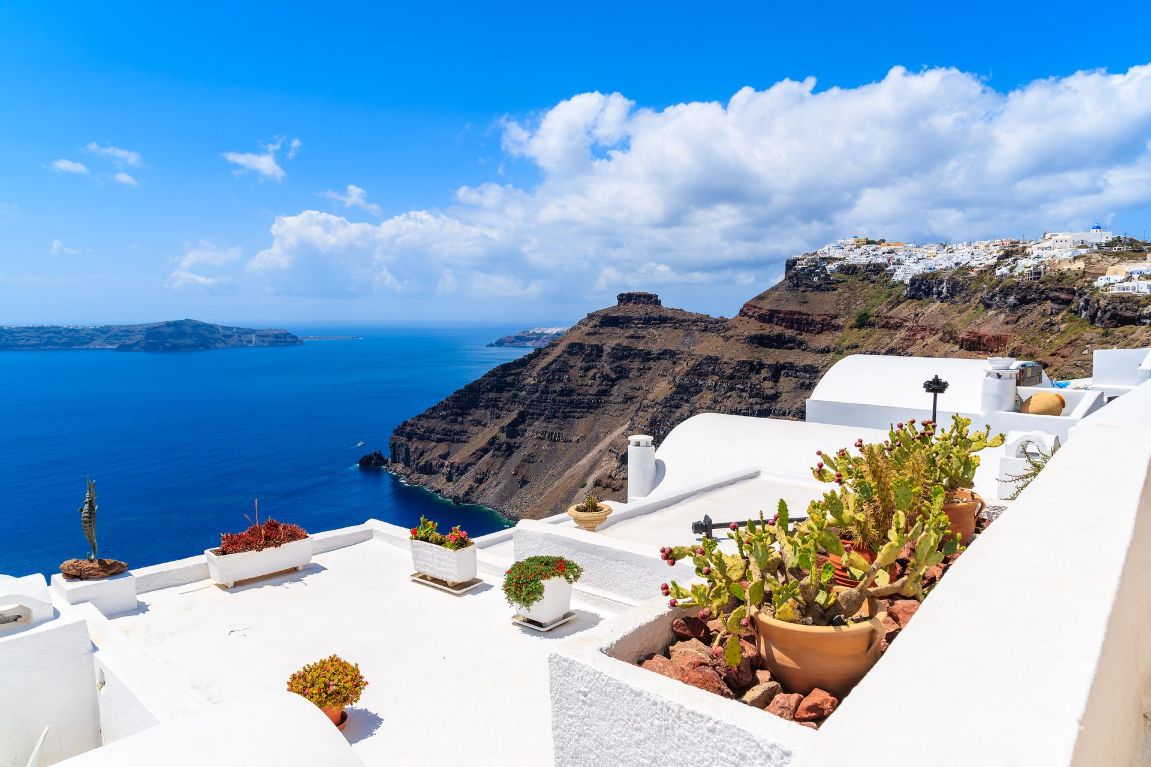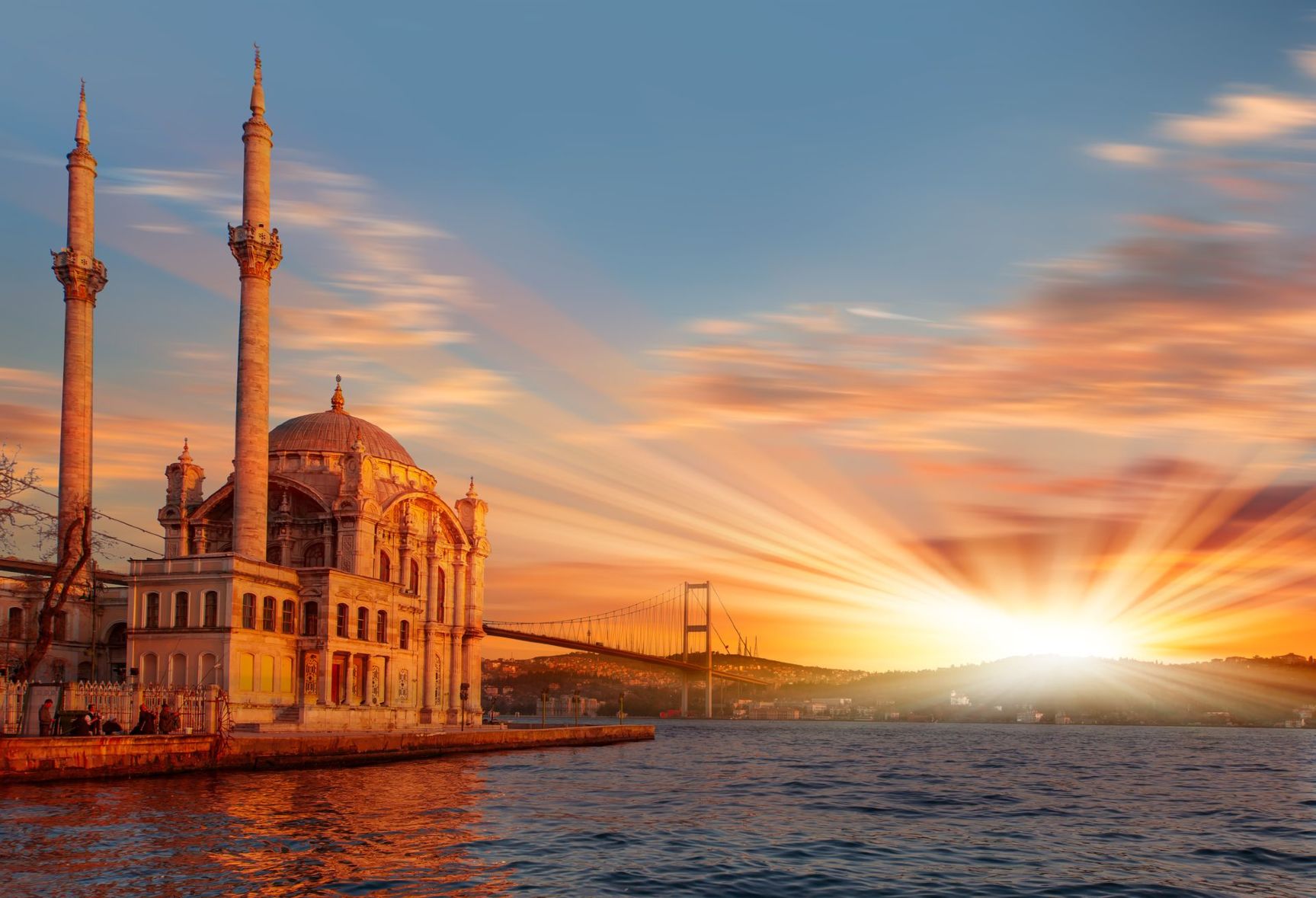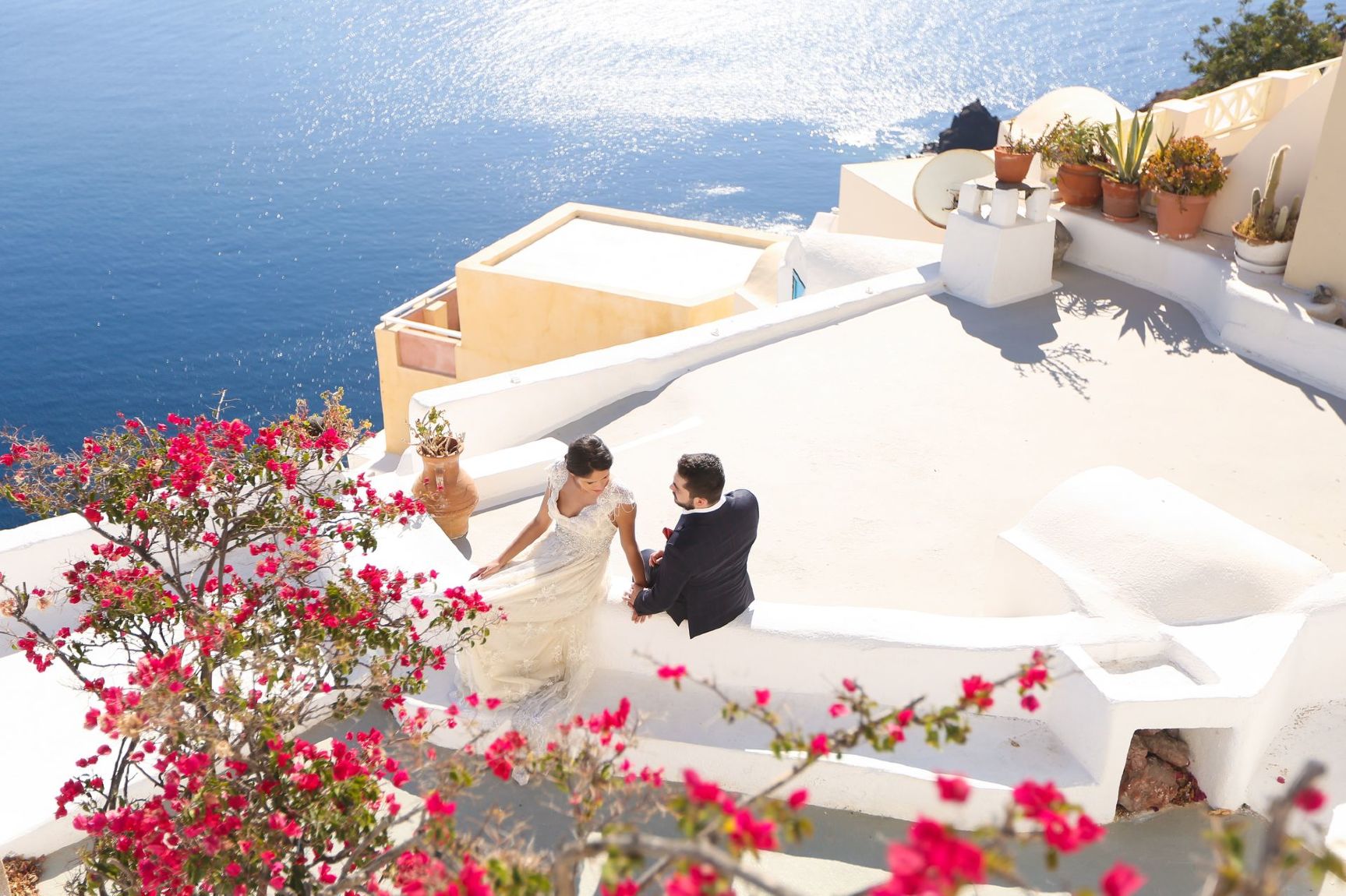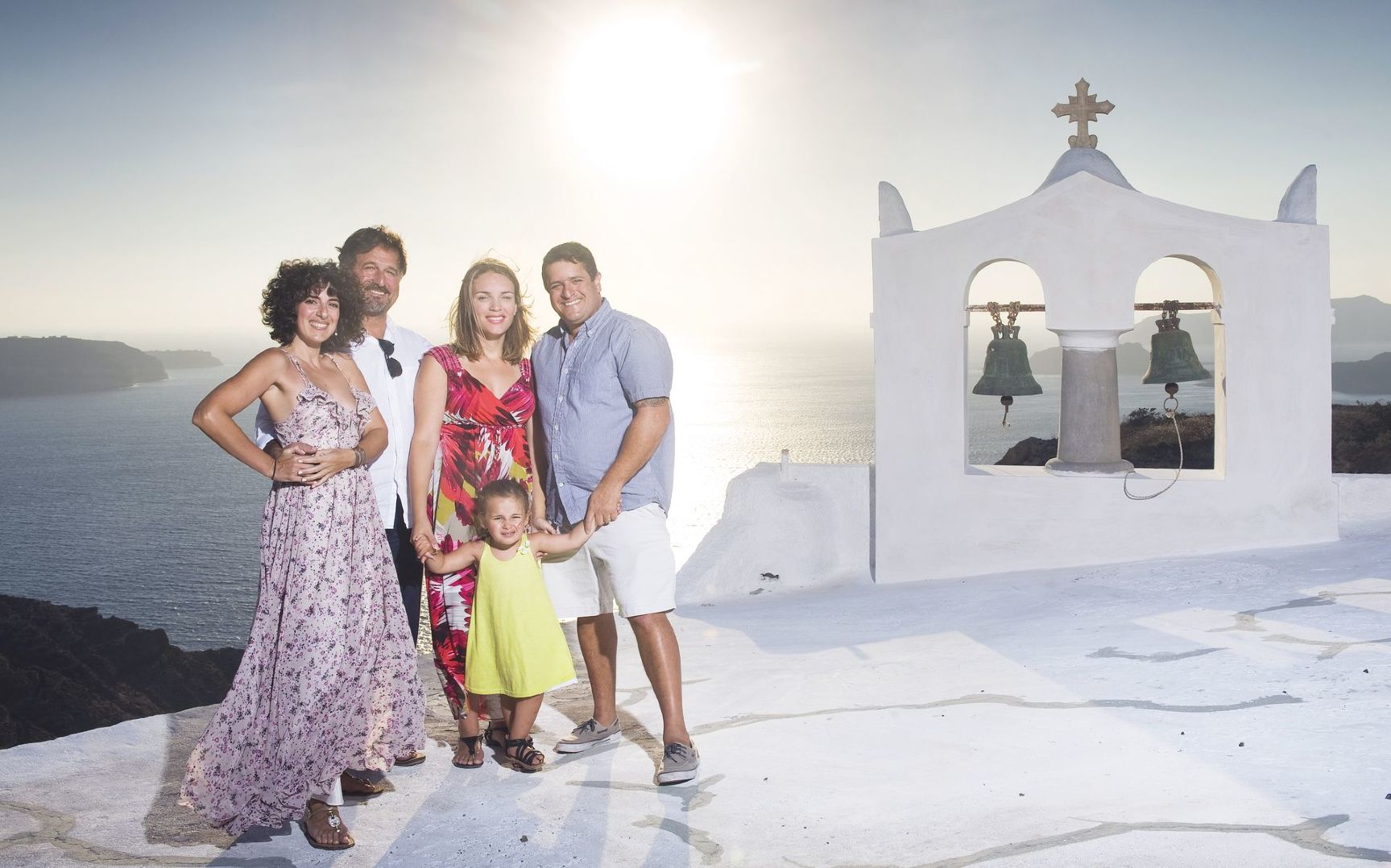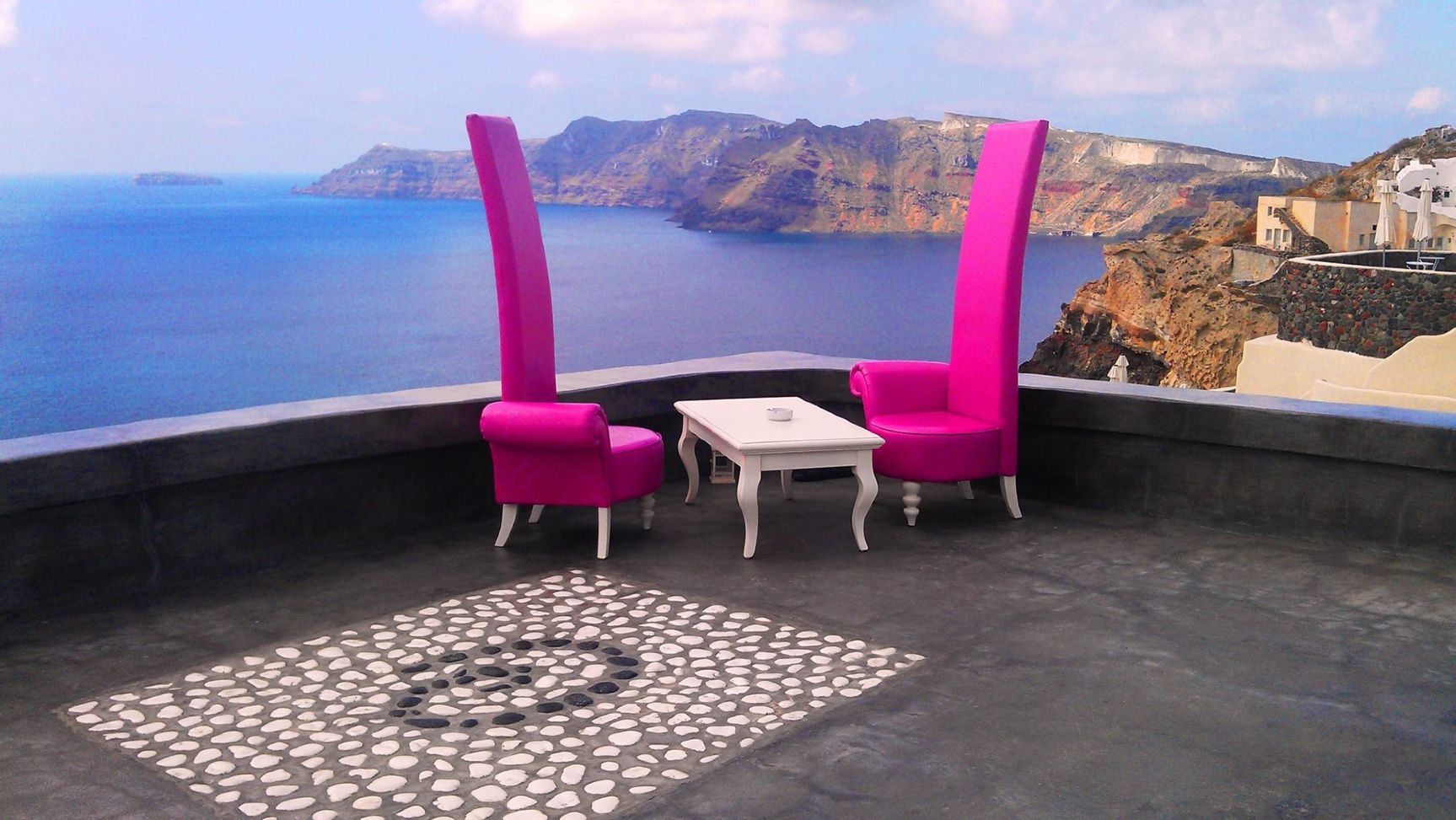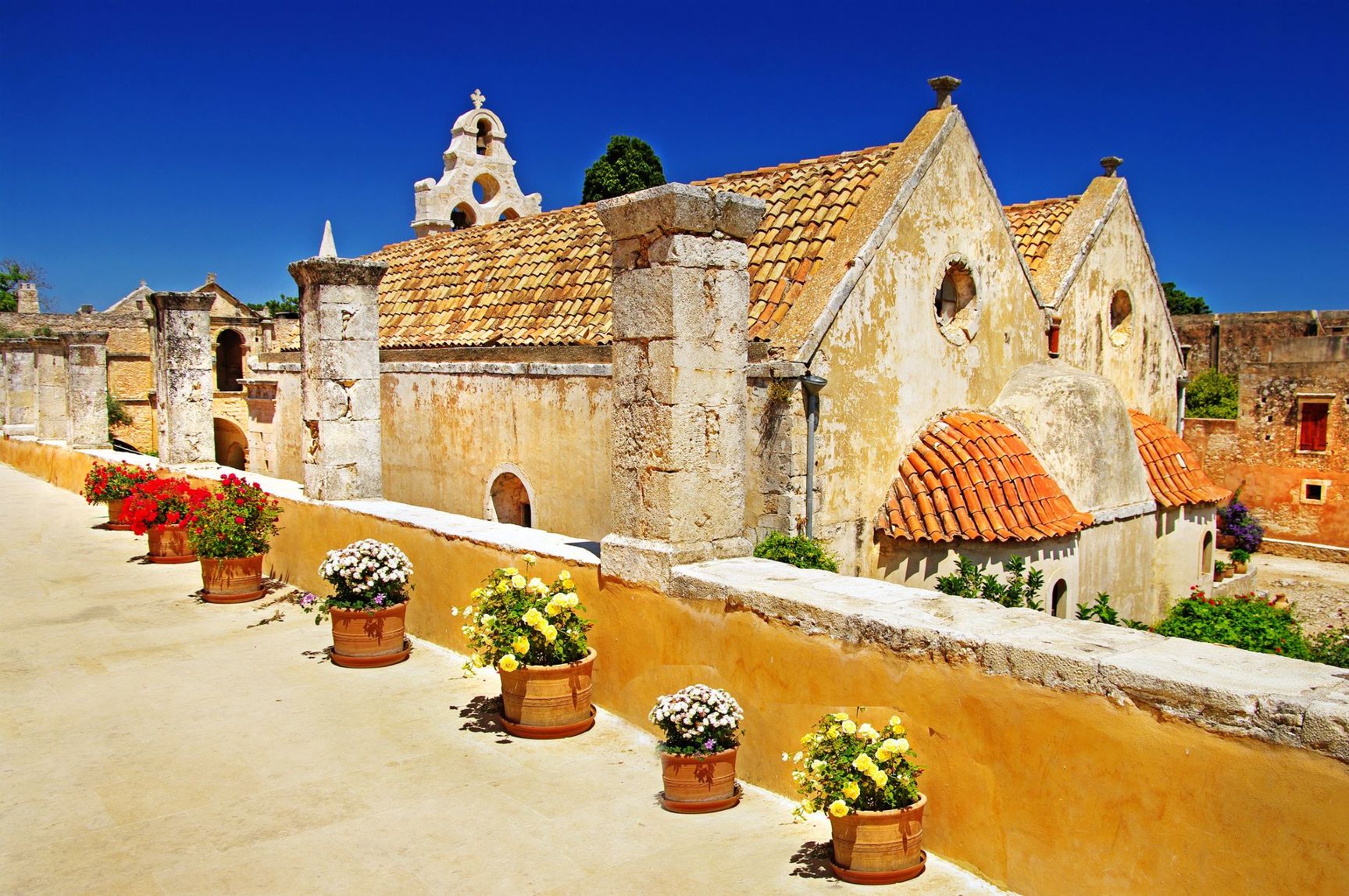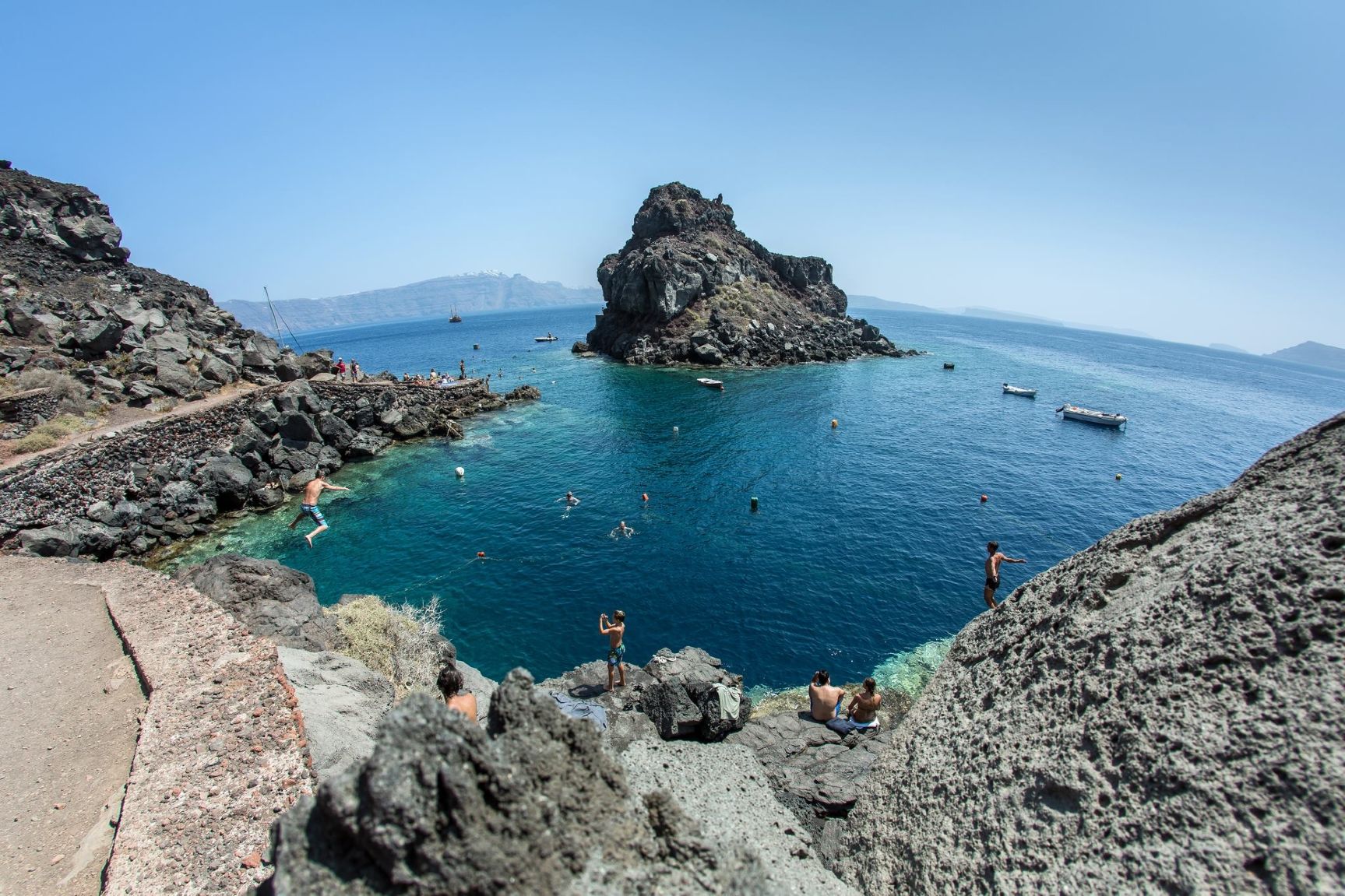 Wine and Culture of Mykonos
Overview
Duration:
4 Hours
The island of Mykonos is filled with many people who are proud of their traditions and keeping their cultures alive through many centuries of lively history.
How did the Myconians live and what traditions are being kept until today?
This experience answers many questions regarding this themed activity.
Tour includes:
Visit the Agricultural and Folklore Museum
Stop at the "House of Lena" - where you will see styles of furniture and personal belongings of the family that once lived there.
Nautical Museum to view beautiful ship models, and other fascinating nautical tools used by ancient Myconians.
Enjoy a wine tasting at a traditional Myconian restaurant paired with appetizers.
English Speaking Tour Guide

Discuss with someone who has been there!
Live chat or call us 877 833-3454
Be inspired and get authentic up to date first hand knowledge & trip ideas.
Our travel advisors will create a unique tailor made itinerary just for you!
Pricing?
We don't believe in one size fits all types of travel packages
To find out more about the range of trips, call us
Inquire Now