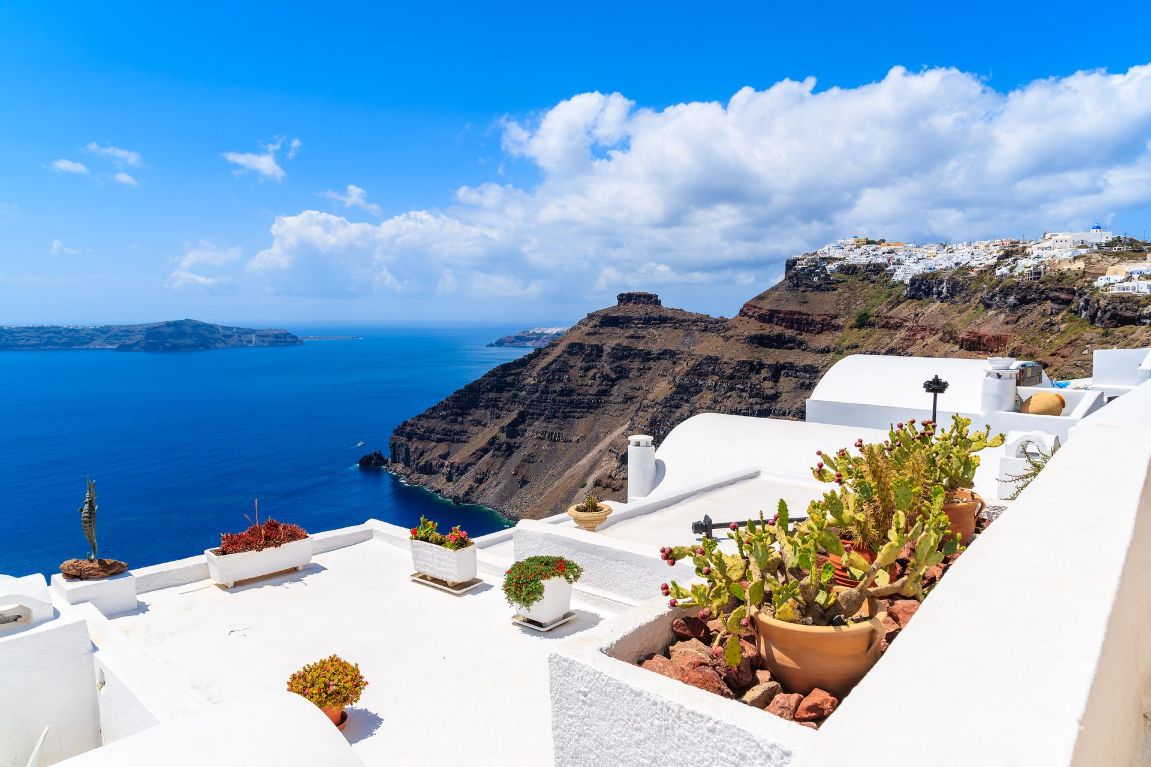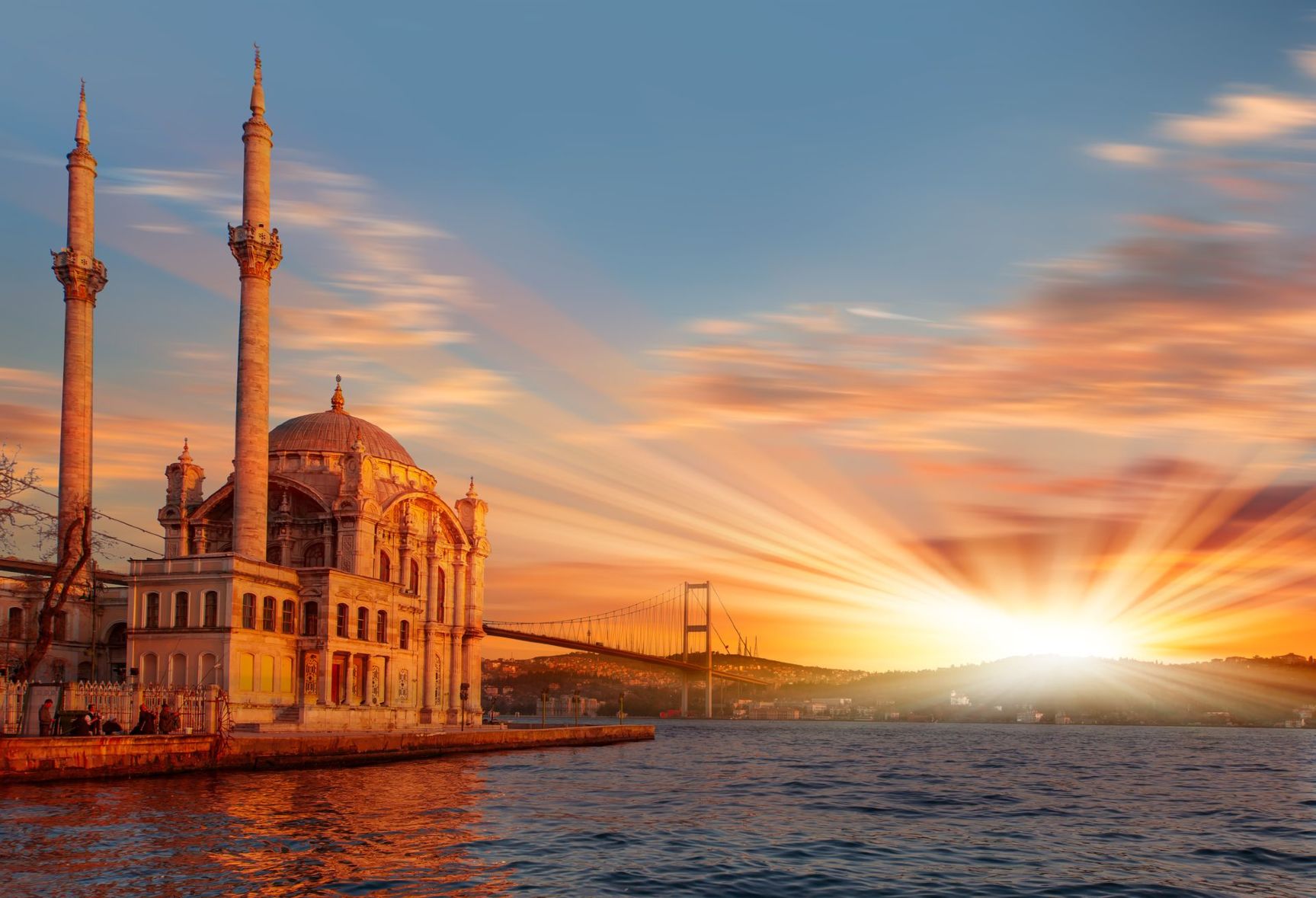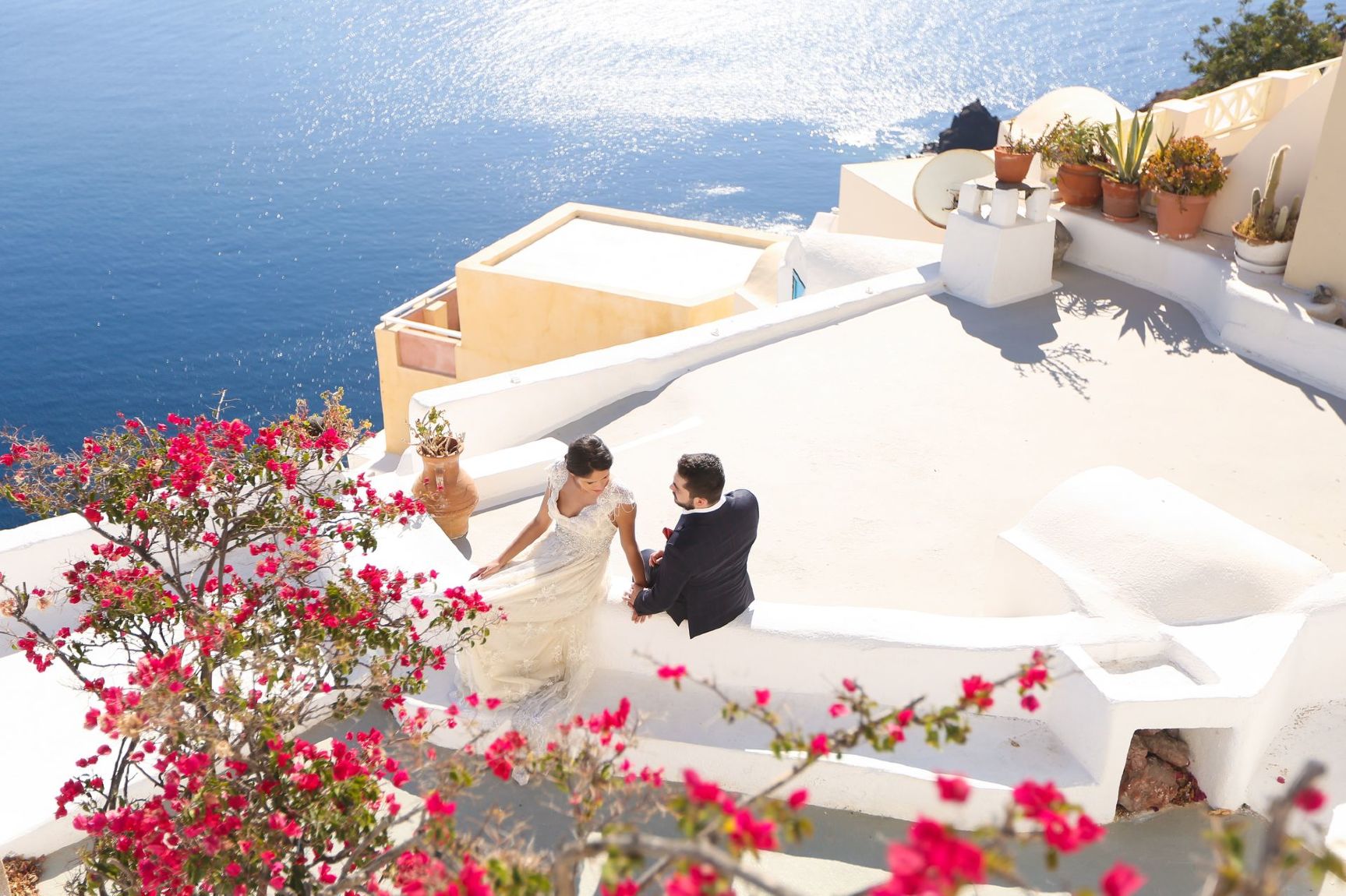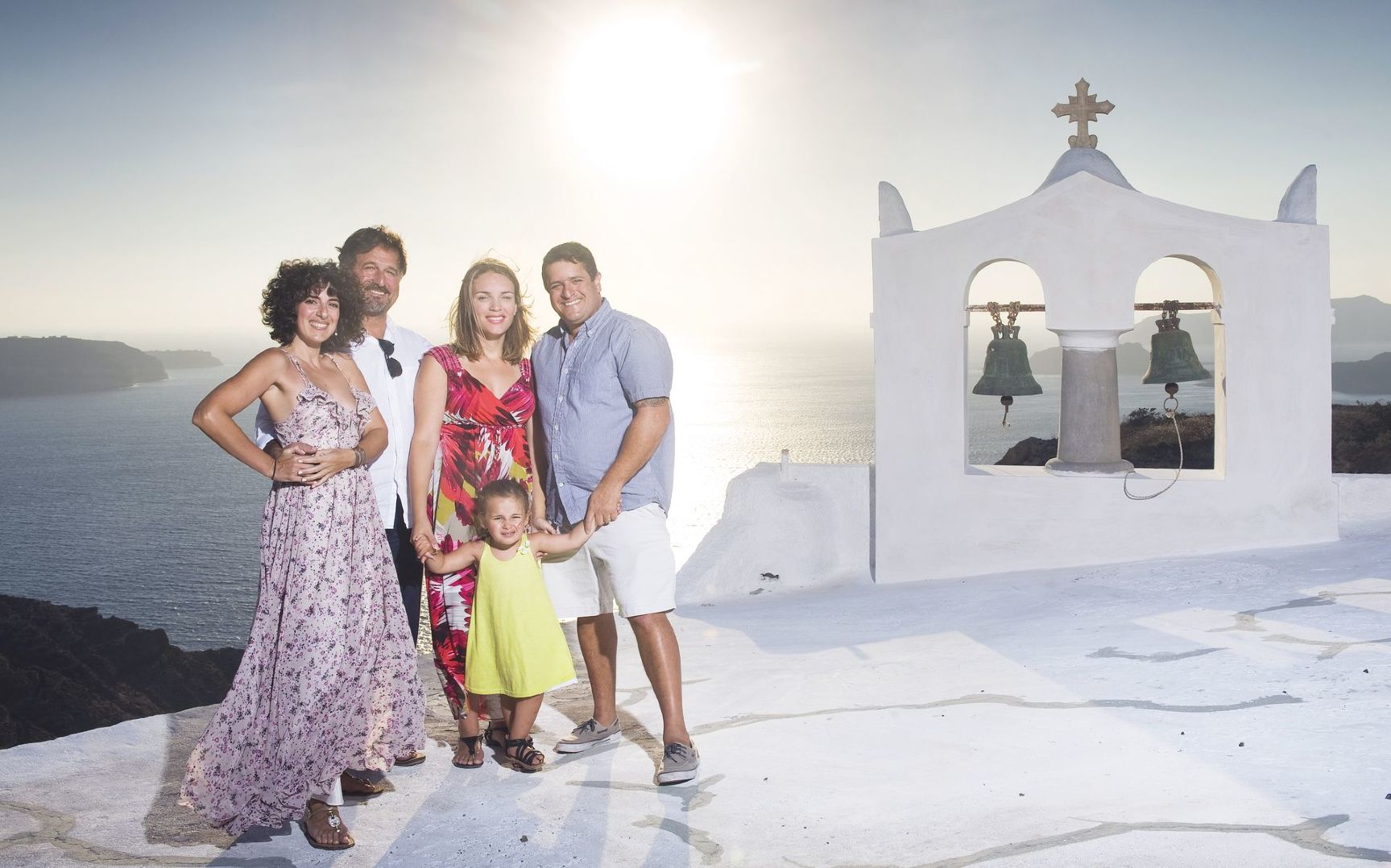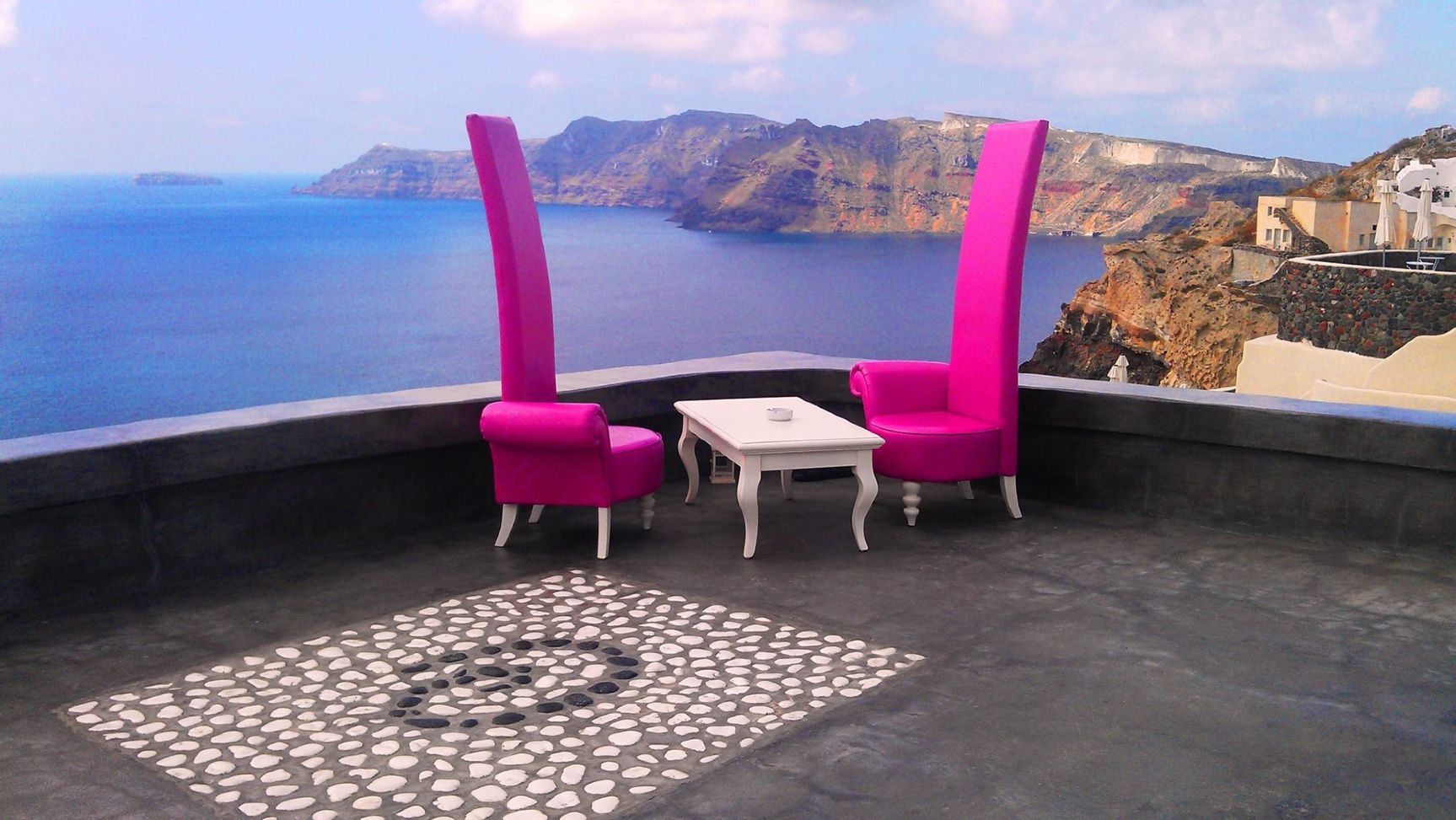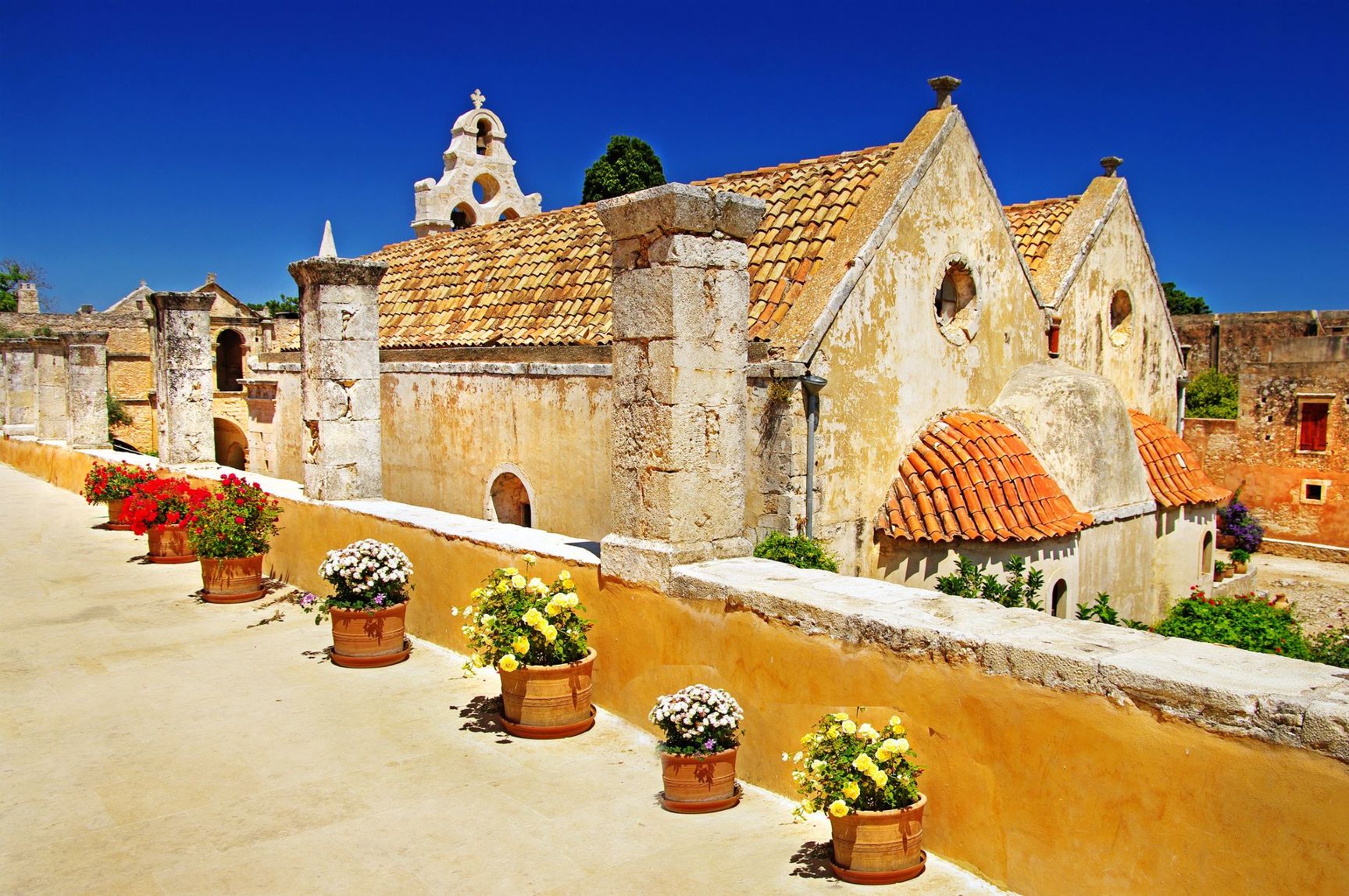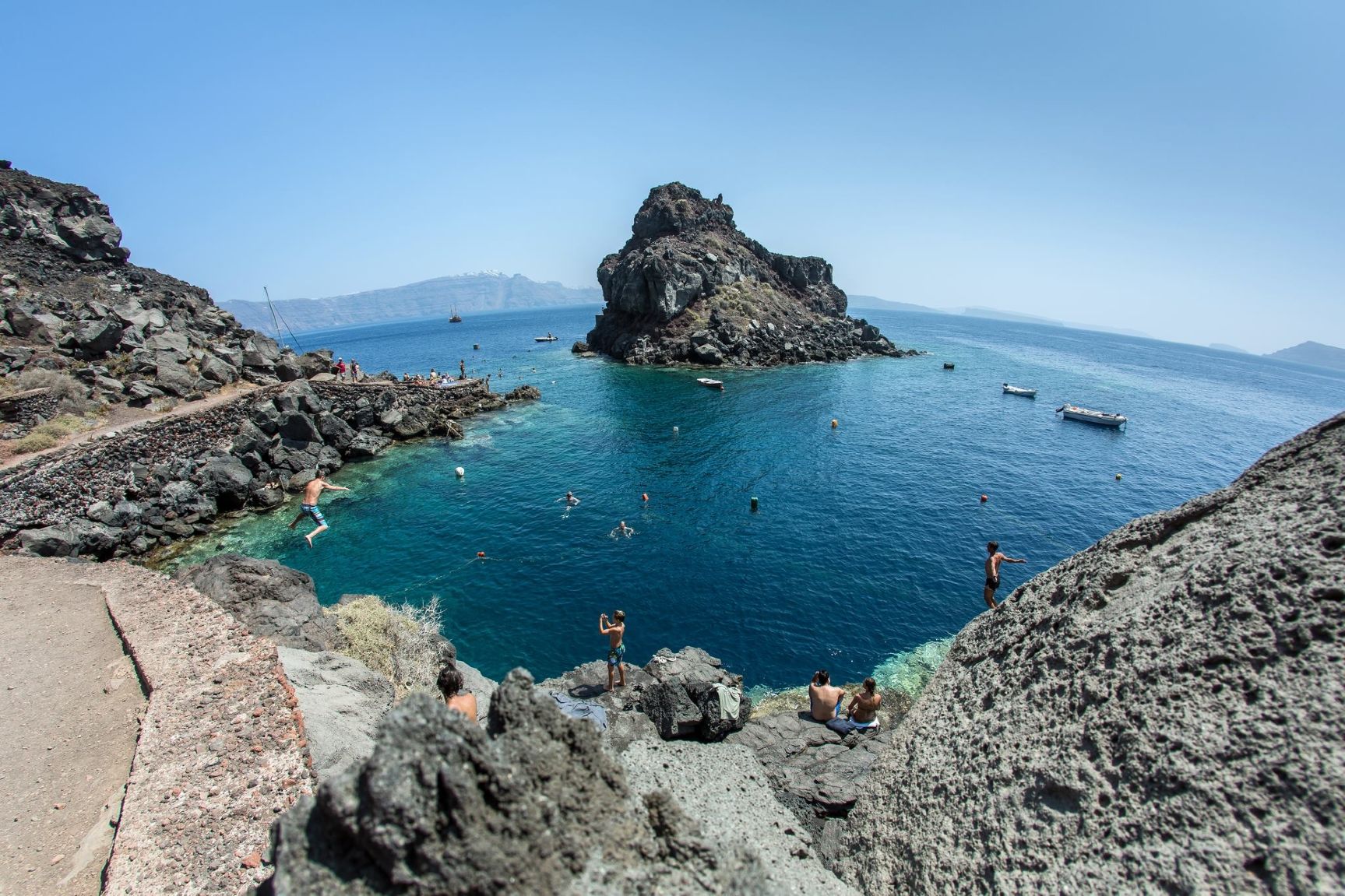 Santorini's Hidden Treats Awaits You
Overview
Duration:
4 Hours
Join us on an off the beaten track adventure, experiencing the hidden treats of Santorini. This private activity offers a glimpse through a different perspective! Treat your senses with unique tastes of local products as you take a trip back in time and hear tales about the Santorini's volcanic history.
First, we are off to visit a family-owned distillery, and experience Santorini of the past. Enjoy the magnificent reconstruction of a traditional Santorini backyard, and taste coffee flavored ouzo made from a secret family recipe. Also try different liquor made from the tears of the mastiha tree, savoring flavors of the past in a serene and quaint environment.
Next, you get to enjoy the panoramic views of the majestic caldera, all the way from the serene southeasternmost of the island; one of the oldest lighthouses in Greece. From this vantage point, you will also have excellent opportunities to capture the rocky coast of the island, with sea views stretching out to the Christiana islands in the south.
Visit the Black beach enjoying another ode to the violent volcanic history of this land, before ascending to the highest peak for awe-inspiring views of the crescent-shaped island. After stopping at a local venue for cheese and olive tasting, accompanied with a little Tsikoudia, we head off to the ghost village.
Nested within a small ravine at to the foot of Pyrgos, this village was at the heart of a prosperous wine region. Take a trip back in time and walk in the footsteps of those who lived at the mercy of the volcano and the resulting devastating earthquake, which severely damaged the village, forcing its inhabitants to abandon it half a century ago.
The tour draws to a close with a stop at a family-owned winery to taste some excellent wines, from this rich area with the long winemaking history and we visit a local farm with traditional products as an introduction to the natural offerings of this lush island.
Tour includes:
Pick up and return transfer with an expert guide
Ouzo and Mastiha tasting at a family-owned distillery
Visit the oldest lighthouse in Greece, for a panoramic view of the volcanic caldera
Stroll on the world-renowned black sand beaches
Tasting of Cretan cheese, olives and raki
Stroll around a "ghost village", and enjoy a trip back in time
Sample delicious volcanic wines, at a traditional family estate winery
Visit a family farm and learn about the rural heritage of Santorini, getting to know its unique local products
Tasting fees & taxes included
Liability insurance & designated driver,
Notes:
Tour starts at 15:30 pm (afternoon). This is a semi private tour
This is a semi private tour. Your party will be grouped with others on a luxury, air conditioned coach (max 8 persons). Maybe changed to a private experience.

Discuss with someone who has been there!
Live chat or call us 877 833-3454
Be inspired and get authentic up to date first hand knowledge & trip ideas.
Our travel advisors will create a unique tailor made itinerary just for you!
Pricing?
We don't believe in one size fits all types of travel packages
To find out more about the range of trips, call us
Inquire Now