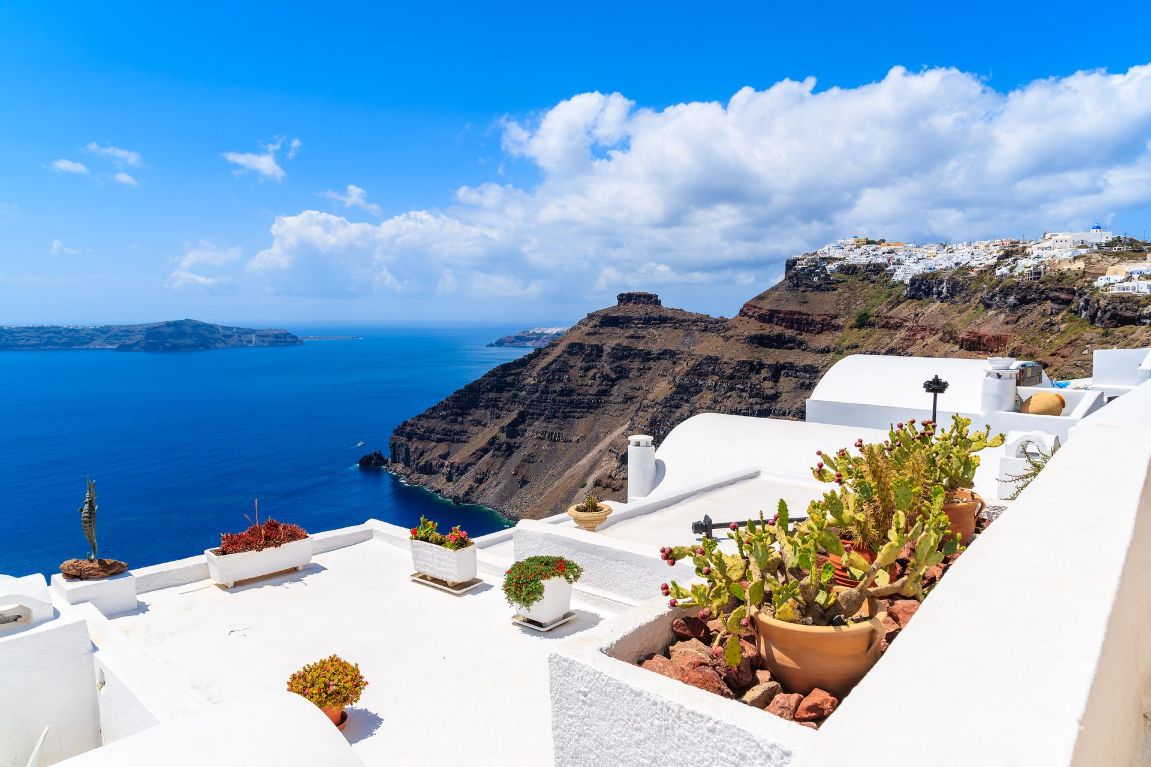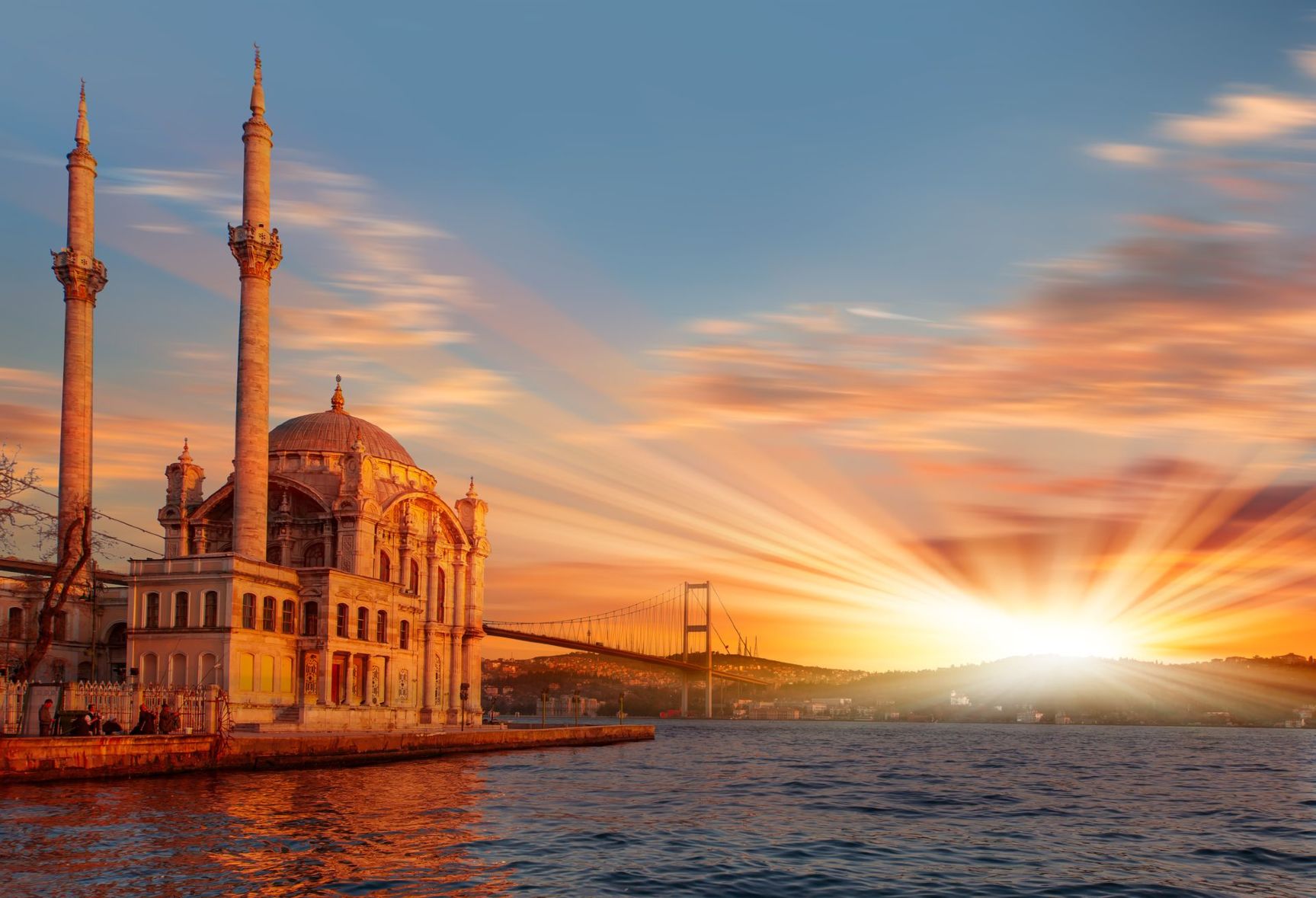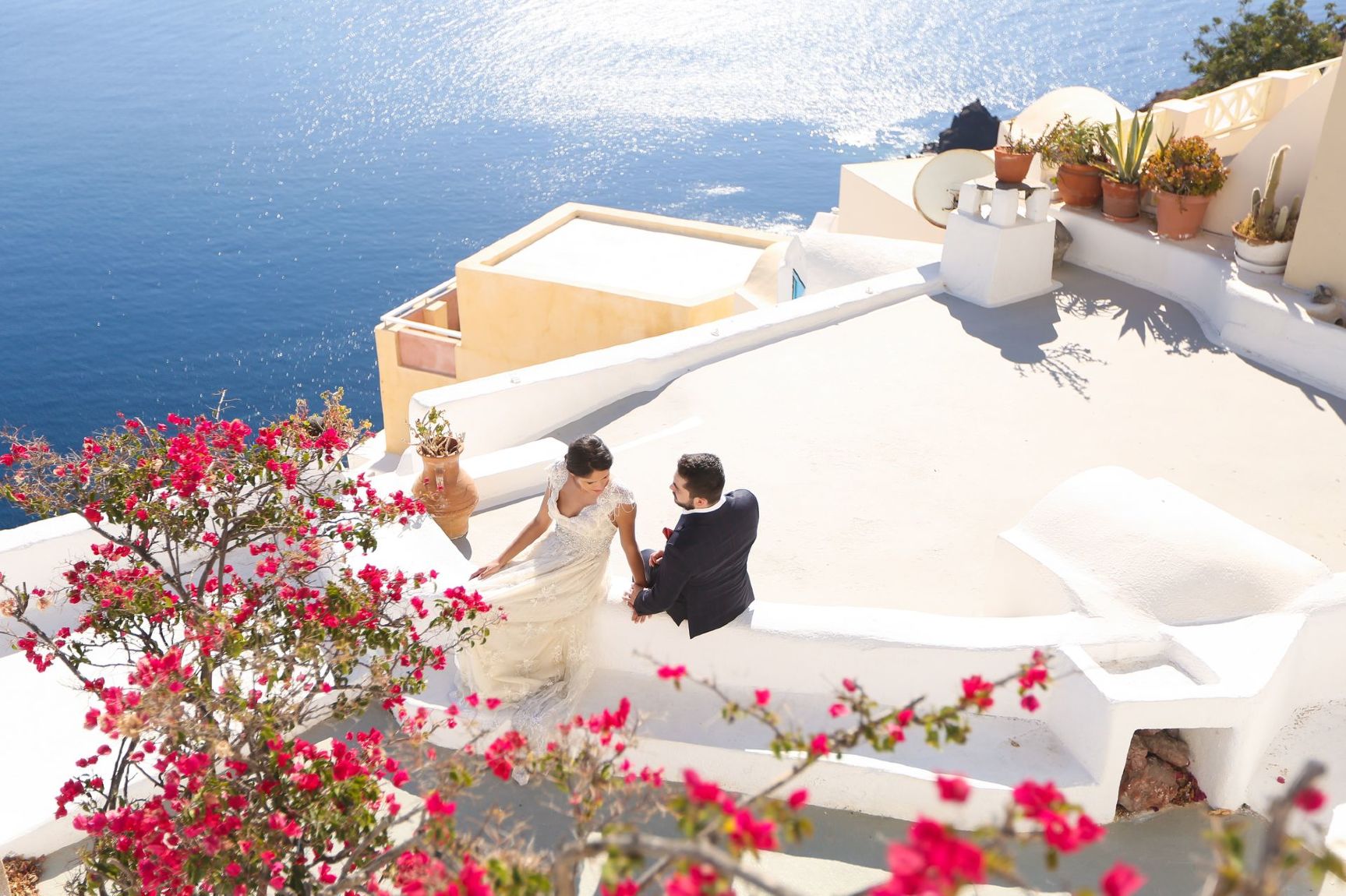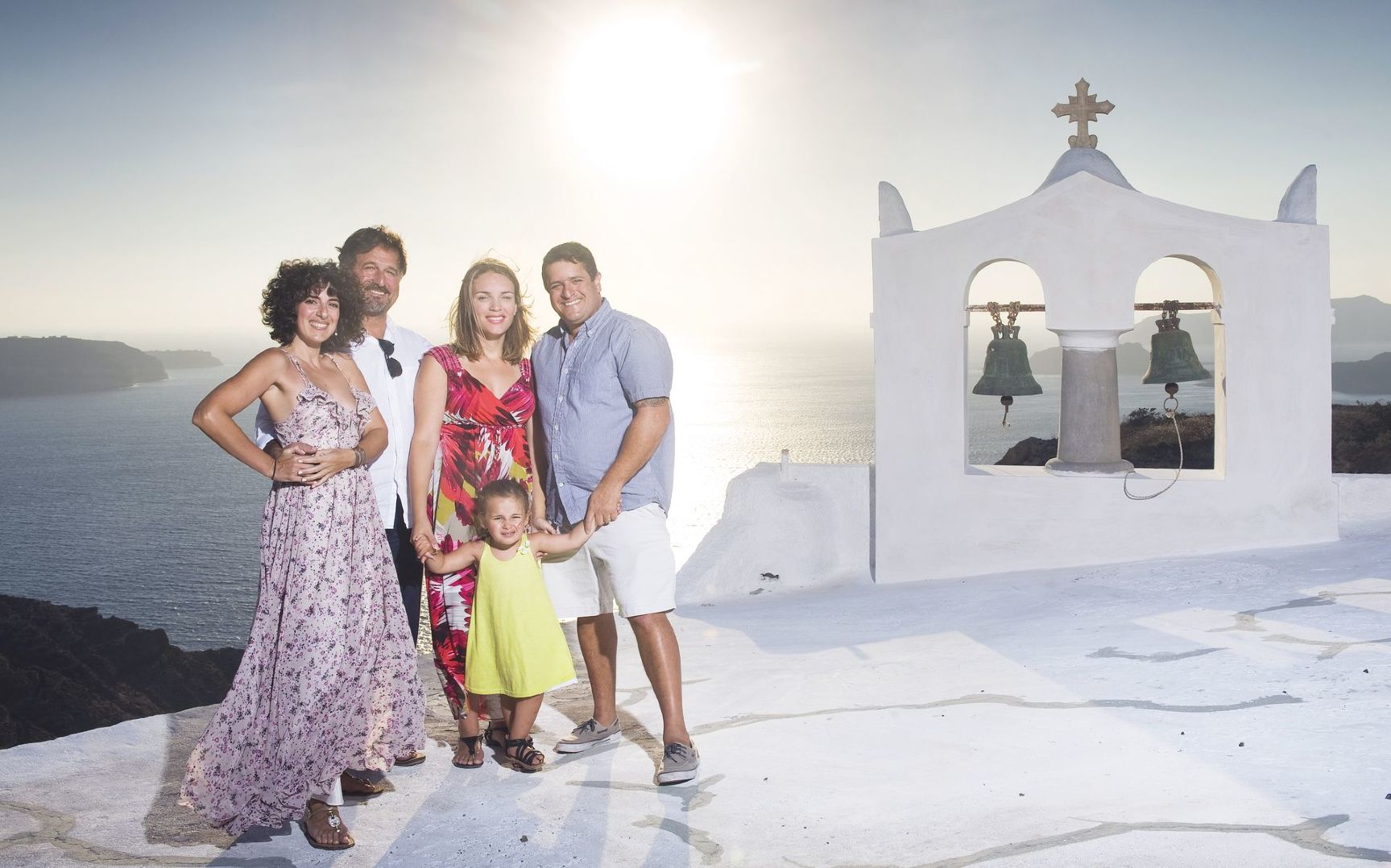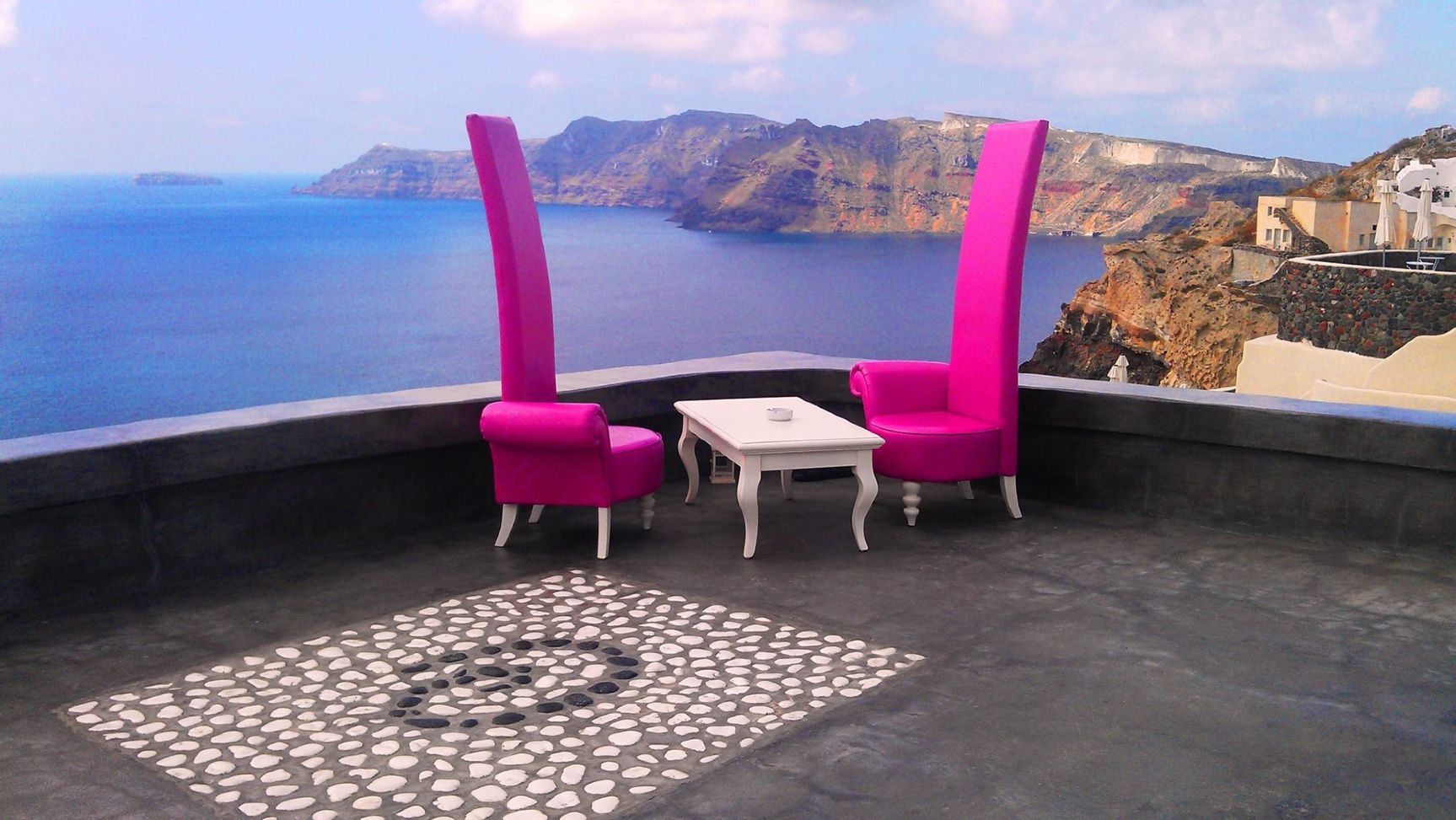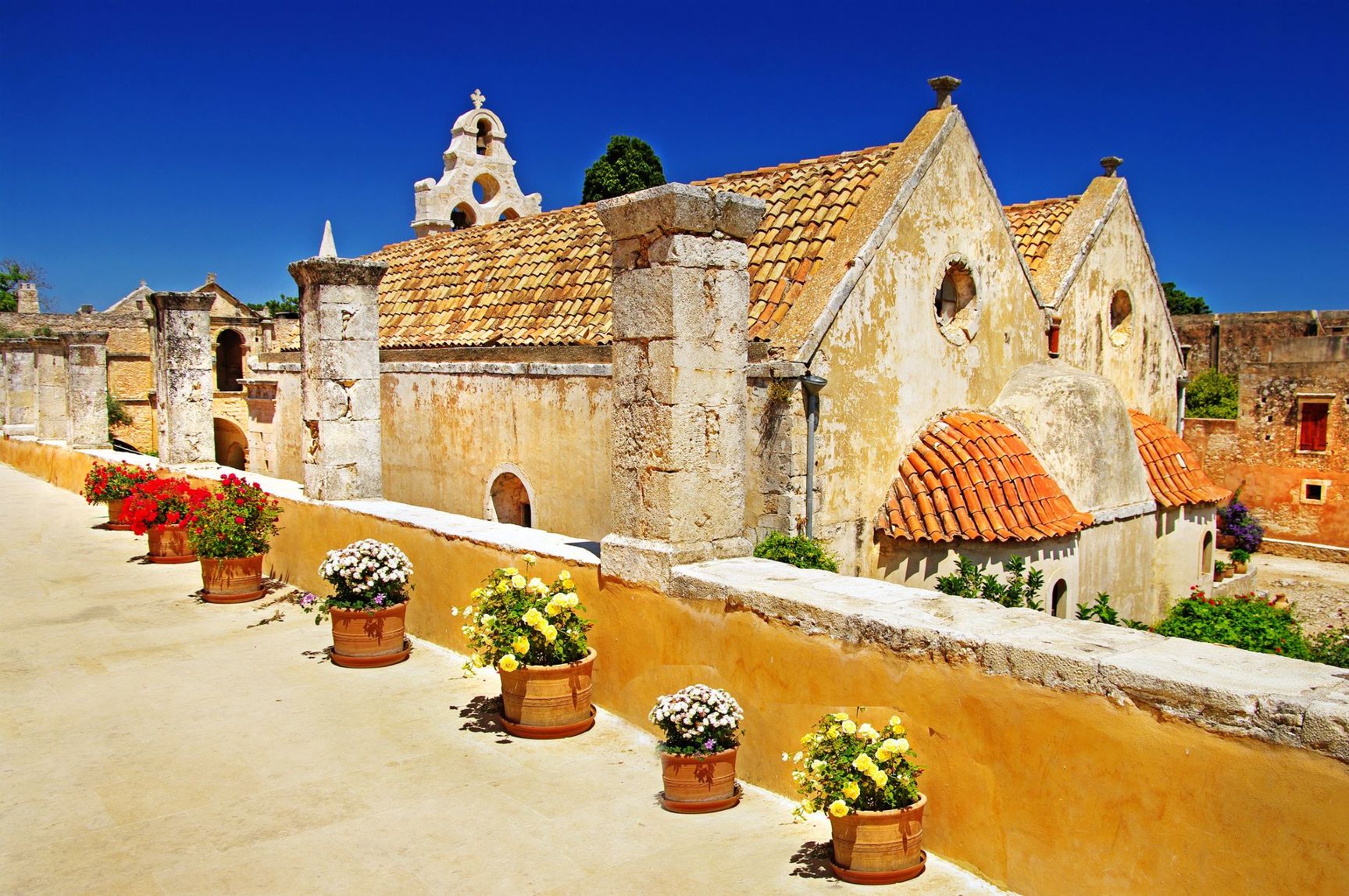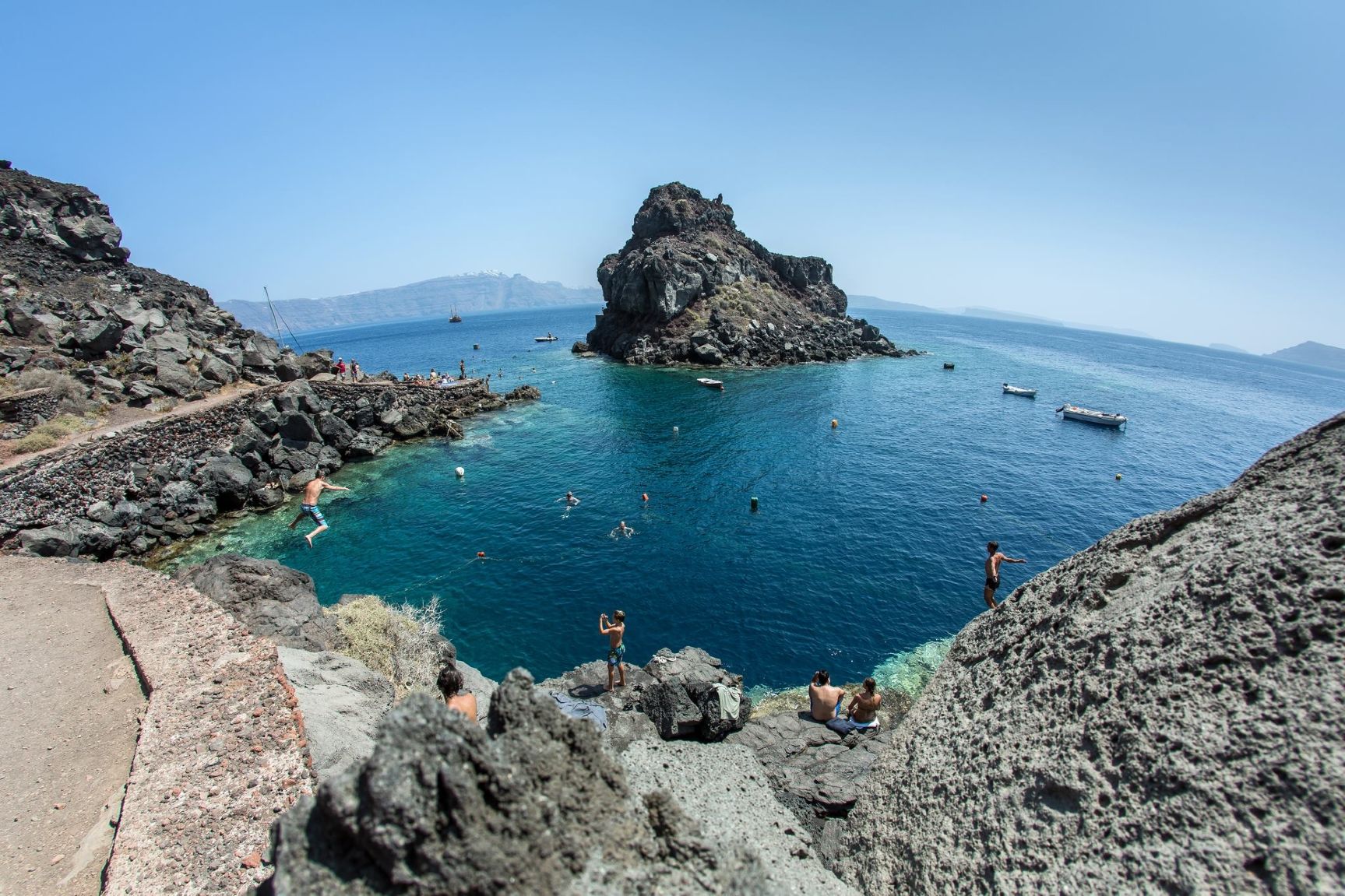 Roman Hills & Wine Tasting
Overview
Duration:
4 Hours
A panoramic drive through the Roman hills during which your driving escort will show you the towns of Frascati and Castel Gandolfo. This area is known as Roman Castles for the presence of quite a few castles built by Roman nobles, as their summer residence, in the Middle Ages. The first stop will be in Frascati, where you can visit superiorwineries. Through the beautiful Via deiLaghi( the road of lakes ), you will proceed to Nemi and then Castel Gandolfo, which is the mostcharming town in the area. Castel Gandolfo has was chosen as the Pope's summer residence since the 17th century. It will be possible to make a stop at a local restaurant for a typical lunch before returning to your hotel.
Tour includes:
4 Hour Private Tour (morning or afternoon)
Visit the towns of Frascati and Castel Gandolfo
Wine Tasting
Private Vehicle with Driver
Expert English-Speaking Guide

Discuss with someone who has been there!
Live chat or call us 877 833-3454
Be inspired and get authentic up to date first hand knowledge & trip ideas.
Our travel advisors will create a unique tailor made itinerary just for you!
Pricing?
We don't believe in one size fits all types of travel packages
To find out more about the range of trips, call us
Inquire Now