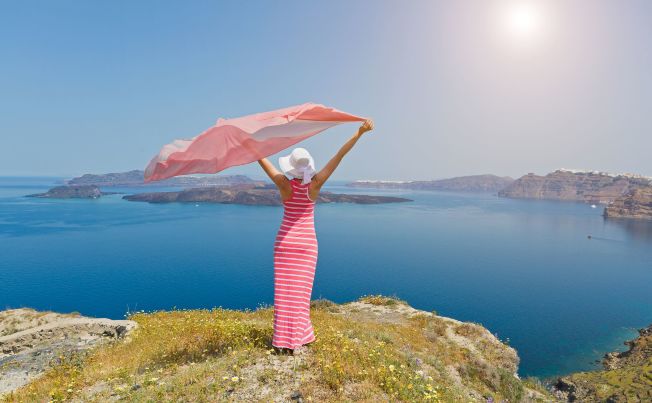 Can I travel to my destination?
Read All Our News Below
Follow our blog and learn about Greece, its culture, us, our clients who like to share their moments and thoughts with the world and any news with regards to Asimina Tours.
Enjoy and stay in touch!
Can I travel to my destination?
Can I travel to my destination?

FOR TRAVEL FROM THE USA TO GREECE
U.S. citizens residing in the United States are currently not permitted to enter Greece for non-essential travel, which includes tourism unless you have an EU passport or meet one of the very narrow exceptions detailed on the Greek Embassy in Washington, DC's posted information on entrance into the European Union/Schengen Area. There is no projected date as to when entry will be permitted.
You may also check the most current details (entry and exit requirements and protocols) to Greece through this website here US EMBASSY OF GREECE ENTRY EXIT RESTRICTIONS AND DETAILS

For other countries to include:
ITALY & TURKEY
The International Air Transport Association (IATA), an authoritative trade association for airlines around the world, has created an interactive Travel Regulations Map powered by Timatic solutions that allow both airlines and travelers to quickly see current COVID-19 travel restrictions for each country around the world.
The map includes information including current border policy and any documentation or testing that could be required upon arrival. This Map is updated regularly given the rapidly evolving nature of international response, this map is as a point of reference only and you should still make your own independent inquiries when making or finalizing travel plans.
The EU will be reviewing a list of countries to enter Greece, Italy every 15 days.