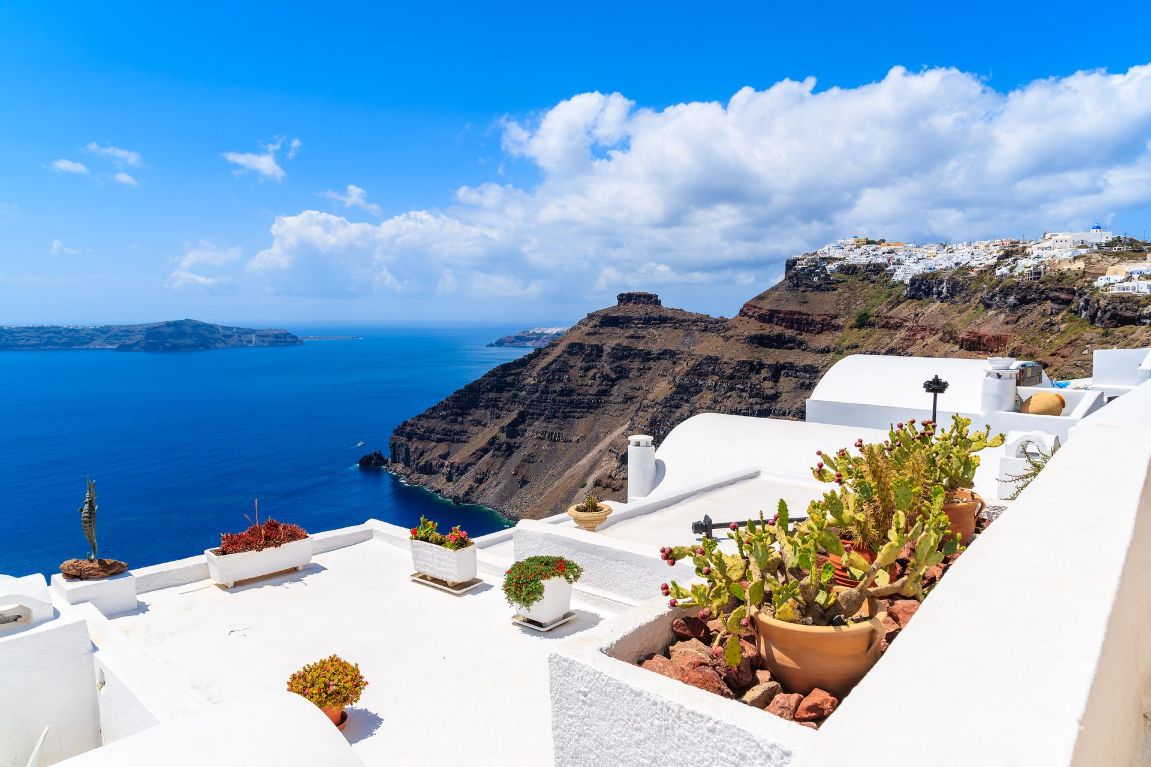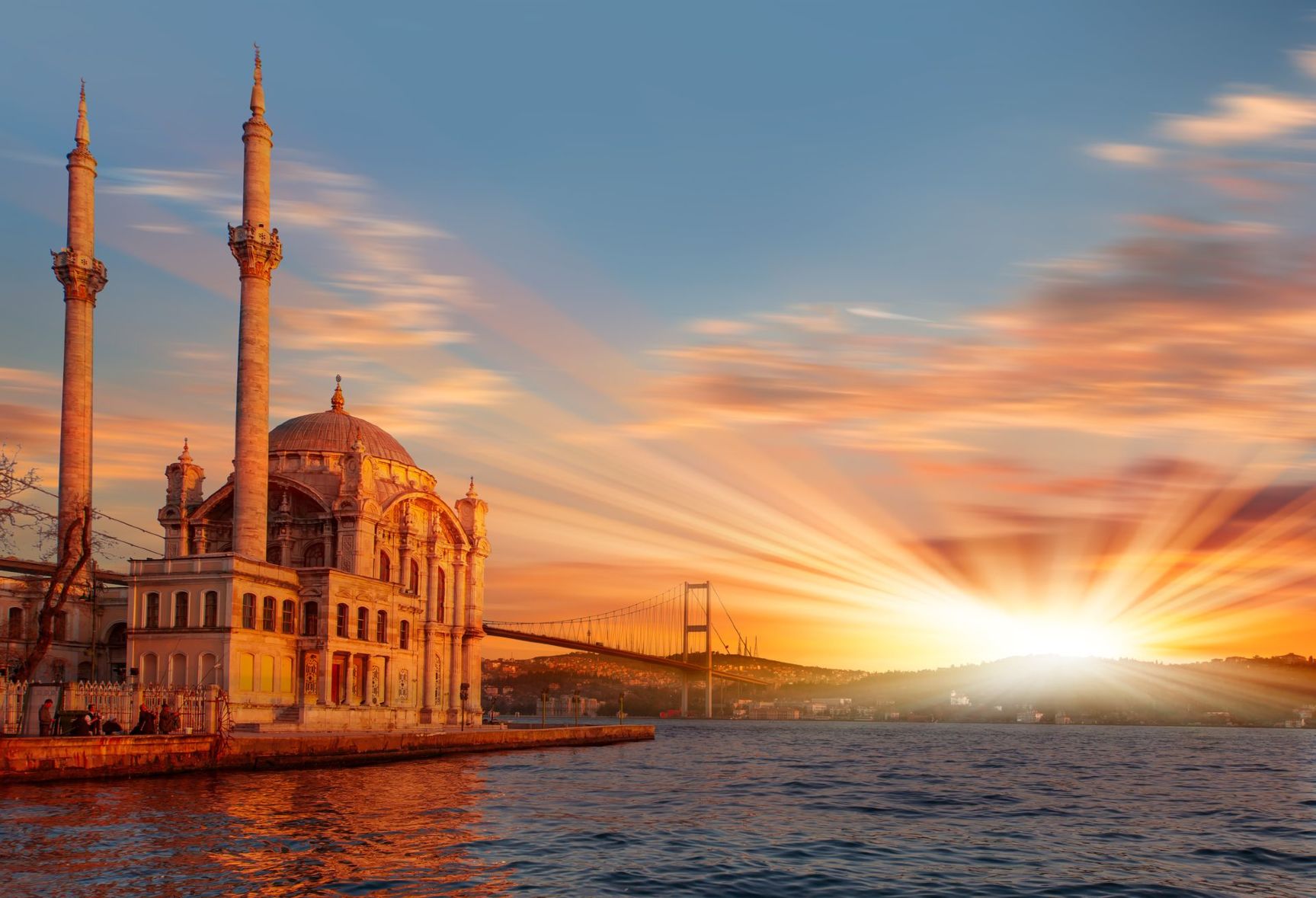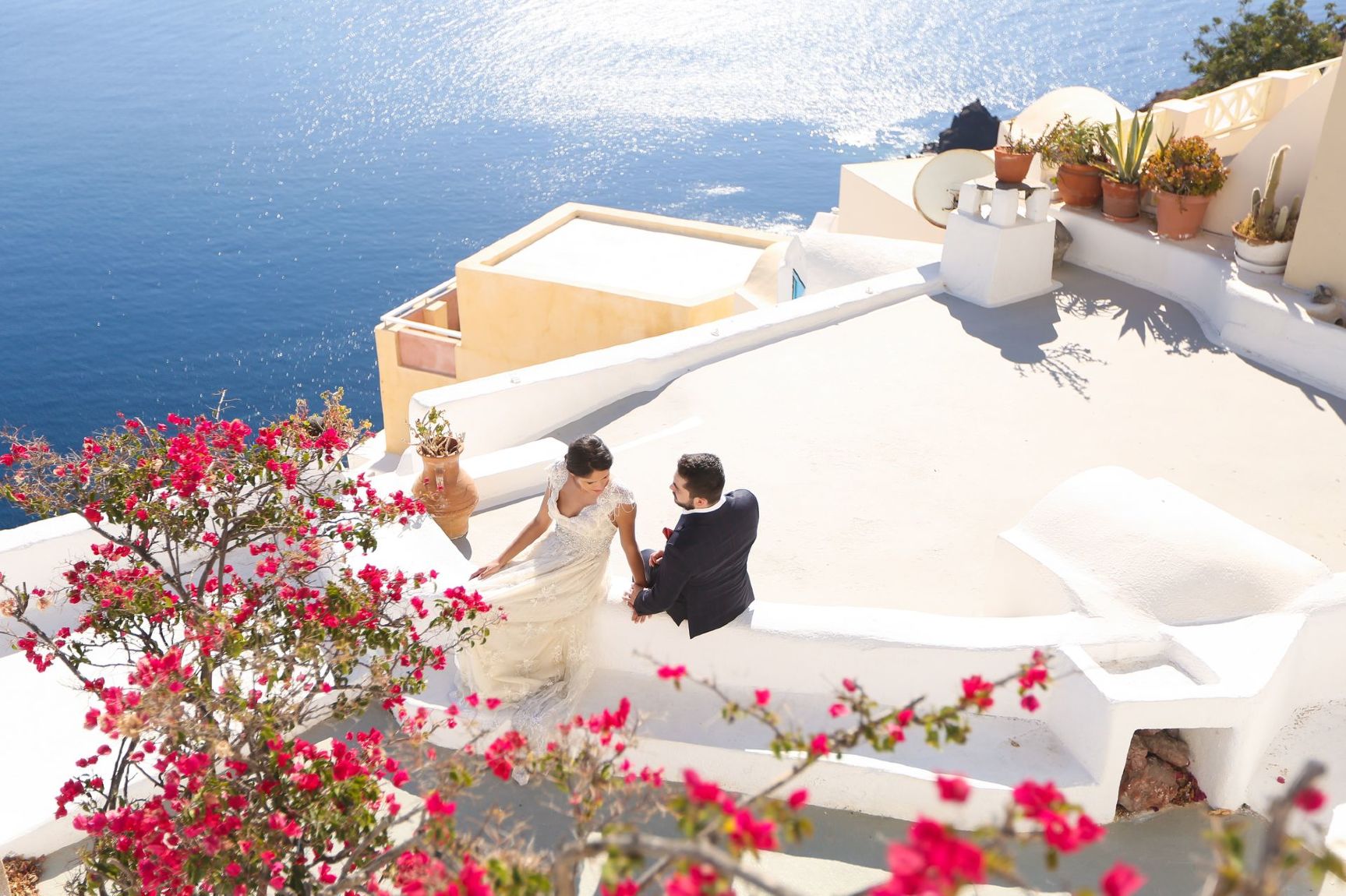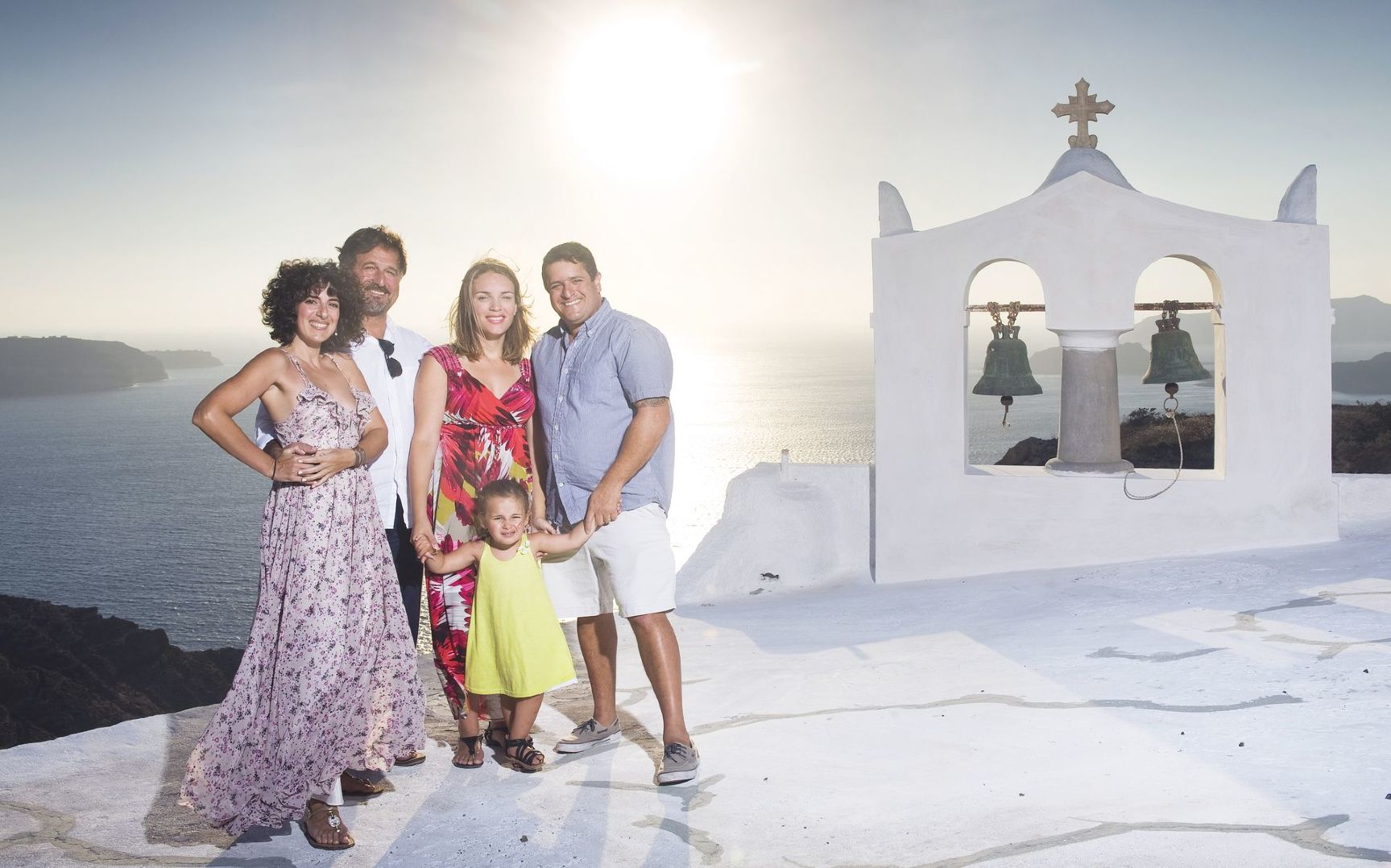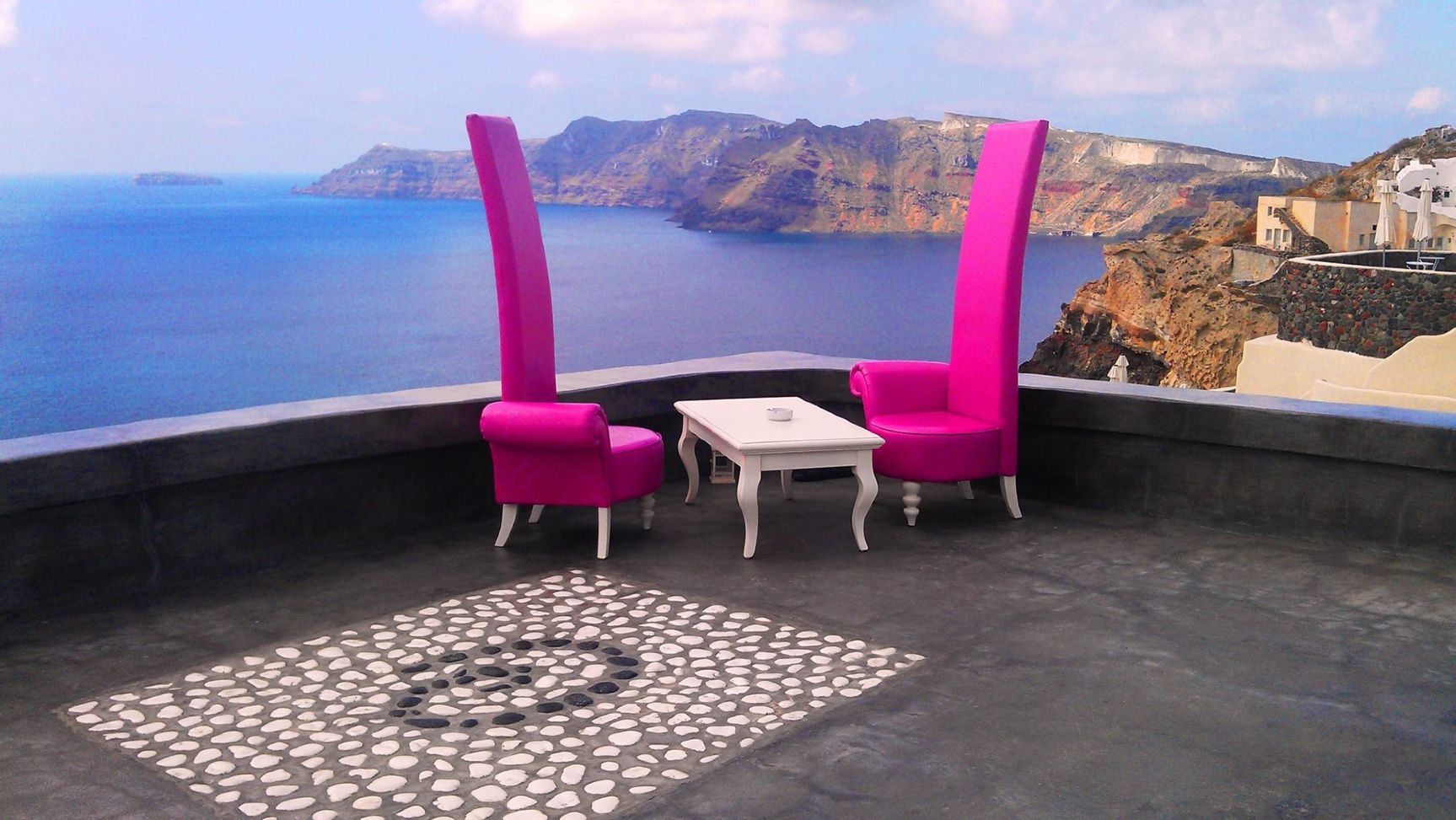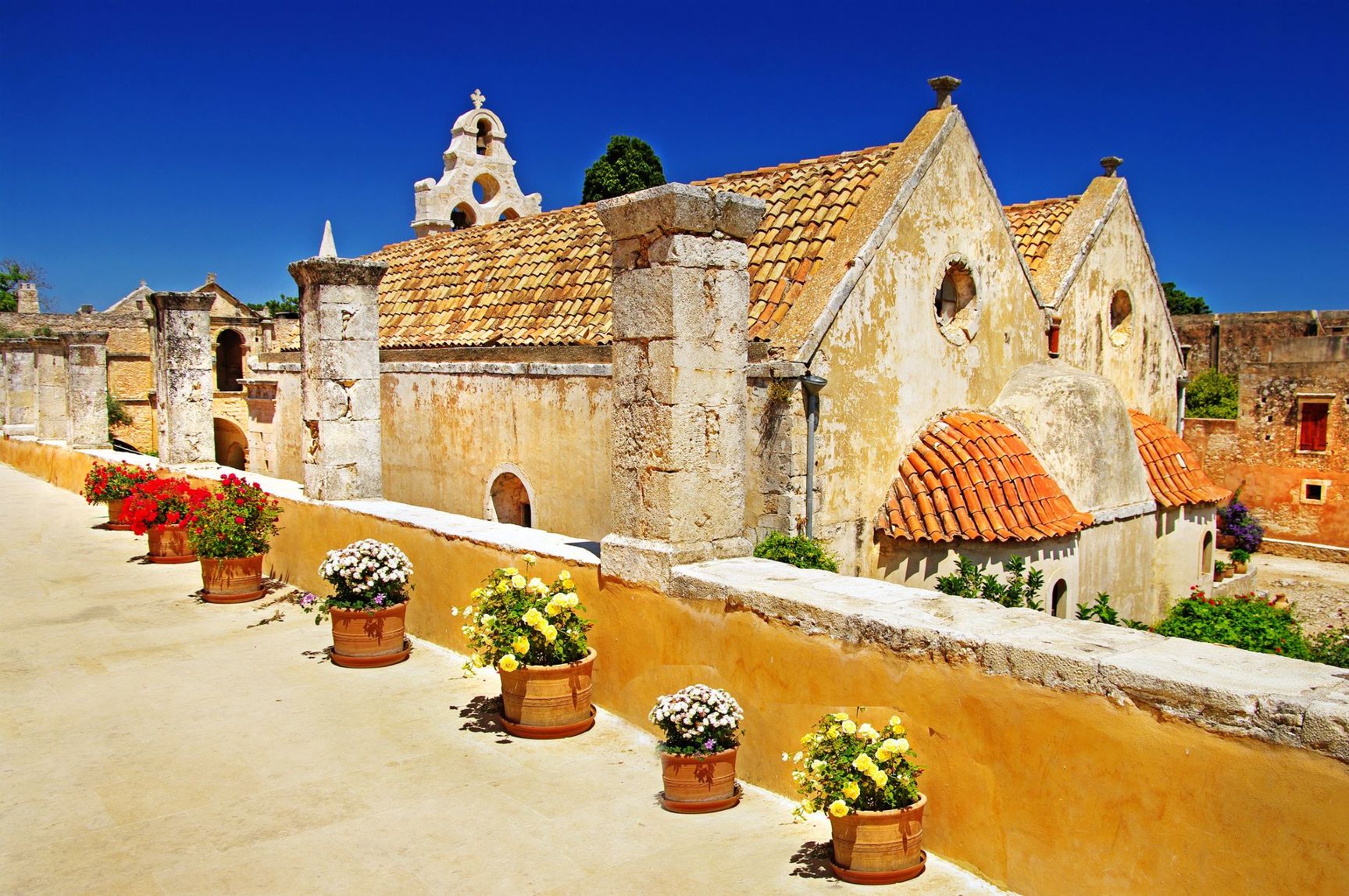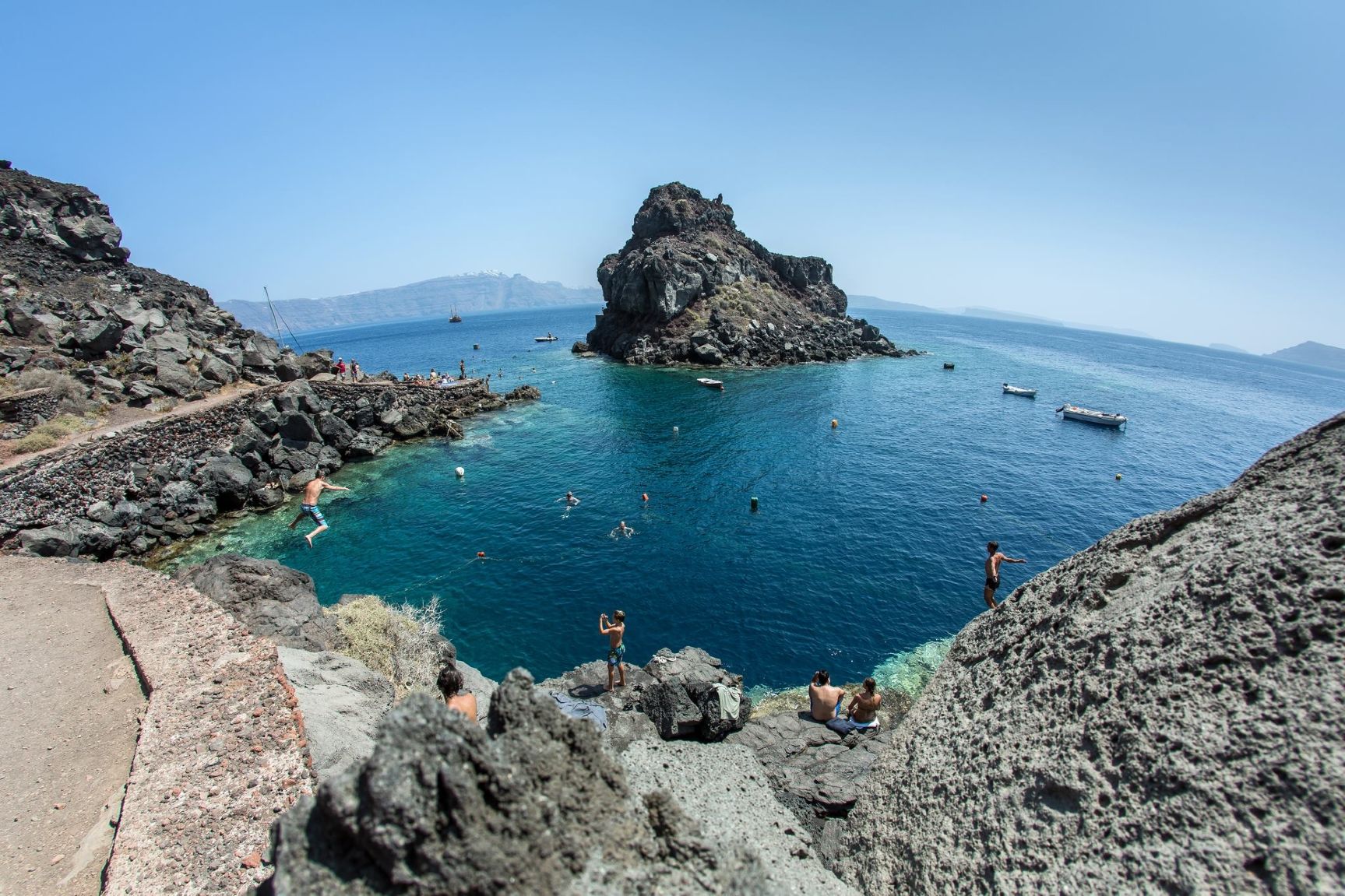 Day Trip: Sorrento to Pompeii, Positano, Amalfi
Overview
Duration:
8 Hours
This tour begins in Sorrento.
Day Trip: Sorrento to Pompeii, Positano, Amalfi
The Amalfi Coast is one of the most beautiful coastal drives in the World. Stunning sceneries winding along the coast overlooking the sea and immersed in luscious vegetation. See the lovely town of Positano from the top and reach Amalfi, the town which has given the name to this drive. Enjoy a walk around the town to see the lovely mosaic façade of St. Andrew's Cathedral and some time at your disposal for an optional lunch overlooking the sea. Thereafter, drive to Pompei where your local guide will show around the remains of the ancient Roman City buried by the eruption of Mount Vesuvius in the year 79 AD. Enjoy a step back through the Centuries to see one of the world's best examples of Roman civilization. Return to Sorrento.
This itinerary can be reversed according to the time of the year and the conditions of the coastal road.
Tour includes:
Visit Popular Destinations: Amalfi, Positano, Pompeii
See Positano From the Top of the Mountain
Private English-speaking local guide in Pompeii
Private vehicle and driver
Entrance fees to Pompeii
No.2458

Discuss with someone who has been there!
Live chat or call us 877 833-3454
Be inspired and get authentic up to date first hand knowledge & trip ideas.
Our travel advisors will create a unique tailor made itinerary just for you!
Pricing?
We don't believe in one size fits all types of travel packages
To find out more about the range of trips, call us
Inquire Now