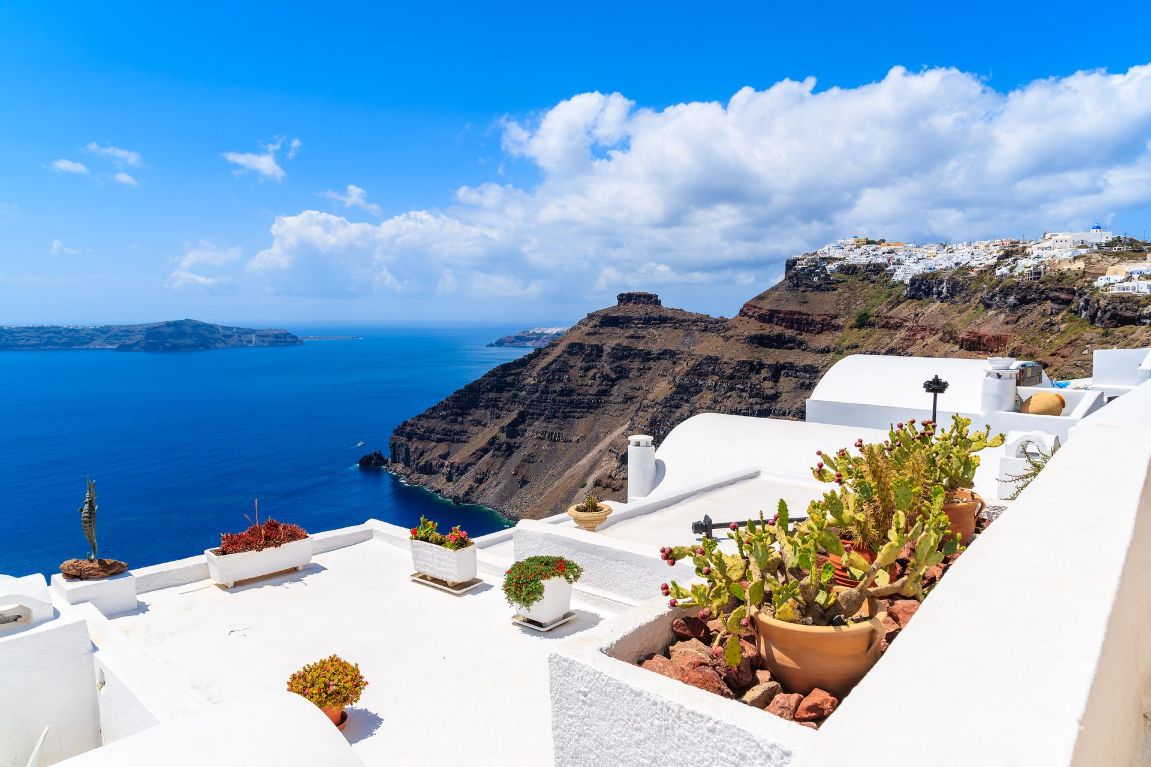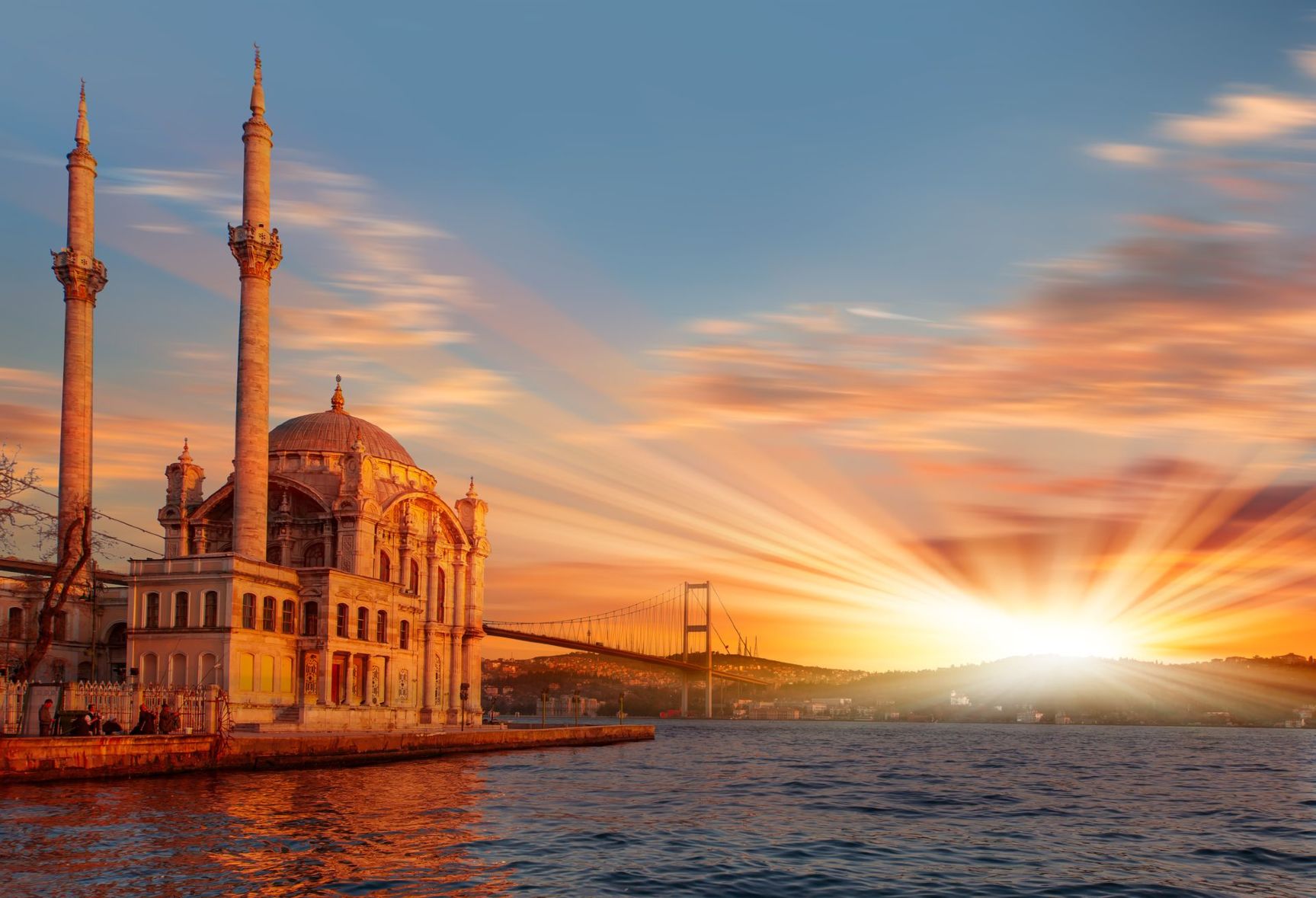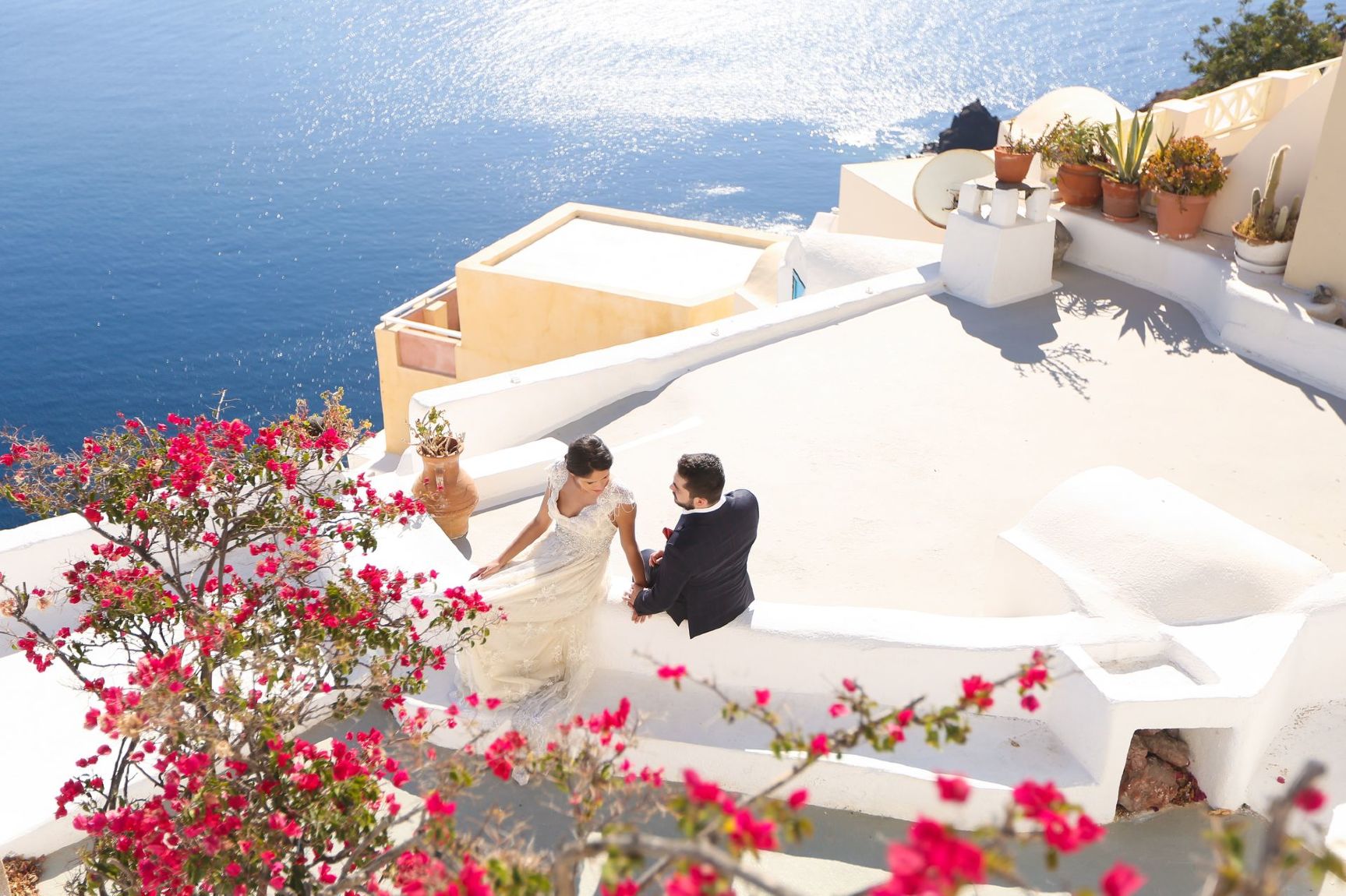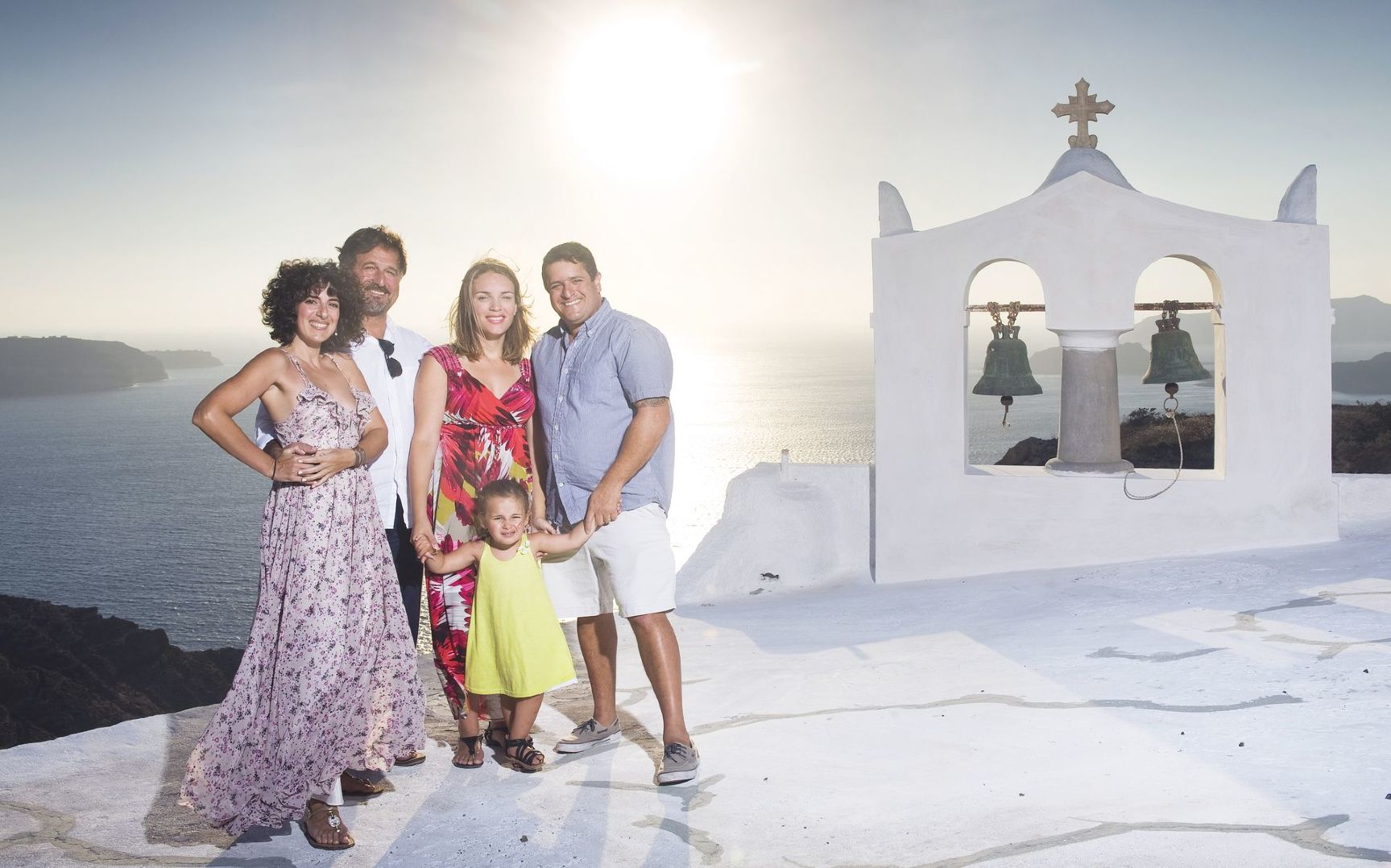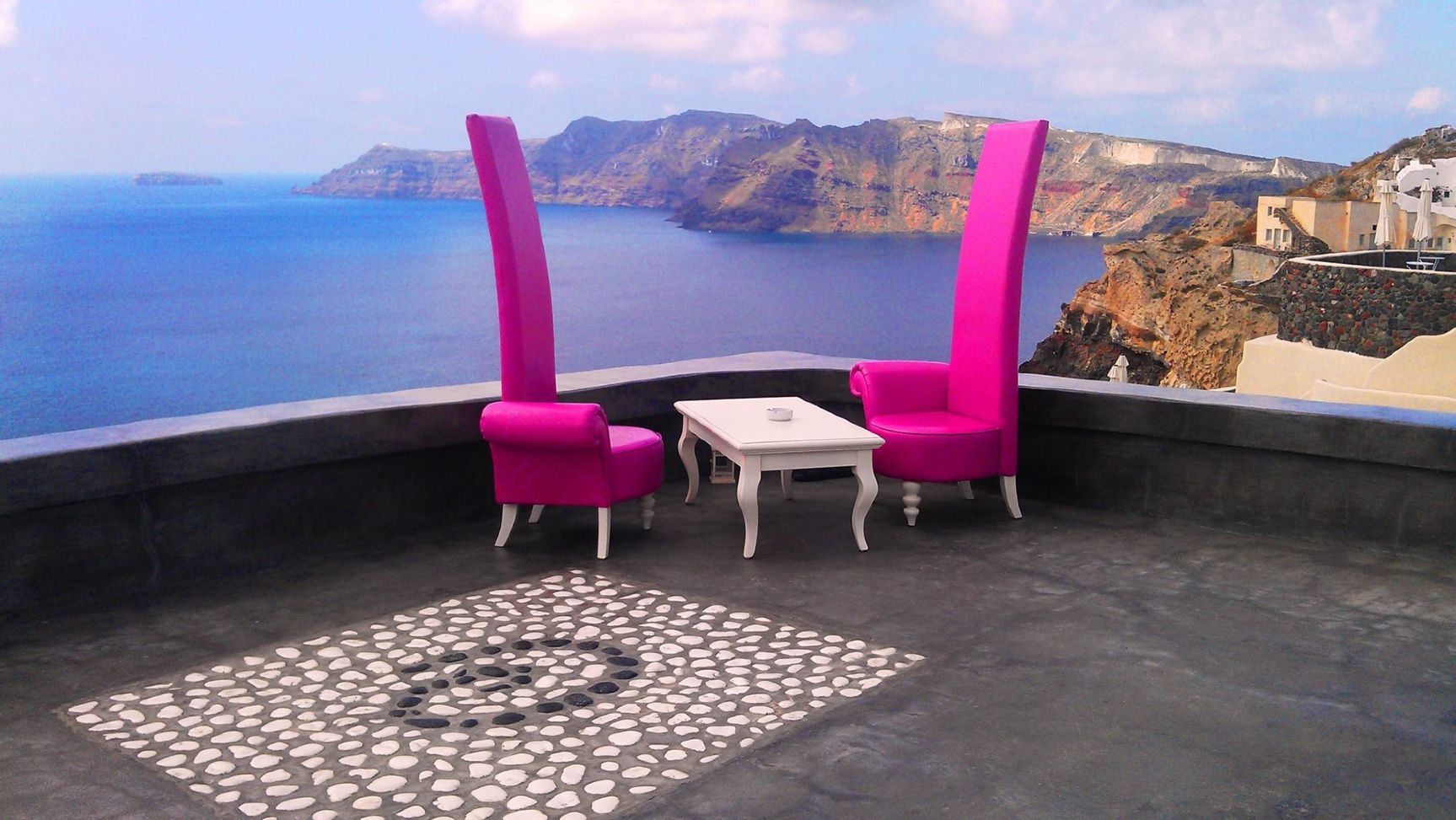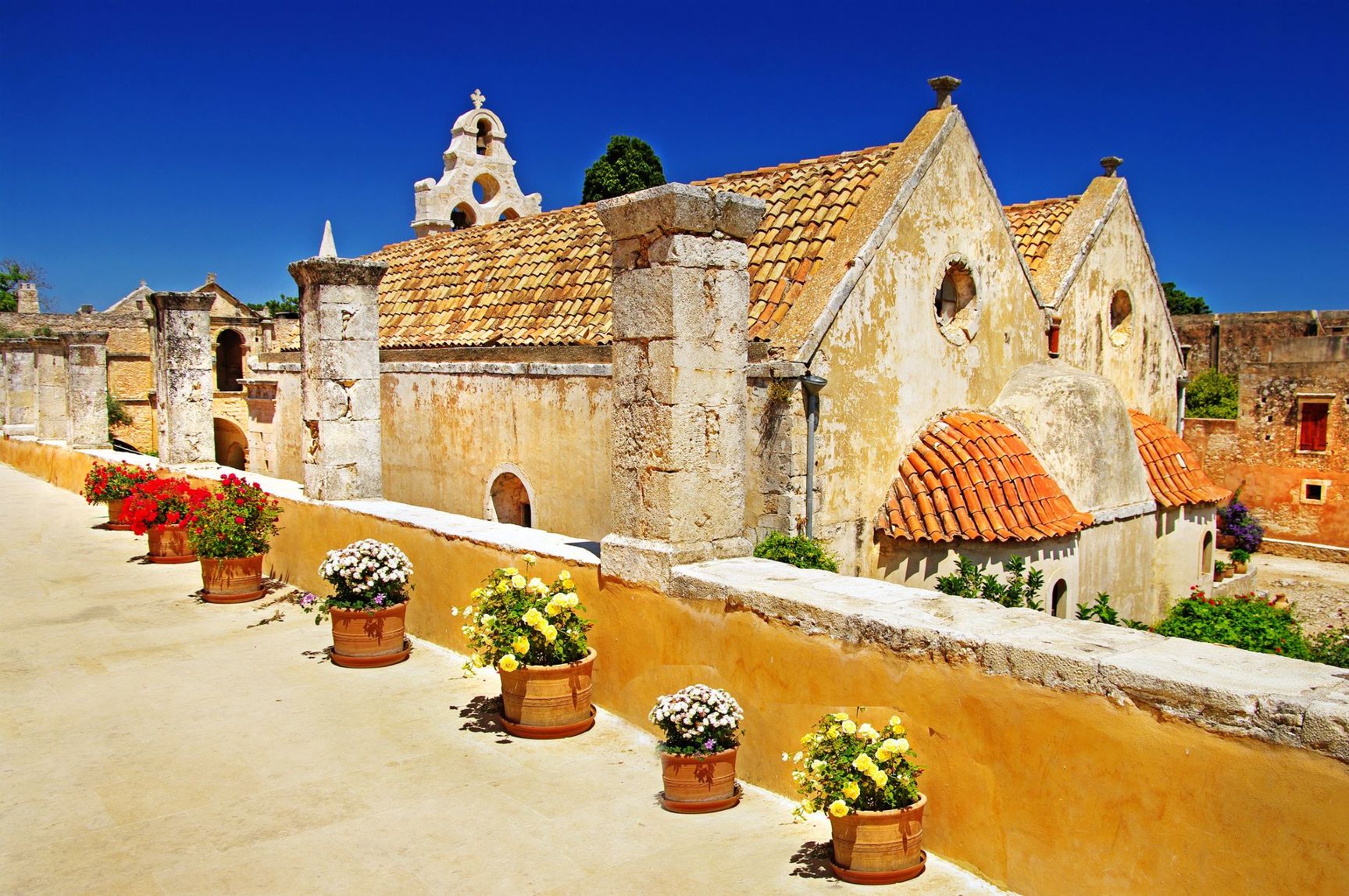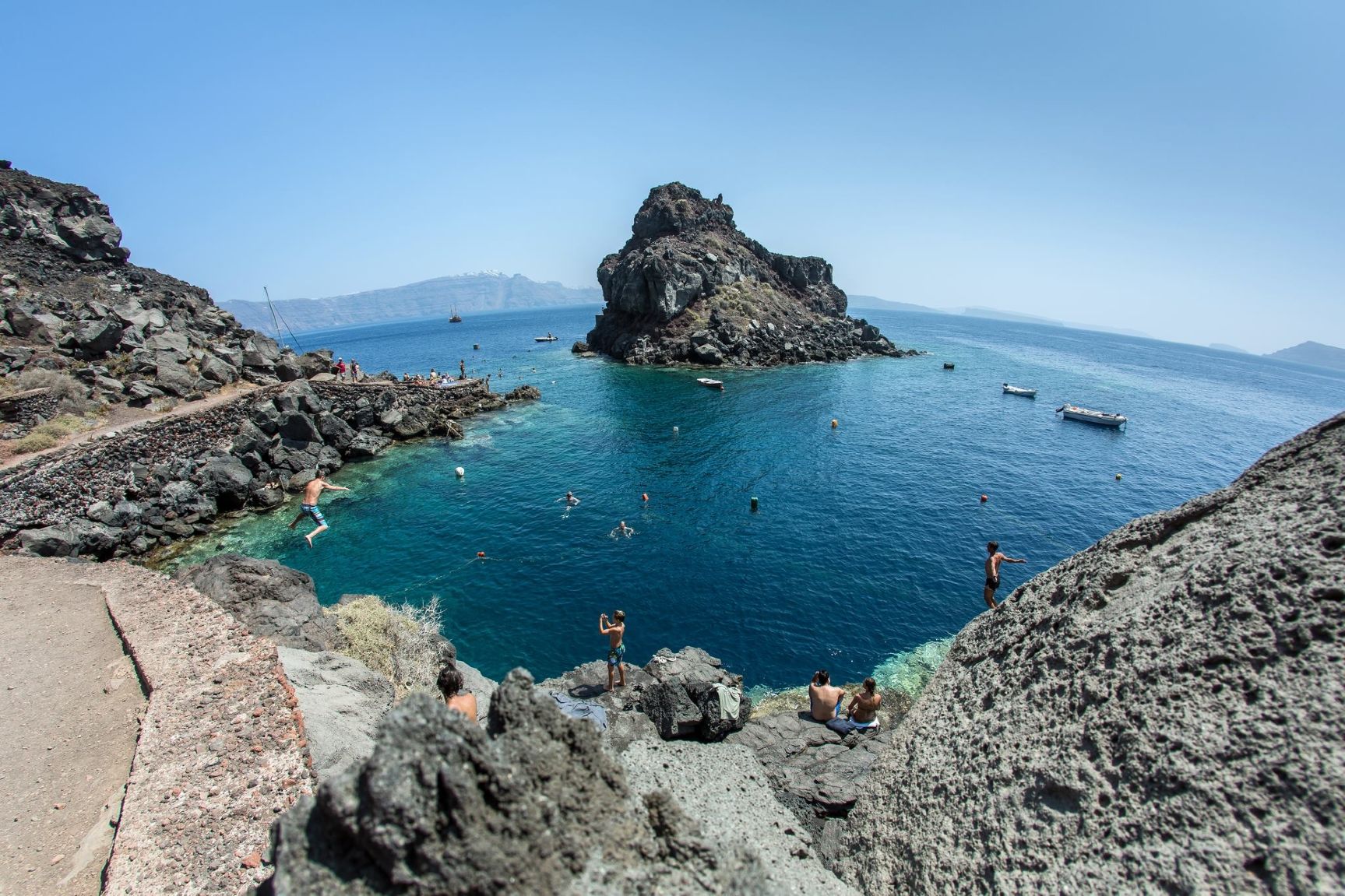 Day Trip: Positano to Naples & Pompeii
Overview
Duration:
7 Hours
A full day excursion visiting Naples, historical capital of the old Kingdom of the two Sicilies, seat of the Royal House of the Bourbon Kings until 1861 when Italy was unified under the House of Savoia. Today you will also enjoy a visit to the town buried by Vesuvius in the year 79 AD. Enjoy a step back through the Centuries to see one of the best examples of Roman civilization existing in the world. Your guide will be glad to suggest places where you can have a snack or a proper lunch.
Tour includes:
Private Vehicle with Driver
English-speaking Local Guide
Entrance fees to Pompeii
No. 2458

Discuss with someone who has been there!
Live chat or call us 877 833-3454
Be inspired and get authentic up to date first hand knowledge & trip ideas.
Our travel advisors will create a unique tailor made itinerary just for you!
Pricing?
We don't believe in one size fits all types of travel packages
To find out more about the range of trips, call us
Inquire Now