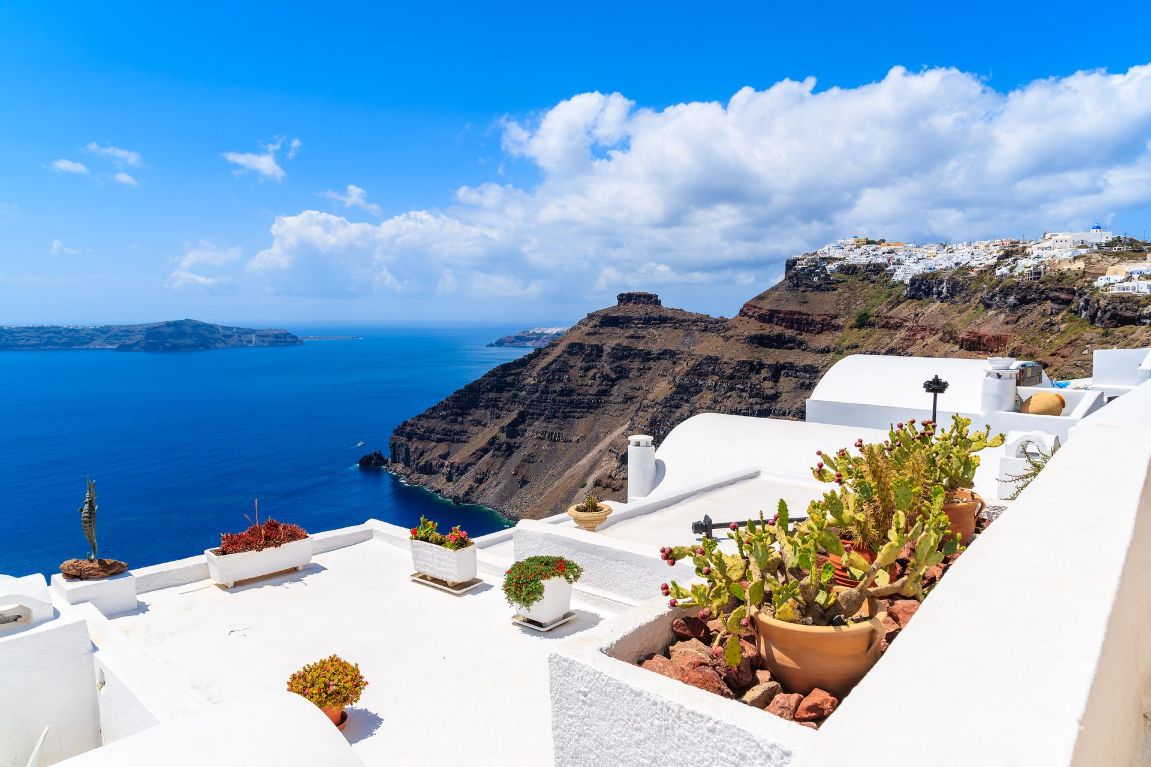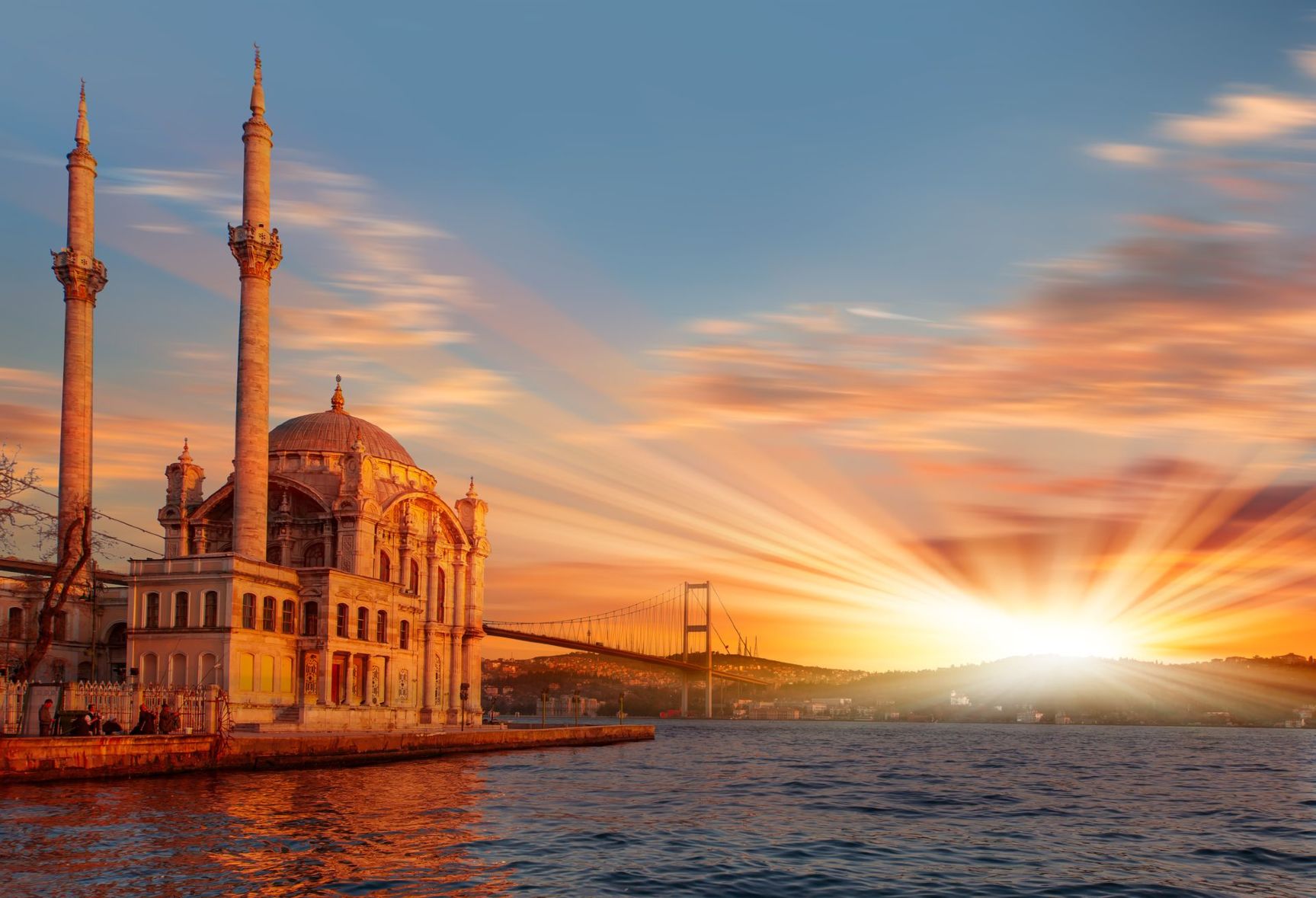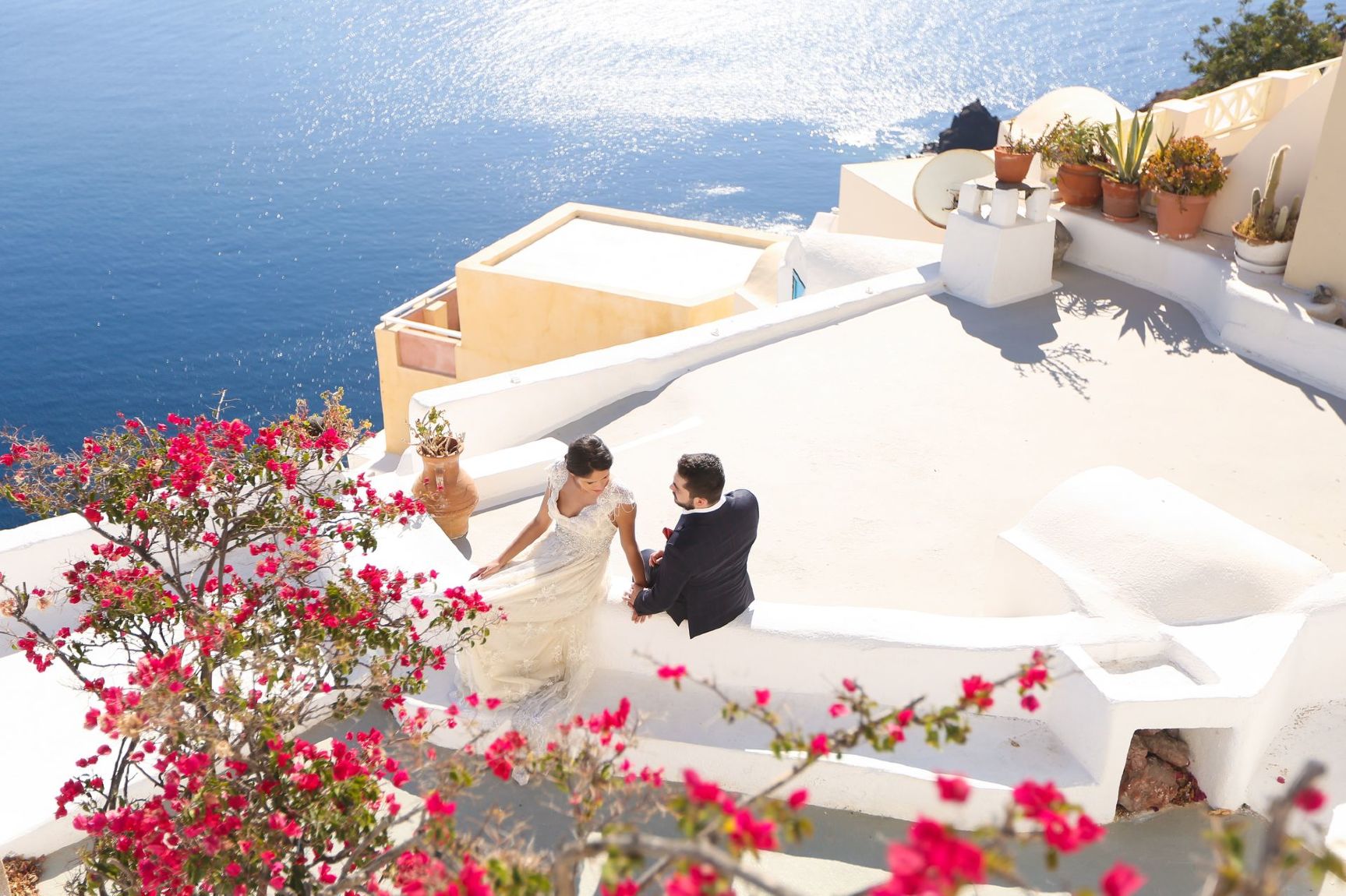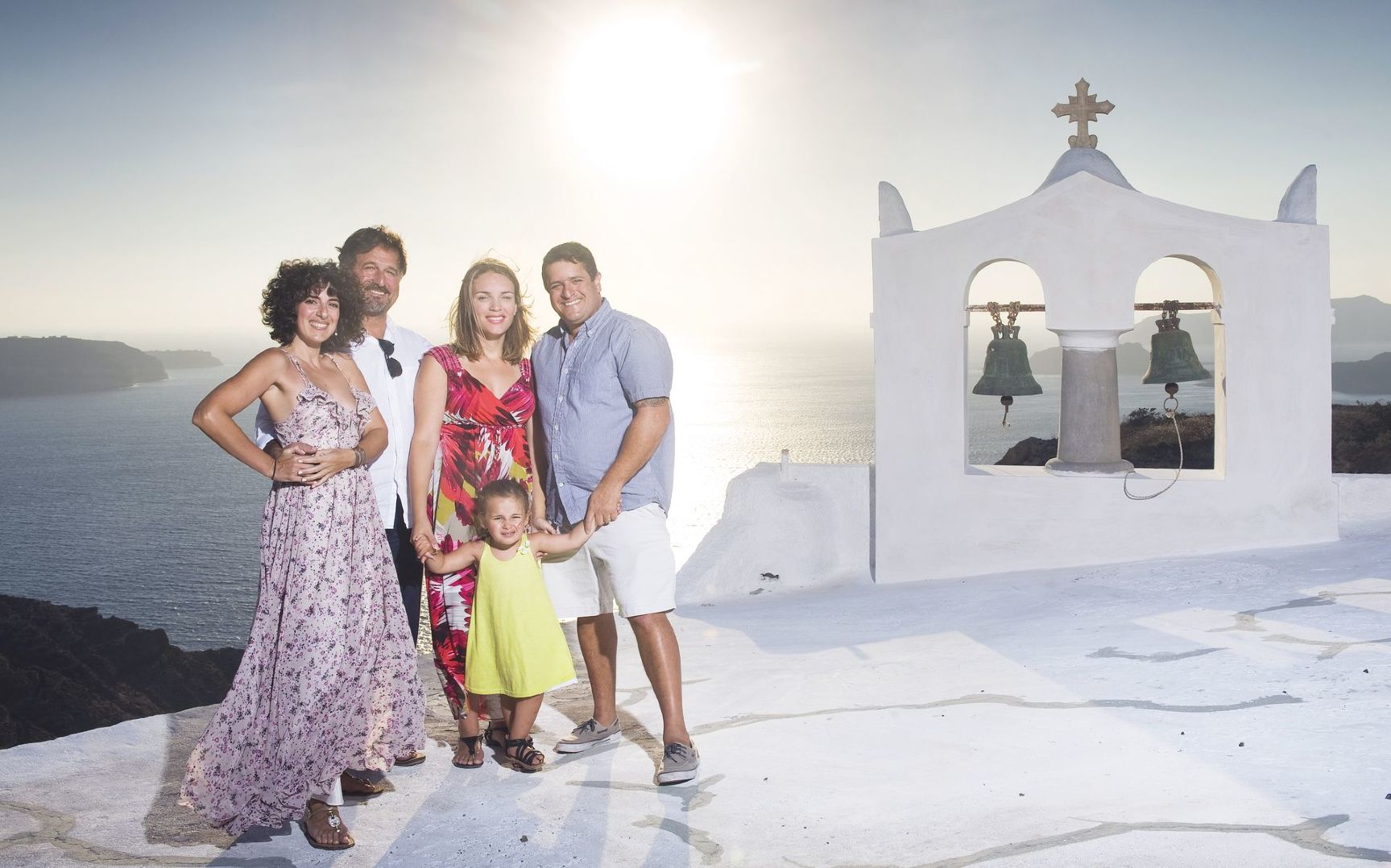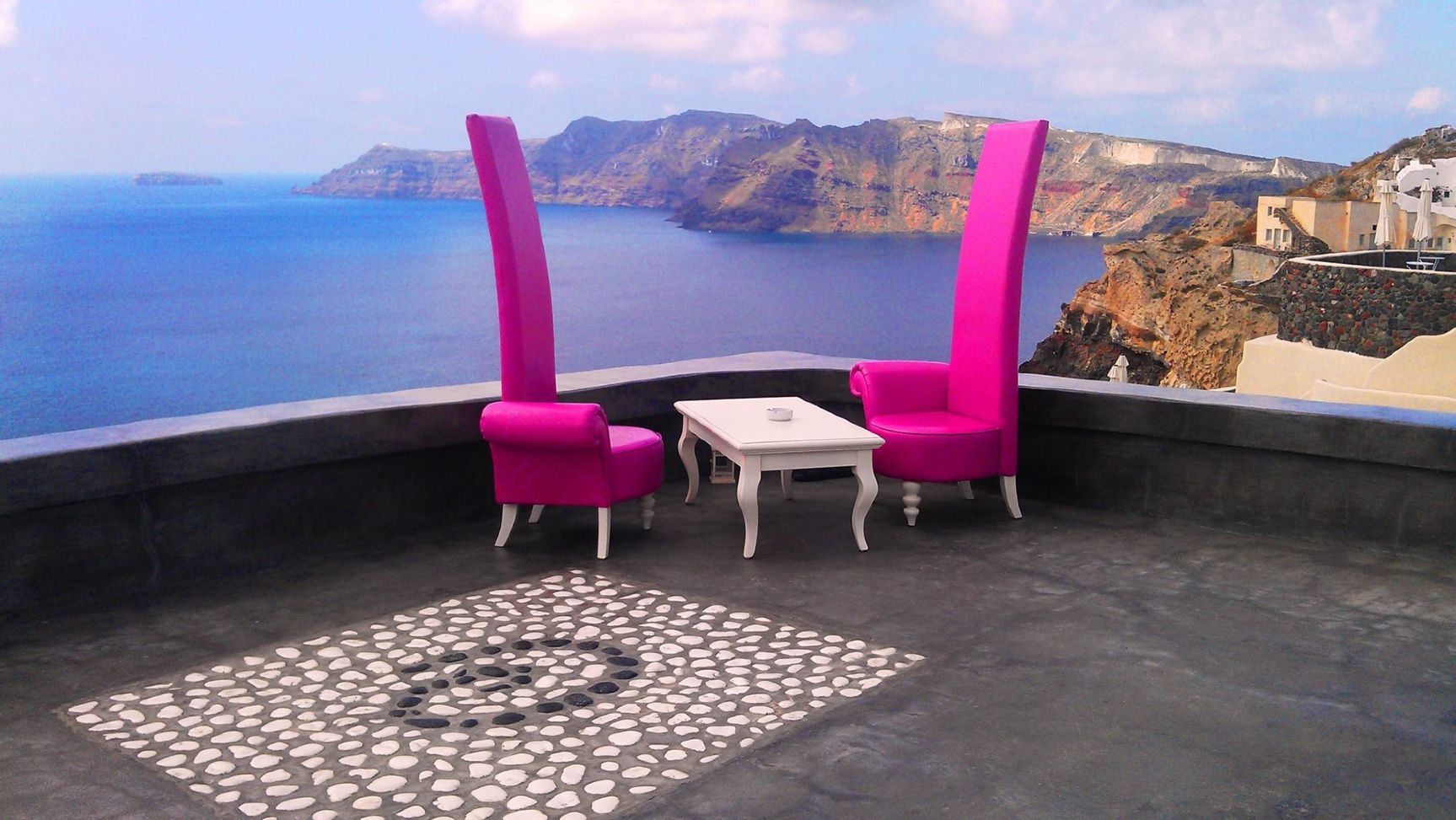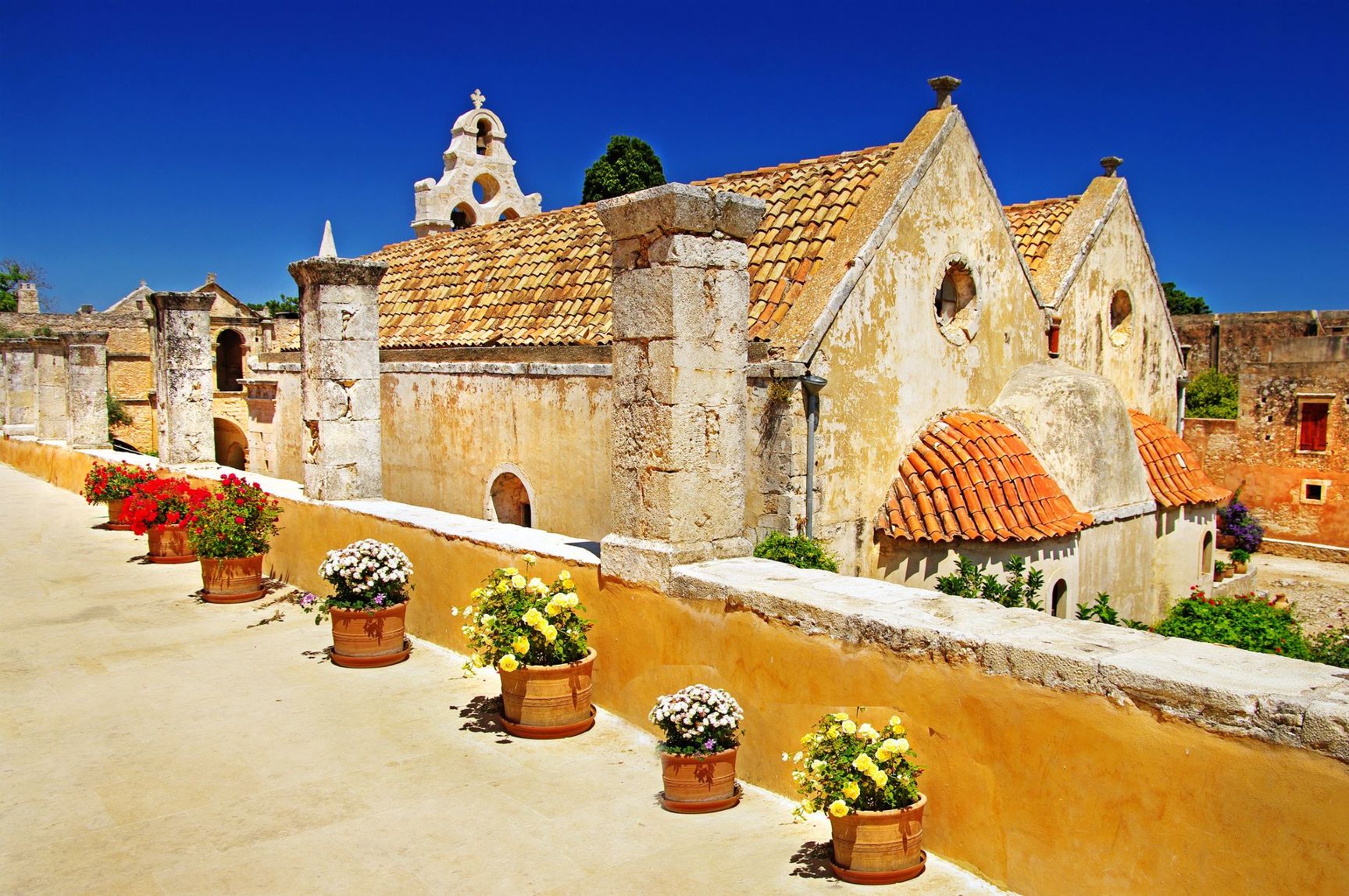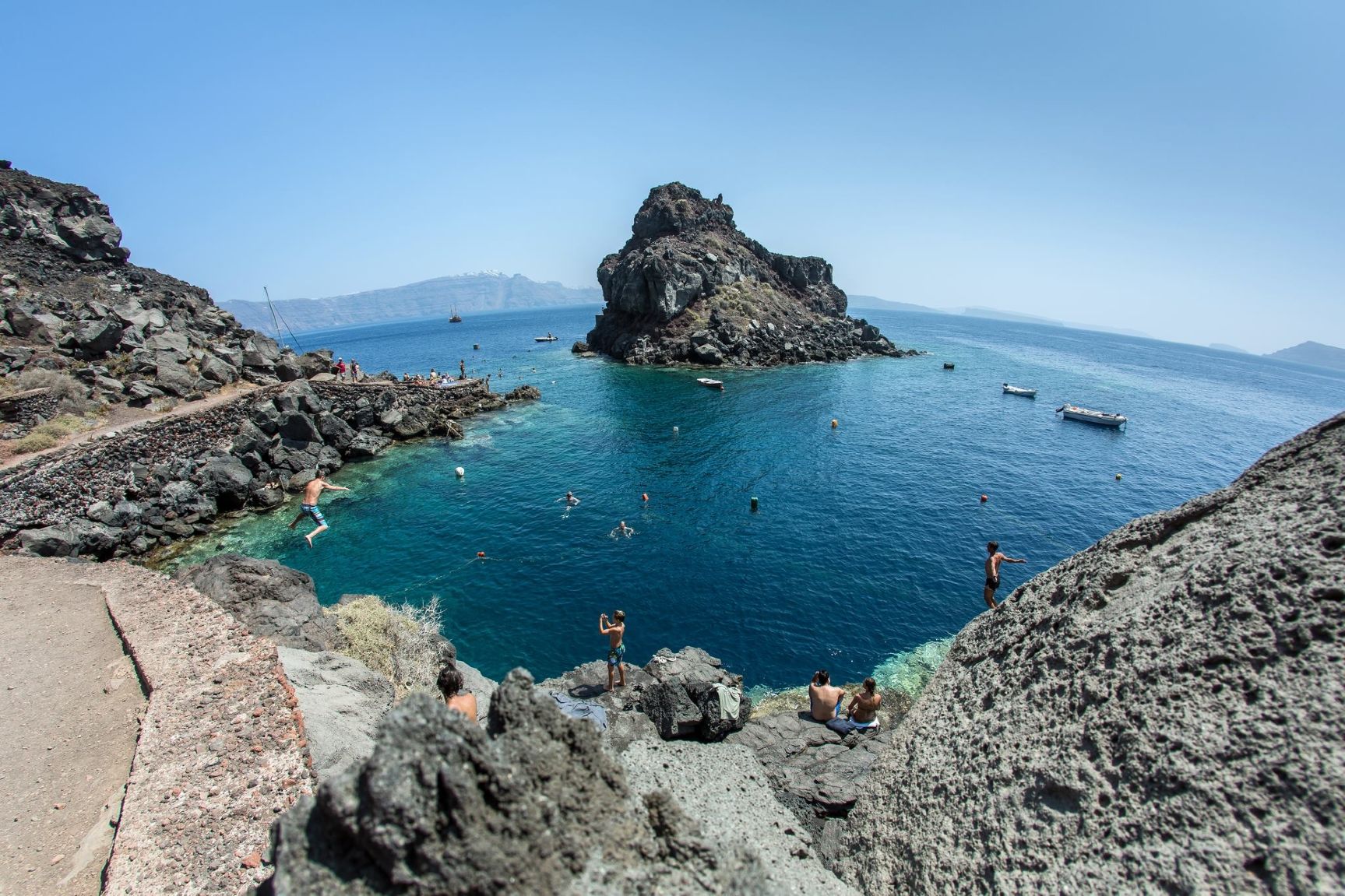 Overview
Duration:
7 Hours
Immerse yourself in the blue waters of the Aegean Sea, watch the sunset from the majestic Temple of Poseidon, and enjoy a delicious seafood dinner. We will start from Athens in the late afternoon to enjoy the once in a lifetime experience of watching the sunset from the temple of Poseidon. The drive along the impressive coastline of Attica is a beautiful experience on its own with amazing views and many opportunities to immerse ourselves into Poseidon's kingdom. We can make an optional stop (at extra cost) for an invigorating dip at one of Attica's organized beaches or relax the body and mind at the thermal waters of Lake Vouliagmeni. When we reach the temple you will have time to explore the archeological site and marvel at the once in a lifetime experience of watching the sun sink into the azure waters of the Aegean.
Once you have marveled the Temple of Poseidon and the Aegean Sea we can either visit the small, historic port-town of Lavrio to enjoy a delicious dinner of locally caught seafood or enjoy a fine dinner at a restaurant overlooking the Temple of Poseidon. Majestic Sounio Gold Inclusions
Tour includes:
Entrance fees to the archaeological site
Cost of dinner
Transport by private car or mini van and hotel pick-up and drop-off
Fuel & toll expenses
Refreshments & snacks
Private services of a specialized guide
All taxes Exclusions
Notes:
Departure and return times change slightly depending on the time of the year.

Discuss with someone who has been there!
Live chat or call us 877 833-3454
Be inspired and get authentic up to date first hand knowledge & trip ideas.
Our travel advisors will create a unique tailor made itinerary just for you!
Pricing?
We don't believe in one size fits all types of travel packages
To find out more about the range of trips, call us
Inquire Now