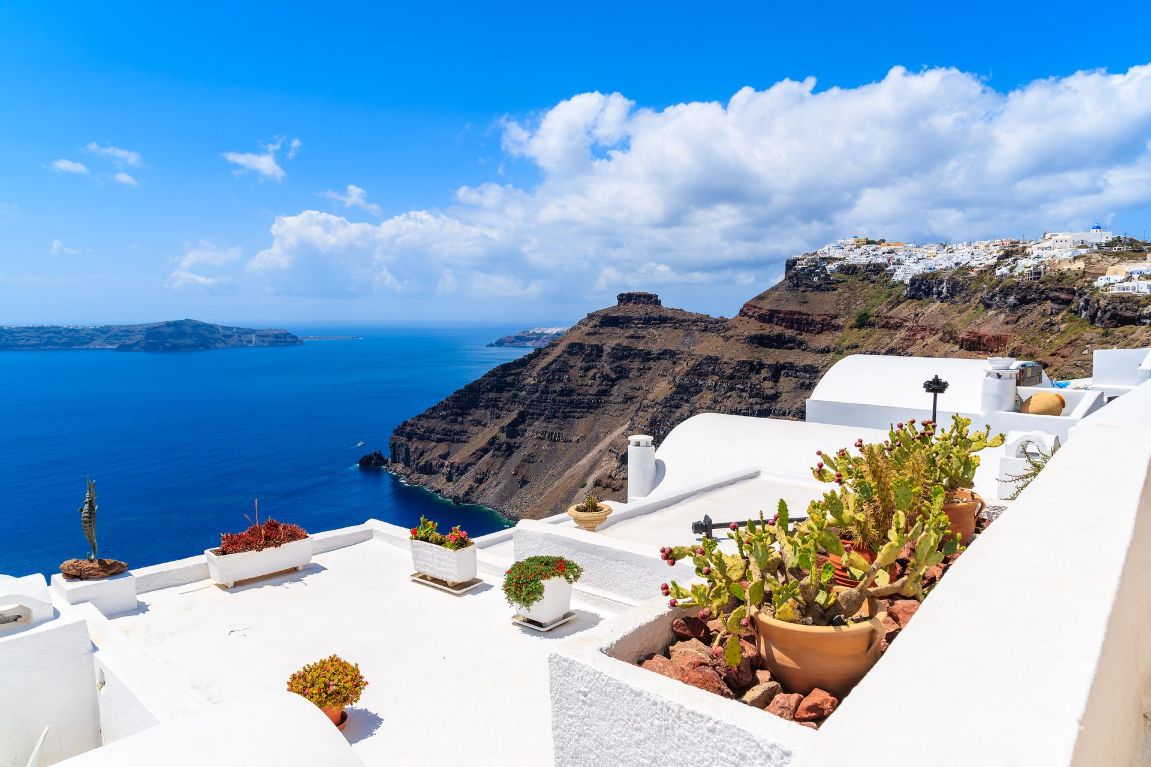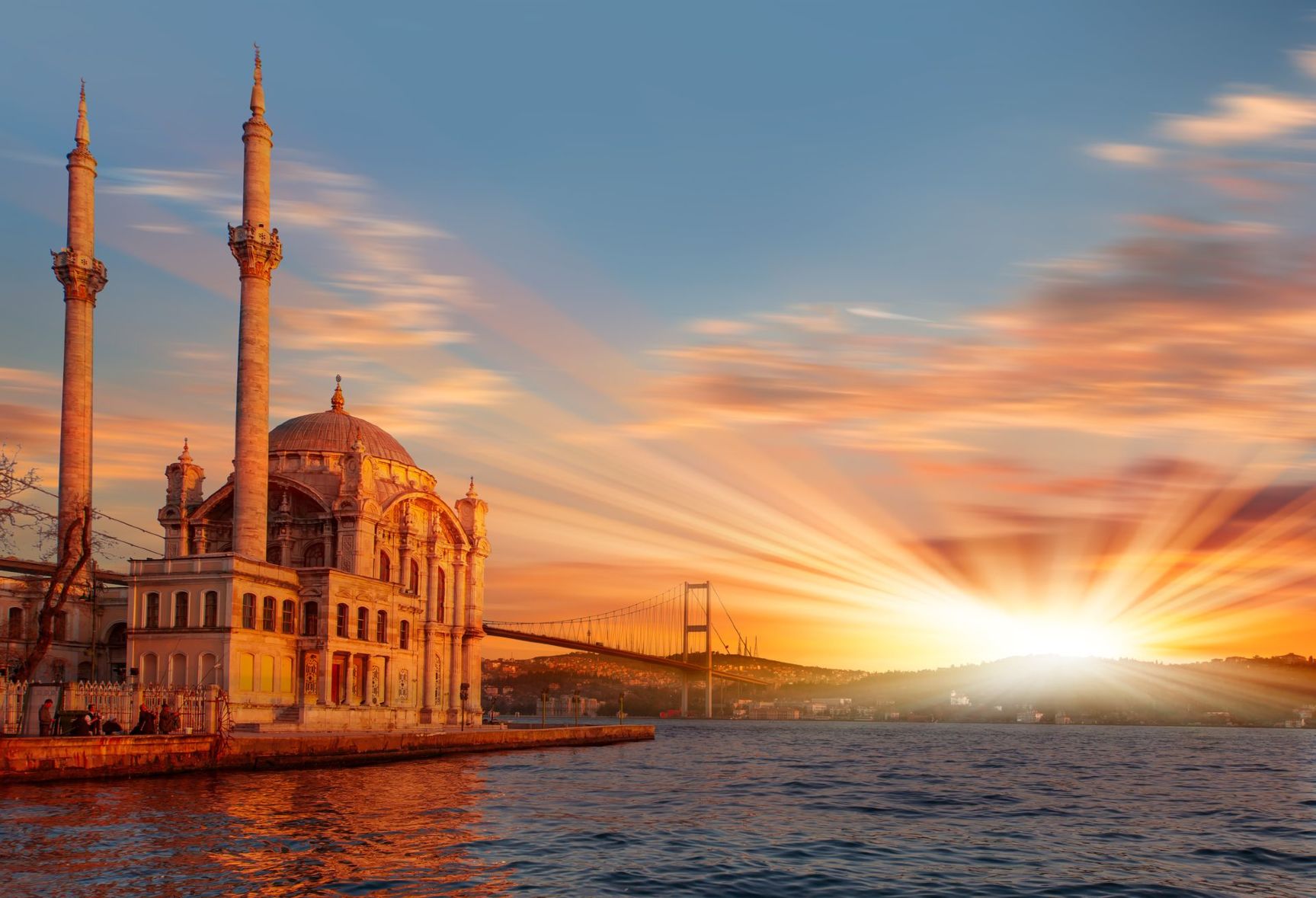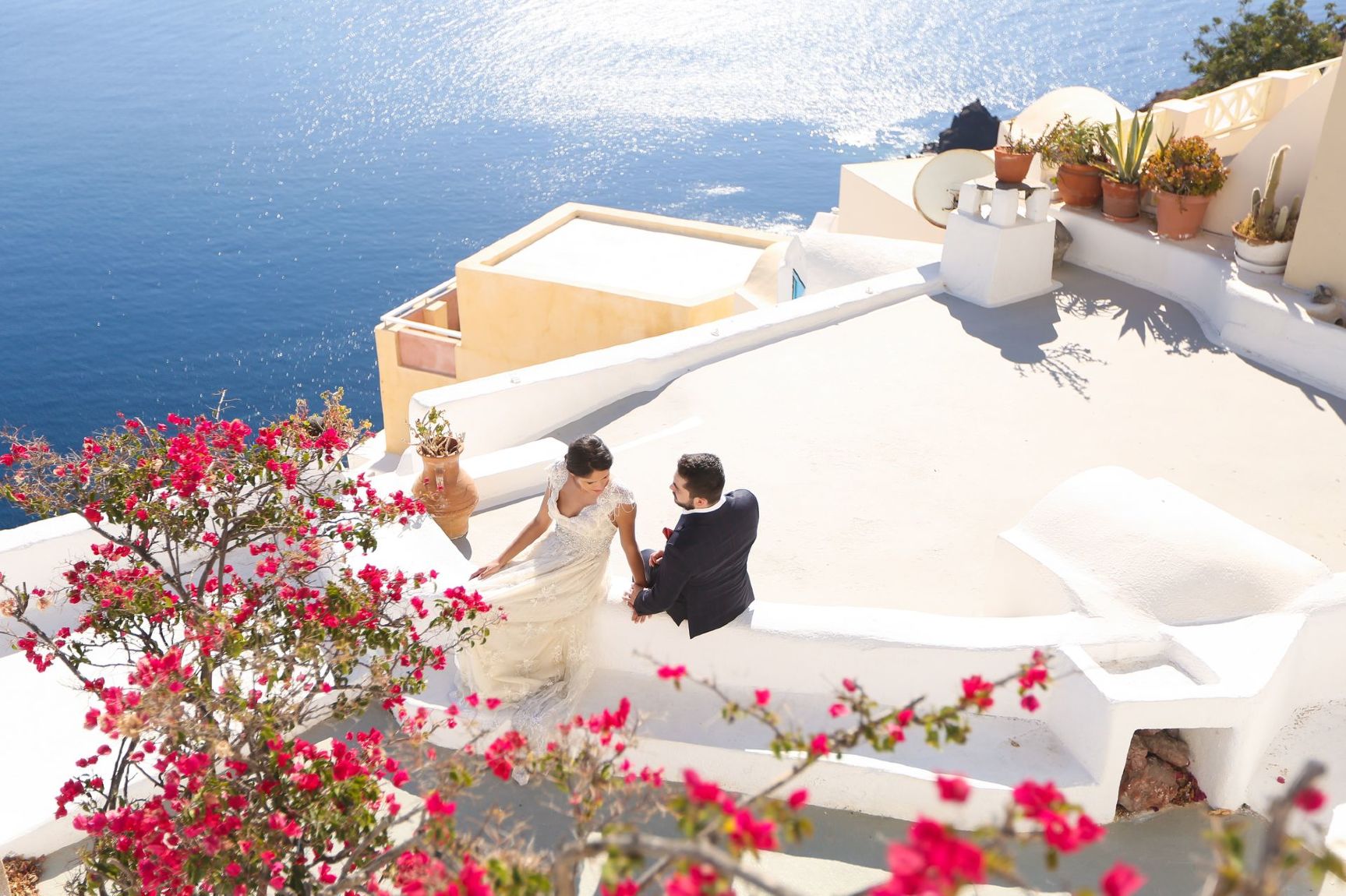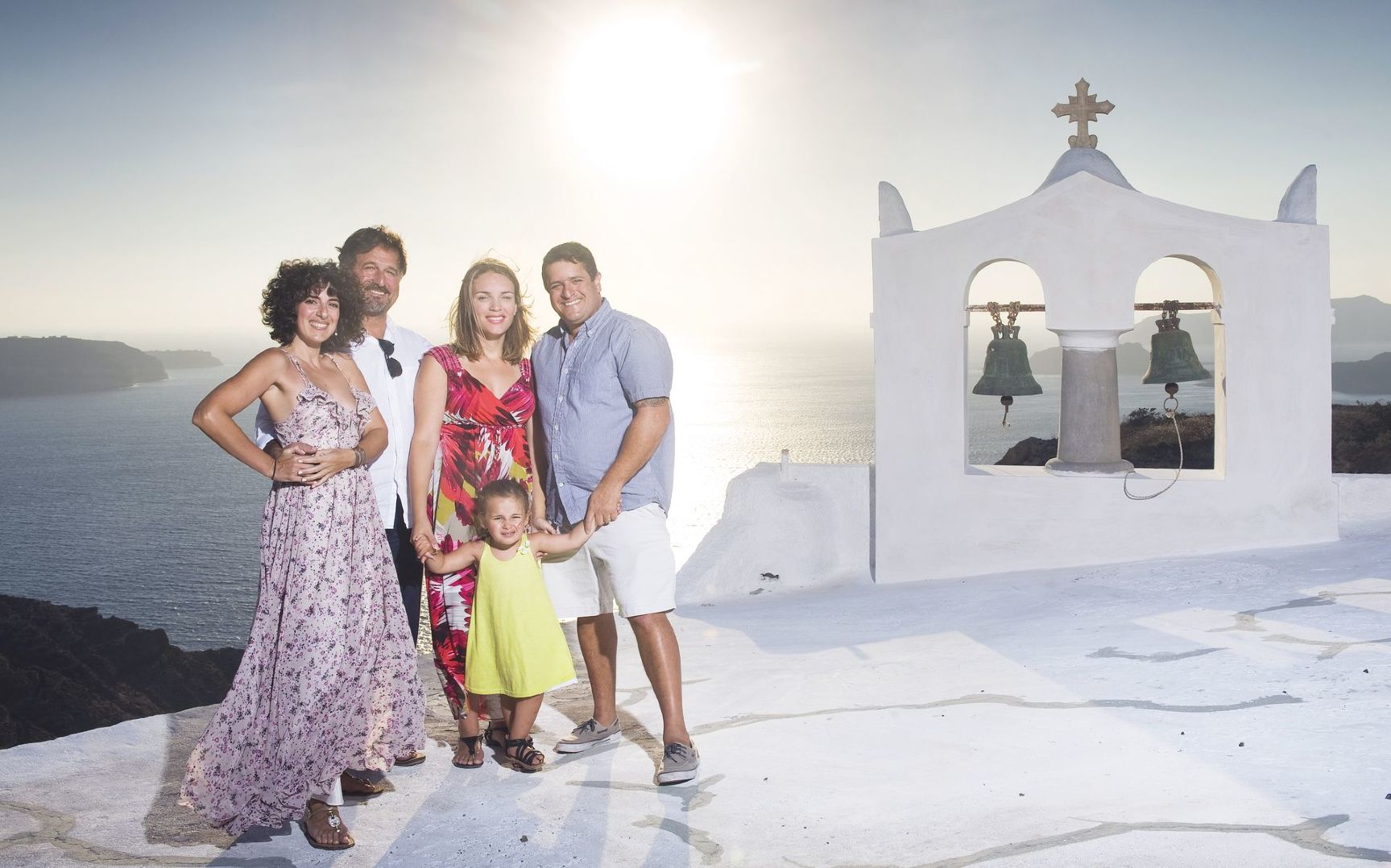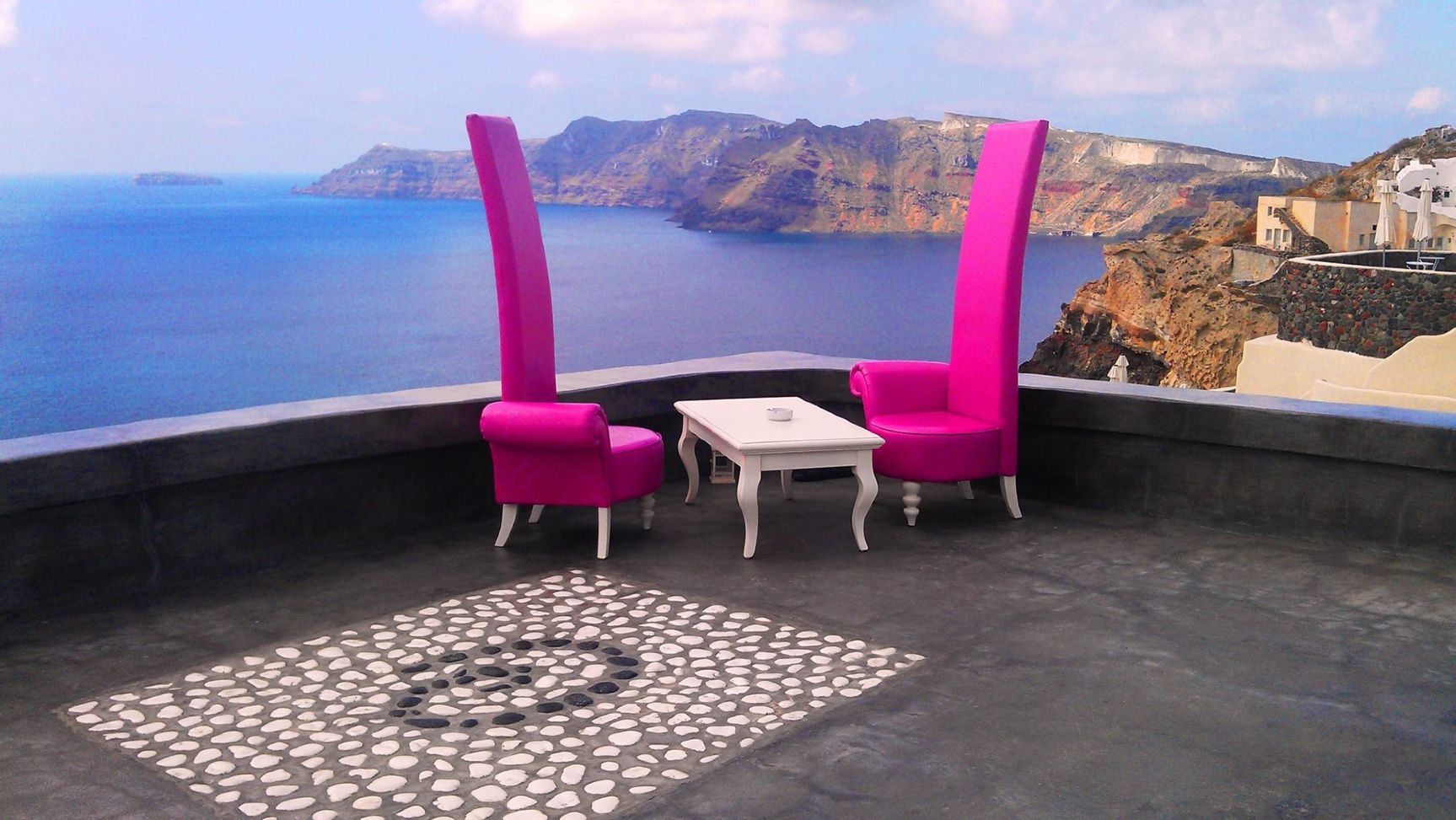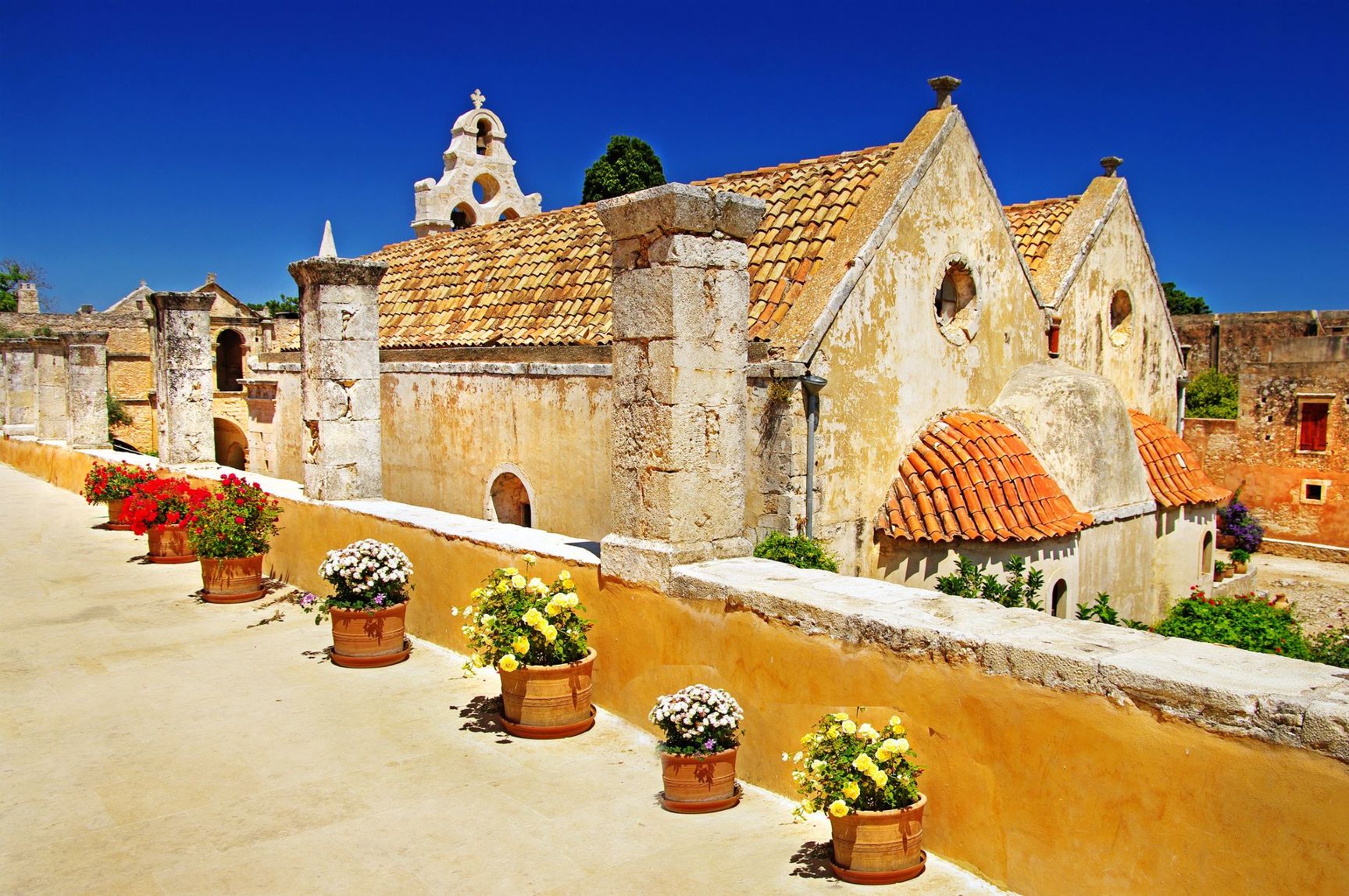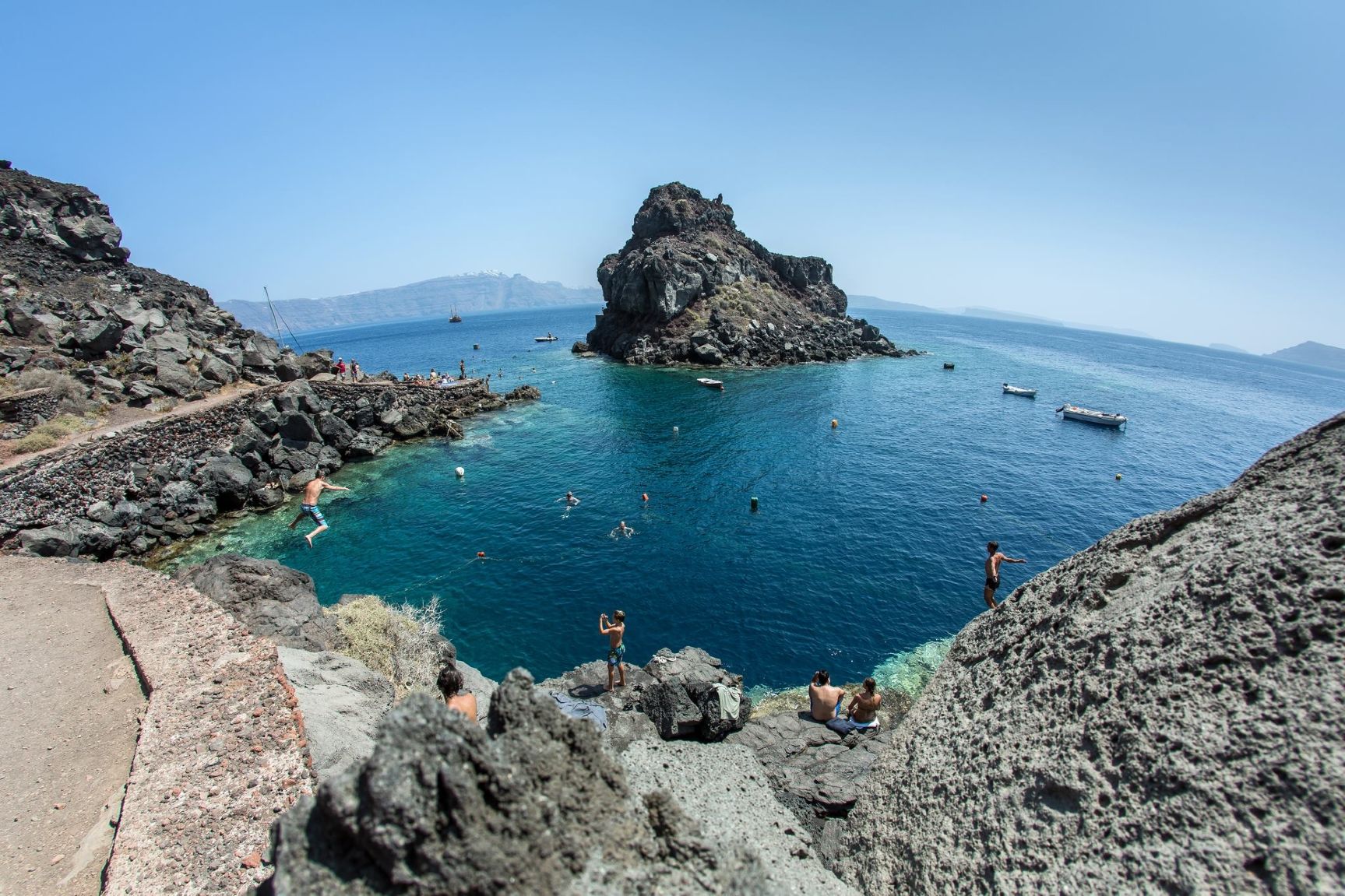 Mythical Argolis Mycenae/Epidaurus & Nauplion
Overview
Duration:
10 - 11 Hours
Explore majestic Mycenae, Epidaurus and discover atmospheric Nafplio on this amazing full day private excursion. Grasp the glory of the Mycenaean civilization, and discover the precious gems of Nafplio; one of the best preserved historic towns of the country. We will start from Athens in the early morning and after a scenic 1.5hr drive we will reach the archeological site of Mycenae. There, you will enjoy a guided tour of the site and museum, and get to admire the monumental ruins that beautifully blend with the surrounding landscape. Your guide will offer interesting information about the history of one of the most important civilizations and insights into the way of life of the Myceneans at the location where everything took place. We will then set off to the picturesque town of Nafplio to savor a delicious lunch at a traditional tavern. Before reaching Athens we will also have a stop to the spectacular archaeological site of Epidaurus to admire at the ancient theatre, The sanctuary of Asklepius and the Ancient Stadium of Epidaurus.
Tour includes:
10 - 11 hours approximate private excursion
Transport by private car or minivan with pickup/drop-off
2 hours guided tour to the archaeological site and museum of Mycenae
Visit the archaeological site of Epidaurus (from May - September) or Palamidi Fortress
Refreshments & snacks and coffe treat
Fuel & toll expenses and all taxes
Entrance fees to the archaeological sites of Epidaurus and Mycenae
Cost of lunch at Nauplion with traditional sweets
Notes:
Departure and return times change slightly depending on the time of the year.
The visit to Epidaurus is only from May - September. During other months you may visit Palamidi Fortress

Discuss with someone who has been there!
Live chat or call us 877 833-3454
Be inspired and get authentic up to date first hand knowledge & trip ideas.
Our travel advisors will create a unique tailor made itinerary just for you!
Pricing?
We don't believe in one size fits all types of travel packages
To find out more about the range of trips, call us
Inquire Now