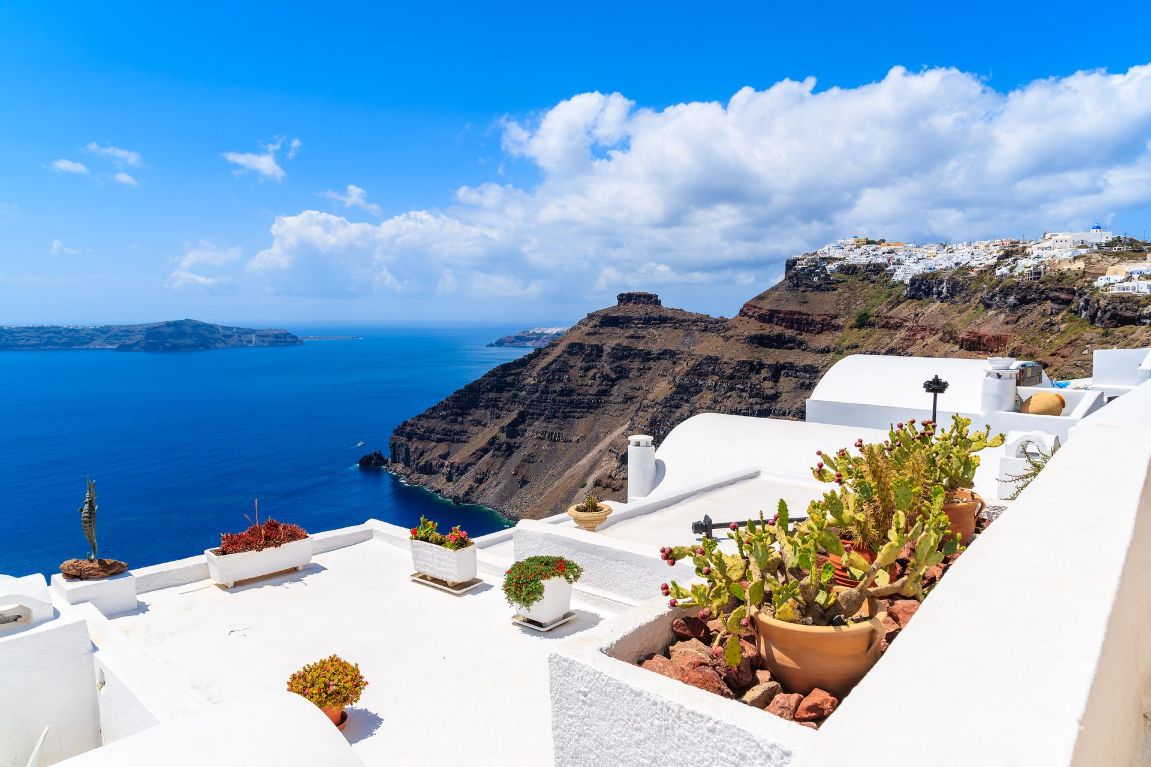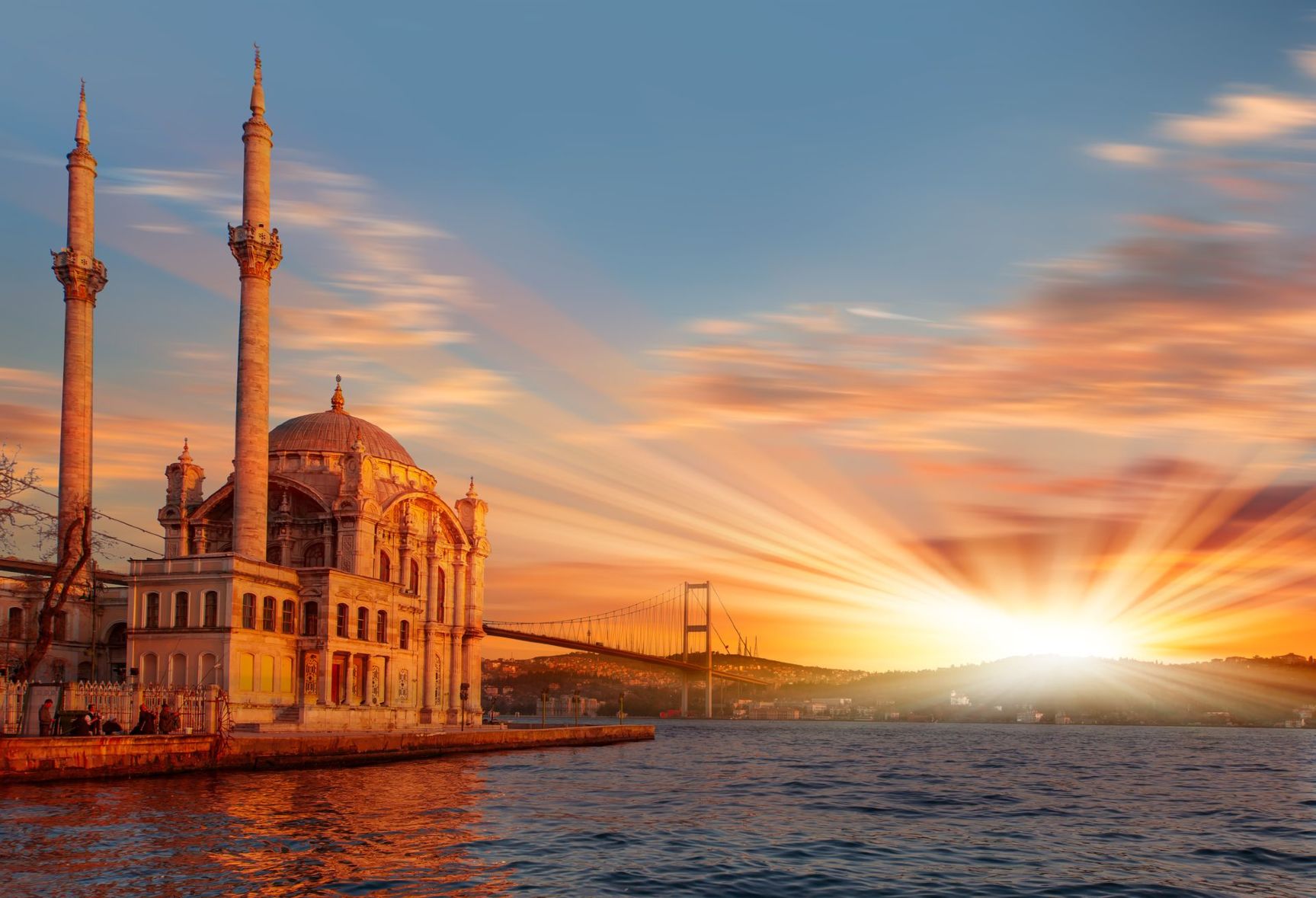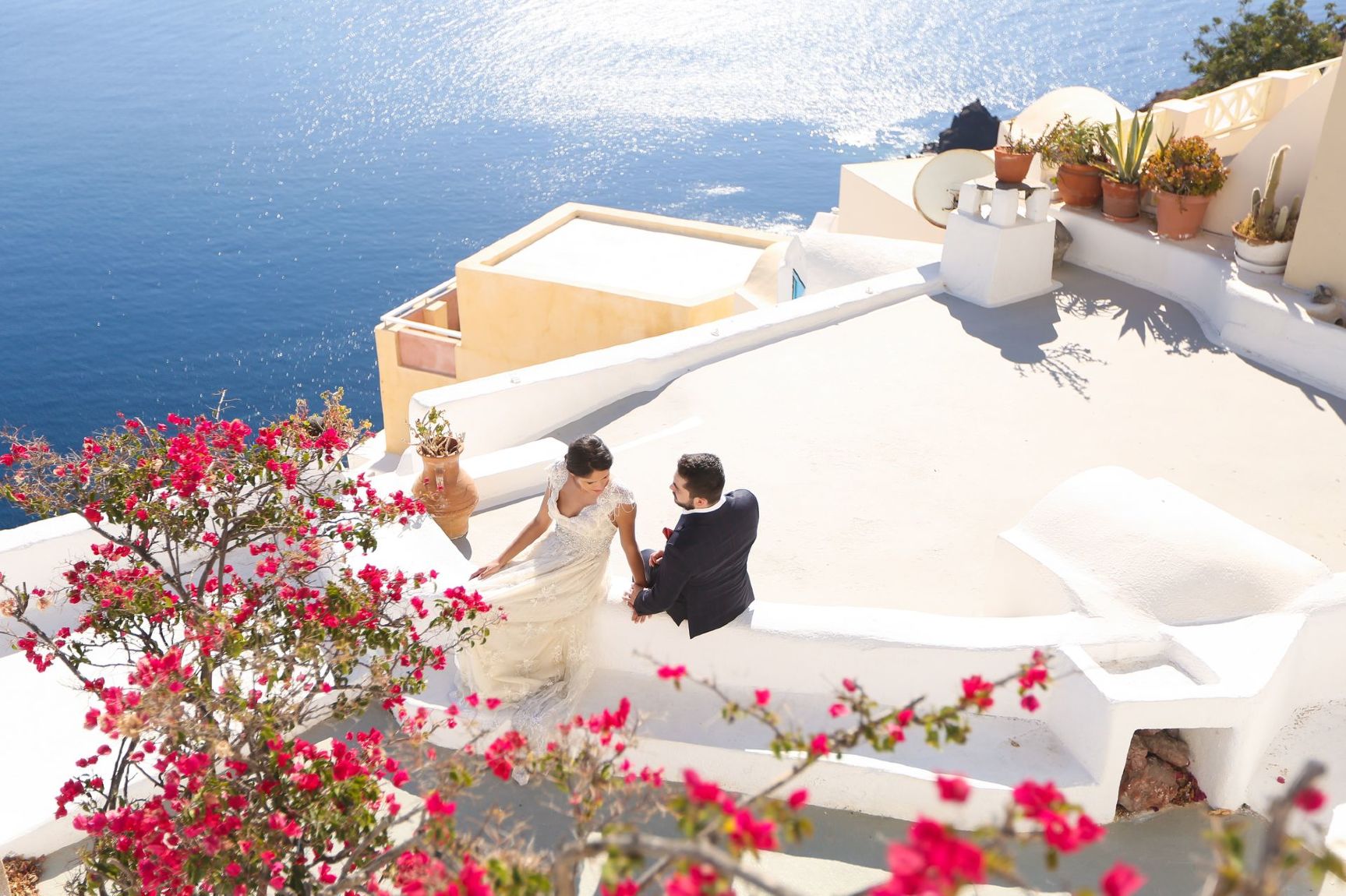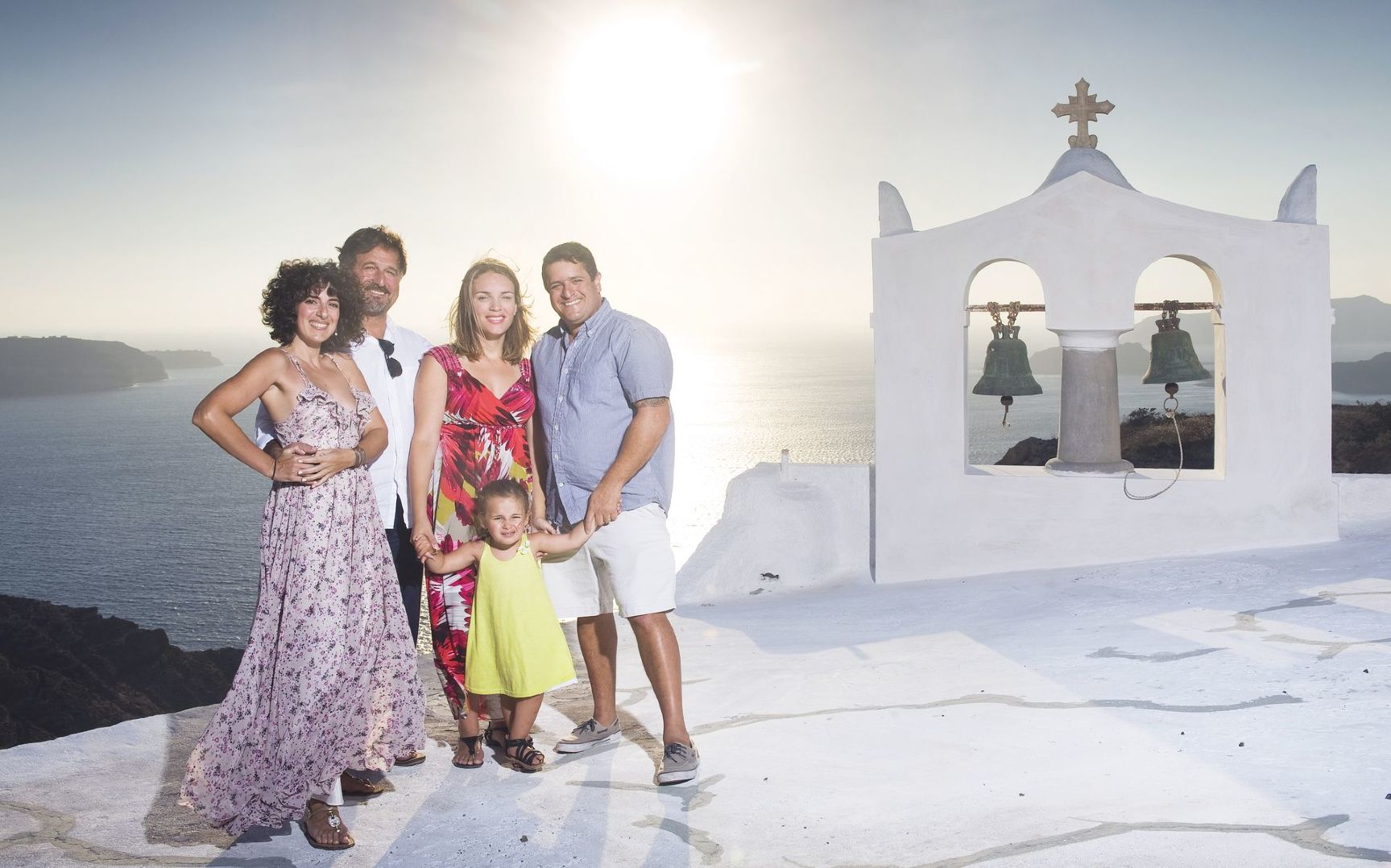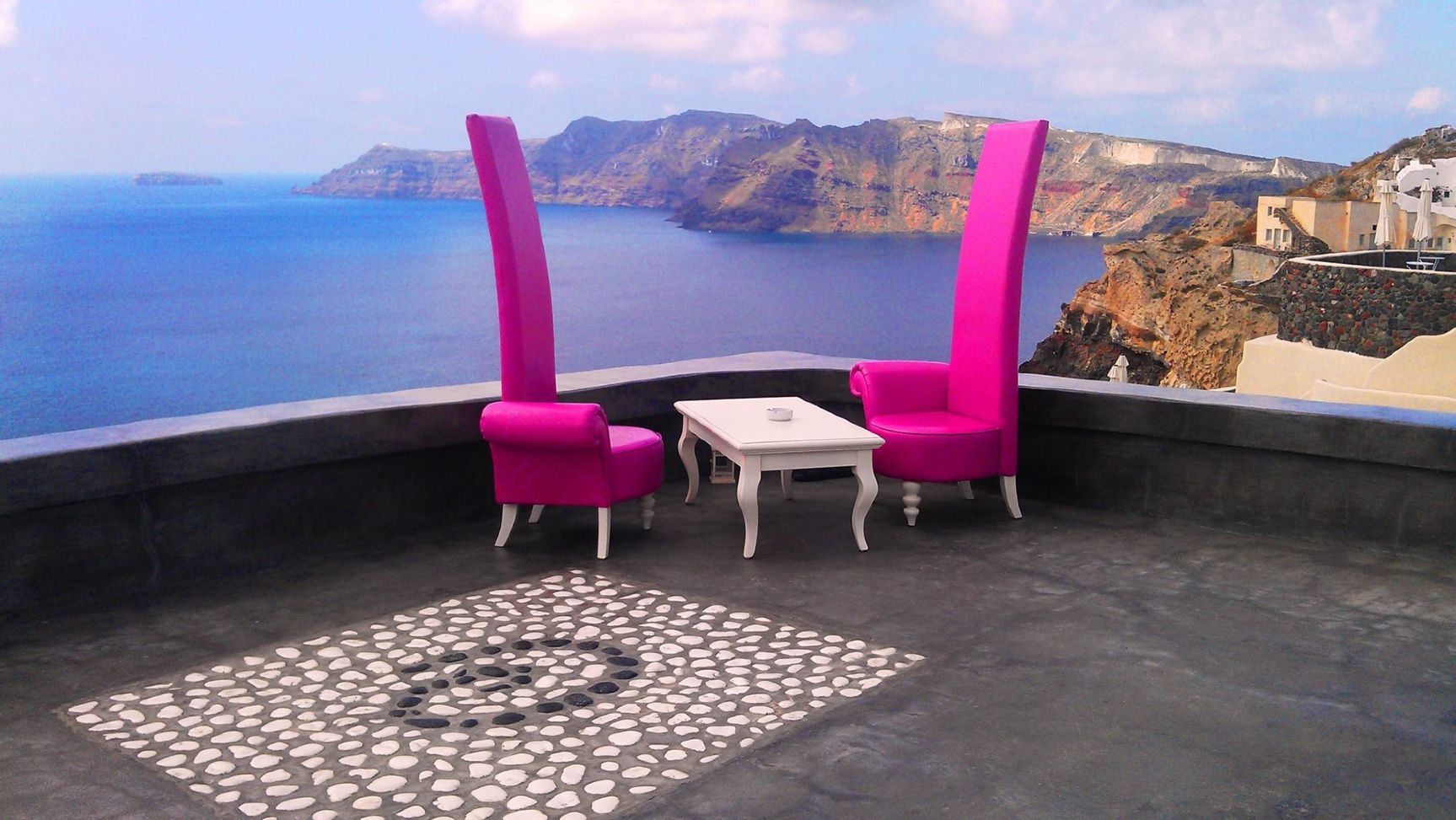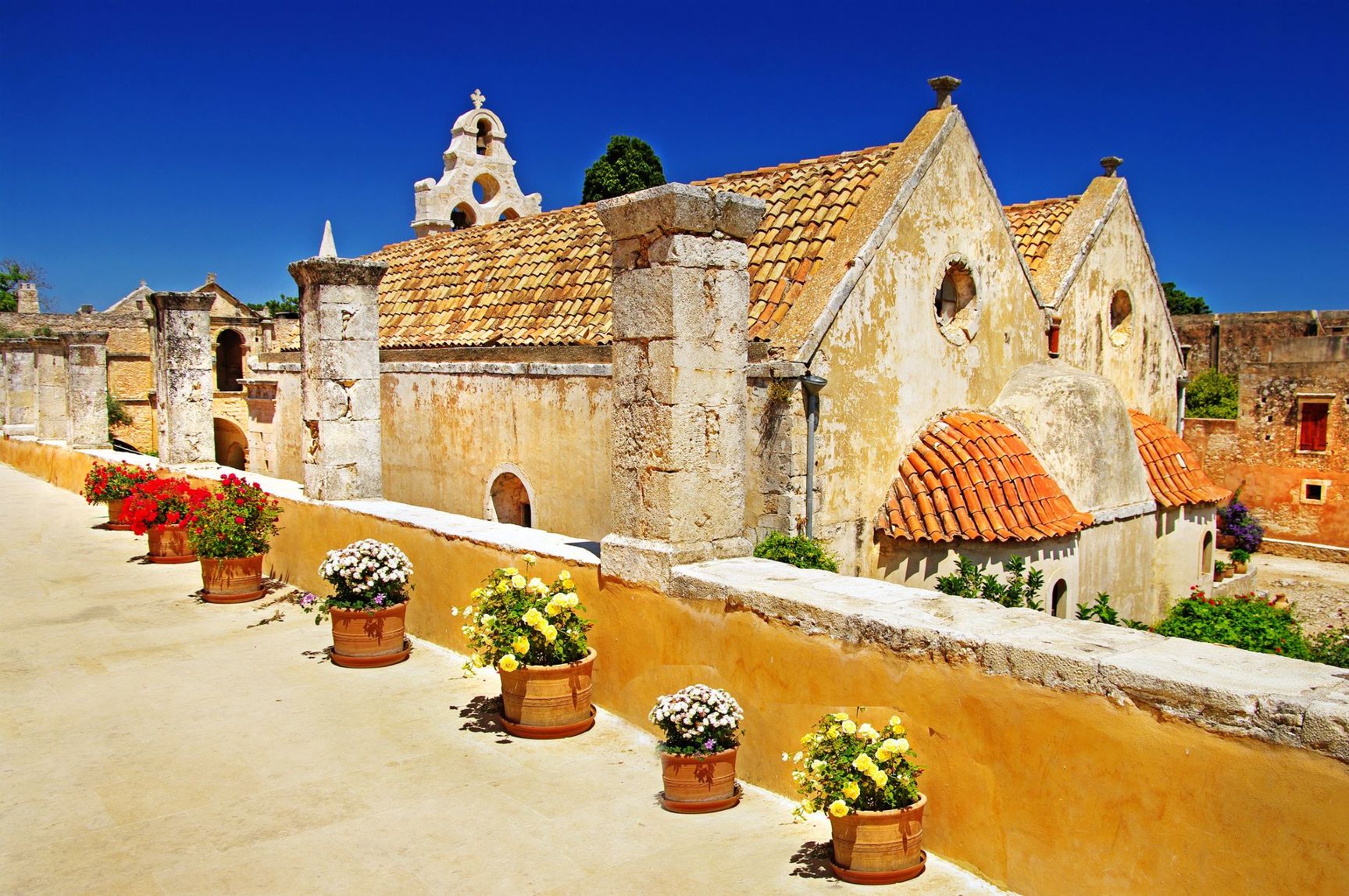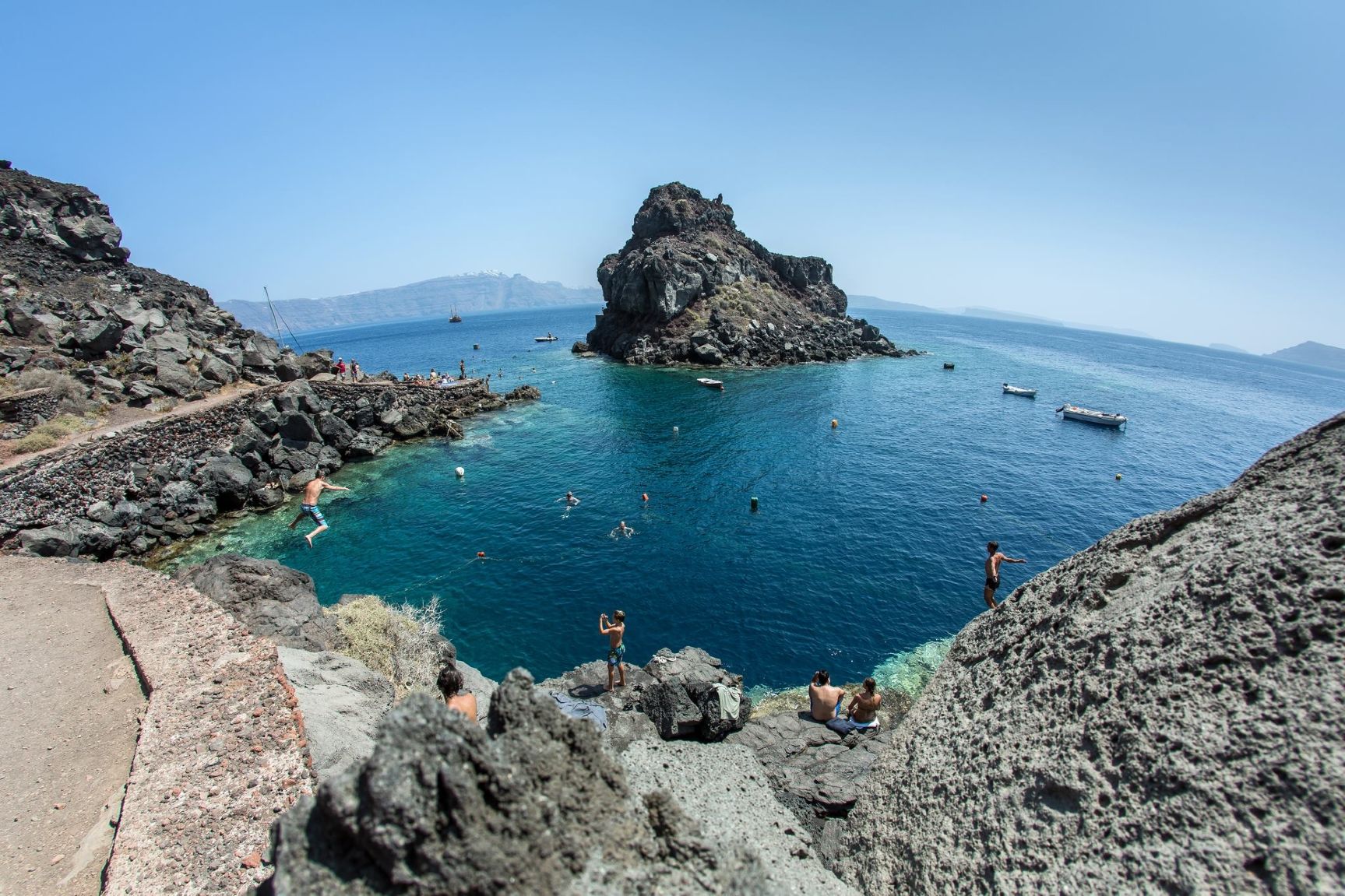 Overview
Duration:
4 Hours
A perfect choice for avid history buffs, this half-day guided walking tour of Athens will soon get you acquainted with the ancient heart of the city and its most iconic archaeological landmarks, like the Acropolis. In the company of your state licensed guide you will retrace historical footsteps and lose yourself in the richness of the age-old Greek civilization. Your day will be dedicated to the exploration of Athens' most impressive sites, such as the Acropolis and the renowned Acropolis Museum. Step back in time and reflect on the splendor, power and wealth of this capital city, and admire from up close the unique architectural and artistic masterpieces of timeless Greece.
Highlights:
Admire significant landmarks and take in stunning panoramic views
Visit two of the most important sites in Athens: Acropolis and Acropolis Museum or Ancient Agora. Enjoy a private guided tour with an experienced licensed guide. One-hour tour in the Plaka area with short coffee break and traditional lunch
Tour includes:
4-hour private guided tour
Private transfer from hotel to the Acropolis
Private guided tour to the Acropolis* Private guided tour to the Acropolis Museum*
Private services of a state licensed Insider guide
Lunch
All taxes
Entry fees
1-hour tour in Plaka area with short coffee break
Coffee and sweet treat
Augmented reality Ipads (Acropolis)
Notes:
You may choose among two archeological site combinations. Options are:

Acropolis & Acropolis Museum
Acropolis & Ancient Agora
Ancient Agora & Acropolis Museum

Acropolis museum last admission on Mondays: 2 pm
Afternoon starting time: May to September
Lunch is a set menu. The guide will lead clients to the restaurant but will not join

Discuss with someone who has been there!
Live chat or call us 877 833-3454
Be inspired and get authentic up to date first hand knowledge & trip ideas.
Our travel advisors will create a unique tailor made itinerary just for you!
Pricing?
We don't believe in one size fits all types of travel packages
To find out more about the range of trips, call us
Inquire Now