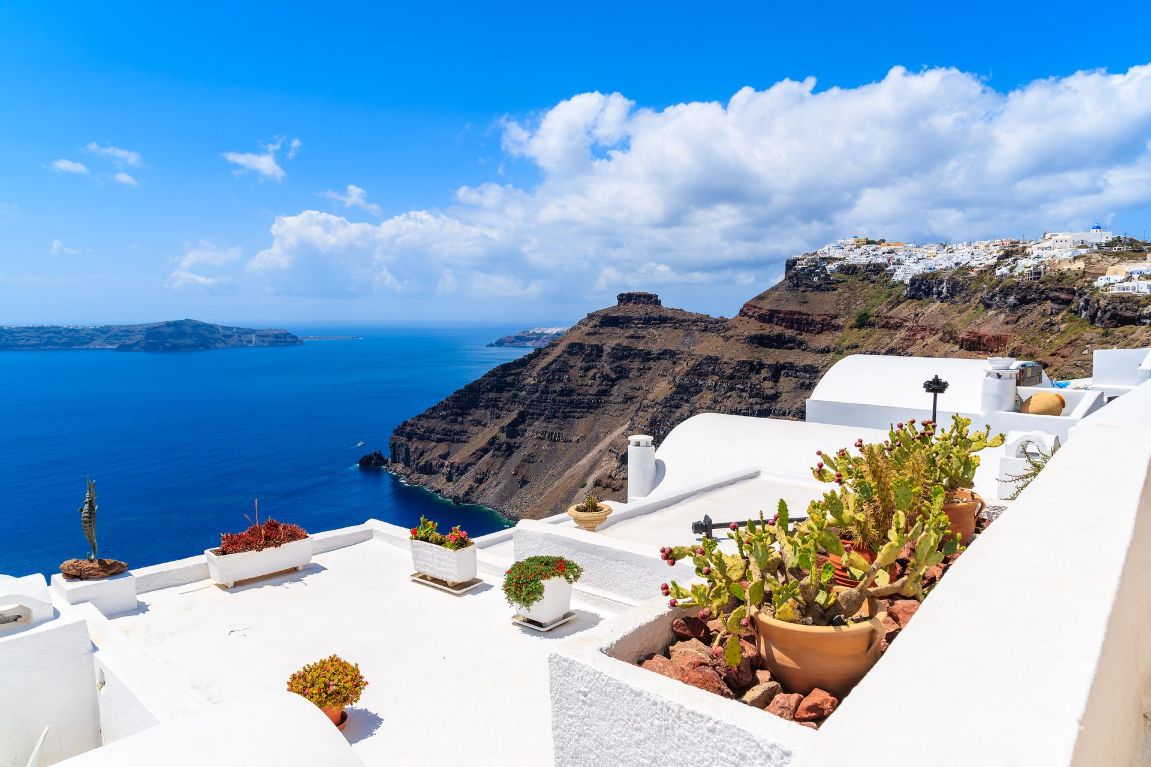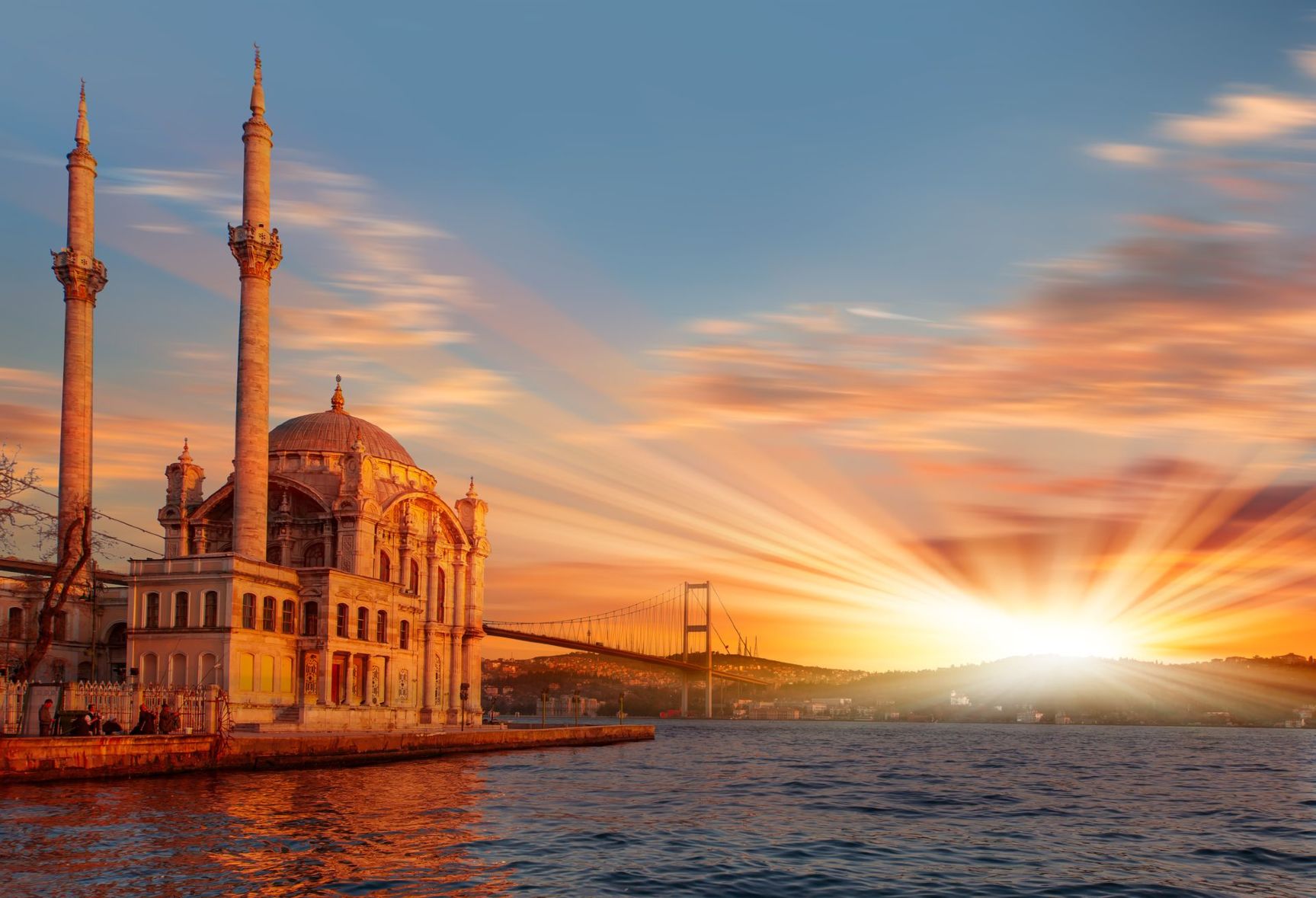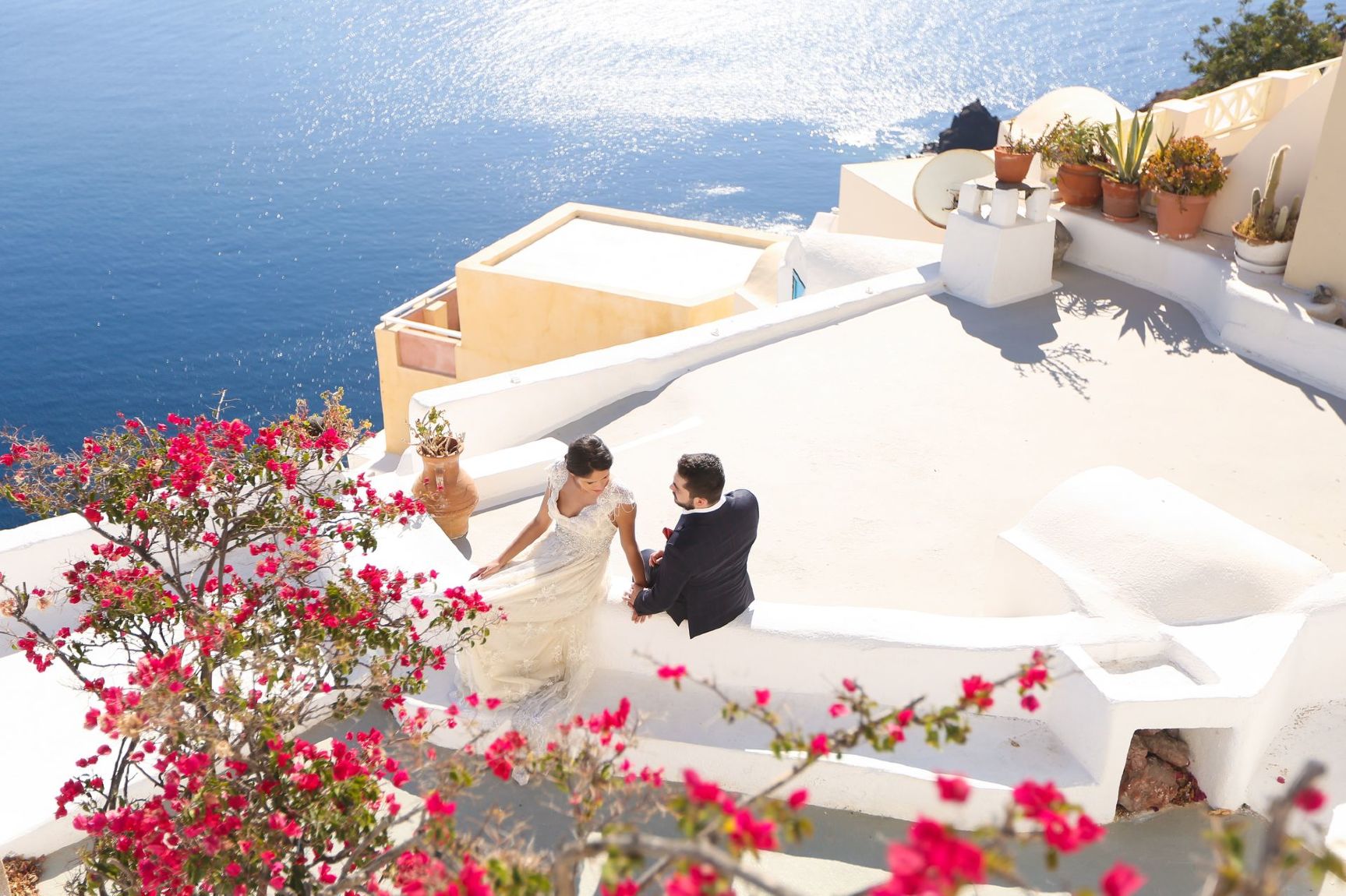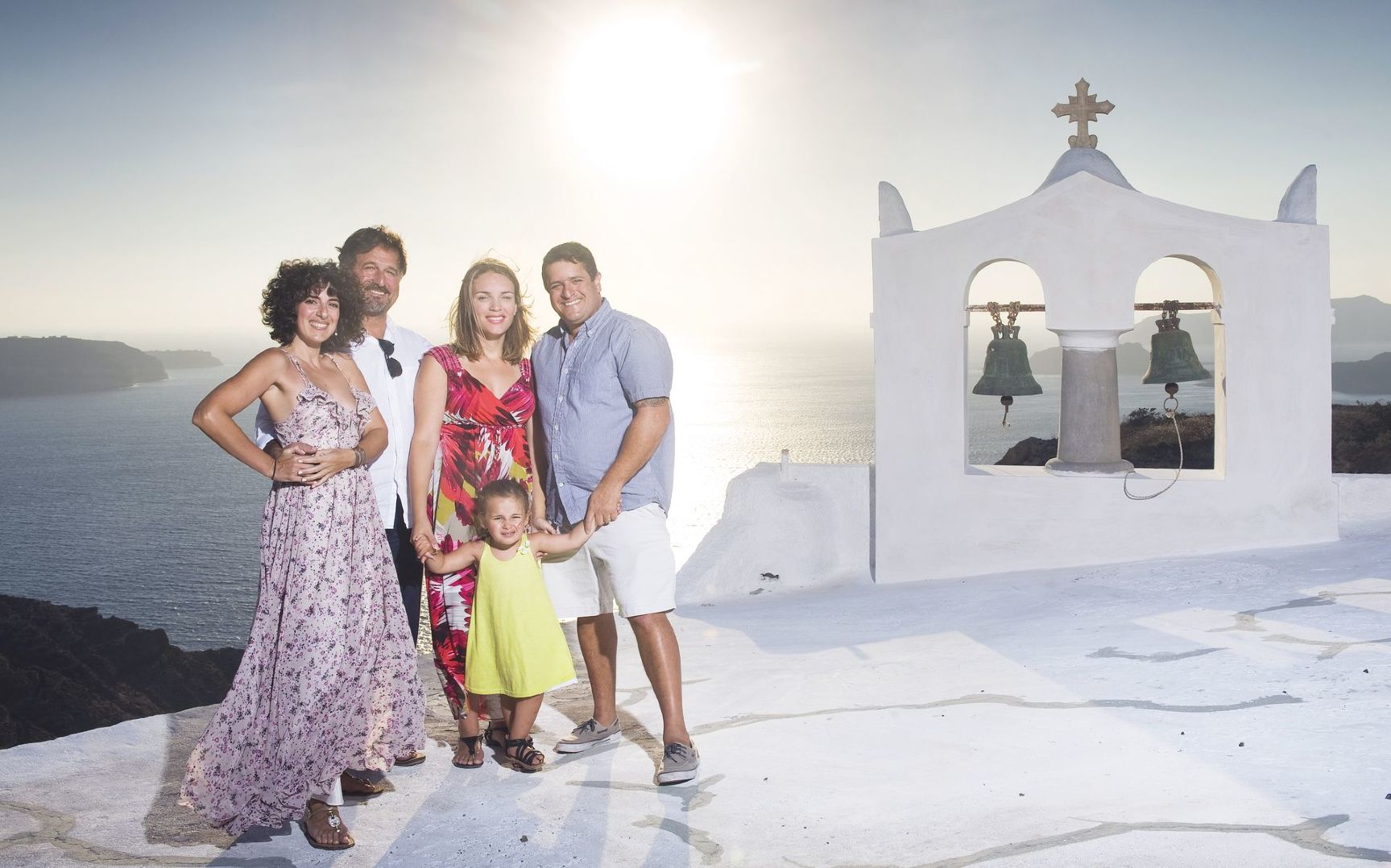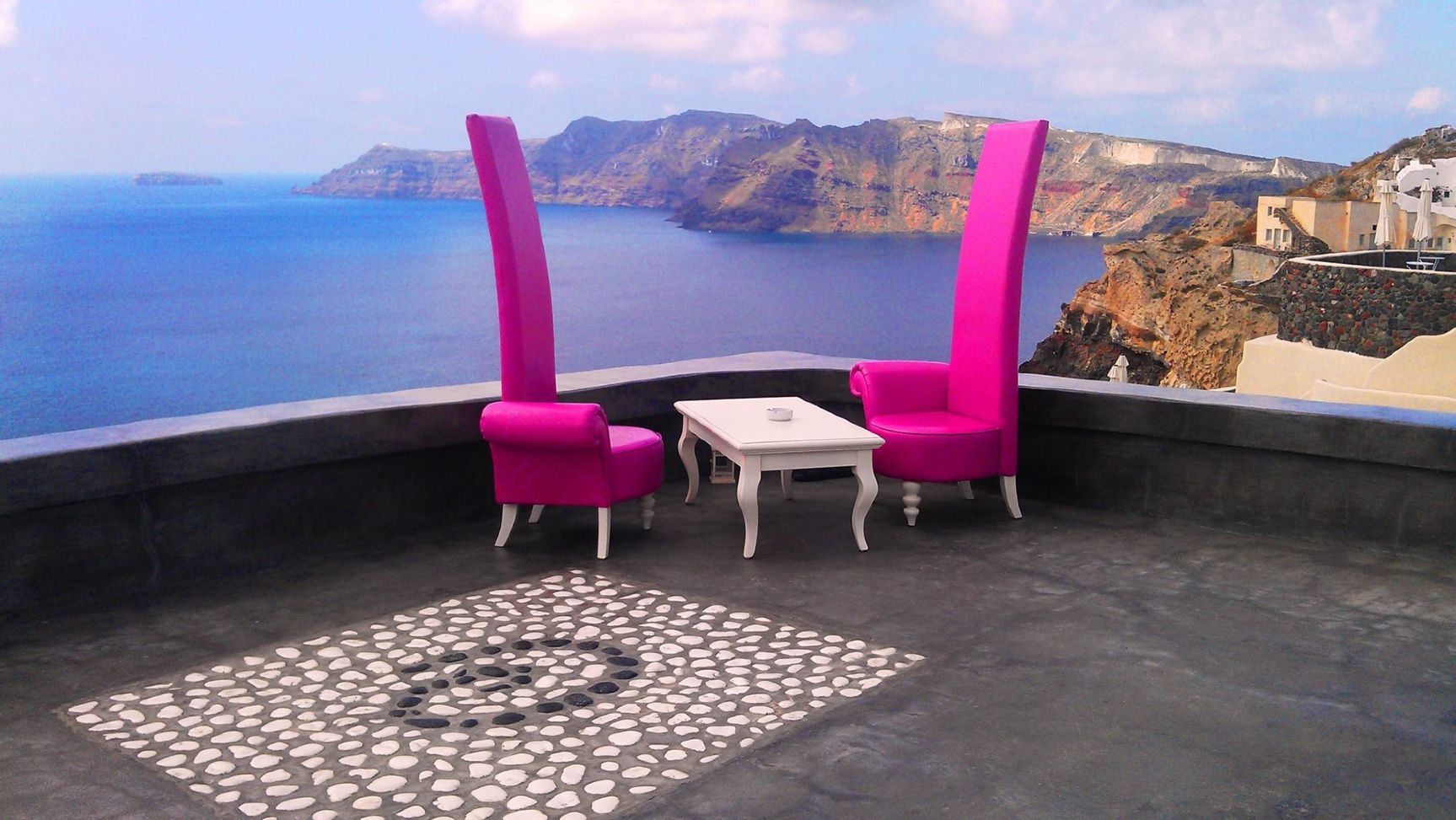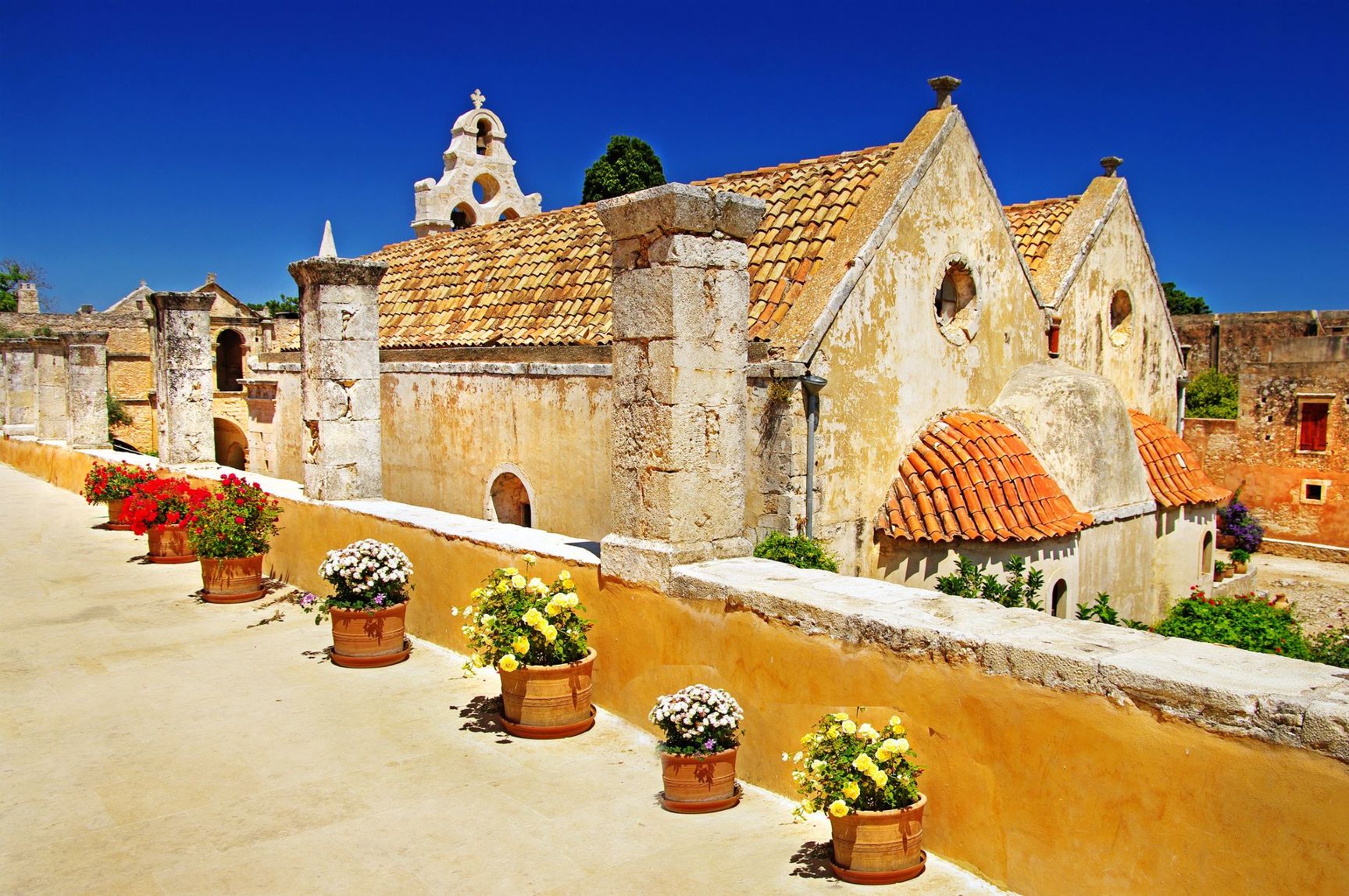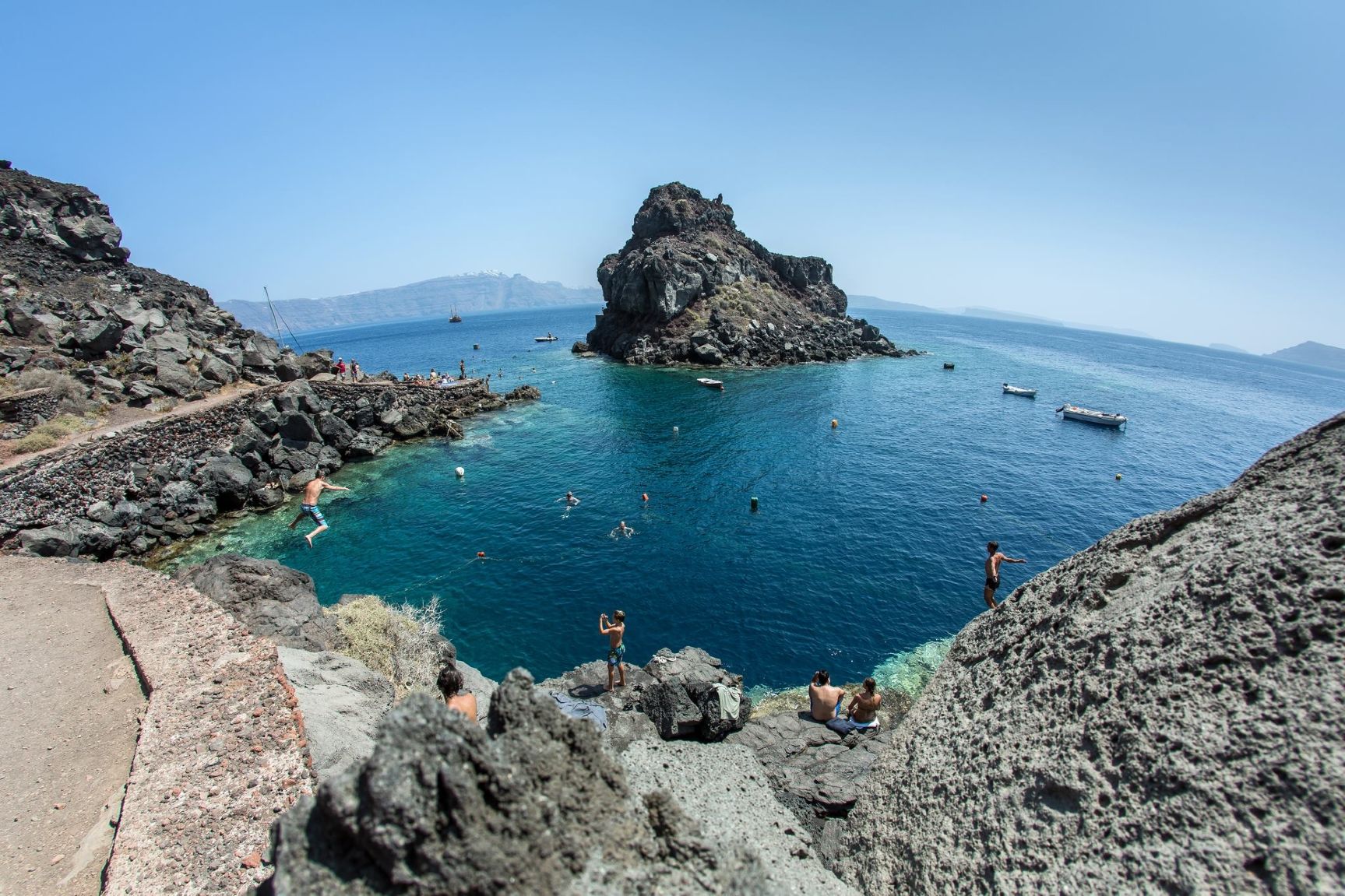 Ottoman and Byzantine Relics Full Day Tour
Overview
Private Ottoman and Byzantine Relics Full Day Tour with Lunch
This private tour starts at the hotel. Our vehicle and guide will pick you up from the hotel and drive to the old town. From the old town, the tour will continue on foot. At the end of the tour, you will be transported to your hotel.
Tour of the "Sultan Ahmet Center", the heart of the "Old City" from where the Byzantine and Ottoman Empires were ruled.
Hagia (St.) Sophia, one of the greatest marvels of architecture, constructed as a basilica in the 6th century by Emperor Justinian.
Blue Mosque, facing Hagia Sophia, famous with its blue Iznik tiles and unique with 6 minarets, built in the name of Sultan Ahmet.
Hippodrome, the center of sportive events (chariot races, athletics) and political activities of the old city. Serpentine Column, Obelisk of Theodosius and German Fountain of Wilhelm II are the monuments decorating the Hippodrome.
Grand Covered Bazaar, most attractive shopping center and the biggest "souk" in the world with nearly 4000 shops selling antiques, jewelry, gold, carpets, leatherware and souvenir.
Turkish Lunch at a Local Restaurant
Topkapi Palace: The residence of Ottoman Sultans exhibiting imperial treasury, sacred Islamic relics, kitchen, Chinese porcelain, weapons, calligraphy section etc. (Harem section is not included in the program and due to extra entrance fee if requested)
Sultan Tombs: There are five tombs of Ottoman Sultans within the graveyard at Hagia Sophia. The ceramic panels are the most beautiful examples of the 16th century with purple, red, green and blue flower motives. Prince robes and a small piece from the Kaaba covers are displayed on the sarcophaguses.
Spice Bazaar, famed with its exquisite and colorful tiles set in floral and geometric designs.
Also seen during the tour – Galata Bridge, Golden Horn and Leander's Tower
Tour includes:
Tour the Sultan Ahmet Center
Visit Hagia Sophia, Blue Mosque, Hippodrome and Grand Covered Bazaar
Tour the Topkapi Palace & Tour the Sultan Tombs and Spice Bazaar
Private Guide
Turkish Lunch
No. 2334 -Private Ottoman and Byzantine Relics Full Day Tour with Lunch

Discuss with someone who has been there!
Live chat or call us 877 833-3454
Be inspired and get authentic up to date first hand knowledge & trip ideas.
Our travel advisors will create a unique tailor made itinerary just for you!
Pricing?
We don't believe in one size fits all types of travel packages
To find out more about the range of trips, call us
Inquire Now