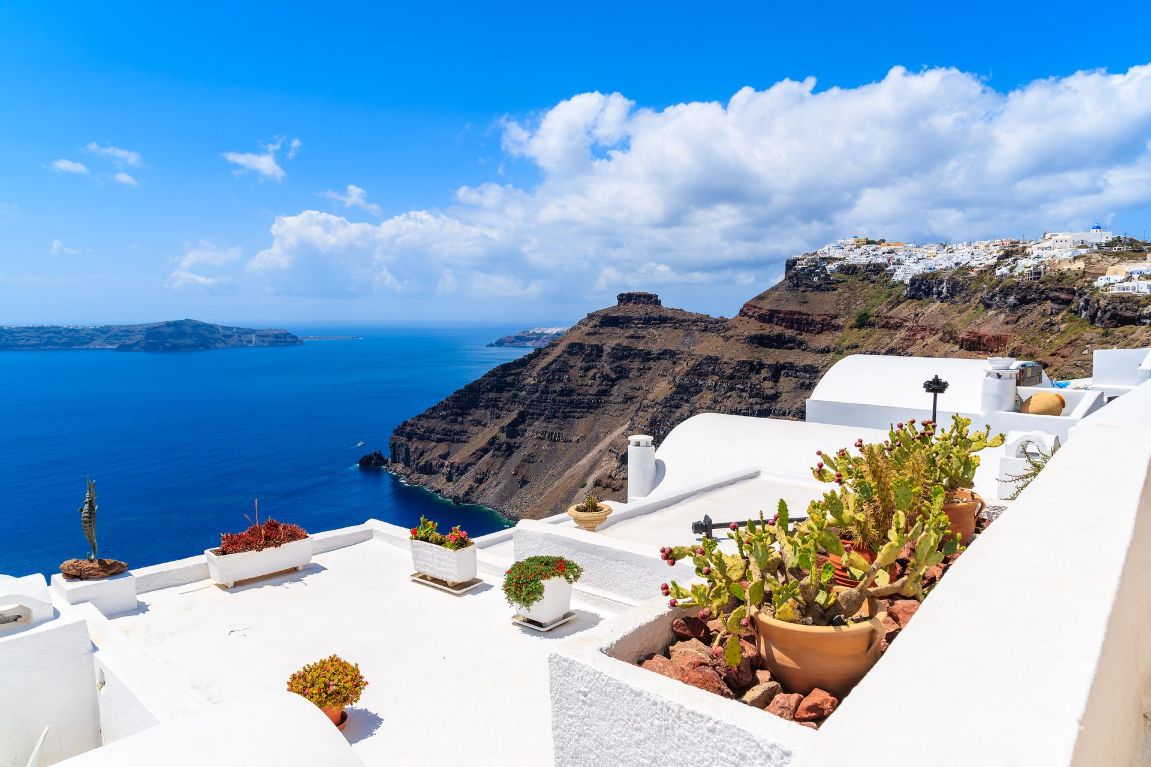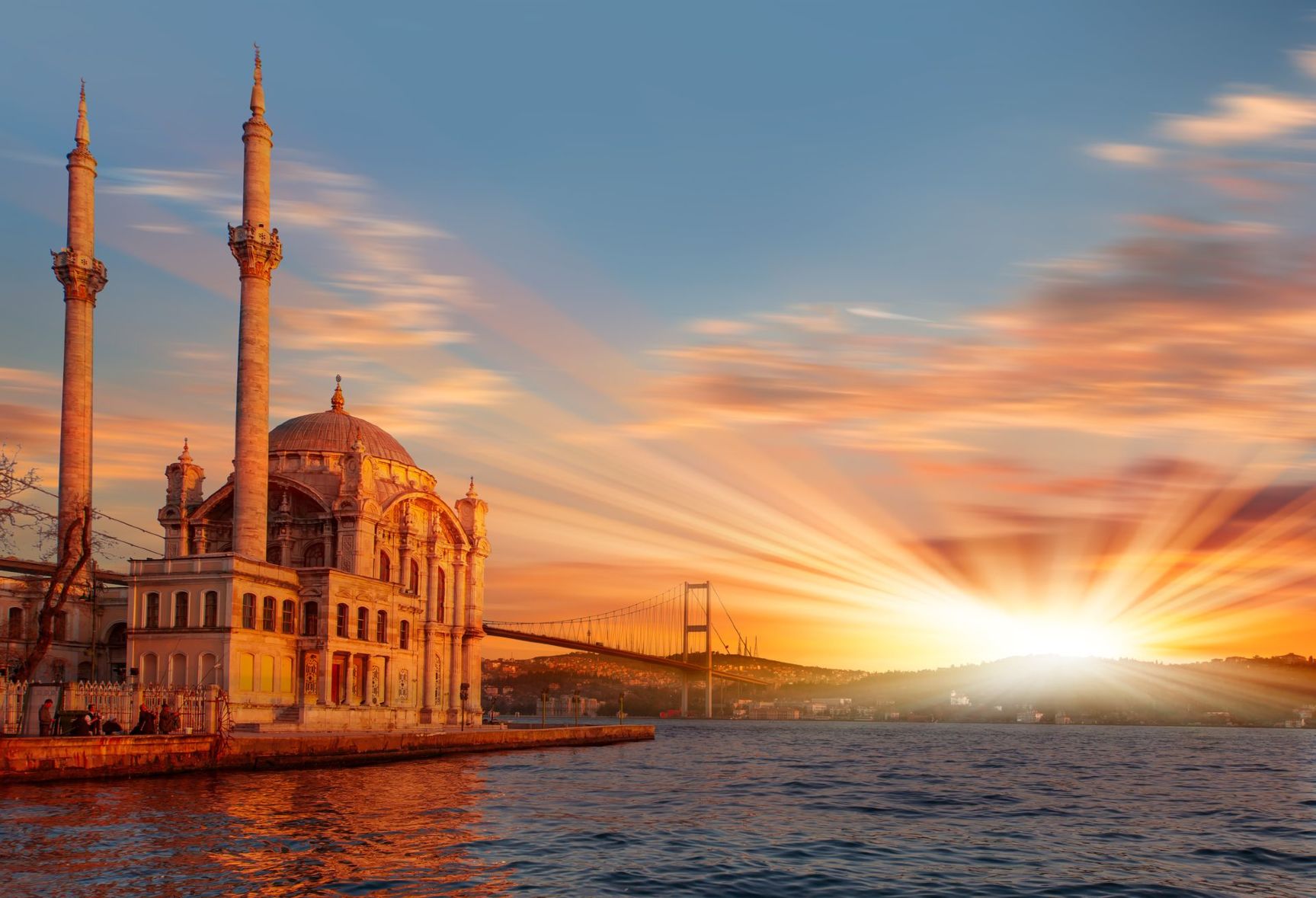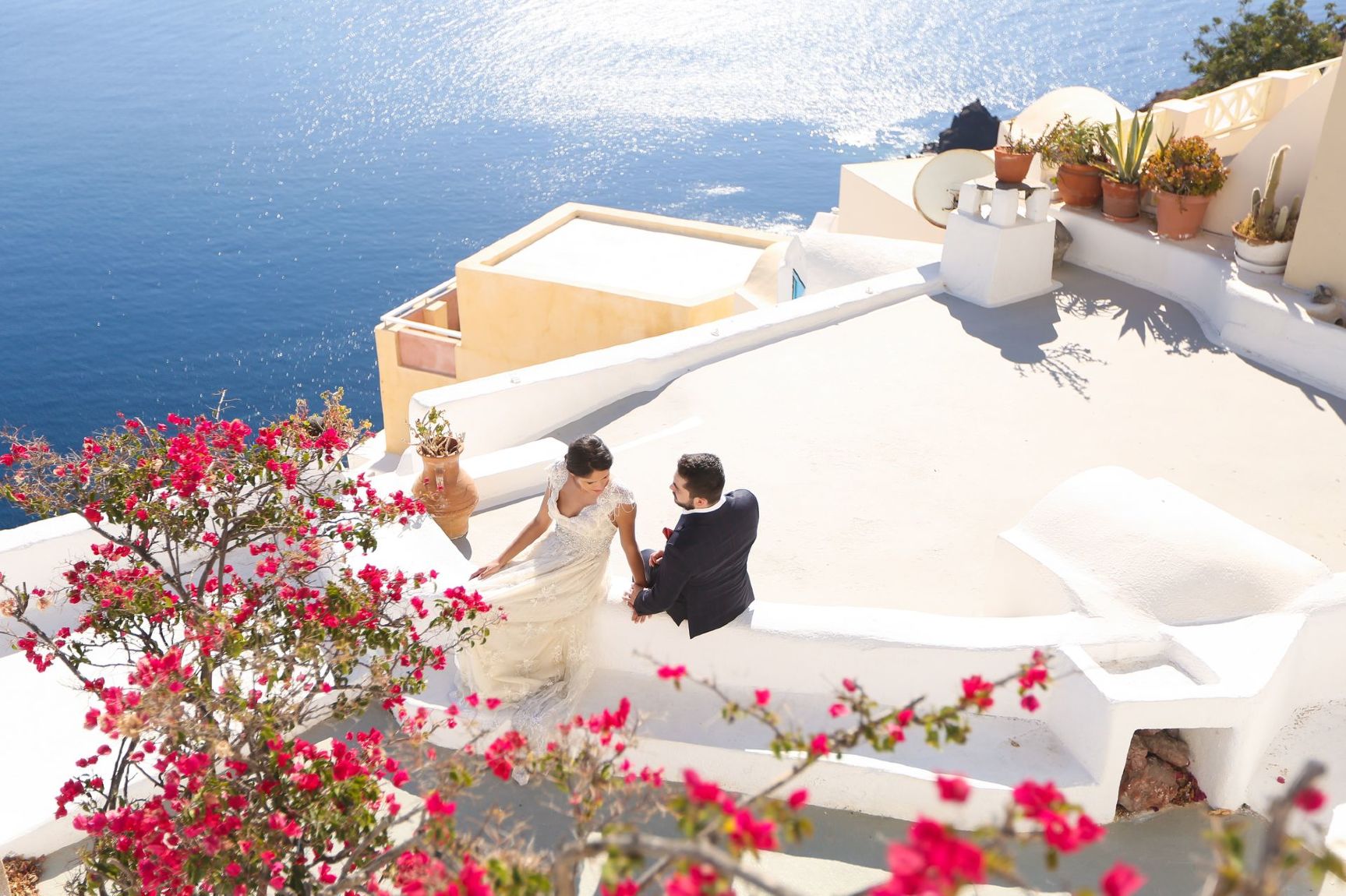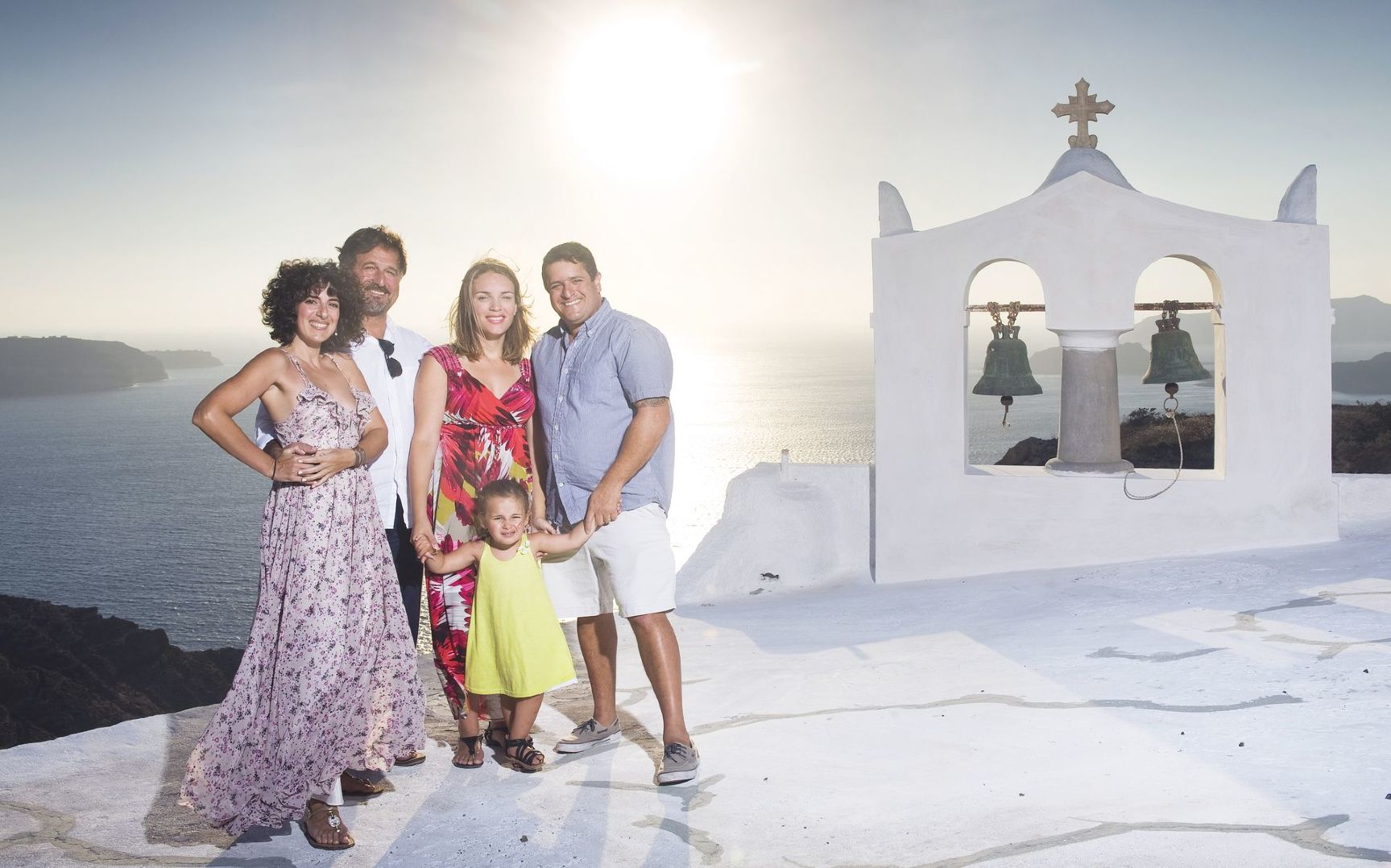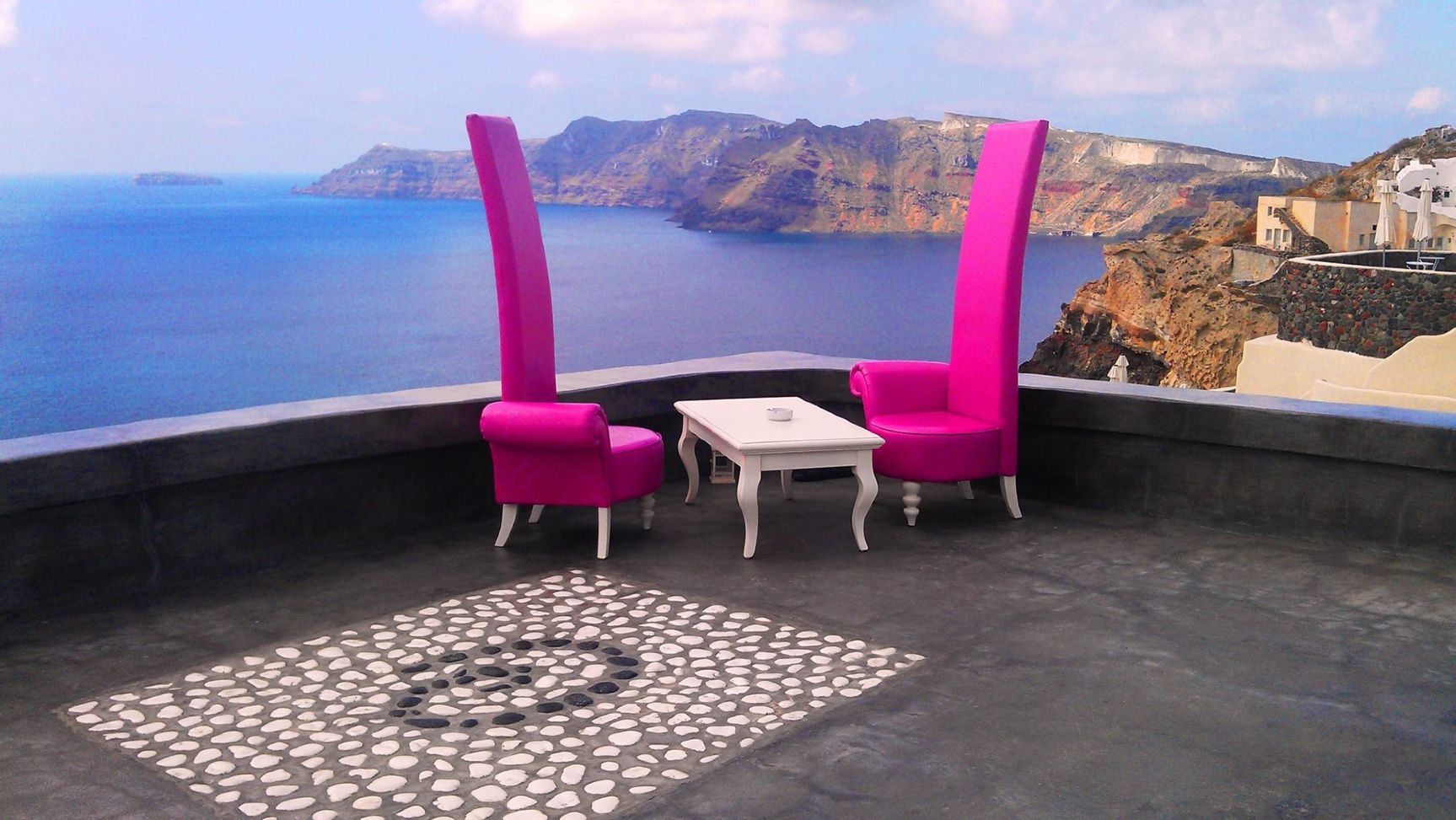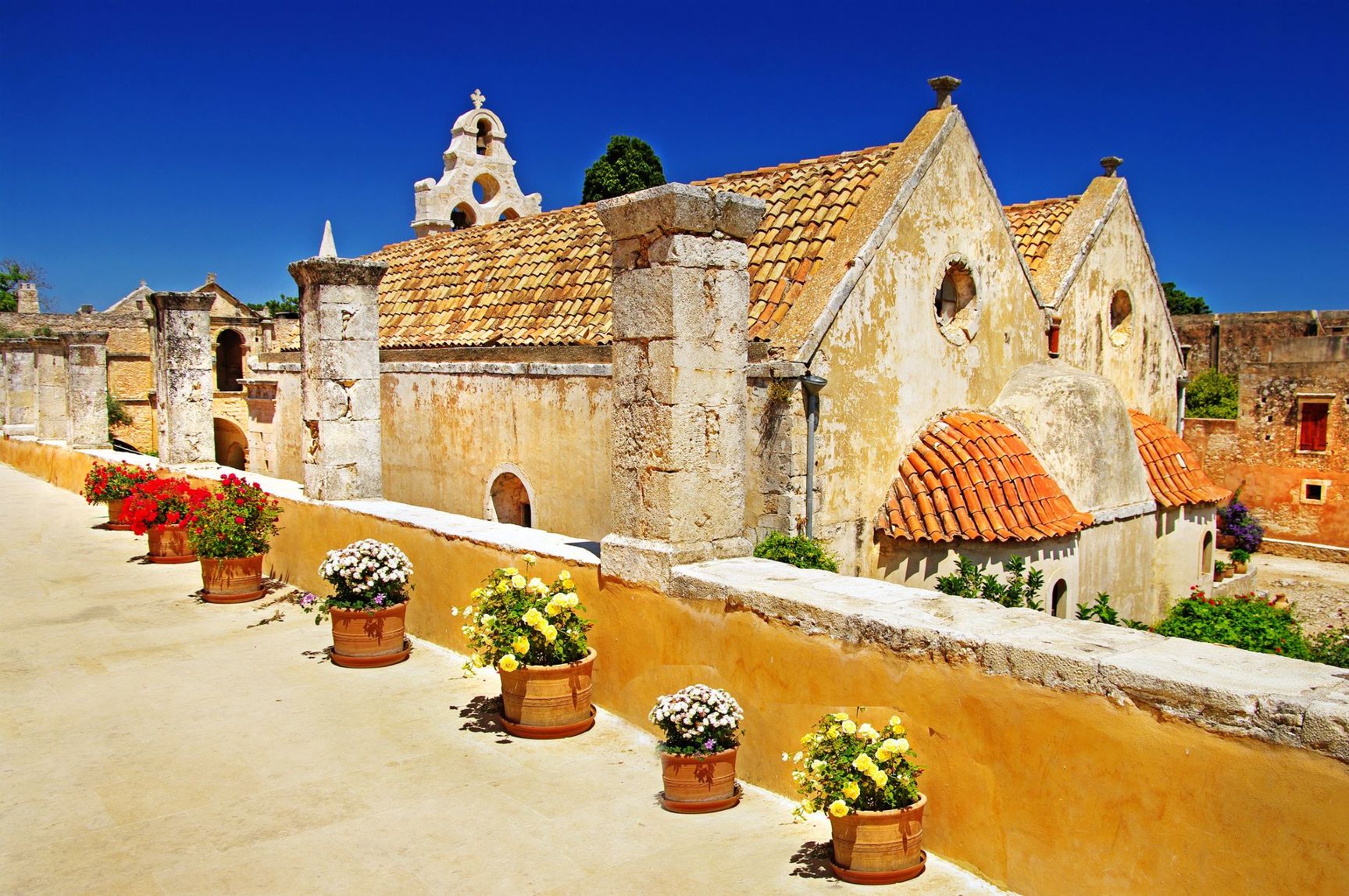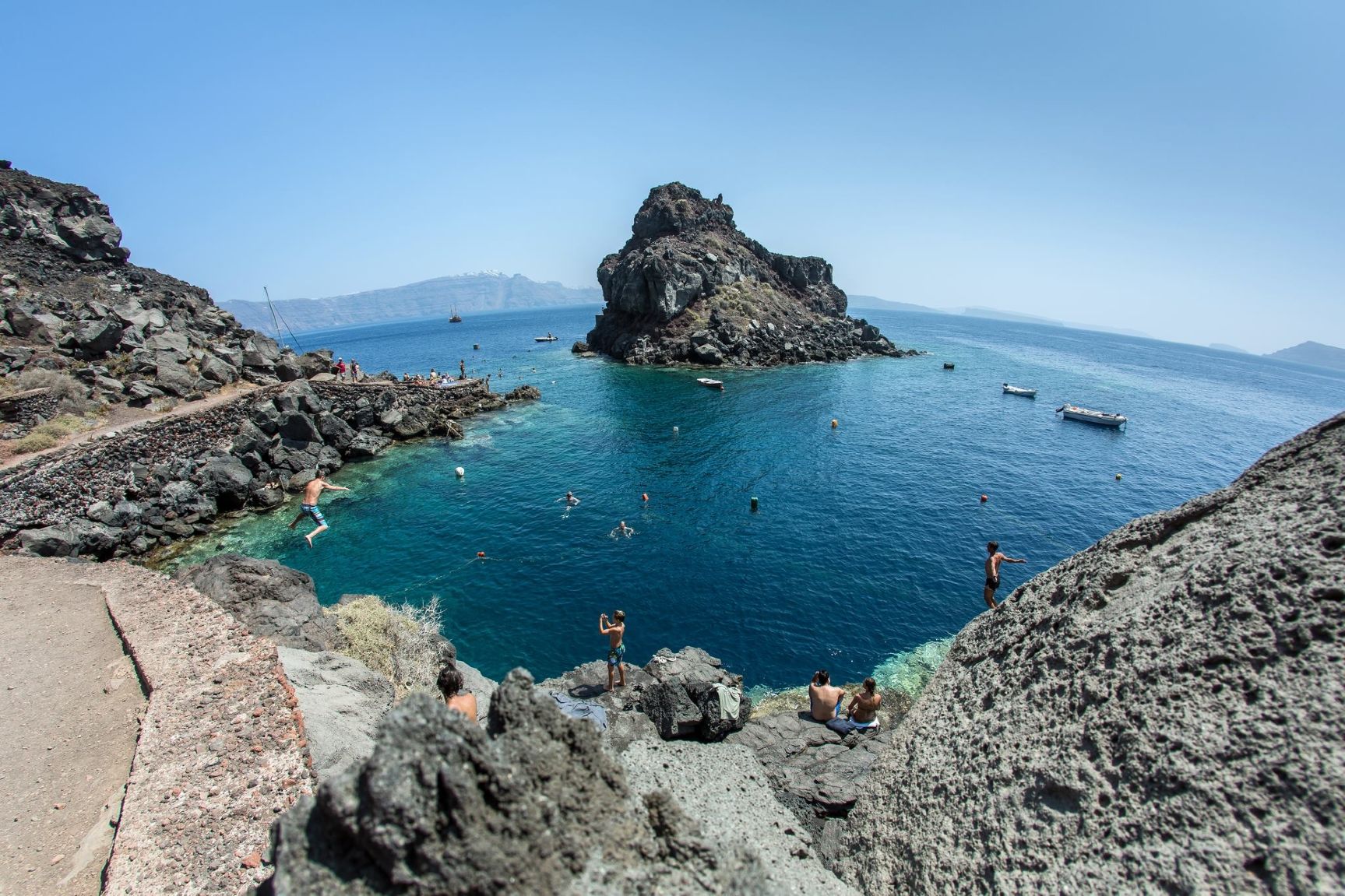 Overview
Duration:
7-8 Hours
This tour of Naxos, takes you on a journey throuought the islands charming villages. Stop at beautiful ancient temples and archeological sites on the way to a village way up on the mountain. You will visit many villages, each with its own story and unique contribution to the island of Naxos.
Tour includes:
Visit the ancient Temple of Demeter - one of the earliest Ionic temples built completely out of Naxian Marble.
Panagia Protothroni- "Panagia of the First Throne"
A stop at the citrus distillery known for making Naxos Citron.
The village of Apiranthos, known for its marble paved alleys and four small museums.
Stop for a traditional Naxian lunch and swimming
Car and Driver
English Speaking Local Escort
Pick-up and Drop-off at Hotel
Notes:
Entrance fees are not included and must be paid on the spot. Please ask your Travel Advisor for further details.
Supplier ID: 2592

Discuss with someone who has been there!
Live chat or call us 877 833-3454
Be inspired and get authentic up to date first hand knowledge & trip ideas.
Our travel advisors will create a unique tailor made itinerary just for you!
Pricing?
We don't believe in one size fits all types of travel packages
To find out more about the range of trips, call us
Inquire Now