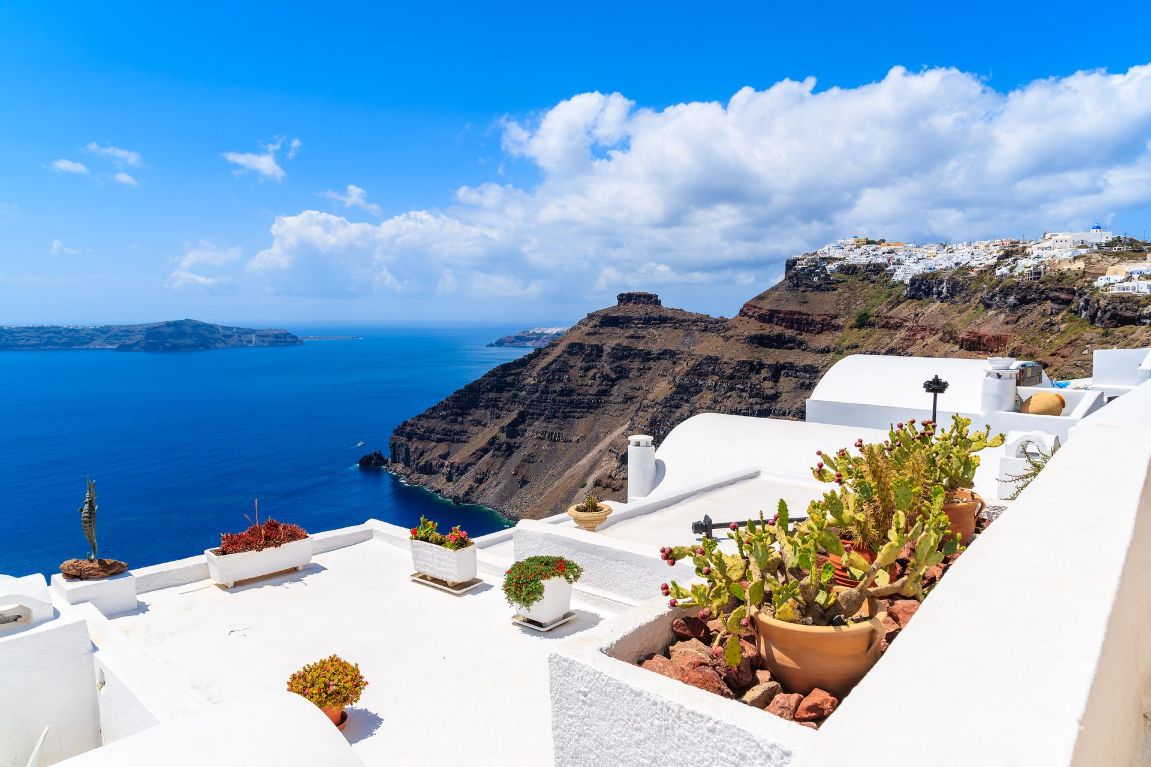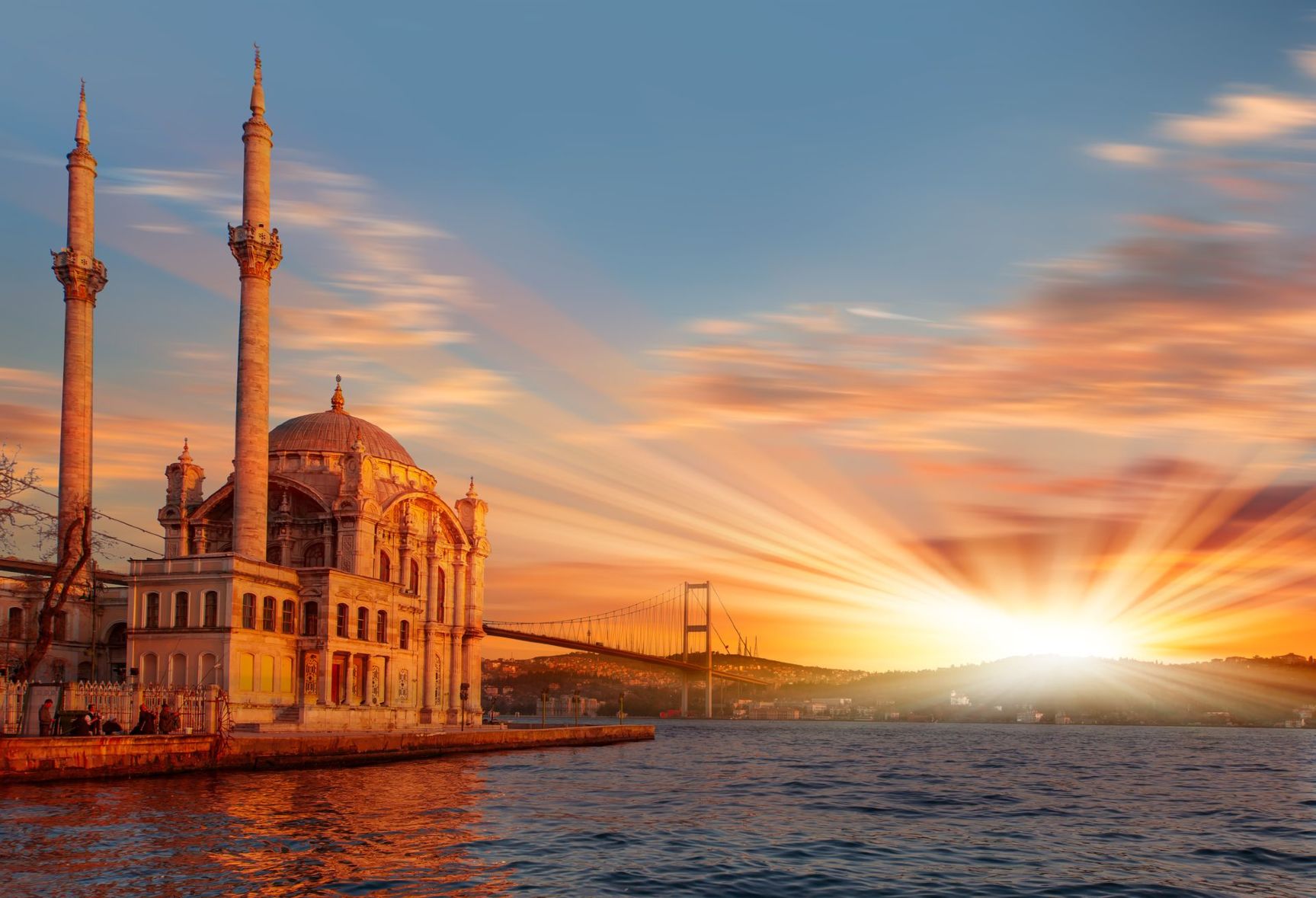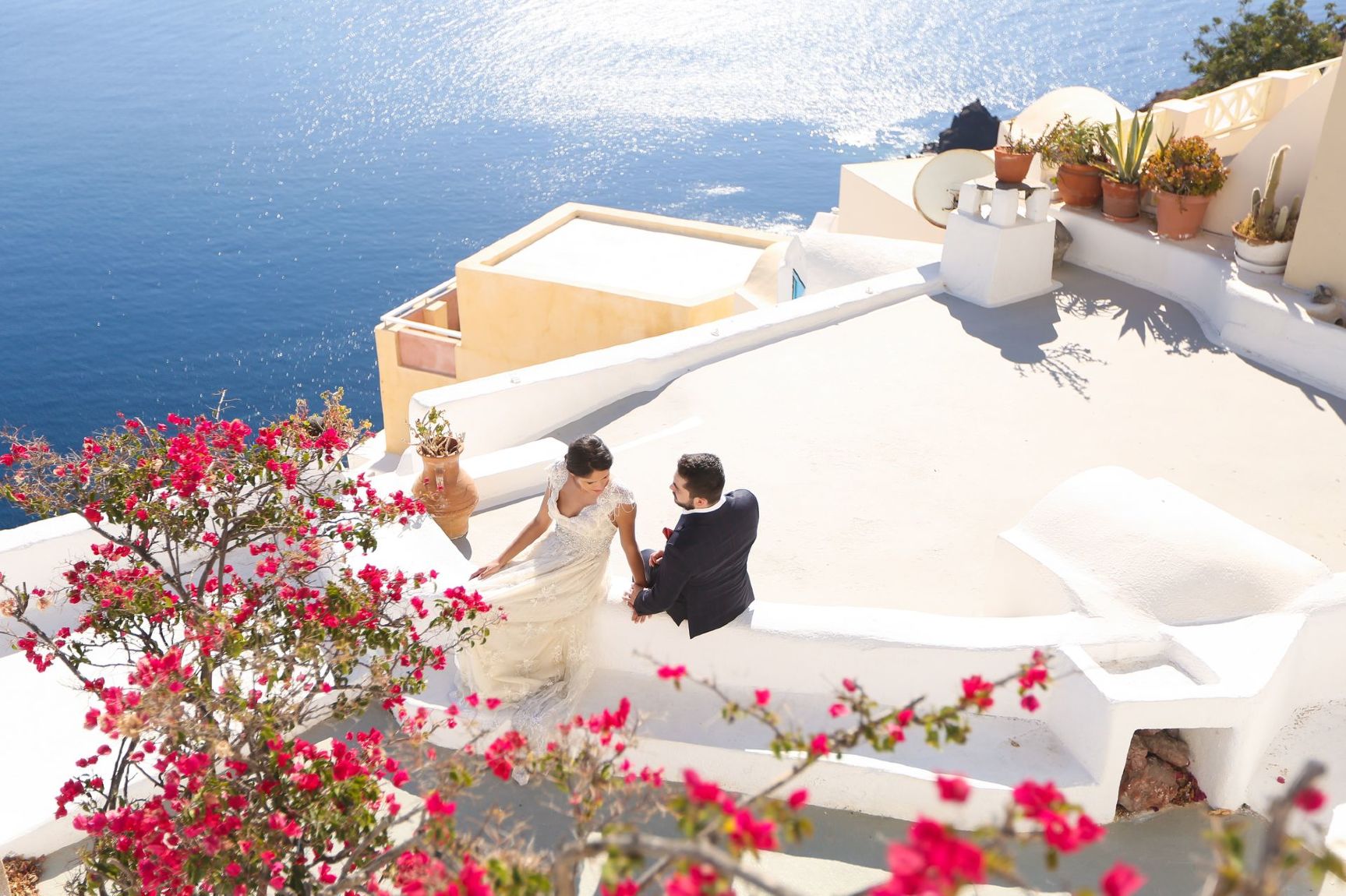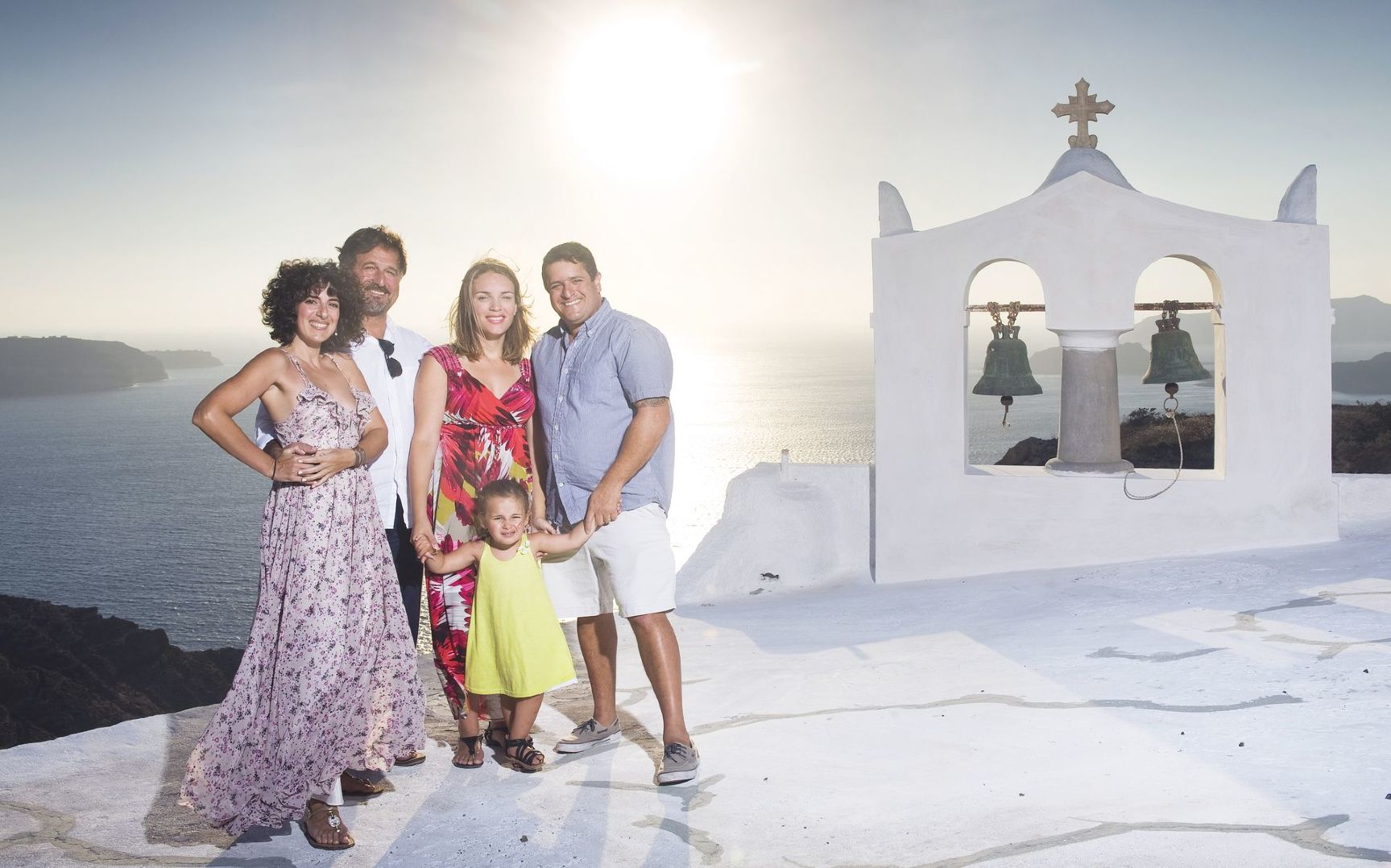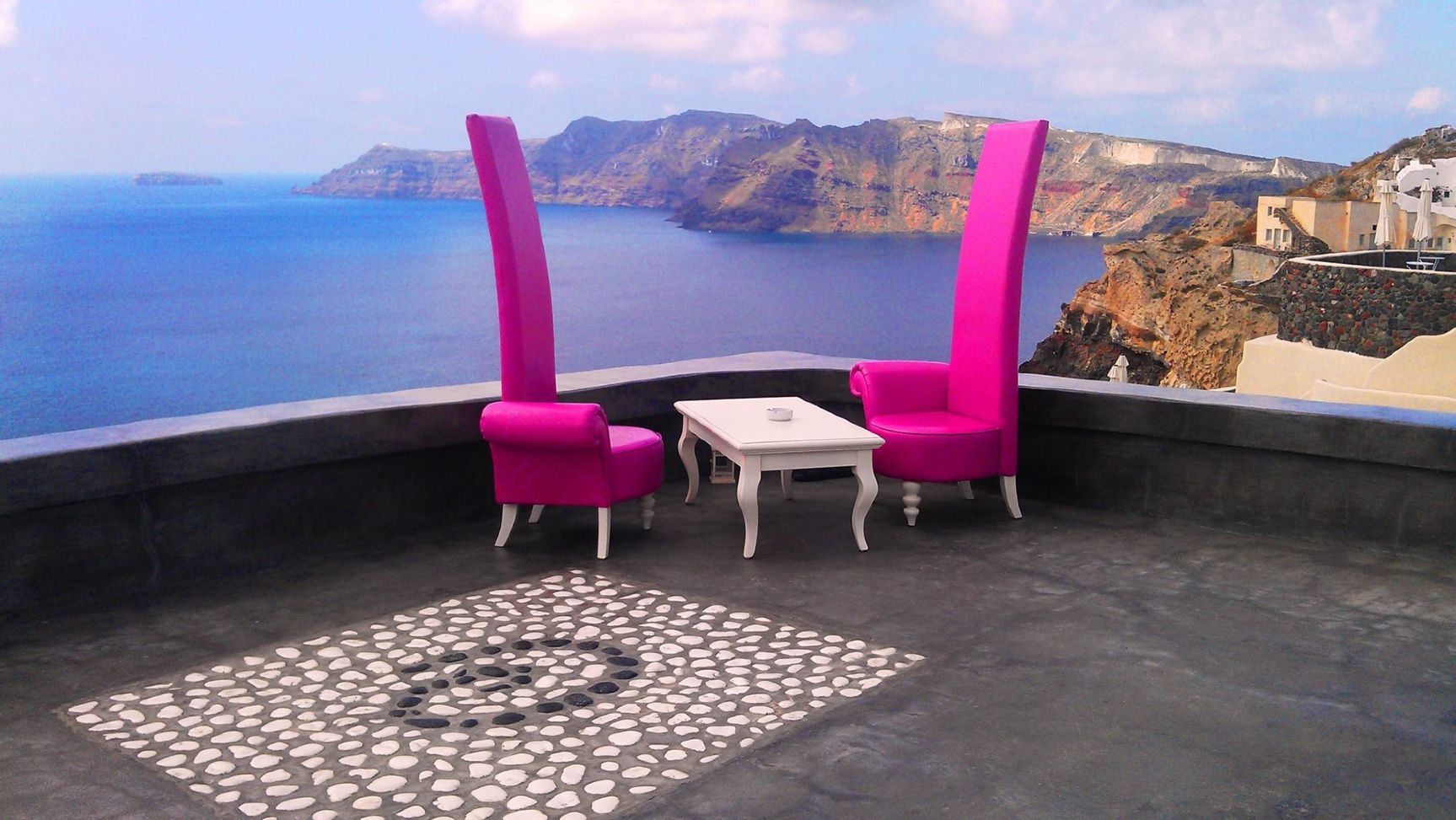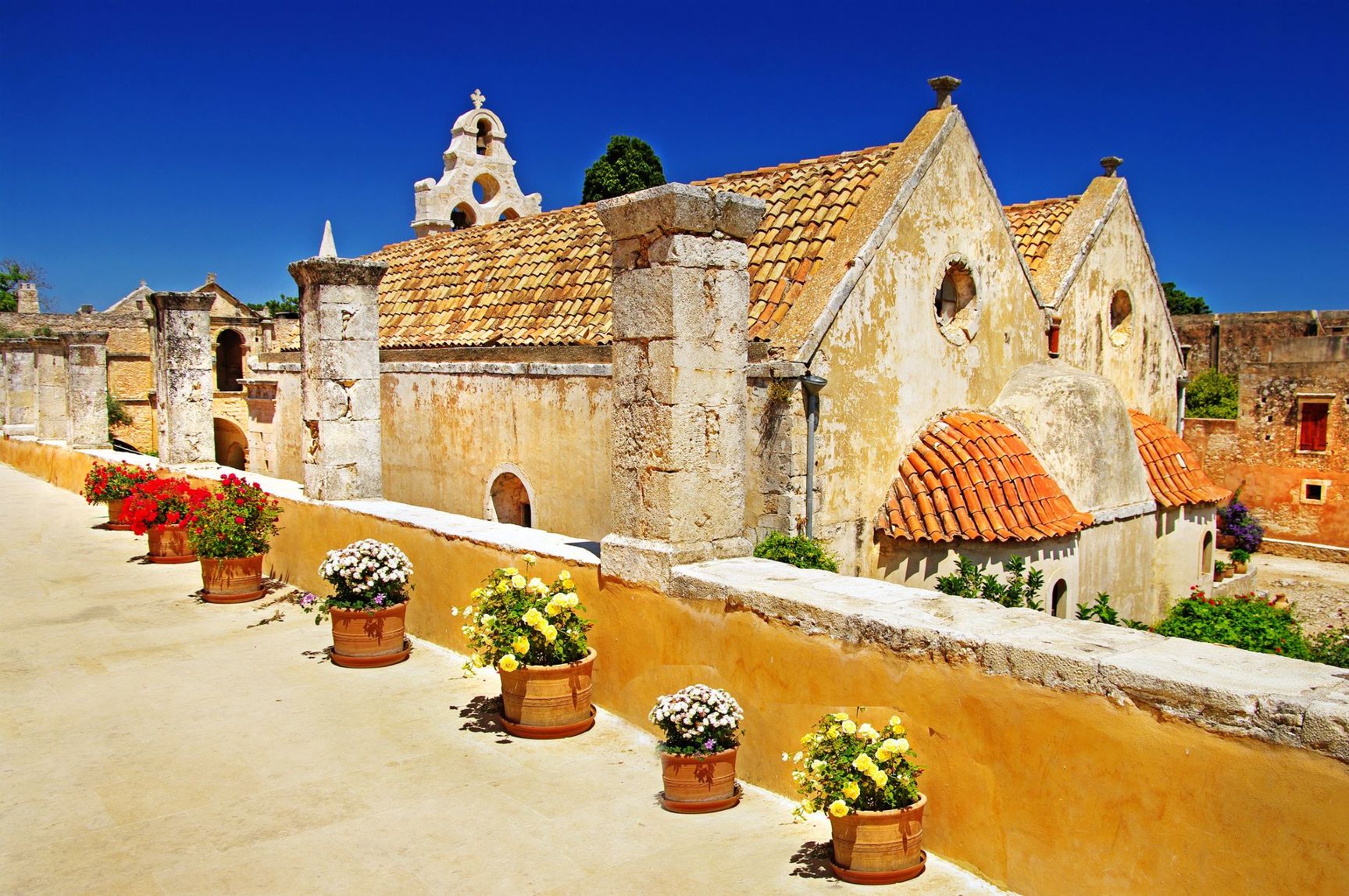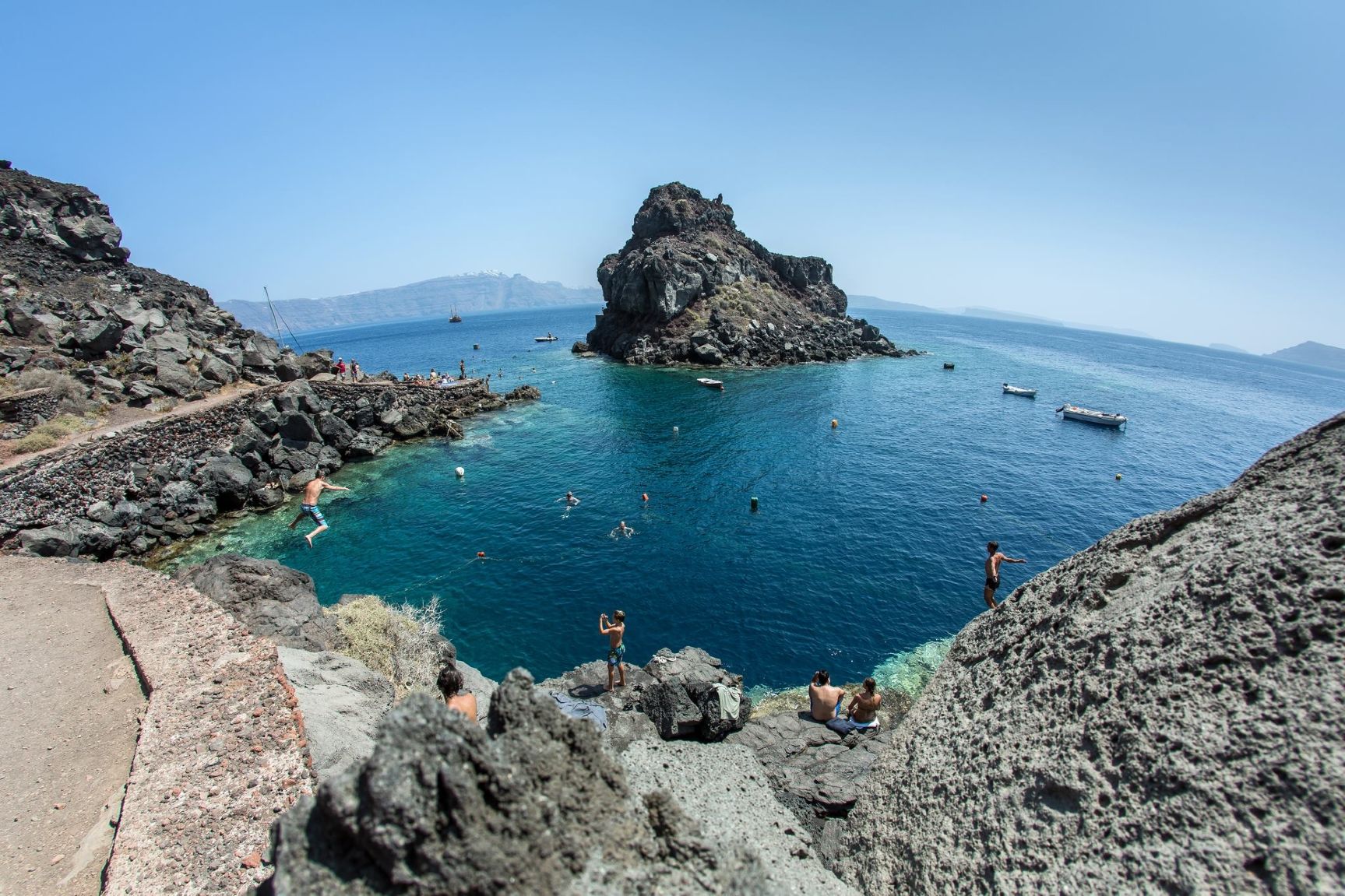 Secret Milan: Off the Beaten Path Walking Tour
Overview
Duration:
1.5 Hours
You'll visit enchanting sites and out-of-the-way churches that many locals haven't seen. Learn about the Church of San Bernardino alle Ossa and the meaning of its unfortunate name. A walking tour in places where even the Milaneses have never been. During the trip, you'll also have the chance to visit the disappeared church of San Giovanni in Conca. Located next to Missori Square, the crypt is hidden just a few meters below ground level, under the busy streets. There is a wall made of red bricks with elegant Romanesque monofores. Afterward, you'll visit the church of Santa Maria presso San Satiro, located just south of the Duomo. The architectural gem built in 876, was later perfected by Bramante, who demonstrated his command of proportion and perspective, keynotes of Renaissance architecture.
Tour includes:
English Speaking Guide
90-minute walking tour
San Bernadino alle Ossa
Crypt of Giovanni in Conca
Santa Maria presso San Satiro
No. 2699 - Secret Milan: Off the Beaten Path Walking Tour

Discuss with someone who has been there!
Live chat or call us 877 833-3454
Be inspired and get authentic up to date first hand knowledge & trip ideas.
Our travel advisors will create a unique tailor made itinerary just for you!
Pricing?
We don't believe in one size fits all types of travel packages
To find out more about the range of trips, call us
Inquire Now