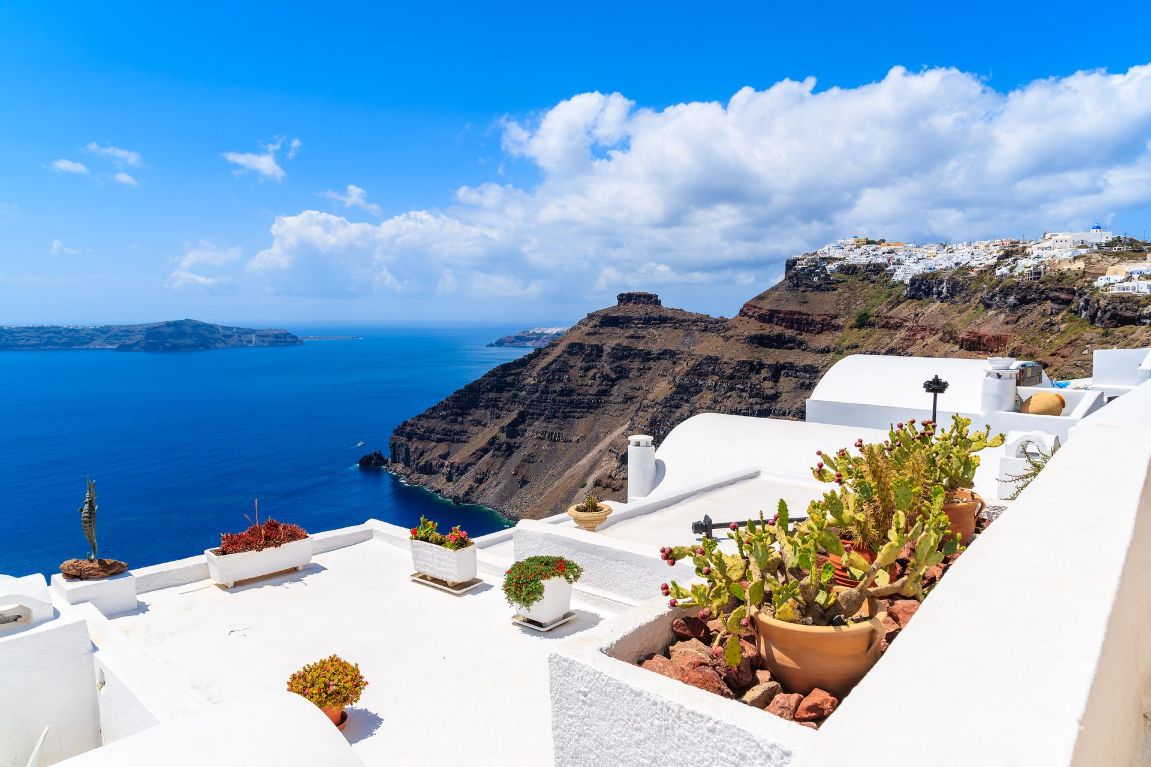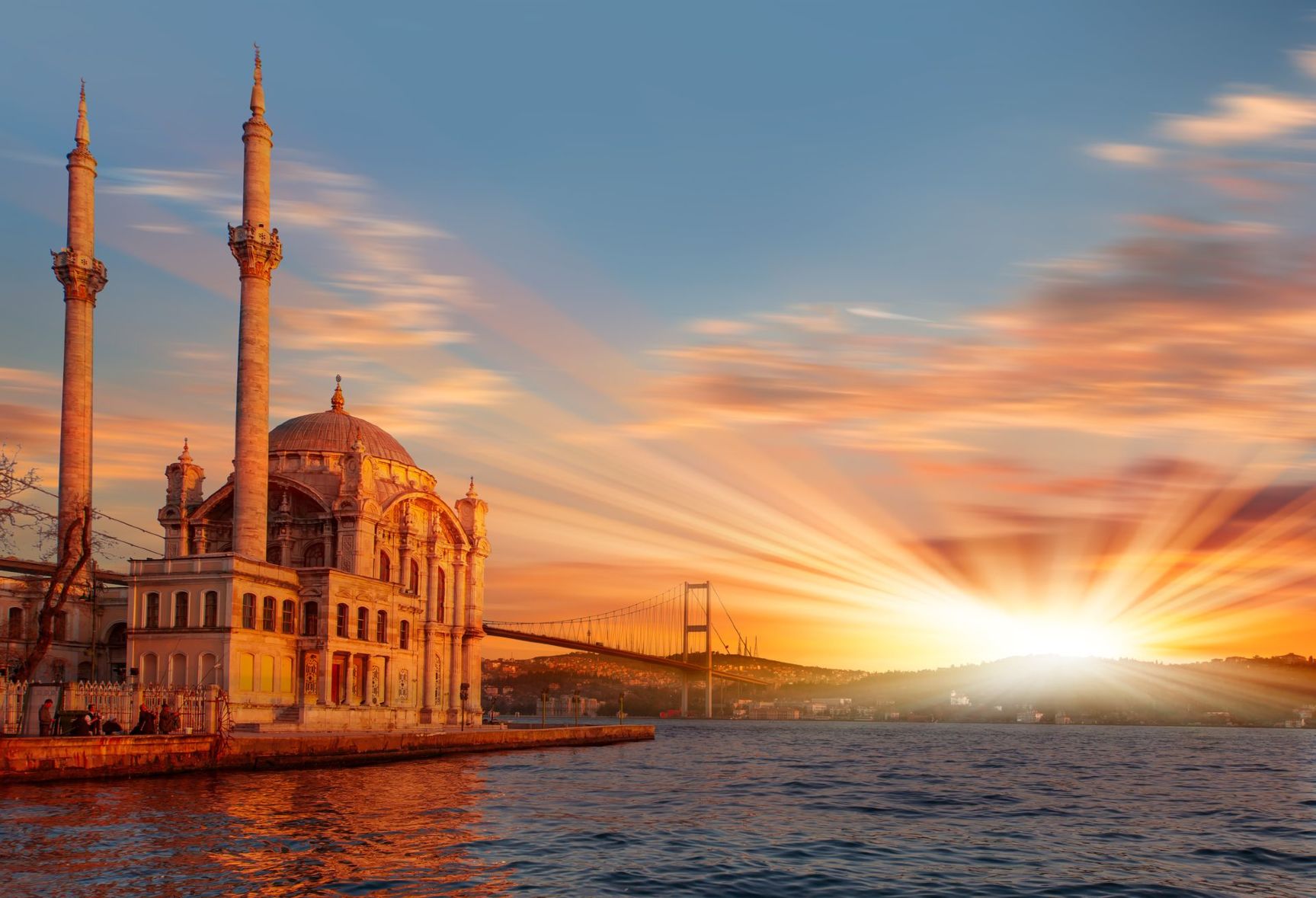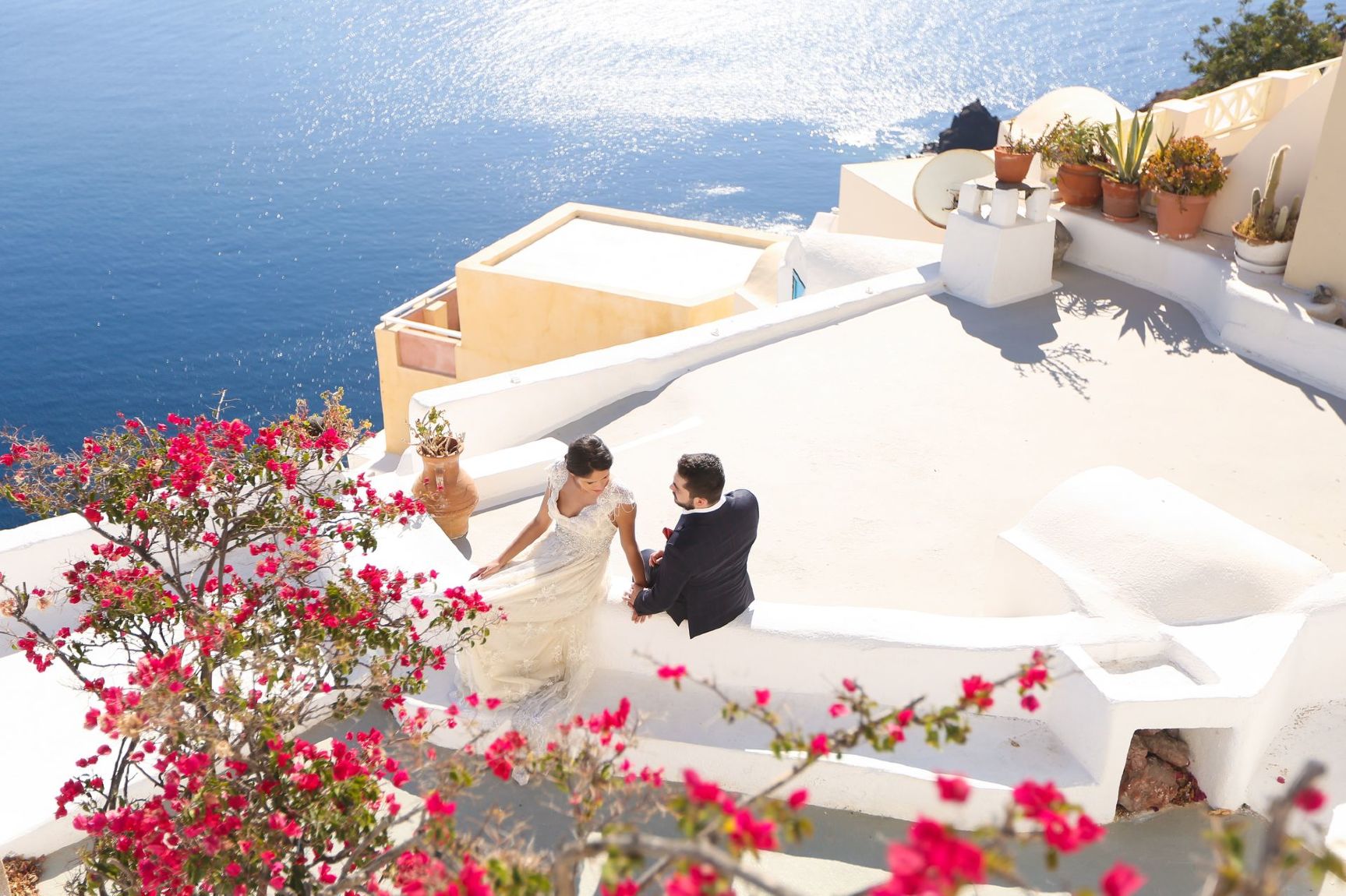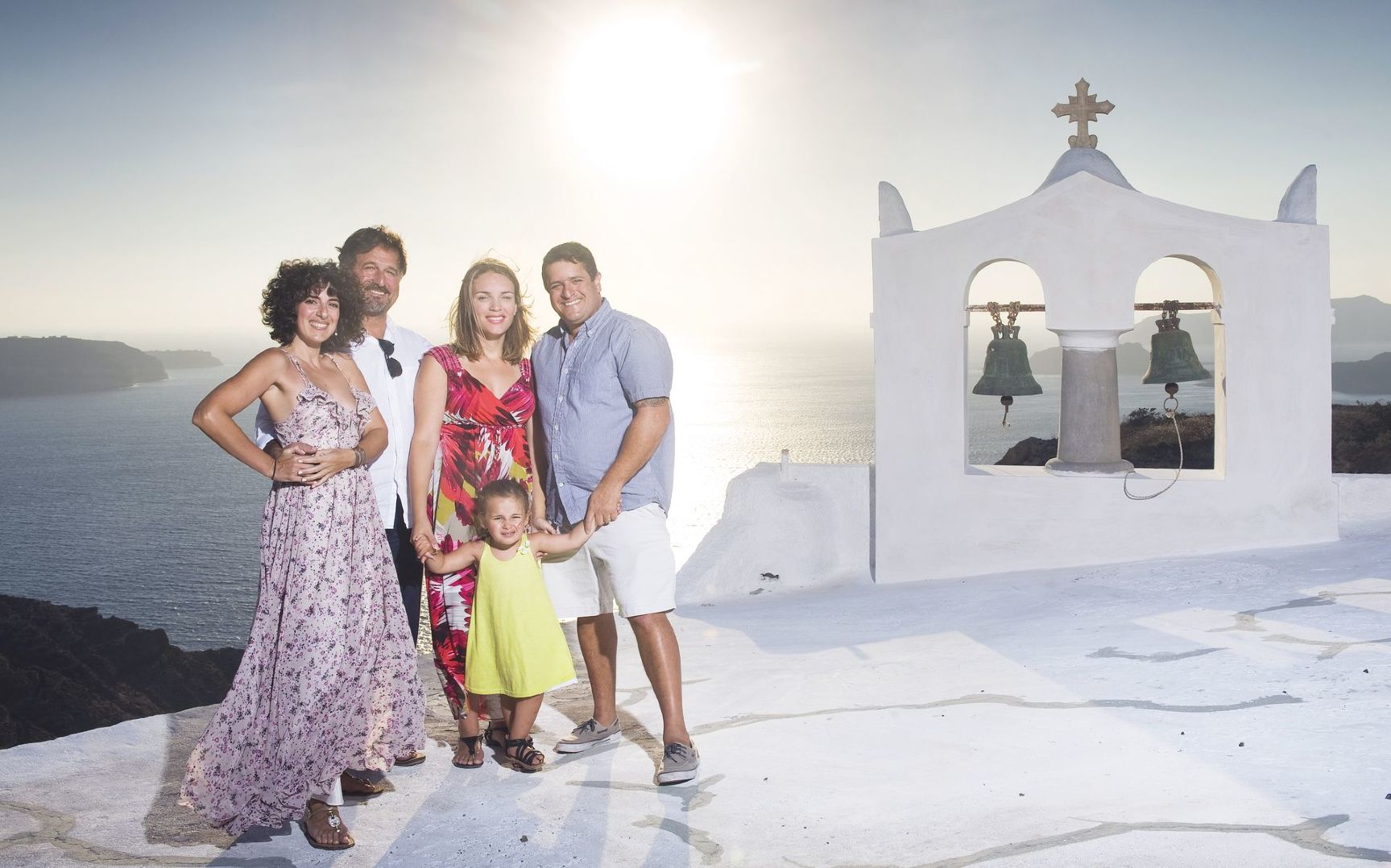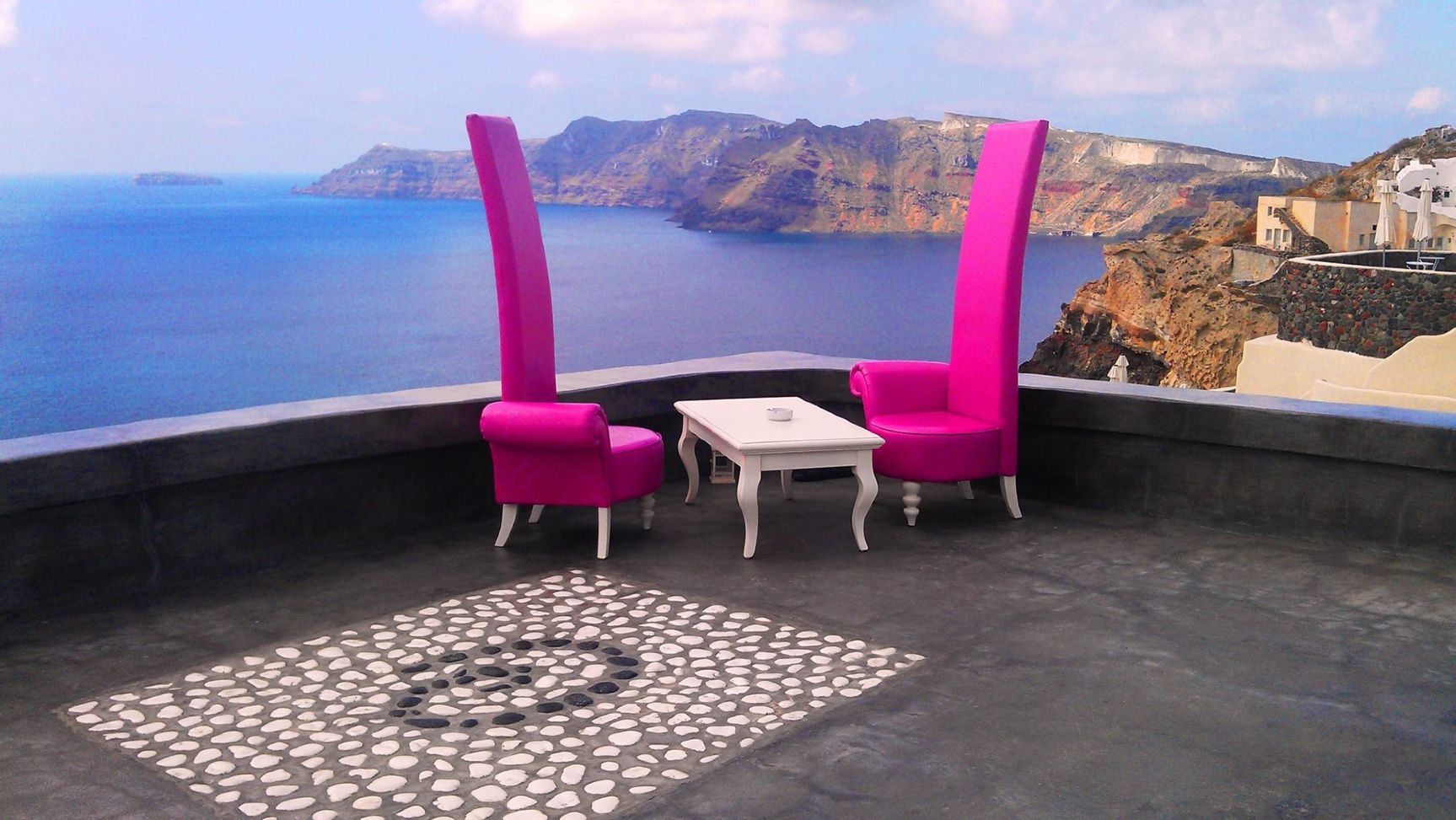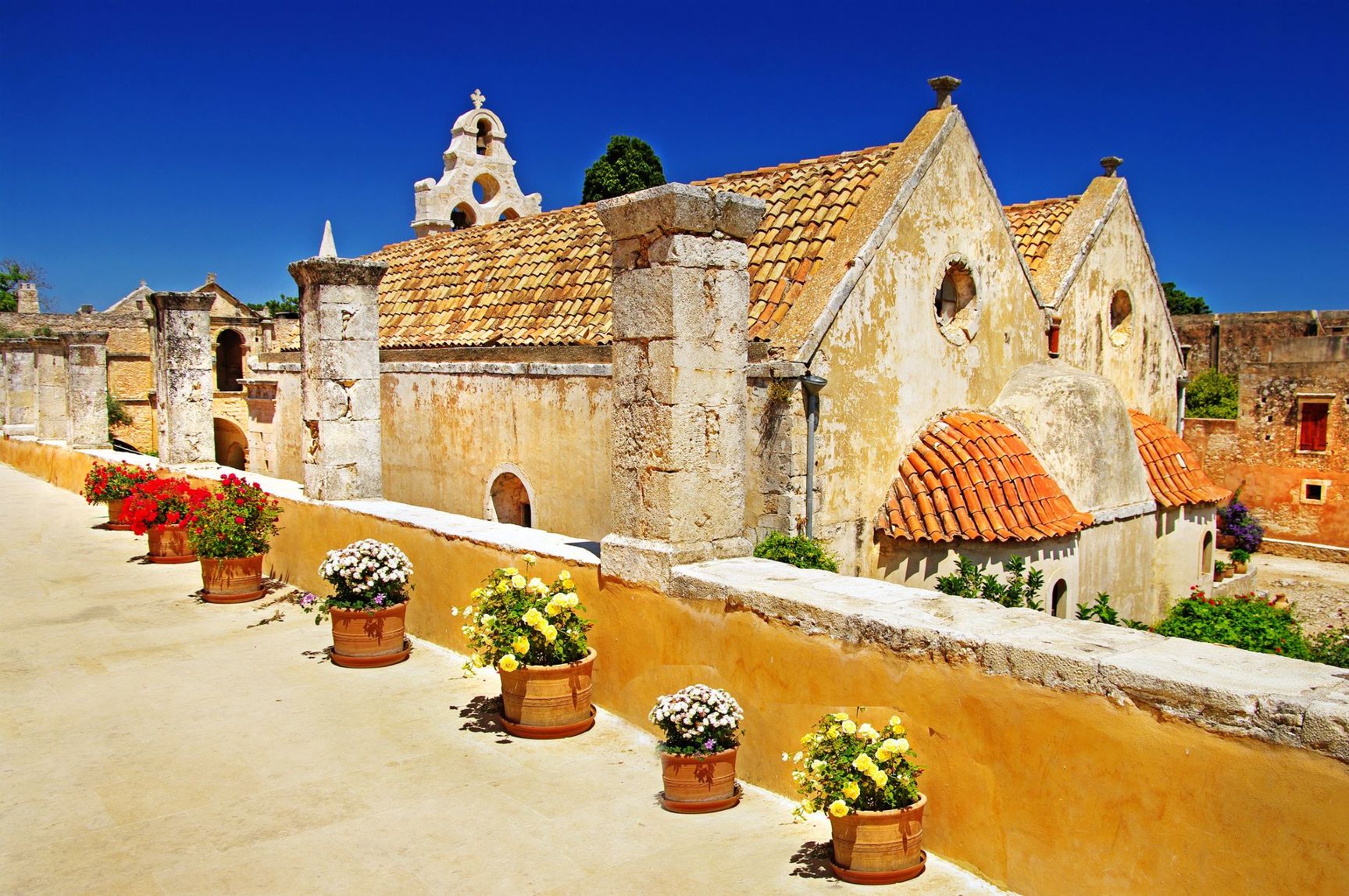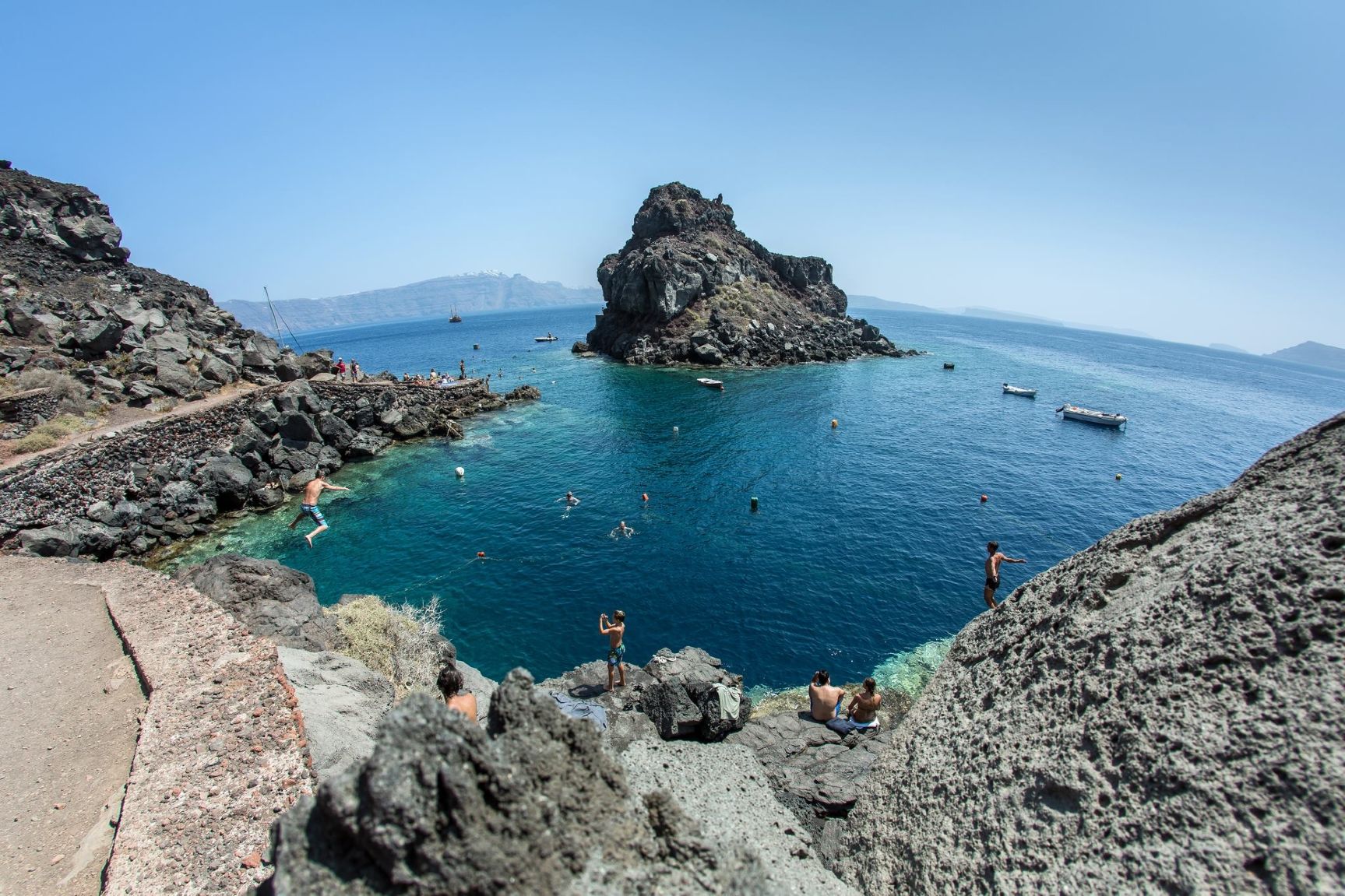 Italian Wine Tasting with Sommelier
Overview
Duration:
1 Hour
Relax in a classy wine bistro in central Milan and start an Italian wine-tasting experience with a professional sommelier! Taste several gourmet Italian wines from various regions of Italy. Learn more about the history of Italian wine and grape varieties. The tour includes a tasting of three carefully selected Italian wines accompanied by cheese and charcuterie. You can also purchase any of your favorite wines at the end of the tasting.
Tour includes:
3 Italian wines selected by wine expert
Appetizers with Cheese and cold cuts tasting
English Speaking Sommelier
No. 2699 - Italian Wine Tasting with Sommelier

Discuss with someone who has been there!
Live chat or call us 877 833-3454
Be inspired and get authentic up to date first hand knowledge & trip ideas.
Our travel advisors will create a unique tailor made itinerary just for you!
Pricing?
We don't believe in one size fits all types of travel packages
To find out more about the range of trips, call us
Inquire Now