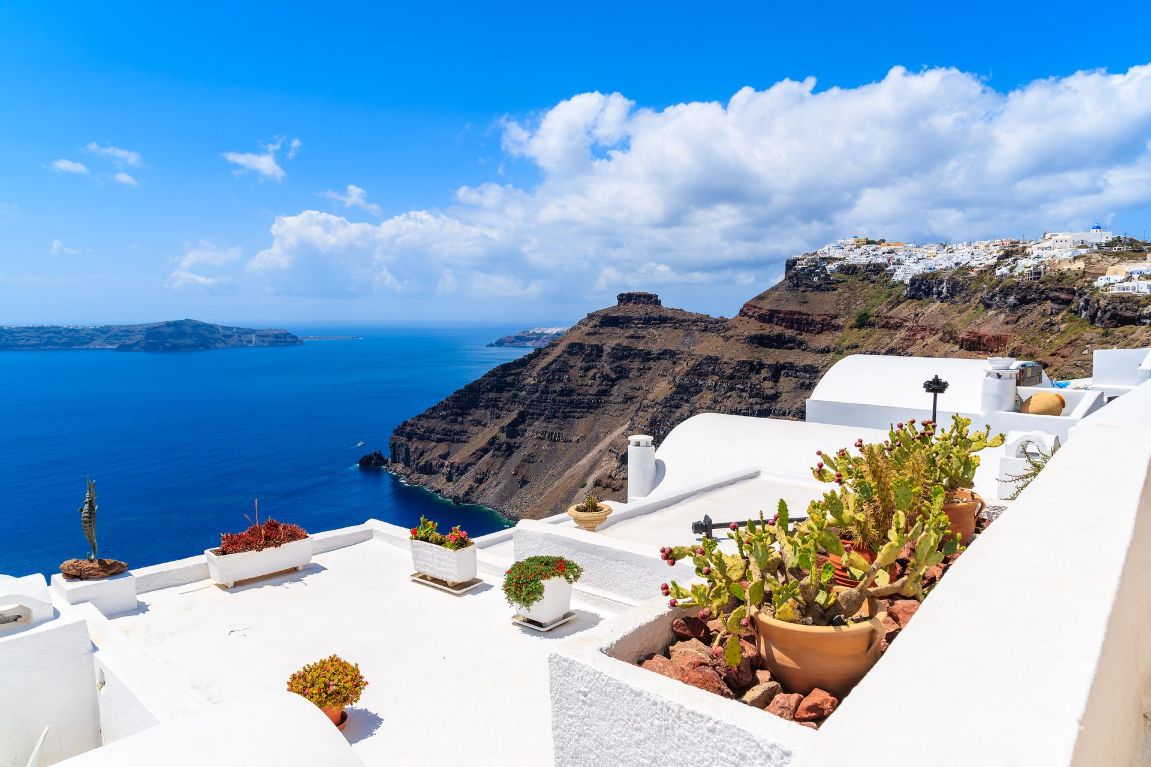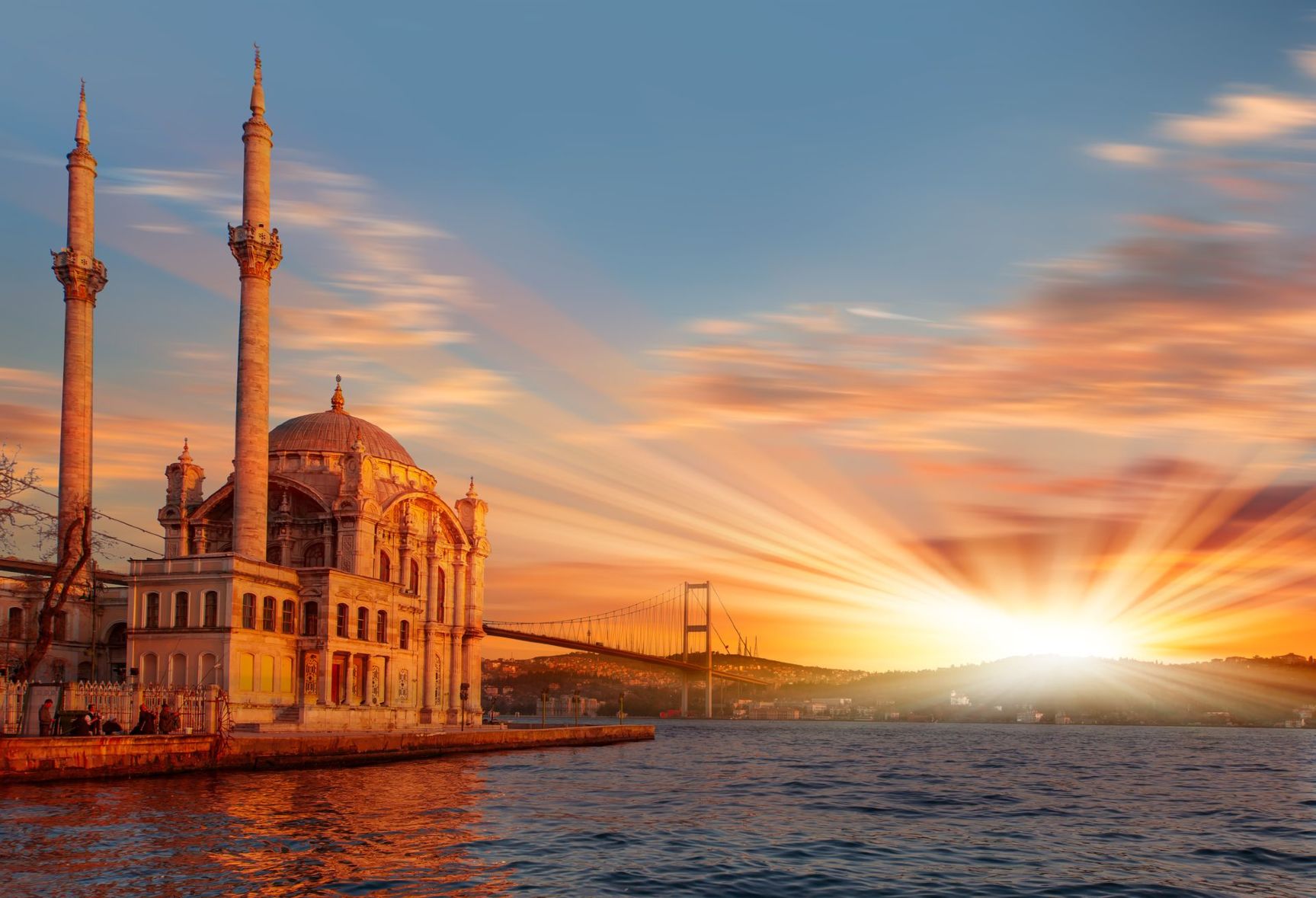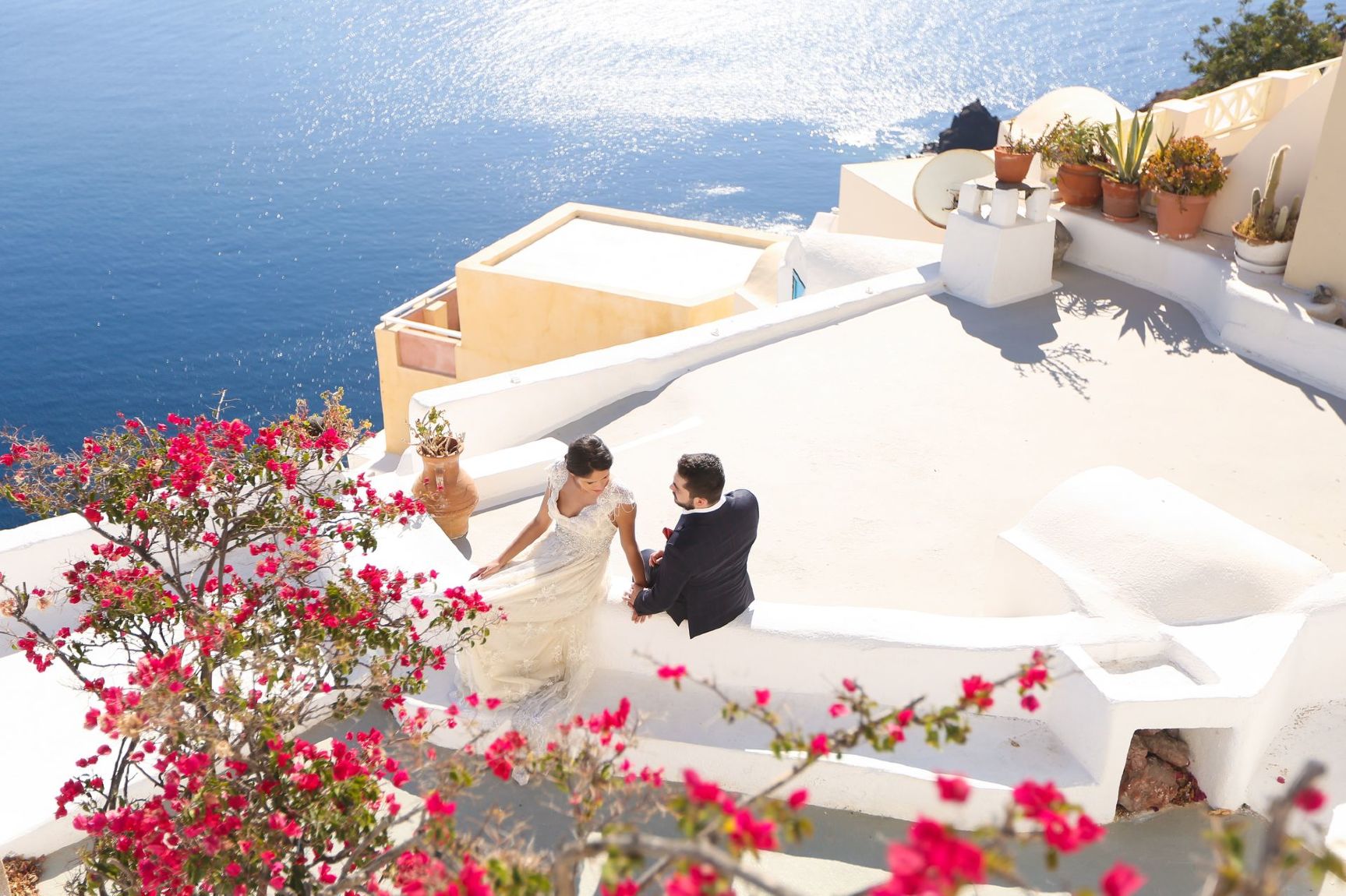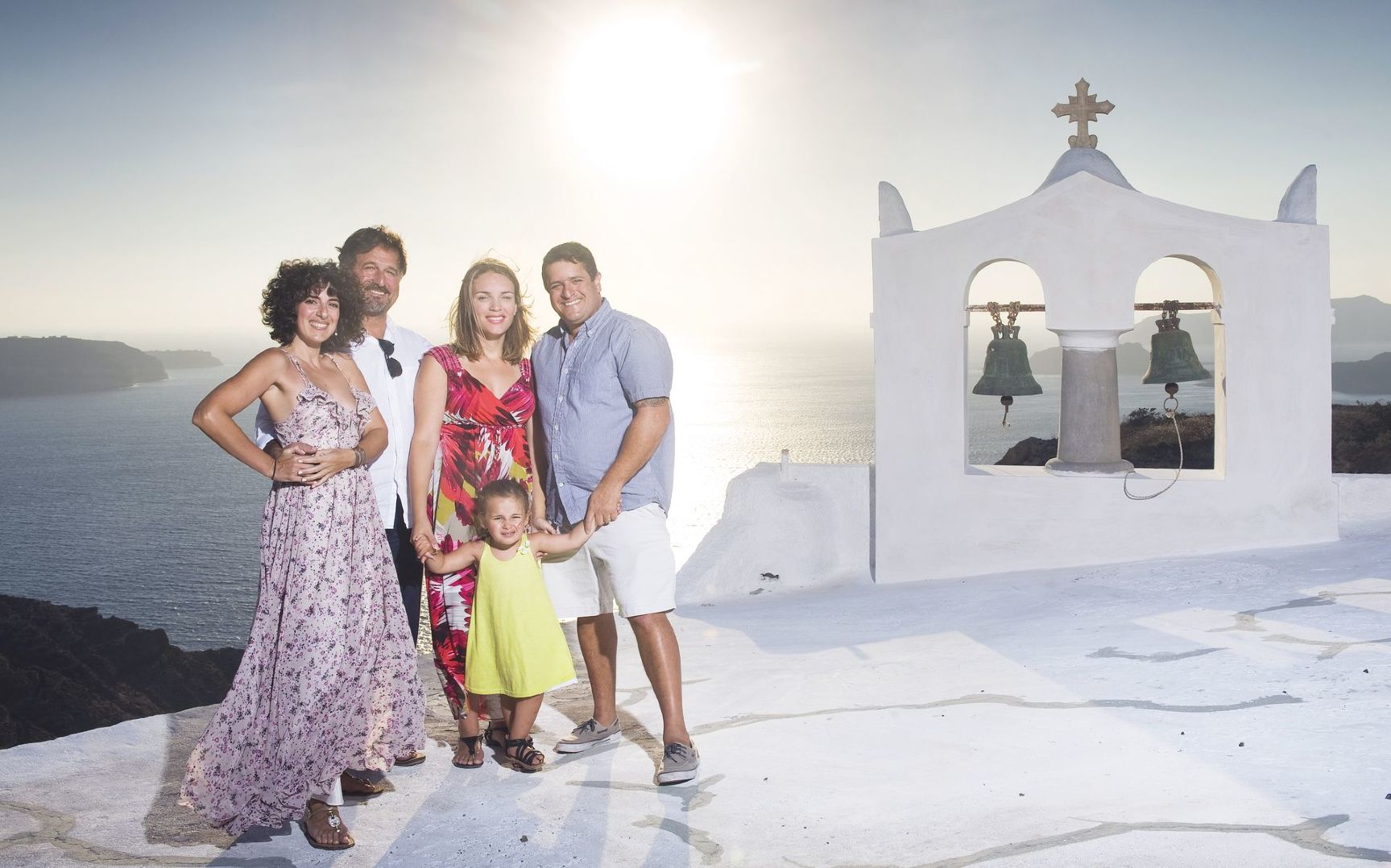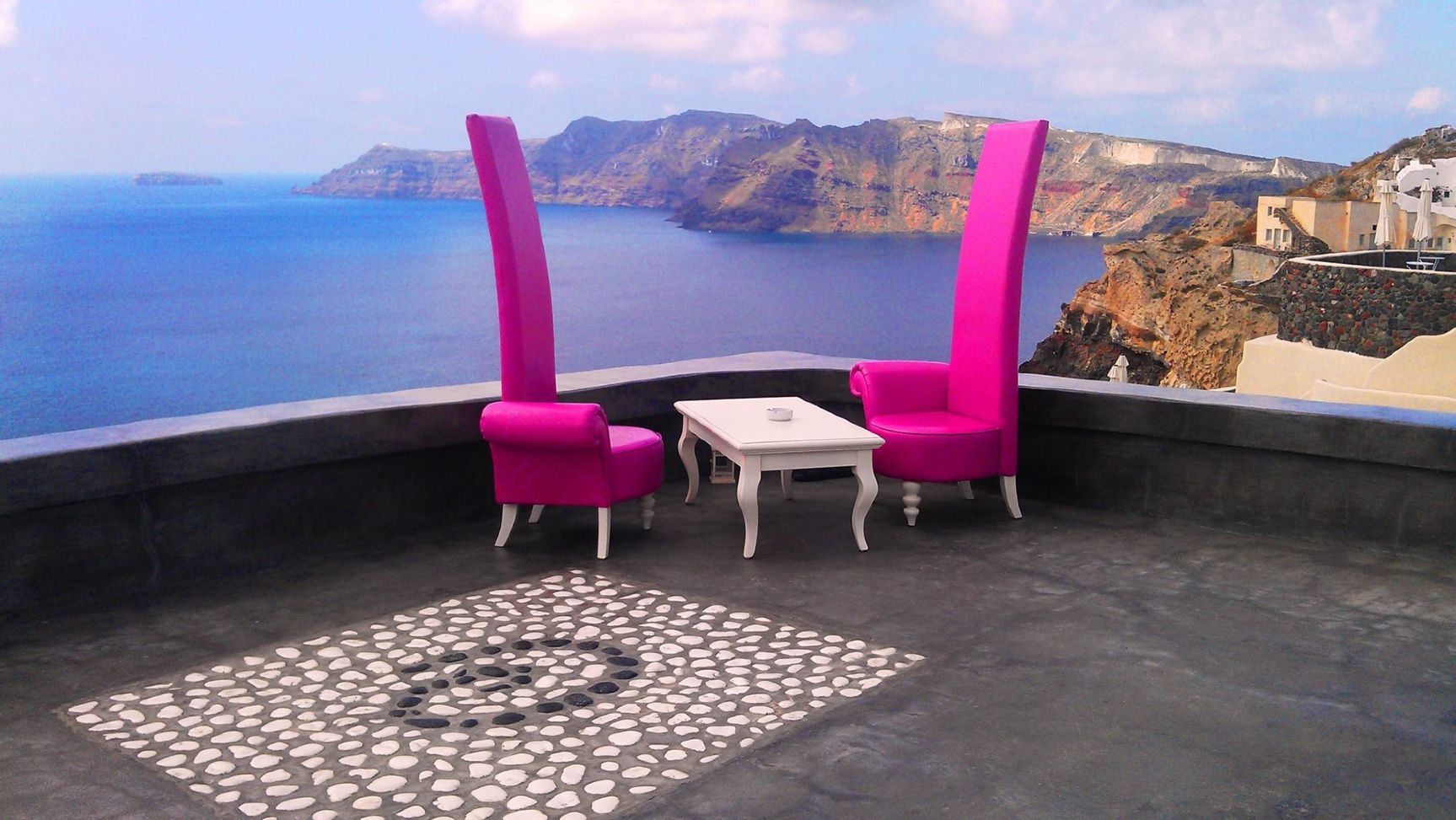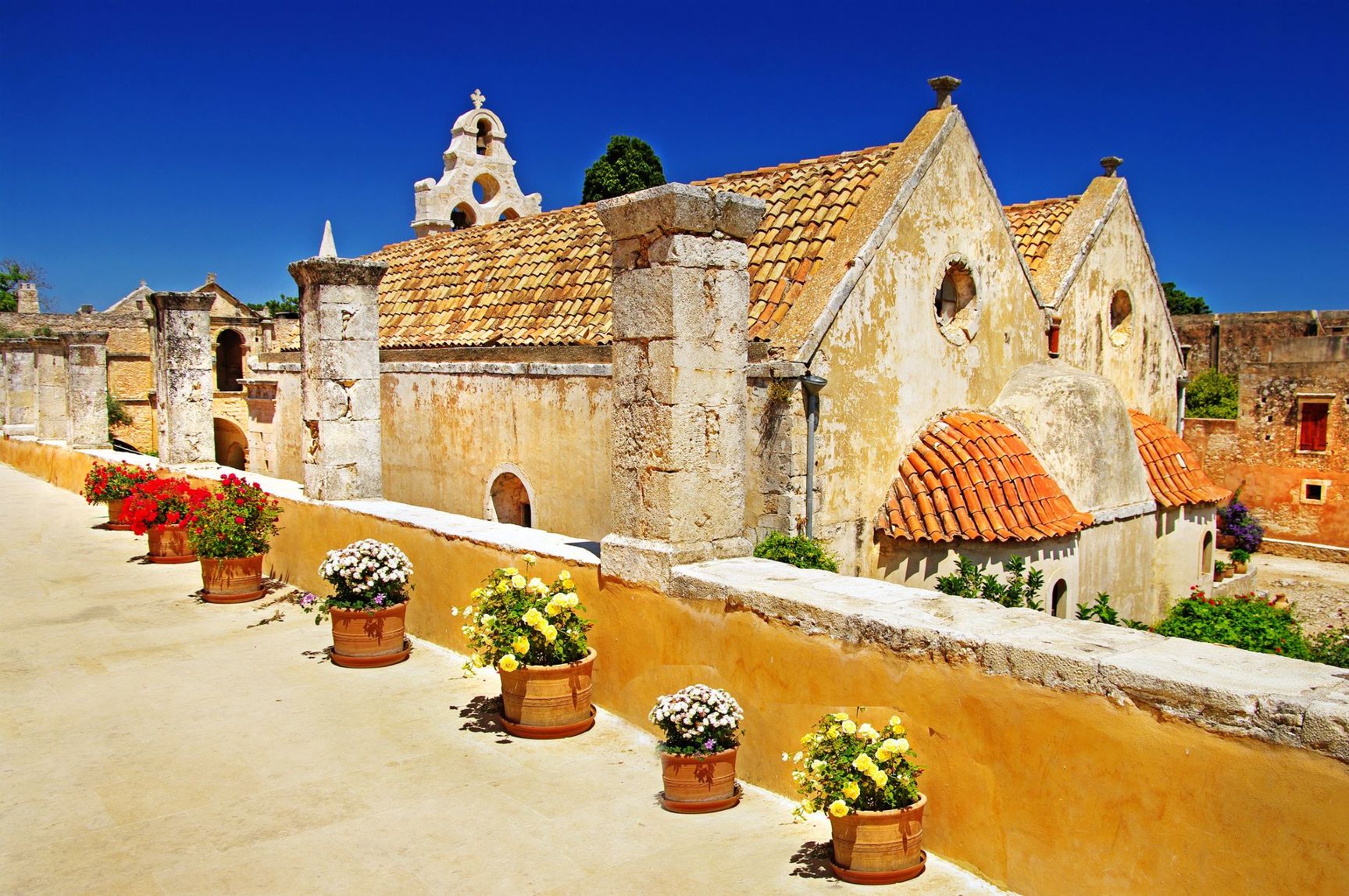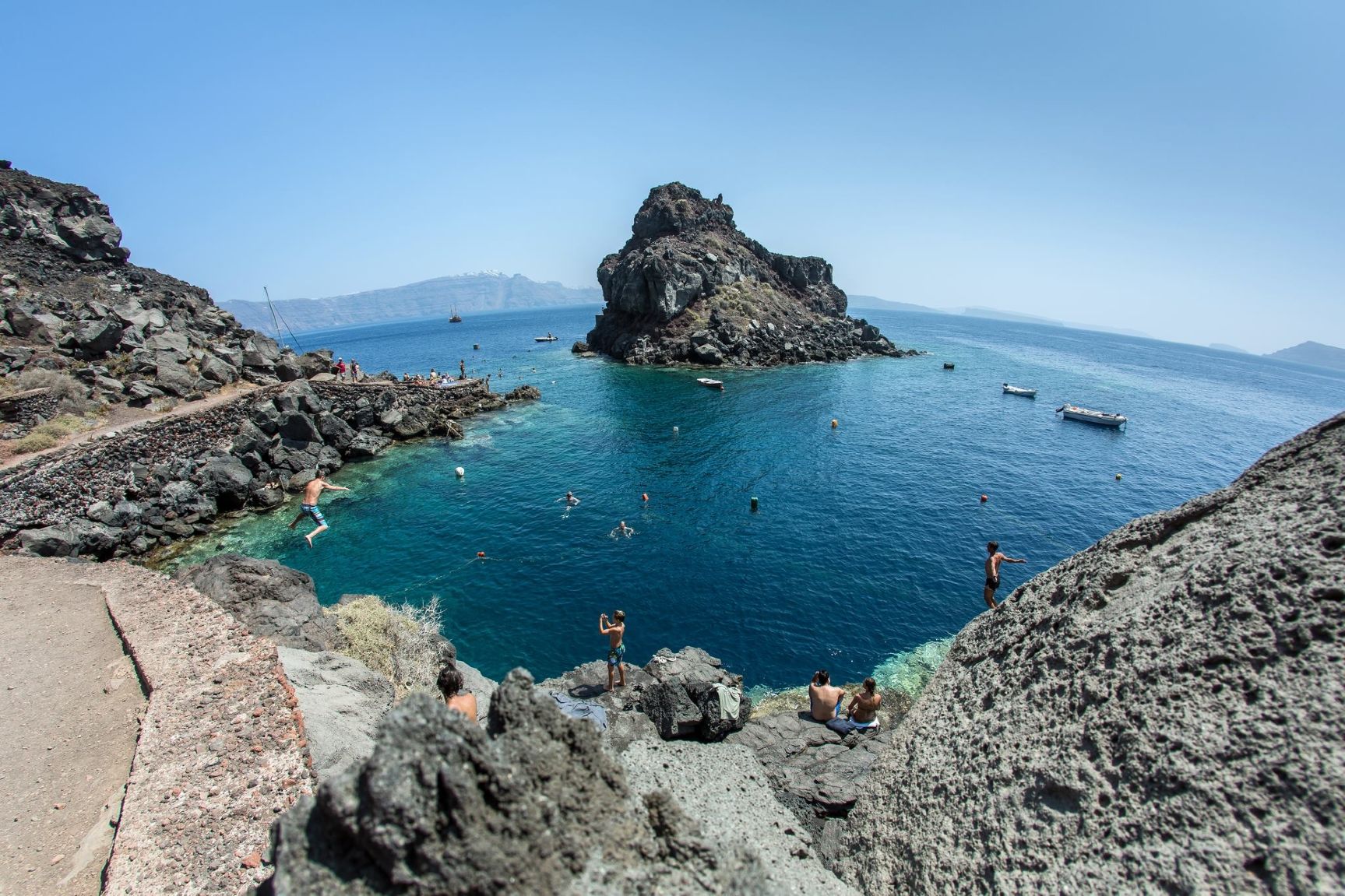 Day Trip: Rhodes Marmaris, Turkey
Overview
Duration:
8 Hours
This tour begins in Rhodes, Greece!
Enchanting day trip to Marmaris! A wonderful day full of exploring and learning new cultures! Just a short distance from Rhodes, it is worlds away culturally. From the aromatic bazaars to the heaving nightlife, Marmaris is a sensual experience.
Sailing into its beautiful rugged coastline, you will arrive into the port and feel the energy, embarking on the exquisite vibes of the island, with a seafront full of shops, bars, and restaurants. The town possess a historic castle built five centuries ago by the Ottoman emperor, Suleiman the Magnificent. He used it as a base from which to plot his conquest of Rhodes. The castle is now home to the museum and galleries and is famous for its glorious courtyard full of flowers.
See the Hafza Sultan Caravanserai, a historic inn from the same period that is now abuzz with café culture and people watching. It is such an exciting environment with so much to see and watch! The Grand Bazaar was built around the same time as the castle and is filled with the colors and scents from the East. This excursion is a great taster of this fascinating country and creates unforgettable memories!
HIGHLIGHTS:
* Enjoy the pleasant boat ride to Marmaris!
* Be amazed at the breathtaking views!
* Familiarize yourself with the magical world of Turkey in a short space of time!
Hugging a stunning bay and squeezed in between two lush mountains, sailing into Marmaris offers a picturesque introduction to Turkey.
Tour includes:
No. 2662 - Turkish Delights - Marmaris
Notes:
Meeting/ pick-up point: Hotel pick up
Start/opening time: 10:00 am
End/closing time: 6:00 pm

Discuss with someone who has been there!
Live chat or call us 877 833-3454
Be inspired and get authentic up to date first hand knowledge & trip ideas.
Our travel advisors will create a unique tailor made itinerary just for you!
Pricing?
We don't believe in one size fits all types of travel packages
To find out more about the range of trips, call us
Inquire Now