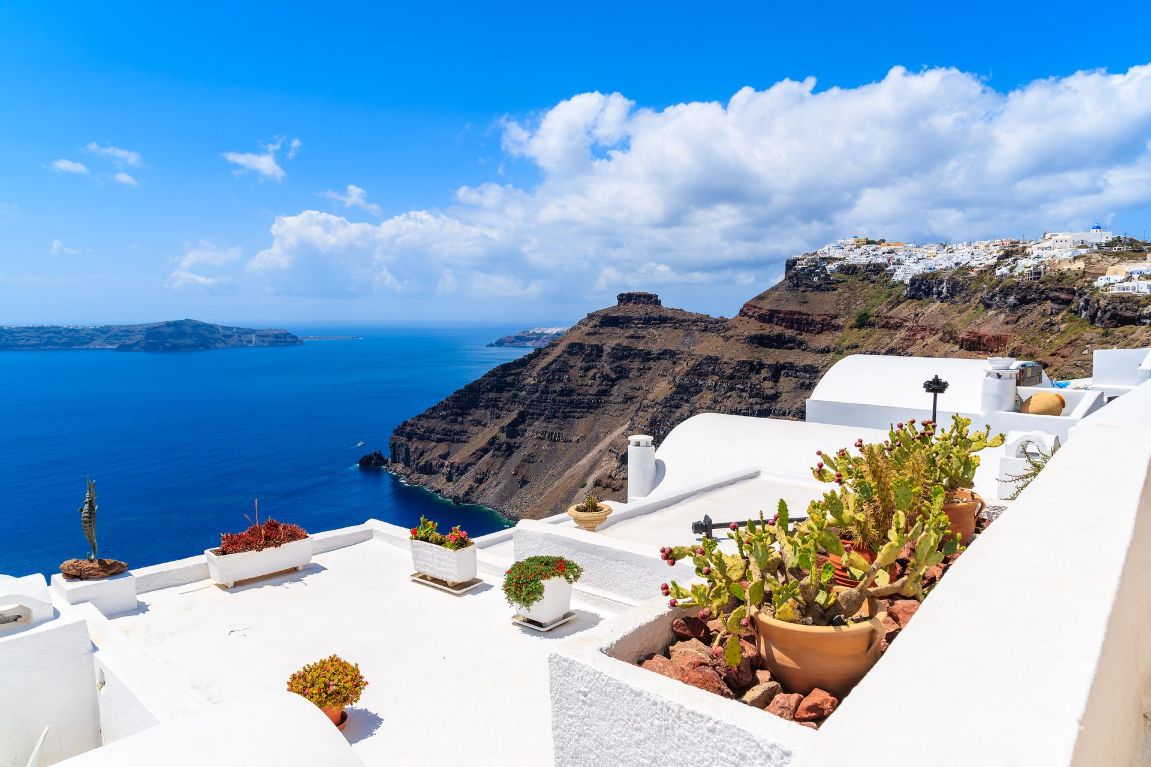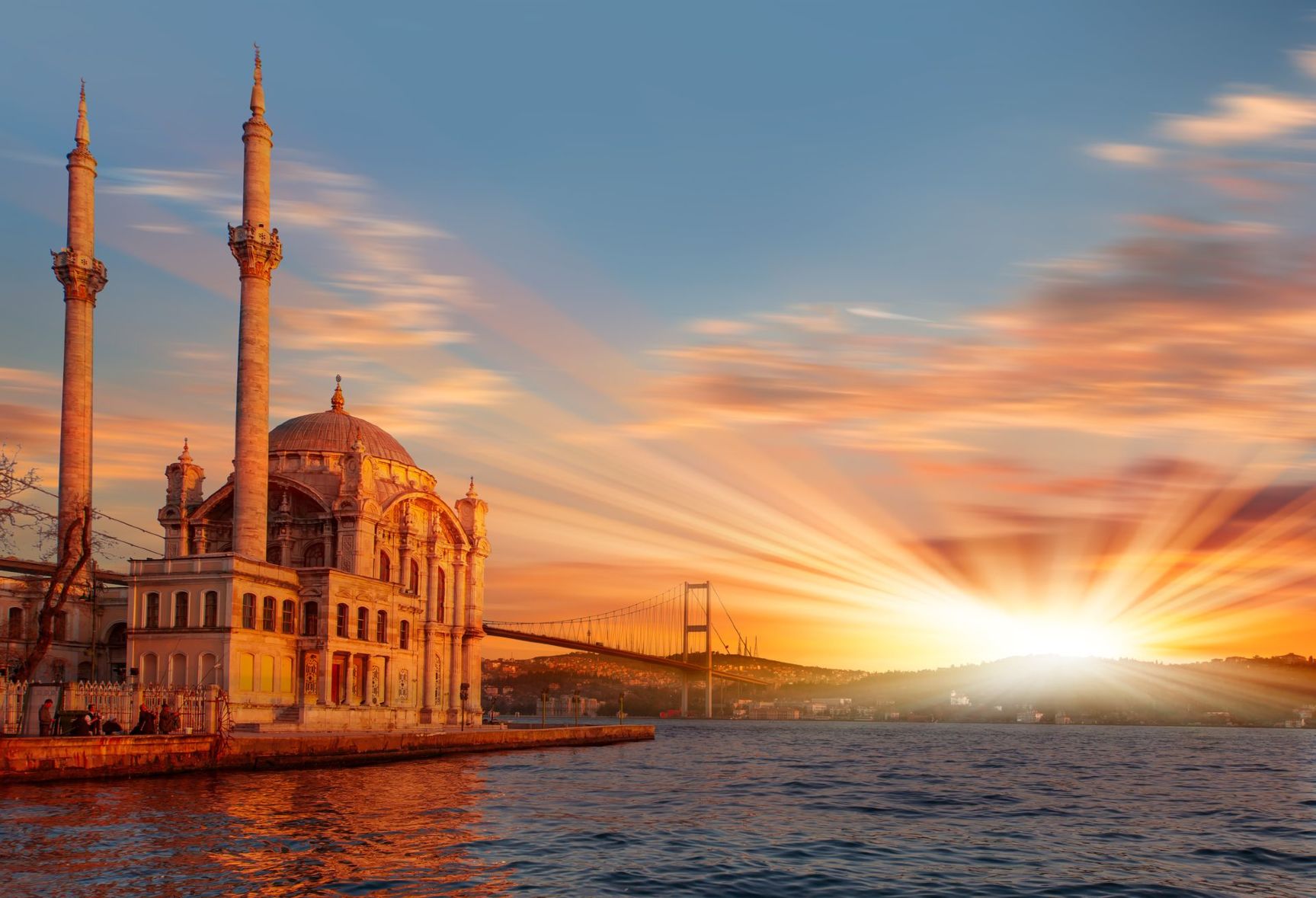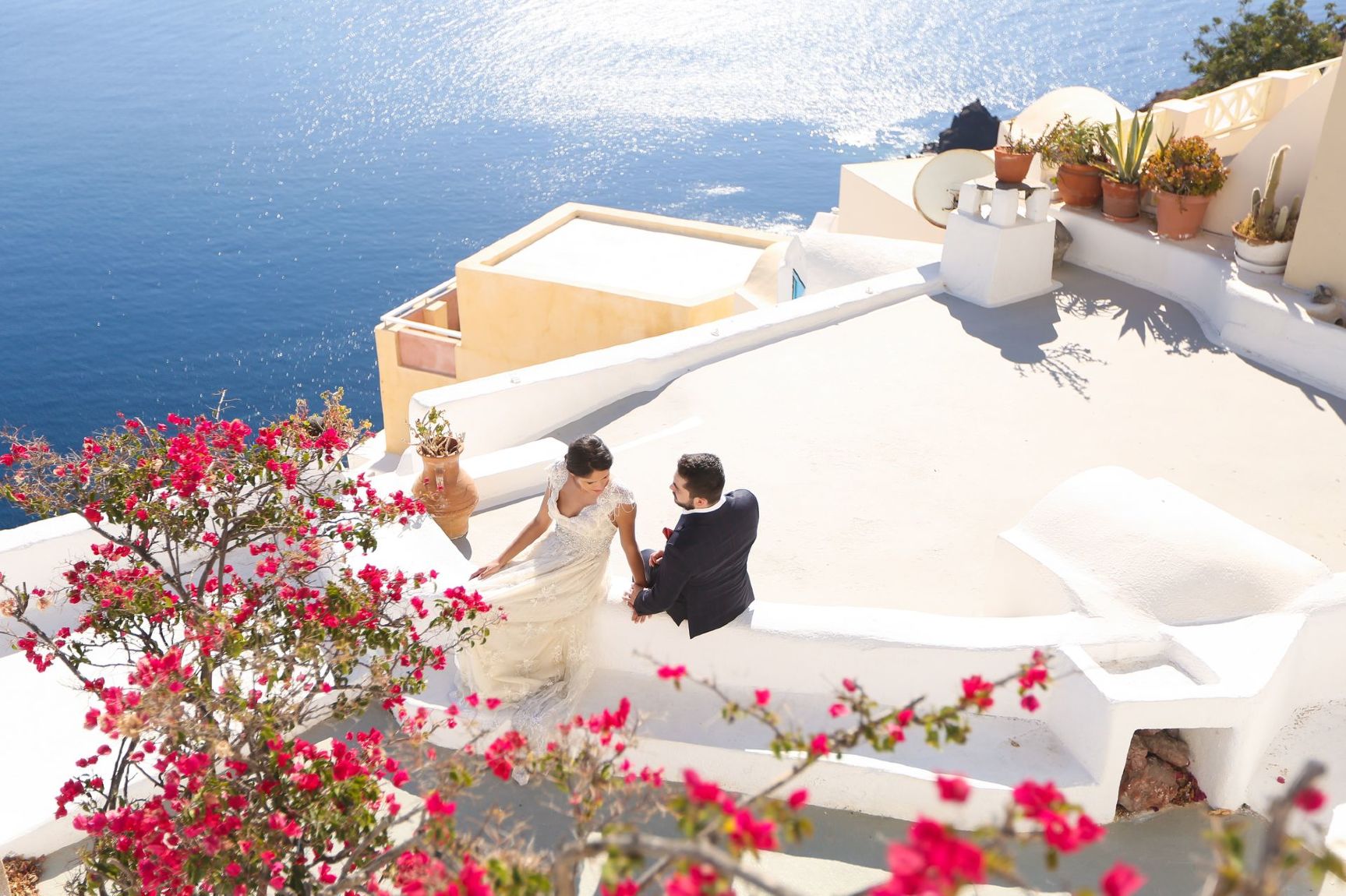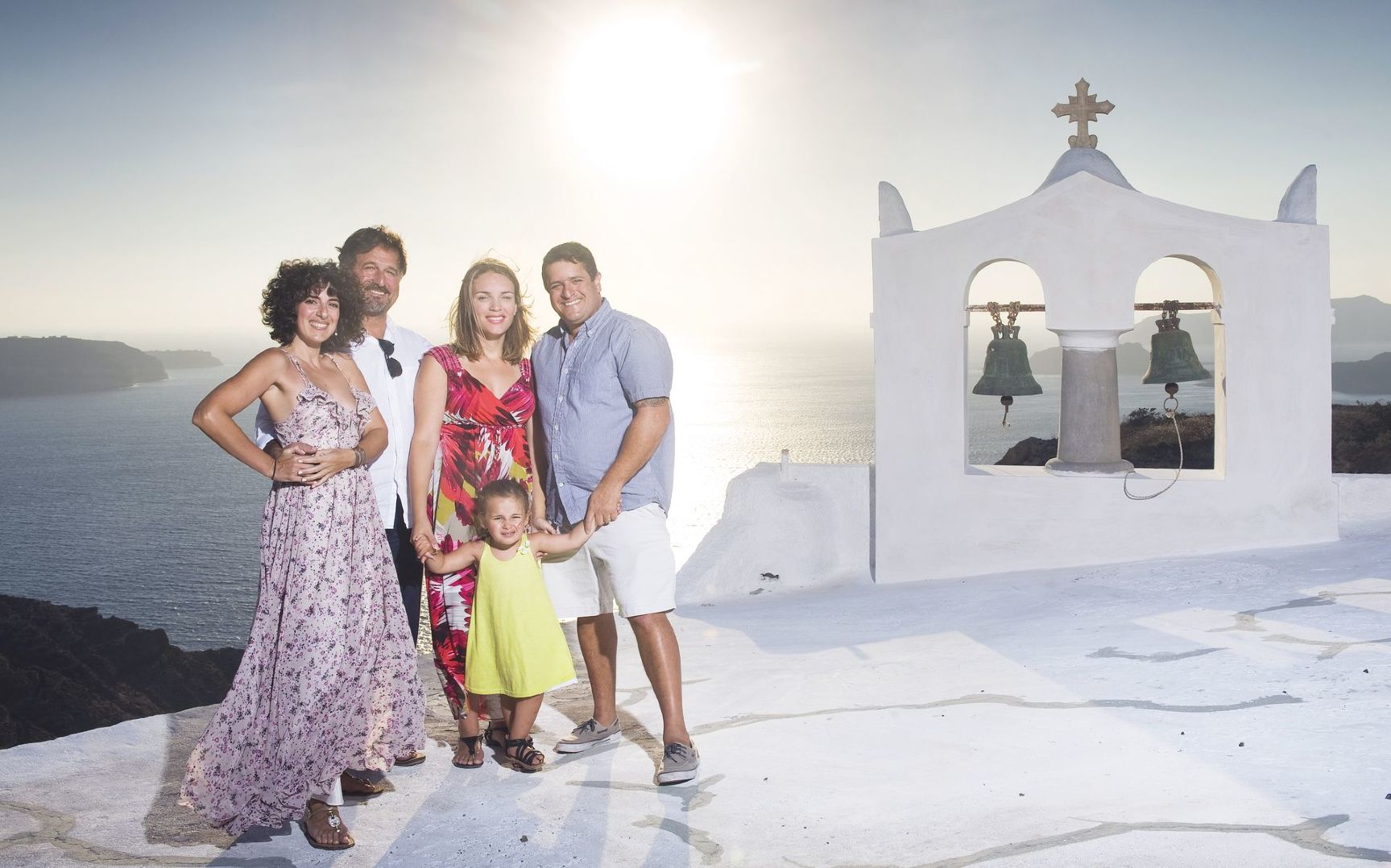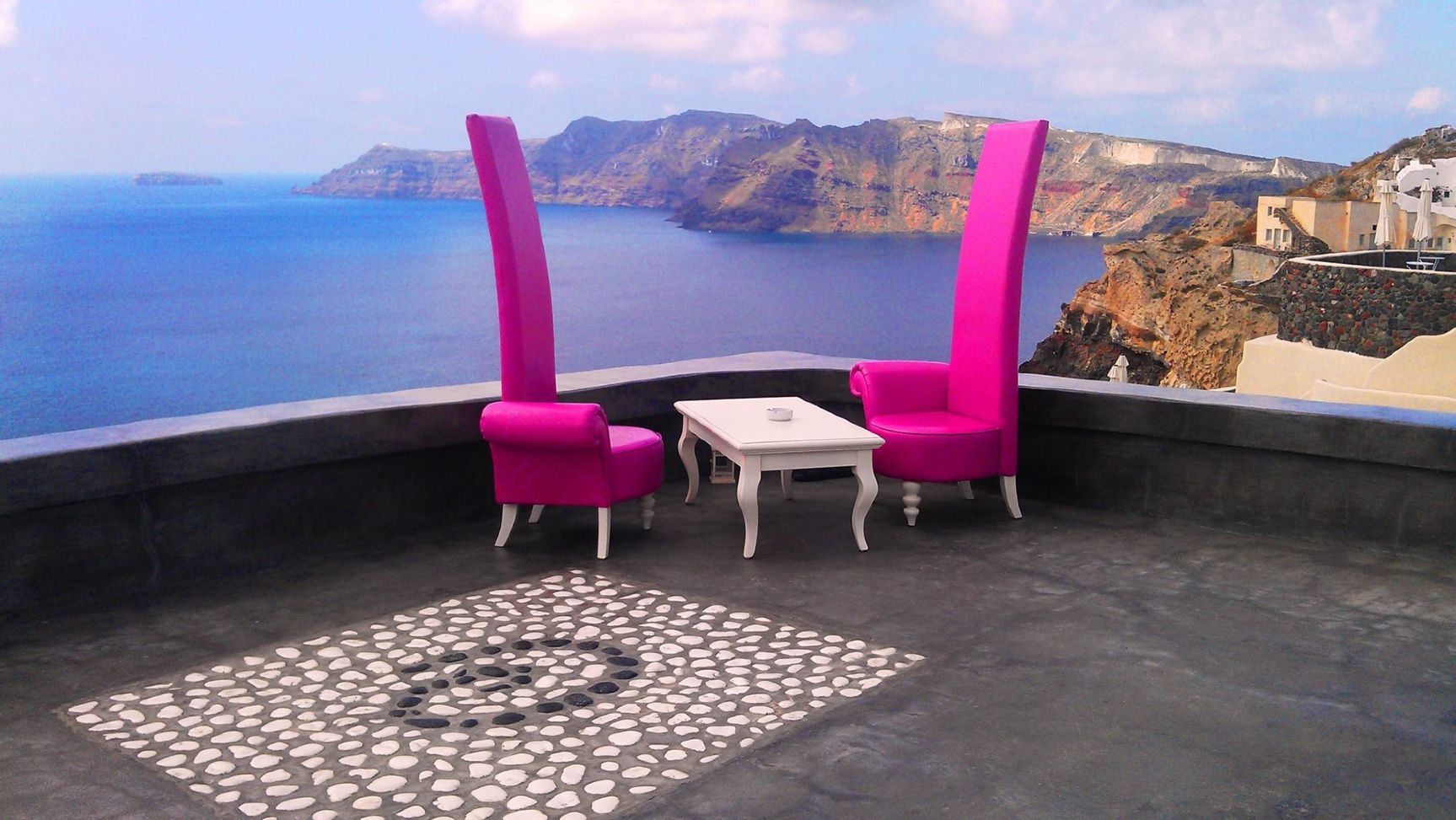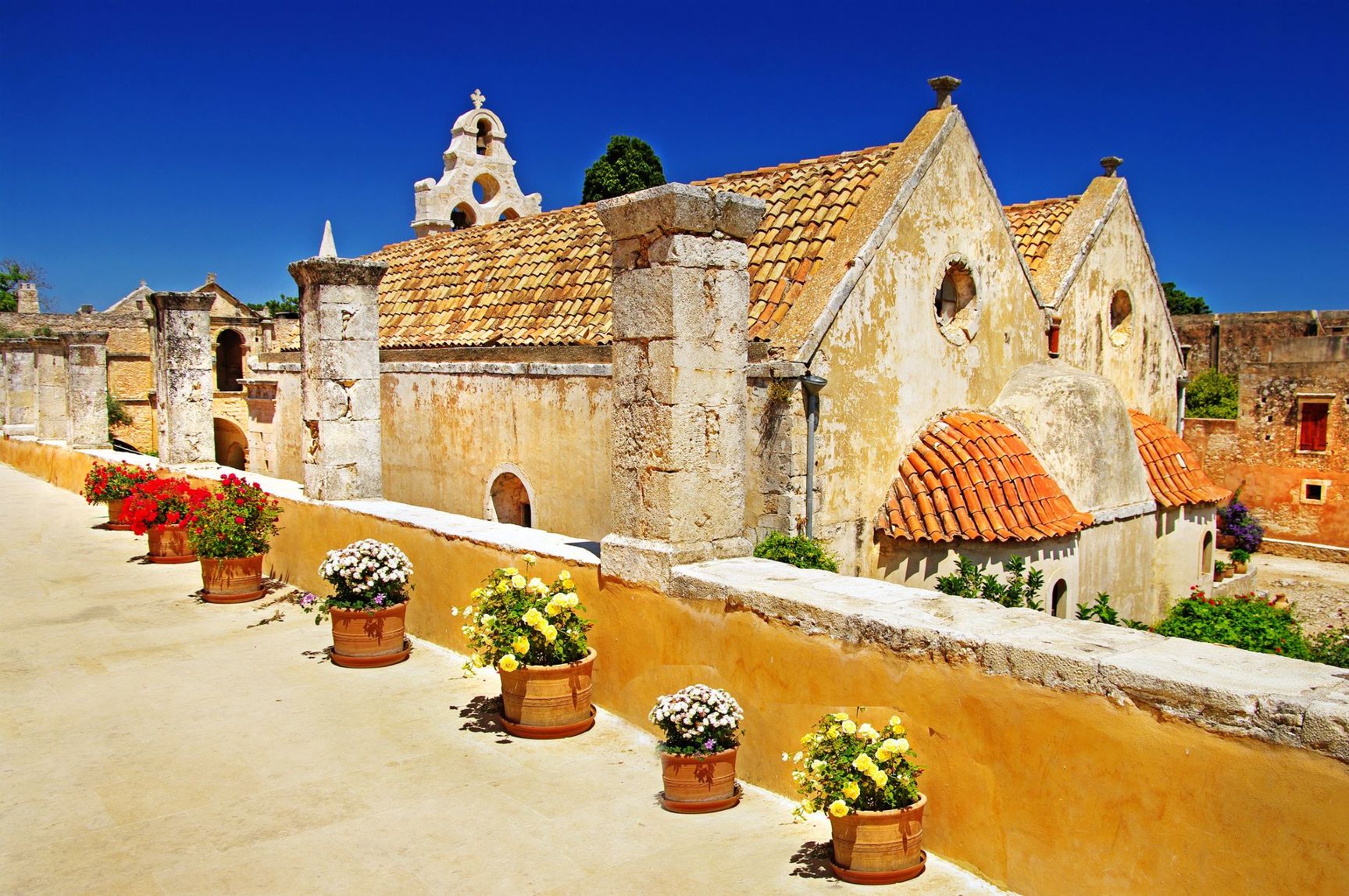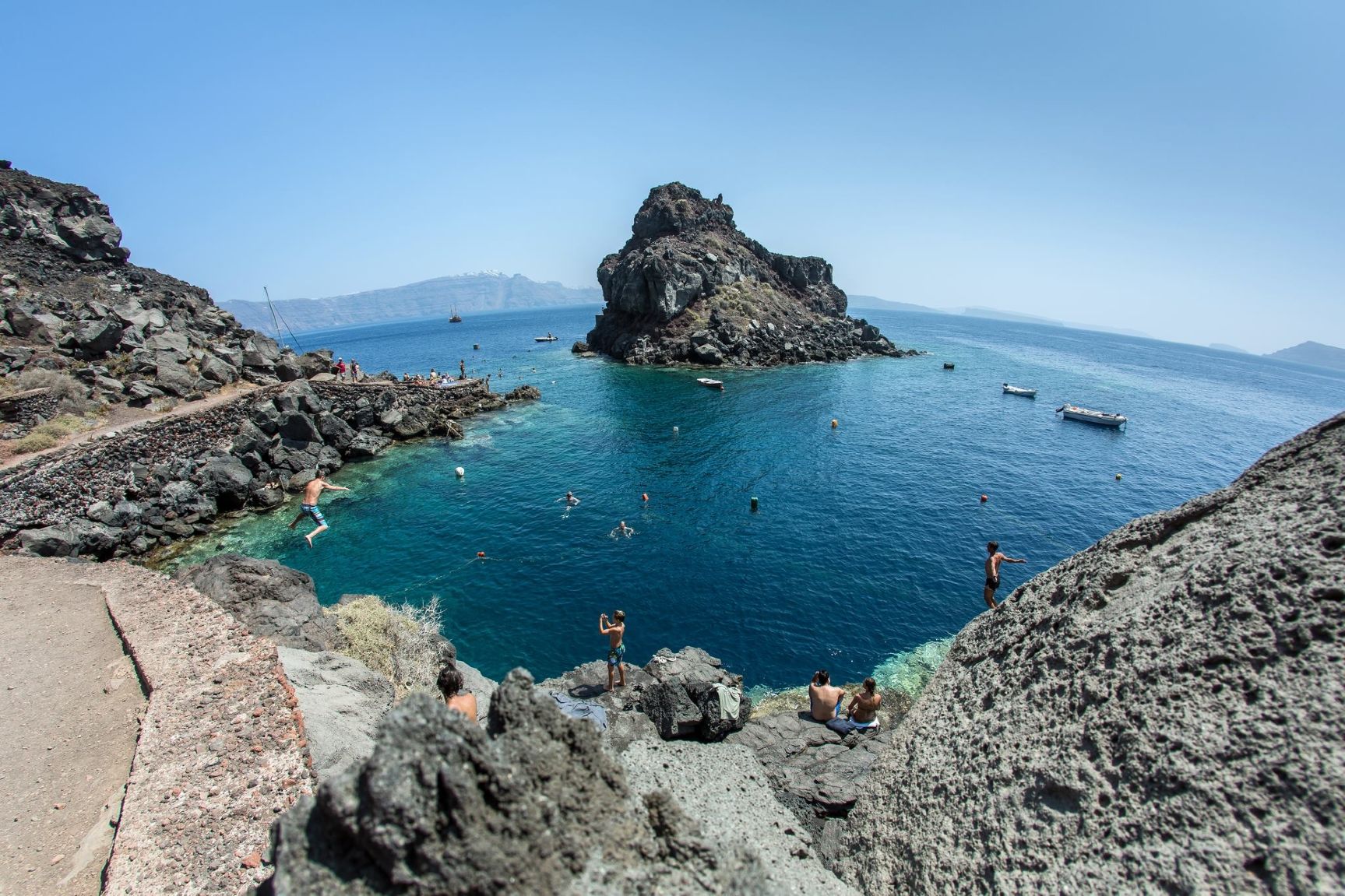 Jewish Ghetto and Museum Trastevere
Overview
Duration:
3 Hours
The Jewish community in Rome is known to be the oldest Jewish community in Europe and also one of the oldest continuous Jewish settlements in the world, dating back to 161 B.C.E. Unload at Teatro Marcello and start with a walking tour through the Jewish Ghetto and pass through may important sites!
Tour includes:
Private 3 hour walking tour (morning or afternoon)
Piazza delle Cinque Scole, where there were the five Talmud schools, five synagogues used as schools.
Portico d'Ottavia, which was built during the Roman Empire and then became a fish market during the Middle Ages.
Piazza Mattei with the charming fountain of the Turtle (16th century) and the Synagogue built at the beginning of the 20th century, housing the Jewish Community Museum.
Trastevere district, a well know district where you will see the first Synagogue of Rome, dating back to the 1st century and where the inscription of the Rabbi is visible.
Private English Speaking Guide
Entrance fees to the Synagogue and Museum

Discuss with someone who has been there!
Live chat or call us 877 833-3454
Be inspired and get authentic up to date first hand knowledge & trip ideas.
Our travel advisors will create a unique tailor made itinerary just for you!
Pricing?
We don't believe in one size fits all types of travel packages
To find out more about the range of trips, call us
Inquire Now