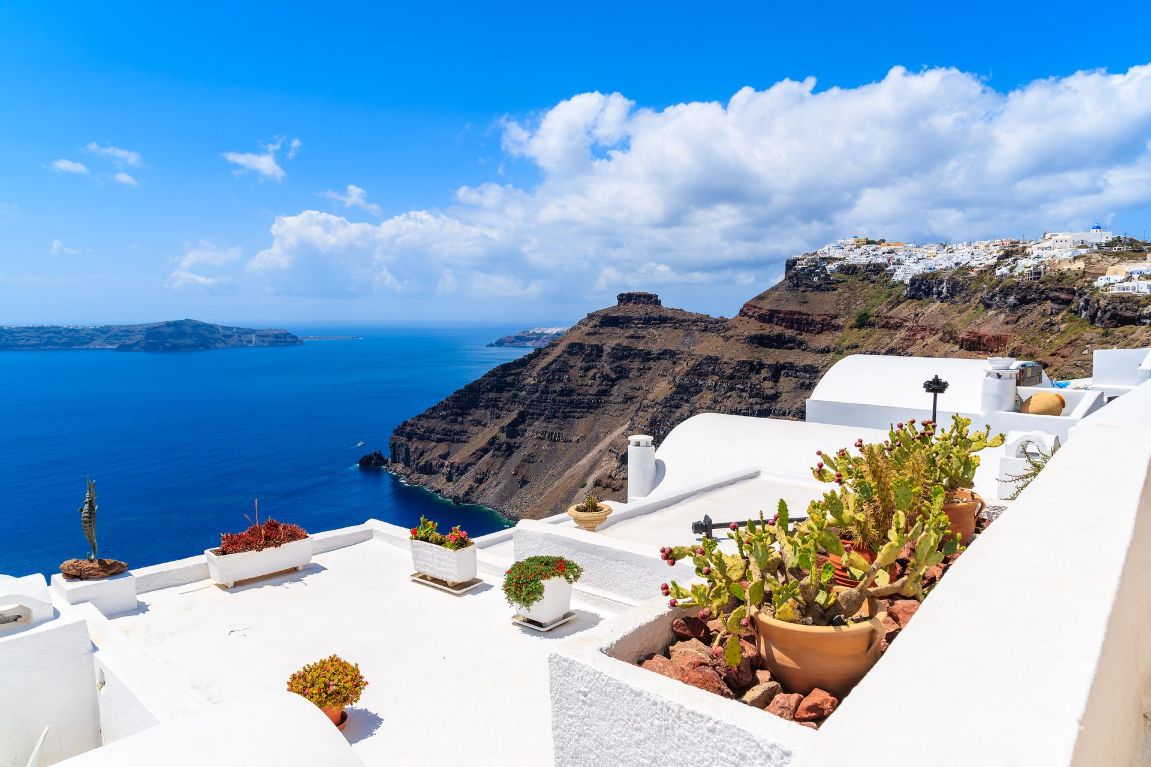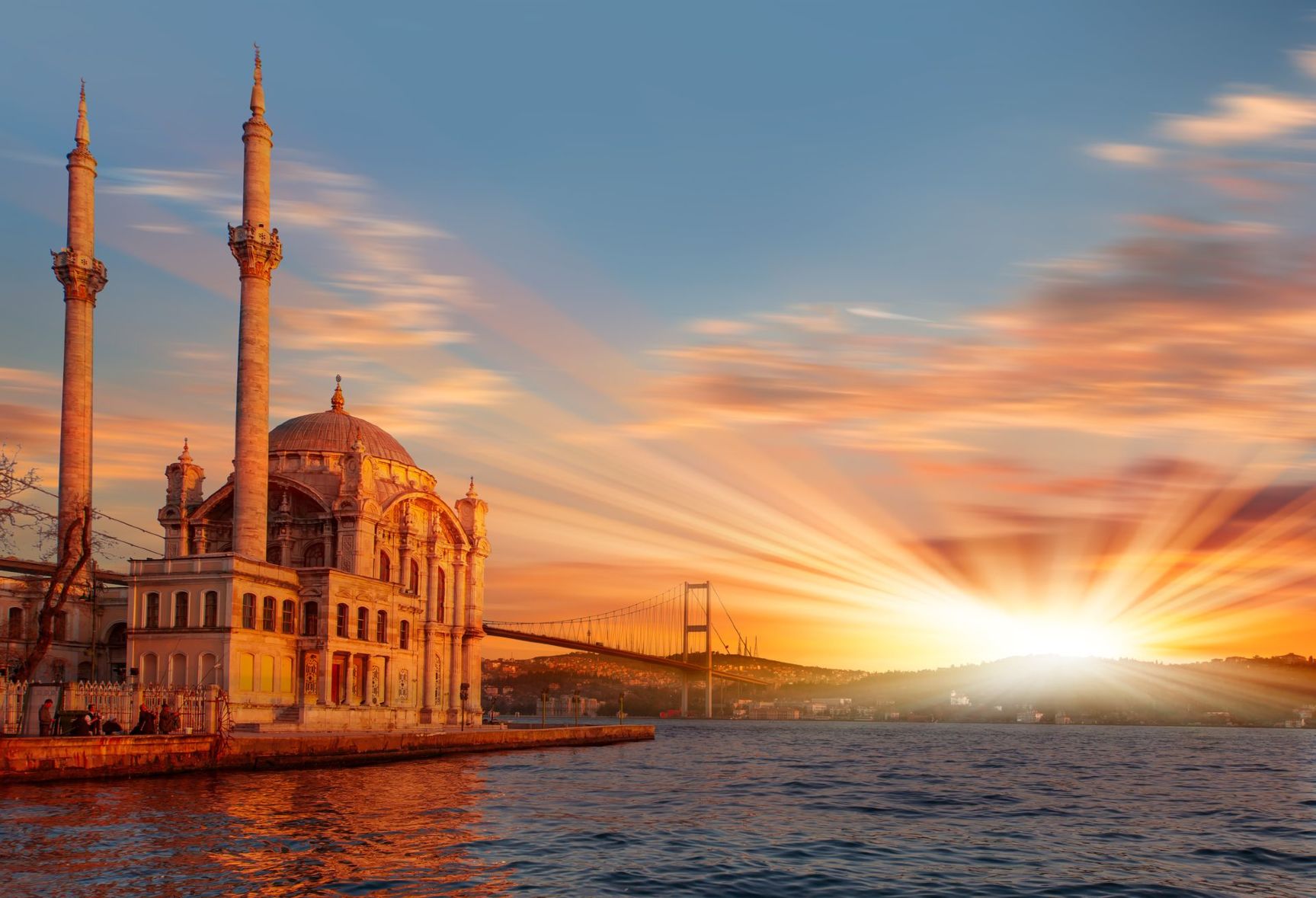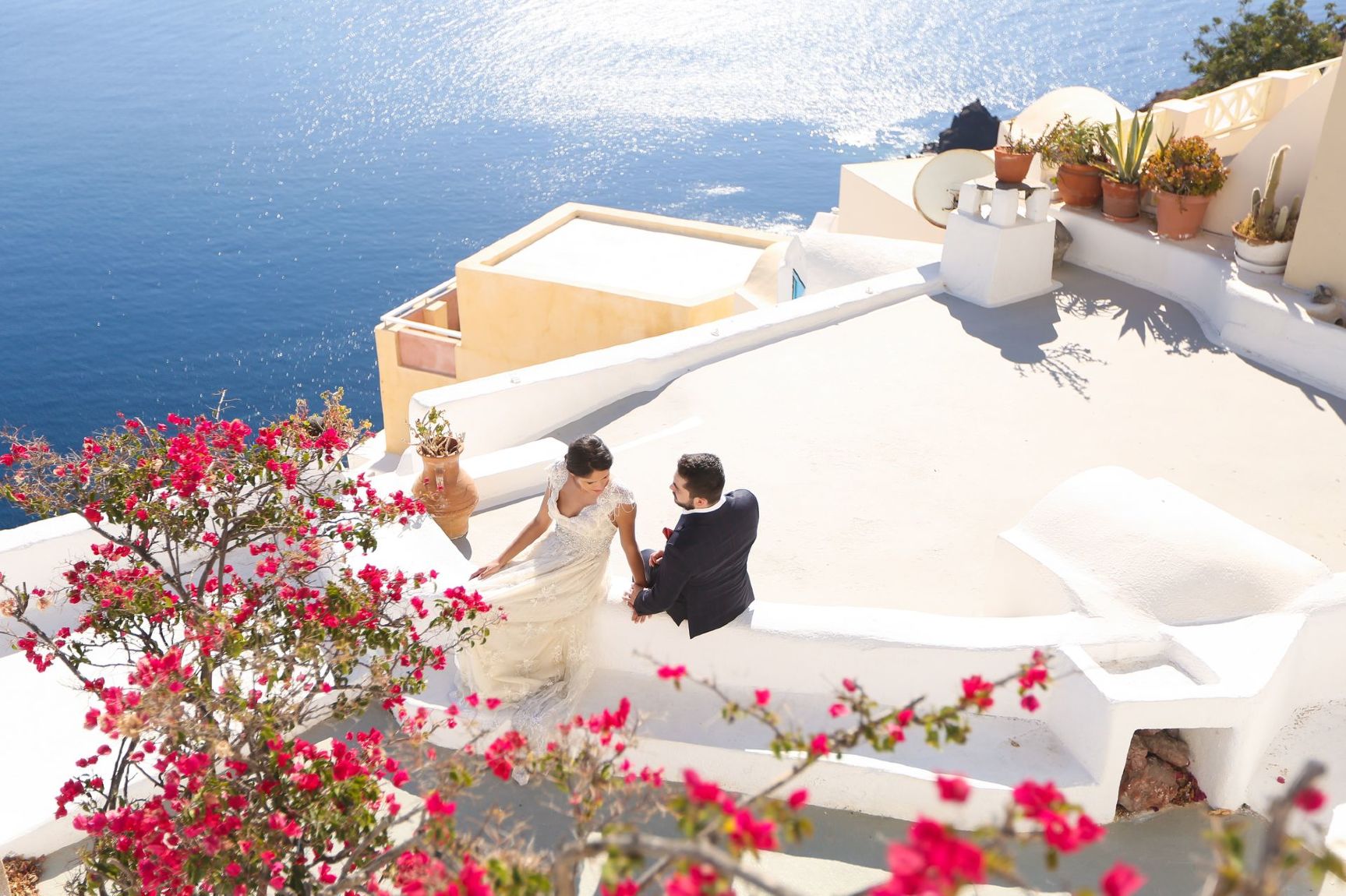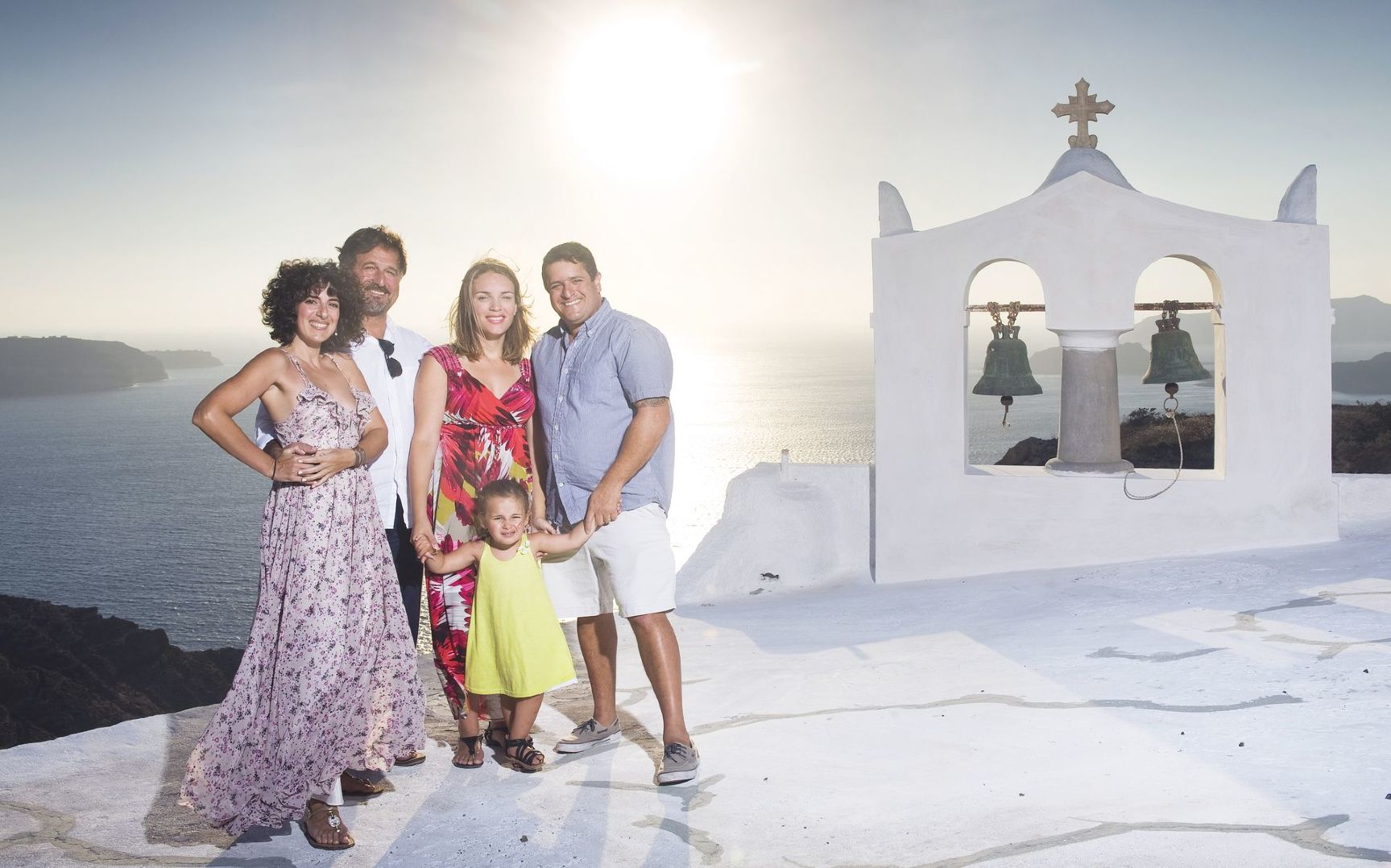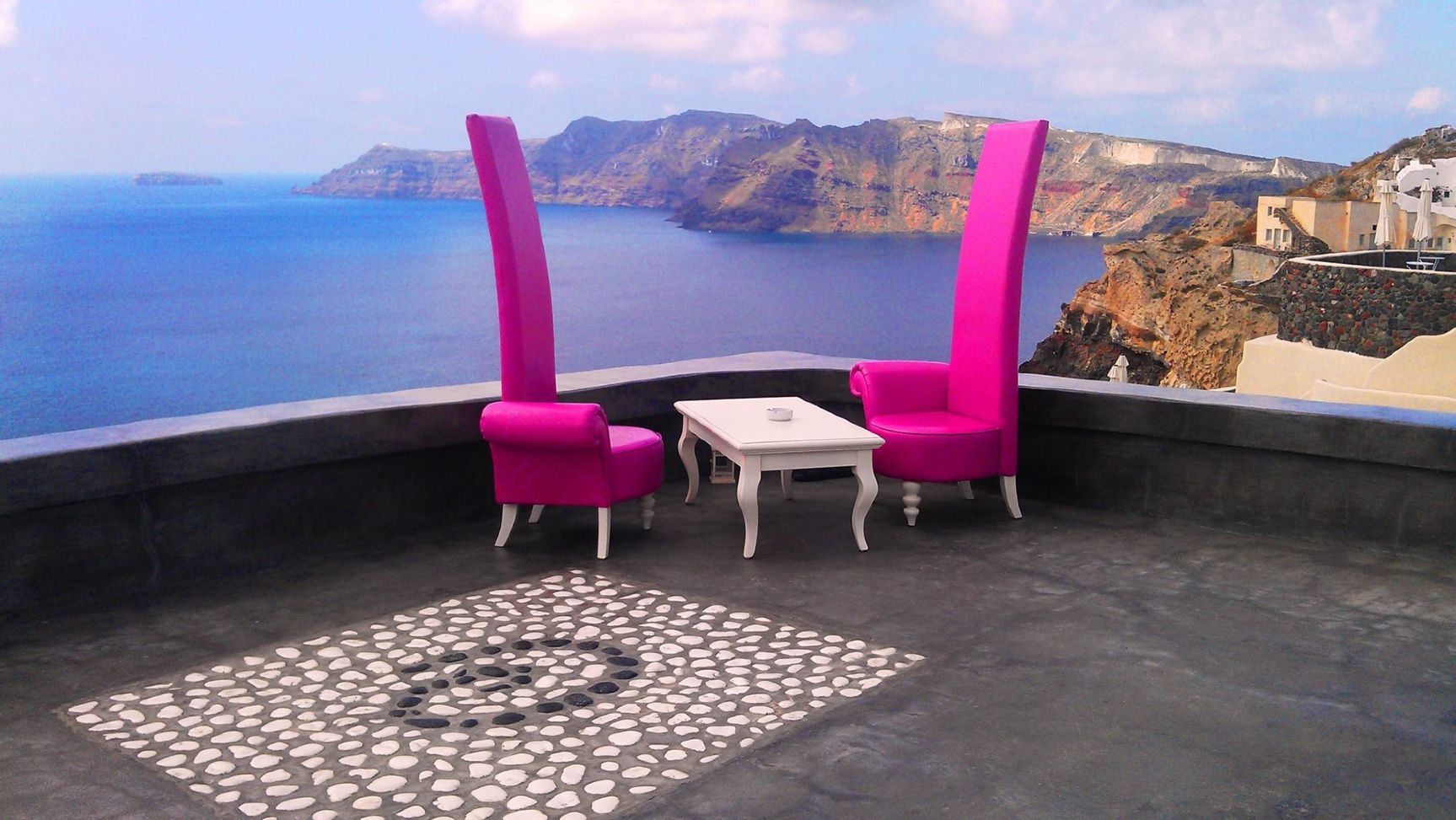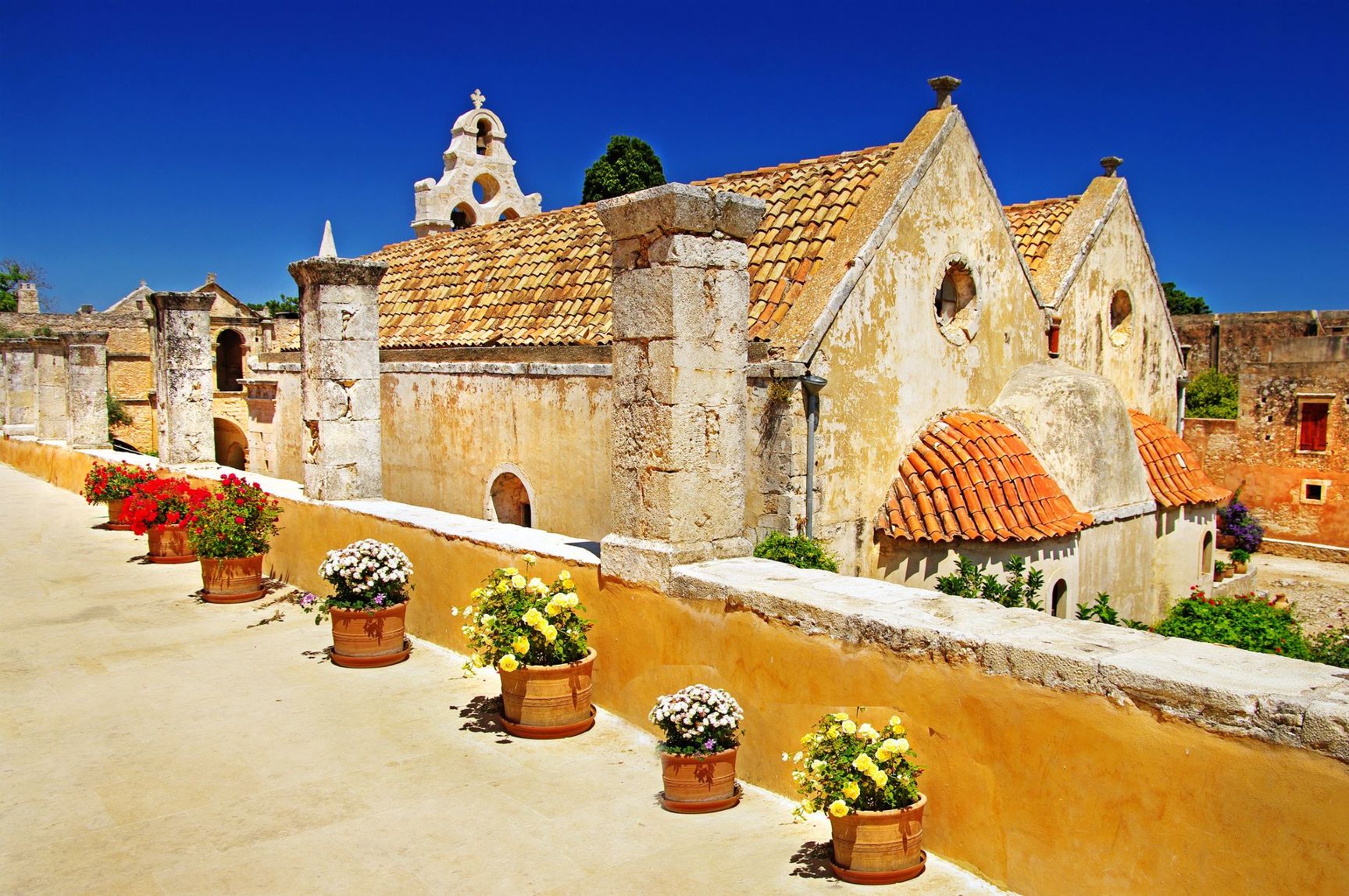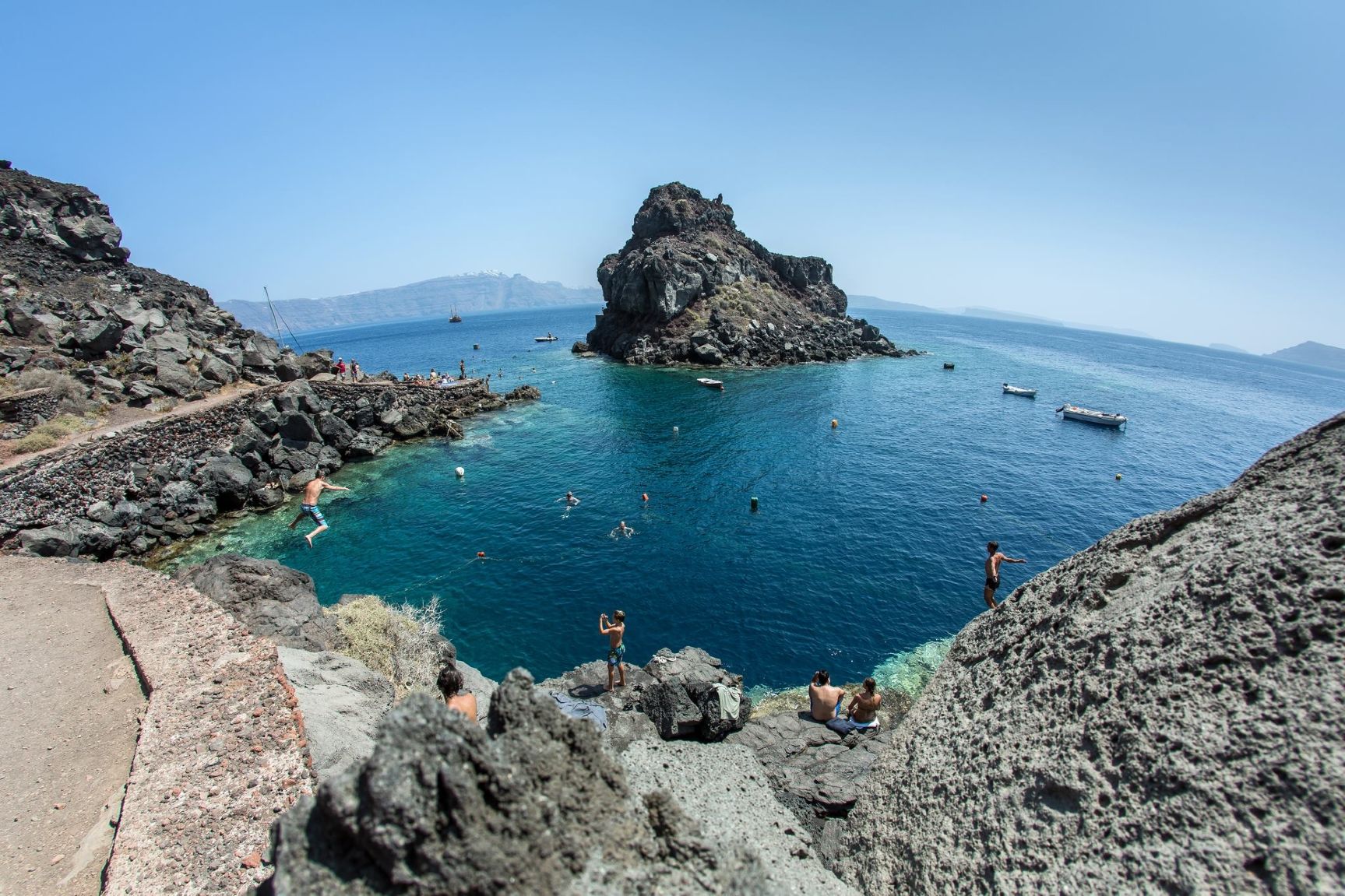 Sorrento Countryside Tour
Overview
Duration:
6 Hours
A pleasant twenty-minute drive takes you from your Hotel to Schiazzano, a small hamlet in the heart of the hills surrounding Sorrento. Here, your local host will welcome you and take you on the calessino, a small three-wheeled vehicle commonly used along the tiny dirt road connecting the countryside to the center. On the calessino you'll be feeling like a local. You will start to explore the area and its lush vegetation until you reach Il Turuziello, a cheese farm and factory, locally renowned for its mozzarella and caciottine dairy production. You will taste both, accompanied by salami and Provolone del Monaco, a semi-hard, kneaded-curd, matured cheese which, according to EU guideline, can only be produced in the area of Sorrentine Peninsula with milk from locally-bred cattle.
A glass of local wine will play its role, helping you to savor all these delicacies. Continue on the calessino again as your host takes you to the center of Schiazzano and to Da Francesco restaurant, where a masterly prepared dough is waiting to be turned into a delicious pizza by you, who will become a skilled pizzaiolo! The result of your efforts will be the main course of the lunch that follows, together with homemade dessert and energizing coffee.
No Italian meal is over without an ammazza caffè, a small glass of liqueur sipped after coffee, to dull its strong caffeine content. Finally, you will visit a lush citrus grove where you will sip a limoncello, and you'll enjoy at tasting of marmalade and other local specialties that will reward your sweet tooth before returning to your hotel.
Tour includes:
Transfer to and from the farm
Tastings of local products from the farm
Pizza Demonstration
Tastings at Restaurant da Francesco
Expert Local Guide
No. 2458

Discuss with someone who has been there!
Live chat or call us 877 833-3454
Be inspired and get authentic up to date first hand knowledge & trip ideas.
Our travel advisors will create a unique tailor made itinerary just for you!
Pricing?
We don't believe in one size fits all types of travel packages
To find out more about the range of trips, call us
Inquire Now