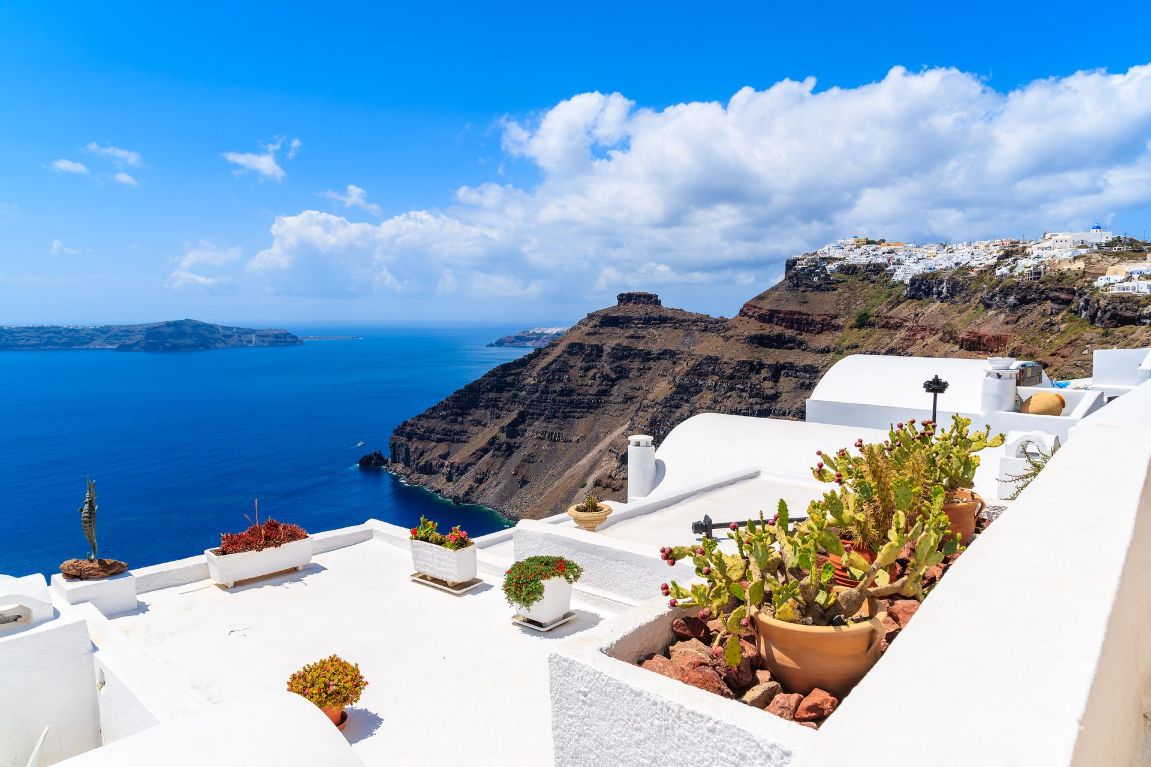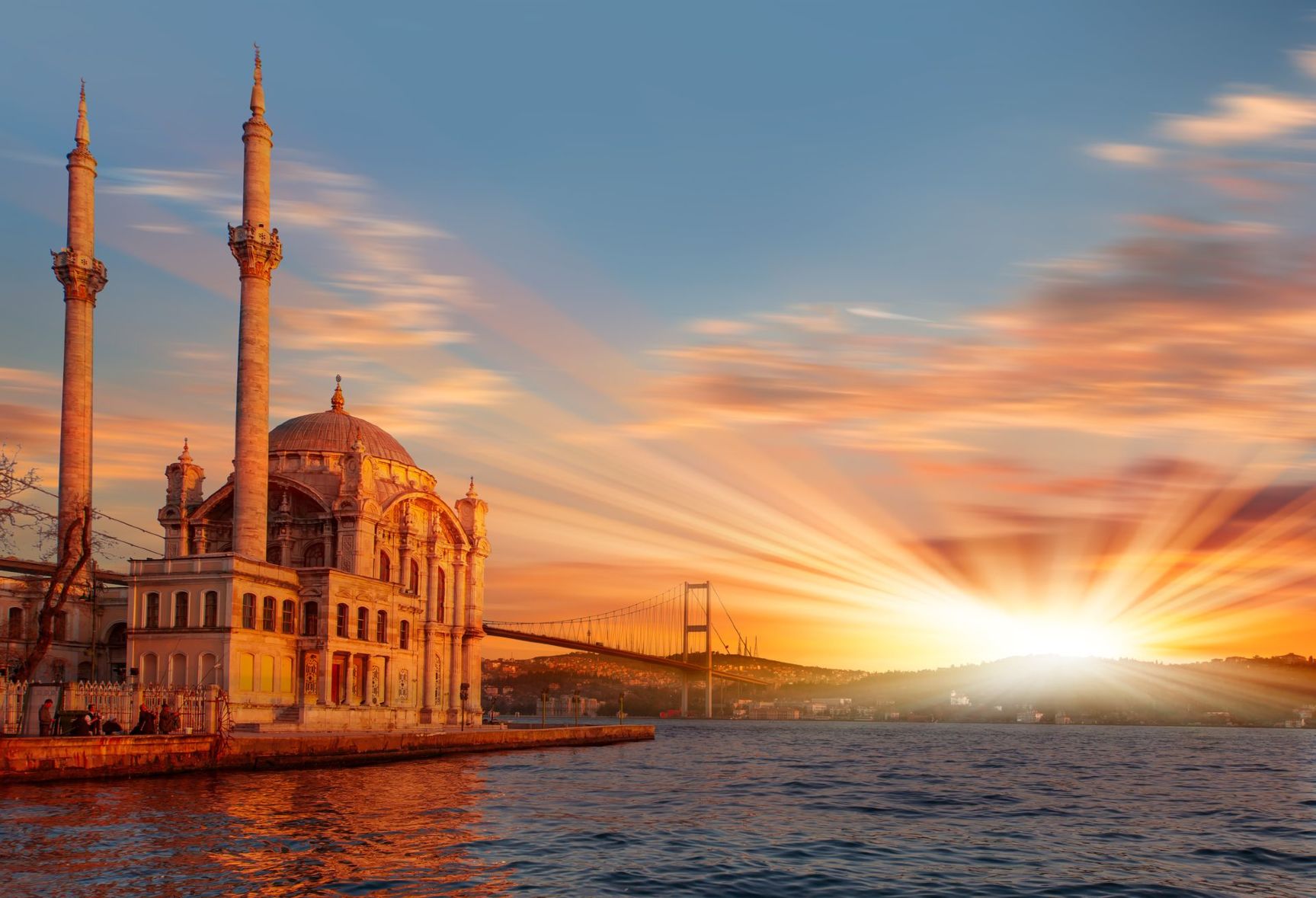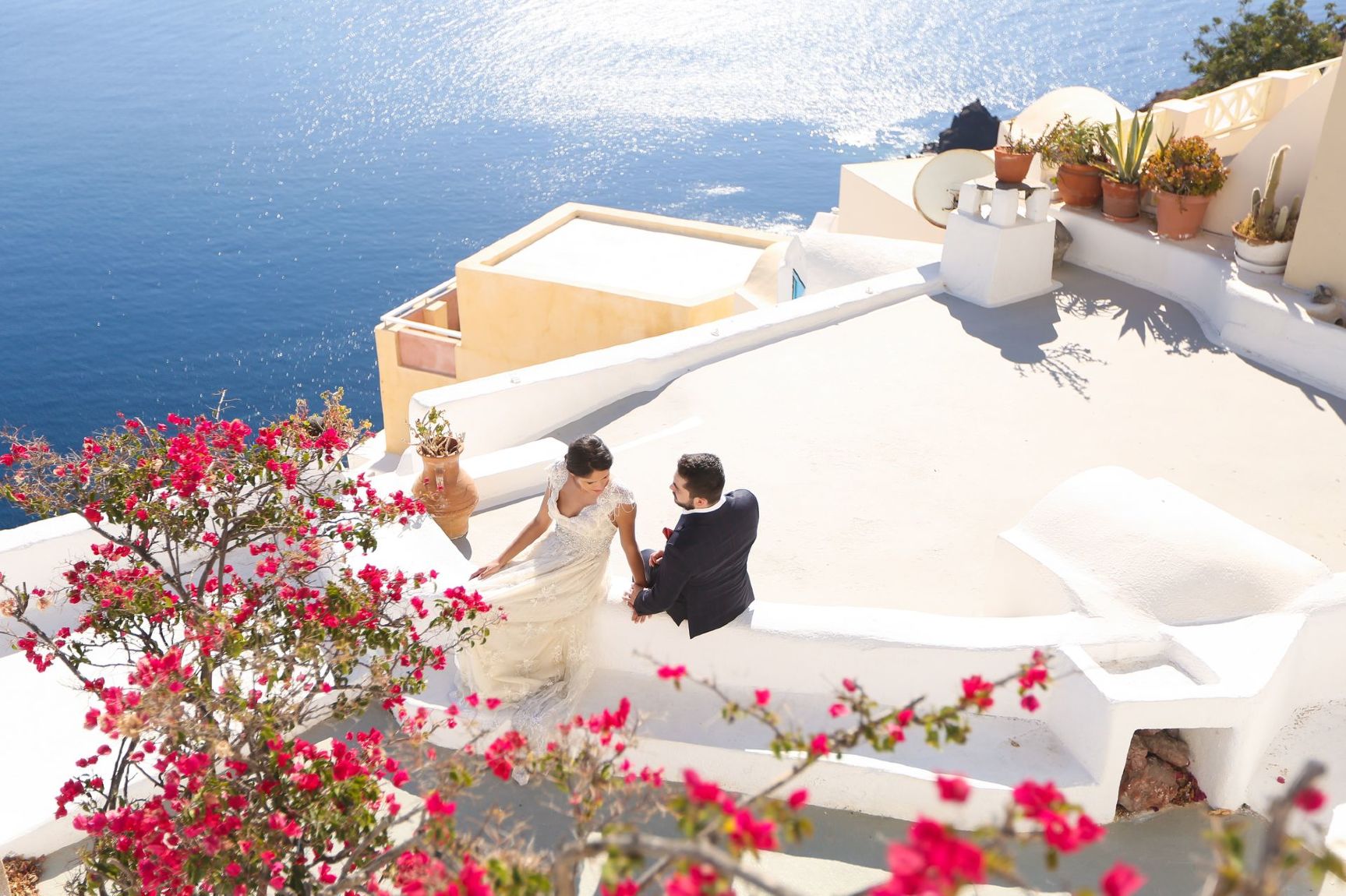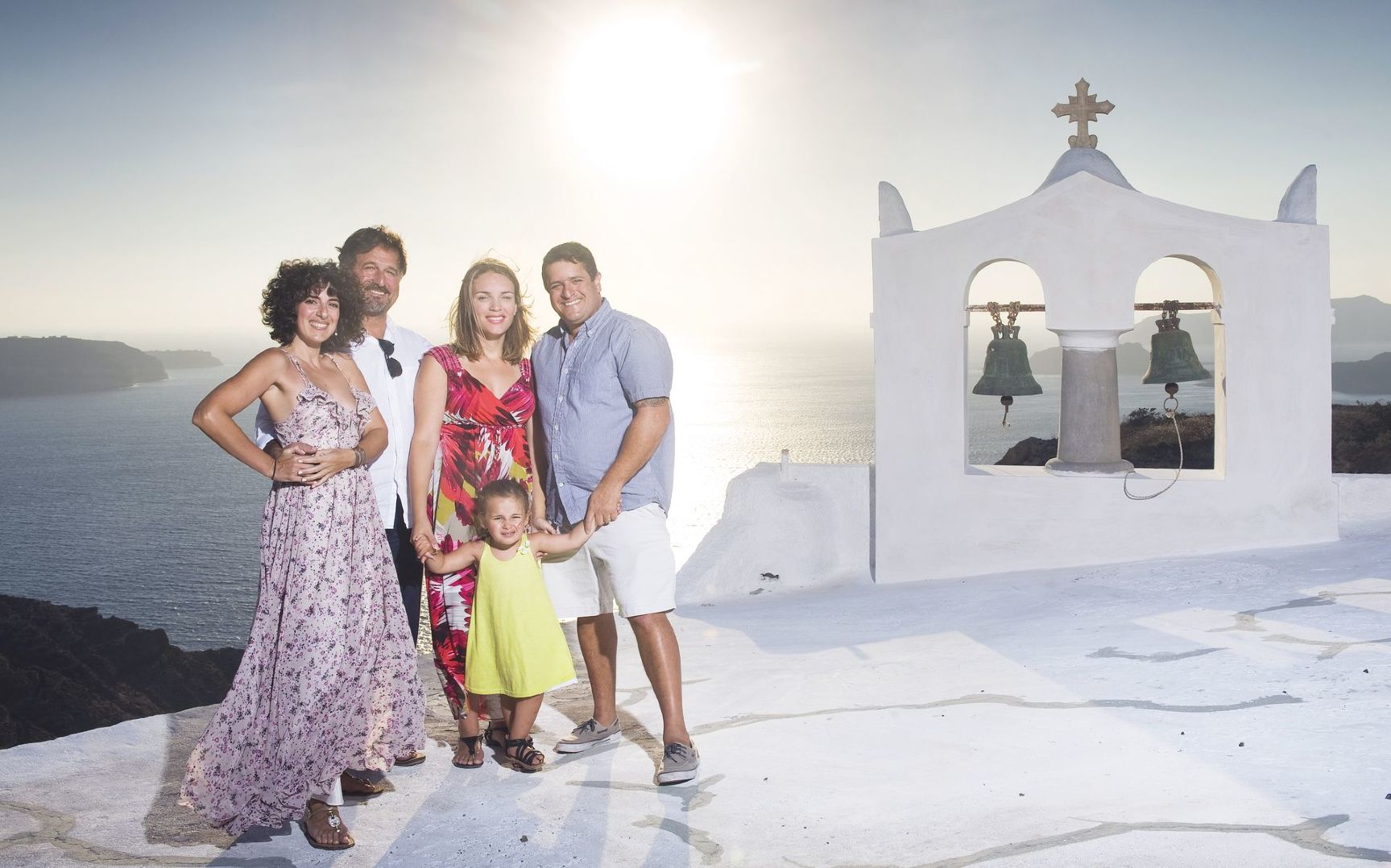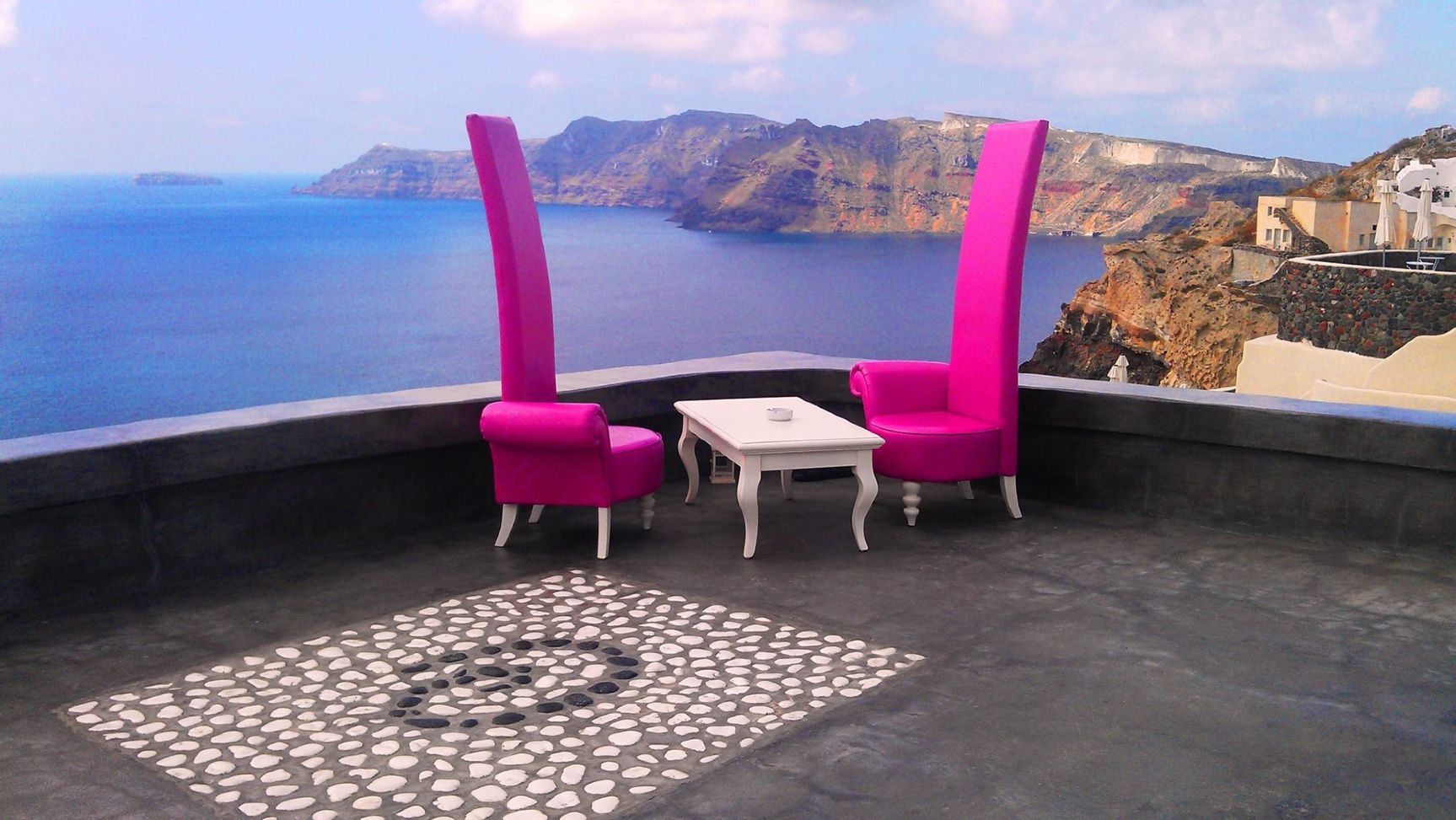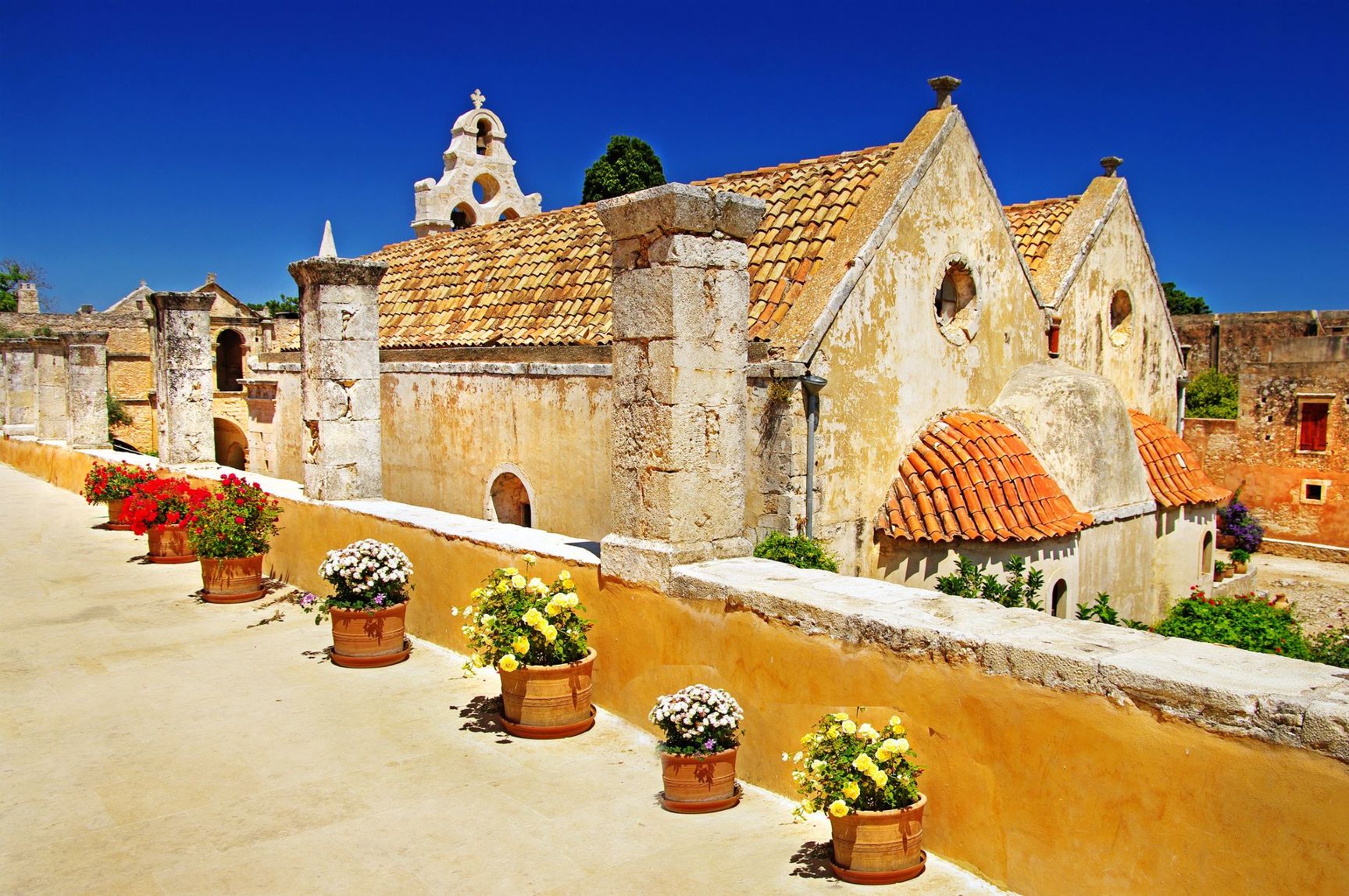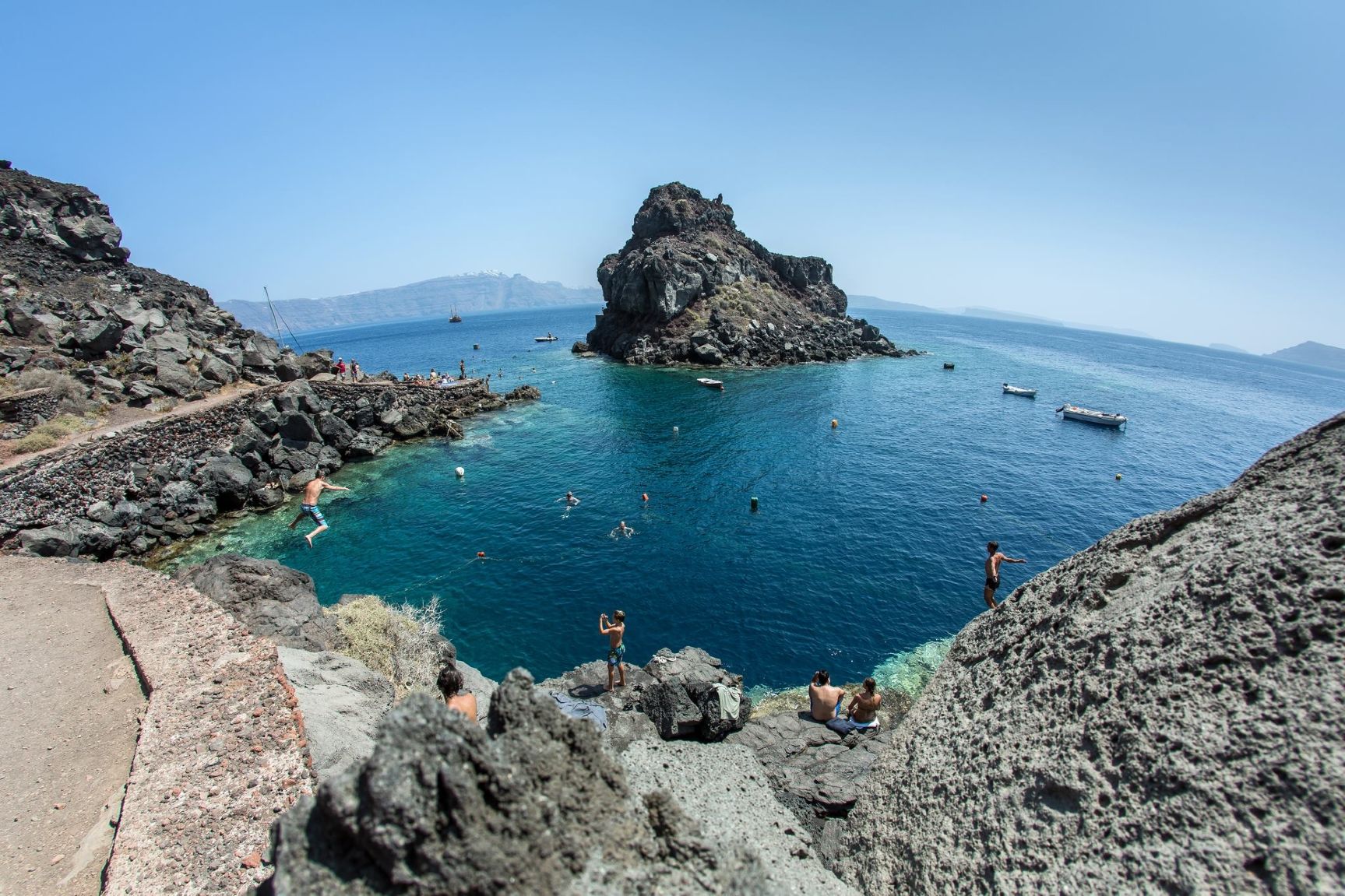 Family - Acropolis for Kids
Overview
Duration:
2 Hours
A fun kid and family exploration through history and the ancient heart of Athens! Grasp the glory of the oldest civilization and feel the vibrancy of the city on this amazing Half-day educational tour especially catered for families. We will start our journey by heading towards the archaeological site of the Acropolis. With your child friendly guide the whole family will explore Athens' most impressive site with its glorious monuments and lose yourself in the stories and myths of the past. The children will be intrigued by the story telling behind the artifacts presented while they will also engage in interactive knowledge games throughout their exploration.
Tour includes:
2-hour private guided tour (Choose one among 3 archaeological sites Acropolis, Museum or Agora)
Hotel pick-up (walking)
Tour specially designed for children and adjusted according to children's ages
Specialized in children activities state licensed guide
A top quality inspirational gift for the children
Greek sweet treat
Entry fees & Taxes
Notes:
Choose one archaeological site from Acropolis, Museum or Ancient Agora
Enjoy a private guided tour that is specialized in children's activities with a state licensed guide
Listen to intriguing stories and myths of the past
Take in stunning panoramic views

Discuss with someone who has been there!
Live chat or call us 877 833-3454
Be inspired and get authentic up to date first hand knowledge & trip ideas.
Our travel advisors will create a unique tailor made itinerary just for you!
Pricing?
We don't believe in one size fits all types of travel packages
To find out more about the range of trips, call us
Inquire Now