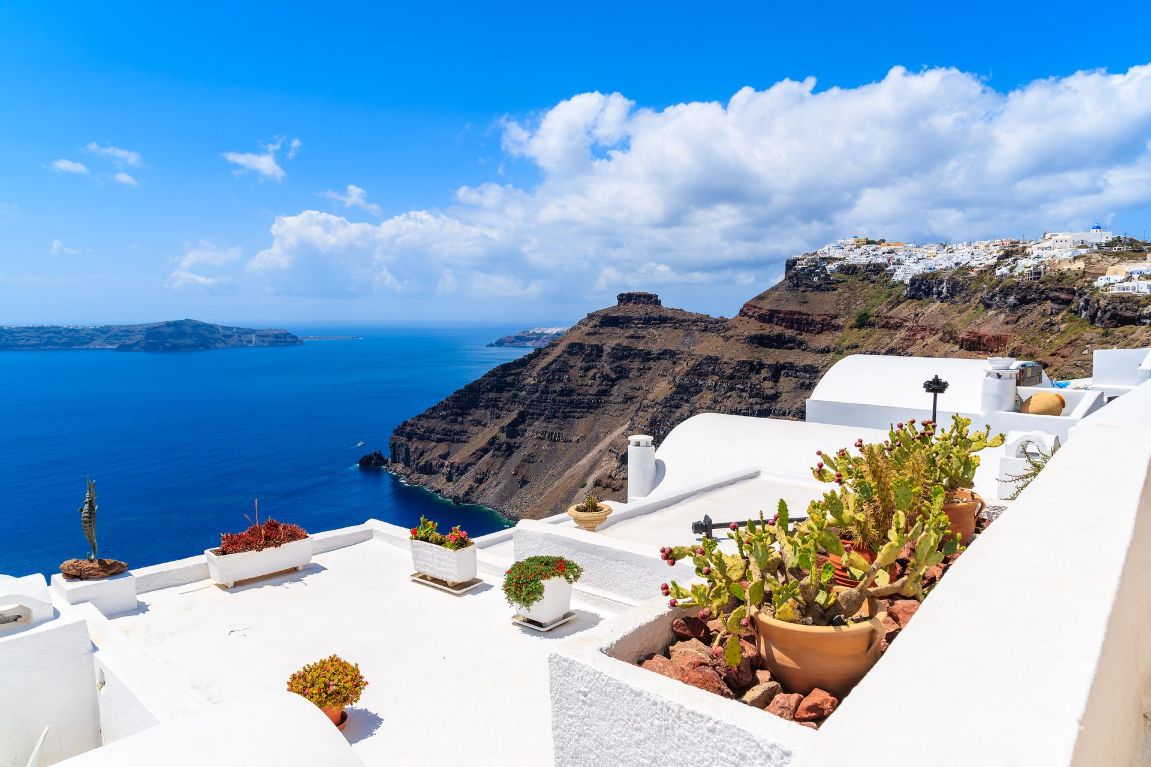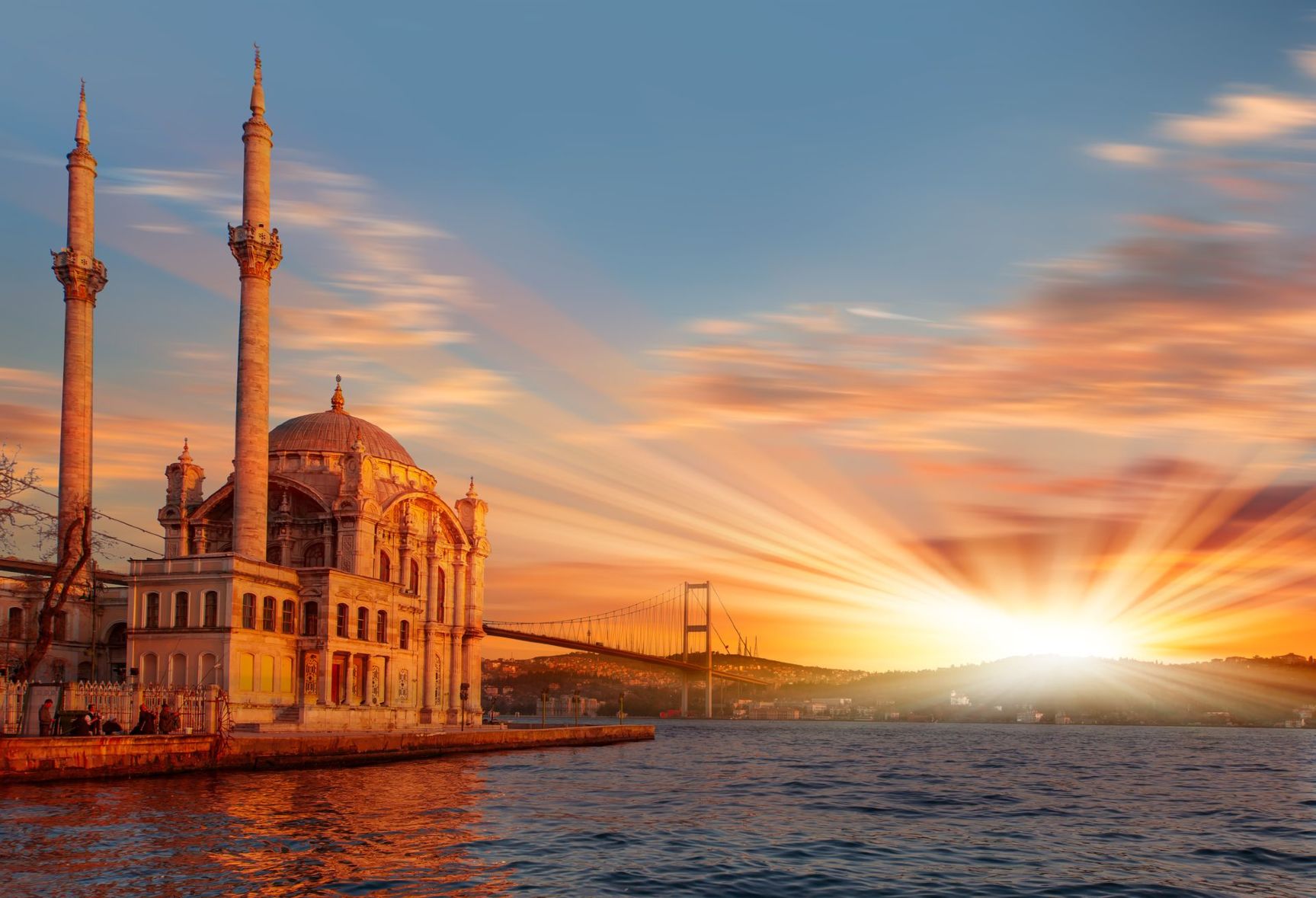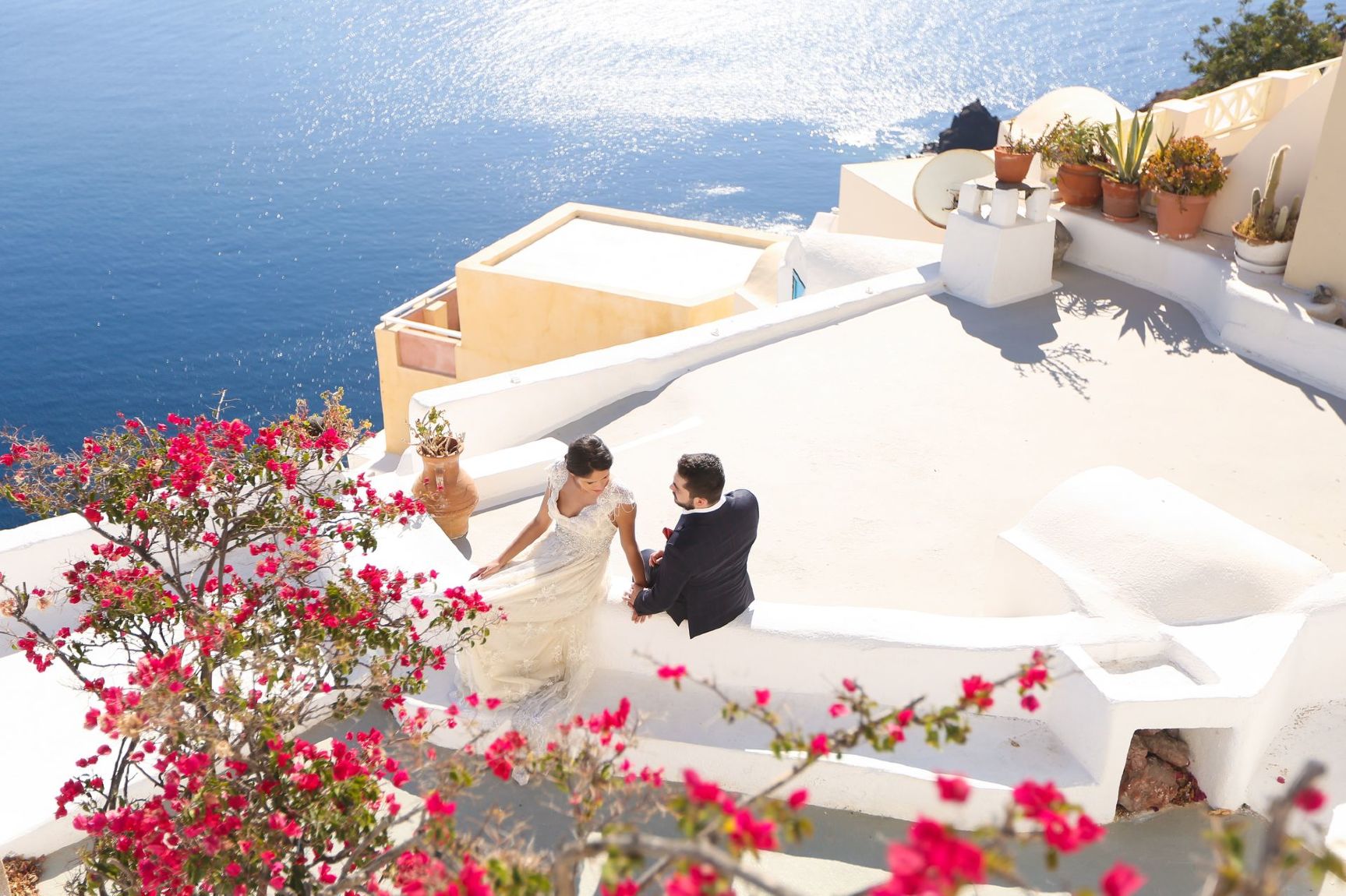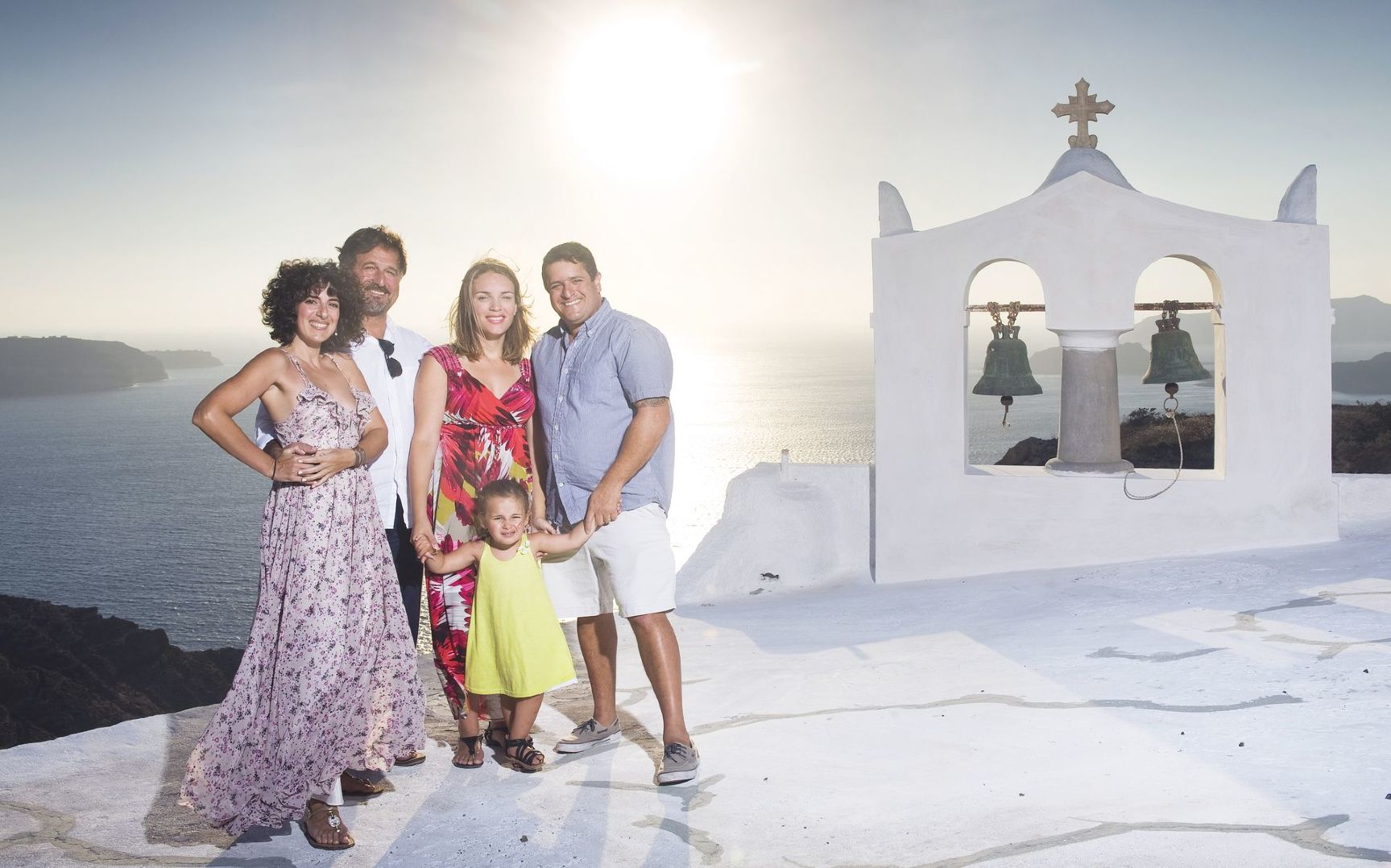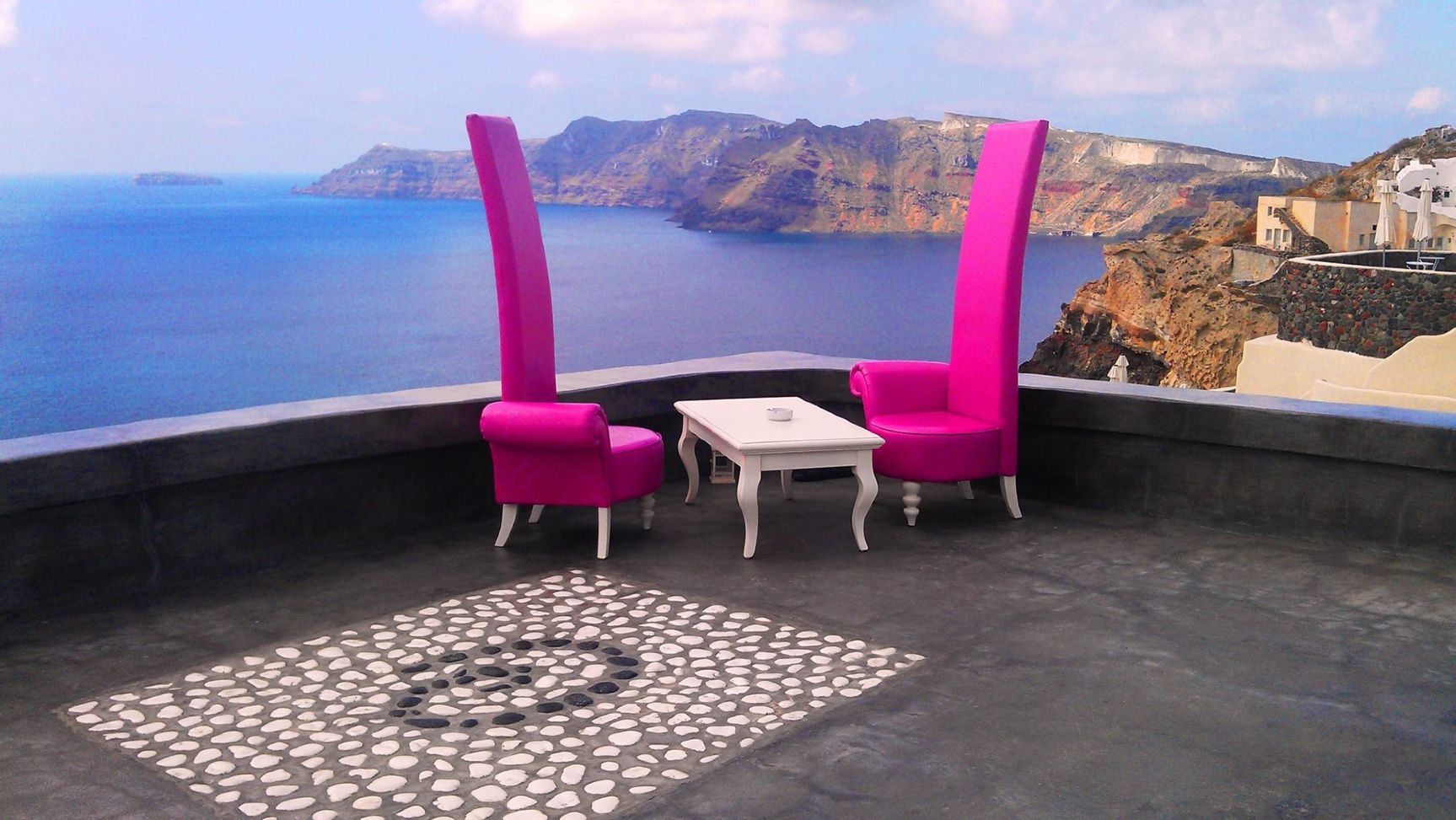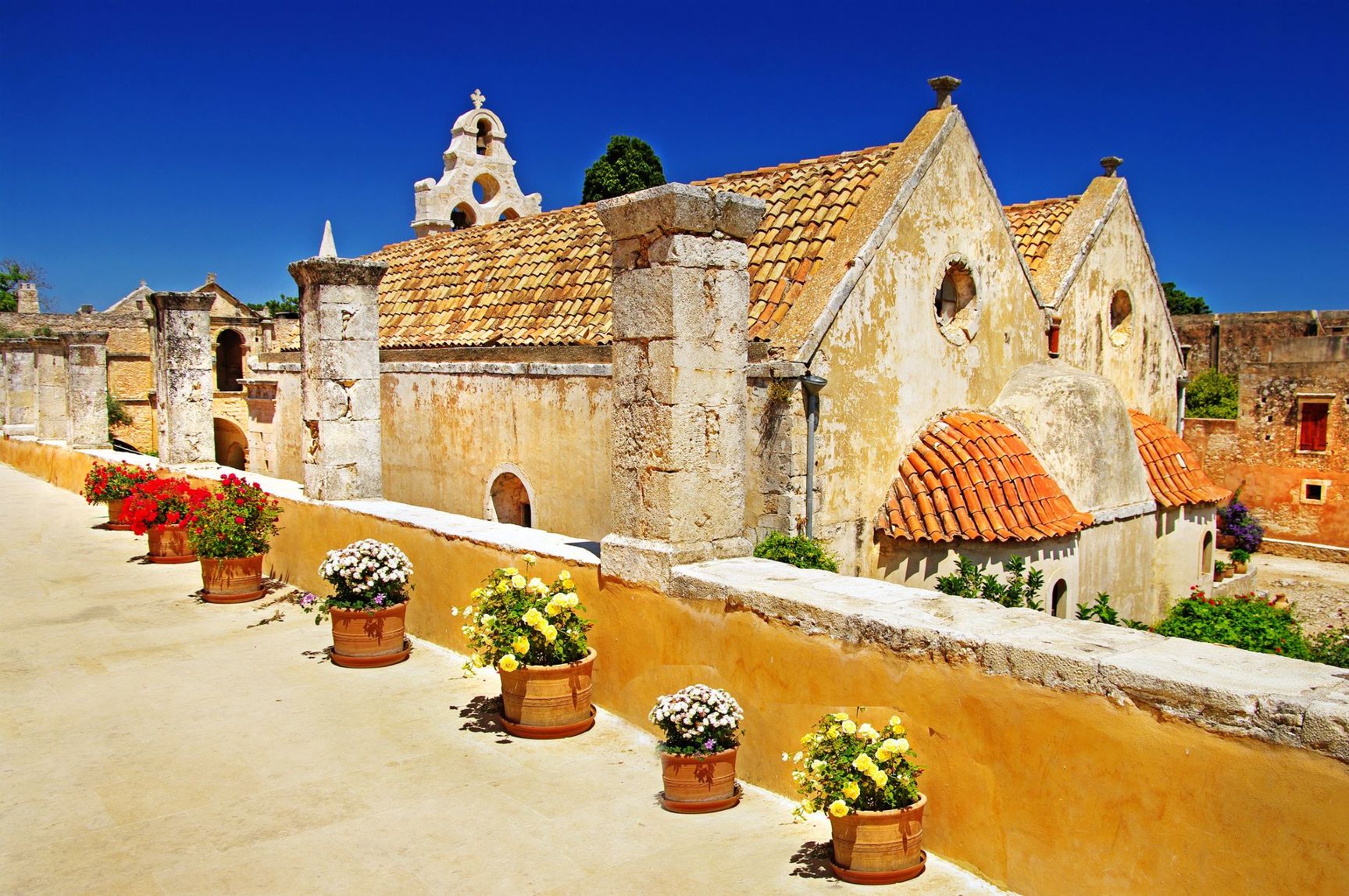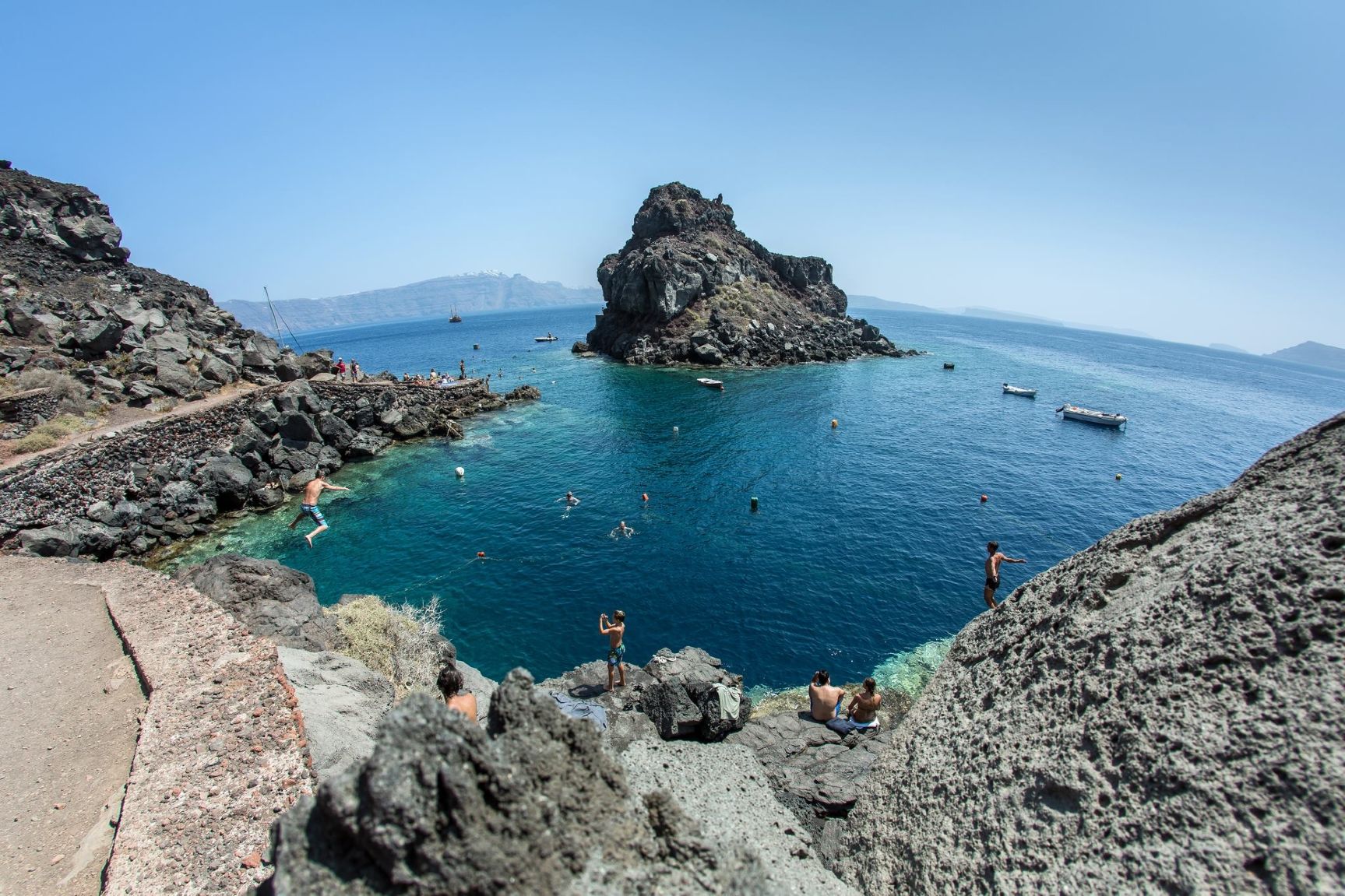 Overview
Duration:
5 Hours
Five hours Private Walking & then Cooking - Pickup time to be advised locally. Athens Gourmet' is much more than a cooking lesson or a food tour. It is a unique opportunity to explore the secrets of the Mediterranean diet and experience Greek cuisine as an insider. This 5-hour private experience will give you the opportunity to discover what cooking like an Athenian chef is like, to visit an Athenian house, and to learn about local culinary traditions. You will participate in every stage, from market to plate, including the preparation of a perfect Greek meal, after which you will enjoy the fruits of your efforts in a private and comfortable setting with lovely company. Do not miss this relaxed and informative experience that engages all the senses!
Highlights:
Introduction to Greek cuisine, Stop for a Greek coffee or herbal tea, Visit to the central food market, Cooking course (3 hours) covering a full menu (appetizers, main course, dessert), Enjoy a meal made from top end ingredients at a local house, Private and possible to customize on the way.
Tour includes:
1-hour private walking tour
3-hour private cooking course
1 hour lunch or dinner
Hotel pick-up on foot or by private taxi
4-course meal (3 different menus to choose from*)
1 refreshment and a glass of house wine per person
Fine wine (one bottle per 3)
Private services of a professional insider chef
All taxes * Further customization of menu is possible
Notes:
On afternoons, Sundays & holidays the food market is closed
Please inform us about special dietary requirements and food allergies

Discuss with someone who has been there!
Live chat or call us 877 833-3454
Be inspired and get authentic up to date first hand knowledge & trip ideas.
Our travel advisors will create a unique tailor made itinerary just for you!
Pricing?
We don't believe in one size fits all types of travel packages
To find out more about the range of trips, call us
Inquire Now