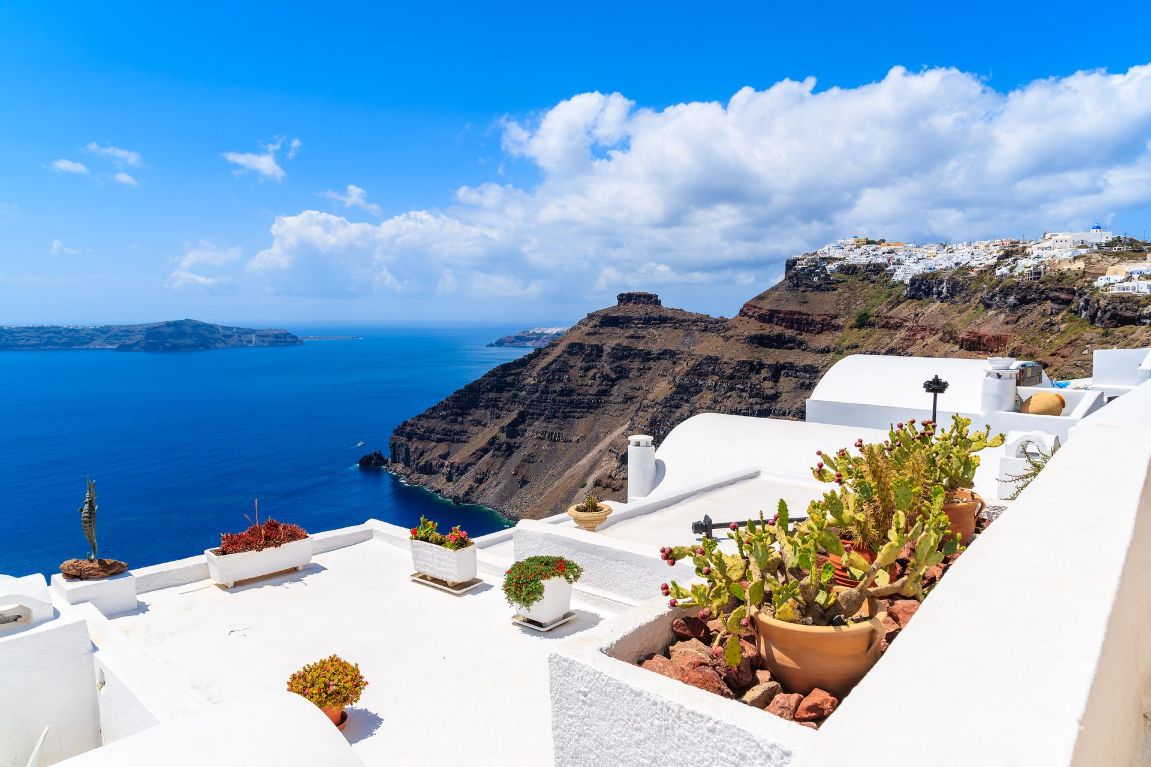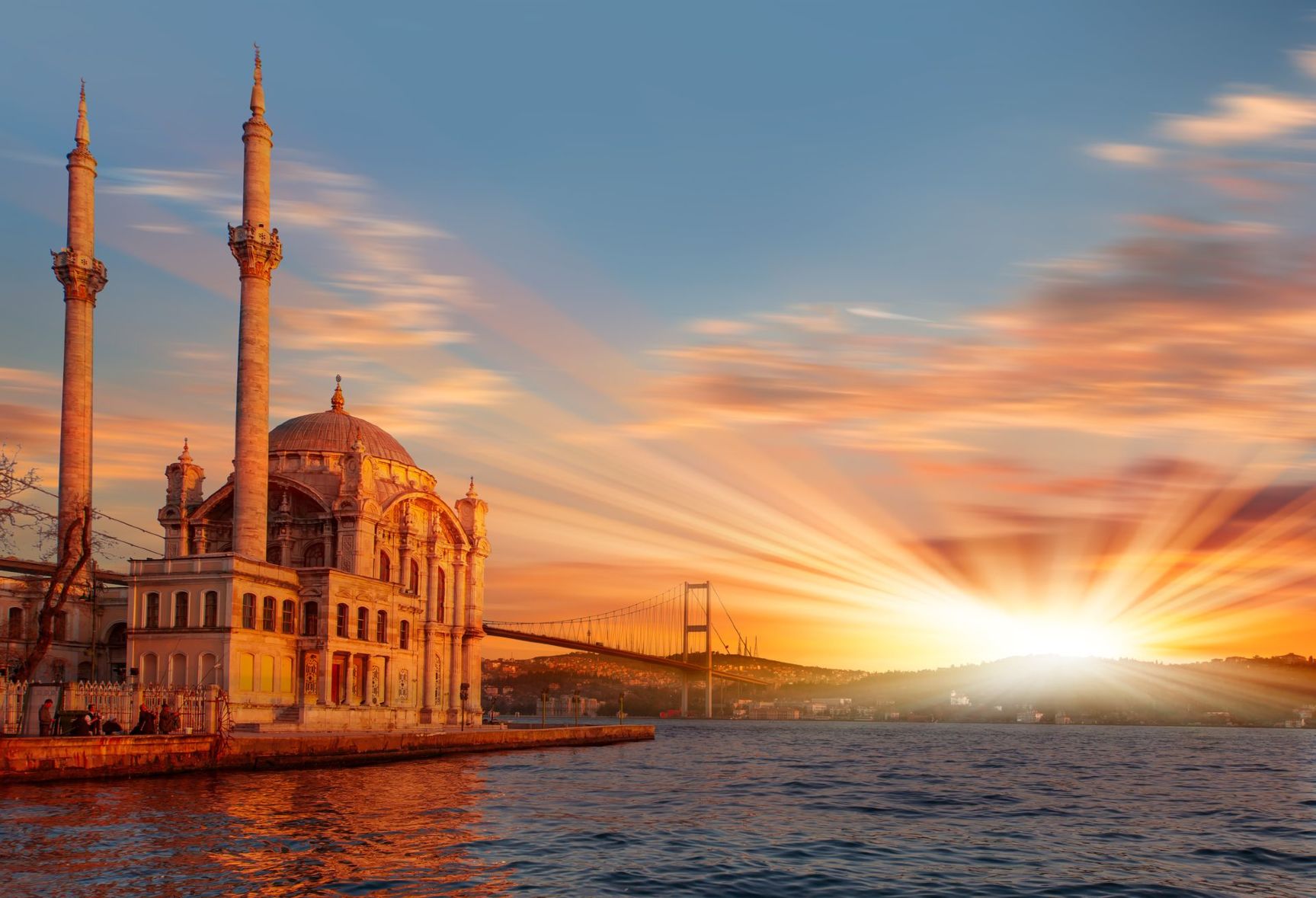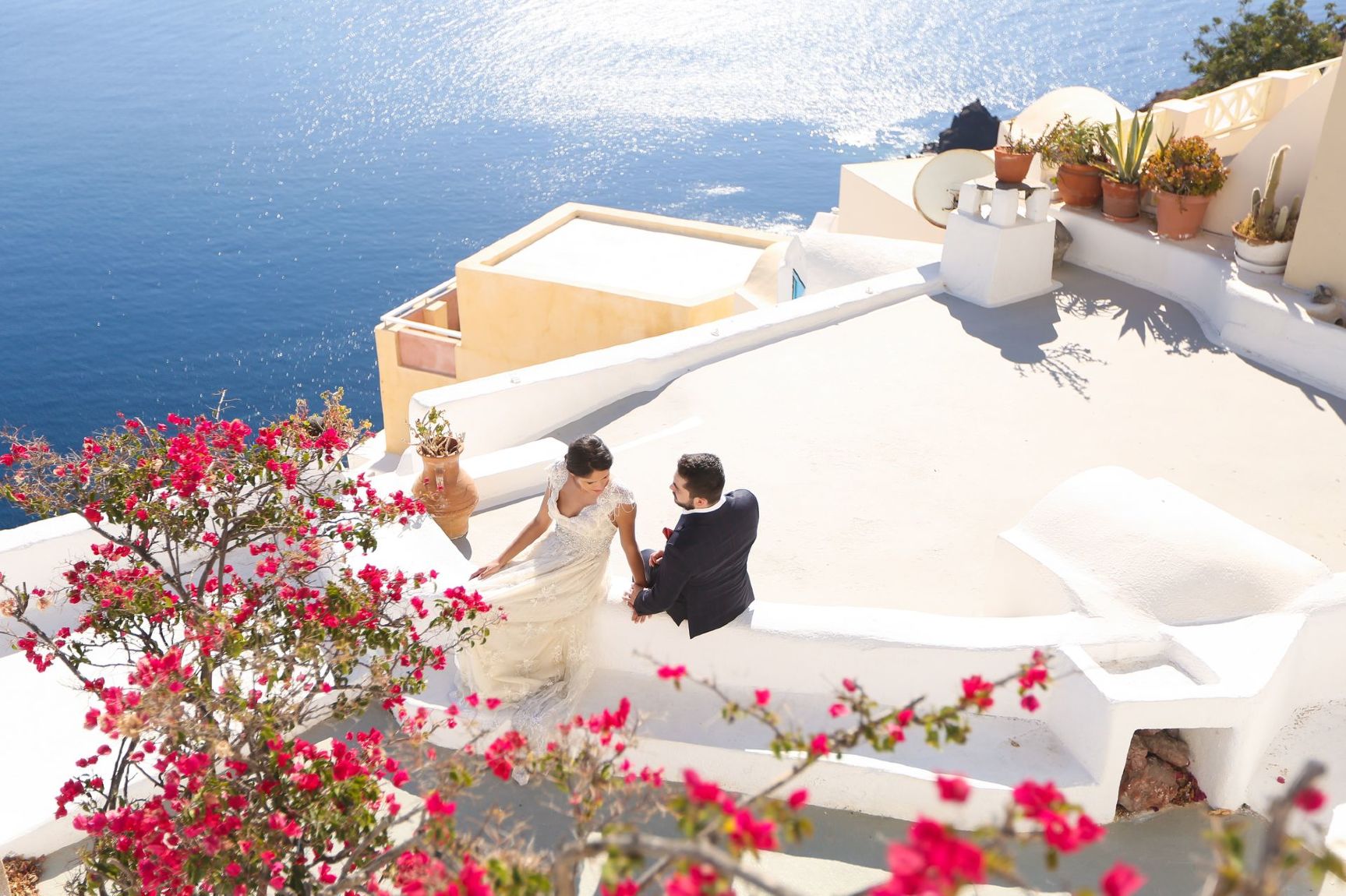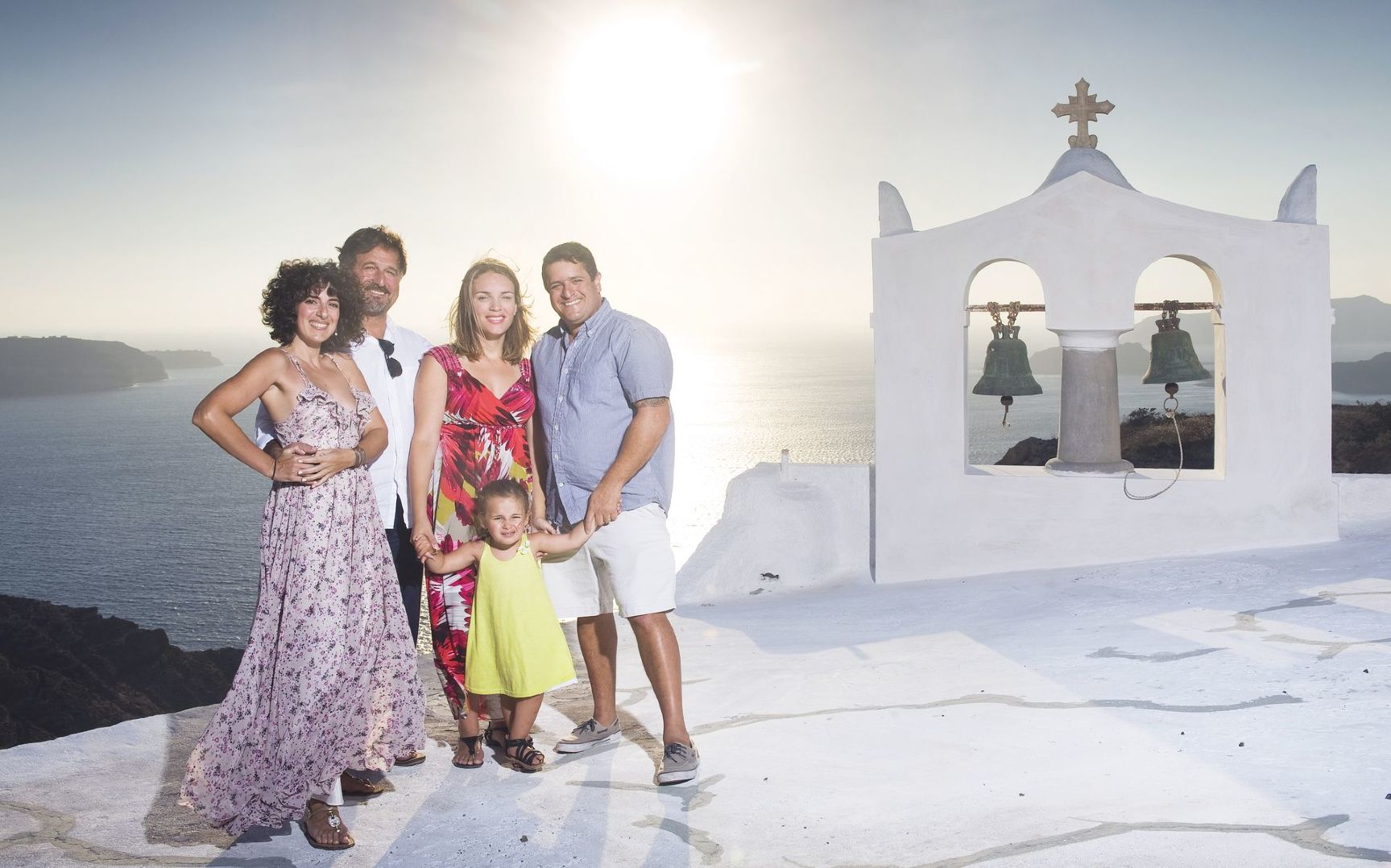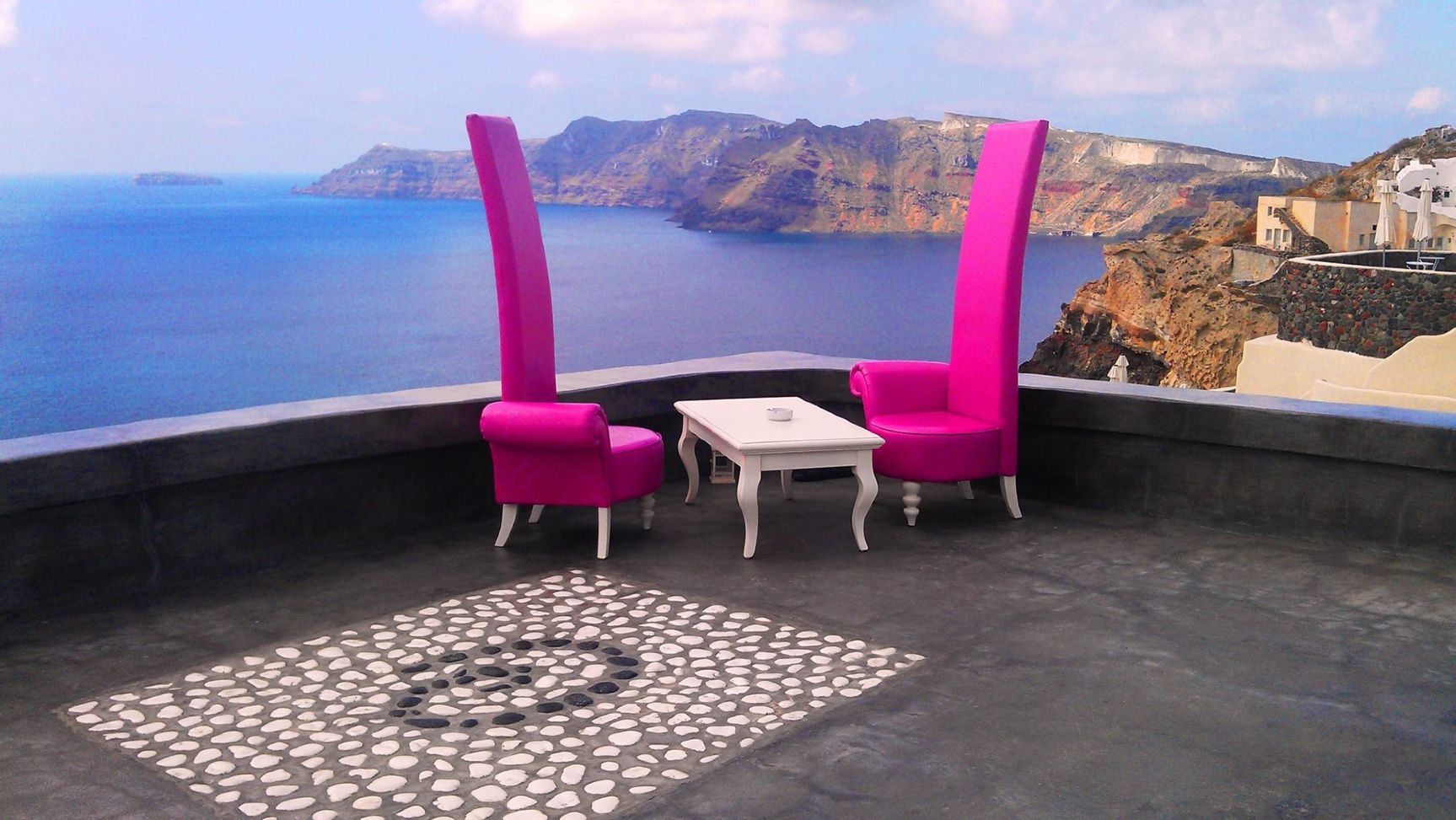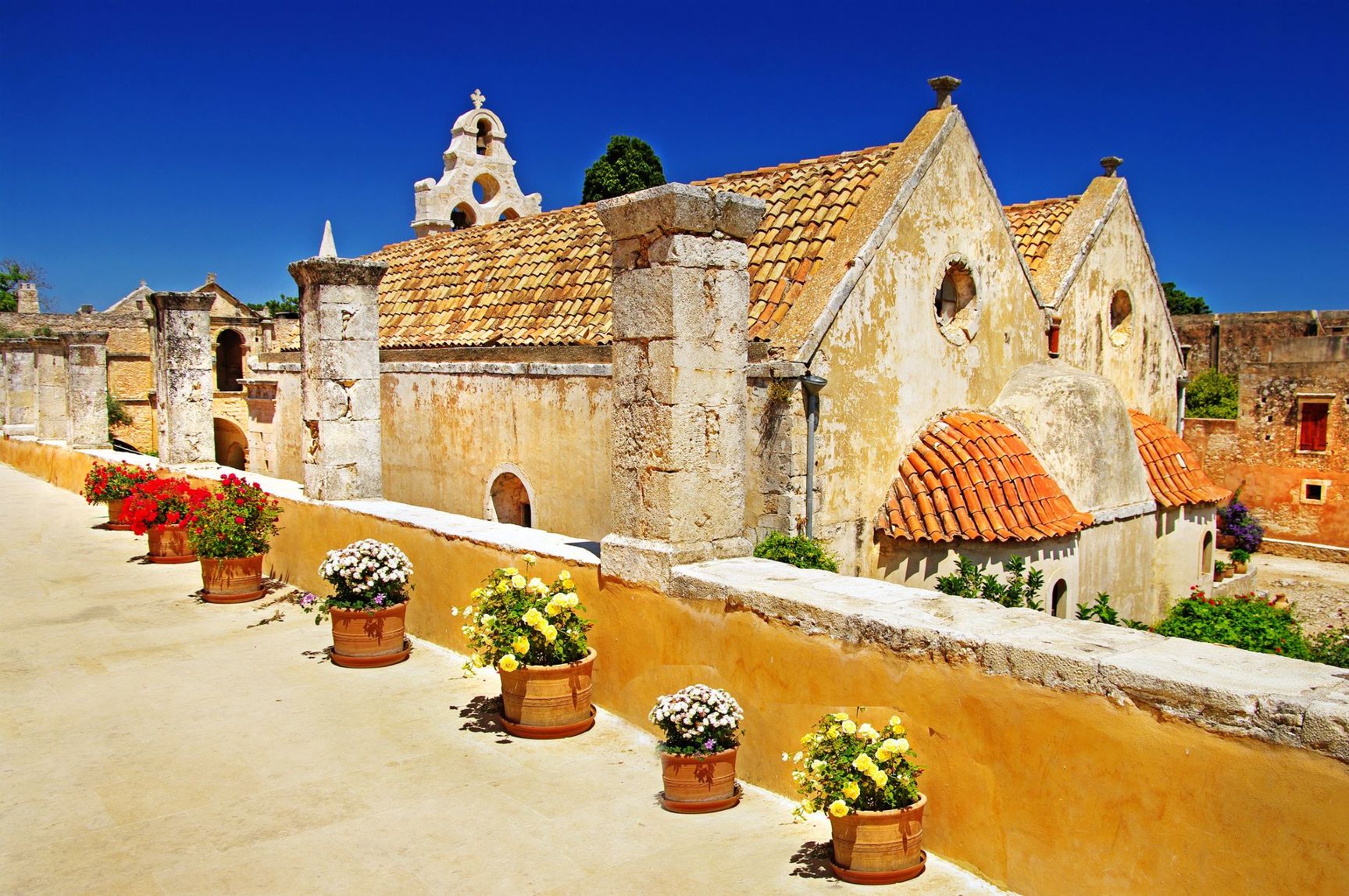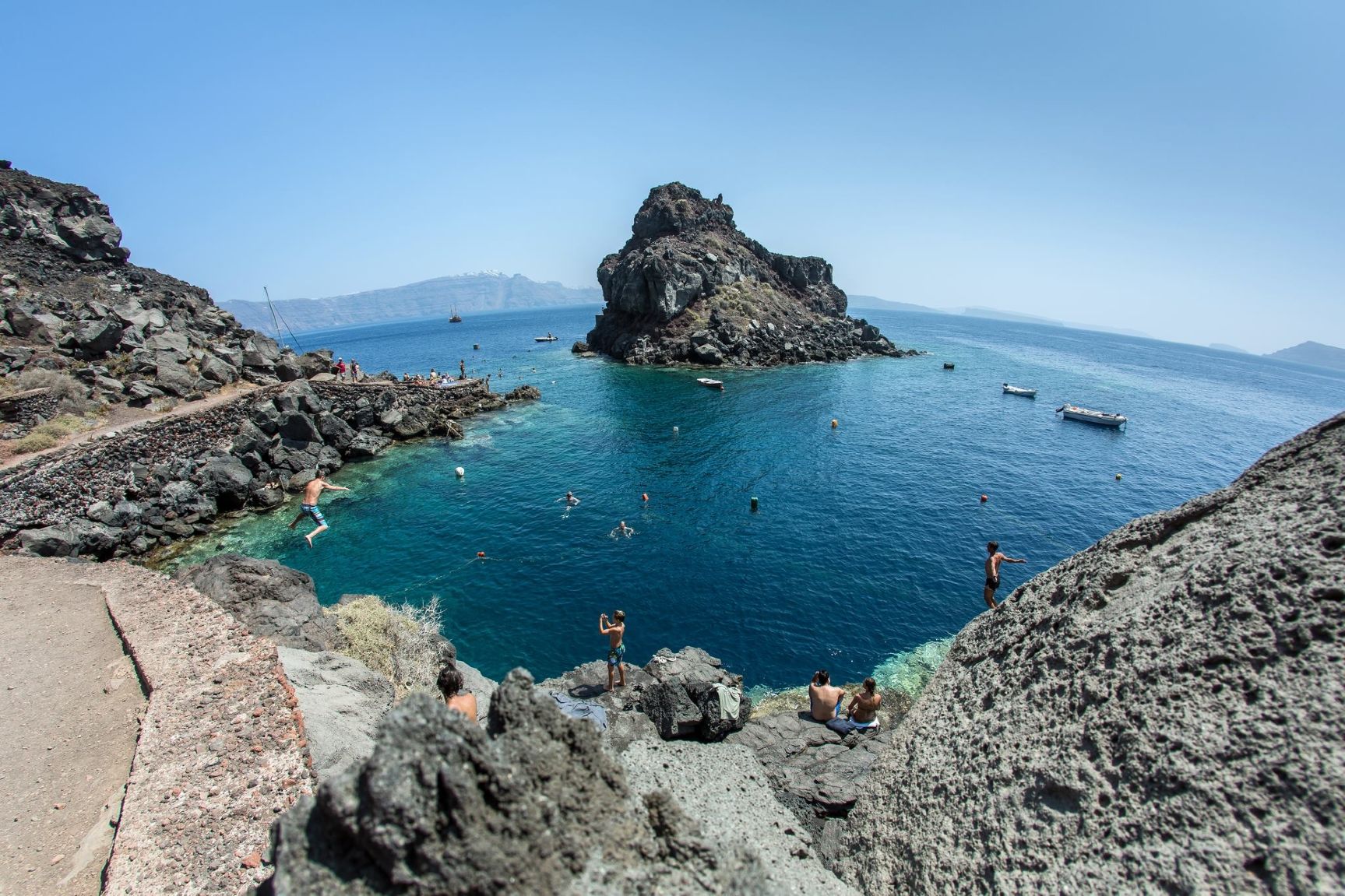 Half Day Trip: Amalfi to Paestum
Overview
Duration:
8 Hours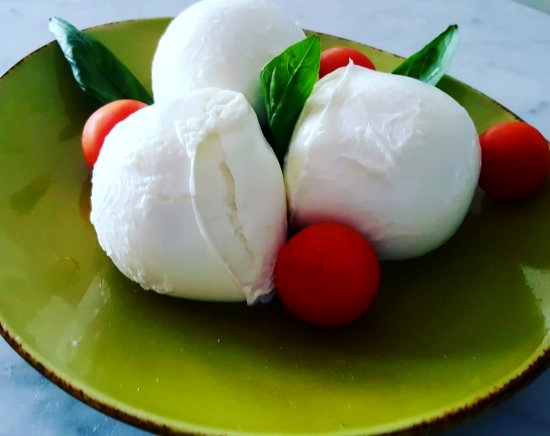 A pleasant drive south of Naples. Stop to visit one of the water buffalo breading farms where the famous mozzarella cheese is produced and enjoy a taste of this delicious cheese. Continue to Paestum to discover one of the earliest greek settlements in southern Italy with exceptionally well kept temples and an interesting Museum. Enjoy lunch in a local restaurant and return.
Tour includes:
Private vehicle and driver with an English speaking guide
Visit and cheese tasting at a Buffalo farm
Entrance fes to Paestum
Light lunch including mineral water and one glass of wine per person
No.2458 - From Amalfi full day tour to Paestum

Discuss with someone who has been there!
Live chat or call us 877 833-3454
Be inspired and get authentic up to date first hand knowledge & trip ideas.
Our travel advisors will create a unique tailor made itinerary just for you!
Pricing?
We don't believe in one size fits all types of travel packages
To find out more about the range of trips, call us
Inquire Now