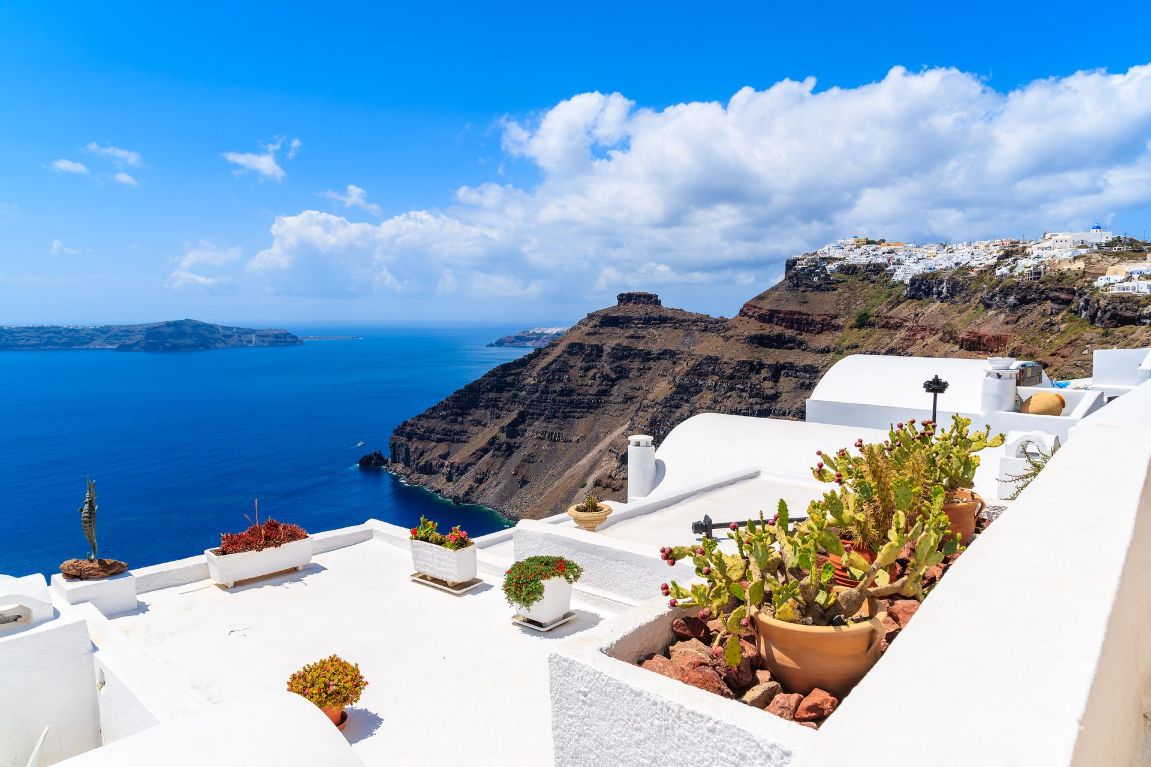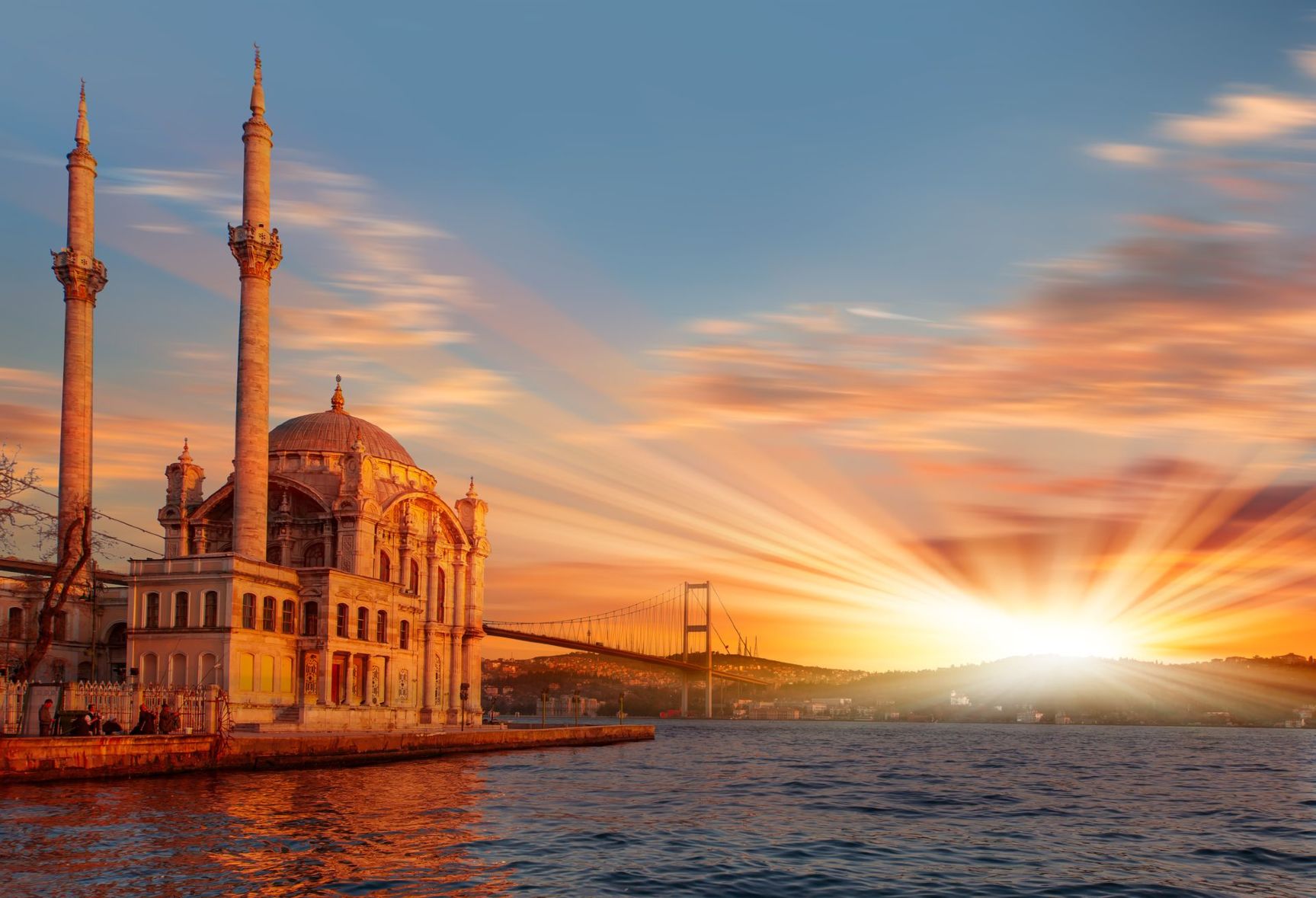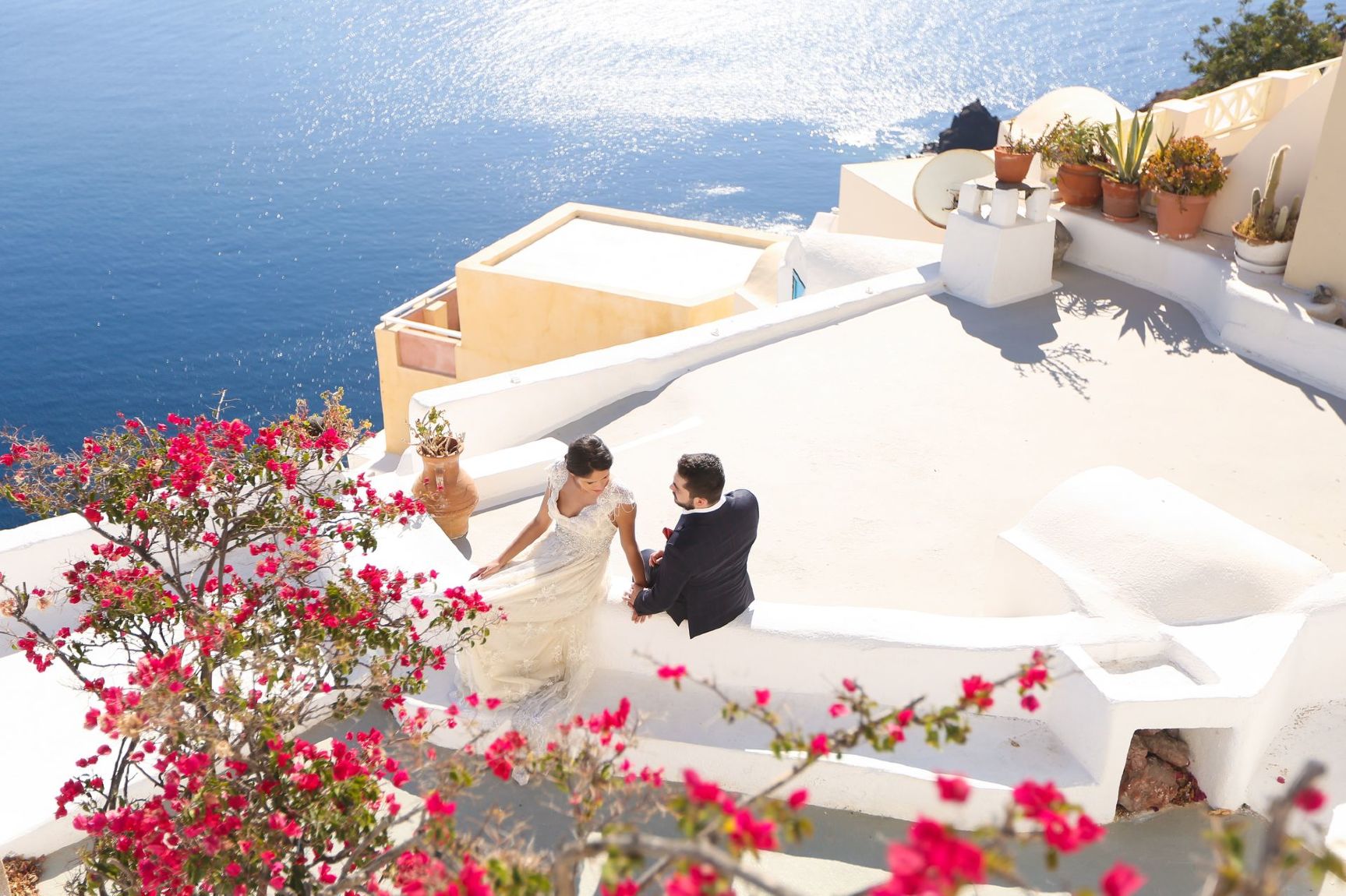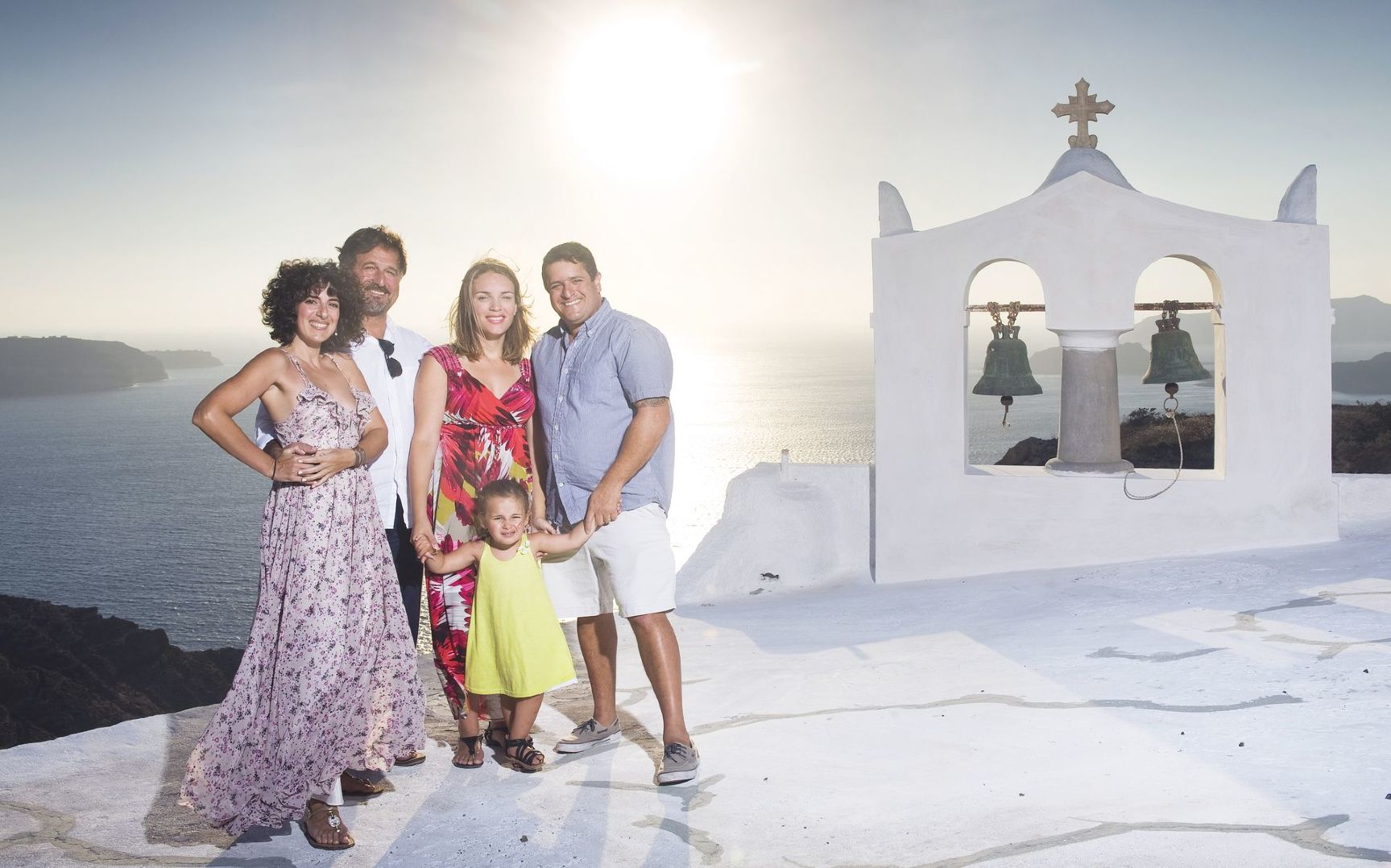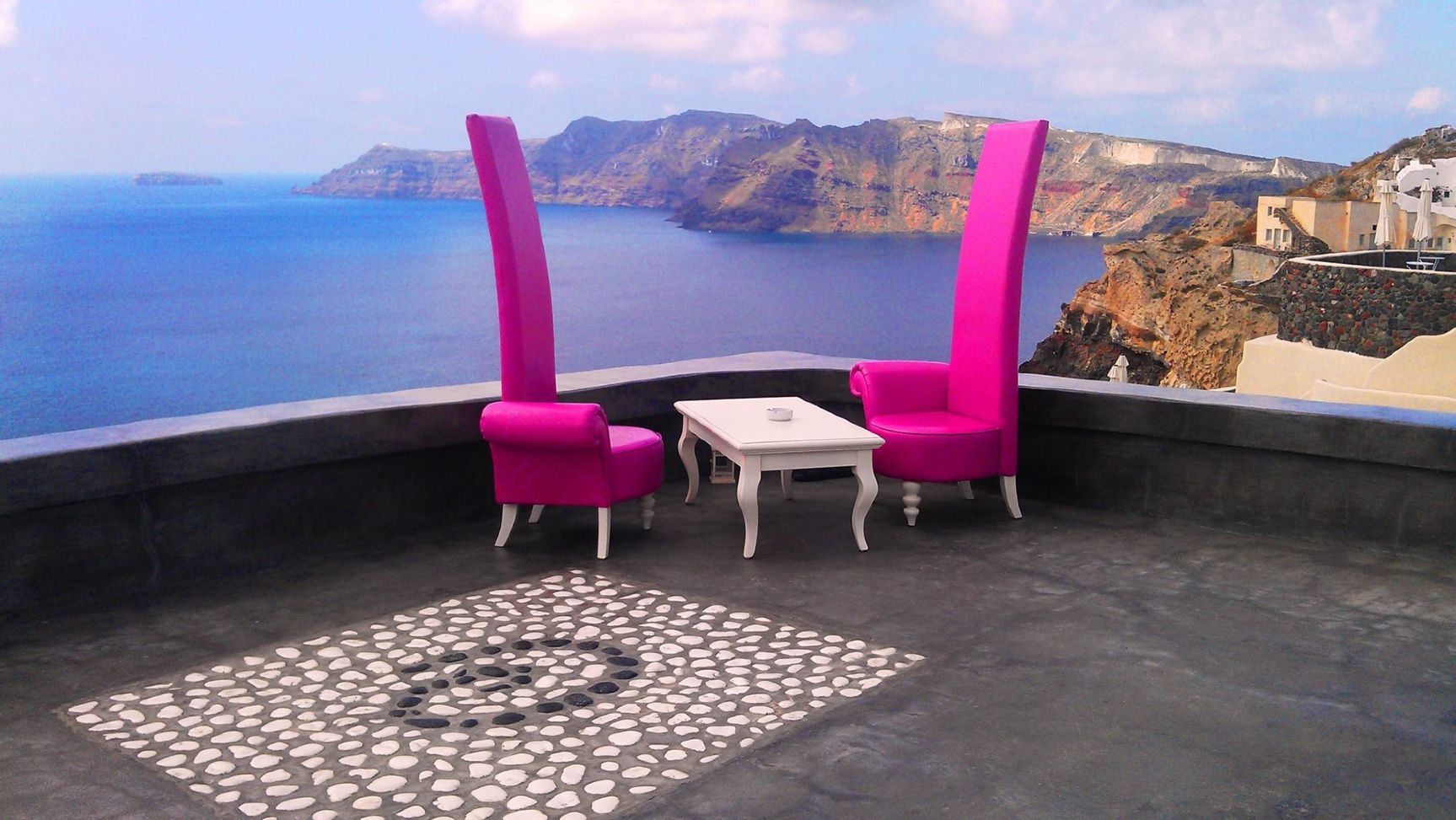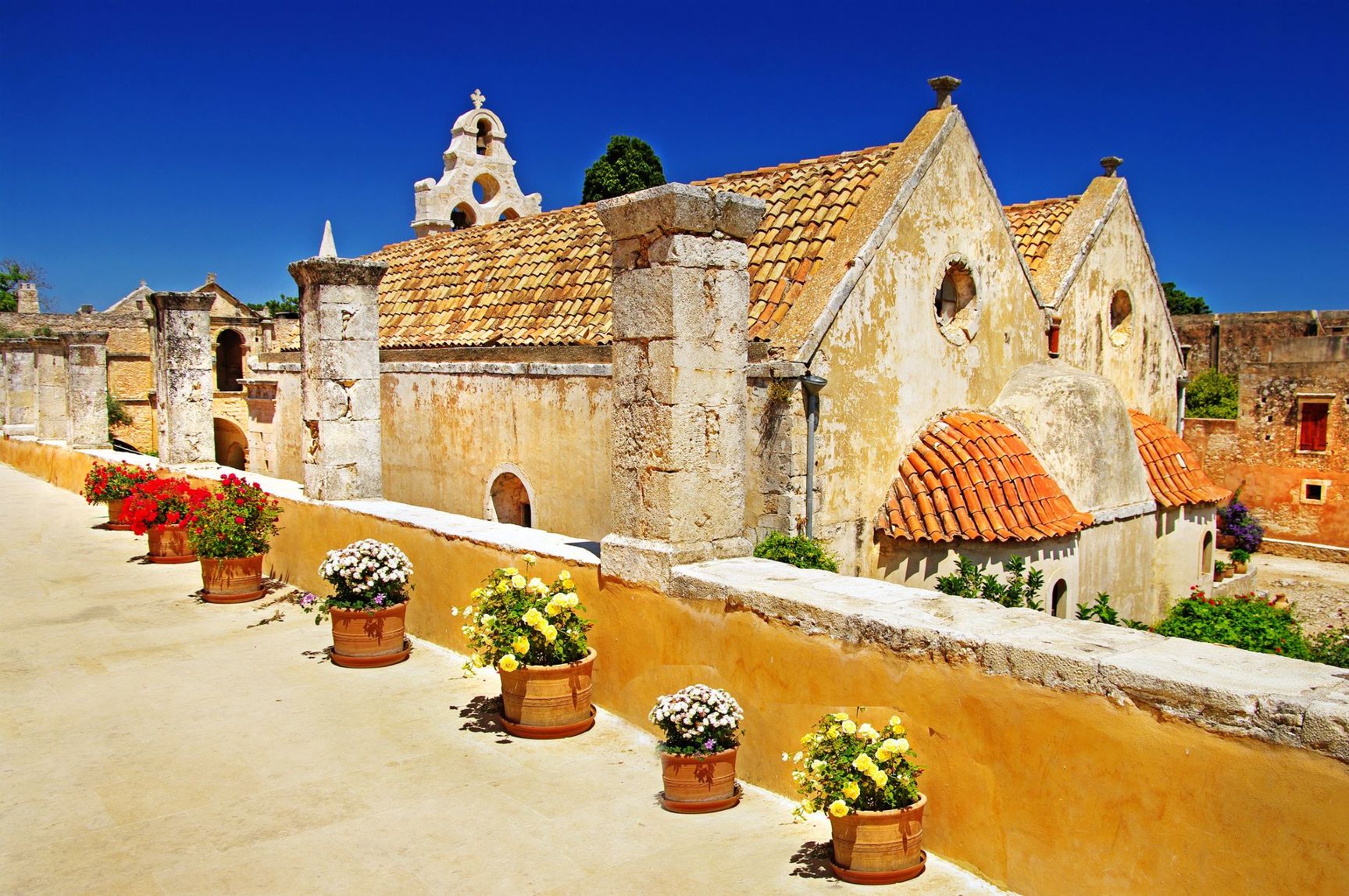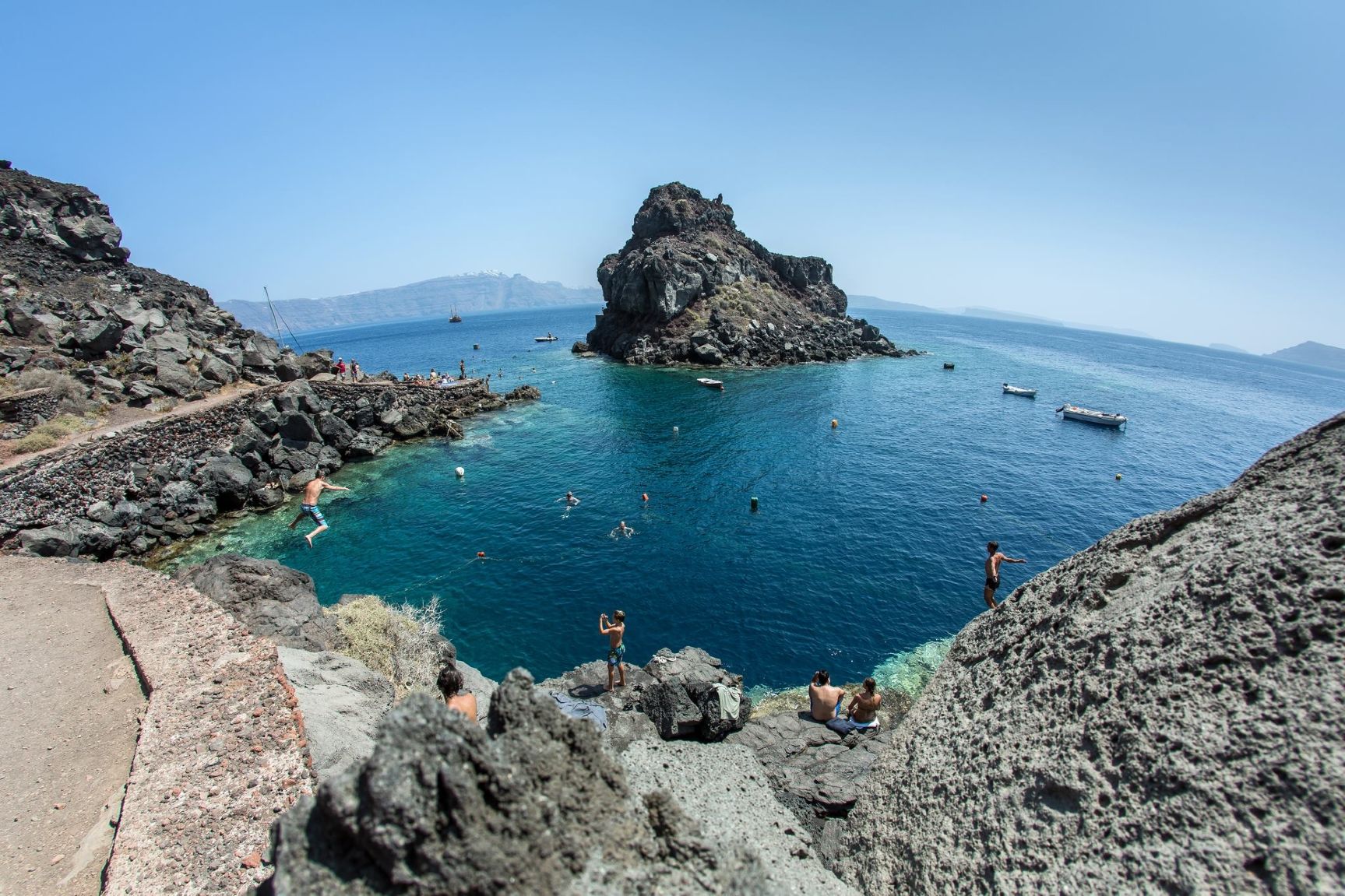 Overview
Duration:
10 Hours
Day Trip to Cinque Terre from Florence
One of the loveliest coastlines in the World, the Cinque Terre area is so named because of a string of 5 villages climbing to the rocks overlooking the lovely Ligurian sea. Their beauty has remained unspoiled through the centuries because of the very difficult access by large vehicles, due to the nature of the ground. Your English-speaking driving escort or driver will meet you at your hotel and take you out of Florence along the motorway towards La Spezia giving you some information about the territories we are going through. Once arrived in La Spezia we will take the panoramic road to reach Manarola, from where you may have the possibility of enjoying the wonderful view of the landscape from the hill. The driver will escort you during your visit of Manarola and, while you will have time at leisure, he will purchase your local train tickets and he will be with you on the train to Monterosso. Once arrived in Monterosso he will escort you to the local restaurant, where you will enjoy lunch. The tour will continue either by ferry or by train, according to the weather conditions. In Vernazza, another jewel of this area, you will have time at leisure to try the "pagiugo", the delicious local ice cream. On the return journey, just after Vernazza you can have a tasting the local wine sciacchetrà and limoncino.
Tour includes:
A private vehicle with a driver and a Private English-speaking driving escort
Cinque Terre pass for local transports
Light Lunch in Cinque Terre including one glass of house wine
No. 2458

Discuss with someone who has been there!
Live chat or call us 877 833-3454
Be inspired and get authentic up to date first hand knowledge & trip ideas.
Our travel advisors will create a unique tailor made itinerary just for you!
Pricing?
We don't believe in one size fits all types of travel packages
To find out more about the range of trips, call us
Inquire Now