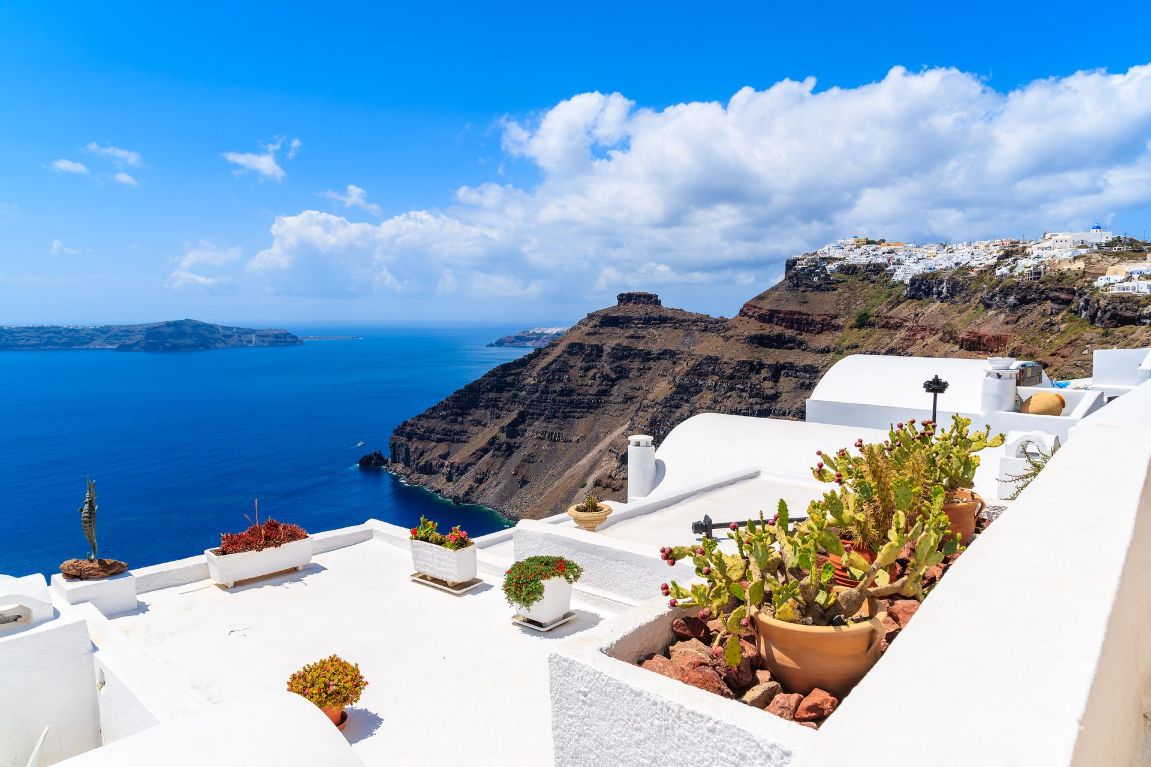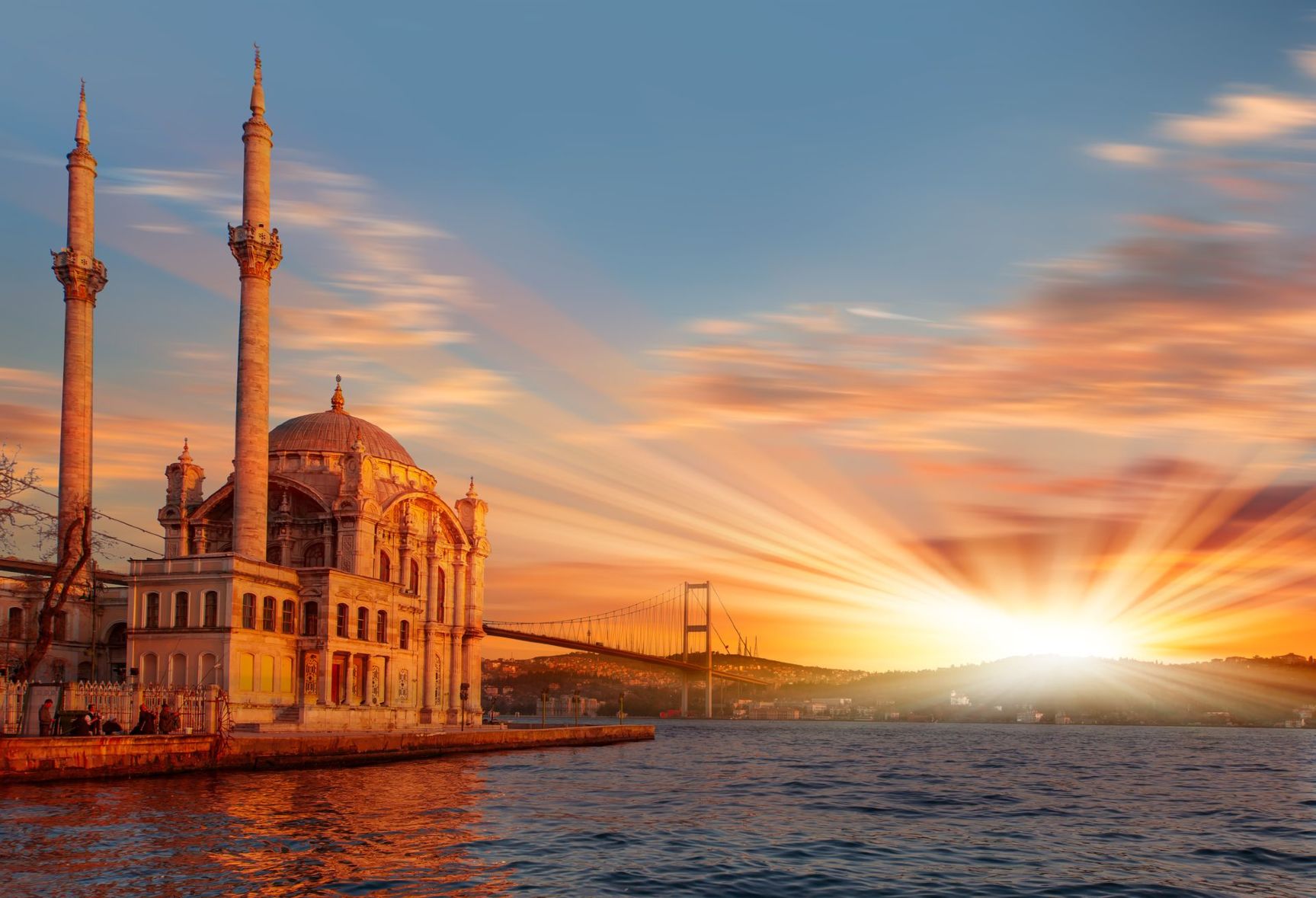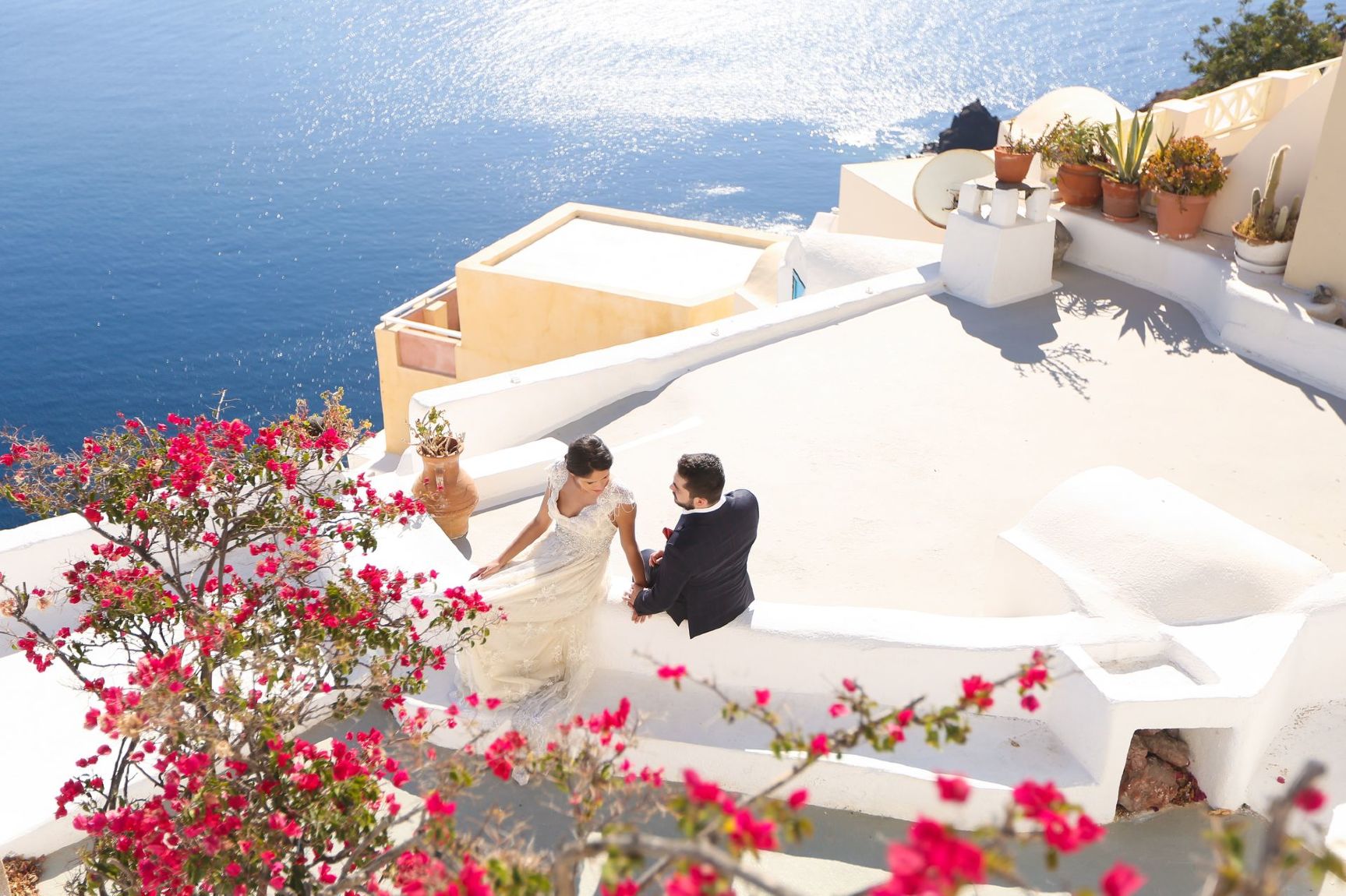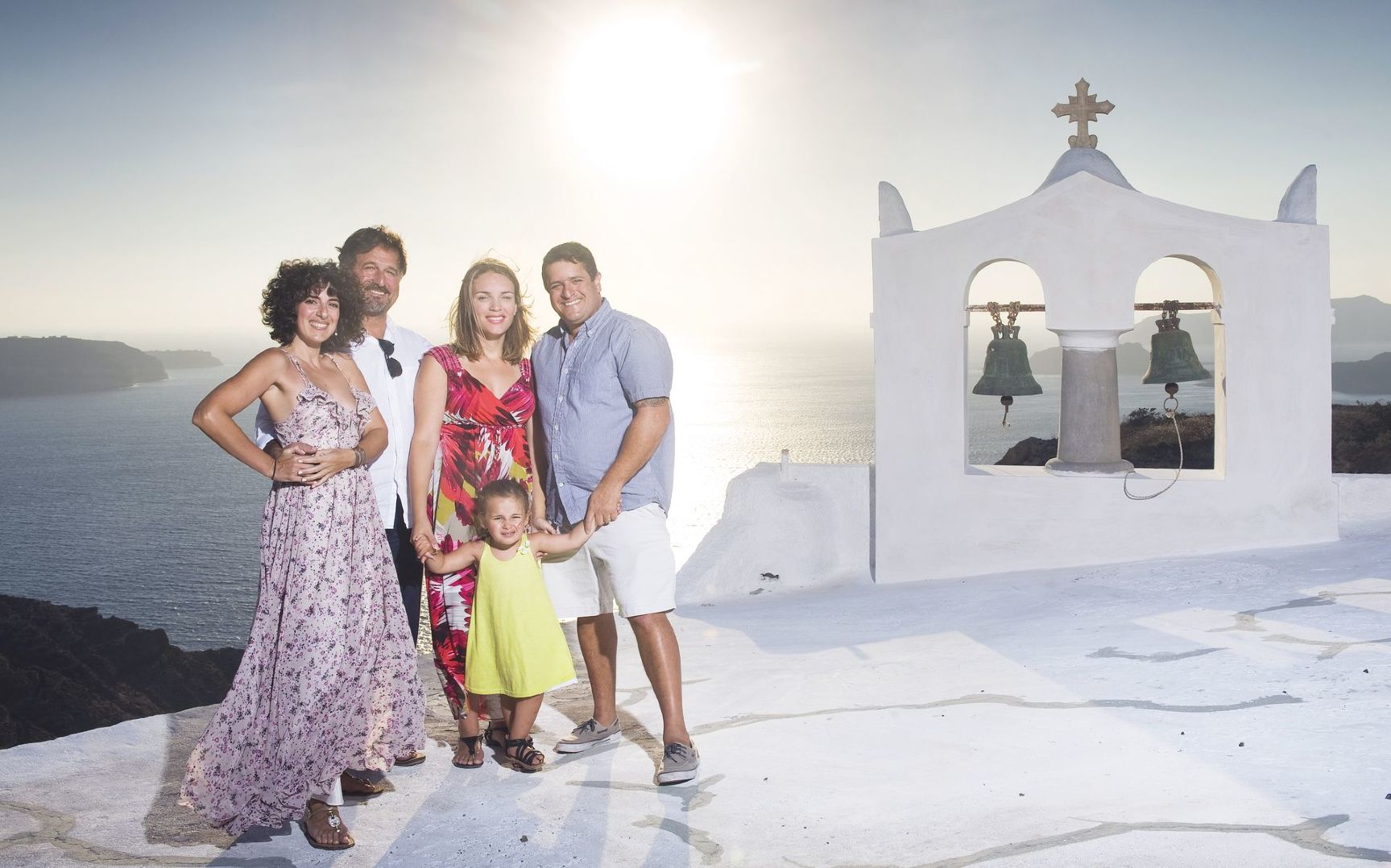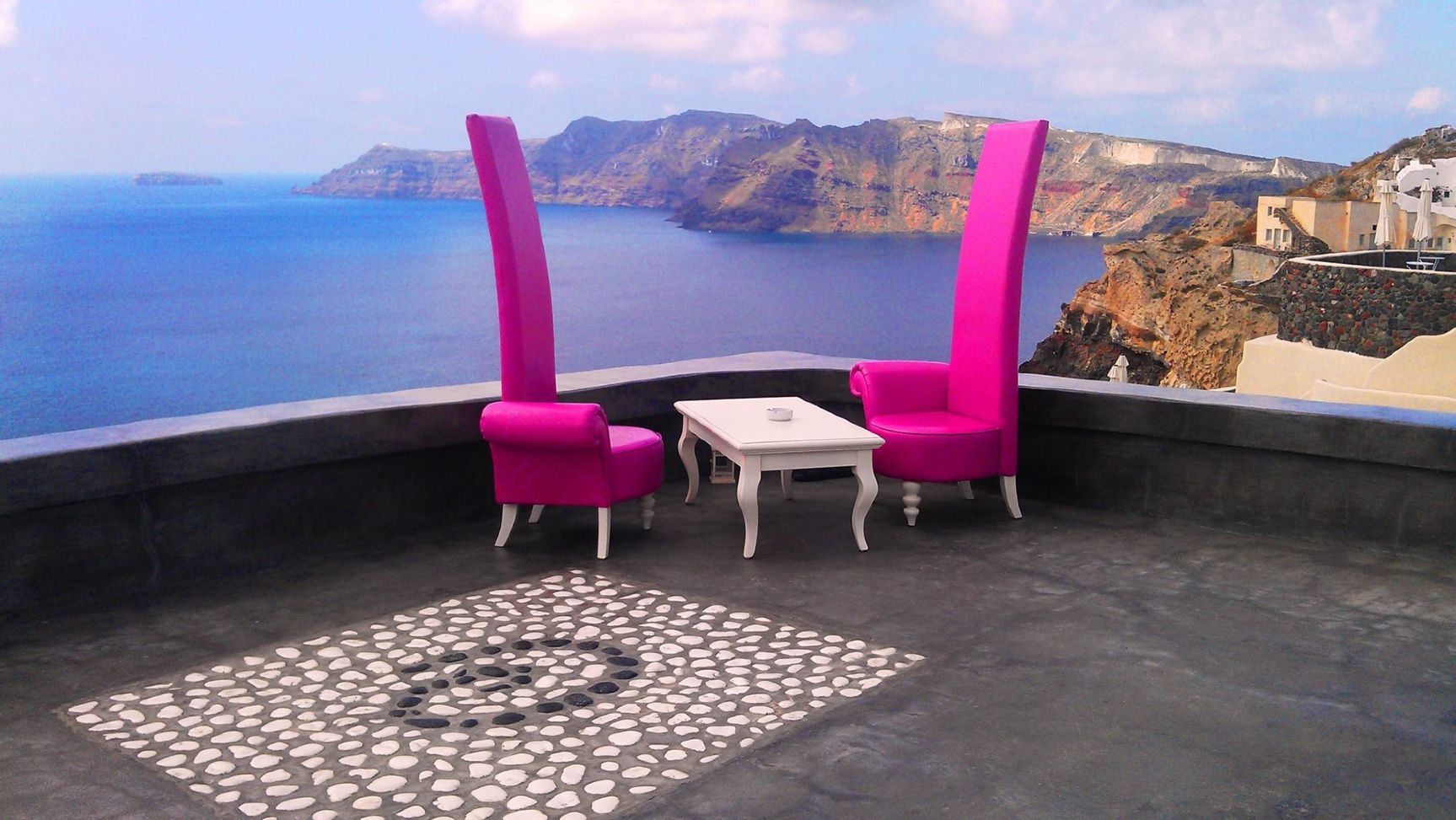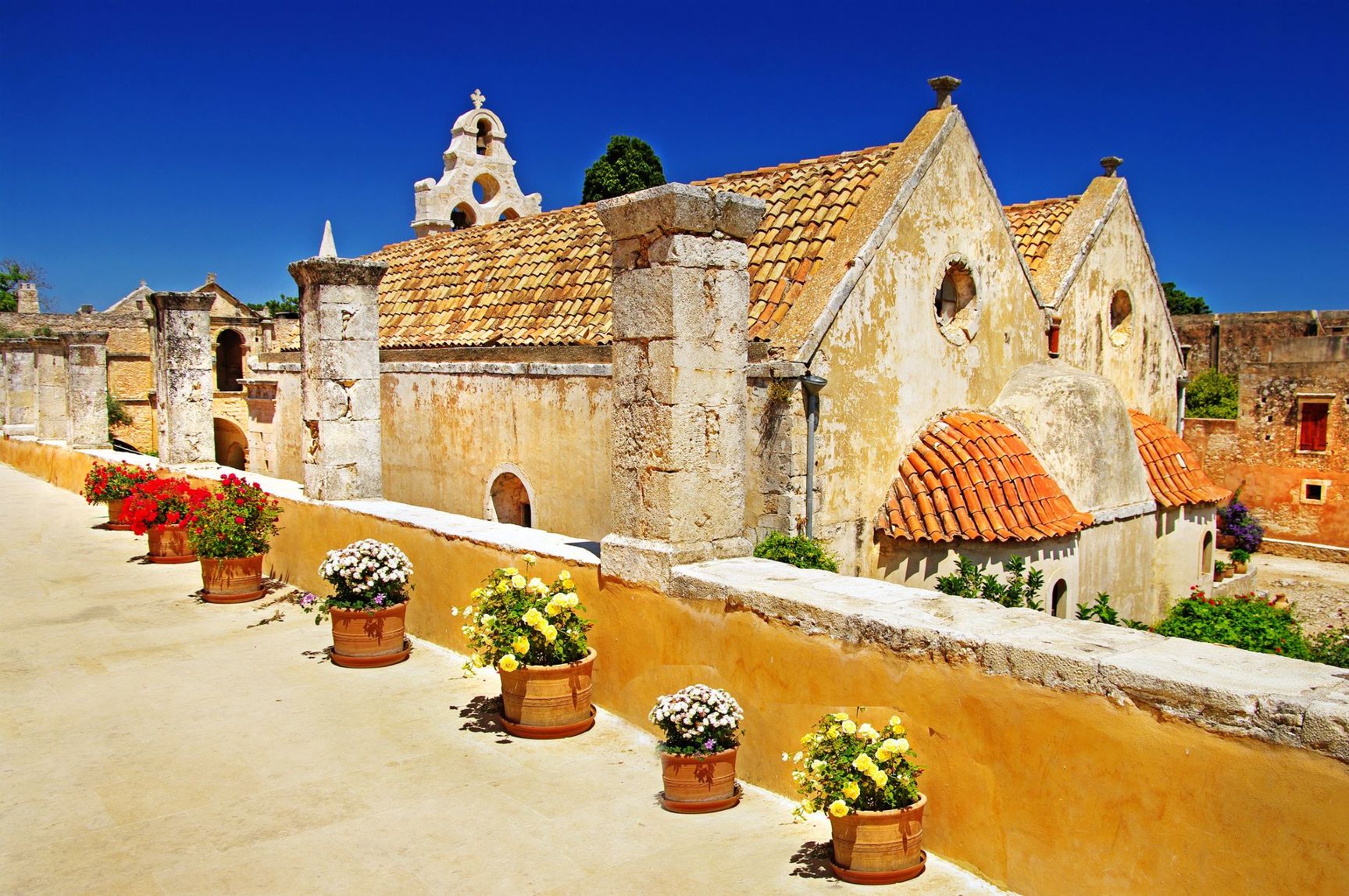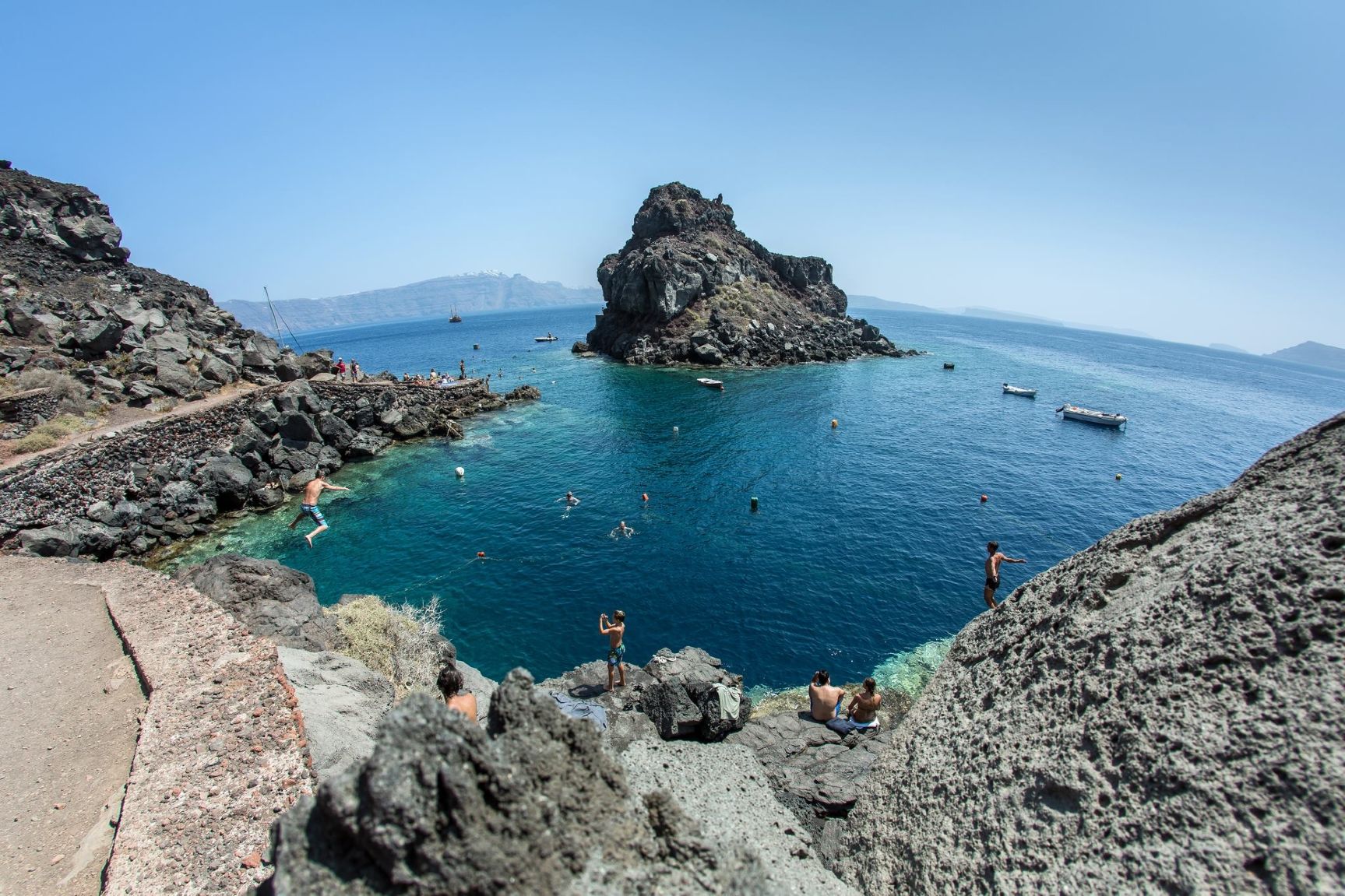 Sorrento Walking Tour: Food Shops & Artisan Work-Shops
Overview
Duration:
3 Hours
Your private English speaking guide will meet you at your hotel to take you on a special walking tour of the town. Besides giving you information on the origins of this lovely town, your guide will take pride in showing you specific areas of Sorrento where the locals prefer to shop for food. Although the town has a few supermarkets, the local people still prefer to buy fresh ingredients from local shops every day, based on what they intend on cooking.
In the local individual shops, you'll find afishmonger, butcher, baker, green-grocer and so on. The colorful streets of the old town arefullof these types of shops. As you walk,you will have the opportunity to taste some of the local specialties: bread, cheese, salami, fruit, ice cream,and limoncello. Handcrafts represent one more interesting aspect of the local tradition. The local artisans can still today be seen at their desk making sandals, painting ceramics or inlaying wood.
Tour includes:
Private English-speaking guide
Tastings of local products
No. 2458

Discuss with someone who has been there!
Live chat or call us 877 833-3454
Be inspired and get authentic up to date first hand knowledge & trip ideas.
Our travel advisors will create a unique tailor made itinerary just for you!
Pricing?
We don't believe in one size fits all types of travel packages
To find out more about the range of trips, call us
Inquire Now