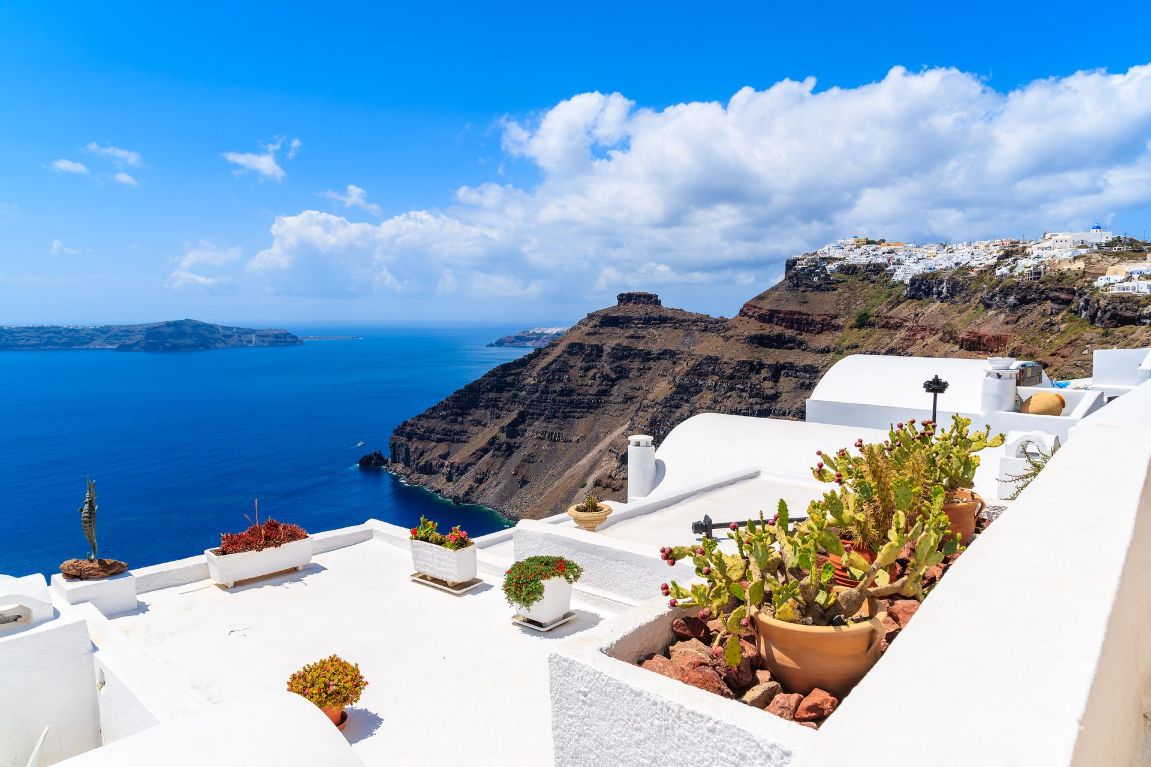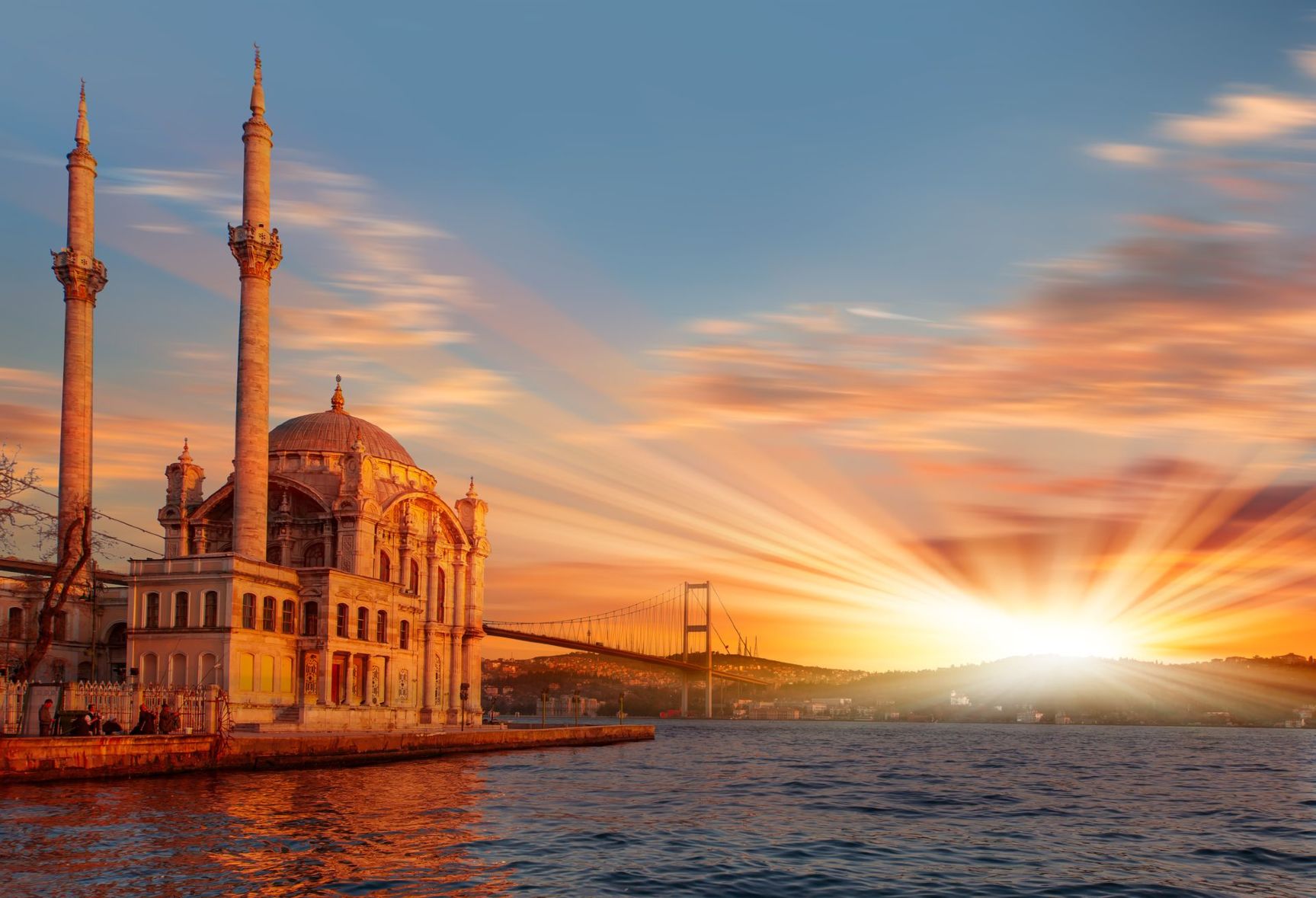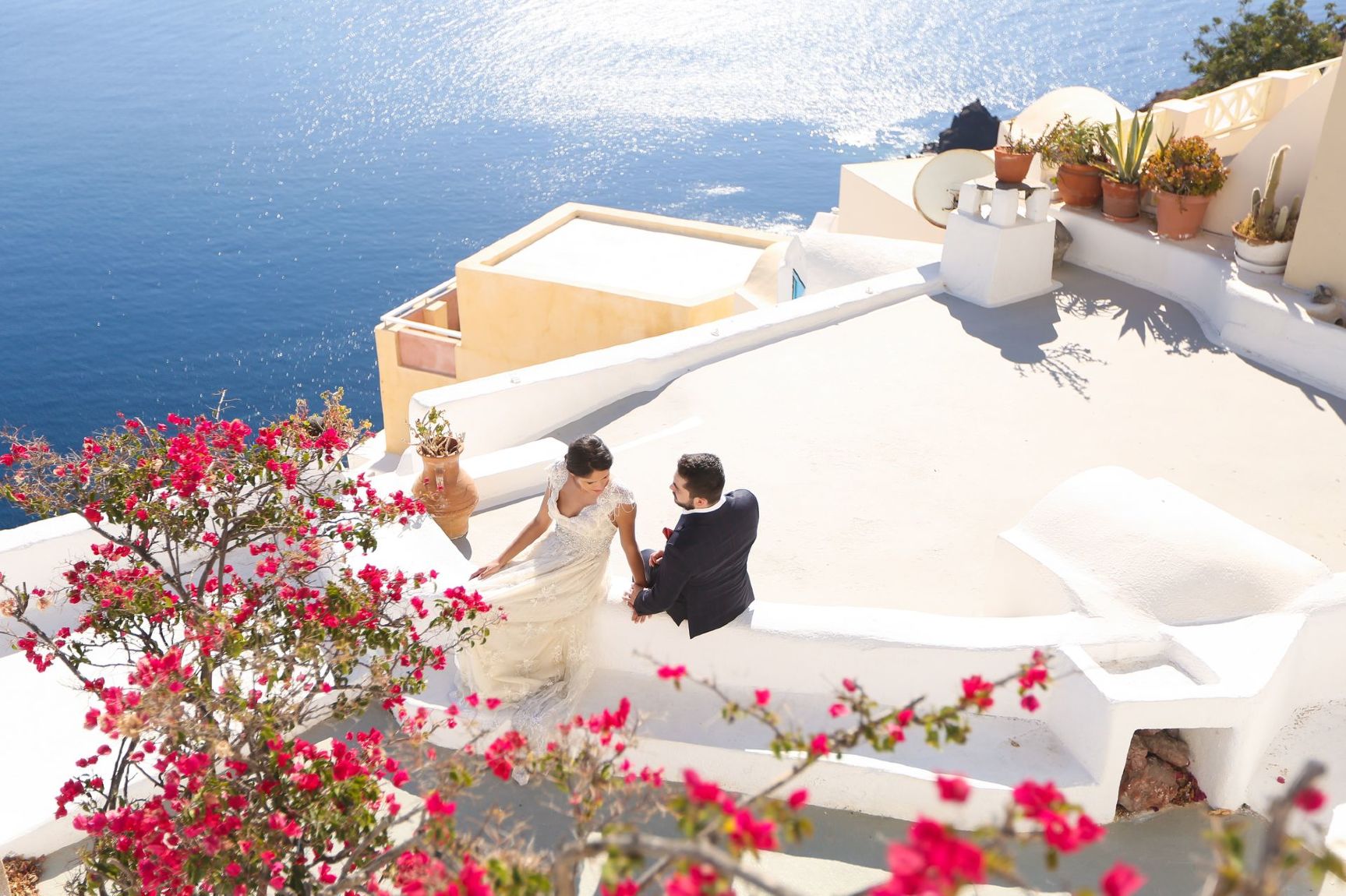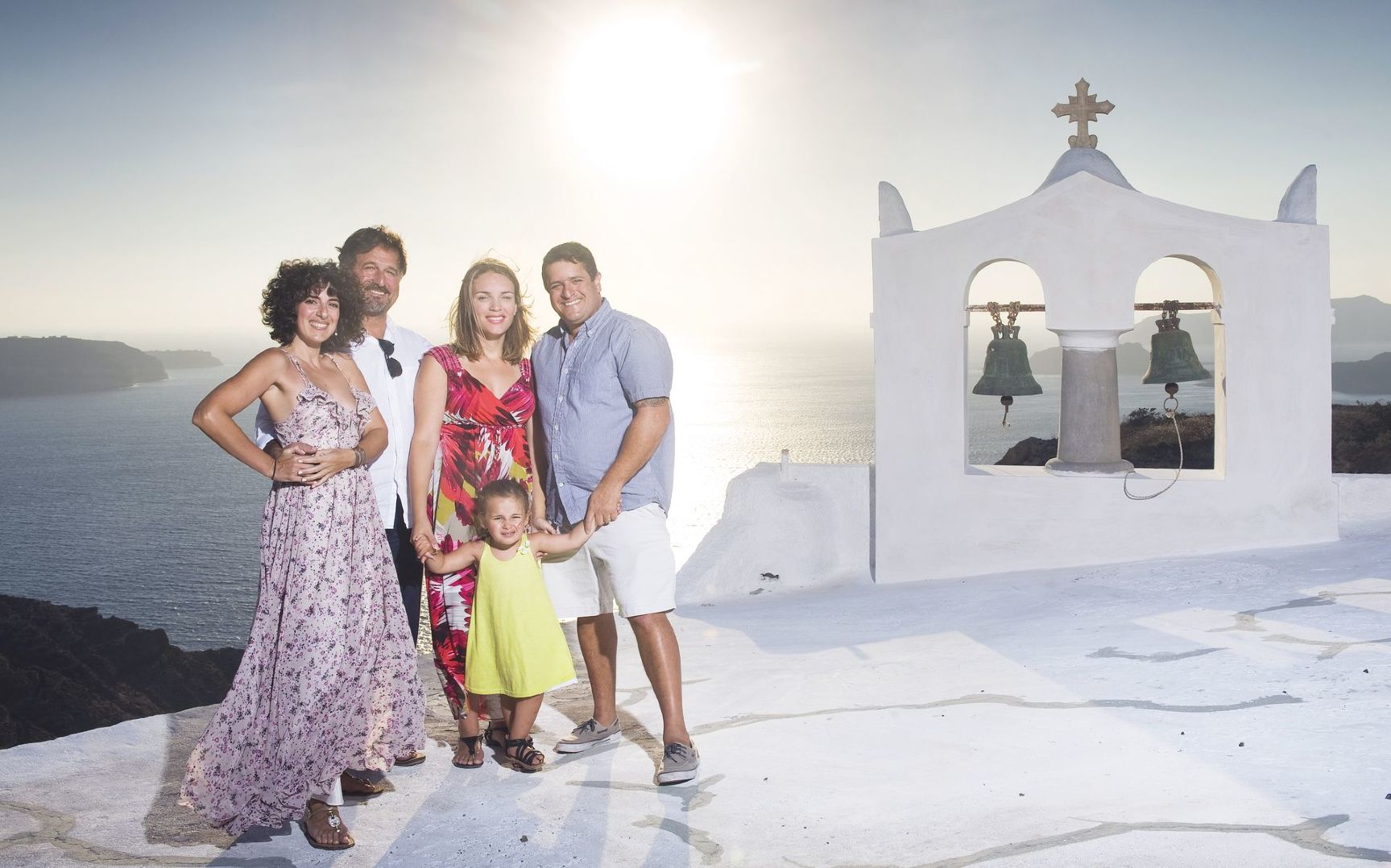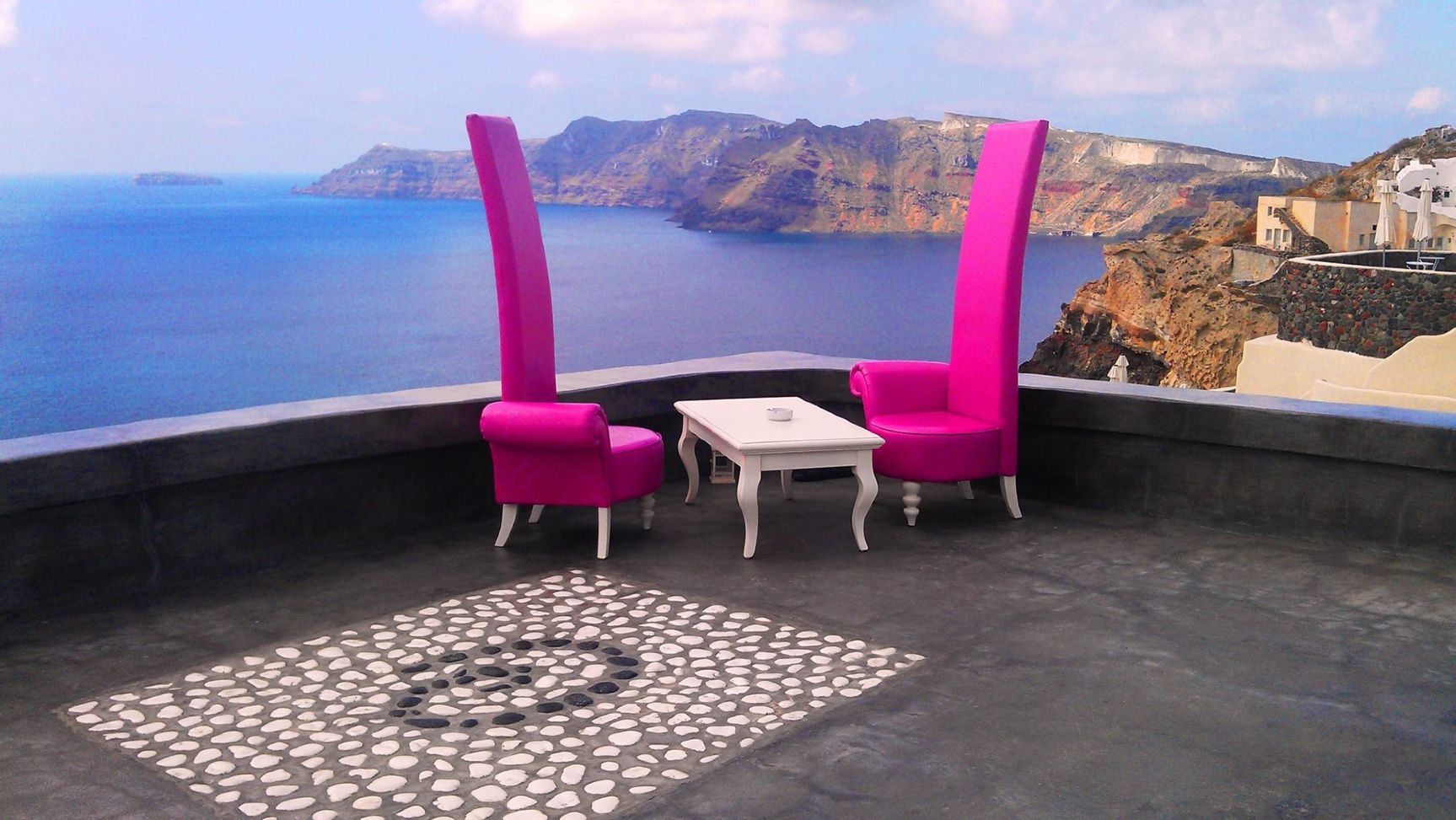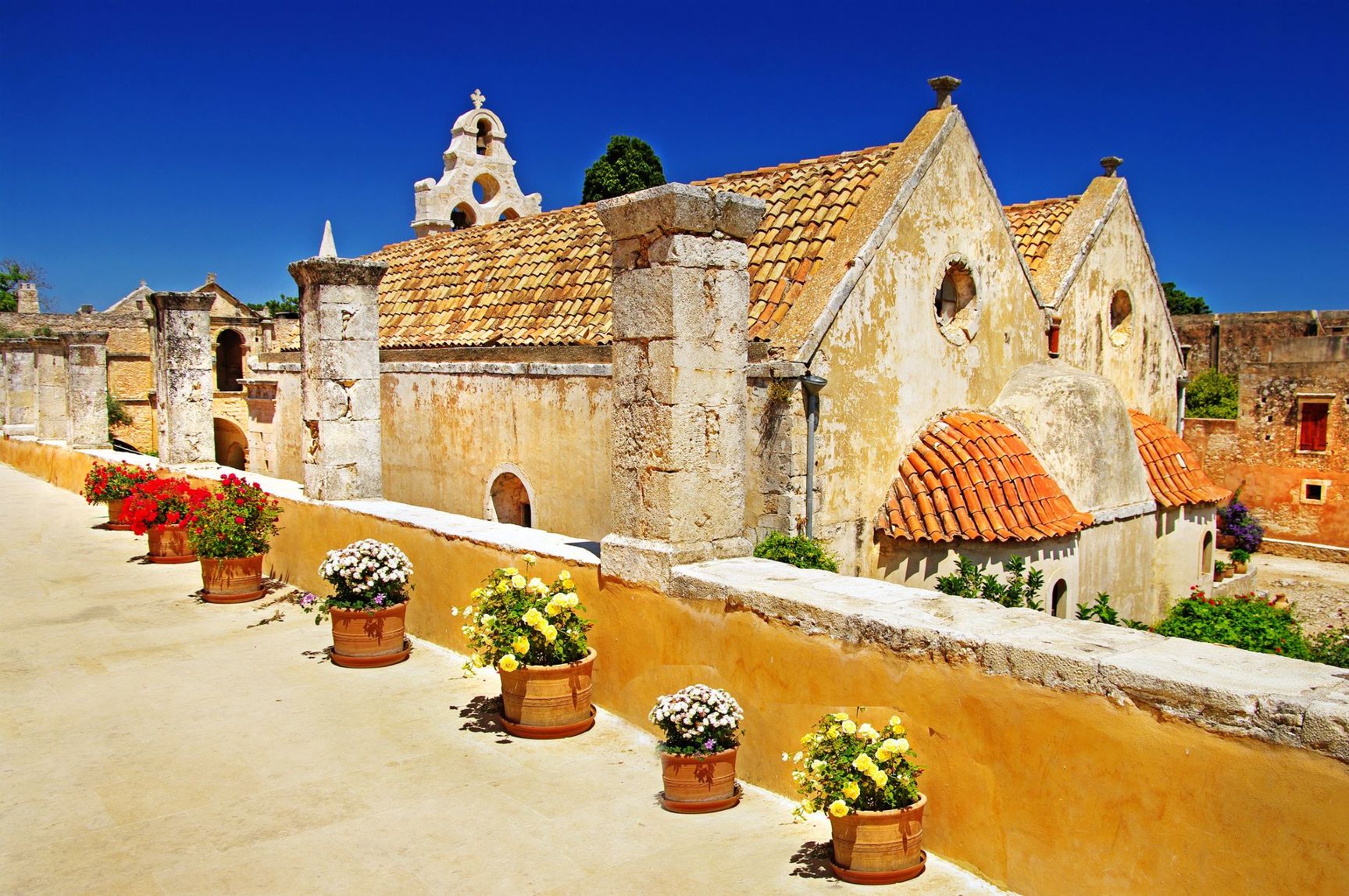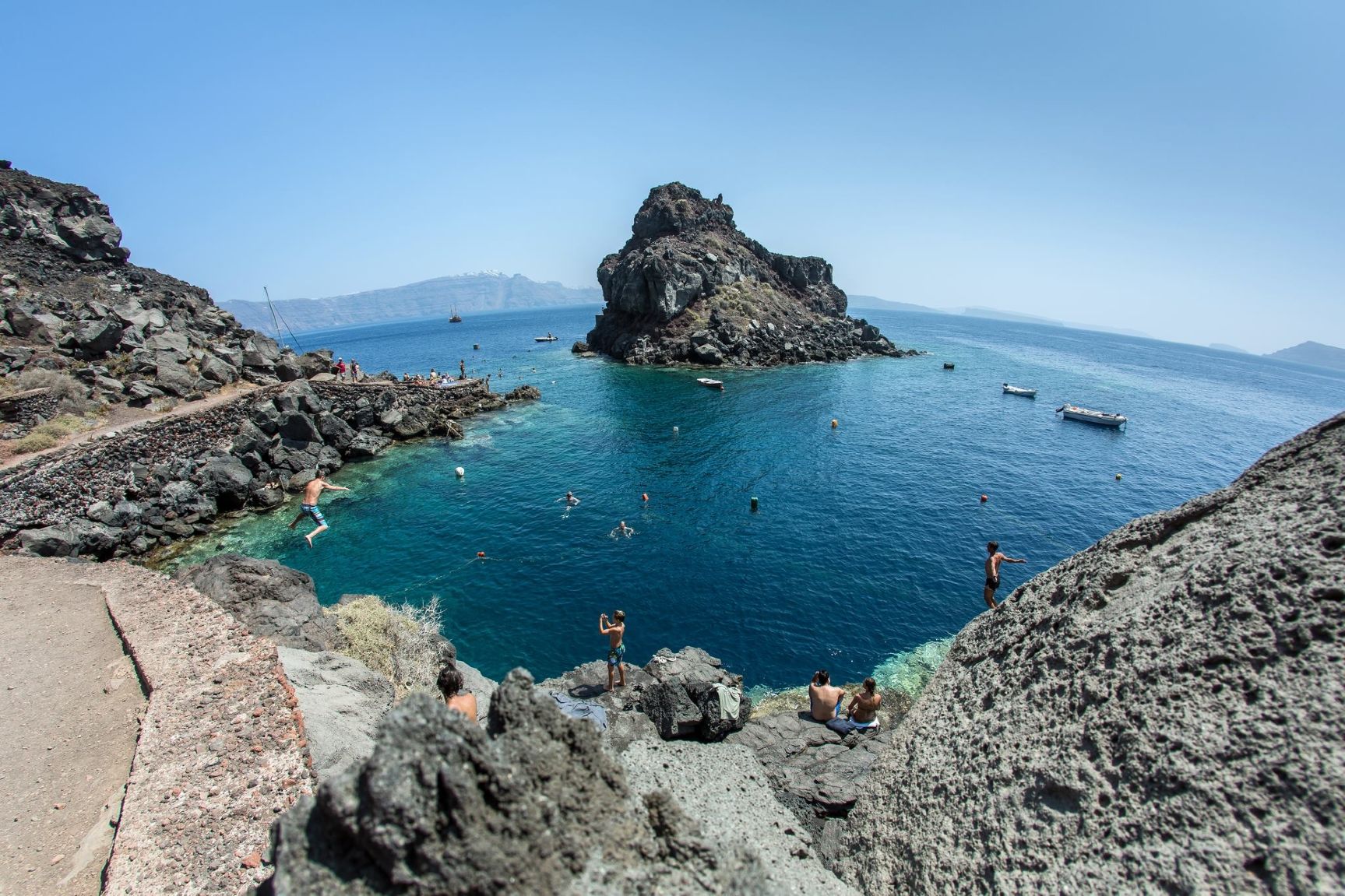 Almafi Walking Tour & Paper Mill Museum
Overview
Duration:
2 Hours
Meet your guide and walk through the typical streets of this lovely town situated in one of the most beautiful coastlines in the world, the divine Amalfi Coast. Your guide will show you the mosaic façade of St. Andrew's Cathedral, dating back to the XI century and will provide information about the town which was one of the most powerful Maritime Republics in the Middle Ages. Then you will visit the Paper Mill Museum, housing antique equipment and machinery for handmade paper.
Tour includes:
English speaking guide
Entrance fees to the Paper Mill Museum
No. 2458 -From Amalfi Walking Tour and Paper Mill Museum (2hrs)

Discuss with someone who has been there!
Live chat or call us 877 833-3454
Be inspired and get authentic up to date first hand knowledge & trip ideas.
Our travel advisors will create a unique tailor made itinerary just for you!
Pricing?
We don't believe in one size fits all types of travel packages
To find out more about the range of trips, call us
Inquire Now