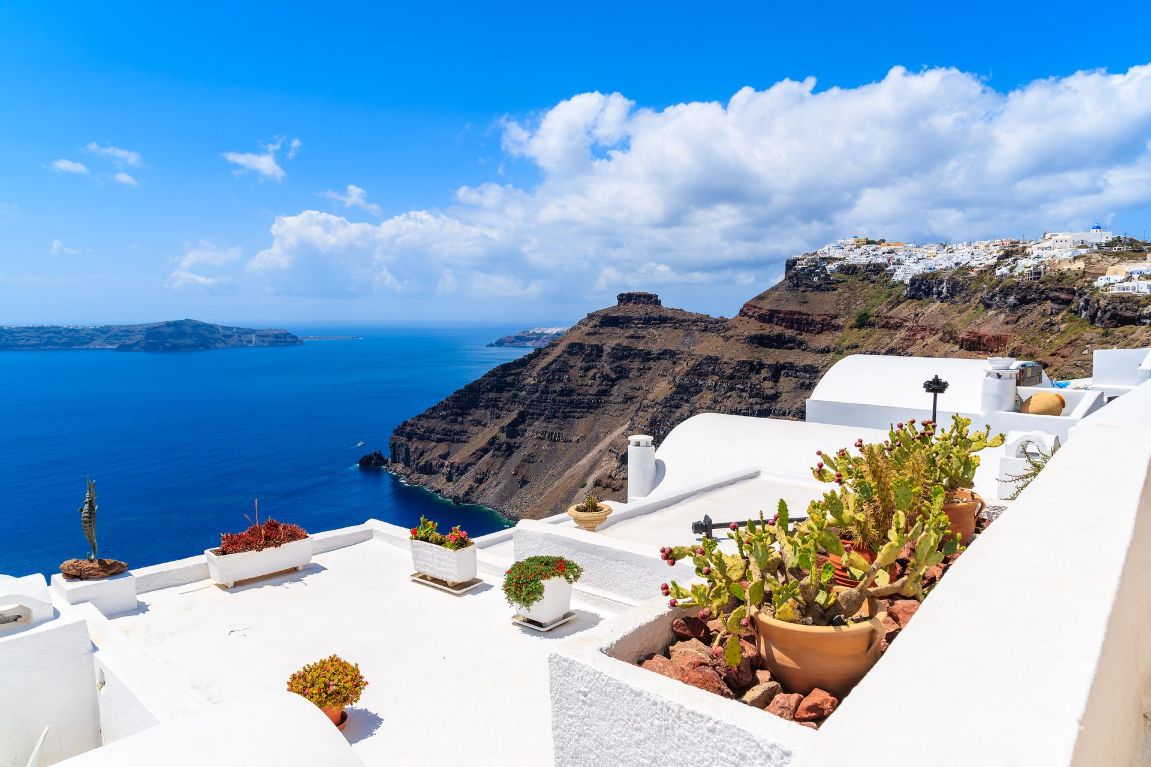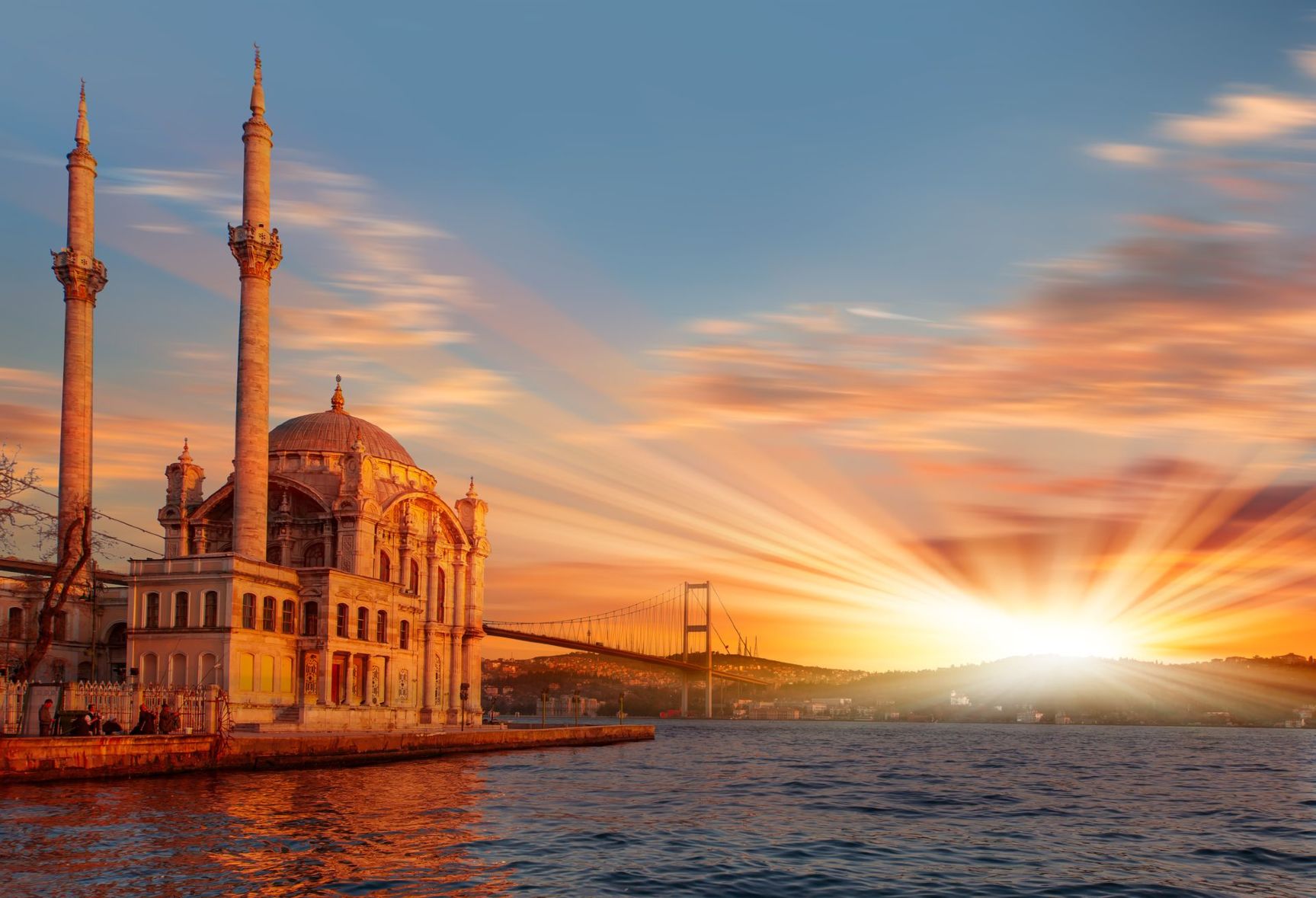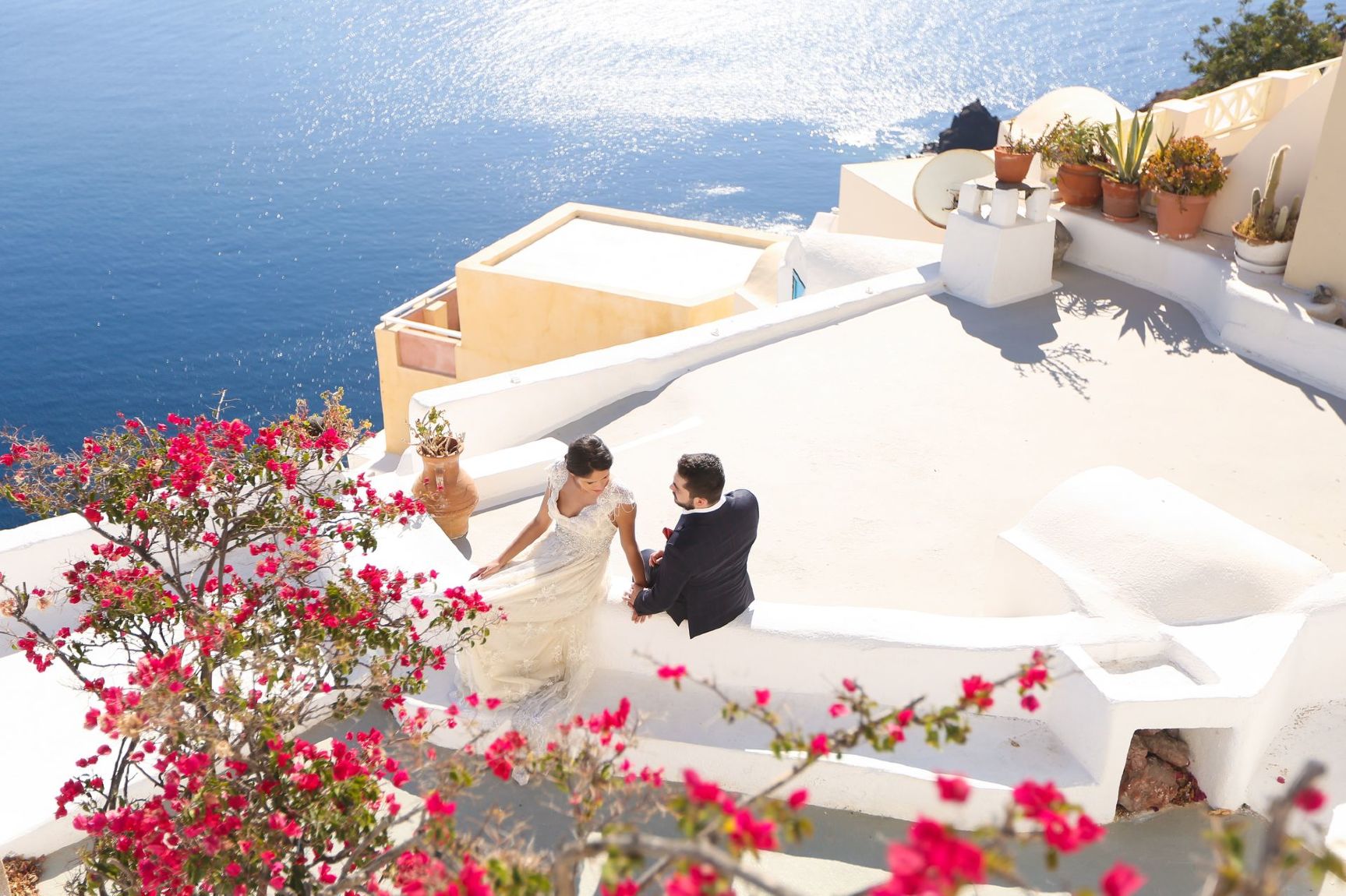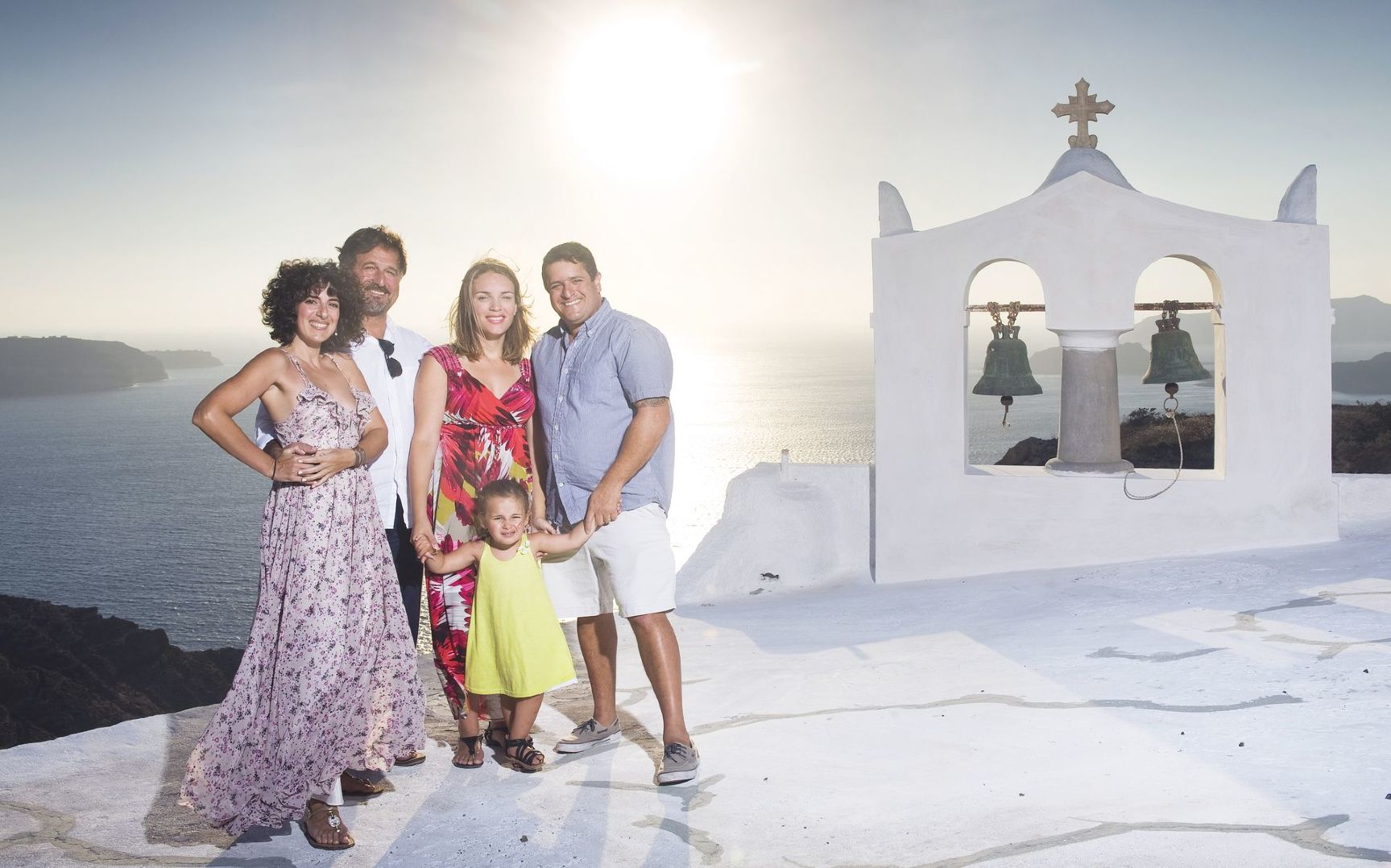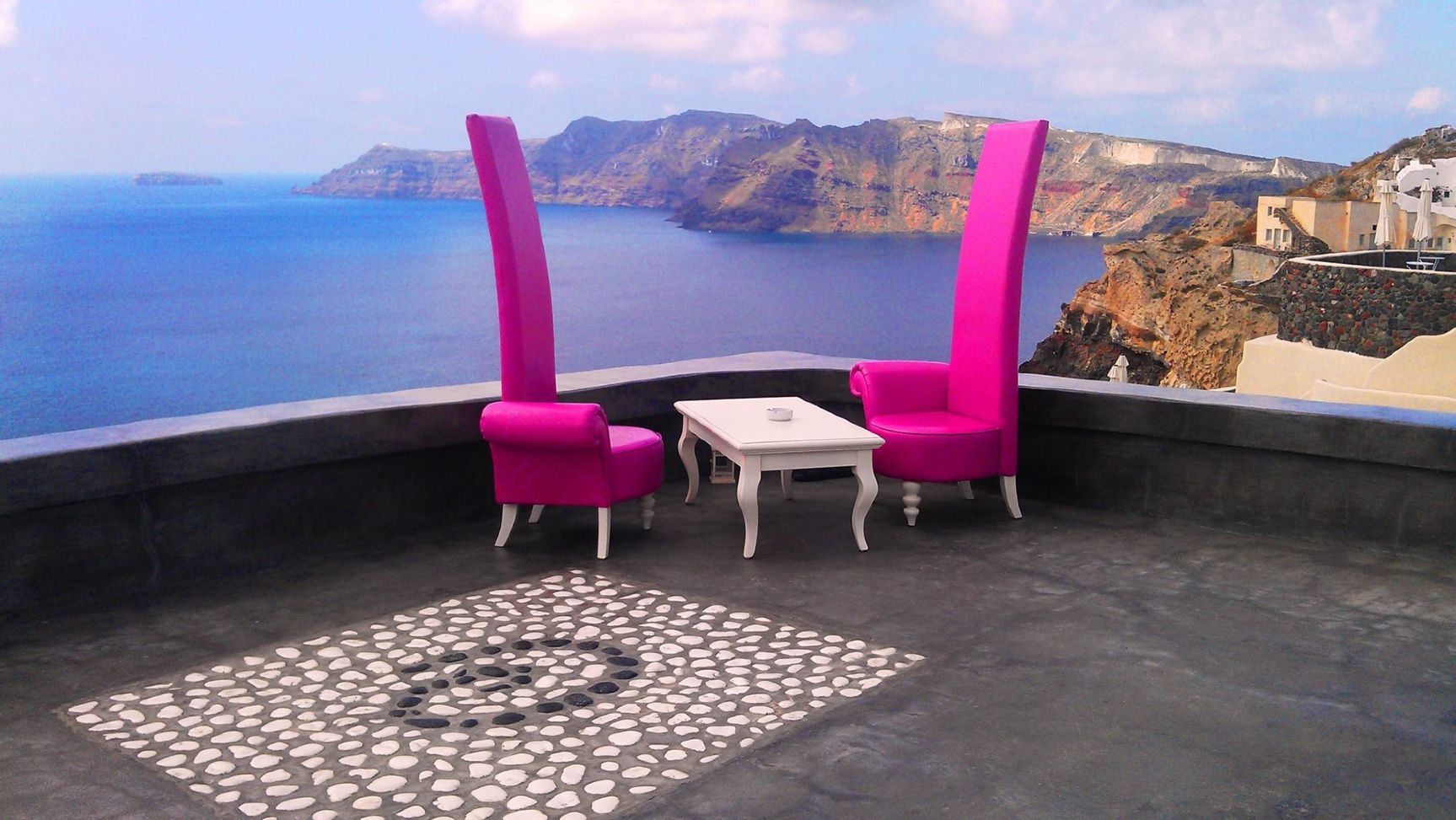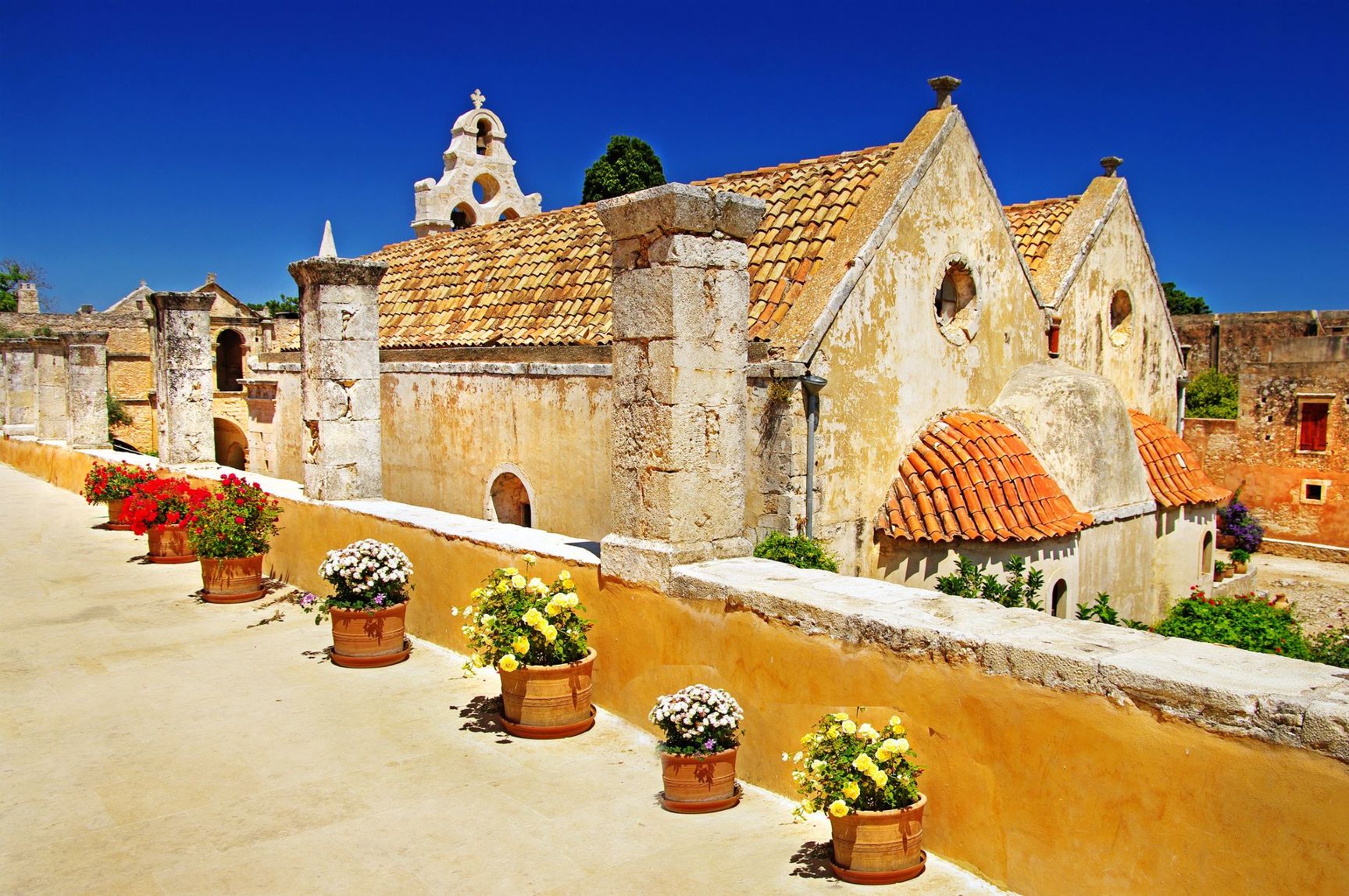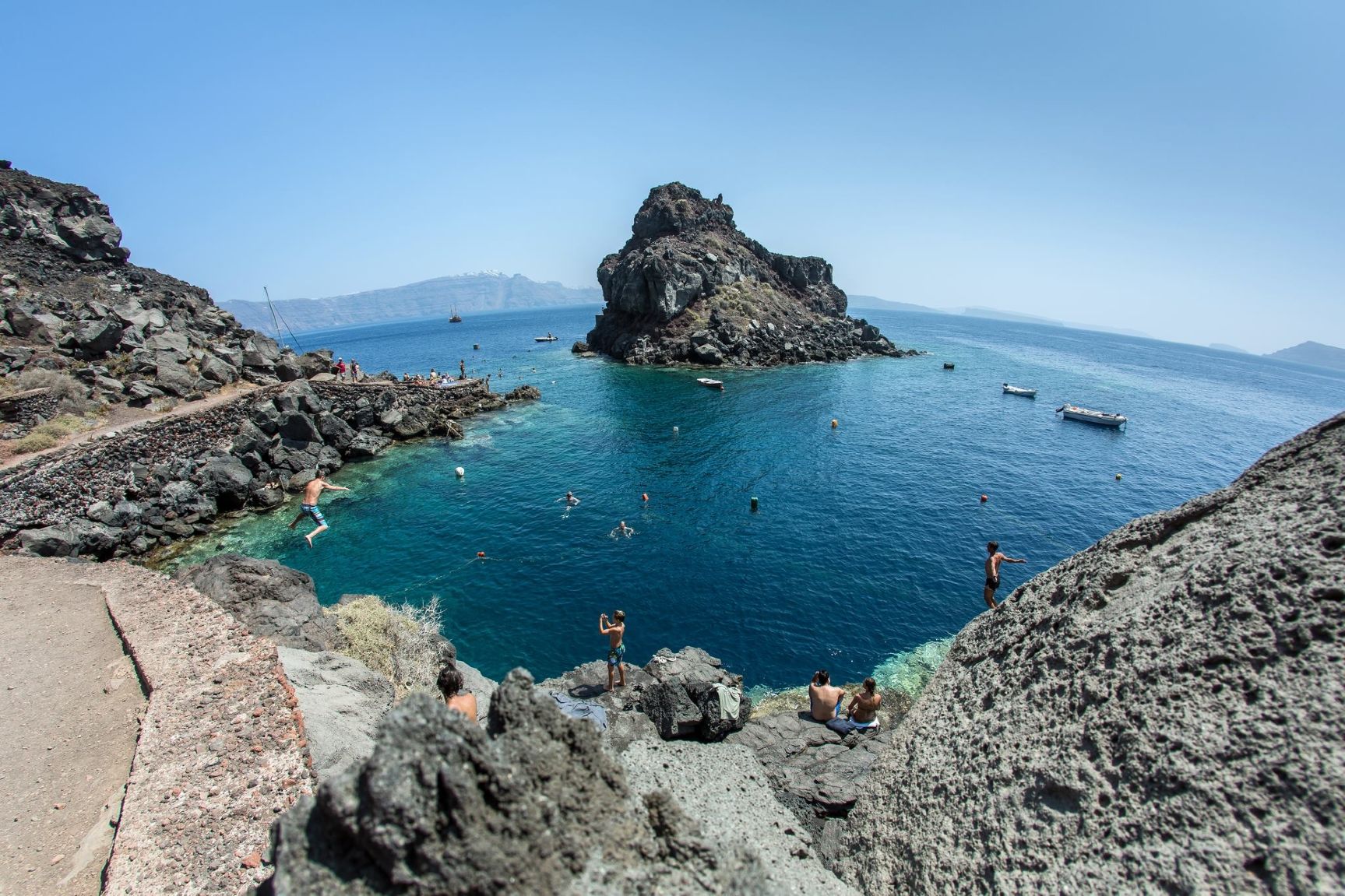 Jeep Safari Private Route
Overview
Duration:
7 Hours
There is no better way to see hidden parts of Zakynthos than by joining our Jeep Safari. Your dedicated jeep guide/driver will pick you up from your hotel and lead you on hidden discoveries.
The journey to a unique adventure begins by a route that will take you to go to many sights and scenic stops. Make sure to have your cameras ready when you reach the breathtaking point of view at the Lighthouse of Keri where you can take in stunning views of the southwest coastline.
Continuing your route, you will go northwards passing through the traditional village of Agalas you will reach in one of the mountain villages called Kiliomenos where you will be able to stop off and have a break for coffee.
During your adventure, the route will take you off-road around rural villages with green forest areas, Old Monastery of Yperagathos, the traditional neighborhoods of Village called Louha you will visit the amazing cove of Porto Roxa where you will be able to enjoy the crystal clear waters taking your way to a traditional Greek Tavern with the spectacular panoramic view at Kampi to have your lunch by offering the ideal ending for an exciting day of fun.
Tour includes:
This activity is on private basis
Jeep with driver
Private English-speaking escort.
Meals during the excursion are optional.
Please consult with your travel advisor.
Notes:
Your travel advisor will assess your schedule and will include the appropriate tour that best fits your schedule!

Discuss with someone who has been there!
Live chat or call us 877 833-3454
Be inspired and get authentic up to date first hand knowledge & trip ideas.
Our travel advisors will create a unique tailor made itinerary just for you!
Pricing?
We don't believe in one size fits all types of travel packages
To find out more about the range of trips, call us
Inquire Now