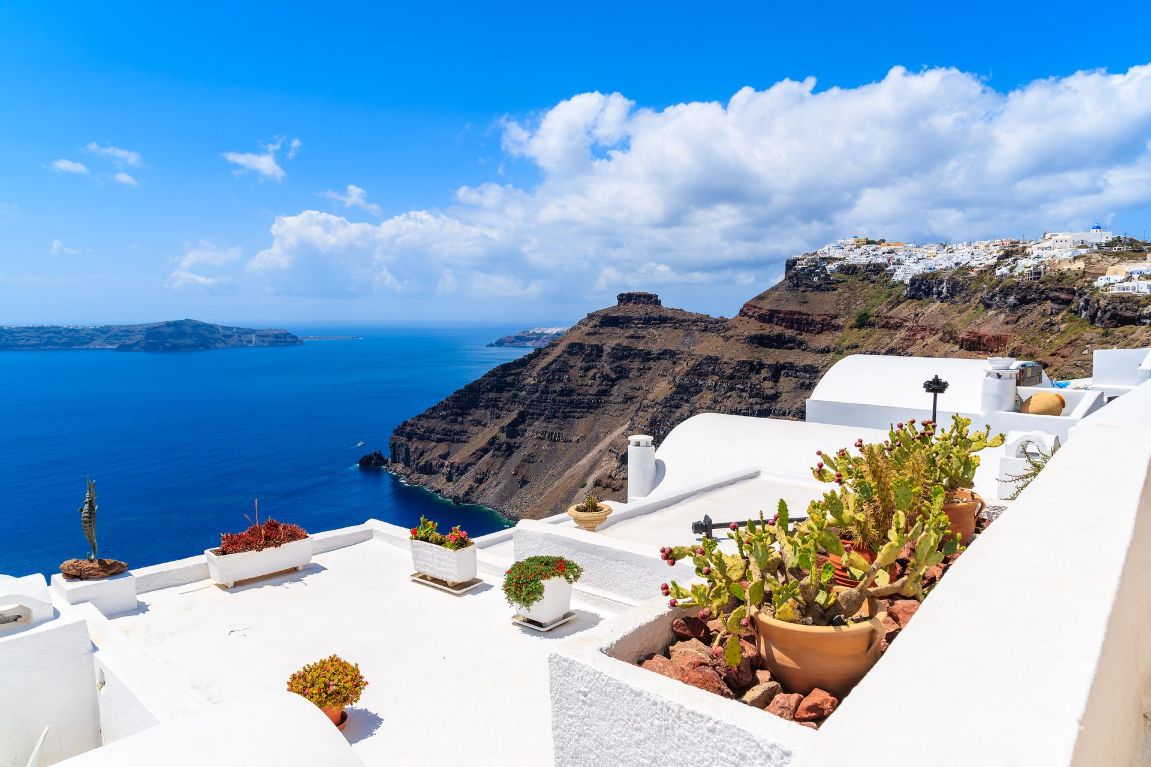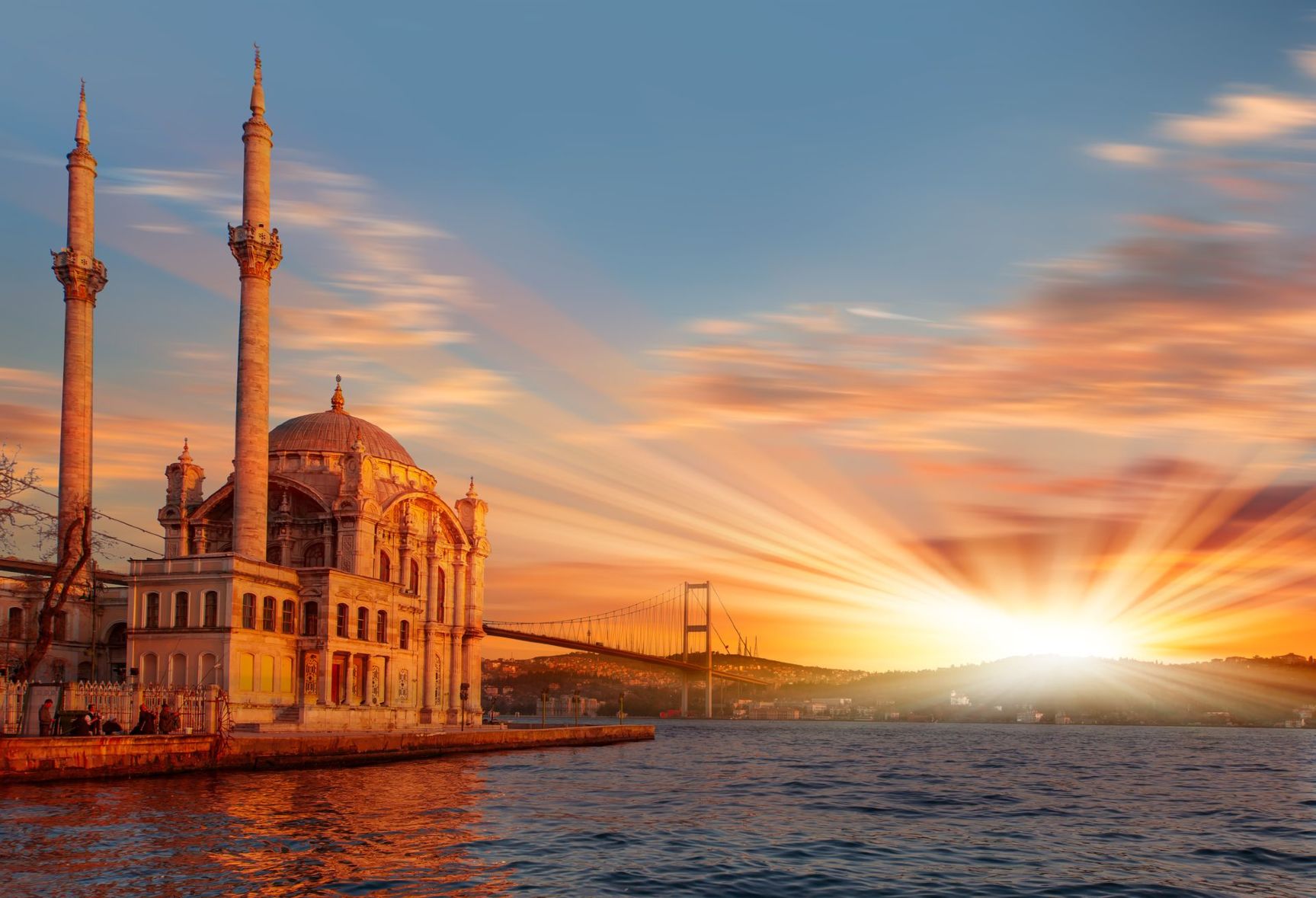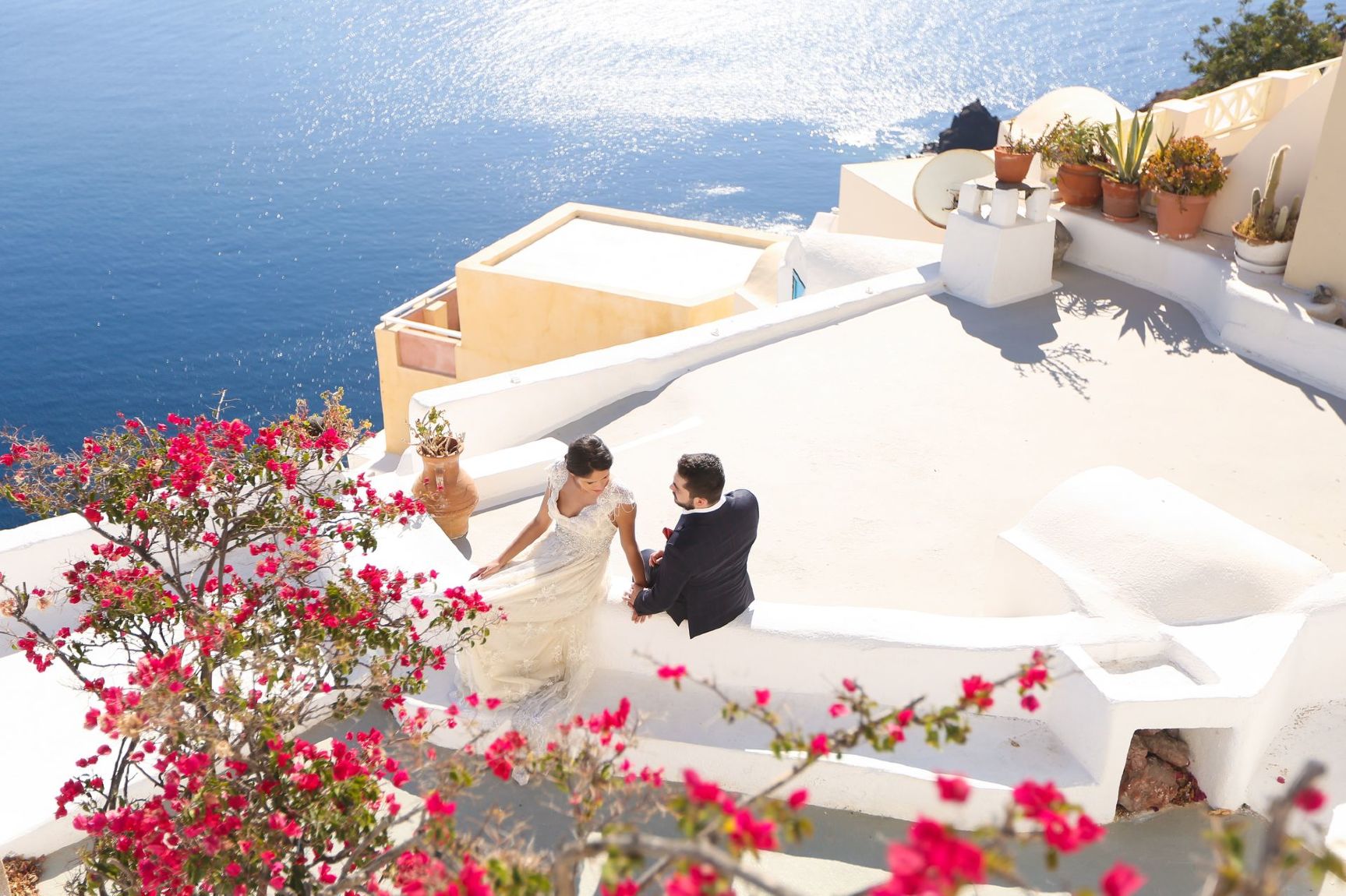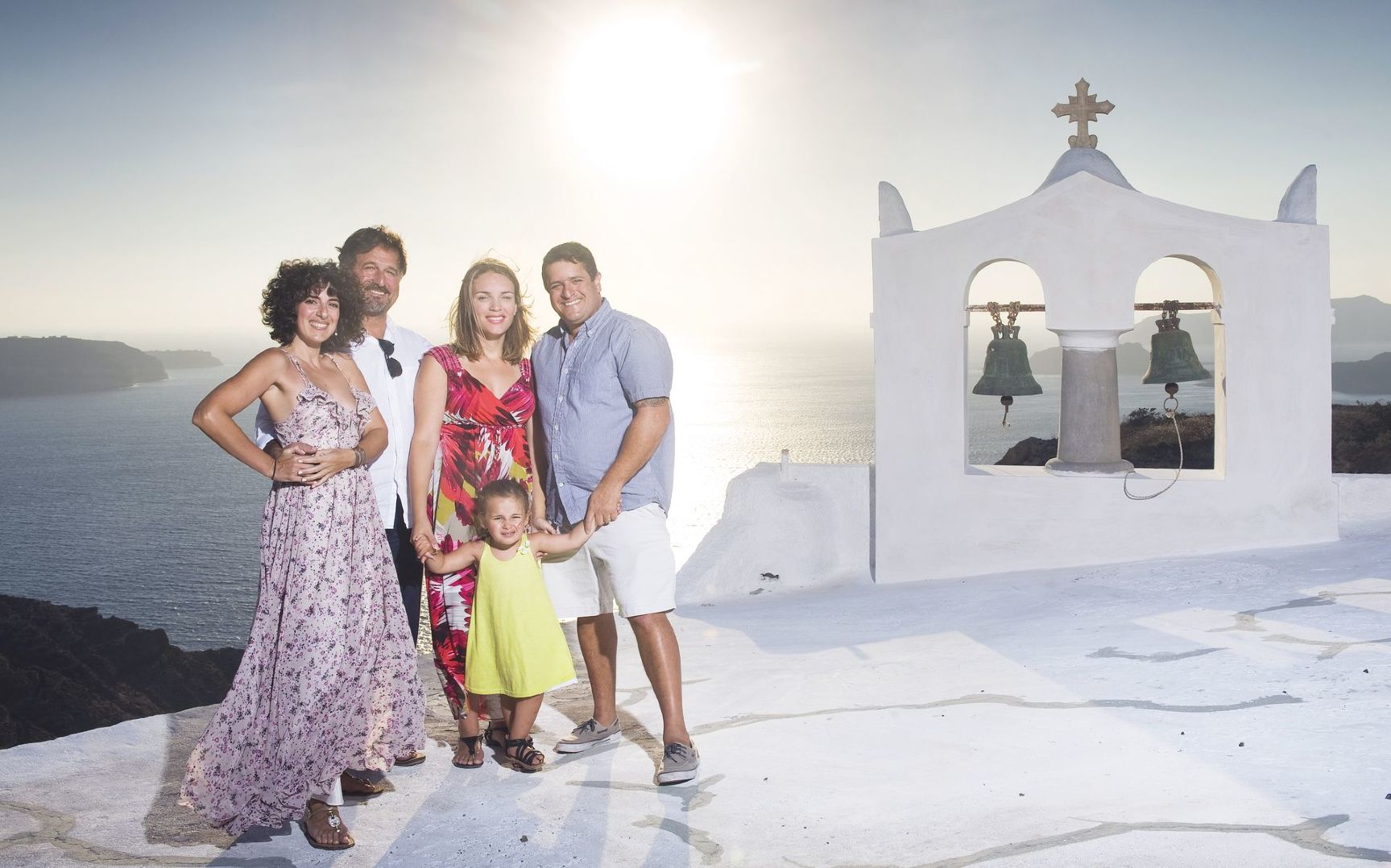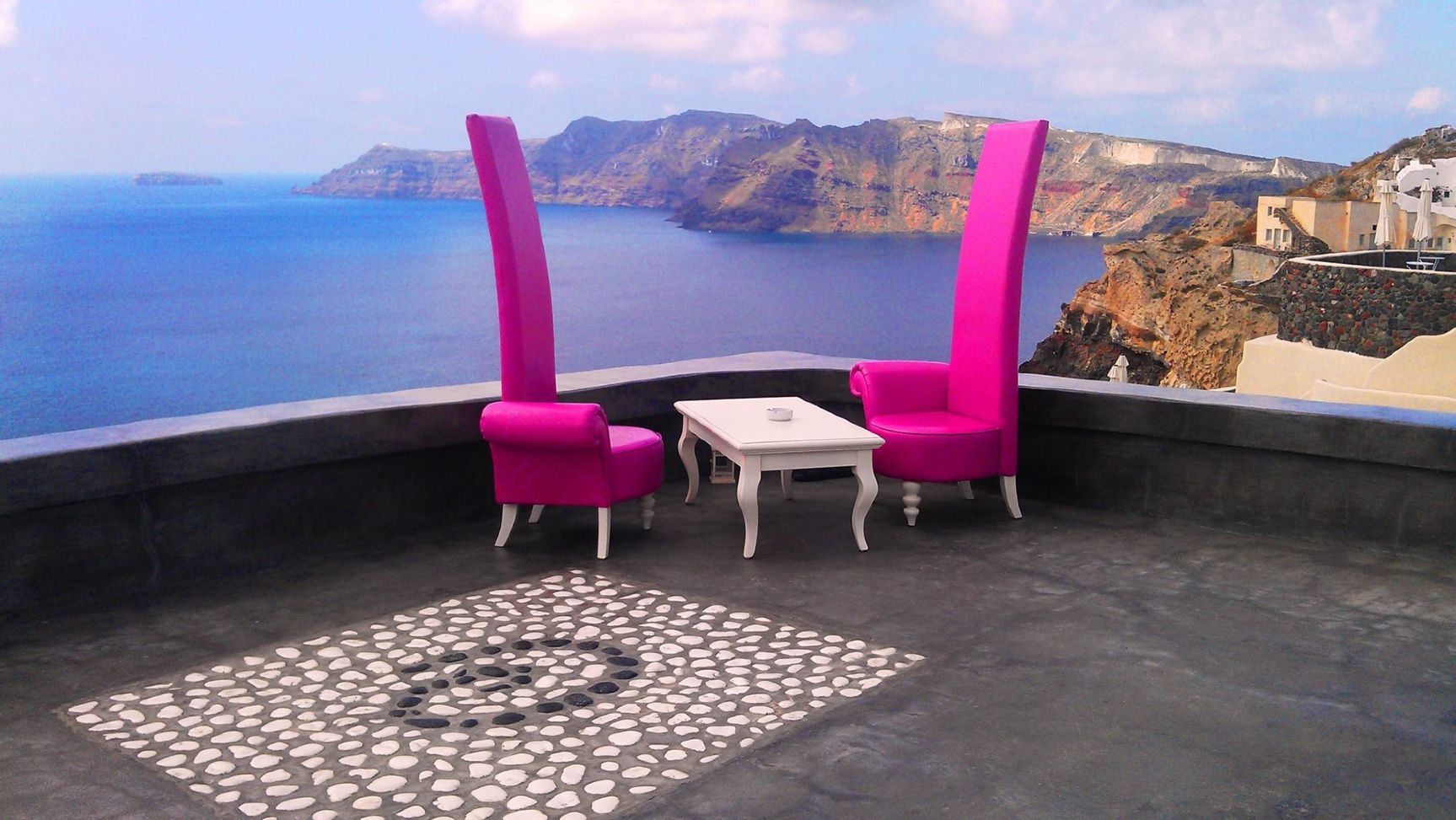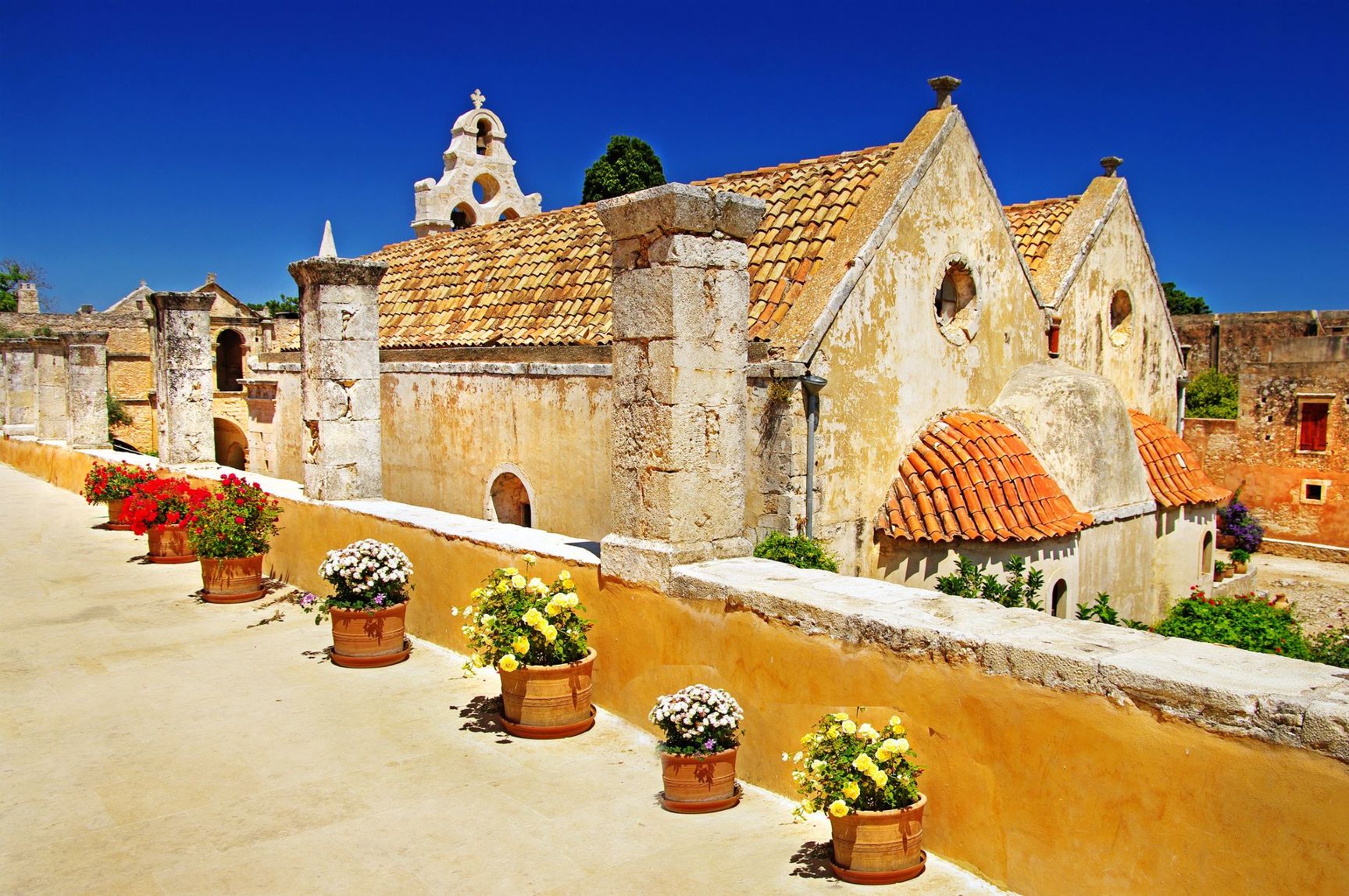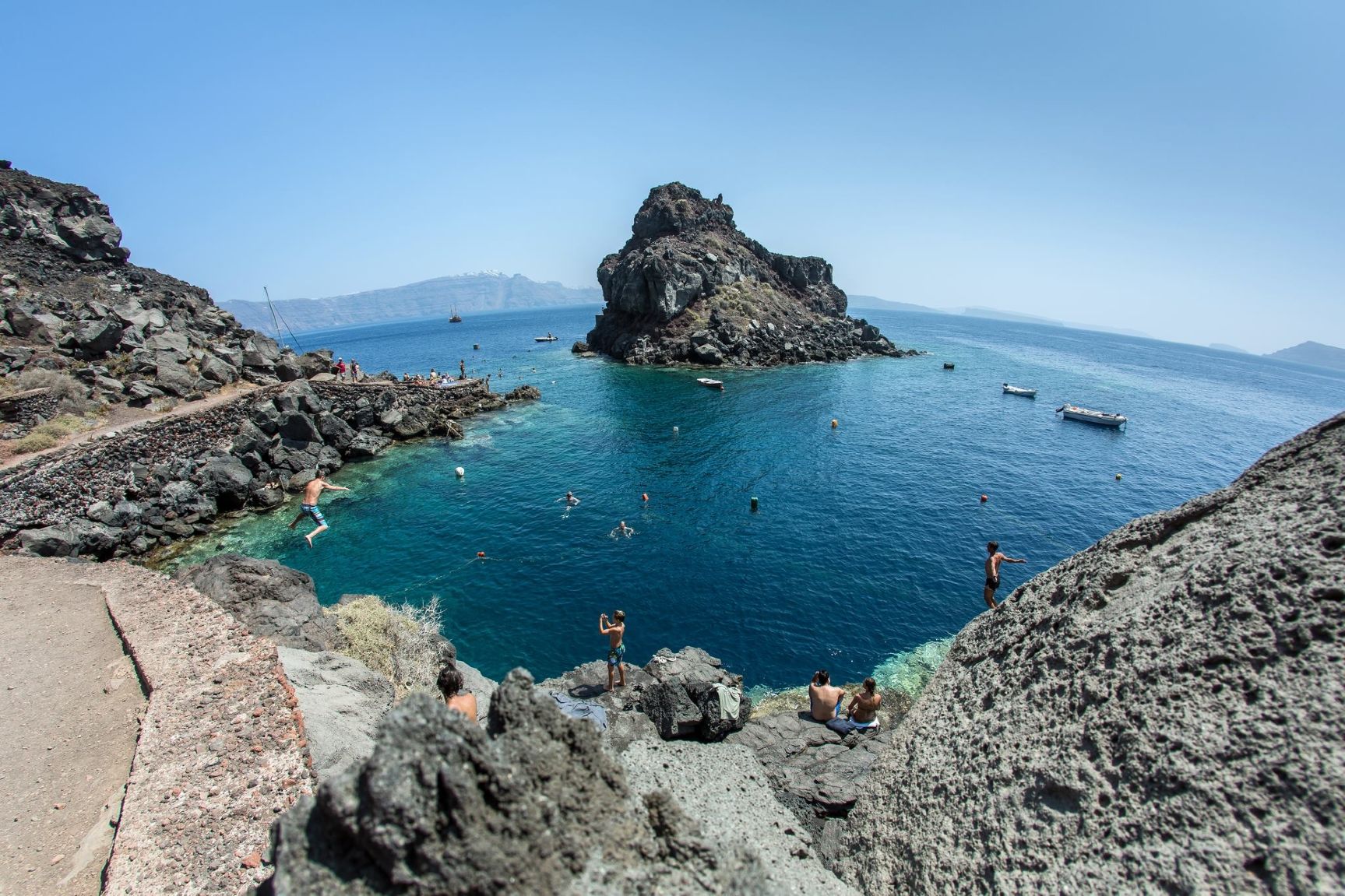 Overview
Duration:
5.5 Hours
Start your fishing trip experience on a traditional boat. The host Giorgaros sails from Vlychada port which is known as the fishermen's harbor)
The fishing trip depending if it's a morning or afternoon experience starts with lifting the nets or the creels from the previous day. You will stop at the White or Black Beach (depending on the weather) and you'll have the opportunity to swim, fish or relax as we cook the freshly-caught fish. The meal includes the catch of the day grilled, fried or as a soup accompanied by risotto and salad.
The Morning Fishing Tour duration is from 10.00 to 15.00 and the afternoon is from 15.30 to 21.00
The meal and beverages are included! Transfers to Vlyhada port are not included and must be booked separately.
Tour includes:
Fishing trip experience
Meals including the catch of the day!
The transfer will be included as part of your itinerary package
A tour guide who speaks English
Life jackets for adults and children
Snorkeling Equipment
Fishing tourism license Security - fire safety
Two crew members with helmsman's and fishing licenses
15 meters boat length
Plenty of space for relaxing & fishing on the deck
Fishing Nets, Traps and Rods
4 tables in the sitting area
1 Cabin / 5 Beds
WC
No. 2703 - Santorini Fishing

Discuss with someone who has been there!
Live chat or call us 877 833-3454
Be inspired and get authentic up to date first hand knowledge & trip ideas.
Our travel advisors will create a unique tailor made itinerary just for you!
Pricing?
We don't believe in one size fits all types of travel packages
To find out more about the range of trips, call us
Inquire Now