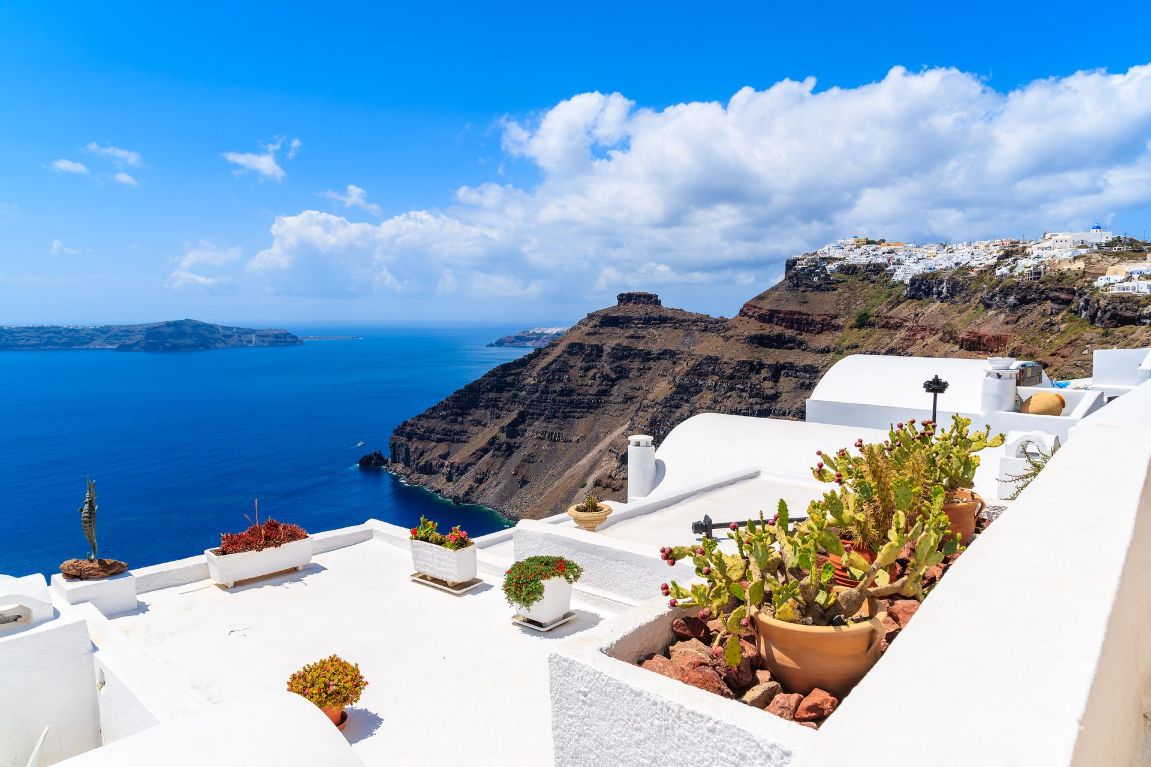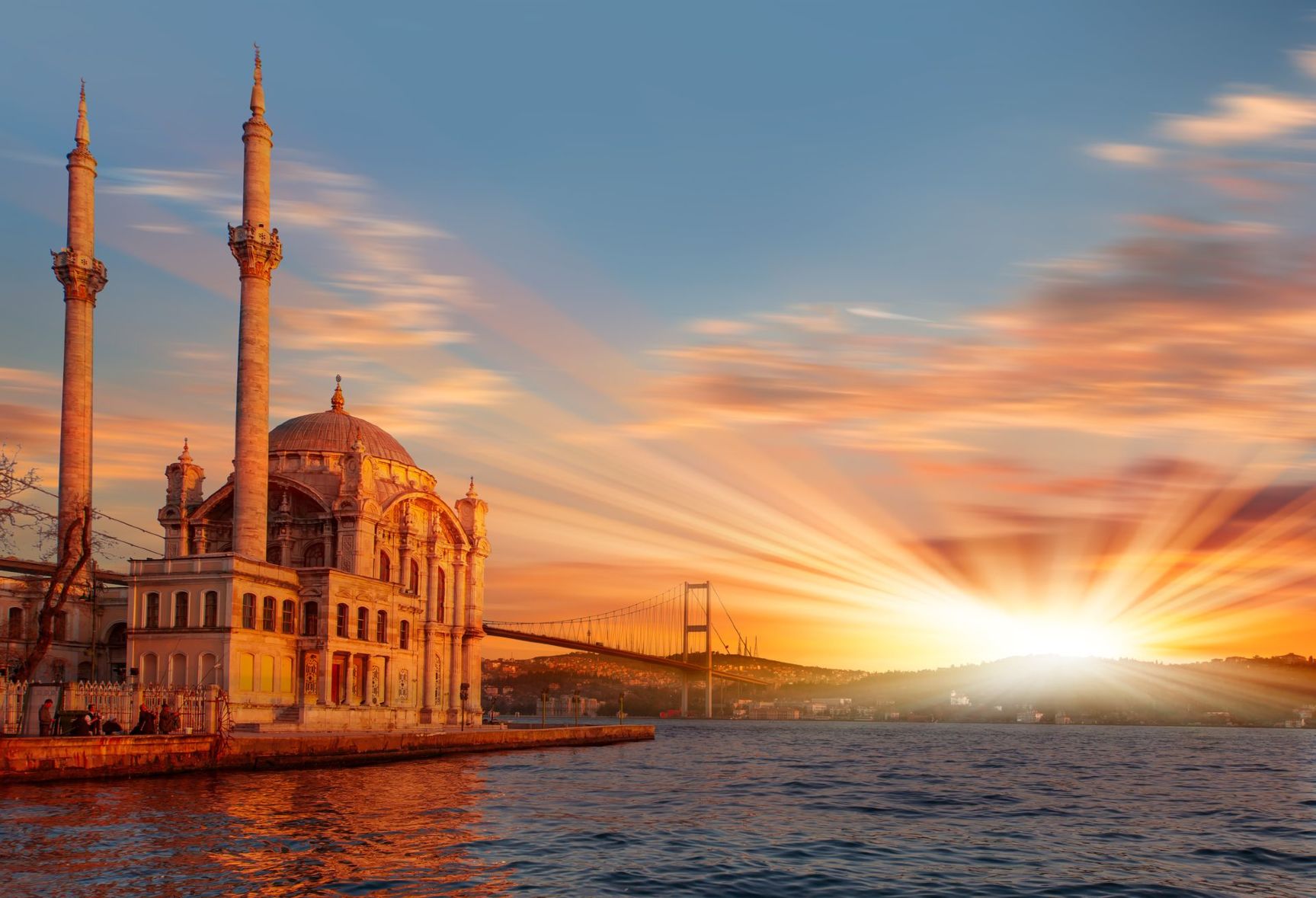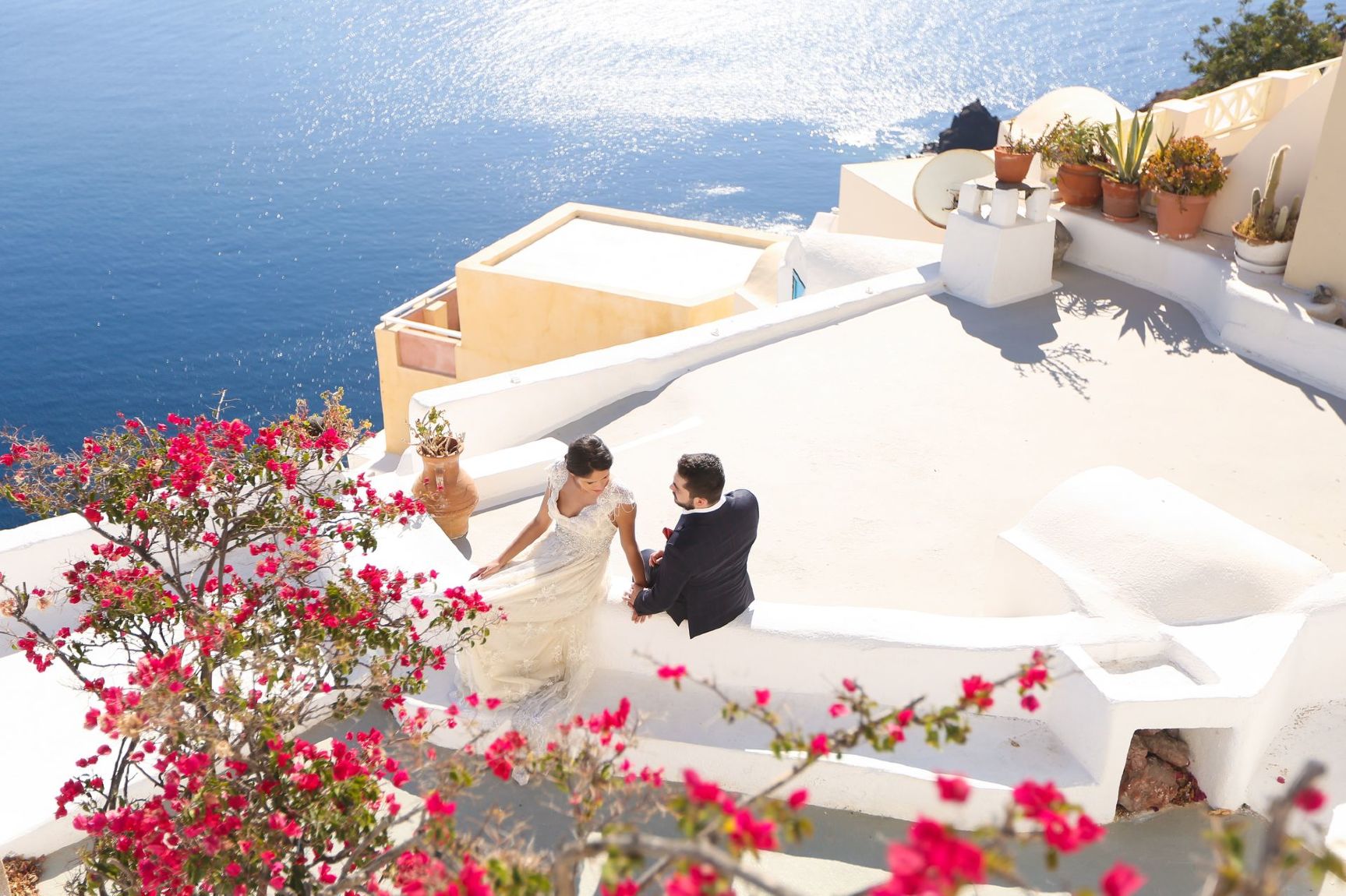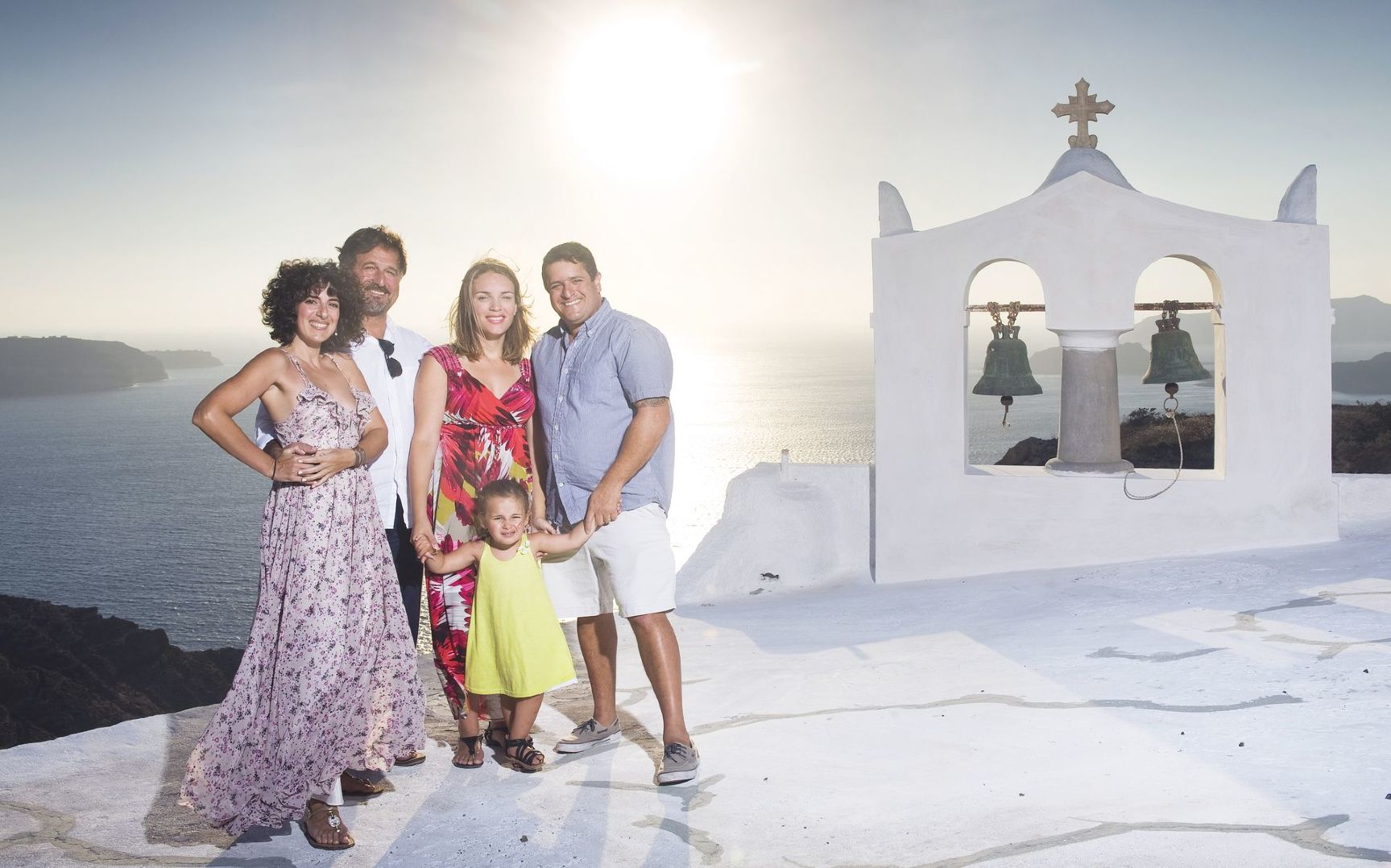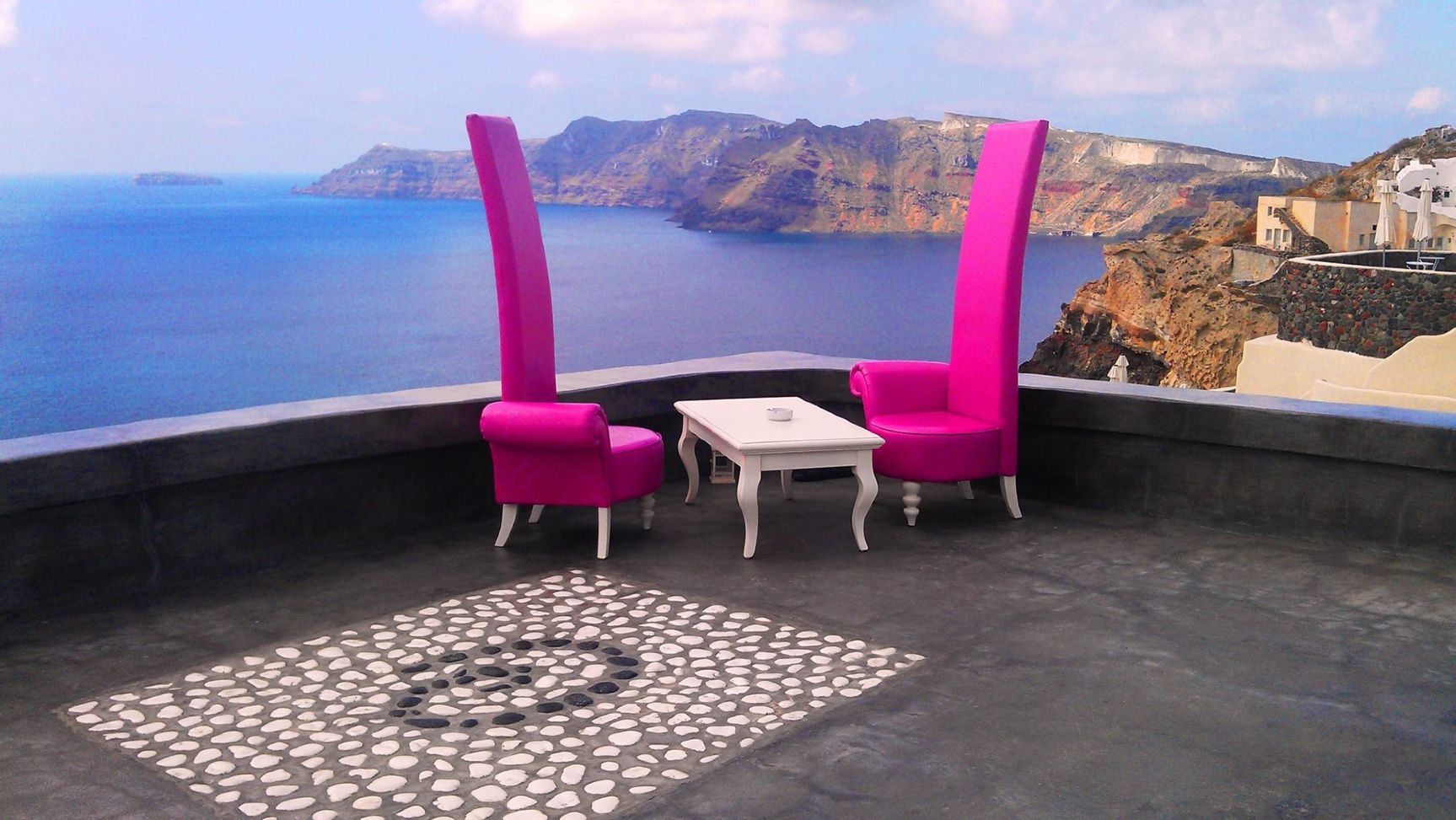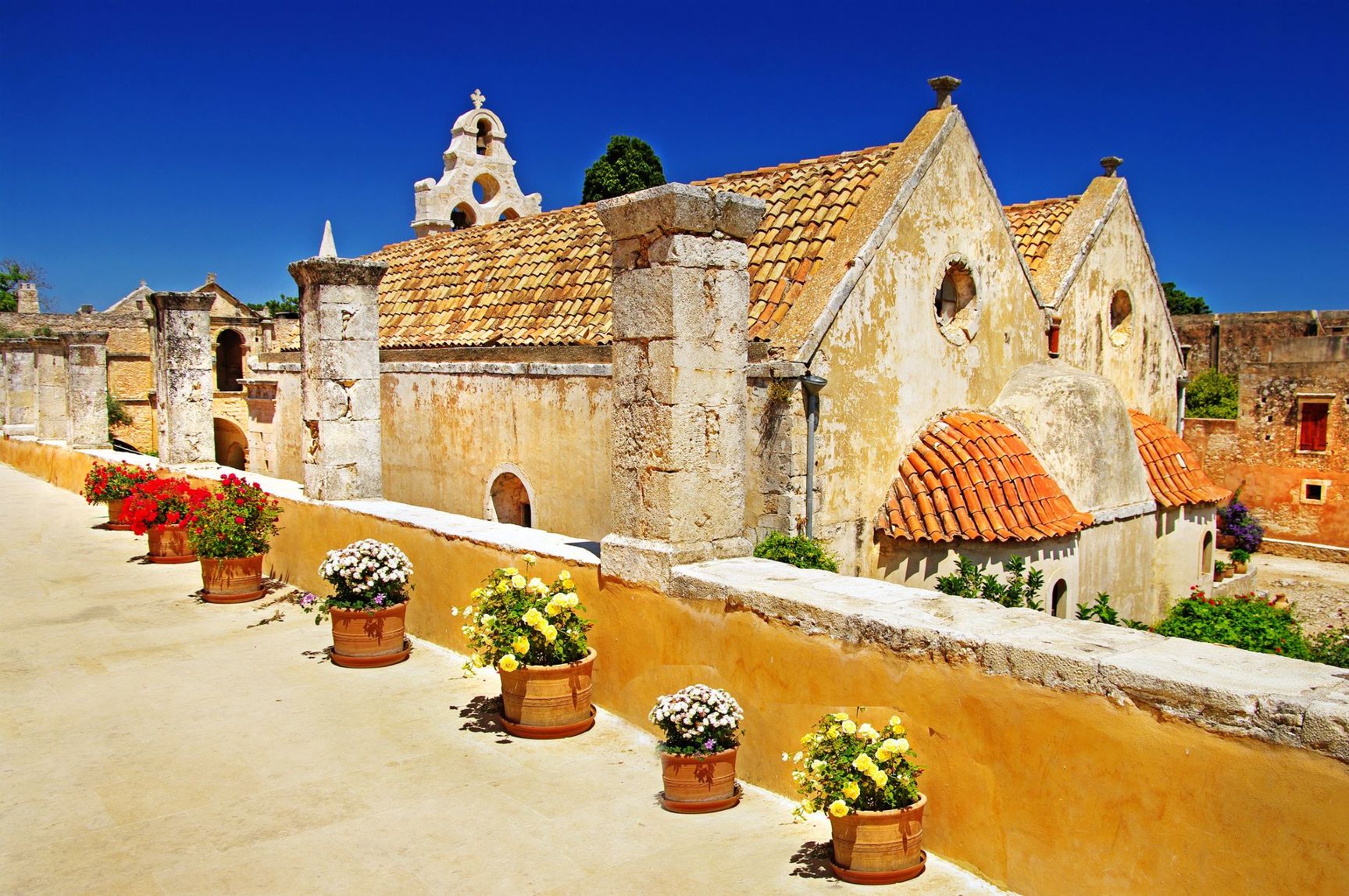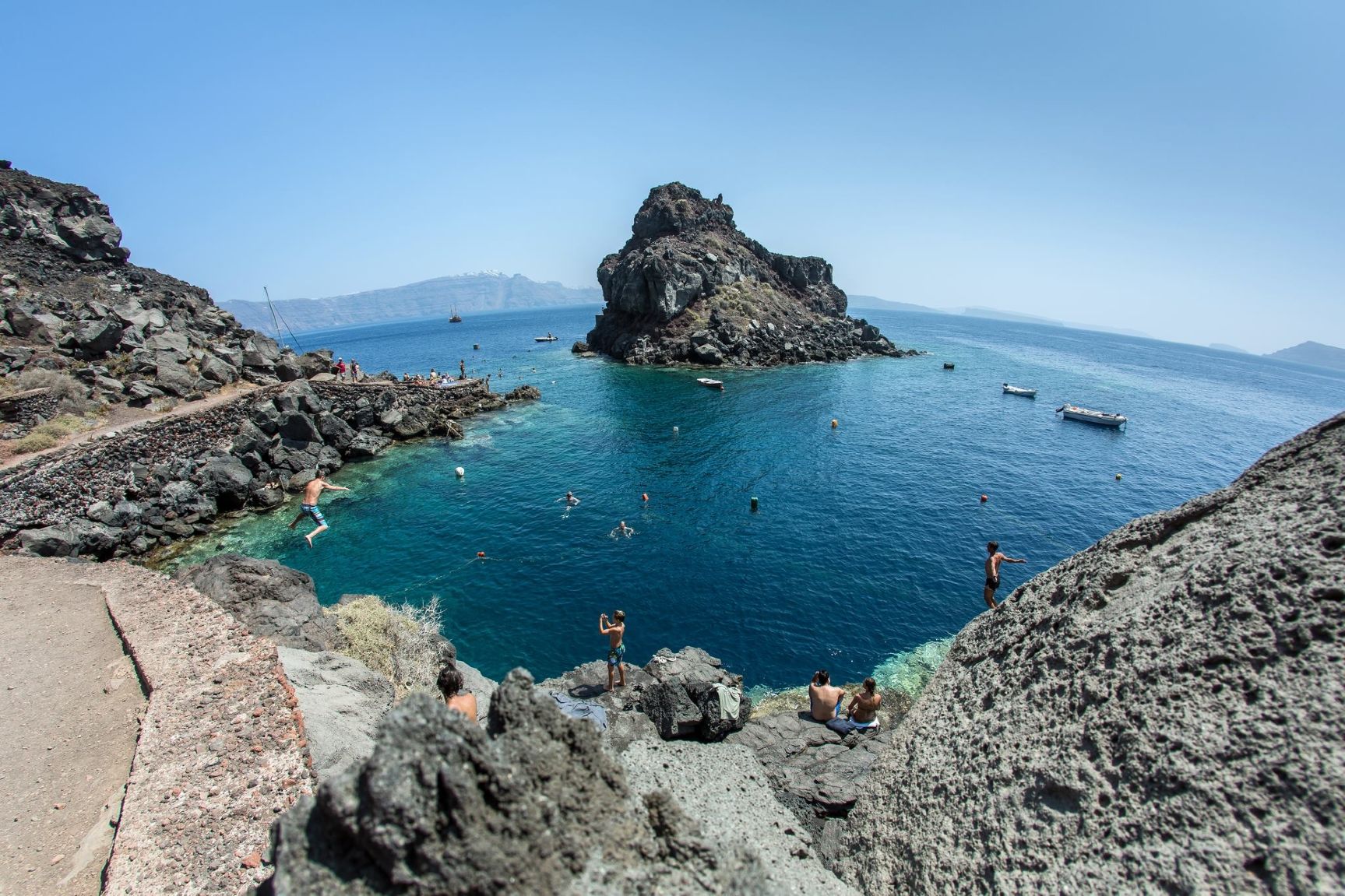 Accademia, Uffizi and Monuments of Florence
Overview
Duration:
6 Hours
Private Accademia tour and main monuments of Florence - 3 hours
Visit the Accademia Gallery with private guide. Immerse yourself in Michelangelo's art and enjoy his most famous work, the statue of David, and other important masterpieces. The young Michelangelo sculpted the statue of David in three years, starting from a huge block of rough marble. The result was beautiful, imposing sculpture, the real icon of the Renaissance ideal. He portrayed a magnificent nude young man in his full physical vigor, whose intense expression of force and courage, which stemmed from his absolute faith in God, was taken as a symbol of the power and invincibility of the Republic of Florence at the height of its splendor.
Private Uffizi tour and main monuments of Florence - 3 hours
The Uffizi Gallery is one of the most famous museums in the world, and it is housed in the former "uffizi" or "offices" of the Medici Family. Your knowledgeable guide will tell you about the works of the greatest artists from the Middle Ages to the Renaissance: Cimabue, Giotto, Botticelli, Leonardo da Vinci, Michelangelo, Raphael, Titian, and many more. You will recognize original world-famous paintings you have seen in books, magazines, and on TV close-ups. You will learn about the secrets of the artists' craft, techniques and tools. Looking at the most famous artworks of the period, you will be able to understand why Florence was the birthplace of the Renaissance.
Tour includes:
Entrance to the Accademia Gallery and visit with English Speaking Guide
Entrance to the Uffizi Gallery Museum and visit with English speaking guide
No. 2458

Discuss with someone who has been there!
Live chat or call us 877 833-3454
Be inspired and get authentic up to date first hand knowledge & trip ideas.
Our travel advisors will create a unique tailor made itinerary just for you!
Pricing?
We don't believe in one size fits all types of travel packages
To find out more about the range of trips, call us
Inquire Now