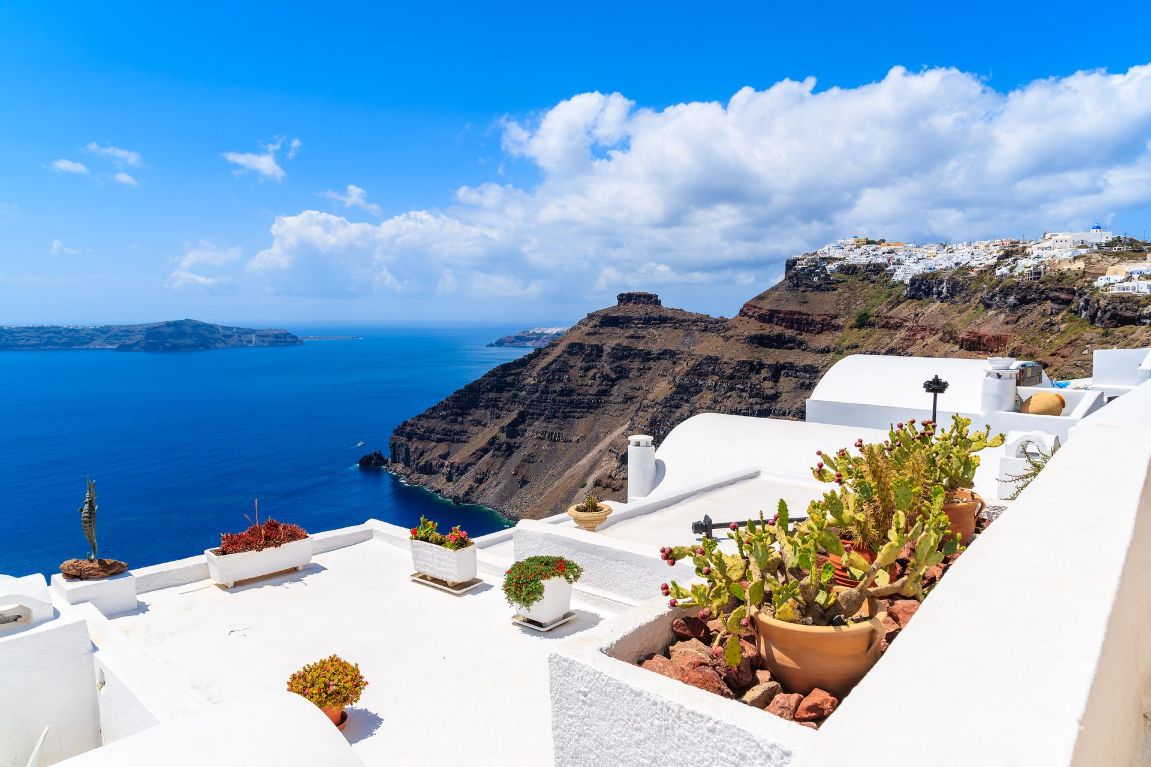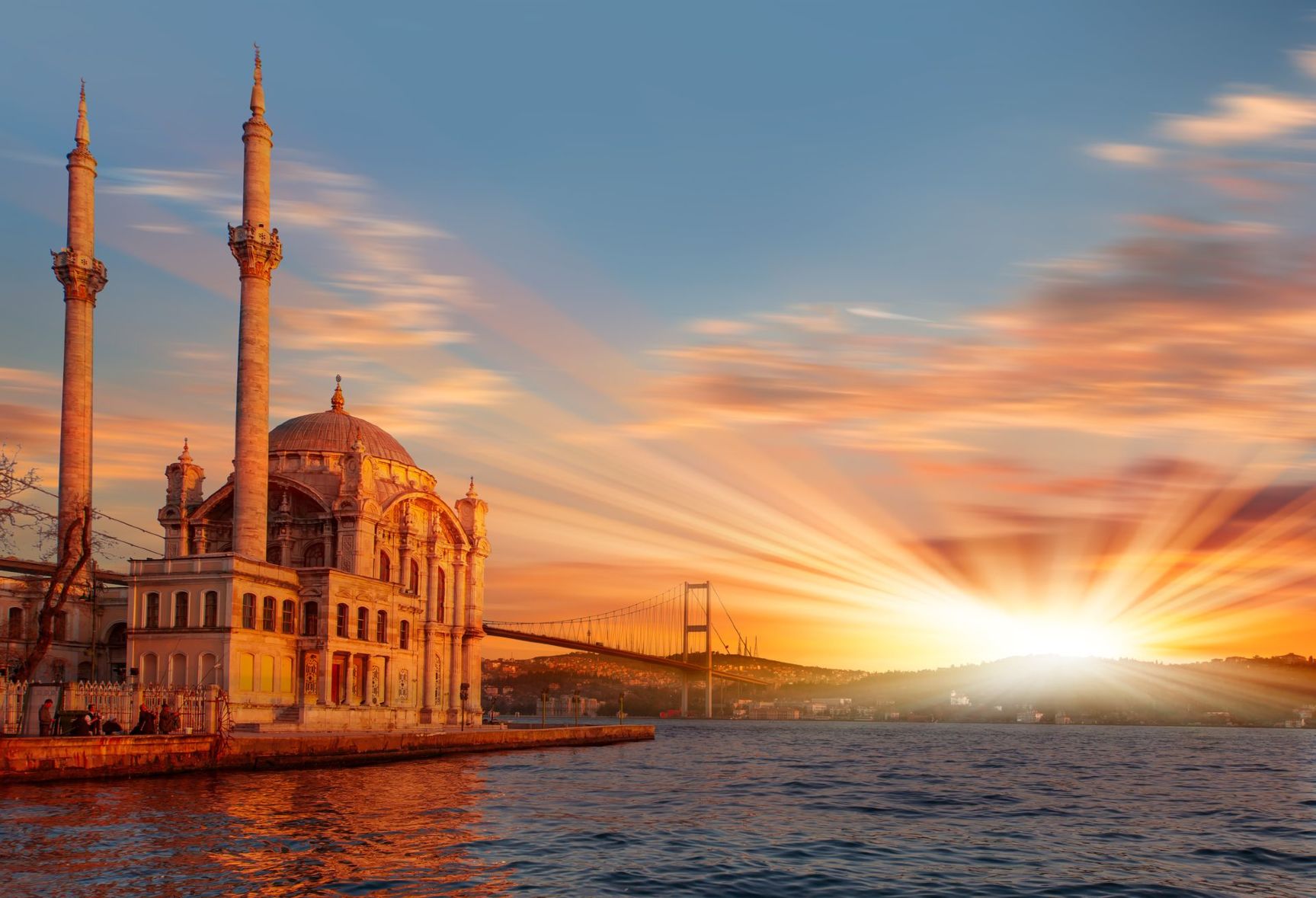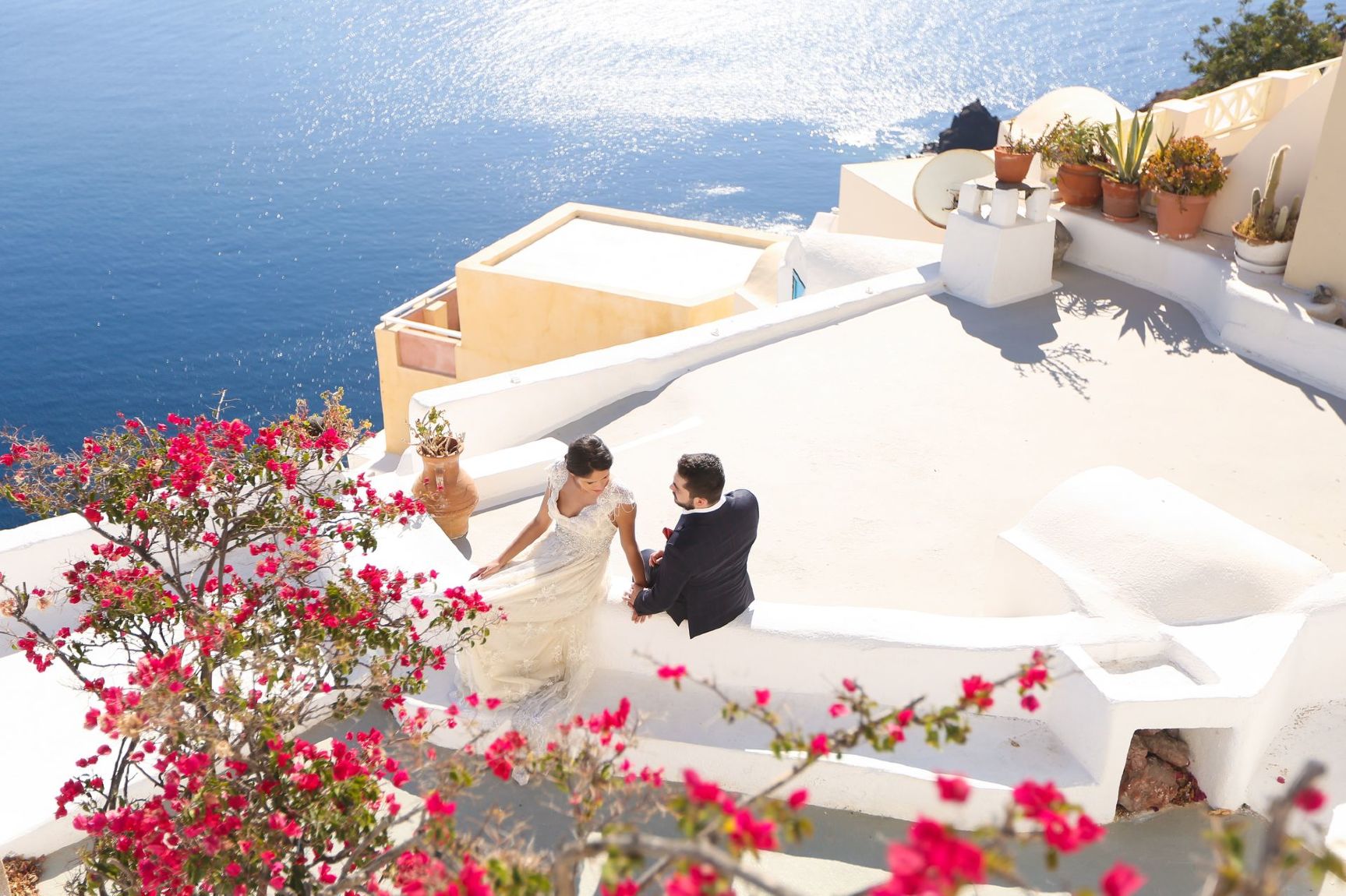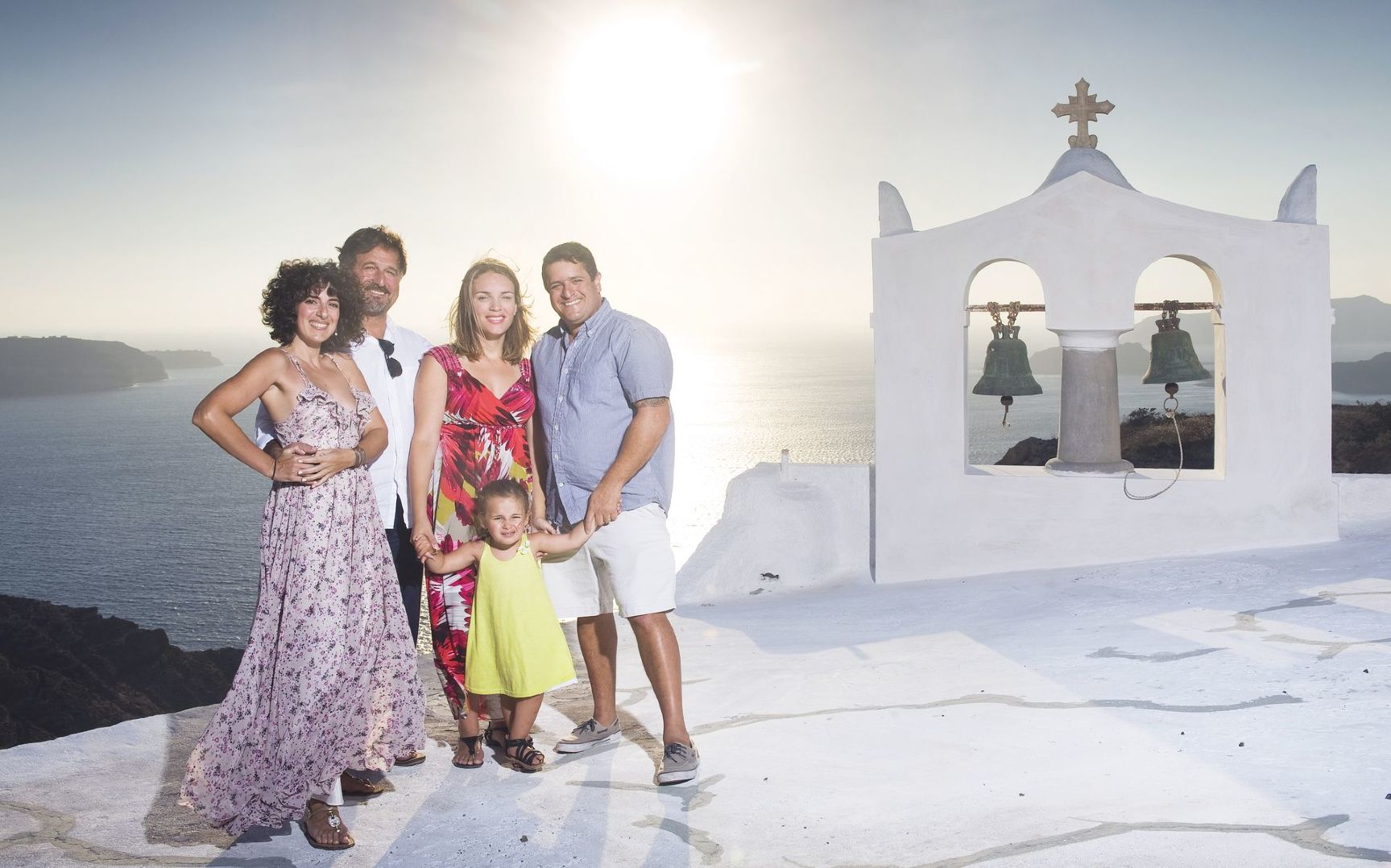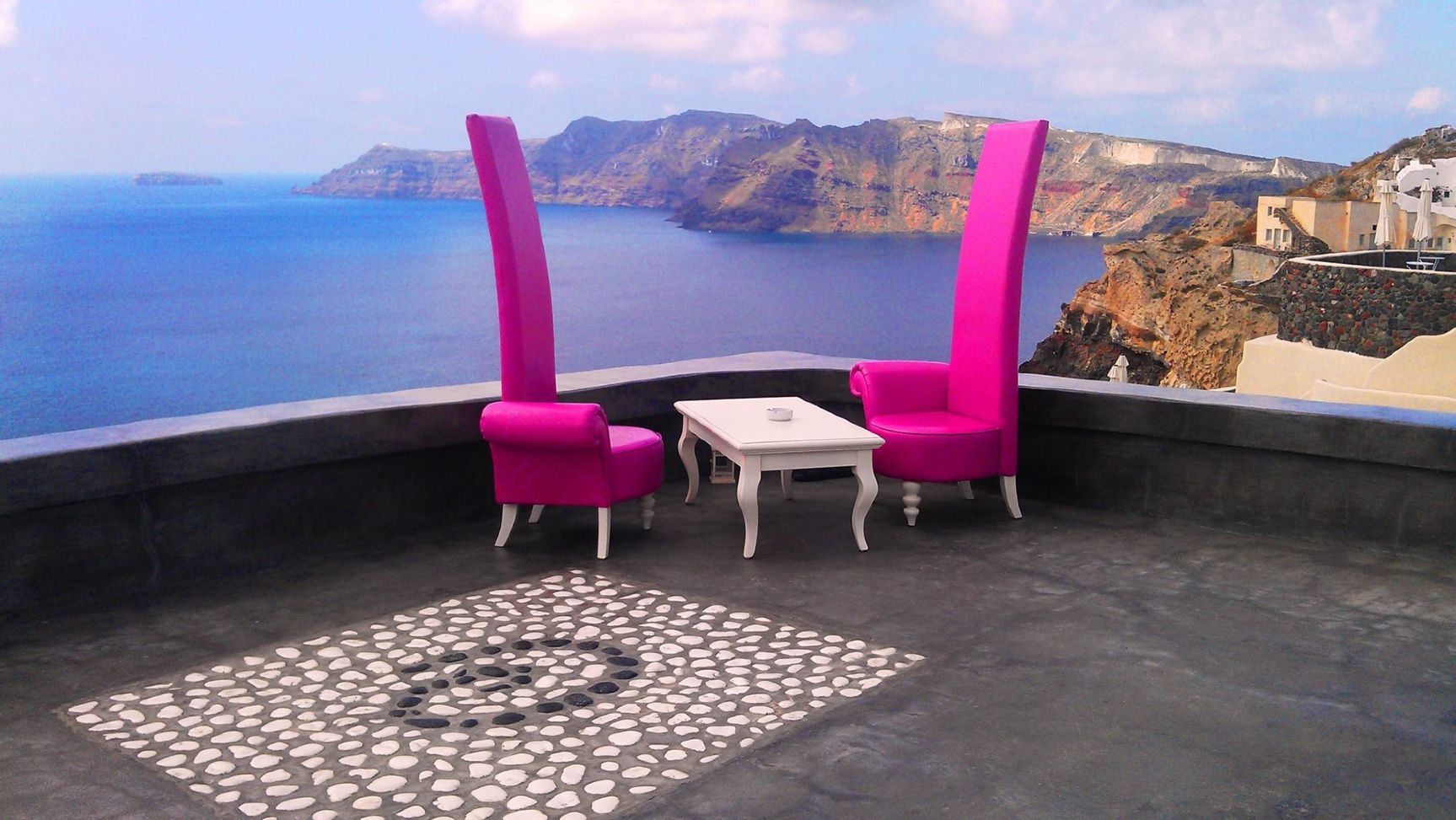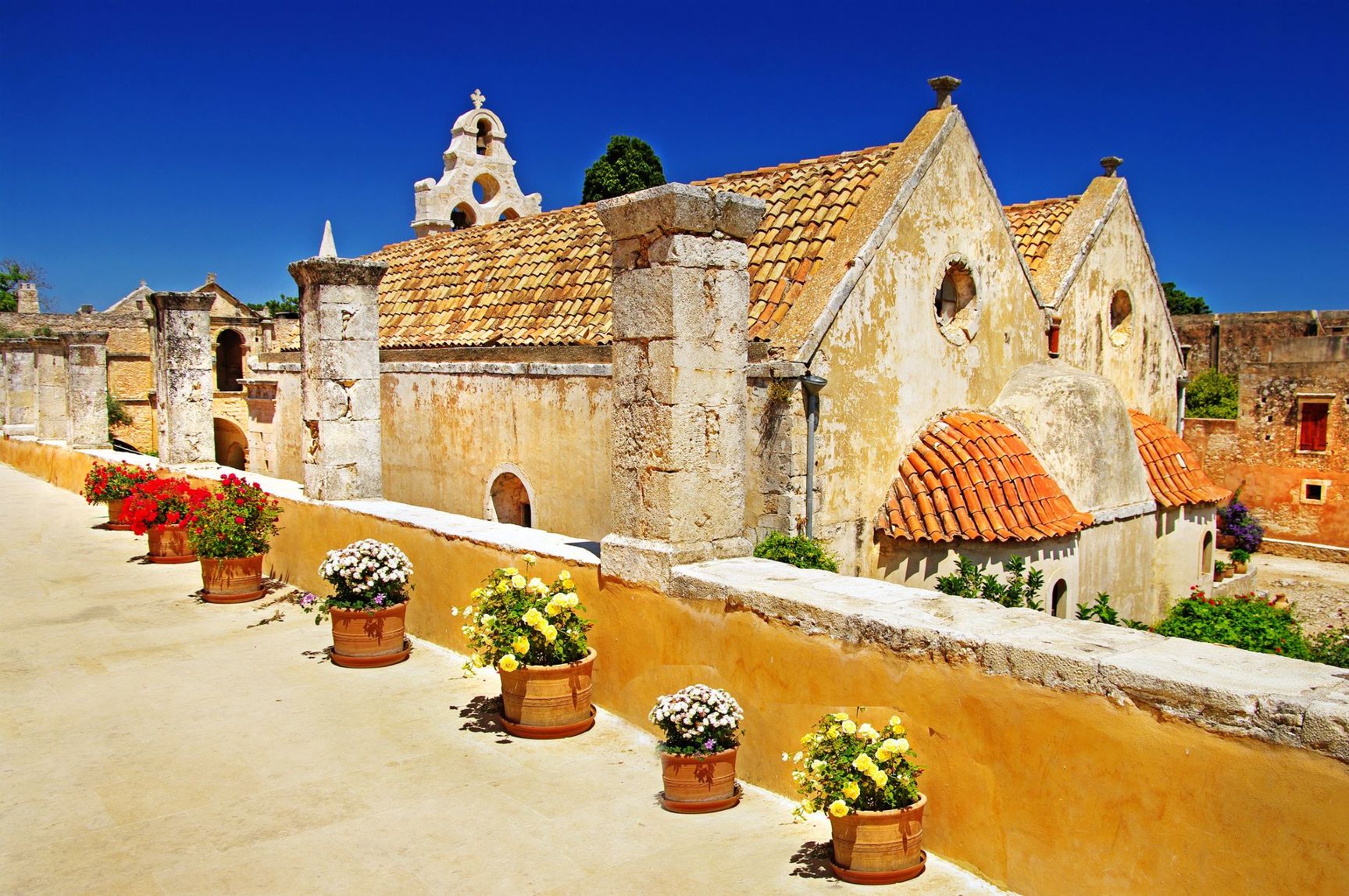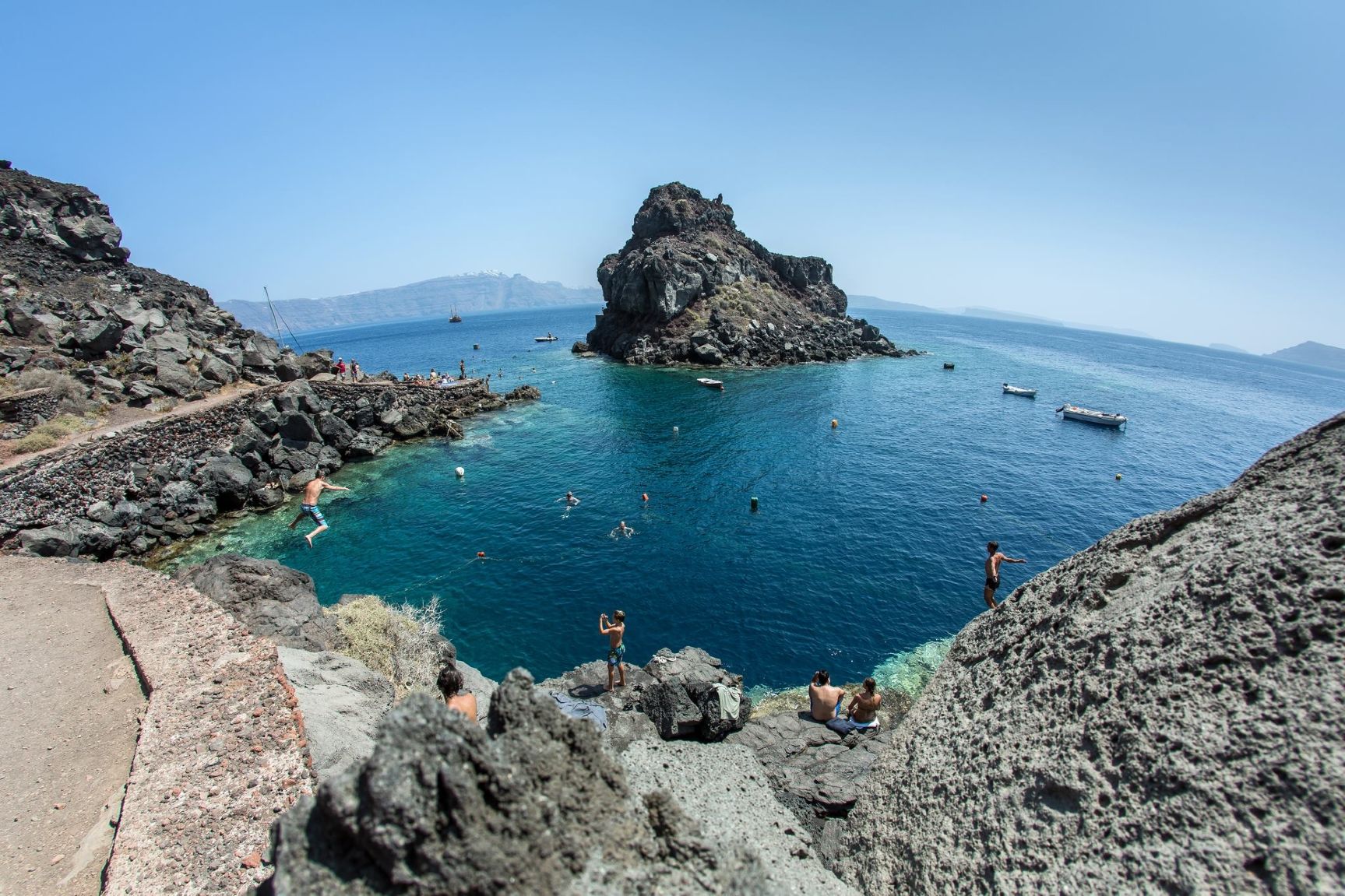 Overview
Duration:
2 ½ Hours
This private tour starts from Chania
This specially designed tour around the old town and Venetian port will reveal Chania's status as a cultural crossroads. Our walk will allow you to visit the most important sites, such as the Archaeological Museum, the Venetian fortifications, the Arsenals, the Greek Orthodox Cathedral, the Etz Hayim Synagogue, and the Turkish quarters behind the inner harbor. The tour will also bring out plenty of hidden spots off the beaten track, that reflect the eclectic mix of influences that has given Chania its unique atmosphere. A walk-through time, the tour promises to help you gain an understanding of how the city's multilayered history has unfolded. While it has been well researched and planned, it is designed to be informal and "loosely" organized to allow for flexibilities that can add to your pleasure.
Tour includes:
English Speaking Guide
Entrance Tickets
No. 2386 - From Chania – Private Chania Walking City Tour

Discuss with someone who has been there!
Live chat or call us 877 833-3454
Be inspired and get authentic up to date first hand knowledge & trip ideas.
Our travel advisors will create a unique tailor made itinerary just for you!
Pricing?
We don't believe in one size fits all types of travel packages
To find out more about the range of trips, call us
Inquire Now