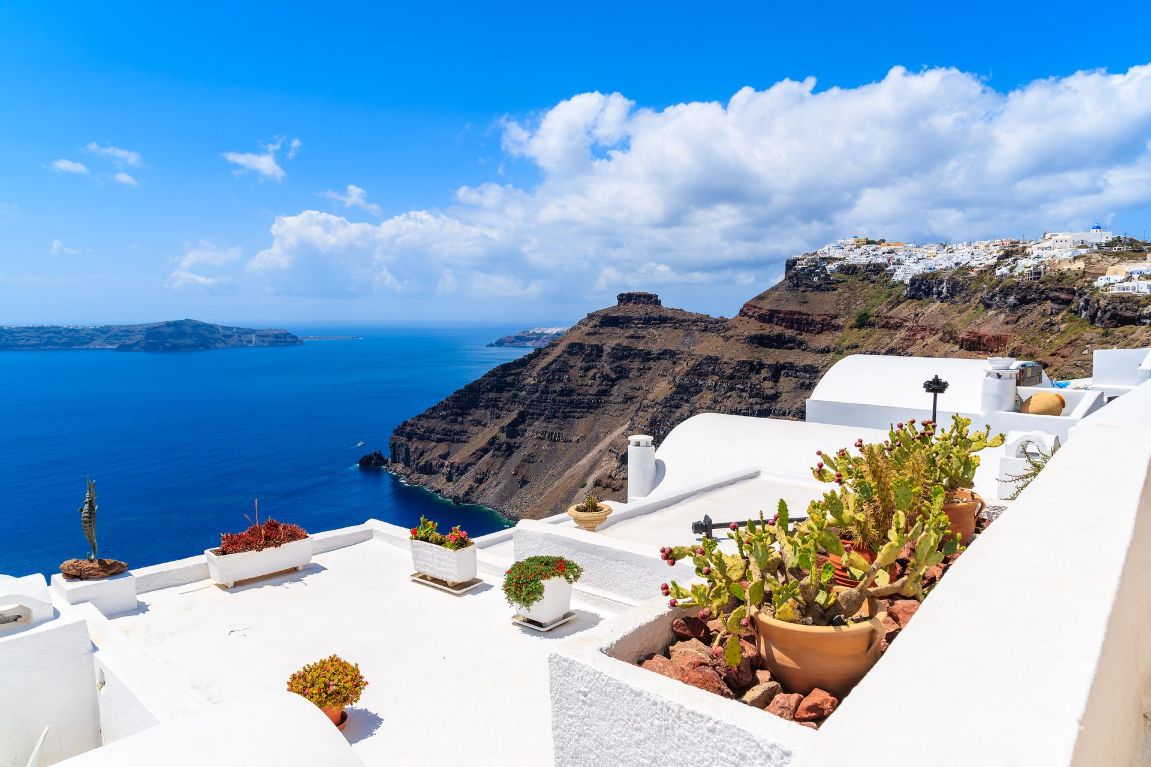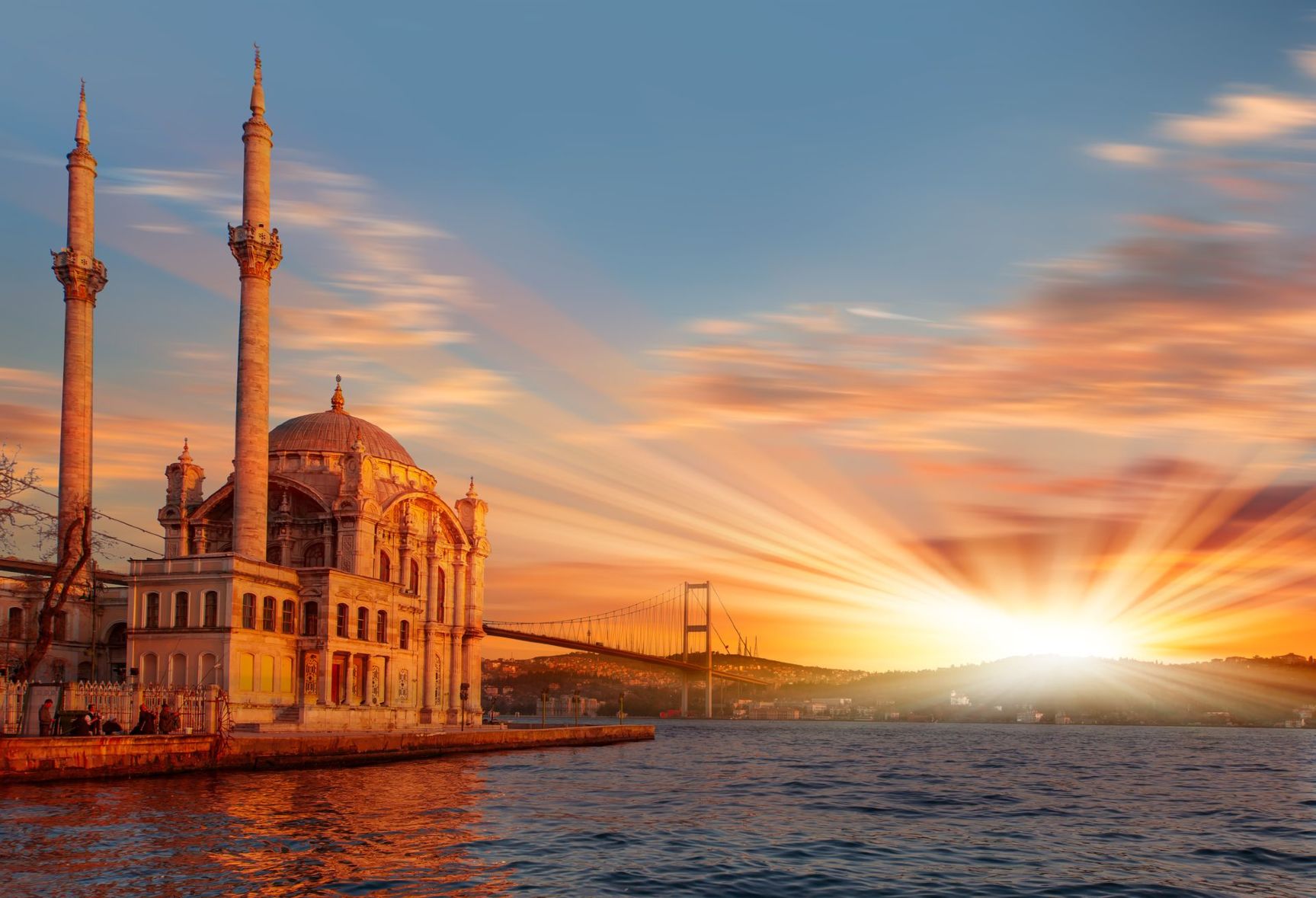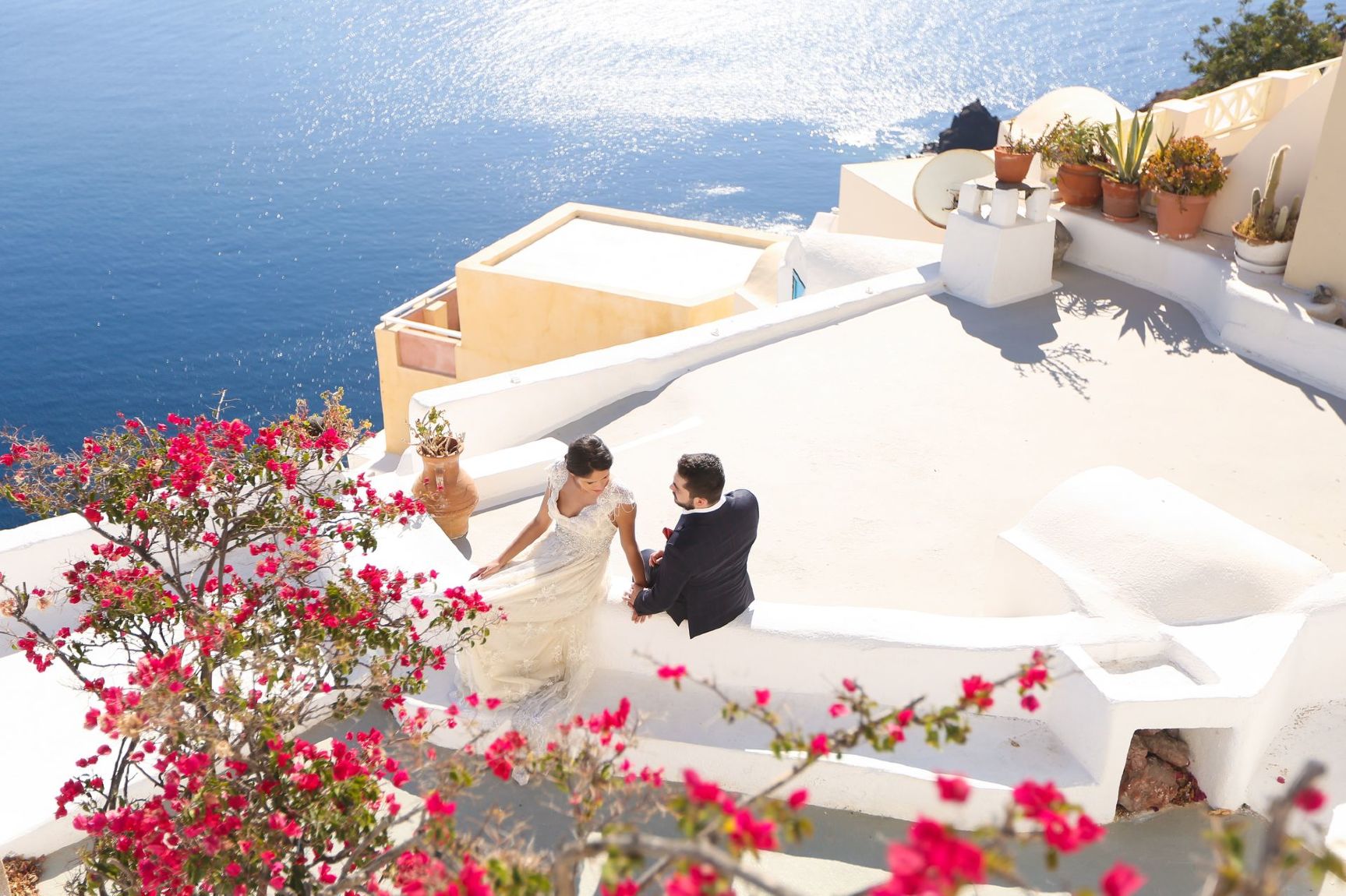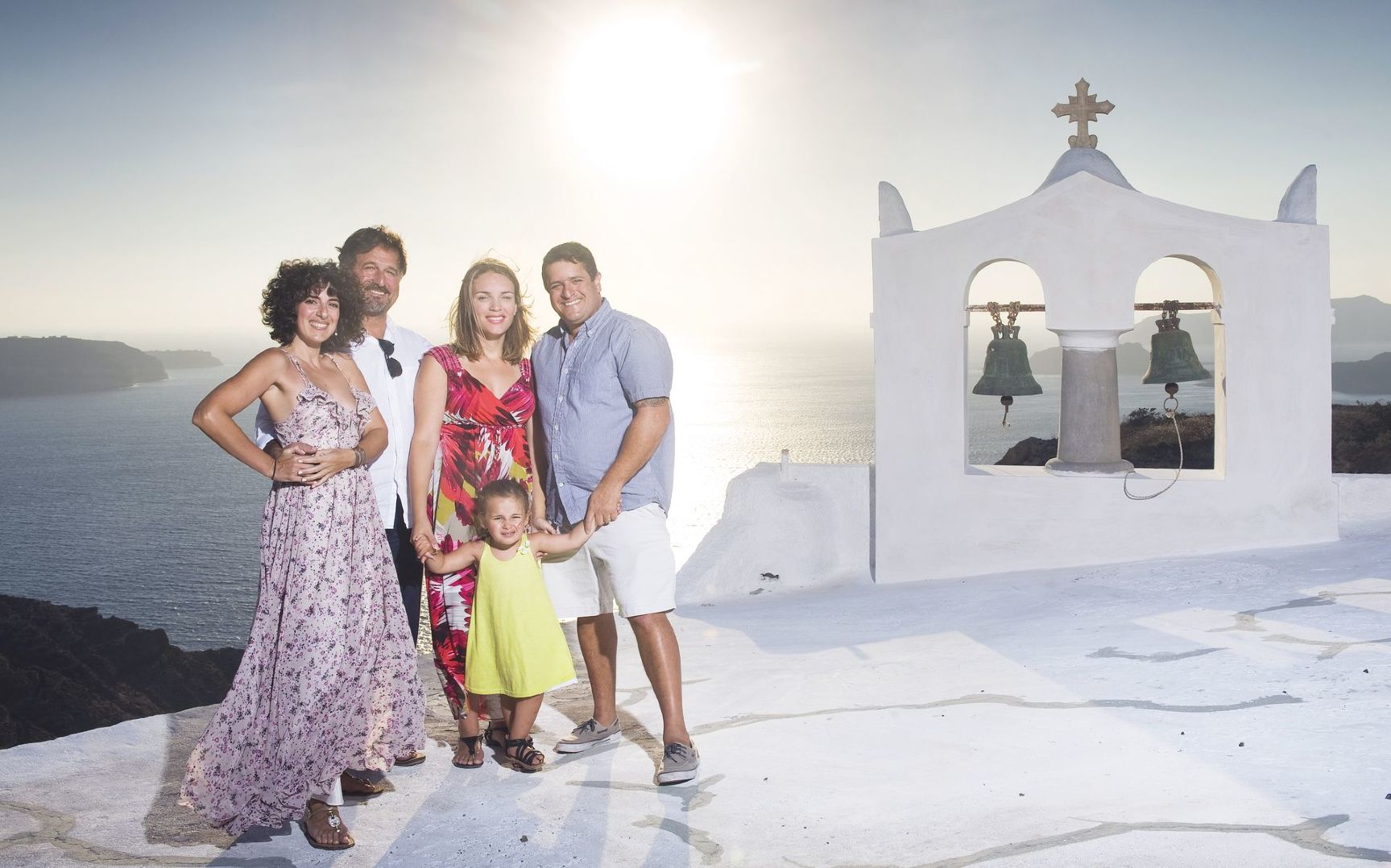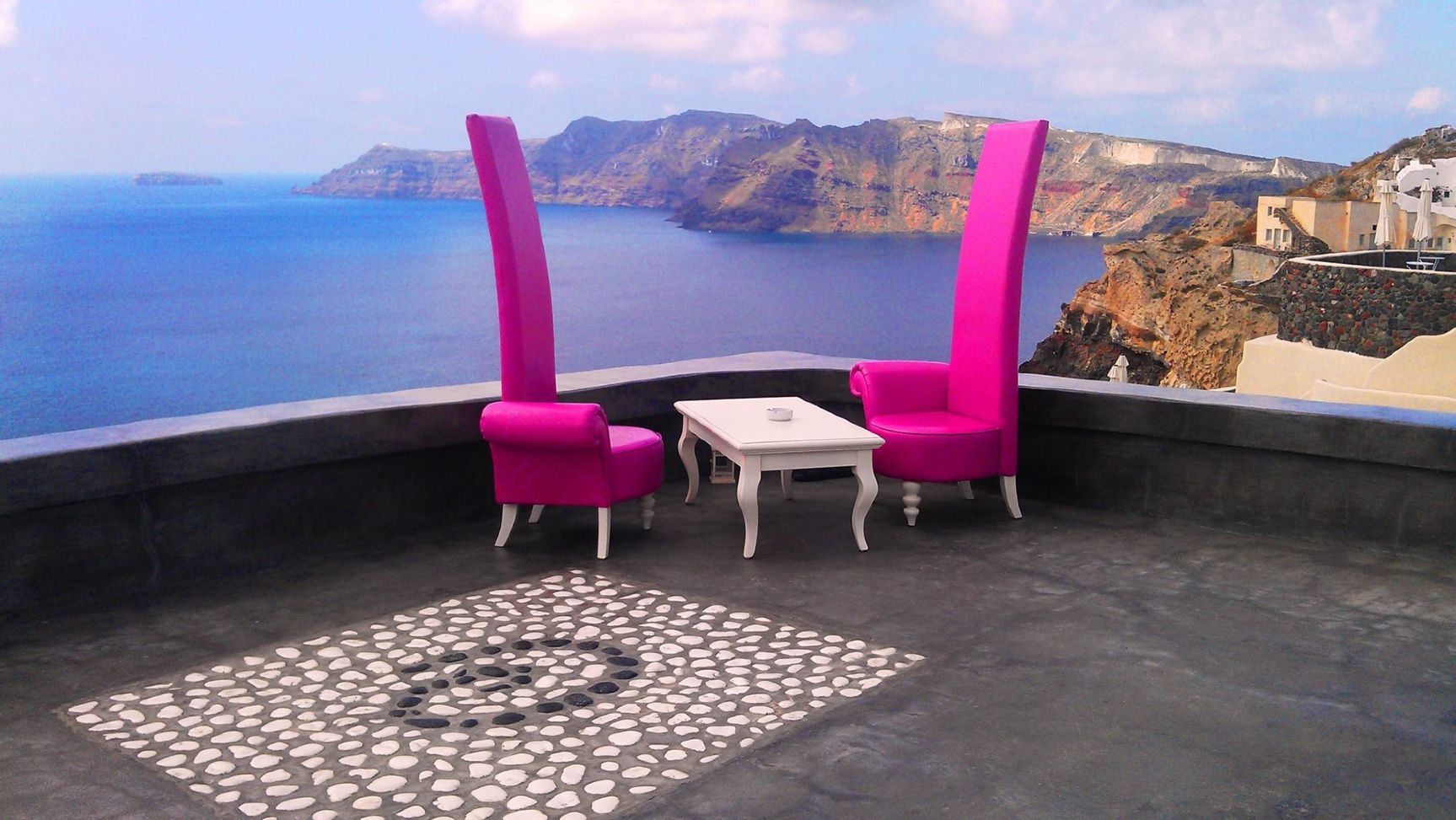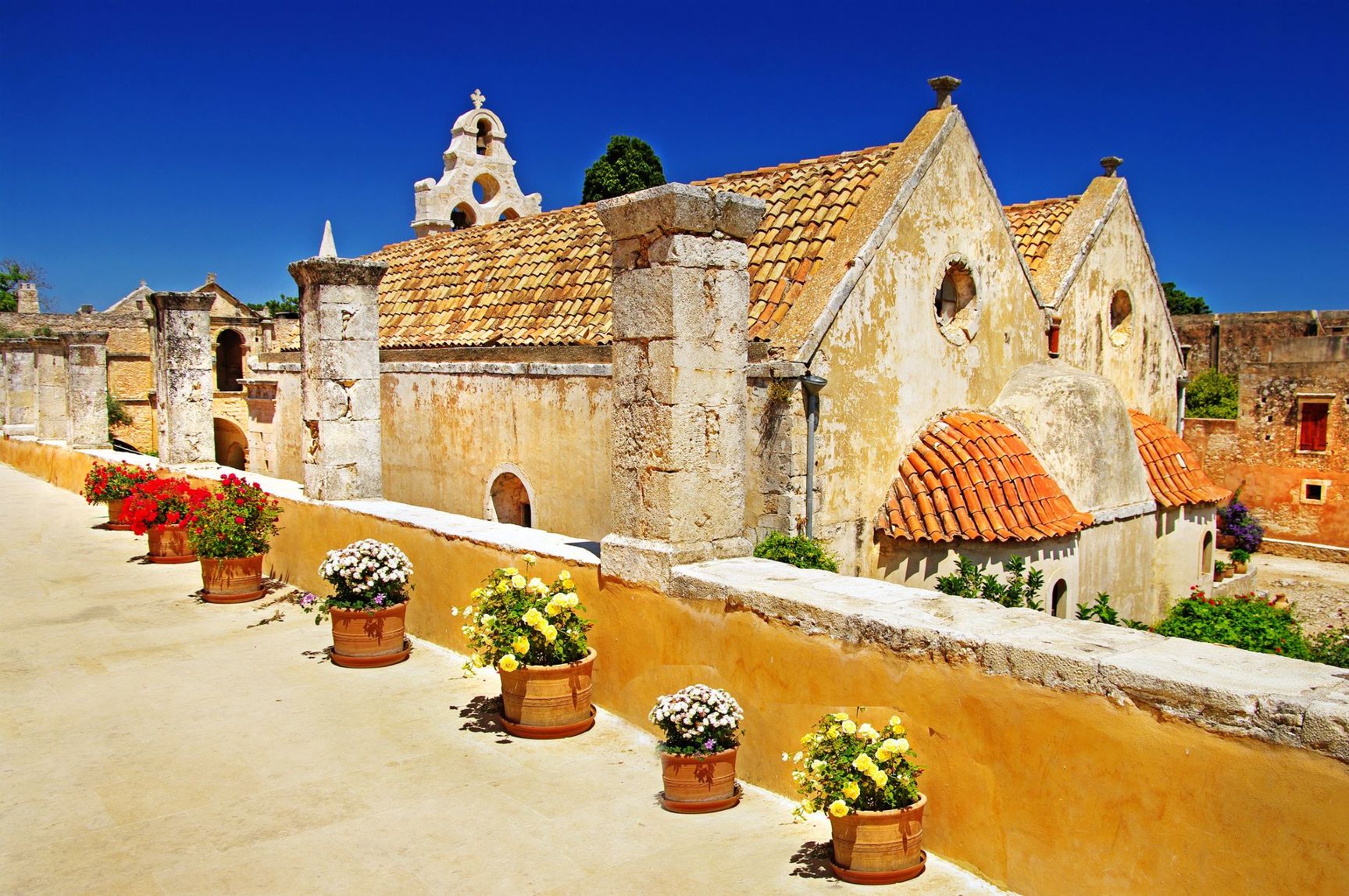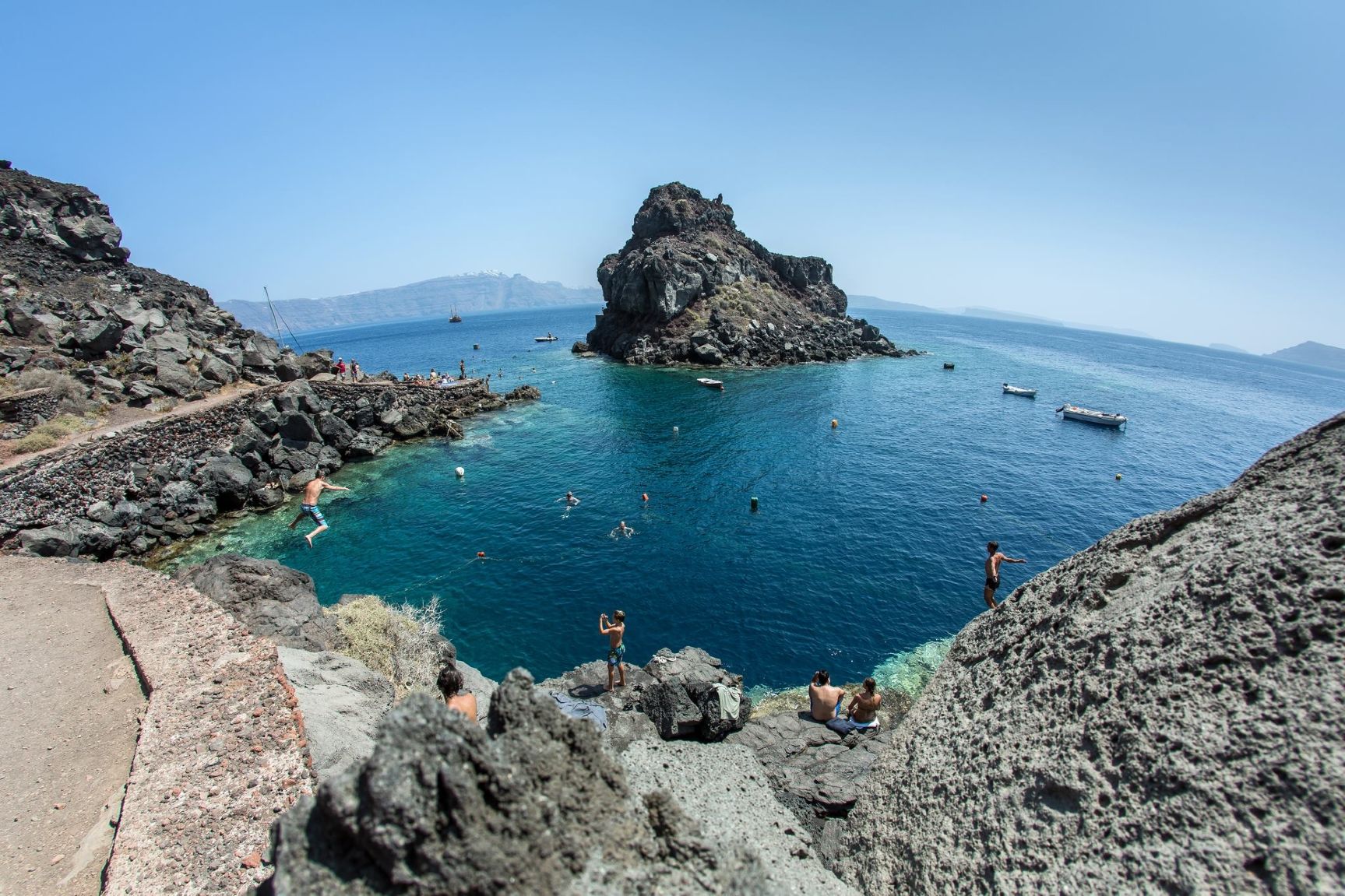 Overview
Duration:
8 Hours
This private tour that starts from Rhodes town
After a drive along the eastern coast of the island passing through the villages of Afandou, Archangelos where you will visit a ceramic handicraft, Malona and Massari, you'll reach Lindos, the most picturesque white Greek village you could ever imagine. All houses have been built in the same style and are overlooked by a rock on which stands the Acropolis. You can climb up to the Acropolis by foot or on a donkey's back. On the Acropolis, you will discover the ruins of the Temple of Lindia Athena. Enjoy the amazing view on the small St. Paul's port and the glittering white village of Lindos below. On your way down from the Acropolis, take a look at the 13th-century church and enjoy strolling in the narrow shady streets. The sandy beach beneath the village may invite you for a nice swim. On your way to Lindos or coming back from it you will also visit a hand-made pottery workshop.
Tour includes:
English speaking driver
Visit Lindos village
Visit a Byzantine church and the Acropolis of Lindos
Visit a pottery workshop
Private Guide
No. 2662 - From Rhodes – Full Day Archangelos-Lindos Tour

Discuss with someone who has been there!
Live chat or call us 877 833-3454
Be inspired and get authentic up to date first hand knowledge & trip ideas.
Our travel advisors will create a unique tailor made itinerary just for you!
Pricing?
We don't believe in one size fits all types of travel packages
To find out more about the range of trips, call us
Inquire Now