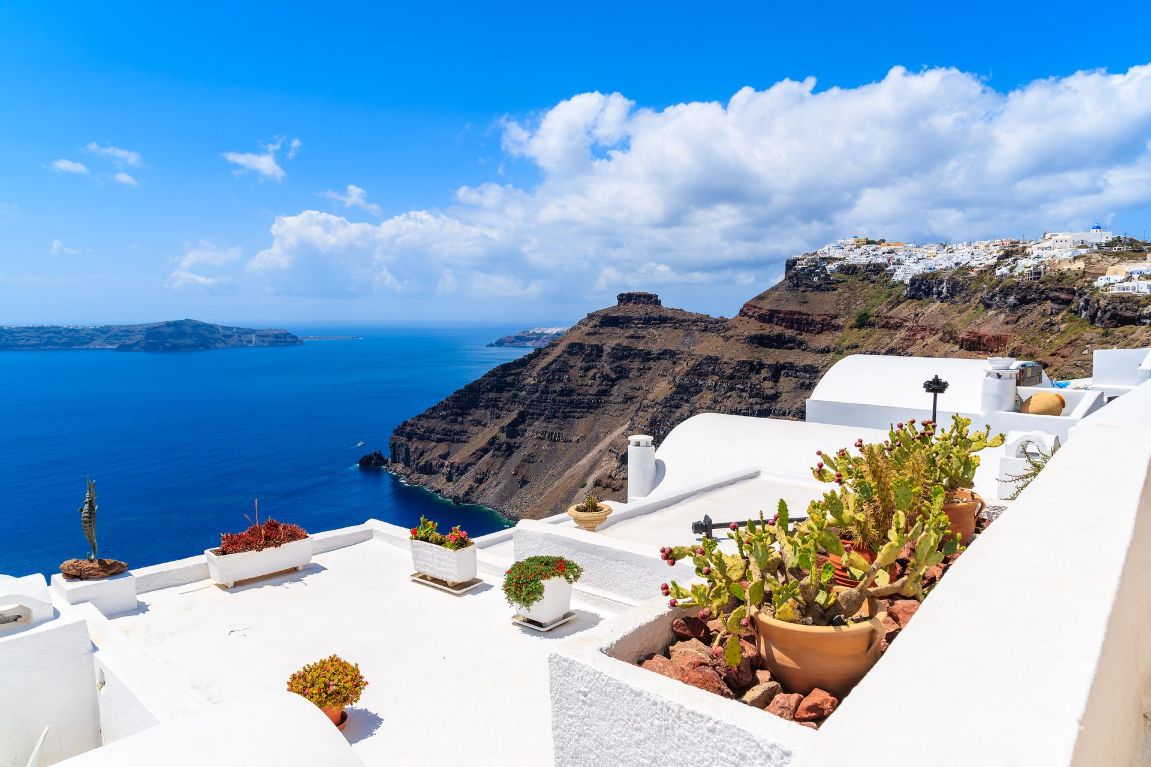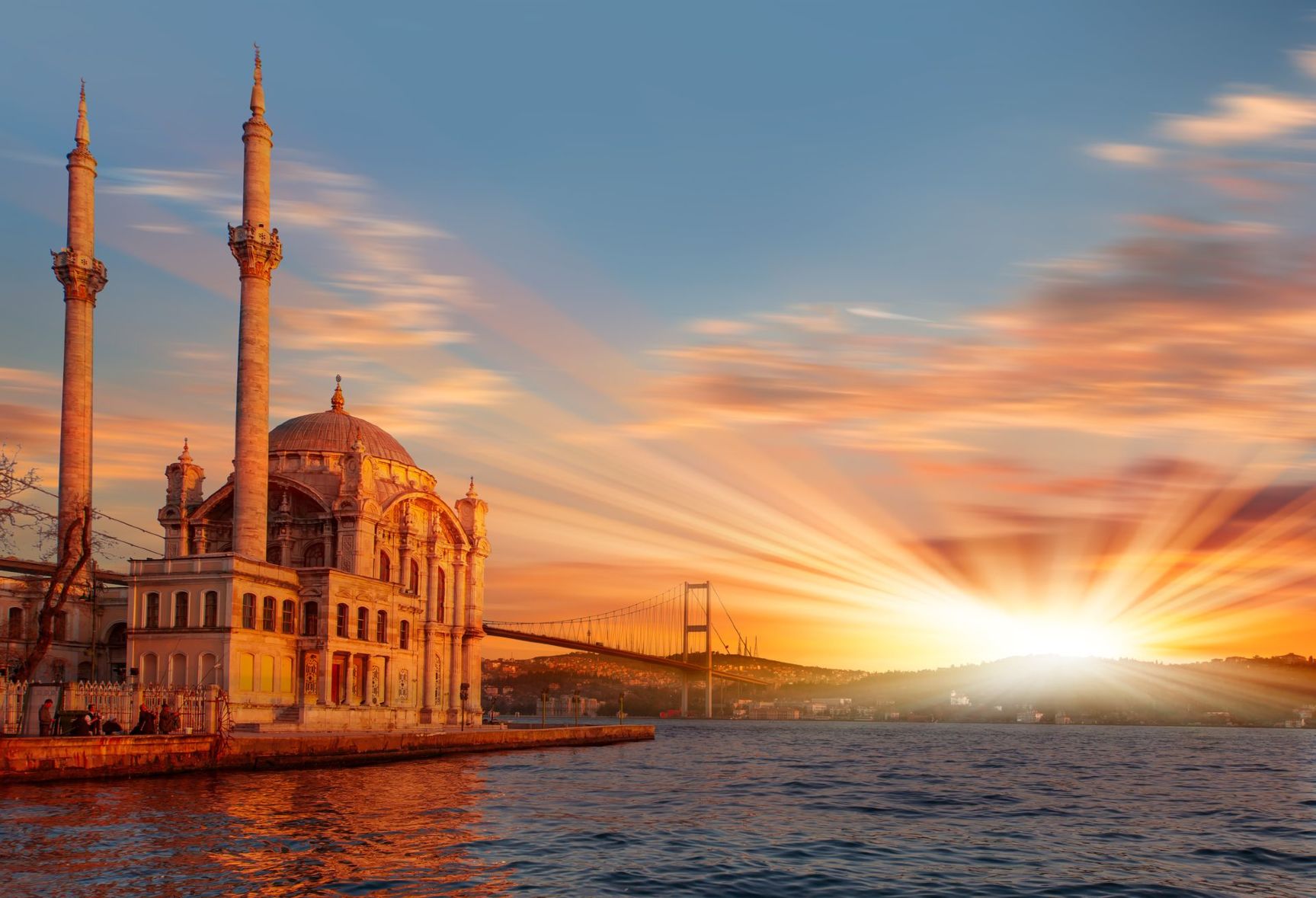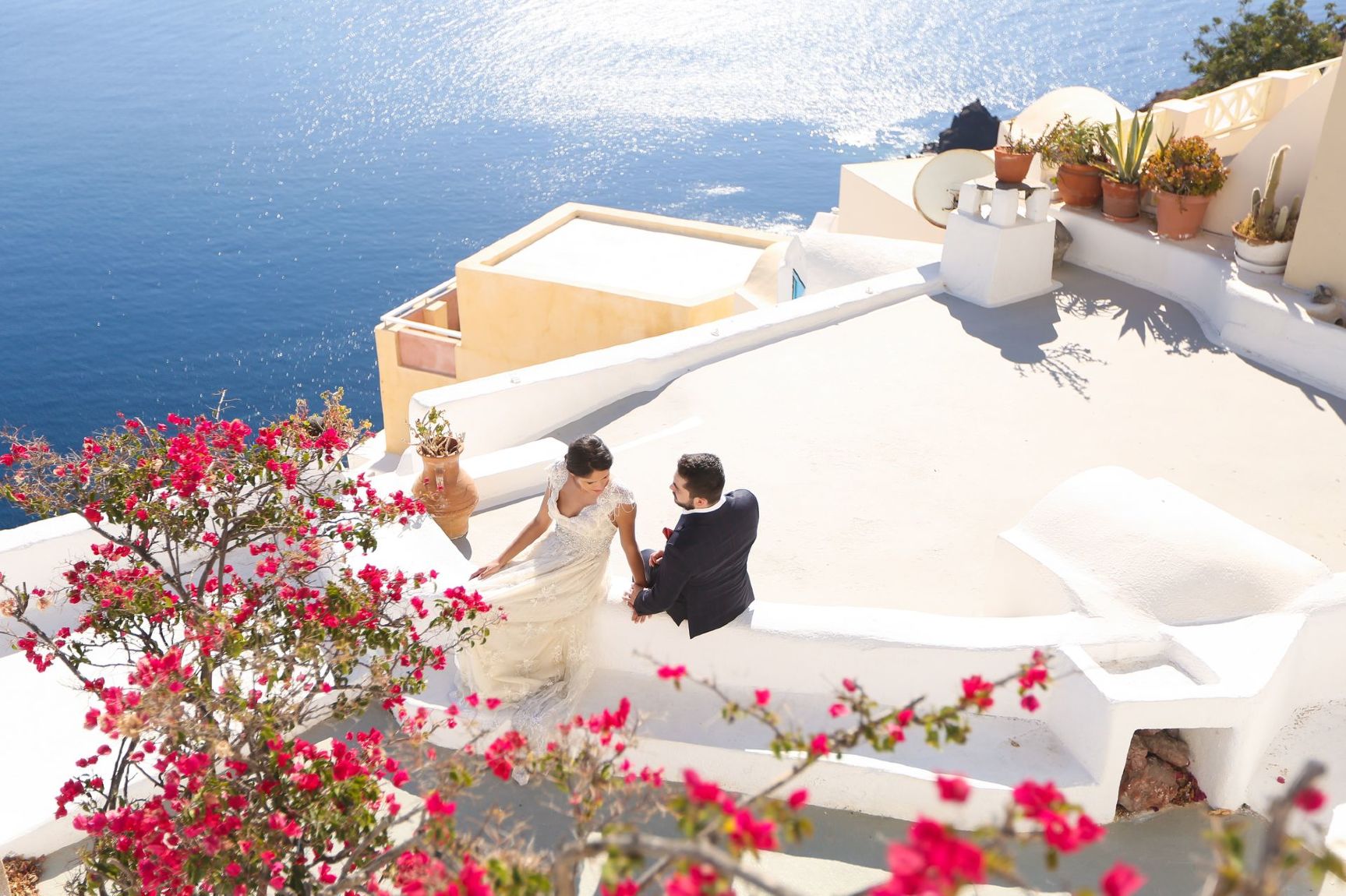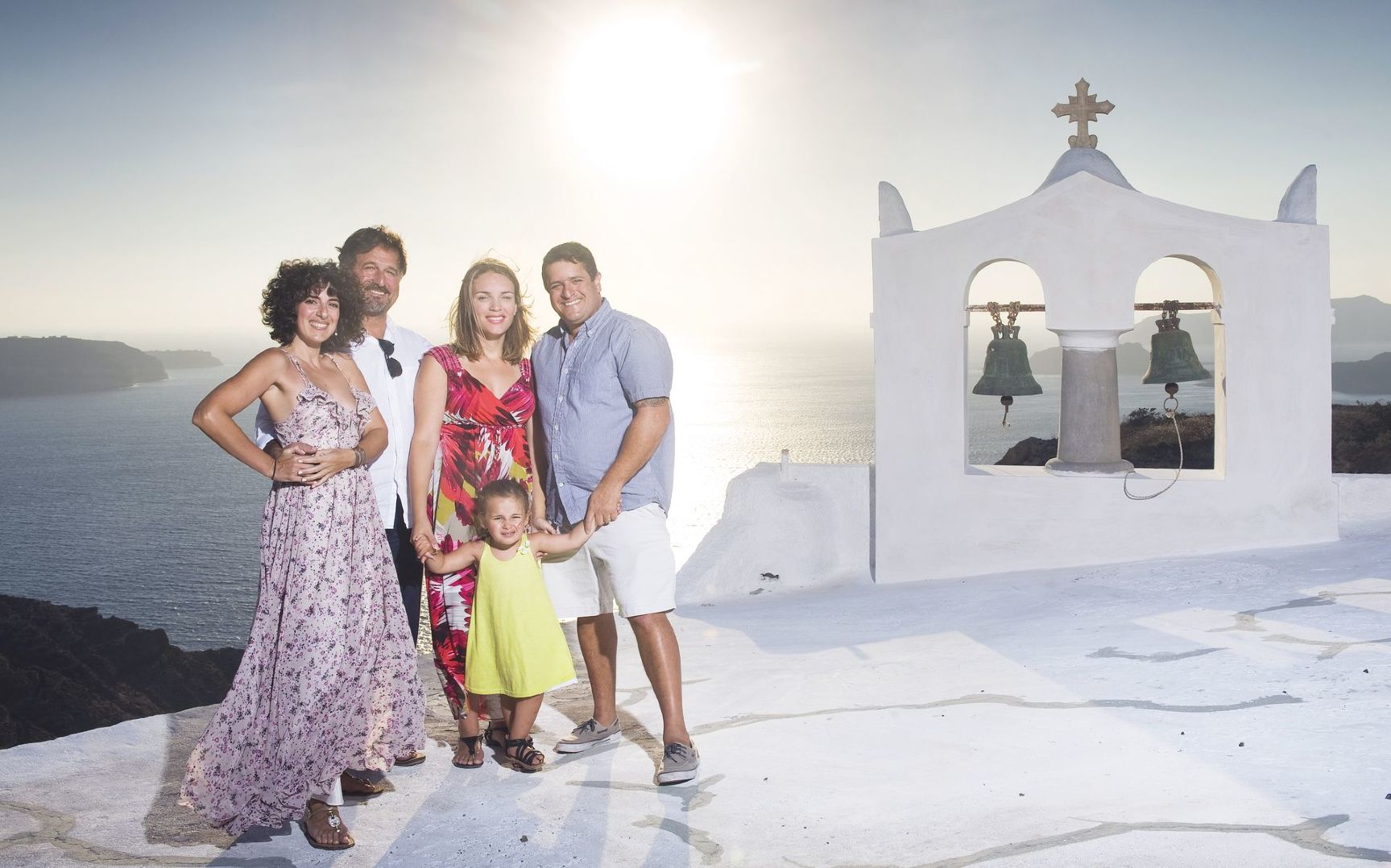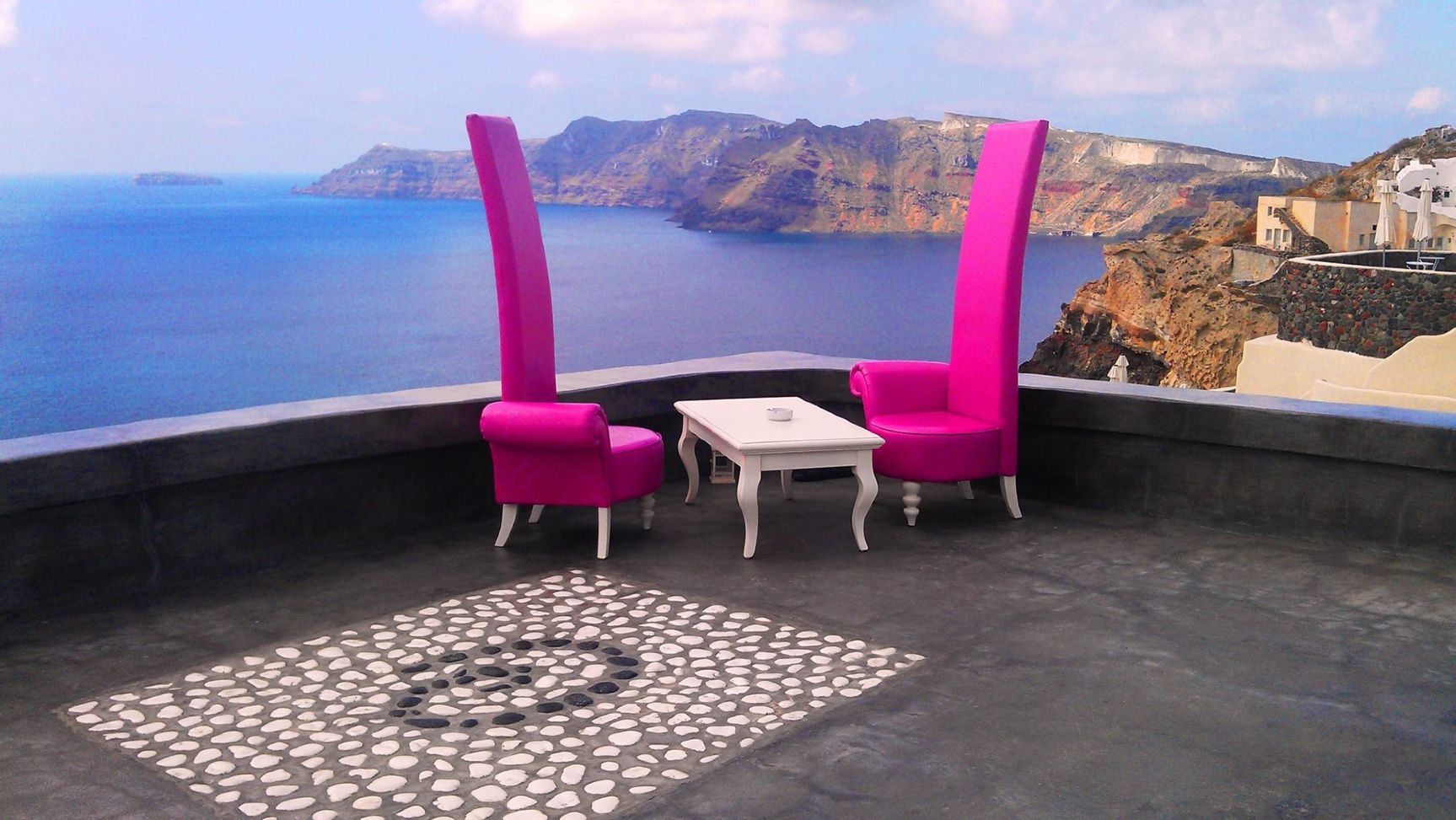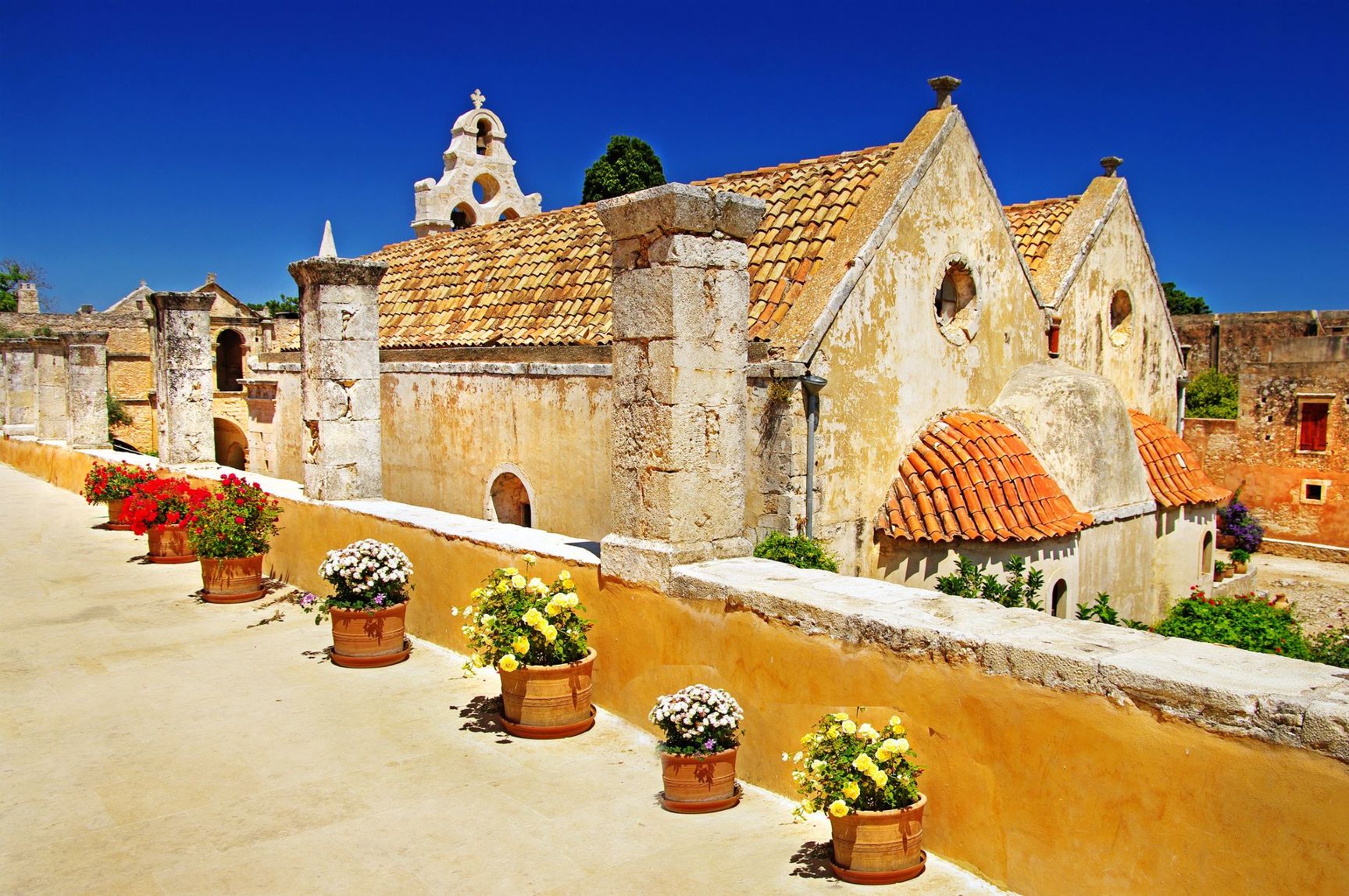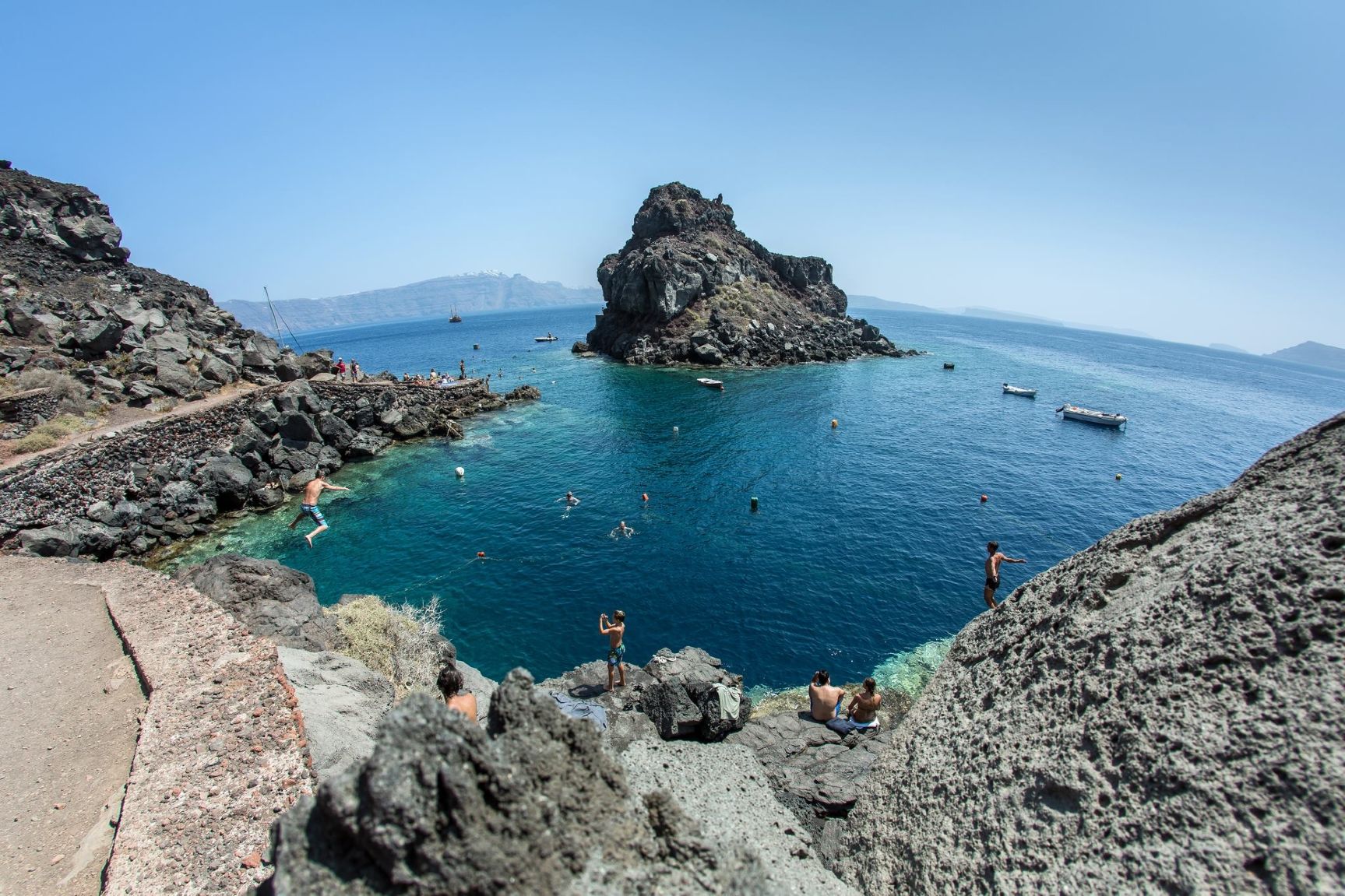 Private Lake Como Cooking Class from Milan
Overview
Duration:
6 Hours
This tour begins in Milan.
Cook your way to sweet success with this day-long Lake Como food tour. After a train and ferry ride, you'll enjoy a private cooking class on the banks of Lake Como with your personal chef. Create a 2-course lunch that features handmade pasta, and learn about the history of the recipes. The best bite? You eat what you make before you return to Milan. The day also includes a walking tour around Como town.
Tour includes:
Professional Guide Full day
Train from Milan to Como and vice versa
Ferry tickets from Como to Blevio and vice versa
Cooking Class with an Expert Chef
Homemade lunch
No. 2699 - Private Lake Como Cooking Class from Milan

Discuss with someone who has been there!
Live chat or call us 877 833-3454
Be inspired and get authentic up to date first hand knowledge & trip ideas.
Our travel advisors will create a unique tailor made itinerary just for you!
Pricing?
We don't believe in one size fits all types of travel packages
To find out more about the range of trips, call us
Inquire Now