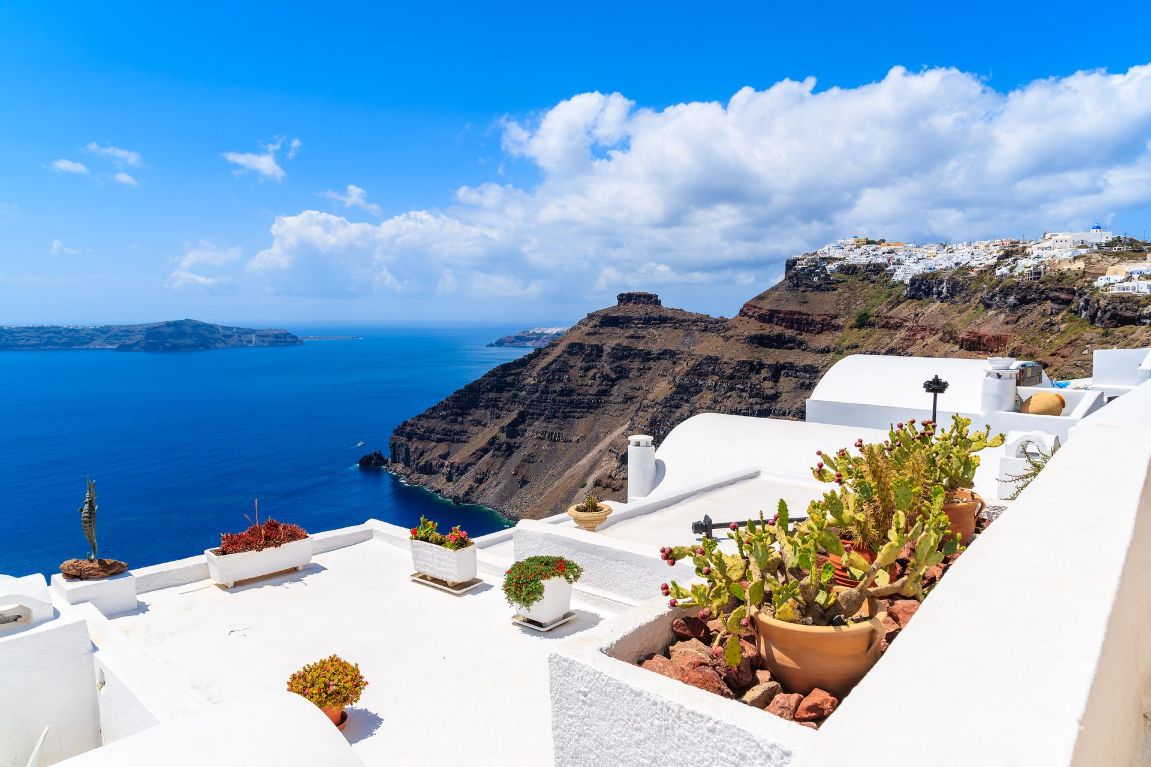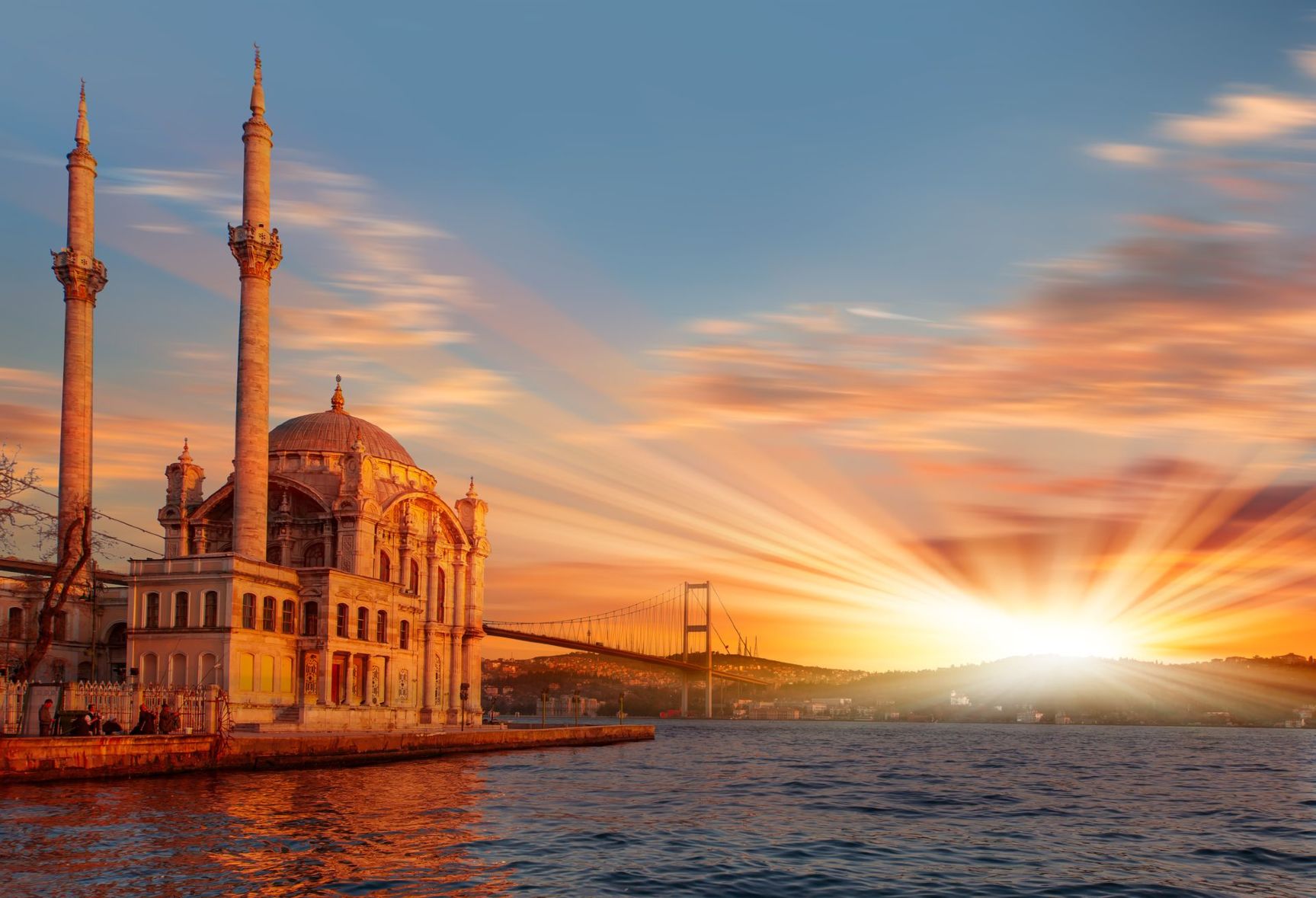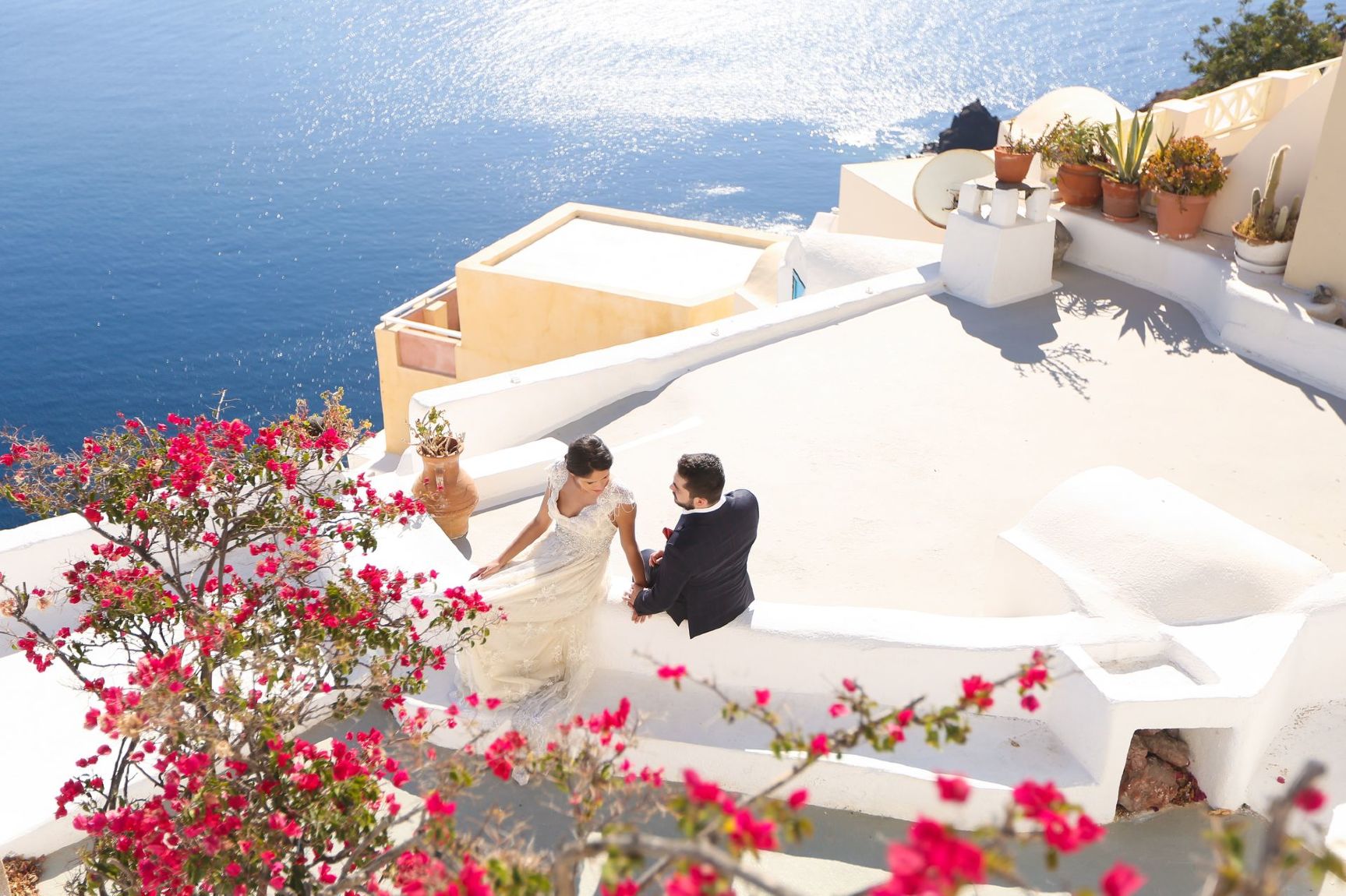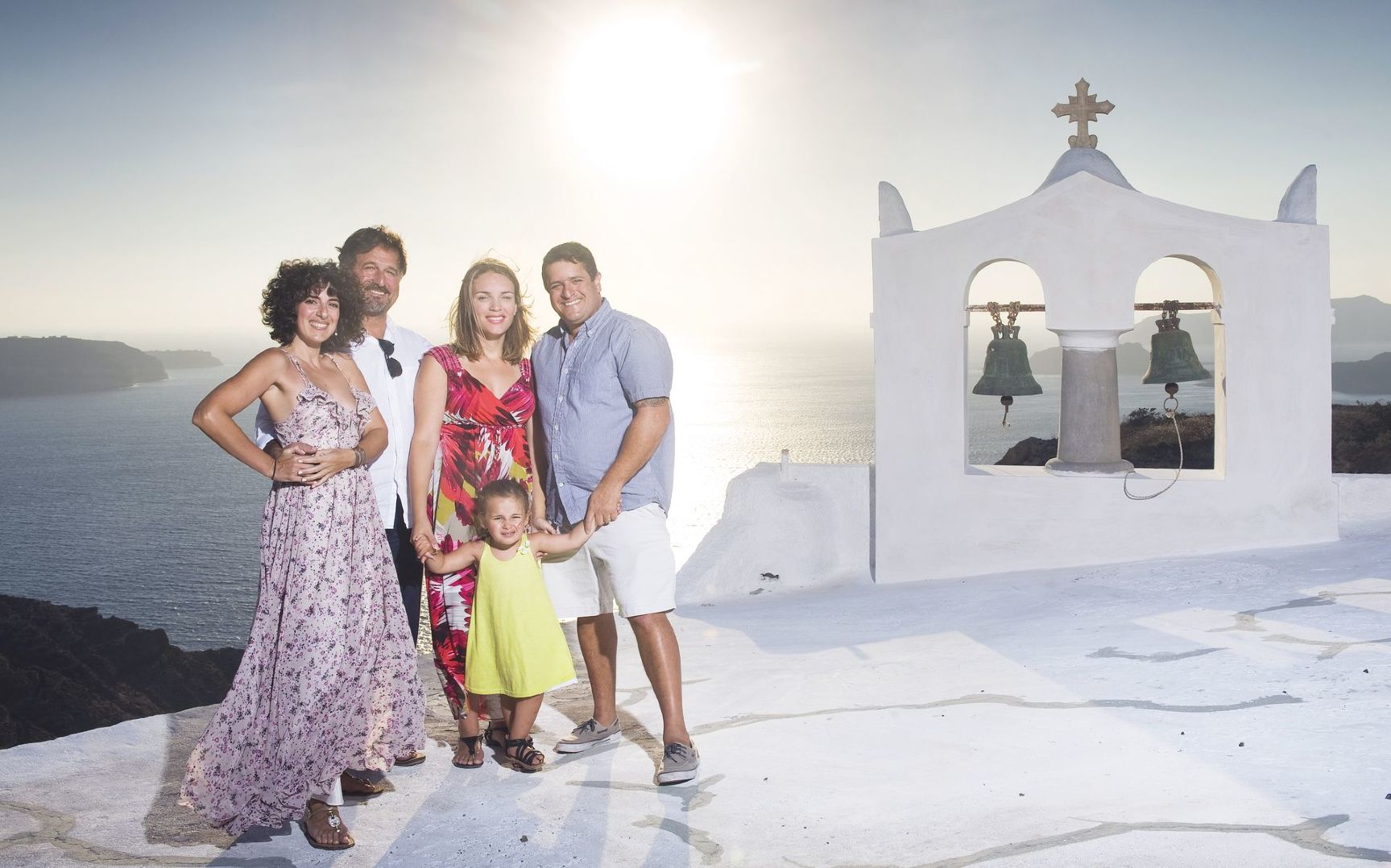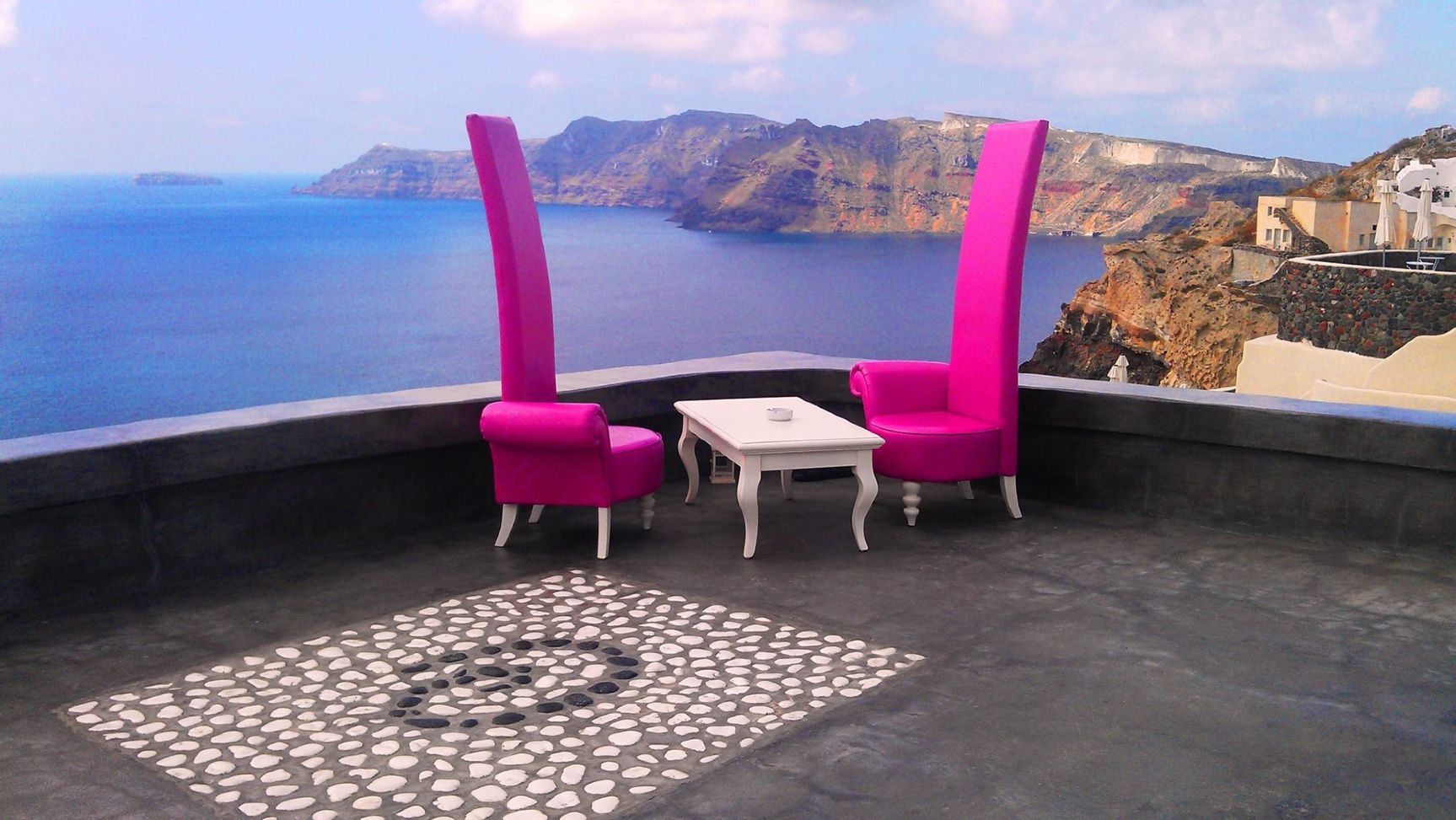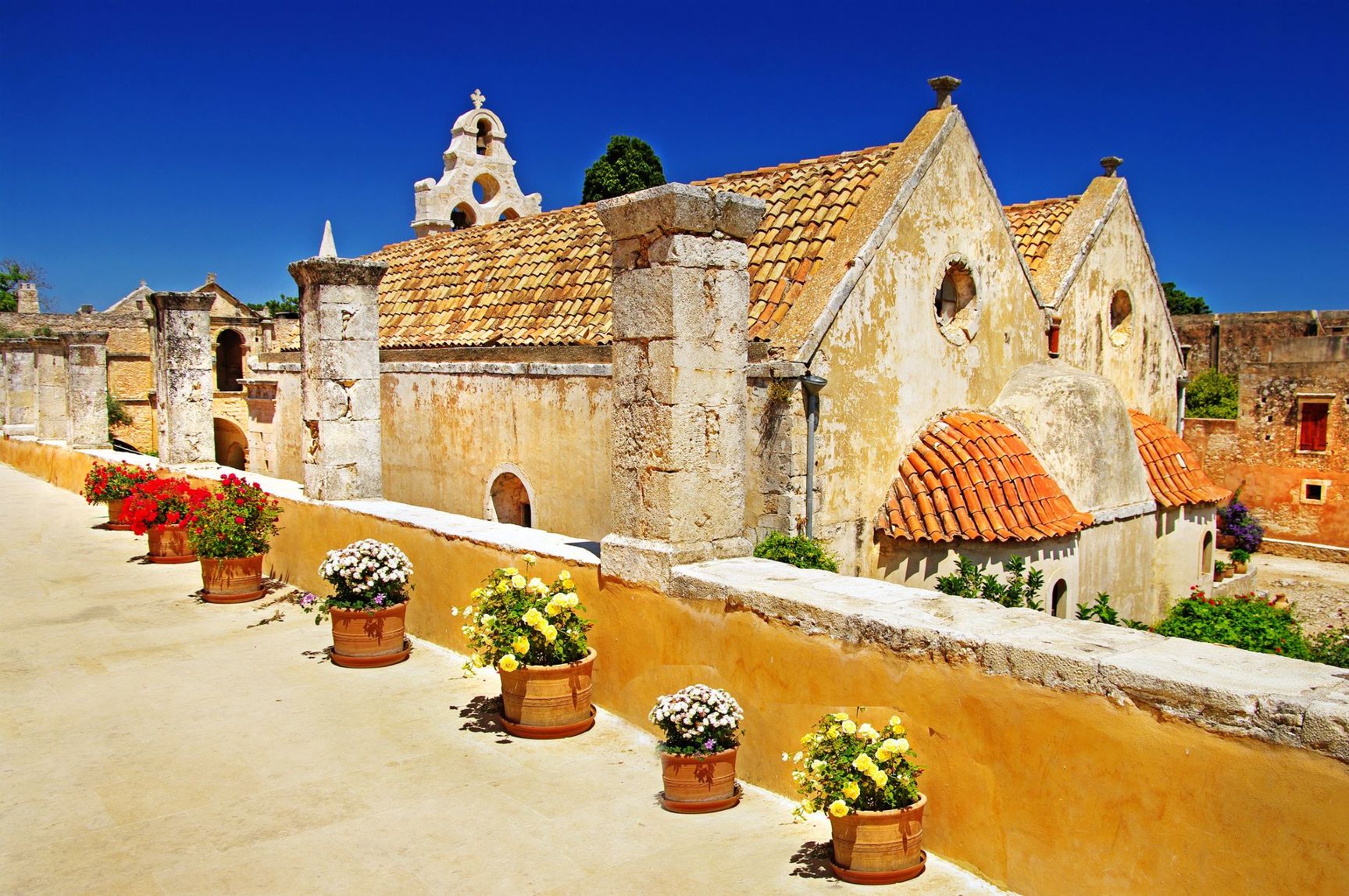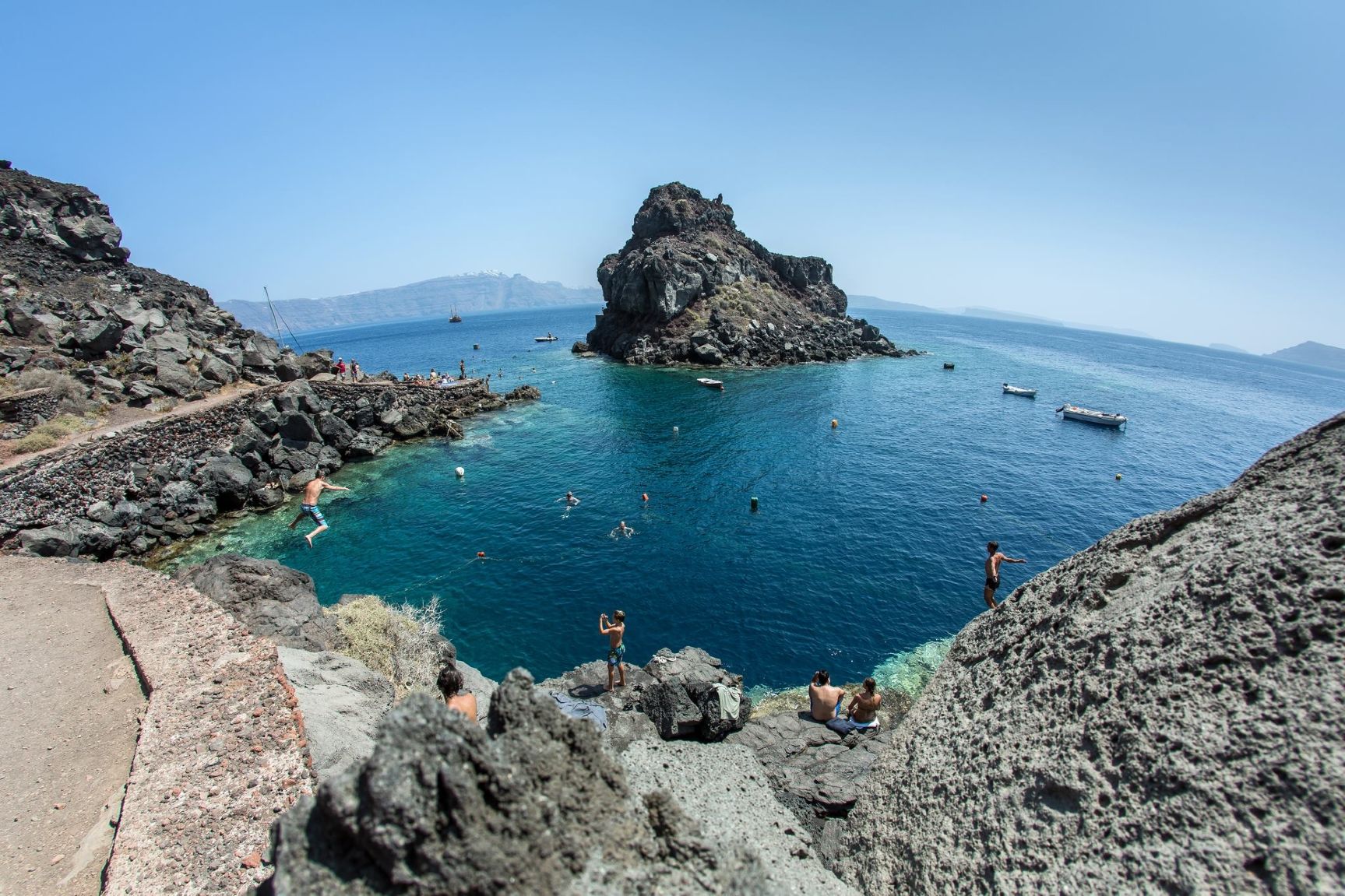 Greek Food & Wine Tasting Afternoon
Overview
Duration:
5 Hours
This journey promises to reward all your senses with exquisite tastes and surprises.
Count on us to introduce you to the best places of Santorini, which showcase the depth of the food and wine culture in Greece. Explore secrets and recipes which have been passed from one generation to another. Learn about their historical significance and tour well-known family Estate wineries.
During your experience, you will be introduced to 10 different styles of wines. Our expert, in collaboration with the wine producers, will provide you with all the knowledge and expertise you need to have, on a series of award-winning wines. Taste them and follow your senses to a feast.
On our way to and from the Estate, we will also get the chance to stop and marvel at a vineyard growing here over the past few centuries. A site where all the elements of nature mix, preparing the tasty and unique wines of Santorini.
We have saved the best for the end and what a fabulous way to close the day, but having a Greek 'meze' style dinner at a traditional tavern! Lean back, relax and enjoy the rest of our journey to the secrets of the Mediterranean cuisine and wine.
Tour includes:
Pick up and return luxury transfer
Visit two family Estate wineries for a unique tasting of distinctive volcanic wines
Guidance by an experienced local guide
Learn about the unique viticulture & the indigenous grape varietals
Enjoy a three-course meal of a prix fixe "Greek Meze-style" menu at a fine local restaurant
Liability insurance & designated driver
Small group of up to eight persons
Notes:
This is a semi private tour. Your party will be grouped with others on a luxury, air conditioned coach (max 8 - 10 persons). Maybe changed to a private experience
From April 1 – April 30 this activity is offered in the morning only
From October 1 – October 30 this activity is offered in the morning only

Discuss with someone who has been there!
Live chat or call us 877 833-3454
Be inspired and get authentic up to date first hand knowledge & trip ideas.
Our travel advisors will create a unique tailor made itinerary just for you!
Pricing?
We don't believe in one size fits all types of travel packages
To find out more about the range of trips, call us
Inquire Now