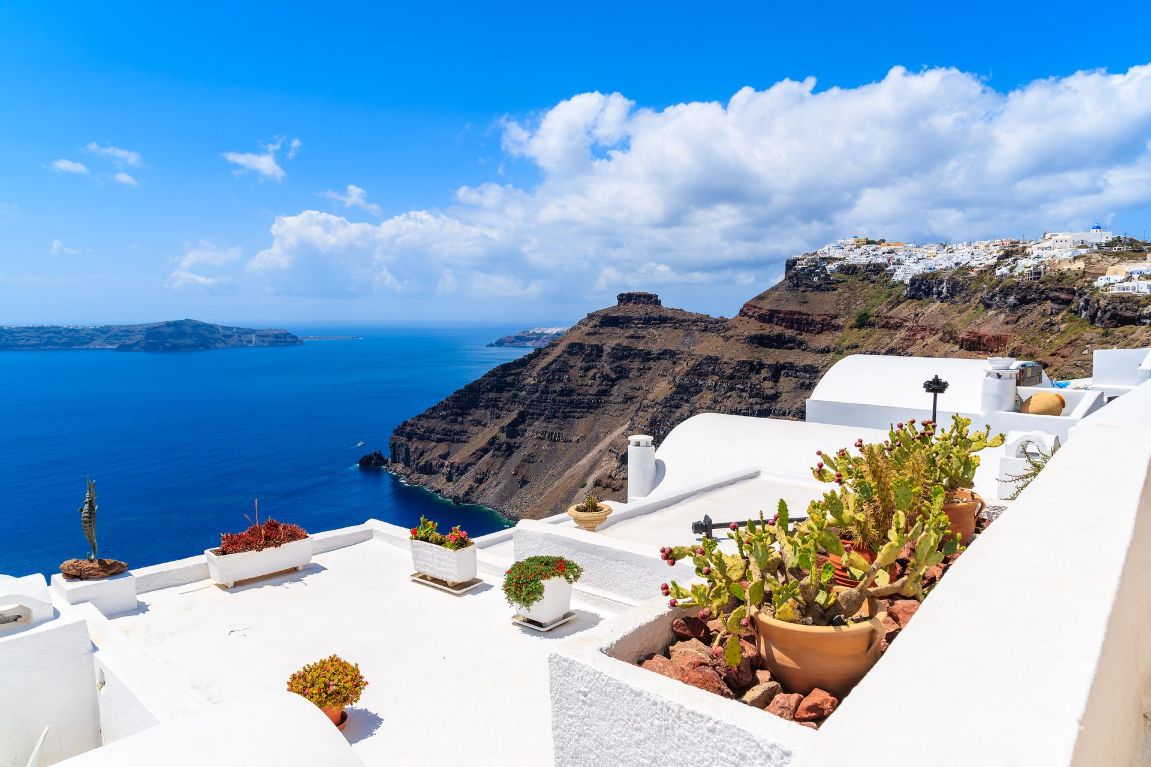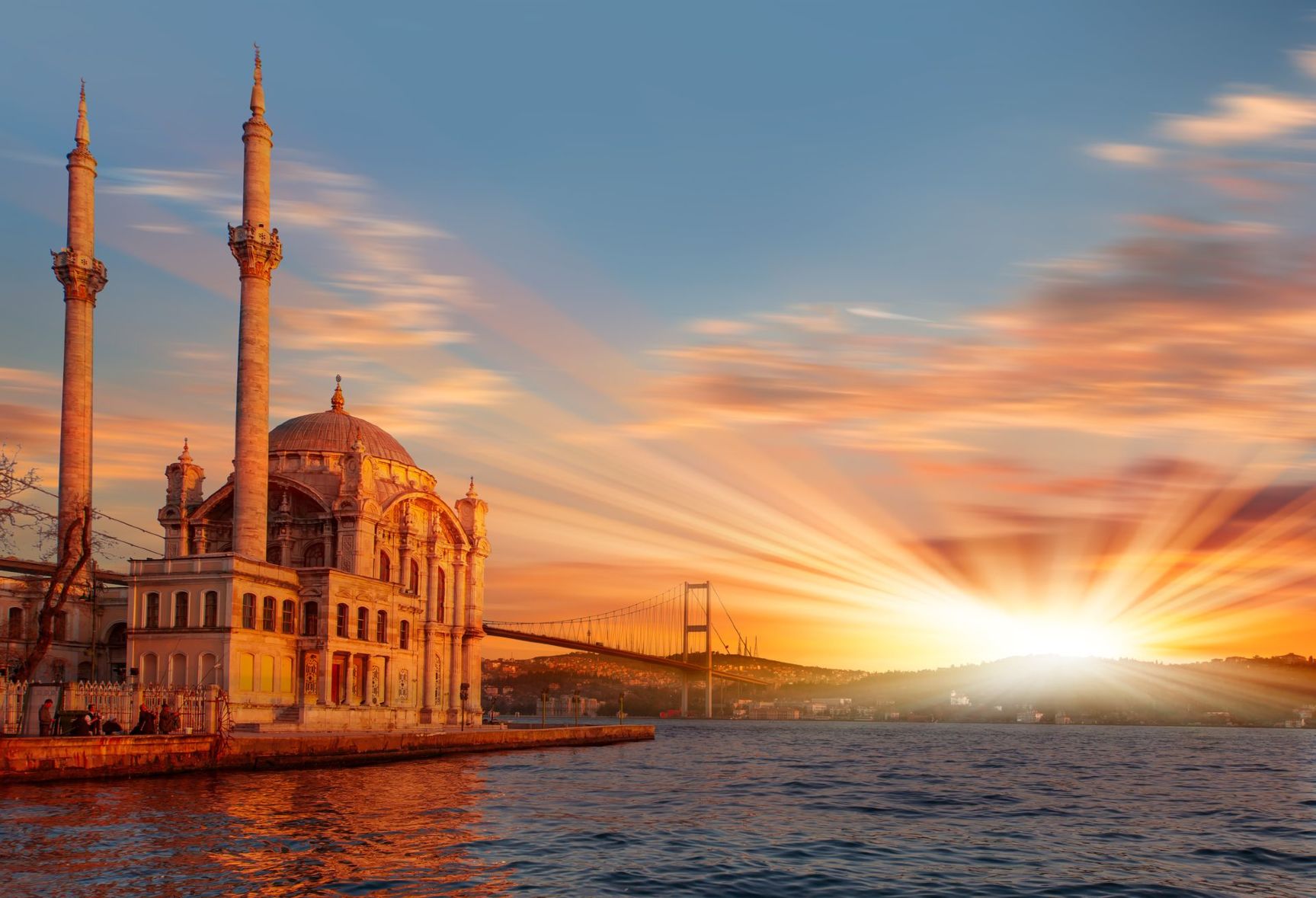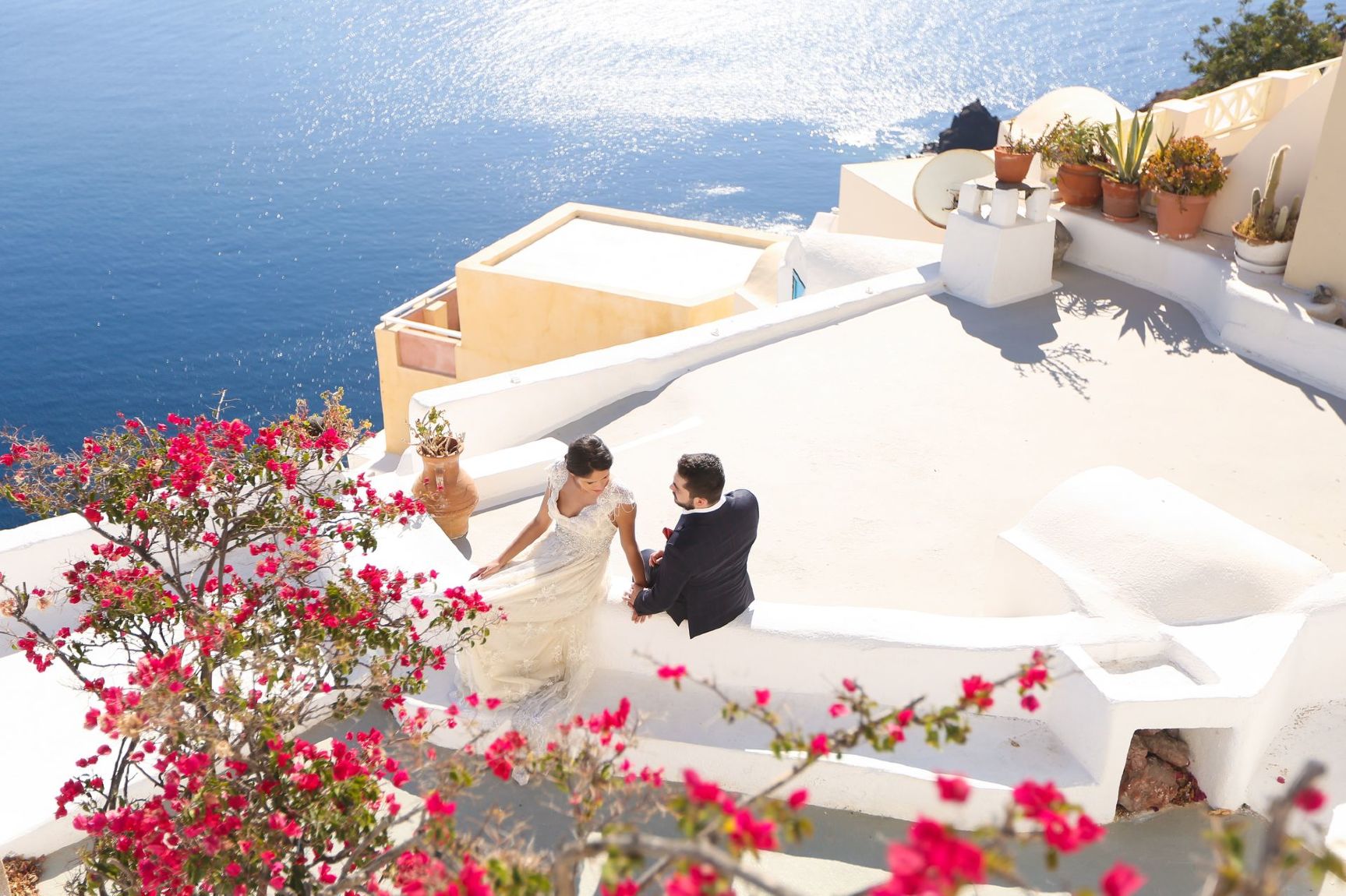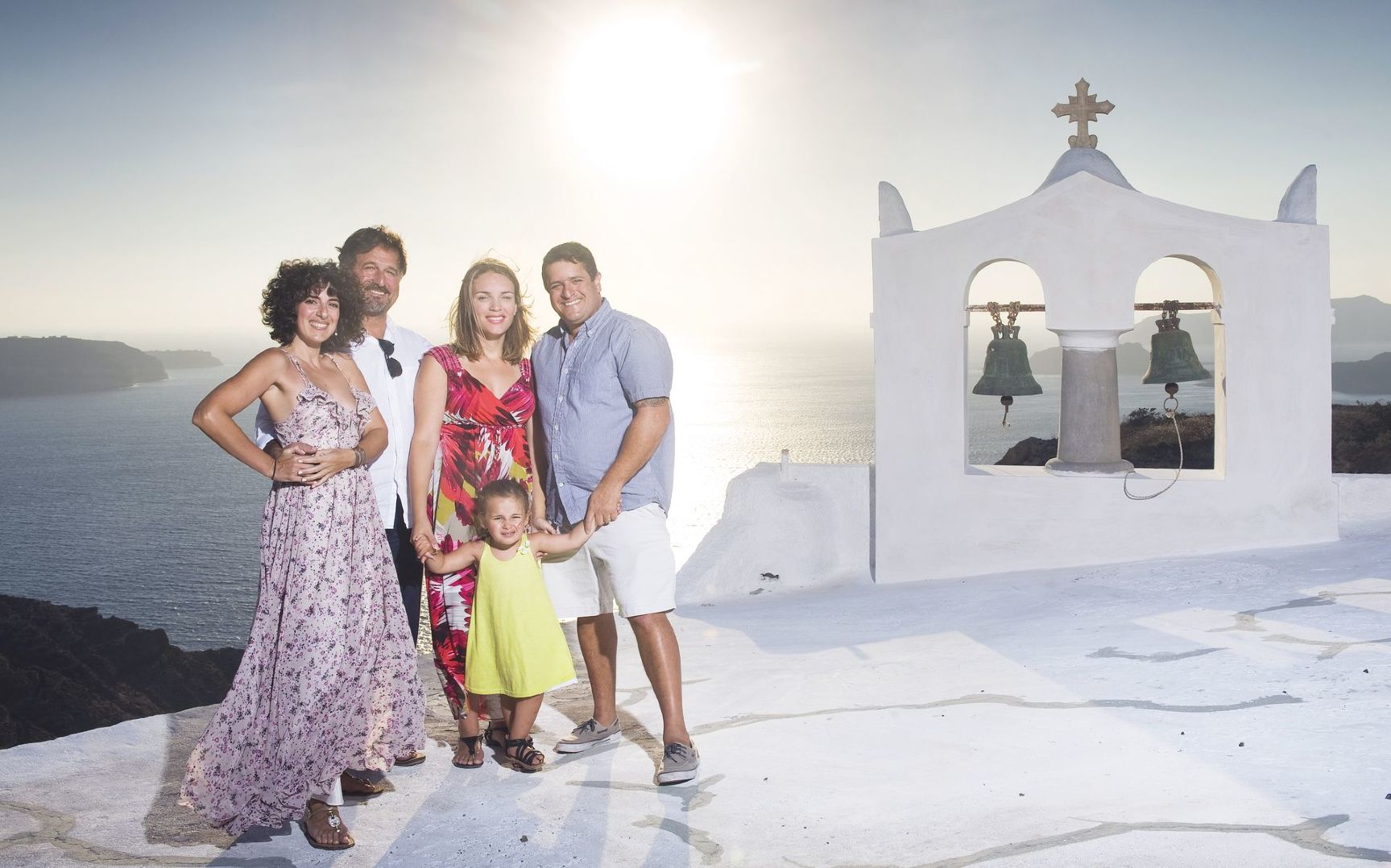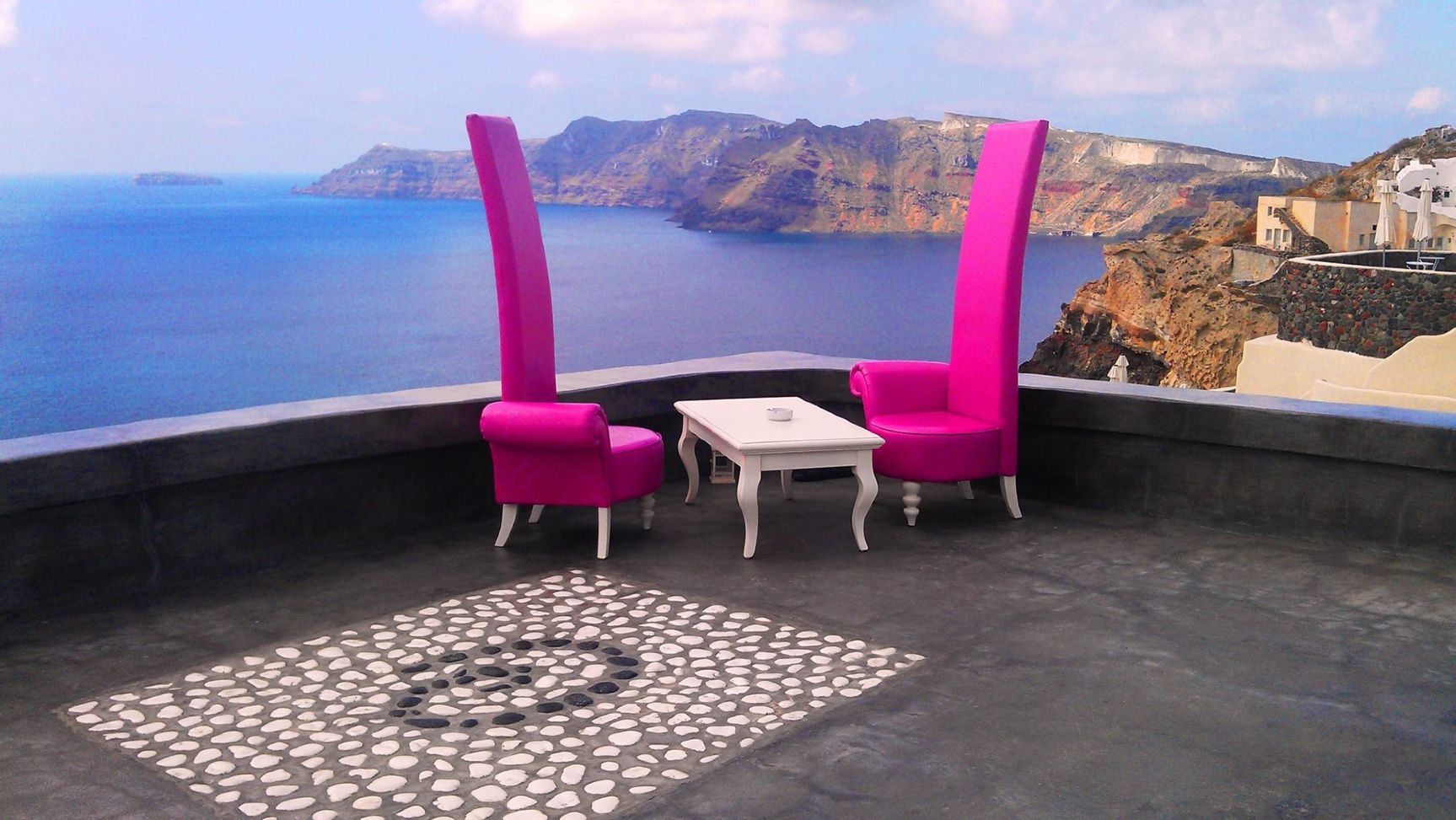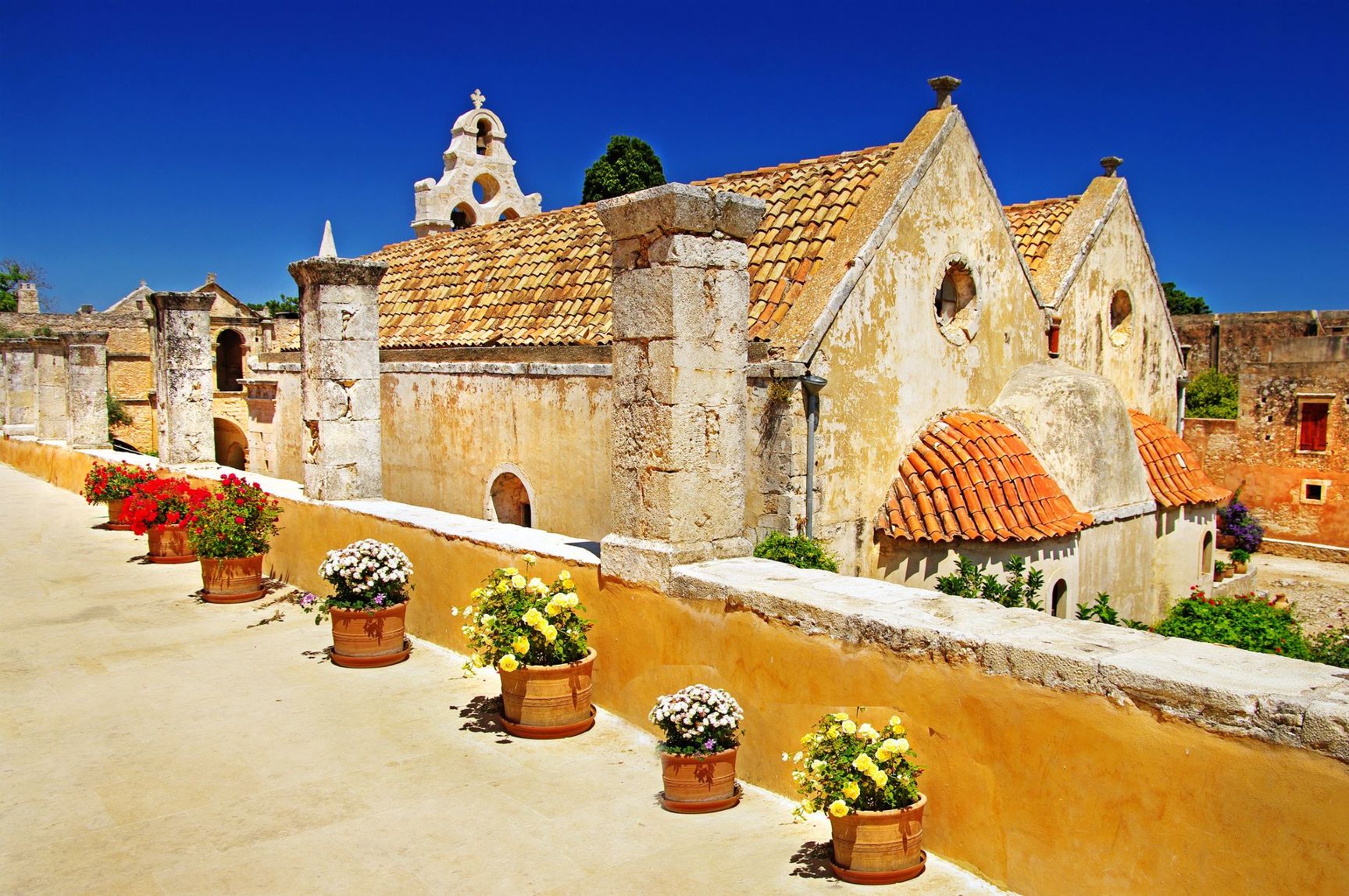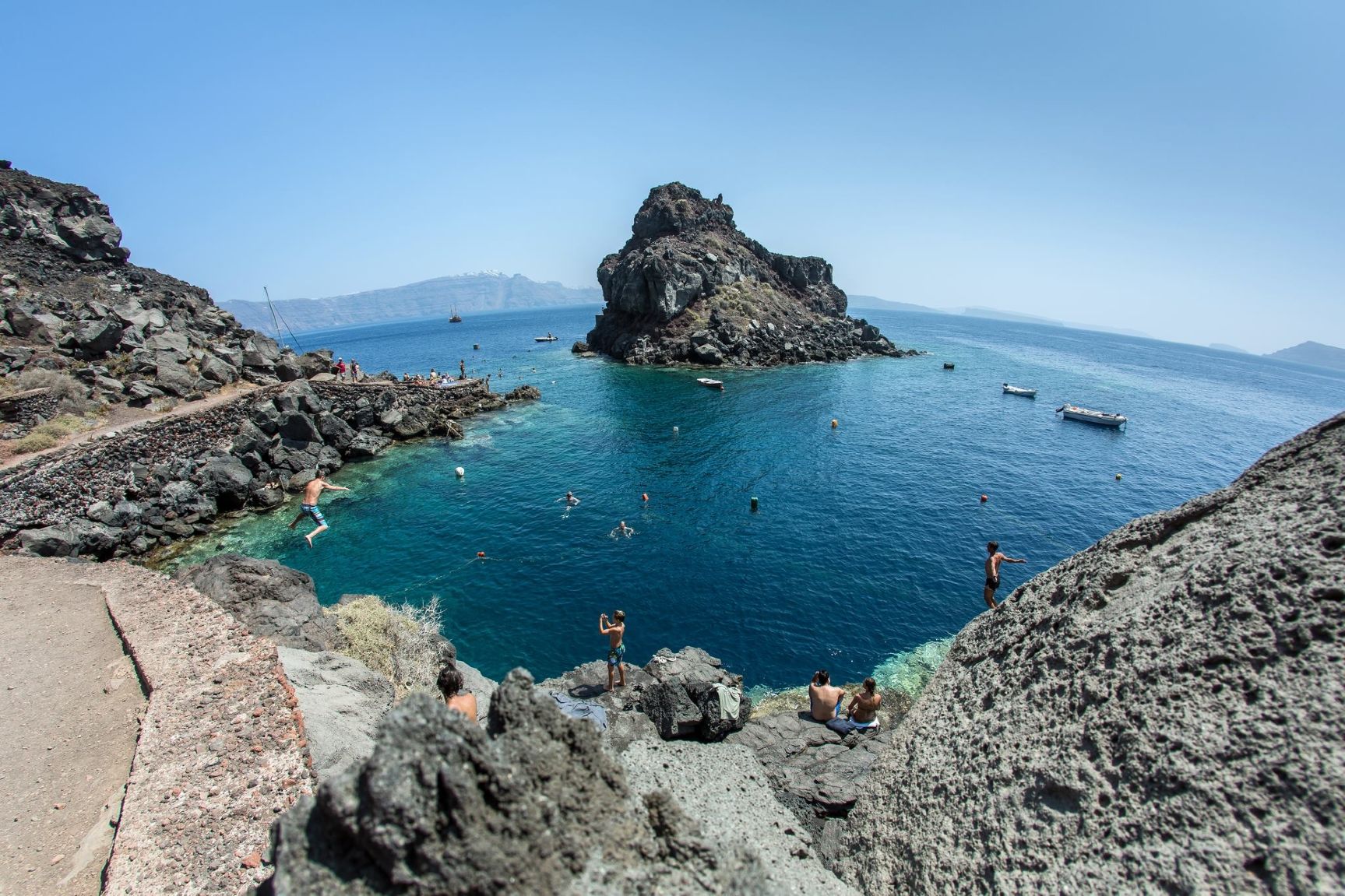 Day Trip: Rethymnon & Chania
Overview
Duration:
9 Hours
This private tour starts from Heraklion
From Heraklion we will head towards the west, and our first stop will be in Rethymnon for a fascinating walking tour through its narrow winding streets, the old houses with their wooden covered balconies, the Venetian and the Turkish monuments. A walk-through time, this stroll will help you gain an understanding of how the city's multilayered history has unfolded, with visits to the Loggia, the Fortezza and the Rimondi fountain. We will then drive to the charming town of Chania. It used to be surrounded by the old Venetian fortifications, of which only the eastern and western parts have survived. Despite being heavily bombed in World War II, Chania's old quarters is Crete's most beautiful urban district, especially the crumbling Venetian harbor with its 15th century lighthouse. We will make our way through its colorful neighborhoods, learning about the traditional lifestyle in this town. Our tour will allow you to visit the most important sites but also plenty exciting, hidden spots off the beaten track, spots that reflect the eclectic mix of influences that has given Chania its very unique atmosphere. You can enjoy your meal at one of its cozy taverns in the back alleys or the waterfront and you will also have time at leisure should you wish to stroll for some shopping.
Tour includes:
Visit and walking around Rethymnon Venetian port town
Walking and exploring Chania Venetian port town
Lunch in Chania
Private transport with a/c deluxe mini-van
English speaking qualified guide
Entrance tickets
No. 2386 - From Heraklion – From Heraklion to Rethymnon and Chania

Discuss with someone who has been there!
Live chat or call us 877 833-3454
Be inspired and get authentic up to date first hand knowledge & trip ideas.
Our travel advisors will create a unique tailor made itinerary just for you!
Pricing?
We don't believe in one size fits all types of travel packages
To find out more about the range of trips, call us
Inquire Now