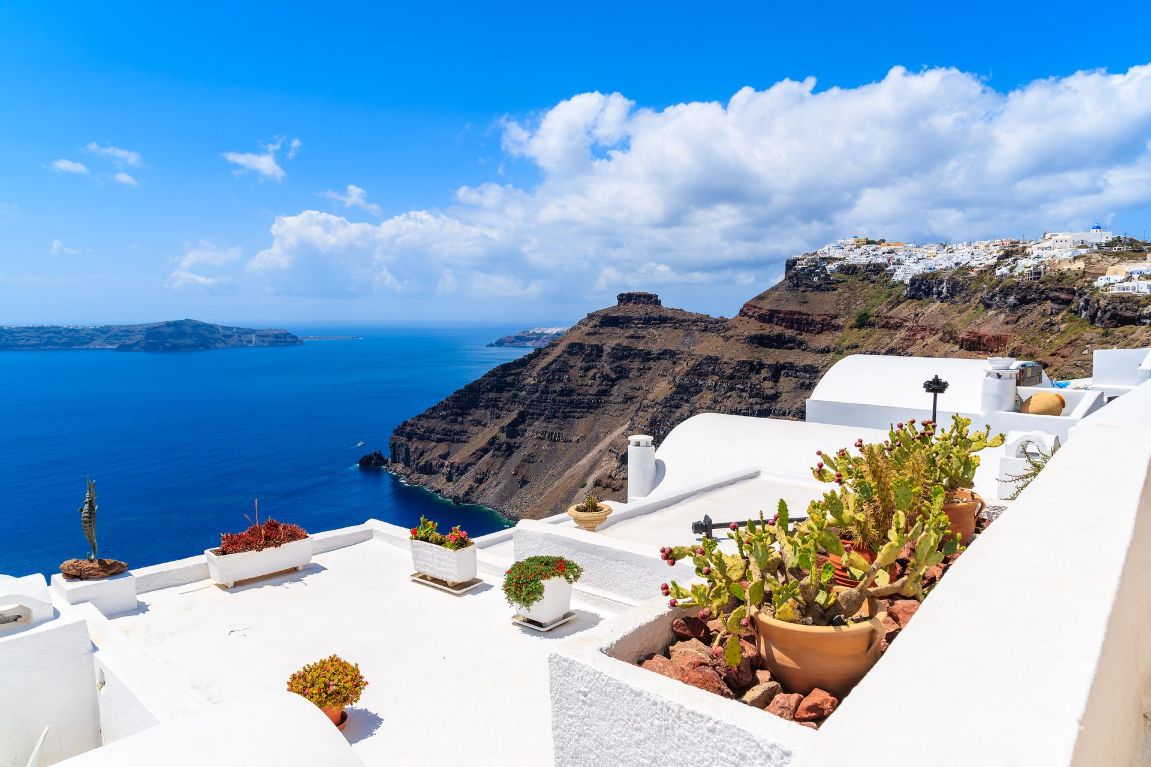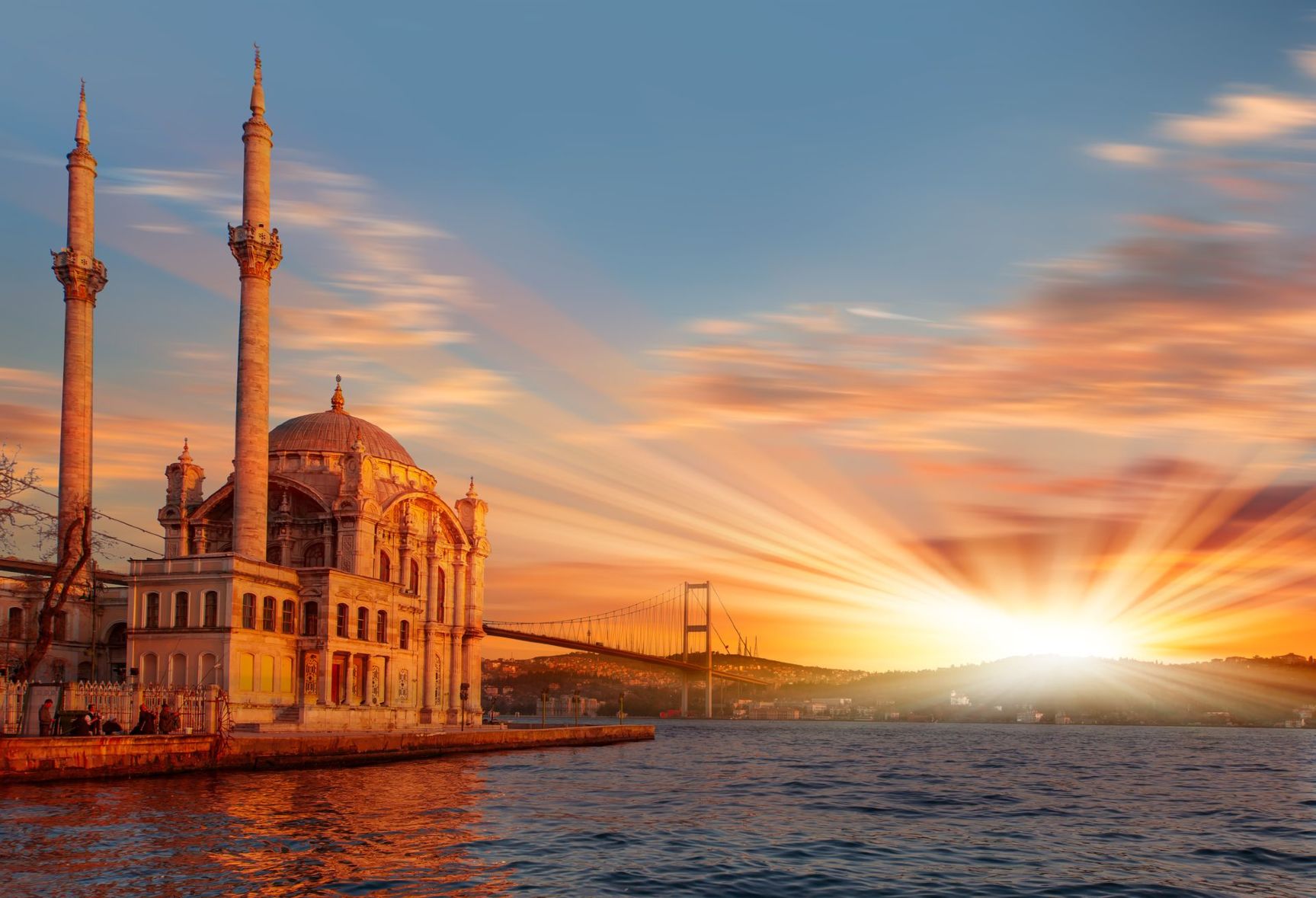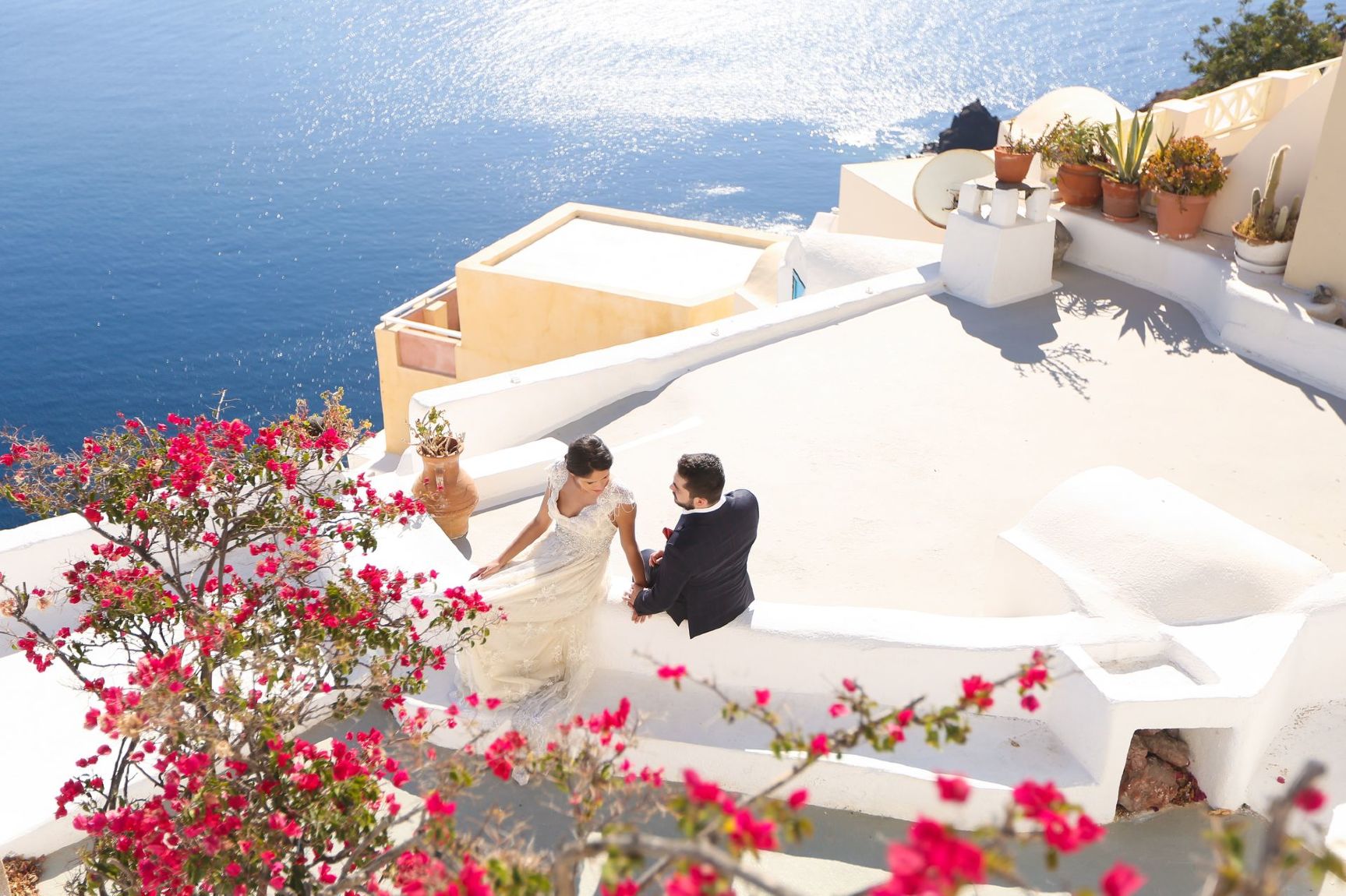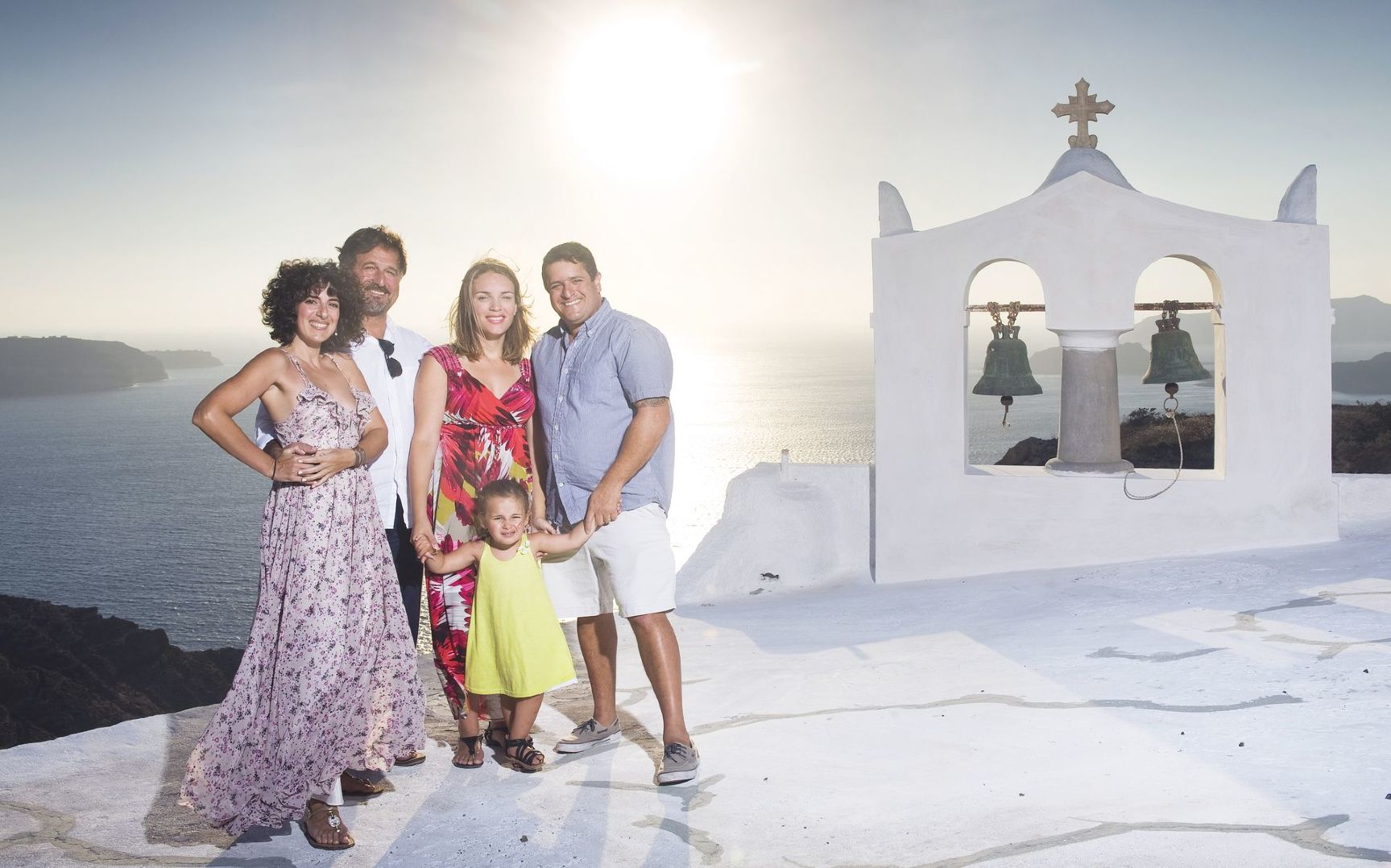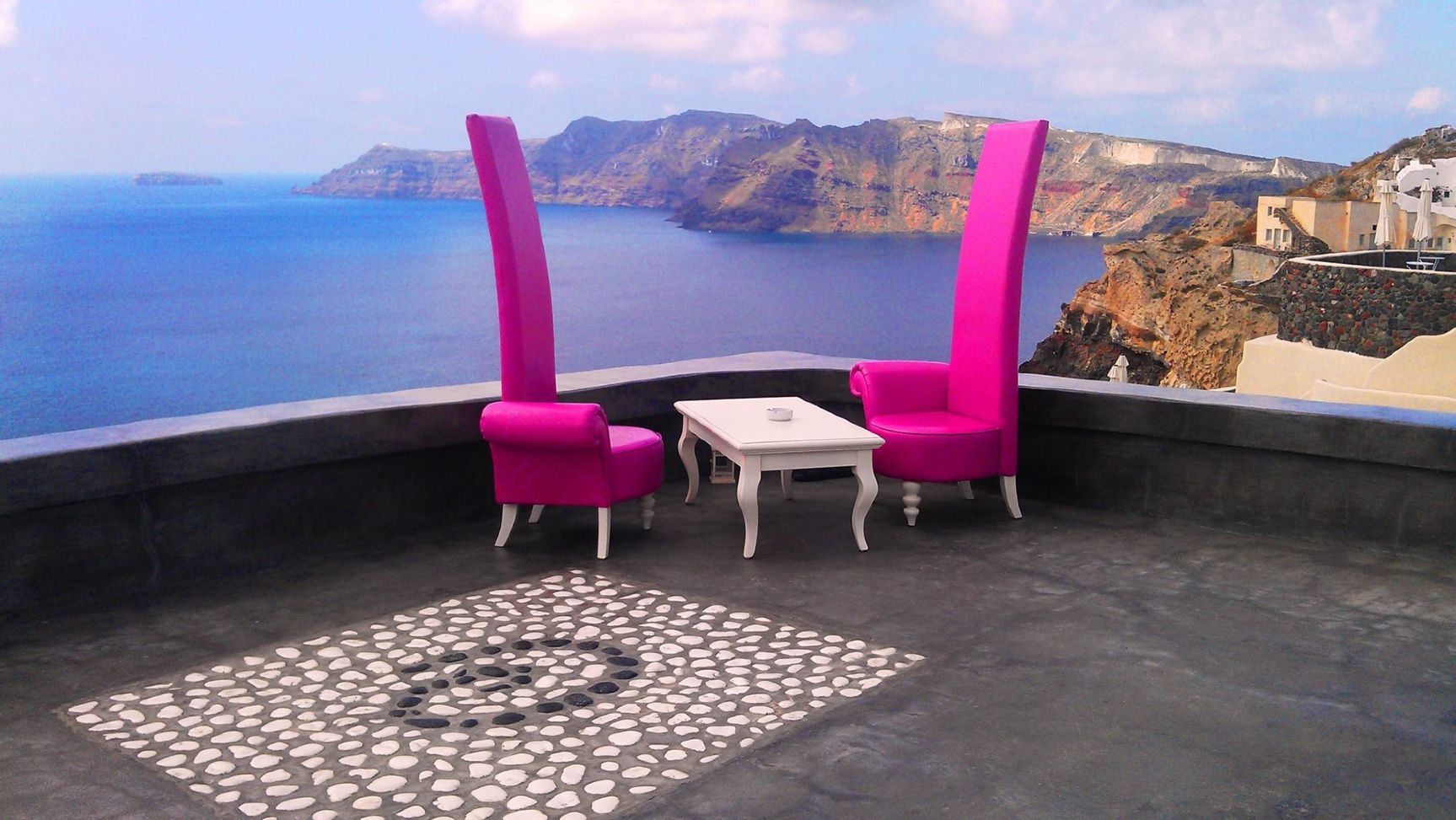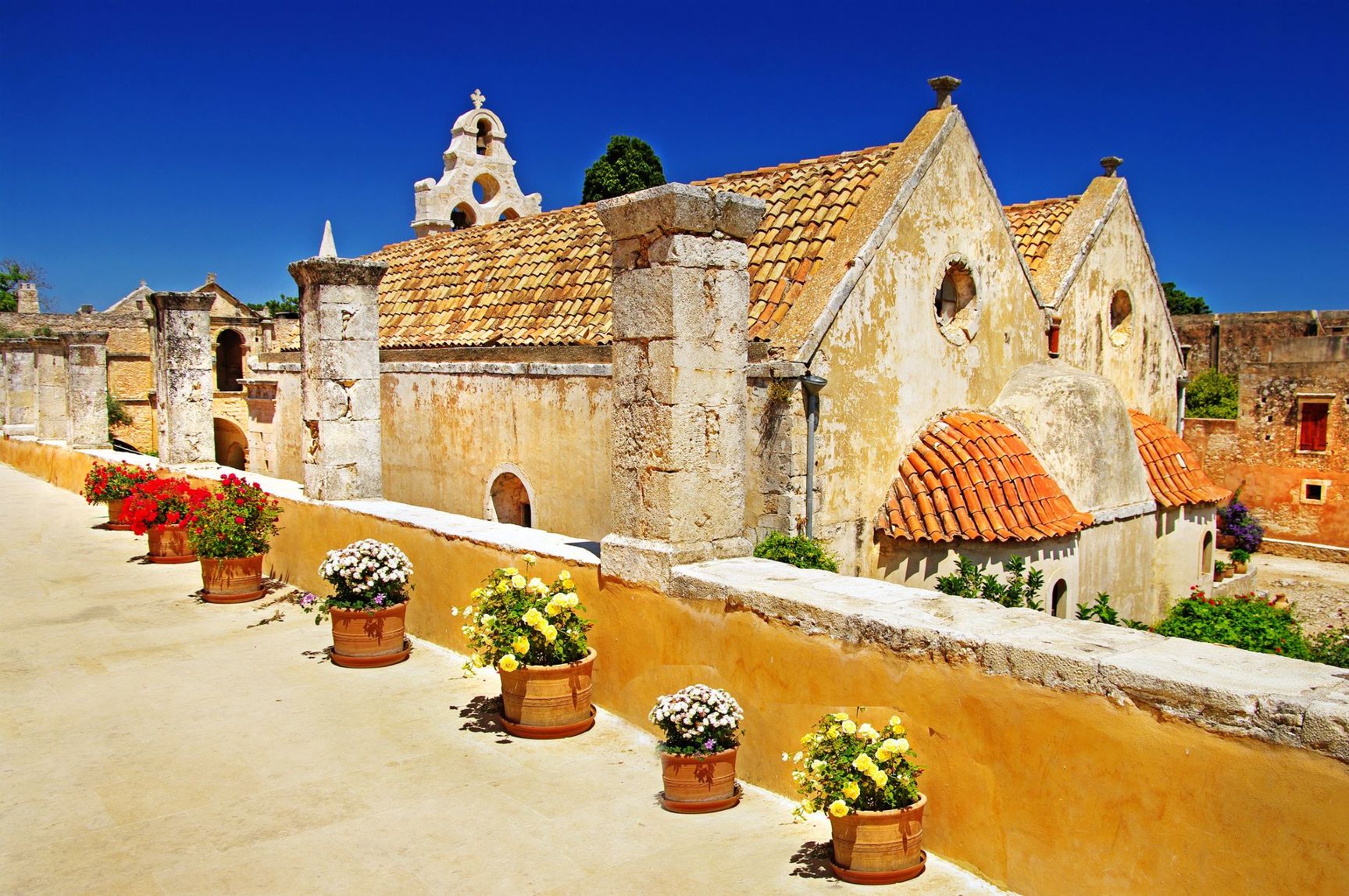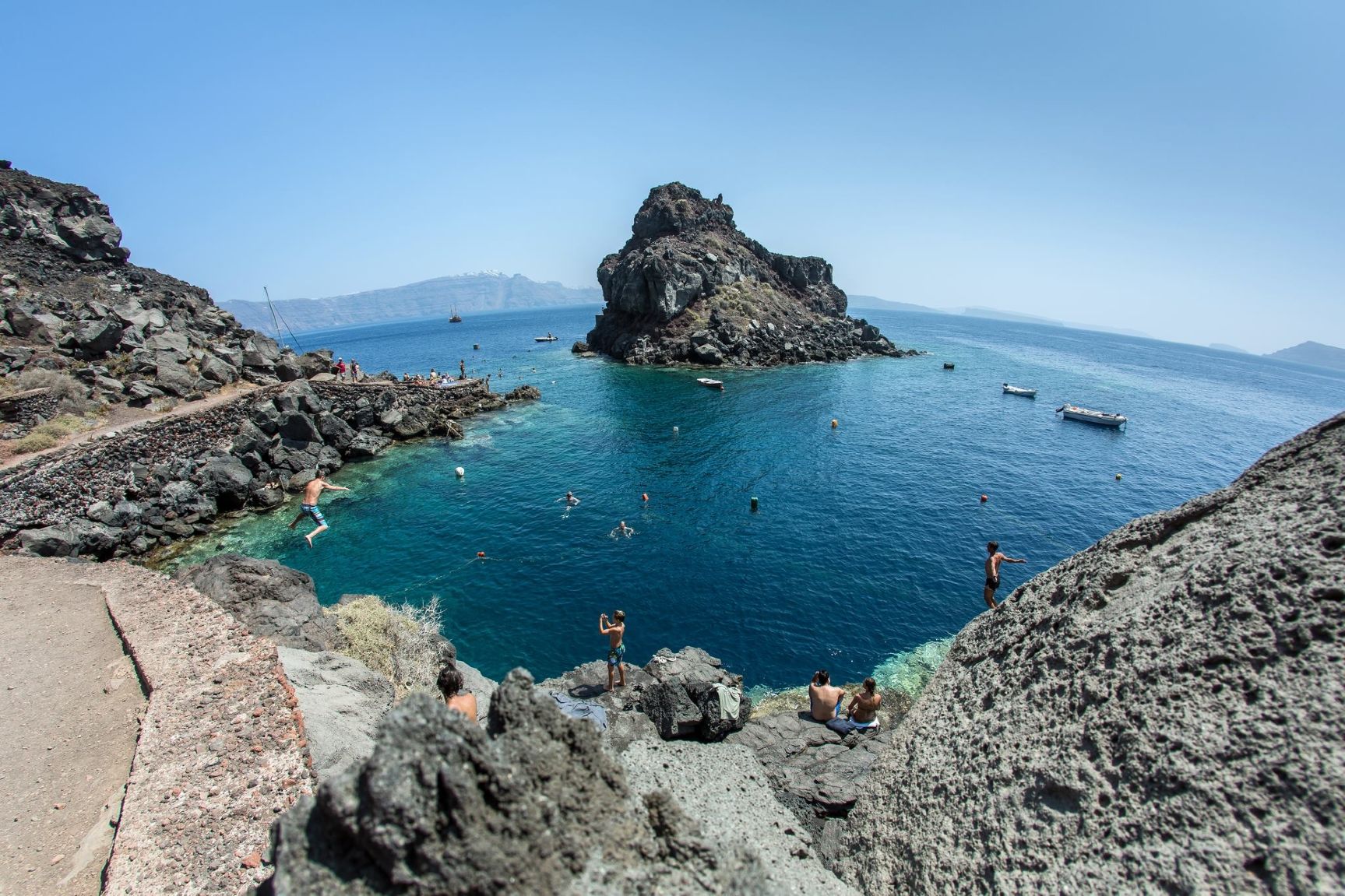 Florence From Market to Table
Overview
Duration:
6 Hours
What if returning from Italy you could show your family and friends, not only pictures, but your cooking skills too? Wouldn't it be great to impress them with a typical Italian meal you cooked yourself? Join a professional cooking class where you will learn unique techniques and the best tips to make a perfect Italian meal! The class will start with a visit to the market: an Italian chef will help you choose the best ingredients. Once you get everything you need, you'll reach the cooking school where you'll start to prepare the meal. During the four hour lesson, you will prepare a full Italian meal, from appetizer to dessert.
Tour includes:
Small Group
All the necessary ingredients to prepare your meal.
Lunch based on what you have prepared with drinks included (wine or soft drink)
Attendance Certificate
Visit the Central market of Florence with the Chef
Cooking lesson with a local Chef
Transfers from meeting point to cooking class location.
No.2458

Discuss with someone who has been there!
Live chat or call us 877 833-3454
Be inspired and get authentic up to date first hand knowledge & trip ideas.
Our travel advisors will create a unique tailor made itinerary just for you!
Pricing?
We don't believe in one size fits all types of travel packages
To find out more about the range of trips, call us
Inquire Now