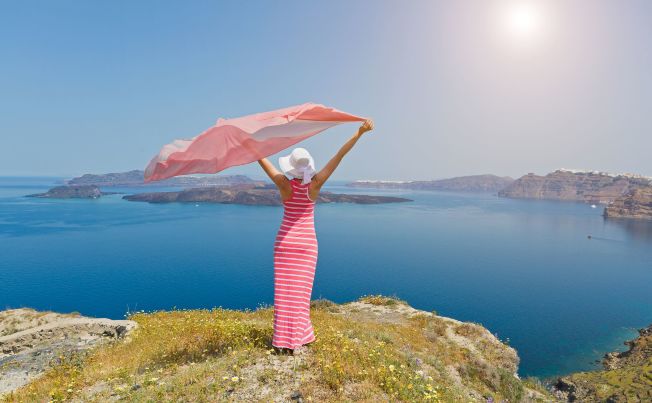 Smart Traveling Tips that we recommend during your upcoming trips
Read All Our News Below
Follow our blog and learn about Greece, its culture, us, our clients who like to share their moments and thoughts with the world and any news with regards to Asimina Tours.
Enjoy and stay in touch!
Smart Traveling Tips that we recommend during your upcoming trips
These are the top 5 smart traveling tips that we recommend for your upcoming travels to Greece, Italy and Turkey
We expect (and hope) that the virus, as it happens with the flu, will decrease during the spring/summer/fall months due to the high temperatures and dry season of Greece, Italy and Turkey.
1. Plan ahead, in case your trip is disrupted
2. Consider if you are at high risk in case you're traveling
3. We absolutely recommend purchasing Travel Insurance only "Cancel For Any Reason" plans
4. Currently, if you're looking to traveling to Greece, the CDC is at a Level 1
5. Practice safe precautions