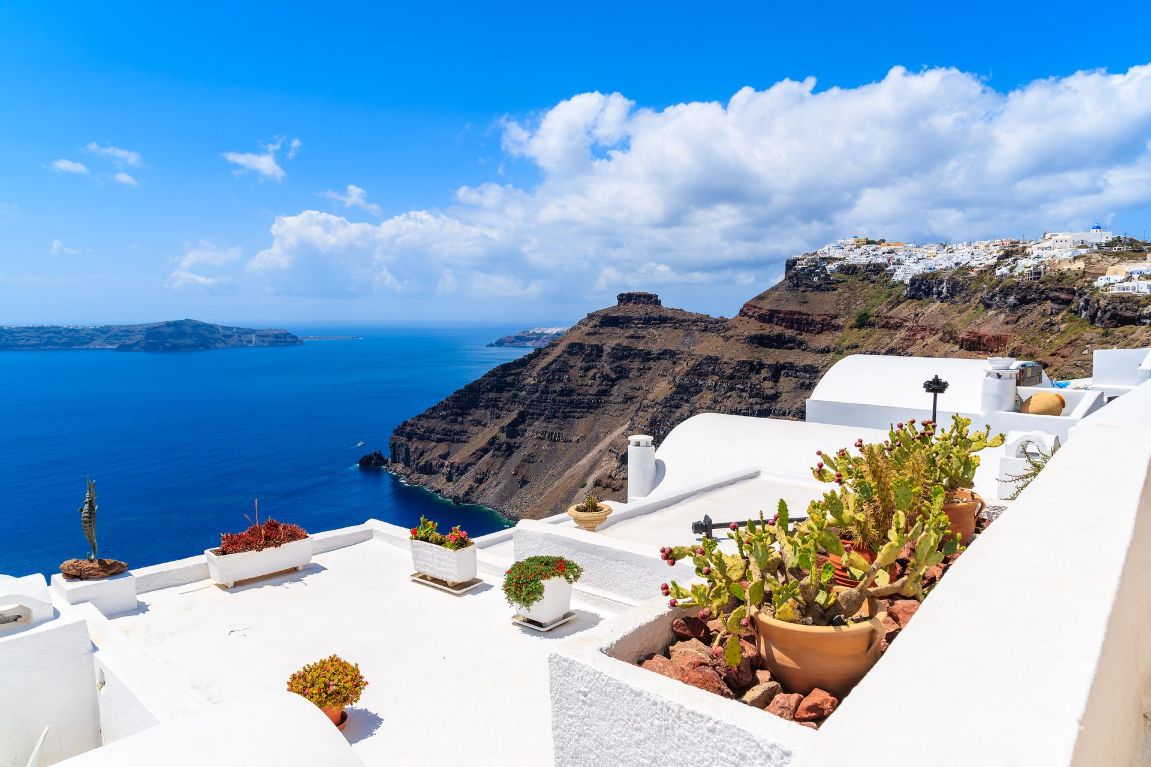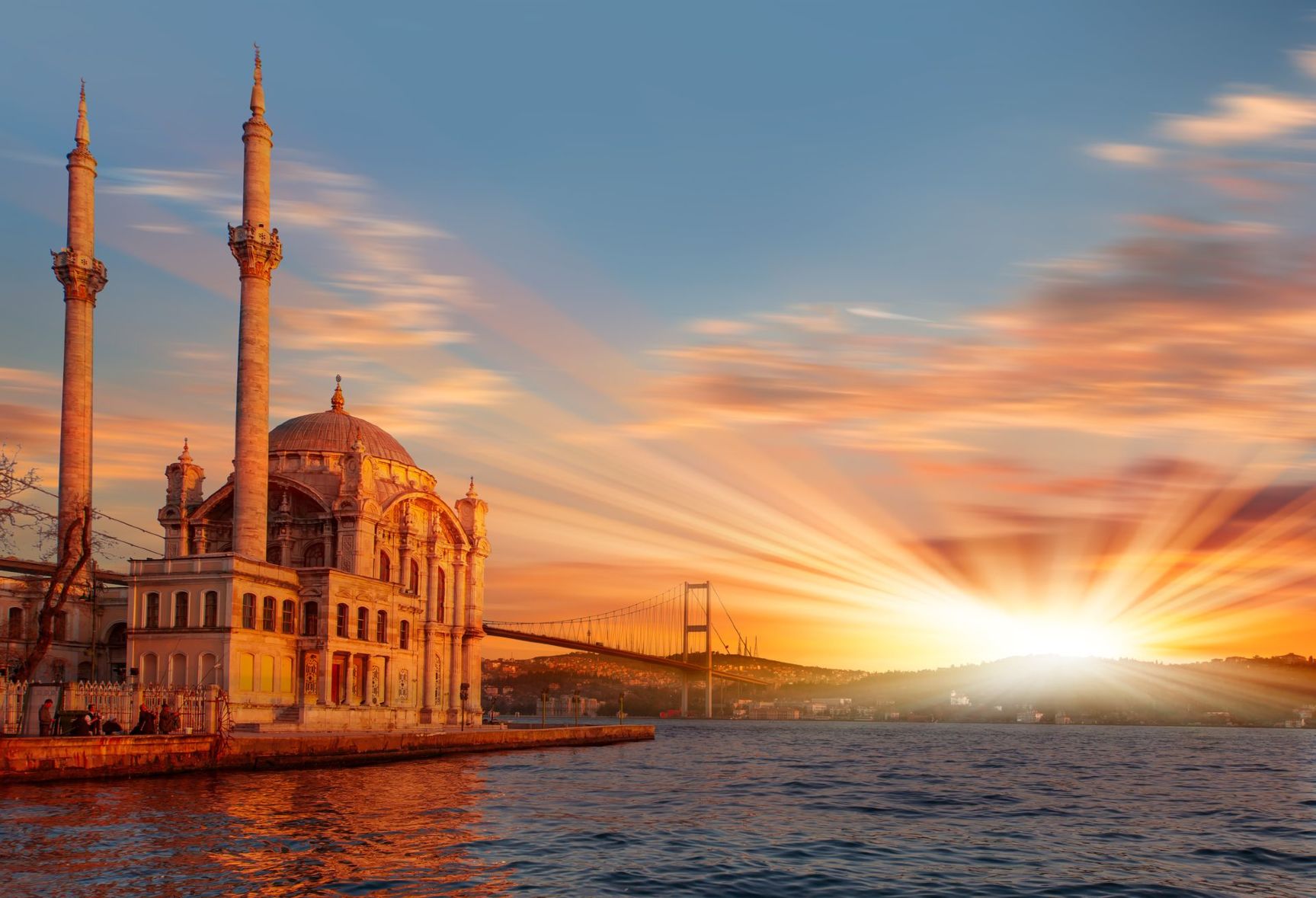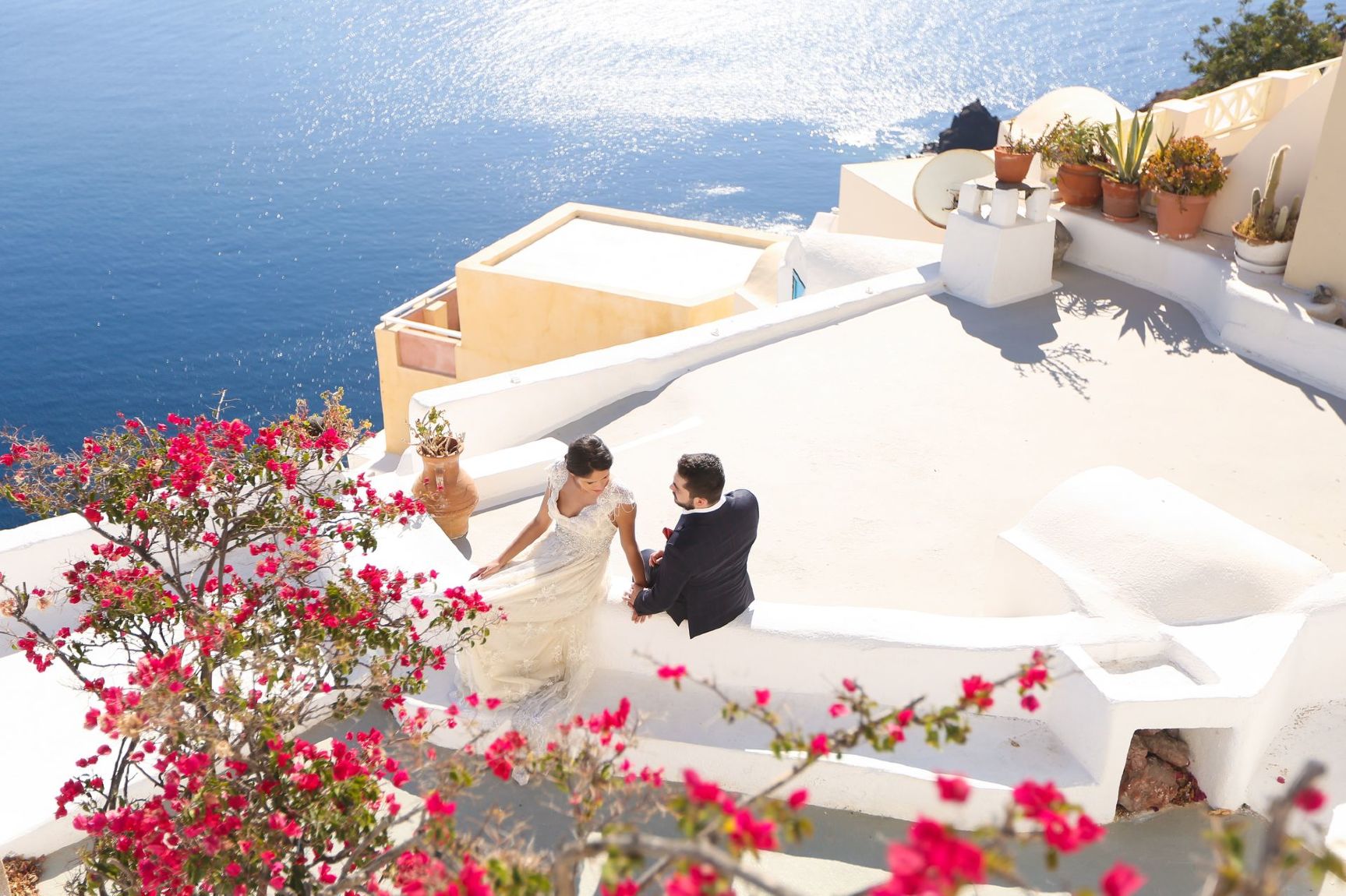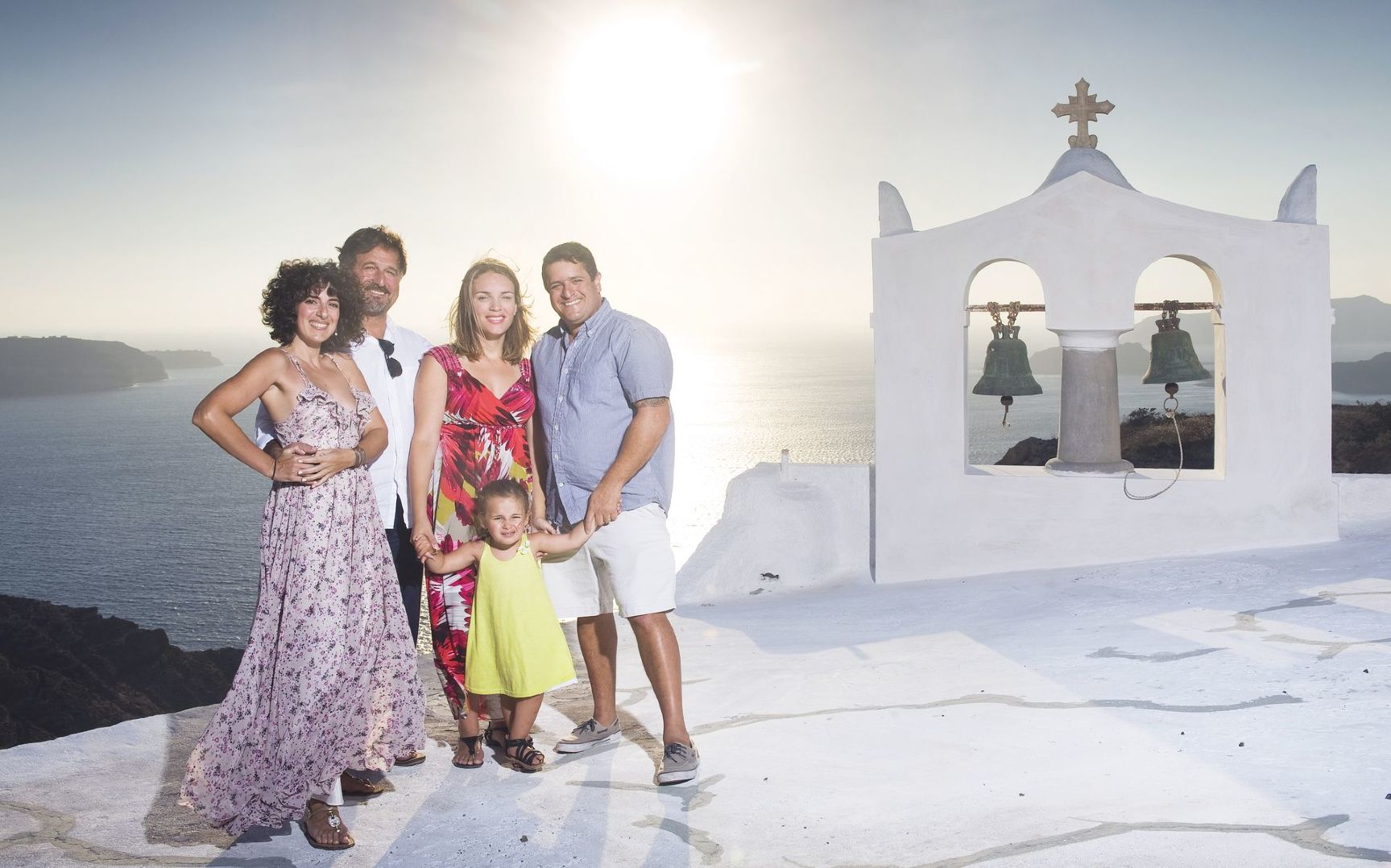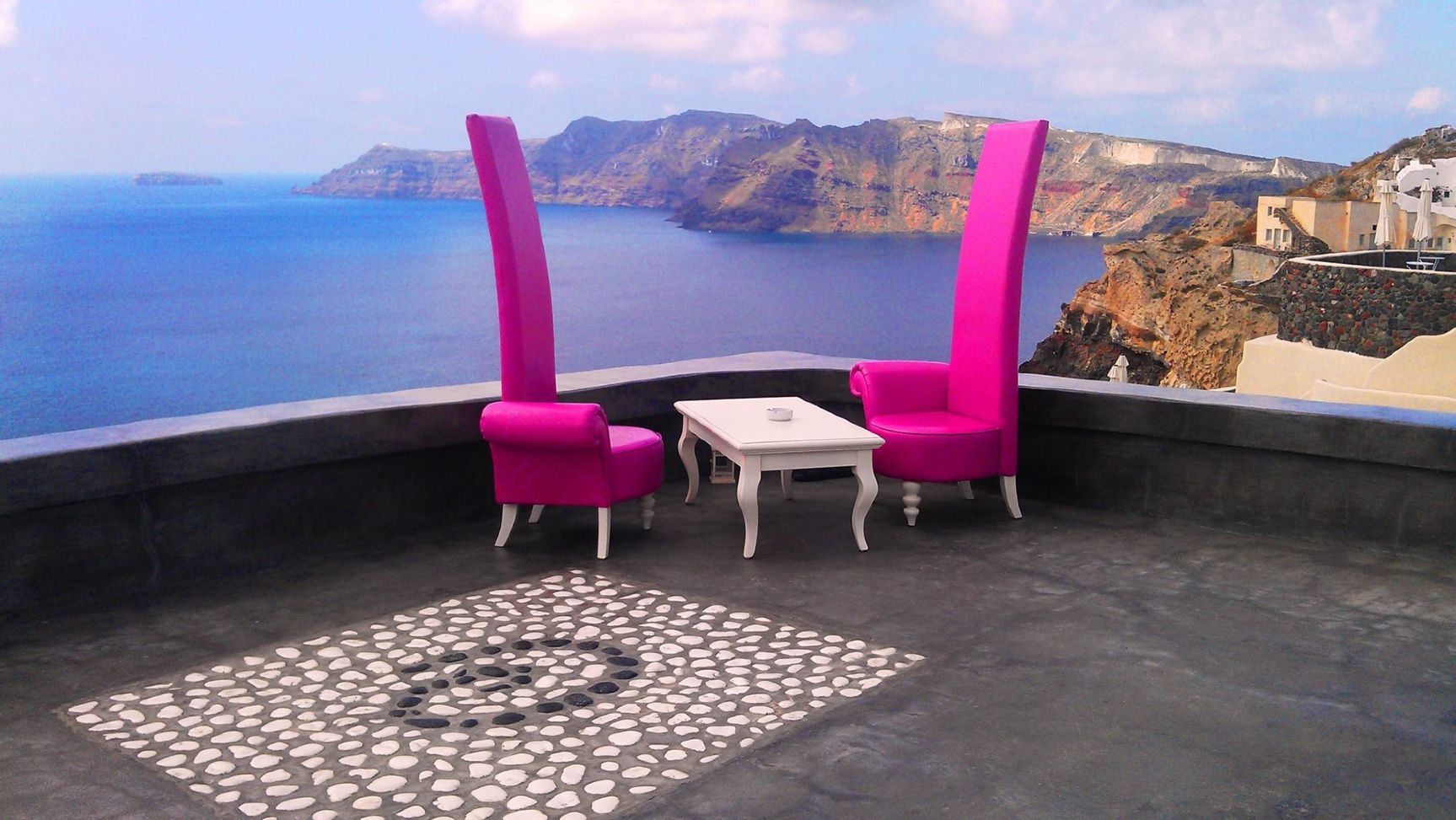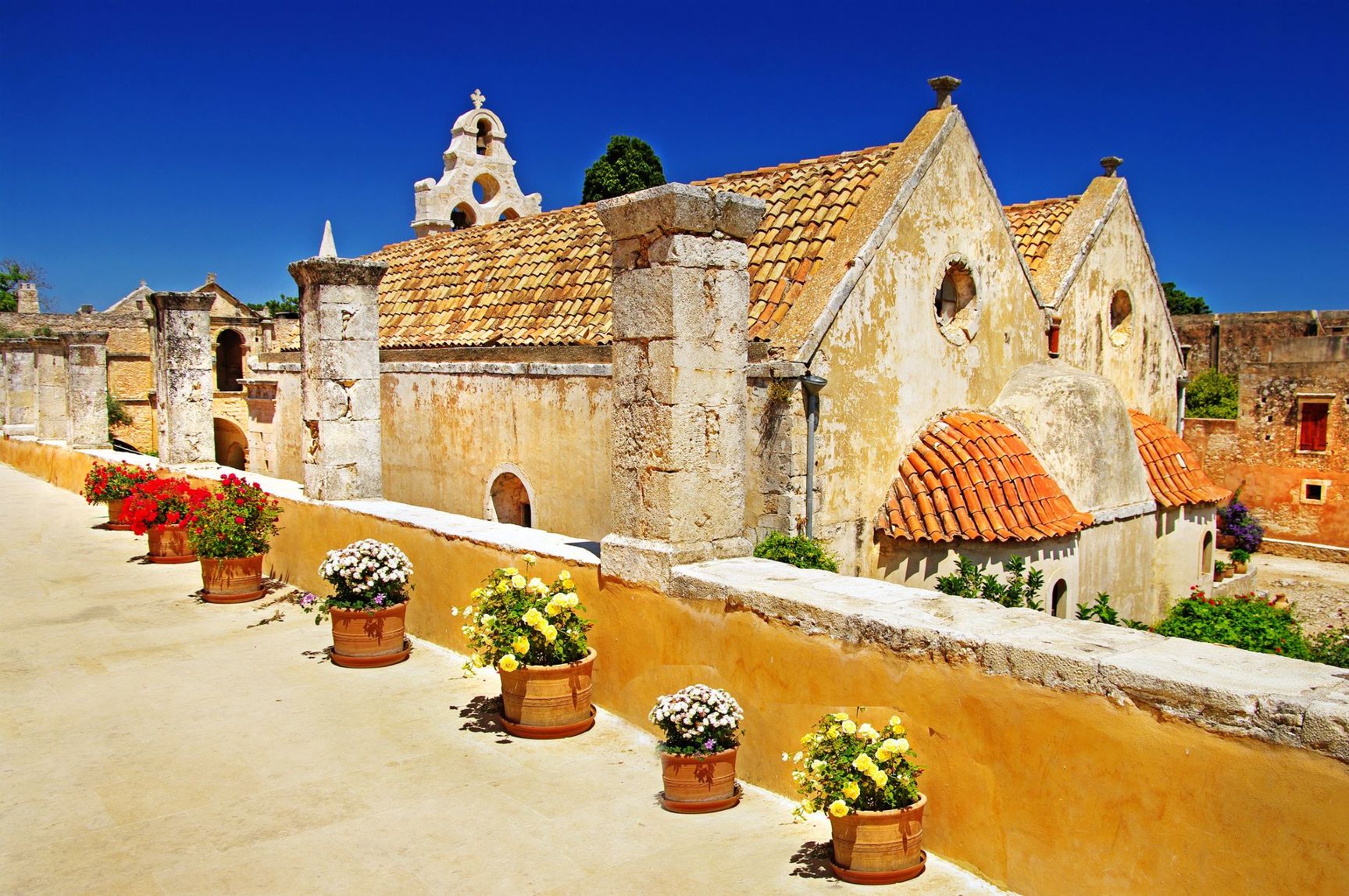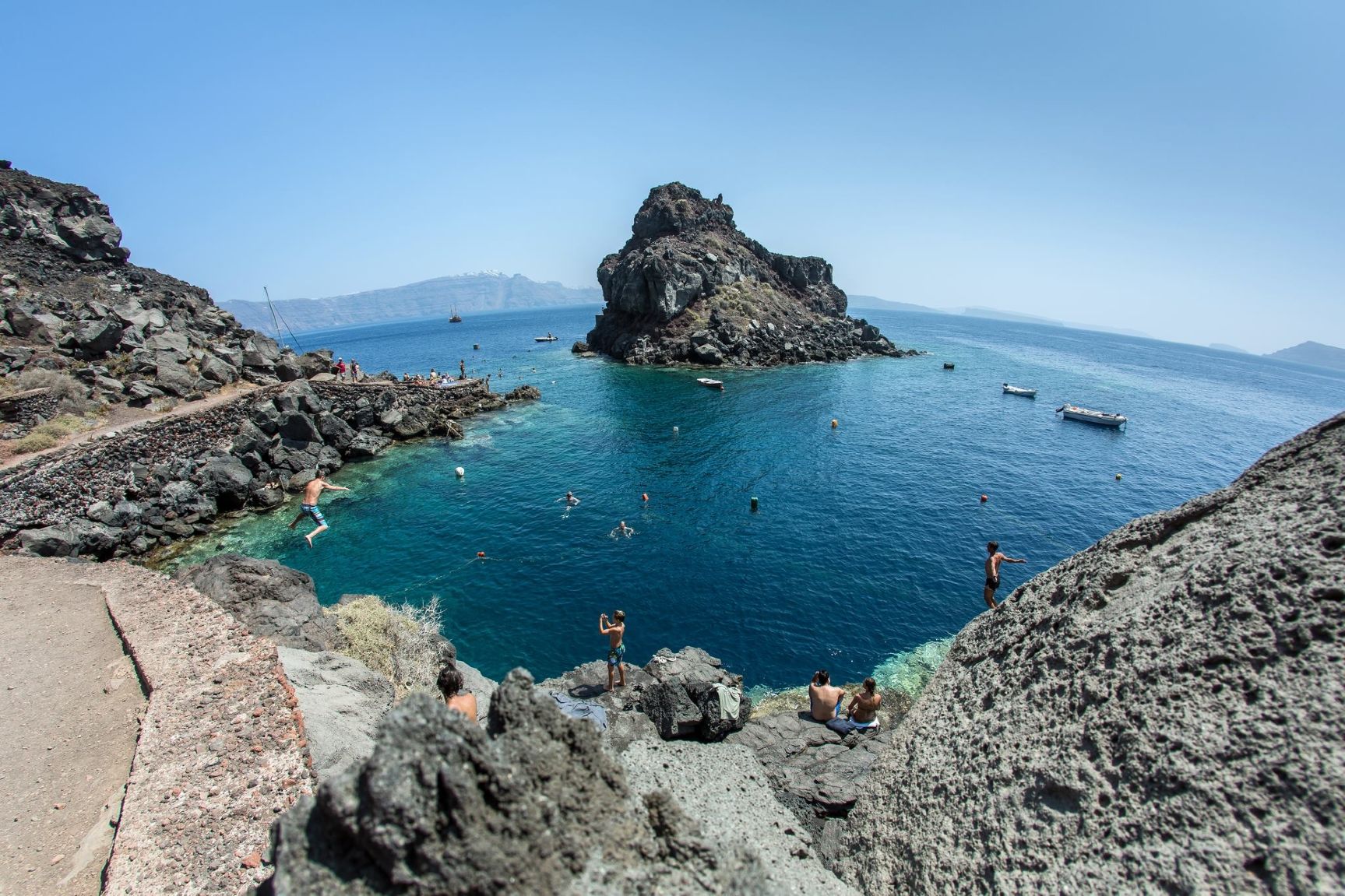 Day Trip: Rhodes to Symi Island
Overview
Duration:
9 Hours
This tour begins in Rhodes.
Sail north from Rhodes to discover the stunningly beautiful island of Symi with its impossibly blue waters and delightful Venetian architecture. Onshore, climb up to the historic Old Town for fantastic views across the harbor and even the Turkish coast in the distance. Attend a fascinating workshop to learn how the sponges found in local seas are processed and cruise to the monastery of Panormitis in the south of the island to admire the Byzantine frescoes. Be sure to sample the legendary, fresh seafood in the many restaurants along the seafront before heading back to Rhodes.
Take a two-hour sailing trip through the clear Mediterranean waters that surround the Greek islands and arrive into the harbor at Symi. Be sure to pack your camera as you are sure to be enchanted by the beauty of this picturesque town with its pastel-colored collection of Venetian houses, still waters and an abundance of greenery. Once you climb ashore you will head for a fascinating workshop where the techniques used in processing the sponges found in nearby waters are explained.
You will also have some time to explore the island on your own. Climb up to the old town "Chora" and admire the stunning views over the island, shop for local sponges and spices at the waterfront stalls or head down to the beach to splash around in the warm waters that surround this island. A trip to Symi is not truly complete without tasting its famous seafood, freshly caught in the local seas. Then sail down the coastline to the Monastery of Panormitis to appreciate the Byzantine frescoes and an icon of St Michael before making the return journey to Rhodes.
Tour includes:
9:00 am: boat departs from Acandia port
11:00 am: arrival at Symi Island. Time to explore.
2:30 pm: departure from Symi Island
3:15 pm: arrival at Panormitis Monastery
4:30 pm: departure from Panormitis Monastery
6:35 pm: arrival at Rhodes - Acandia port (arrival time is approximated)
No. 2552 - Day Trip to Symi
Notes:
Meeting/ pick-up point: Hotel pick up
Start/opening time: 9:00am
End/closing time: 5:45pm
We recommend bringing comfortable shoes, hat, camera and currency for food/ drinks and shopping
The boat is not equipped for wheelchairs and certain mobility is required

Discuss with someone who has been there!
Live chat or call us 877 833-3454
Be inspired and get authentic up to date first hand knowledge & trip ideas.
Our travel advisors will create a unique tailor made itinerary just for you!
Pricing?
We don't believe in one size fits all types of travel packages
To find out more about the range of trips, call us
Inquire Now