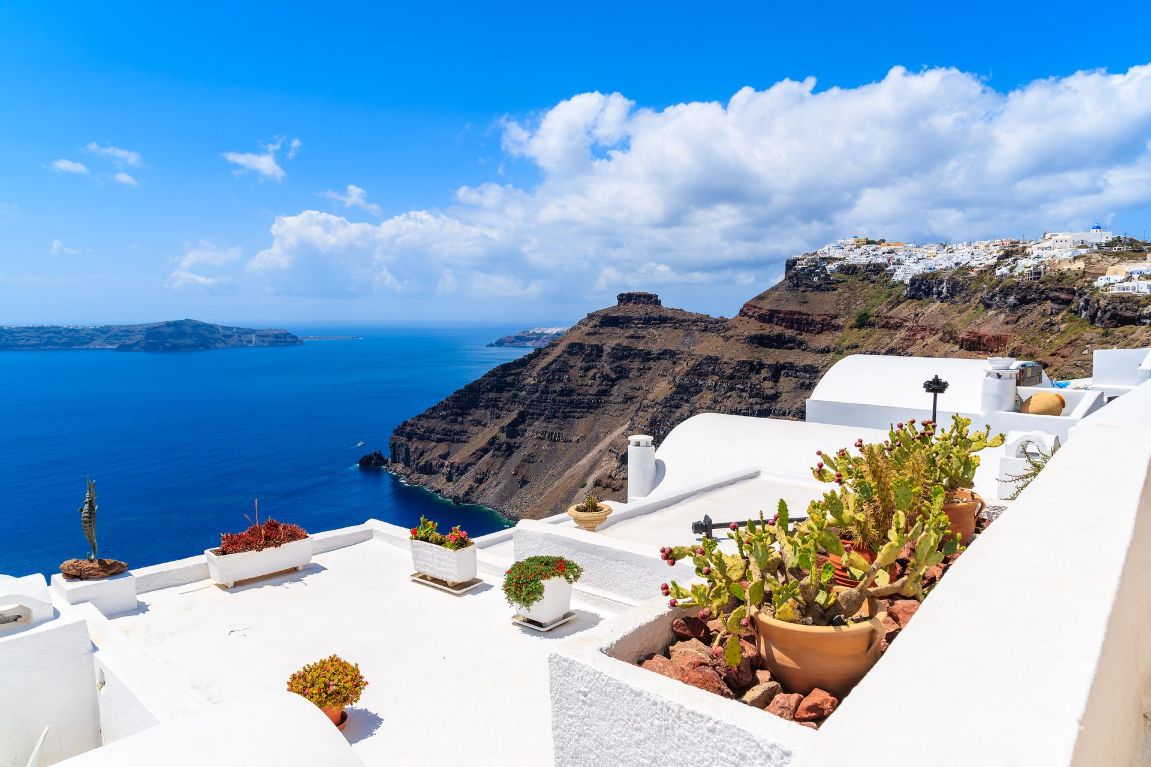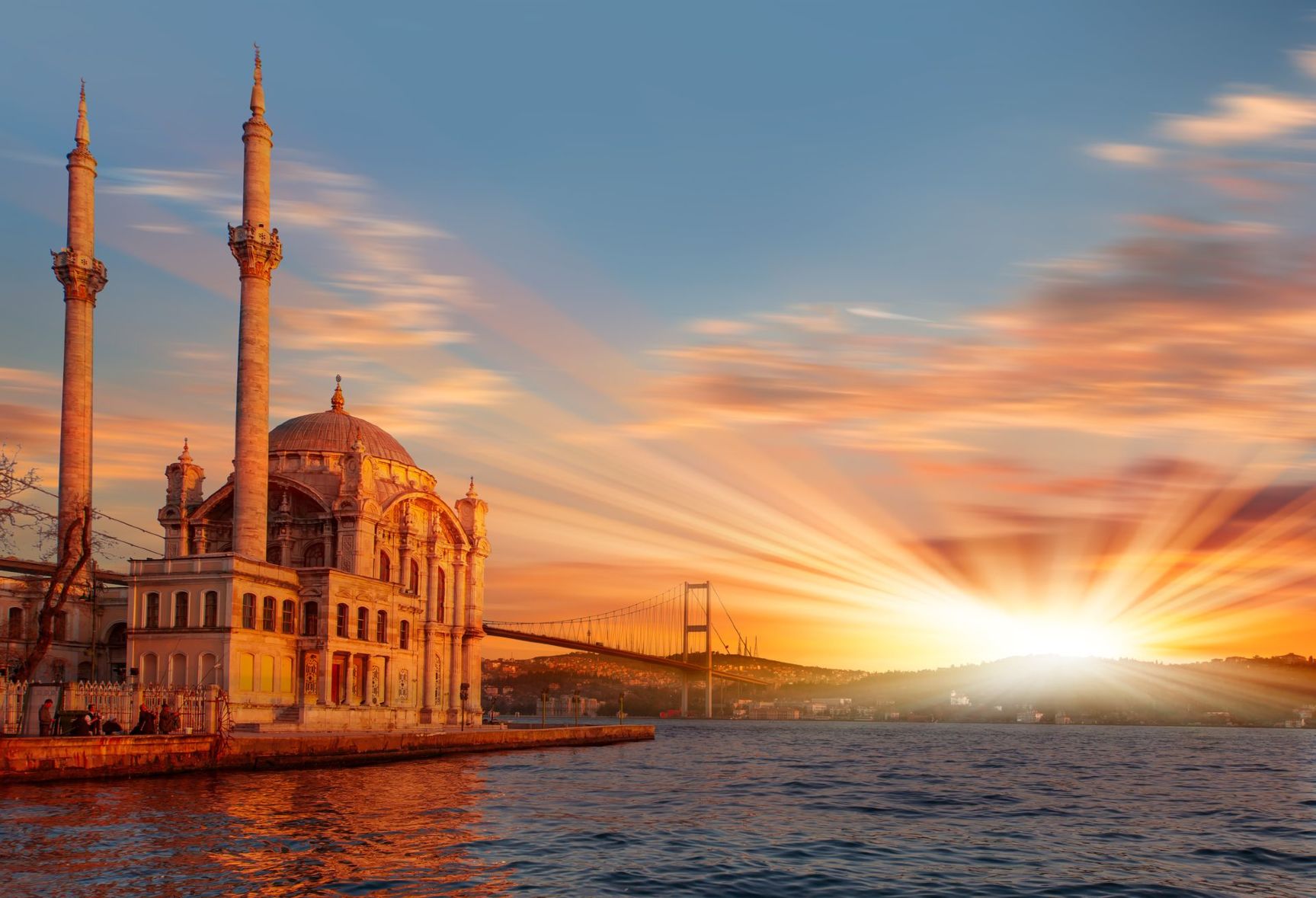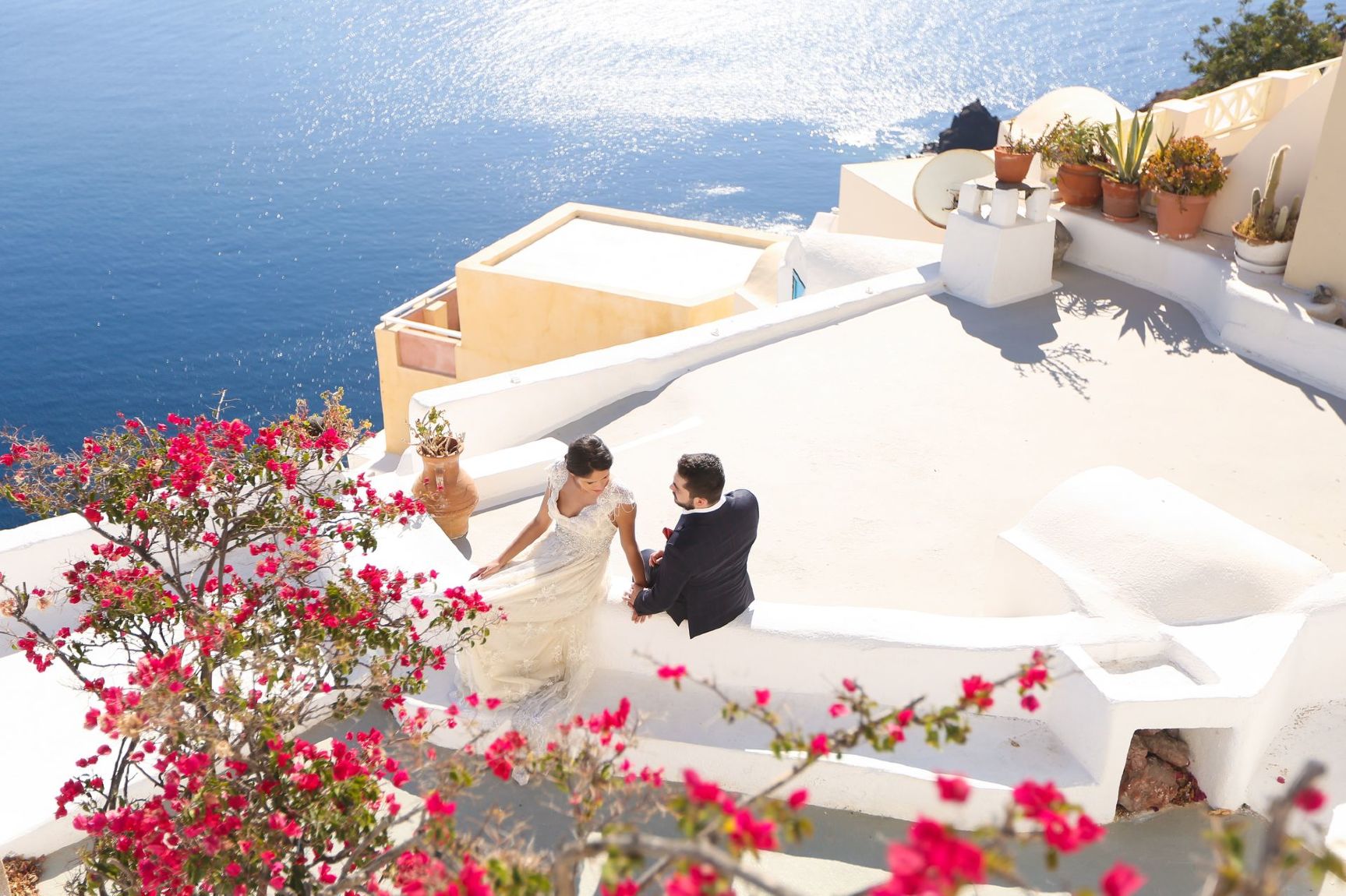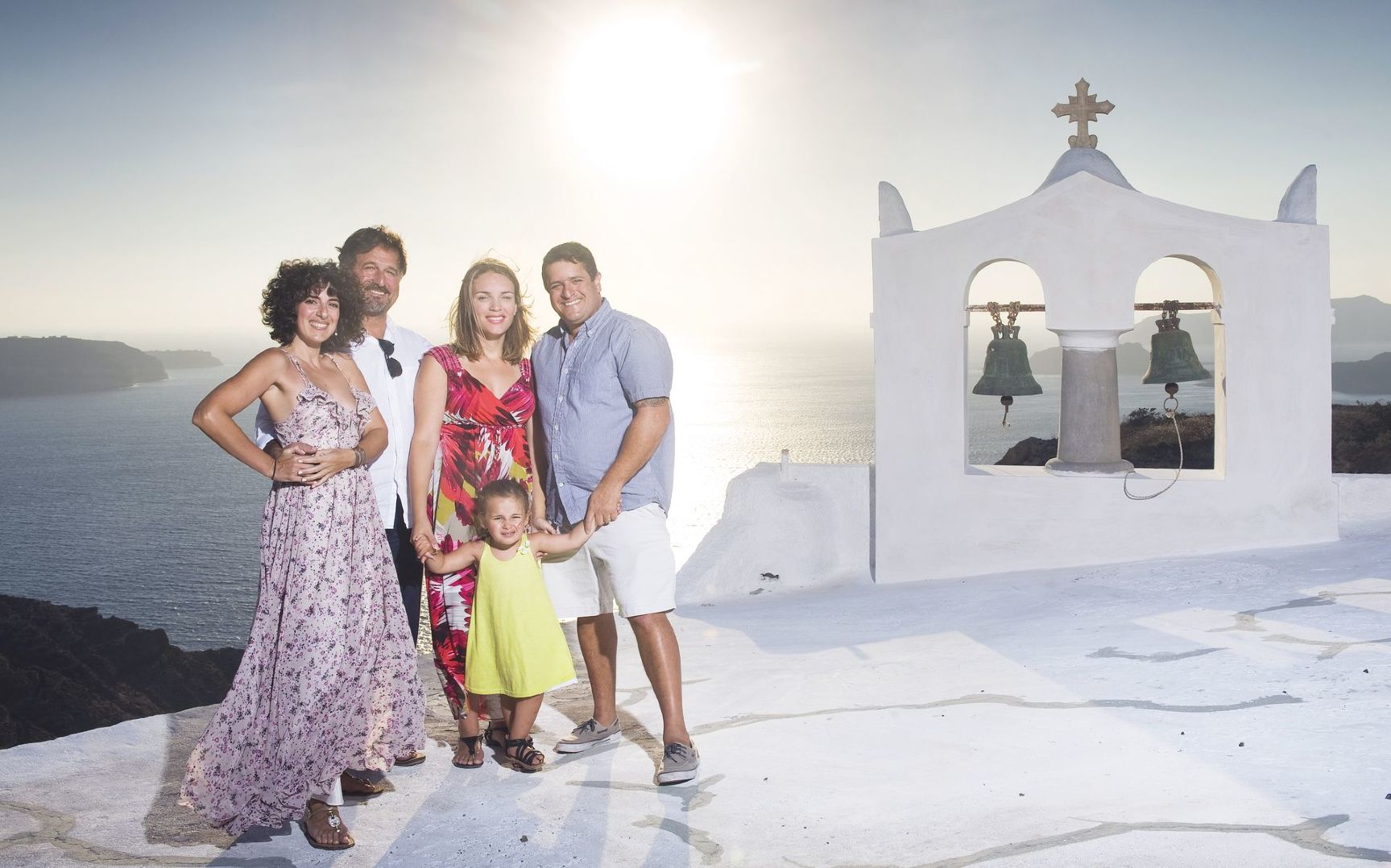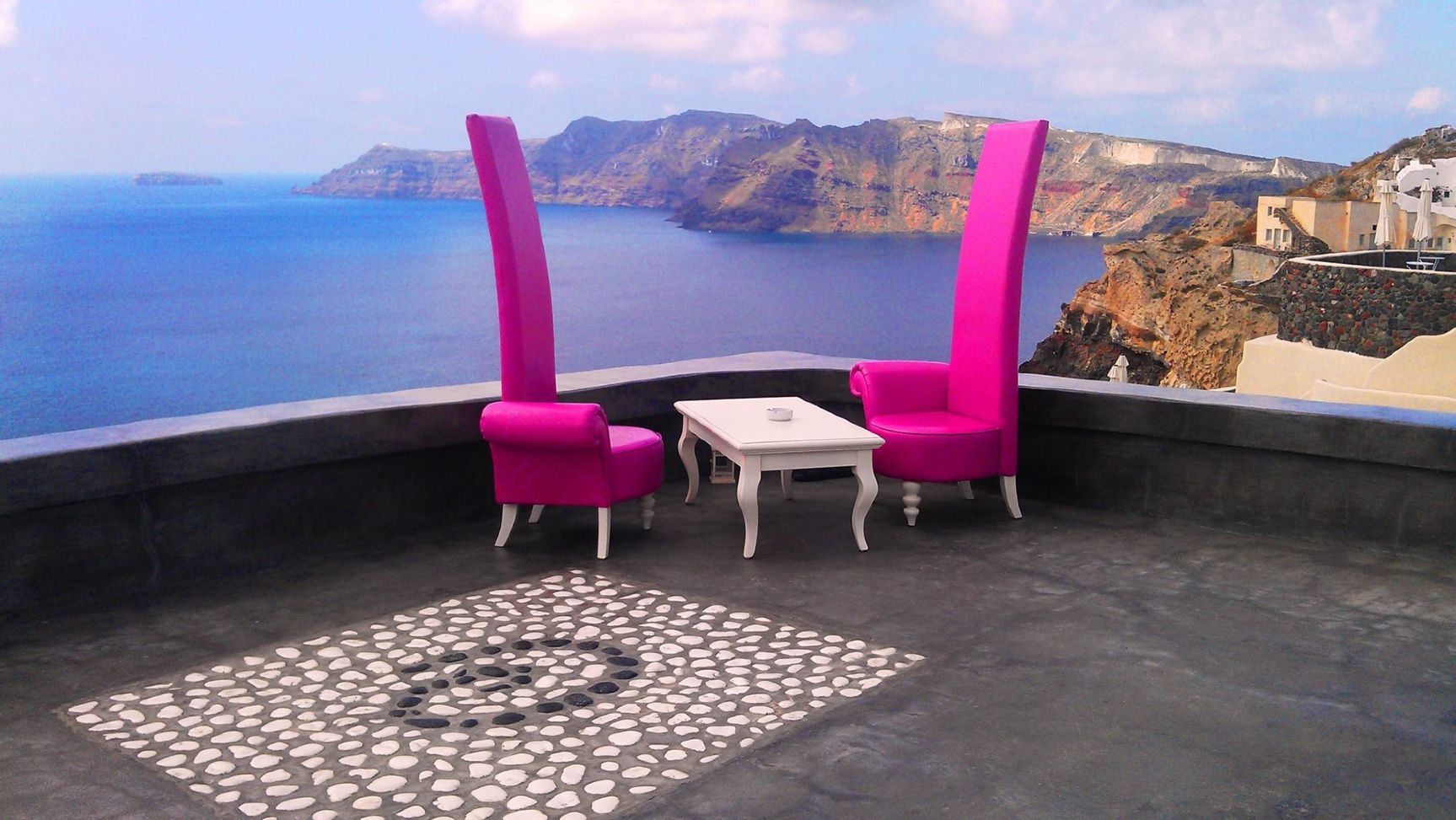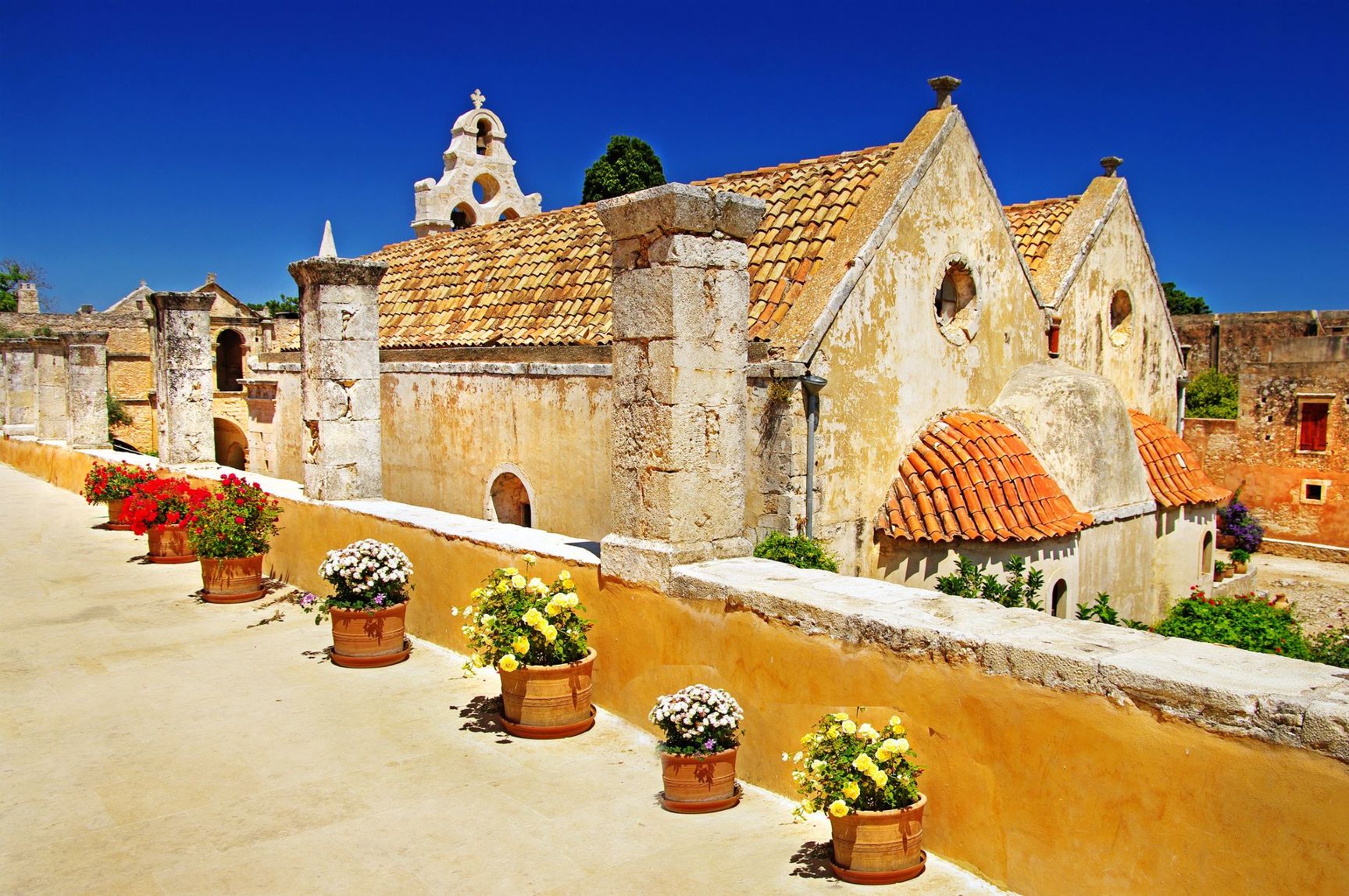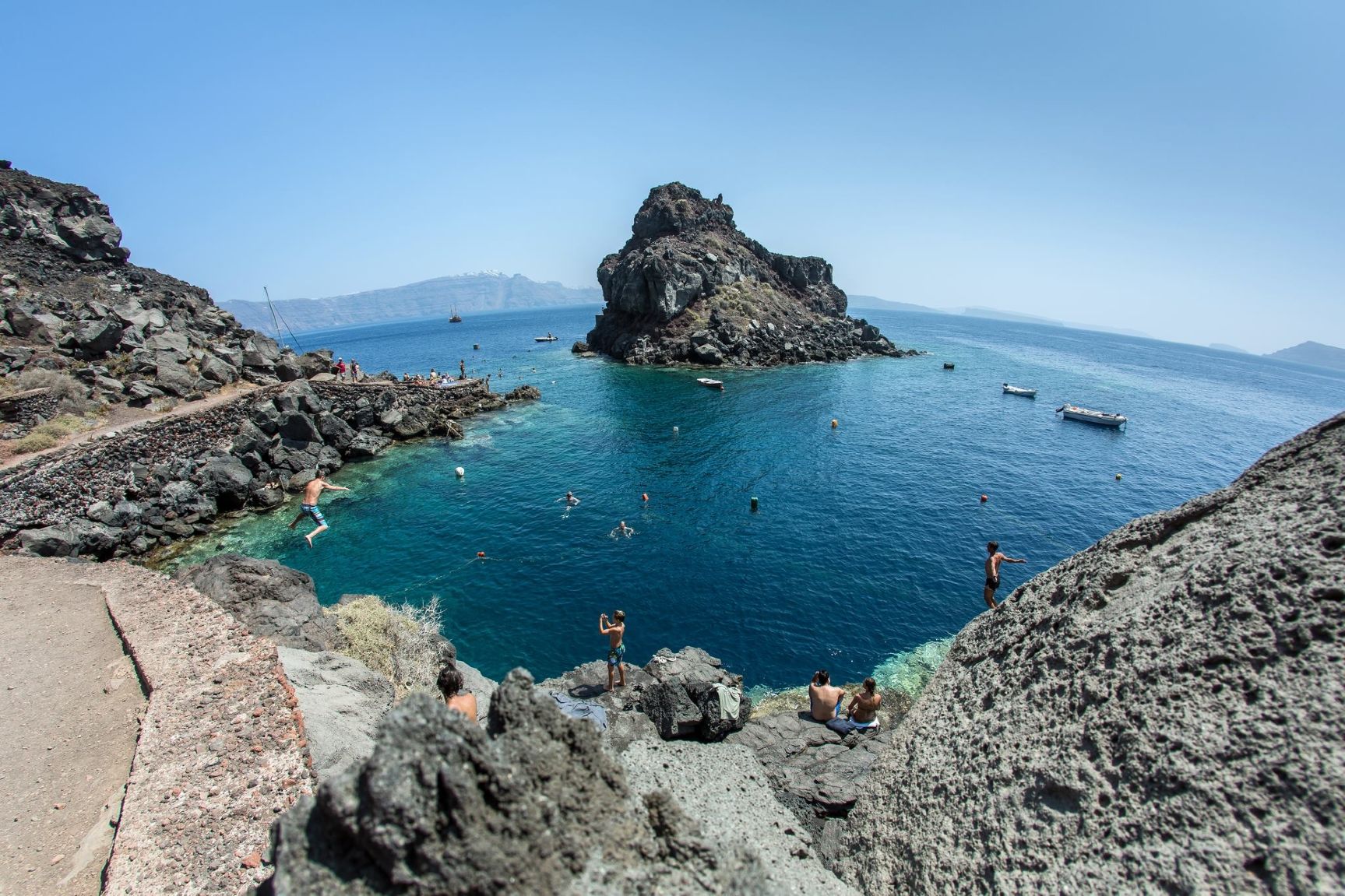 Family - Ancient Athenian for a Day
Overview
Duration:
3 Hours
With the company of our educational games for children expert, your experience will start with a short walk passing by some of the major sites of the city, on our way to the starting point of the game. The kids will learn how the ancient Greeks lived in Athens, what they wore, what they did for fun and also learn about the birth of democracy and how debates occurred by actually having an opportunity to vote. The activity is a revival by the family of the "Ecclesia"(Popular Assembly). It includes theatrical and learning games, riddle solving and creative arts & crafts activities. An entertaining and educational activity for families with children that are looking for a fun way to learn the history of Classical times and to discover how one of the most famous and beautiful cities of the ancient times was born.
Highlights:
Discover the history of ancient Athens through child-friendly experiential games
Enjoy a picnic with a variety of local delicacies
Play a number of interactive games. Listen to intriguing stories and myths of the past…
Travel with us in time and become an ancient Athenian for a day!
Tour includes:
3-hour private experience
Hotel pick-up (walking)
Fun and knowledgeable expert in educational games for children
A picnic basket with local delicacies
A handcrafted inspirational gift for the children
All taxes
Notes:
This activity does not include a visit and guided tour to the Acropolis or any archaeological sites.

Discuss with someone who has been there!
Live chat or call us 877 833-3454
Be inspired and get authentic up to date first hand knowledge & trip ideas.
Our travel advisors will create a unique tailor made itinerary just for you!
Pricing?
We don't believe in one size fits all types of travel packages
To find out more about the range of trips, call us
Inquire Now