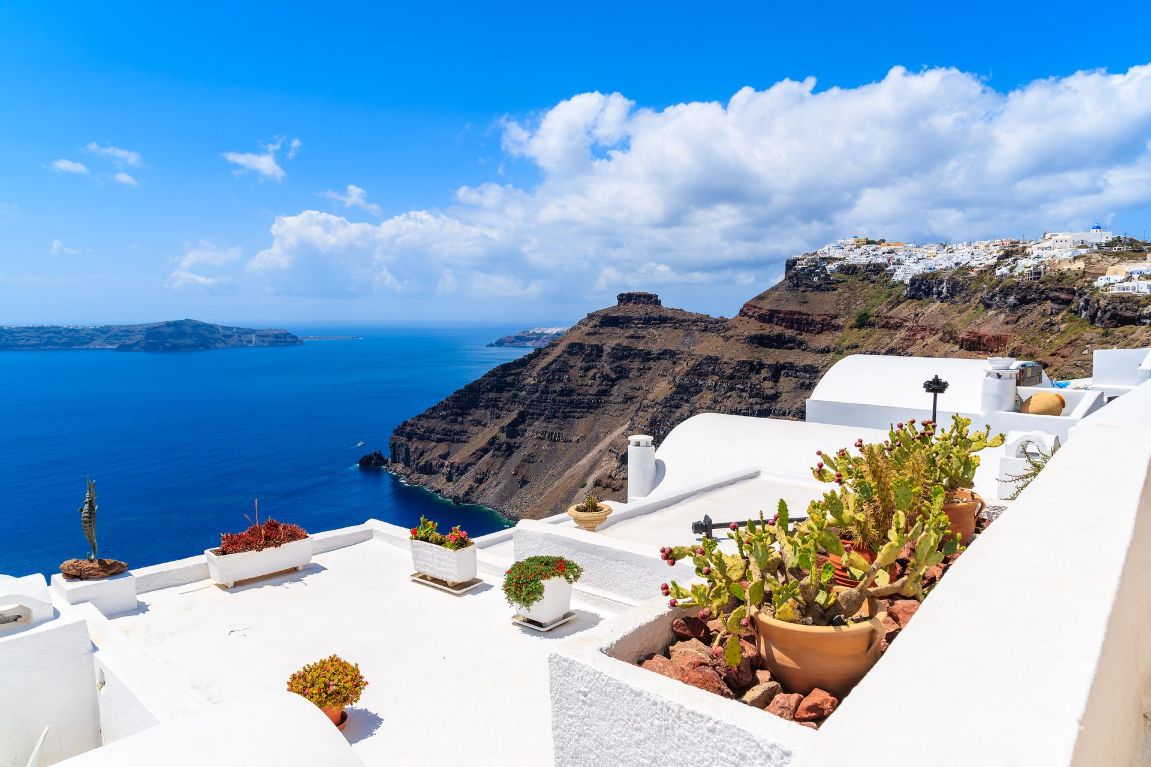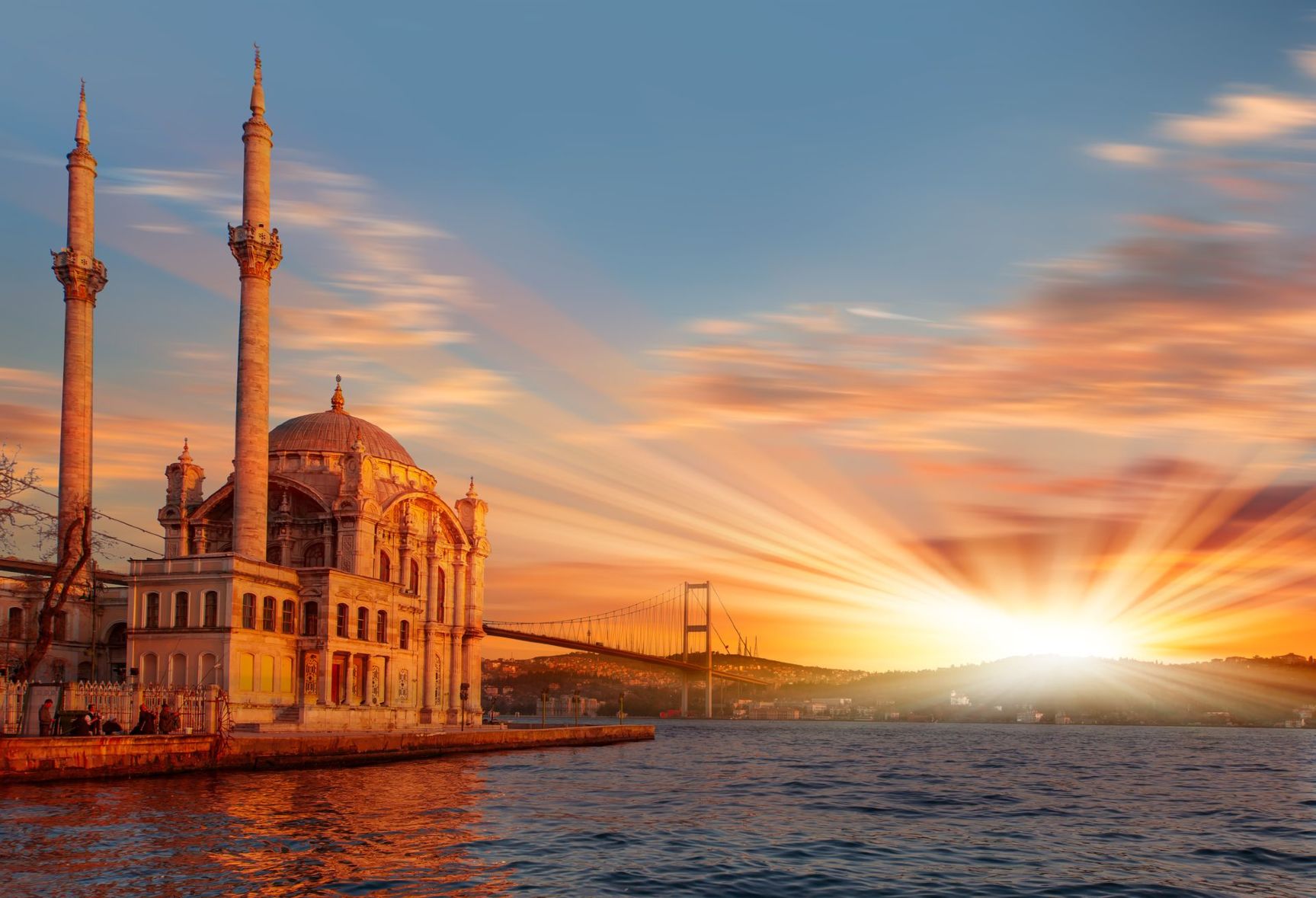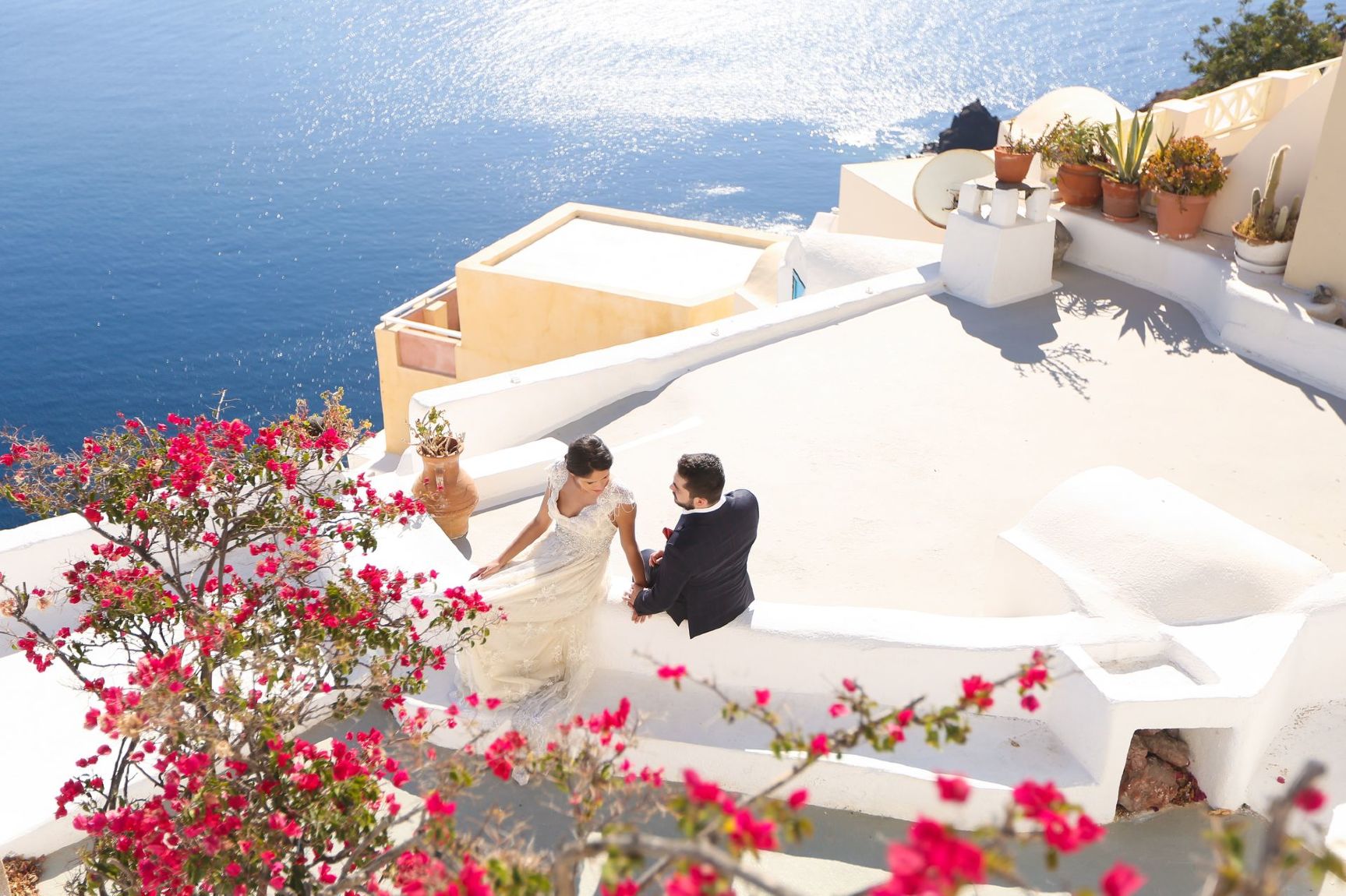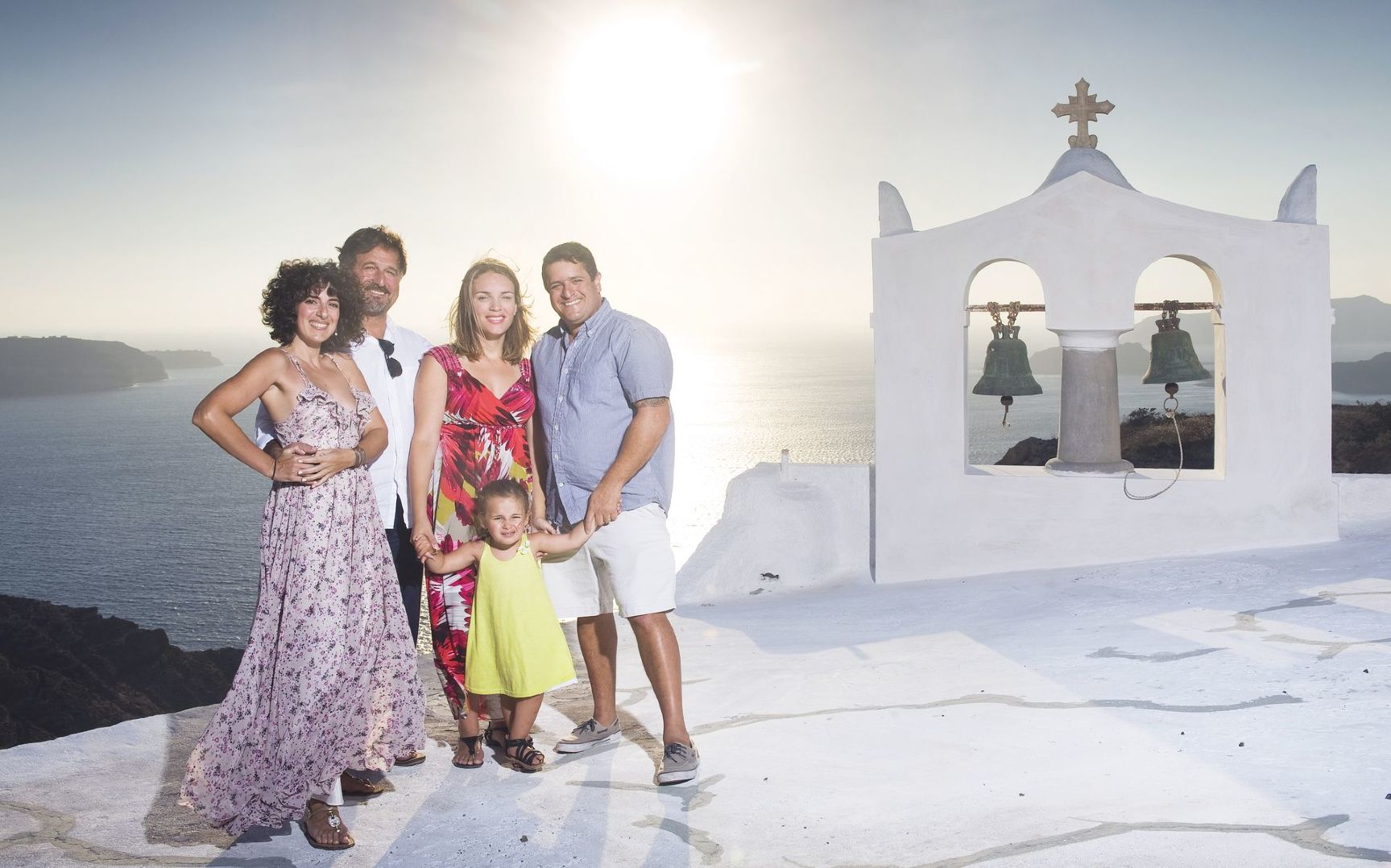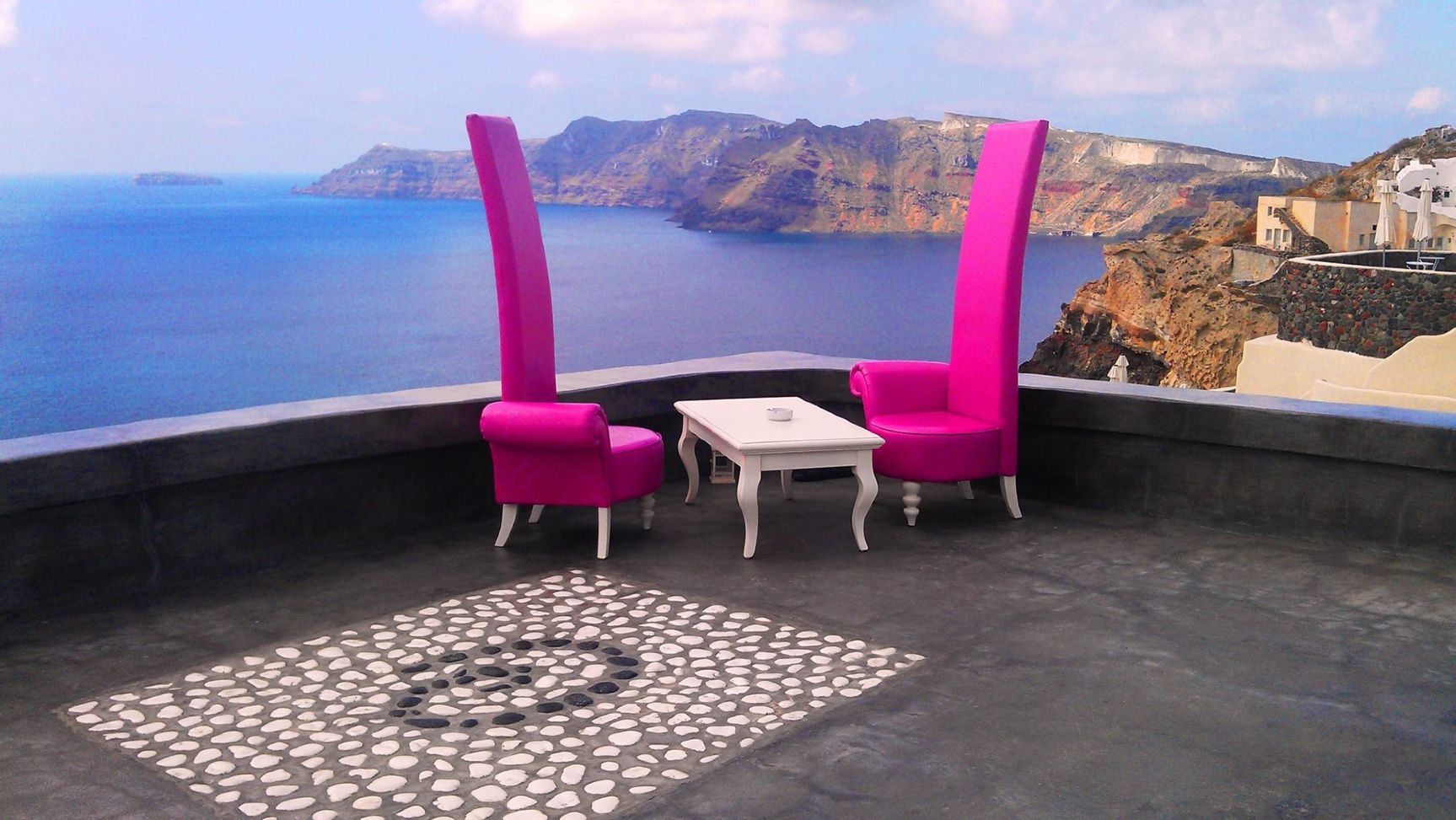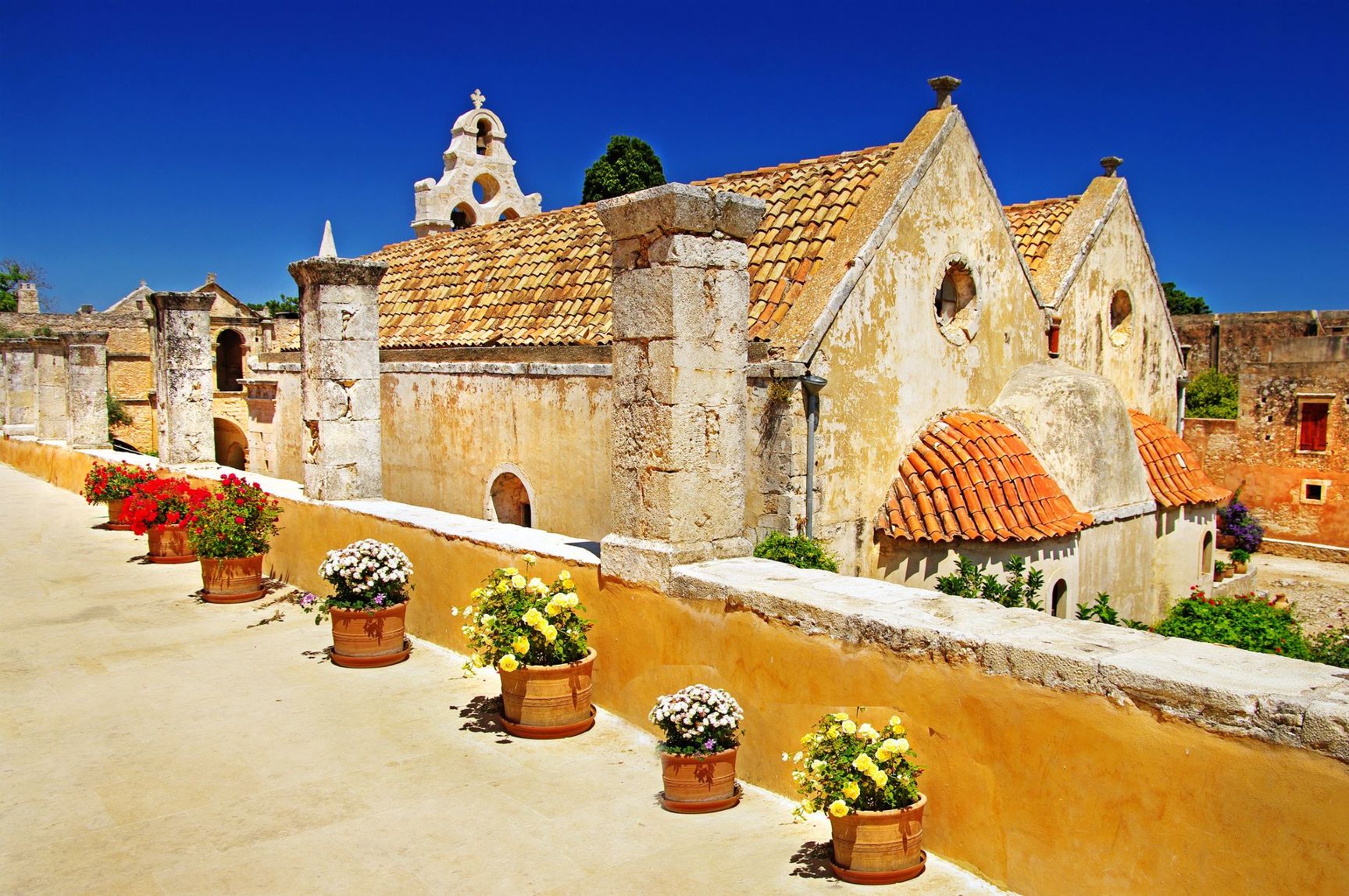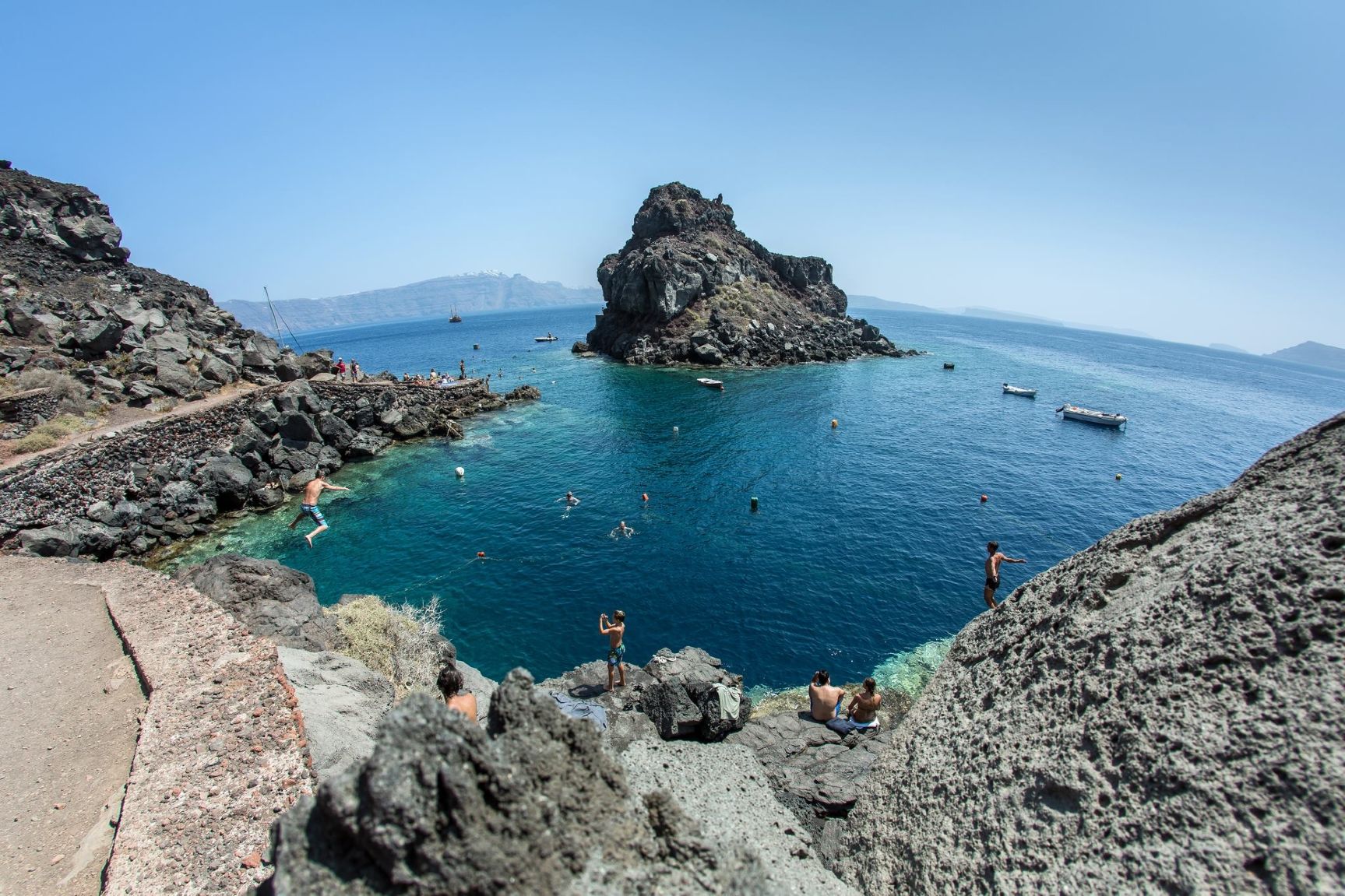 Extended Tour: Lindos and Rhodes Town
Overview
Duration:
5 Hours
This private tour that starts from Rhodes town or Ship as a Shore Excursion.
Take this fantastic opportunity to enjoy a leisurely panoramic drive on the island of Rhodes. On leaving the hotel, pass by the city walls of the old medieval Rhodes Town (a UNESCO World Heritage Site), New Market Building, Mandraki (Photo stop if parking for minivan is available ), Aquarium and on to Mount Smith for a view over the town of Rhodes, the castle, the coast of Turkey and the nearby islands (Photo stop). En route to the Lindos area a stop at the St. Pauls for a panoramic view of the bay and the ancient theatre (photo stop). Impressive rocky cliffs rise 400 feet from the sea dominating the town's two harbors. The imposing acropolis, surrounded by azure seas, attracts artists from around the world, as does the temple standing high above a sheer cliff, presiding over the town. Below lies the medieval fort and village clustered with pretty white houses, its streets paved with intricately patterned black and white pebbles collected from the sea. There is a 20-minute climb on foot through the narrow streets of the town and another 250 steps up to the Acropolis. Explore the ancient sites of the last conquerors, including the 4th-century BC Doric temple of Athena Lindia with its double-winged portico. Also highlighting the Acropolis is a Byzantine church and the remains of the castle-citadel of the Knights of St John. From the summit, there are views of the fishing harbor of Psarto, where legend says St Paul landed to preach to the people of Rhodes. Afterward, you will return to Rhodes Town and the pier, passing through the Faliraki and Kalithea areas along the way.
Tour includes:
A panoramic drive of the island of Rhodes
Photo-stops along the way
Visit Lindos area and the Acropolis
English speaking driver
Private Guide
Entrance fees to Lindos
No. 2550 - From Rhodes – A half day to Lindos and Rhodes Extended Tour

Discuss with someone who has been there!
Live chat or call us 877 833-3454
Be inspired and get authentic up to date first hand knowledge & trip ideas.
Our travel advisors will create a unique tailor made itinerary just for you!
Pricing?
We don't believe in one size fits all types of travel packages
To find out more about the range of trips, call us
Inquire Now